Find stories, riders,
ambassadors

Motul
23 January
Myunggul Ryu is no stranger to a desert race or a rally raid yet his first entry in the Dakar rally subsequently also makes him the first South-Korean to participate in the legendary event. We spoke to him about his first experience and ultimately his ambitions for the race.
You're the first Korean to compete in the Dakar. This must put you under pressure. How important is this event to you?
The fact that I'm the first South Korean rider to experience Dakar doesn't actually give me any pressure at all. It's my first Dakar so I just try to enjoy the experience. The fact that I have a proud following at home is an added bonus.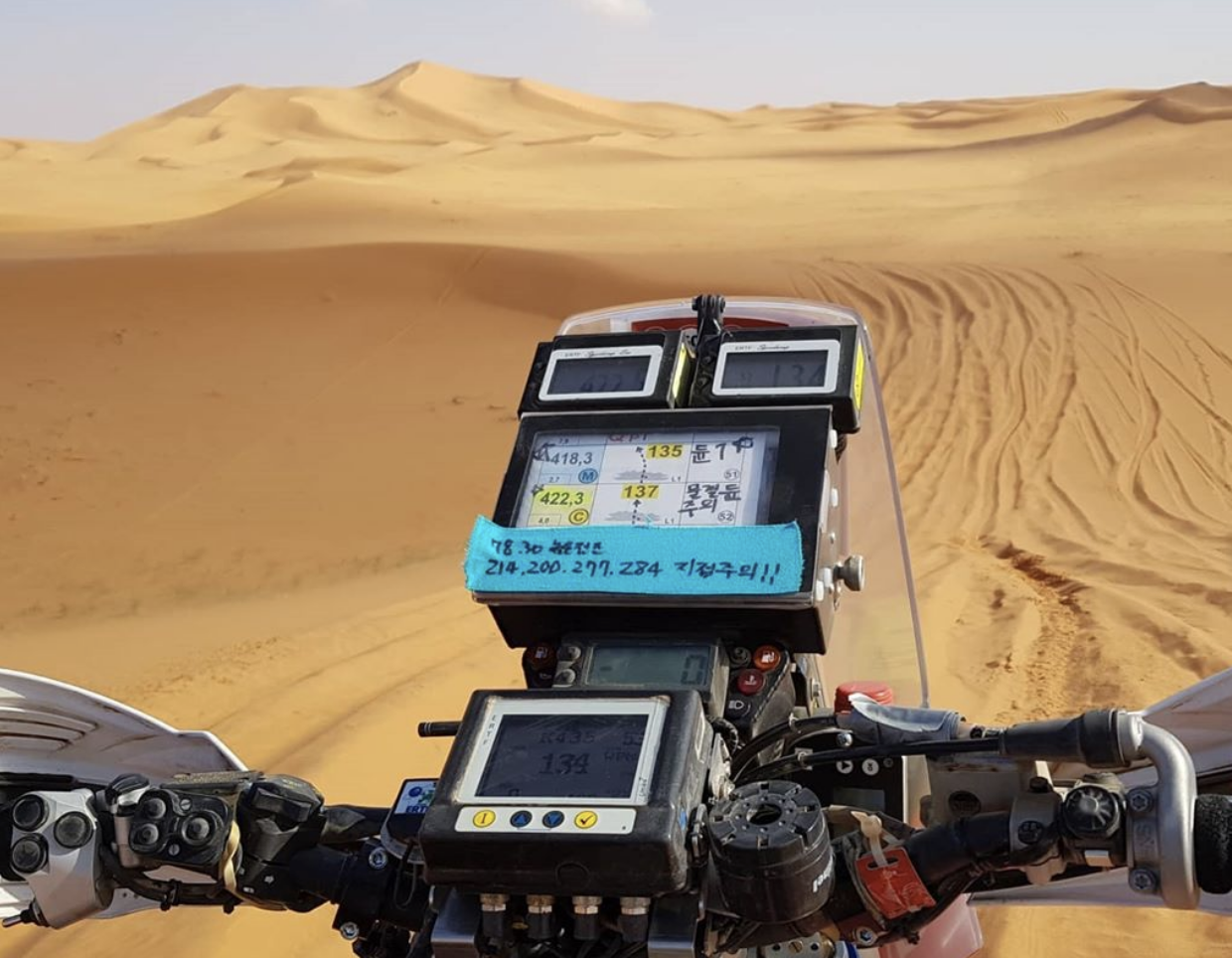 How popular is the Dakar in South Korea and what made you take this chance to participate?
South Koreans love motorsport. The F1 race here is one of the biggest events we've had so far. Everyone loves racing. South Korea, however, is a very small country and we hardly have any rally racing, especially not cross-country or rally raid events like this. I love racing my motorbike, which is why I'm here in the Dakar. It's the toughest race on the planet and it was my dream to be able to experience it.
How did you find it here in Saudi Arabia?
I'm having a great time. At first, I was struggling a little bit with the navigation system but I familiarized with it quite well along the way and managed to get the hang of it. I've had an amazing reception here in Saudi Arabia and the people are so warm and welcoming.The toughest part were definitely the sand dunes. They're so tough to judge and I really struggled to pass them.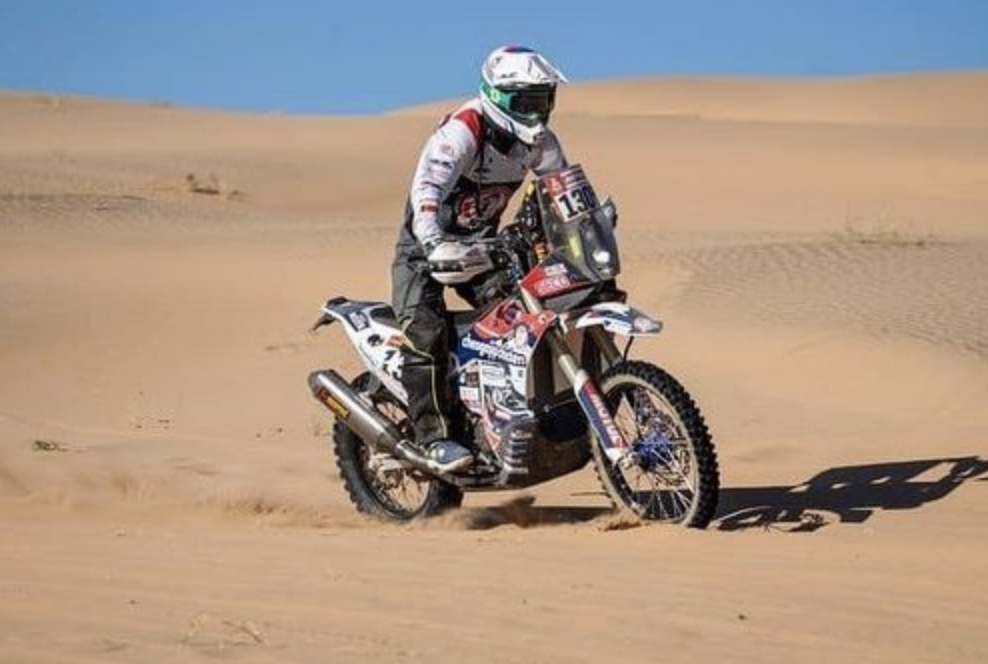 How has your pace been during the event? Where do you place yourself among the competition?
In this race it was important for me to take a slow start and slowly build my tempo. Halfway through my first week I was already riding with the factory riders which gave me great confidence.
What was your ambition for this Dakar?
At first, I just wanted to participate. After the first stage my ambitions grew. I wanted to finish the event and after a week of racing I raised my ambitions once more wanting to become the best ranked Asian rider!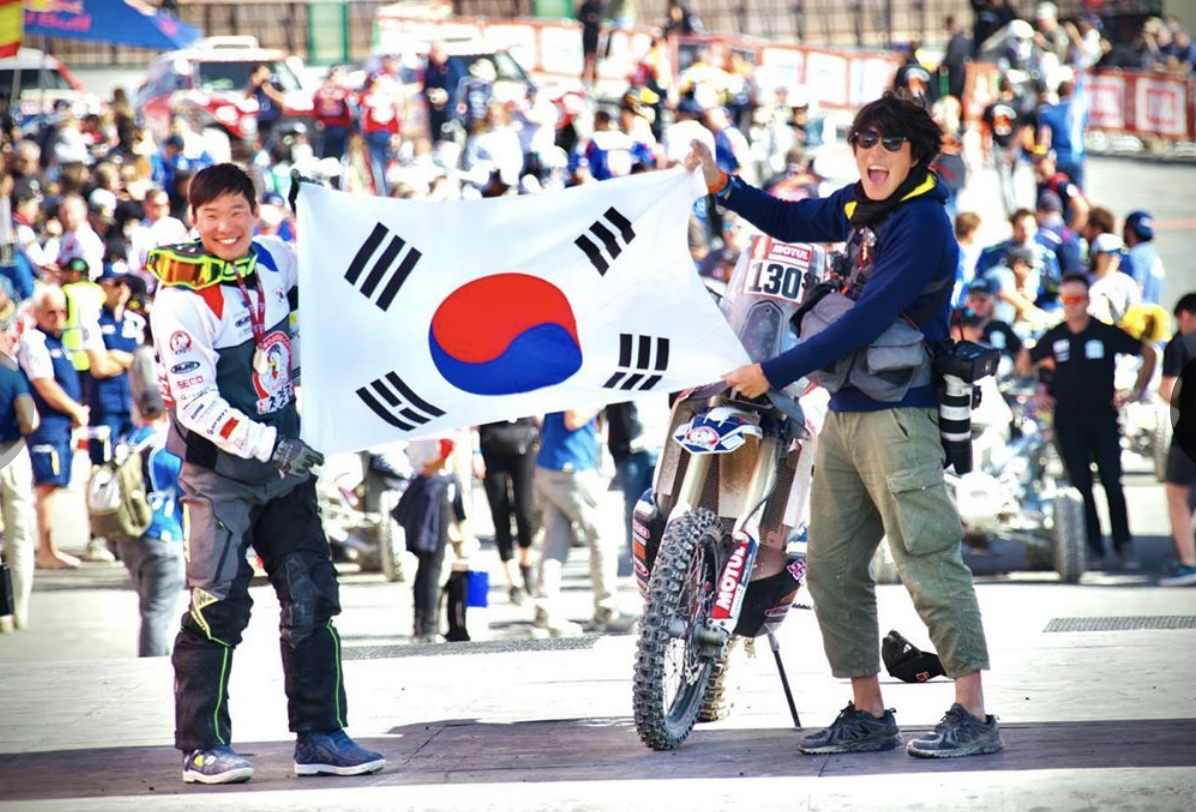 What's the nature of your relationship with Motul?
I work a lot with Motul in South Korea, and they have supported me for a very long time during my rally raids and races in Asia. It's with the support of the representatives in South Korea that I can be here in Dakar!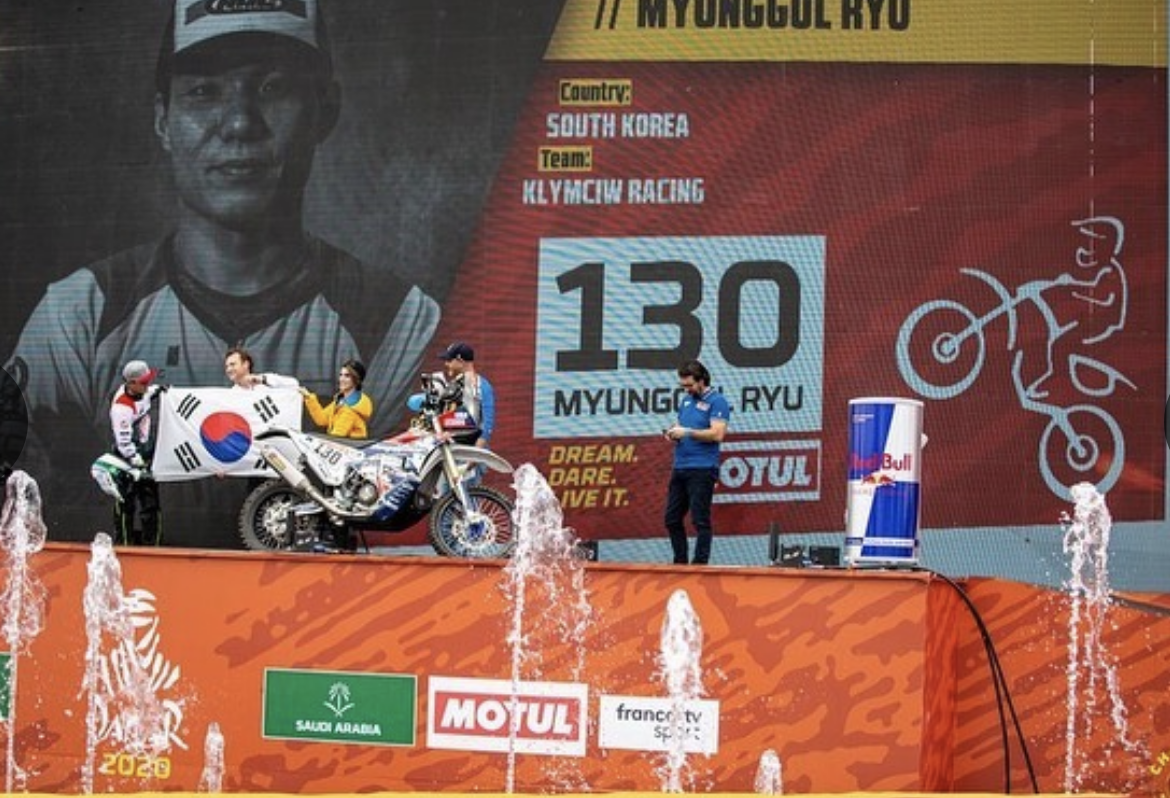 (Note from the editor: The interview was taken during the rest day of the Dakar 2020. Myunggul Ryu finished in 40th position, making his ambitions come true by being the fastest Asian rider in the Dakar).
© Pictures: A.S.O. / DPPI - DPPI Media / Francois Flamand