Find stories, riders,
ambassadors

Motul
27 February
A lot has changed in just a few months for enduro legend Cody Webb. He's become a dad, joined a new team and come back from injury in stunning fashion. We caught up with the three-time AMA EnduroCross champ on joining the Motul-backed FactoryOne Sherco Team, bouncing back after 10 months off and picking up a recent win at the tough KOM event in California.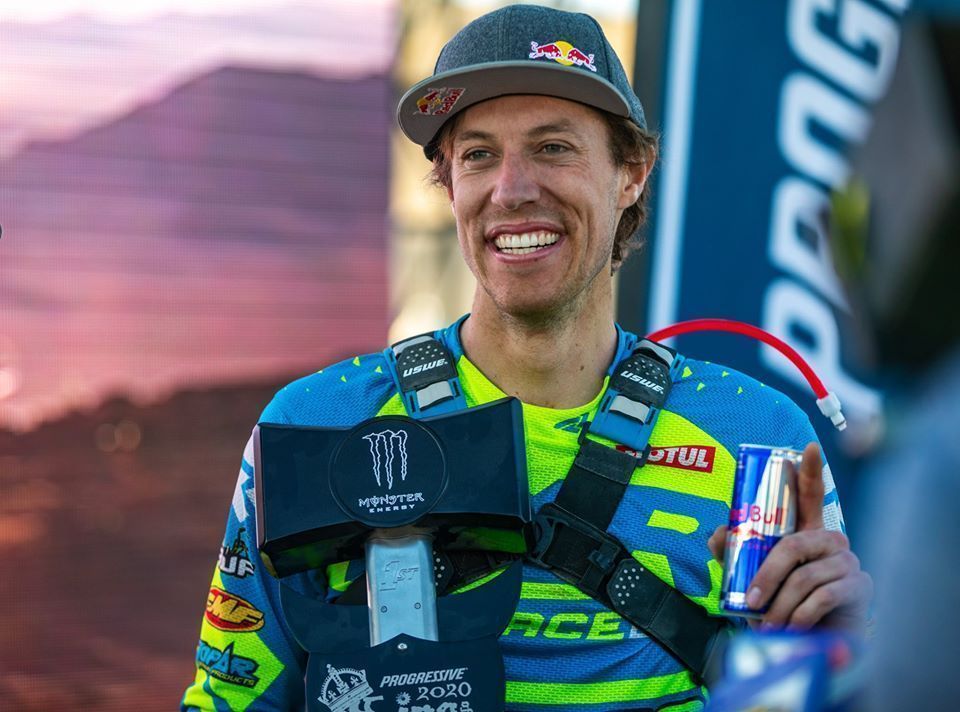 Cody, how does it feel to come back from injury and win King of the Motos?
It feels awesome to be back at my first race in ten months after knee surgery to get the win. I knew it was possible and had to dig deep to get the job done. The knee still isn't 100%.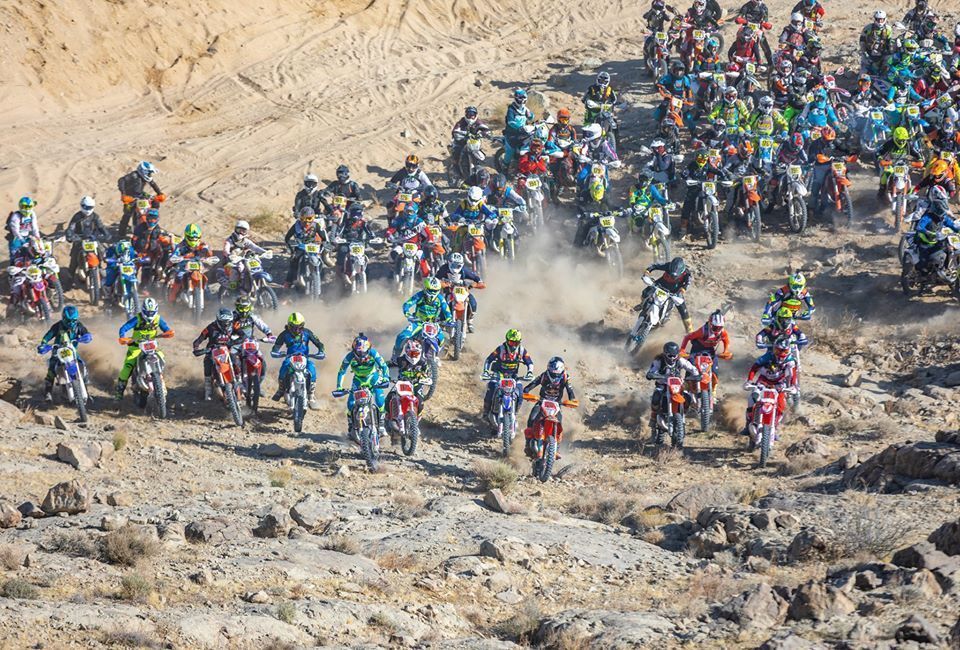 Was it tough getting back to race fitness again?
Yeah, and to be honest, I'm still not where I need to be. I'm good for a couple of hours right now, but not six gruelling hours at the King of Motos. It's still not 100%. According to the doctor, it will probably be over a full year after surgery before I'm fully recovered.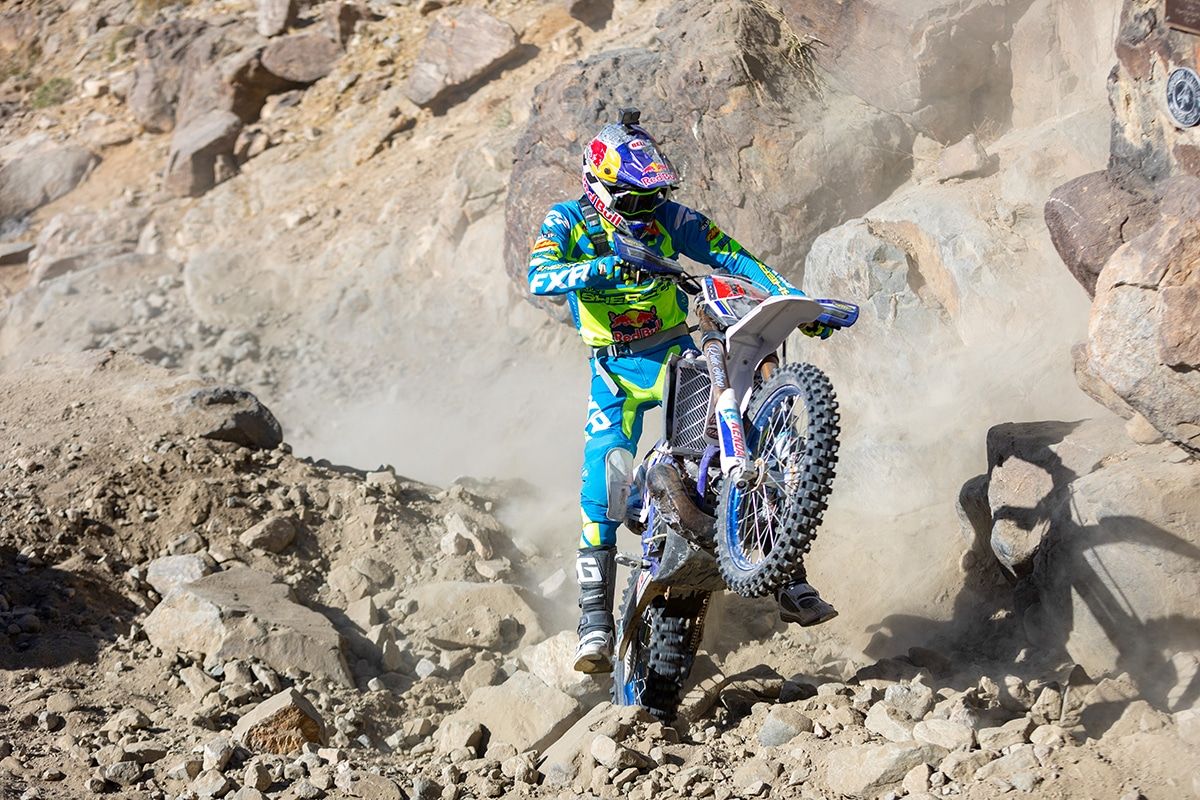 You've recently moved teams. How'd you find the new 300 SE Factory Edition bike?
I'm super excited about representing Sherco USA. I've really been getting along great with the Sherco bike and the transition wasn't bad at all. I was happy with the bike right off the bat. It works so well for extreme riding. Hard enduro has been my main focus lately and the motor and chassis has made my transition back into riding so much easier.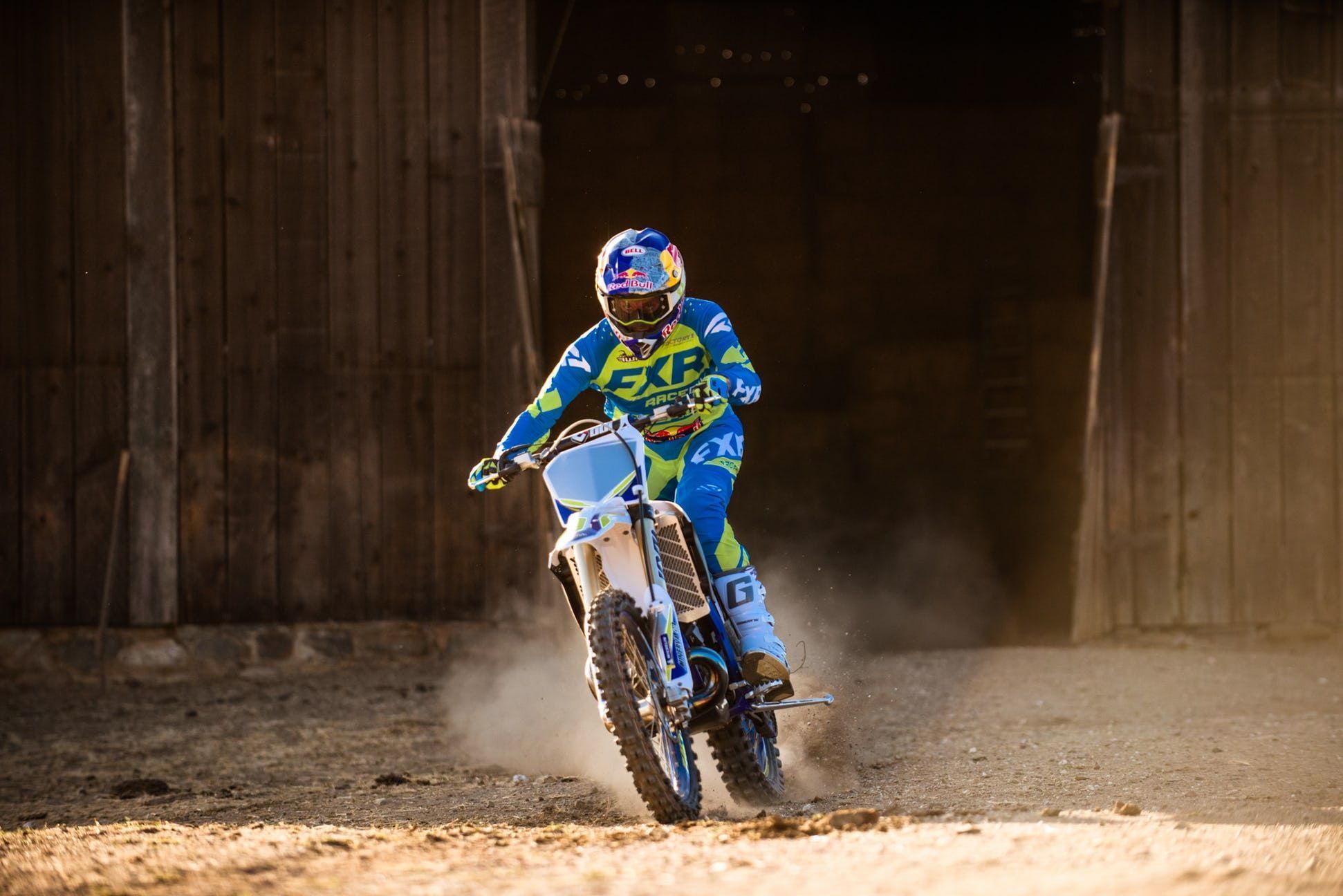 How's the rest of the year looking competition wise and what's your goal?
I'll be racing a bunch more extreme races and the Endurocross series in the states. I hope to have a very strong finish at the Erzberg Rodeo in June after being injured there the last two years.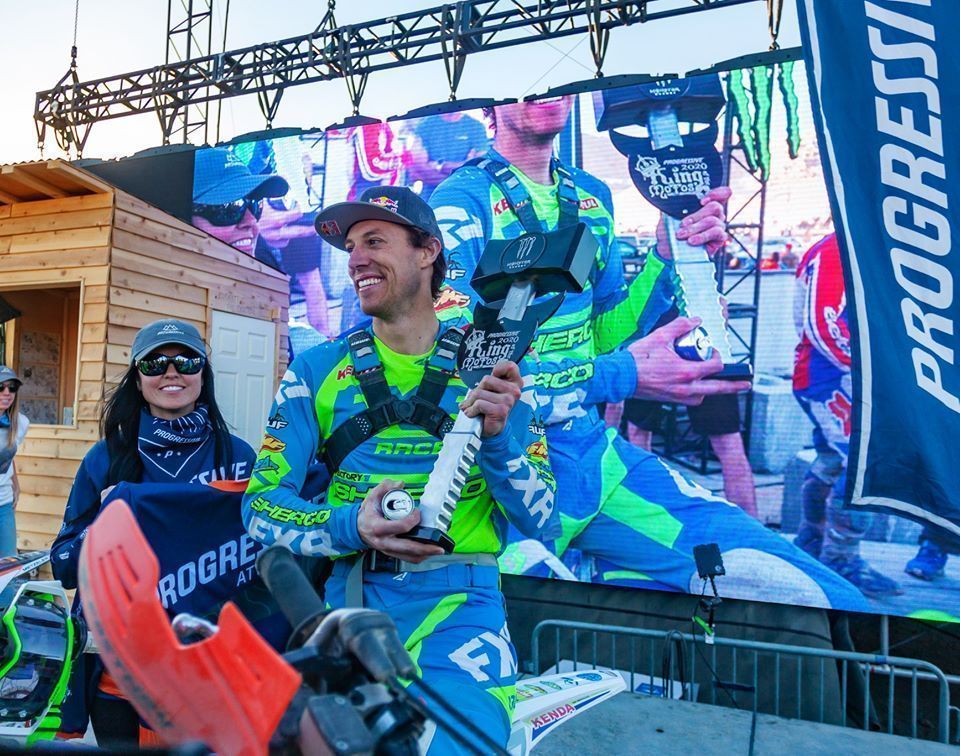 The Erzberg is a tough race. What makes it so special?
It's very well organized. They put on a really good event. It's the most prestigious race I compete in… probably the toughest race in the world. To become the first American rider to actually win it would have to rank as a career highlight for me. The number of spectators who show up to this race is on another level. It's something we aren't used to in the States.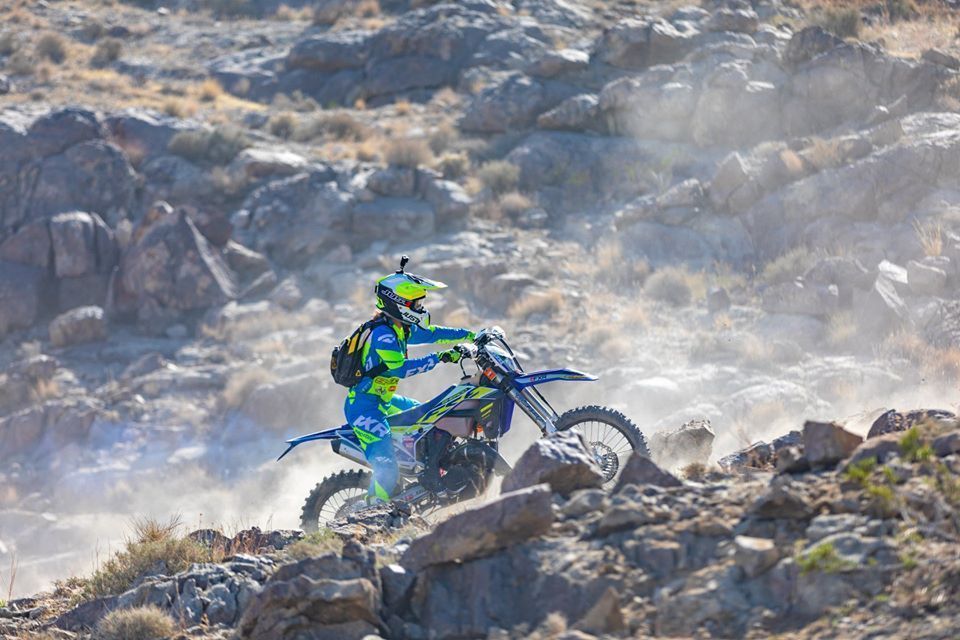 How long have you been riding and how'd you get into it?
I've been riding motorcycles for 27 years now. My dad used to compete, so I naturally ended up being on two wheels as well.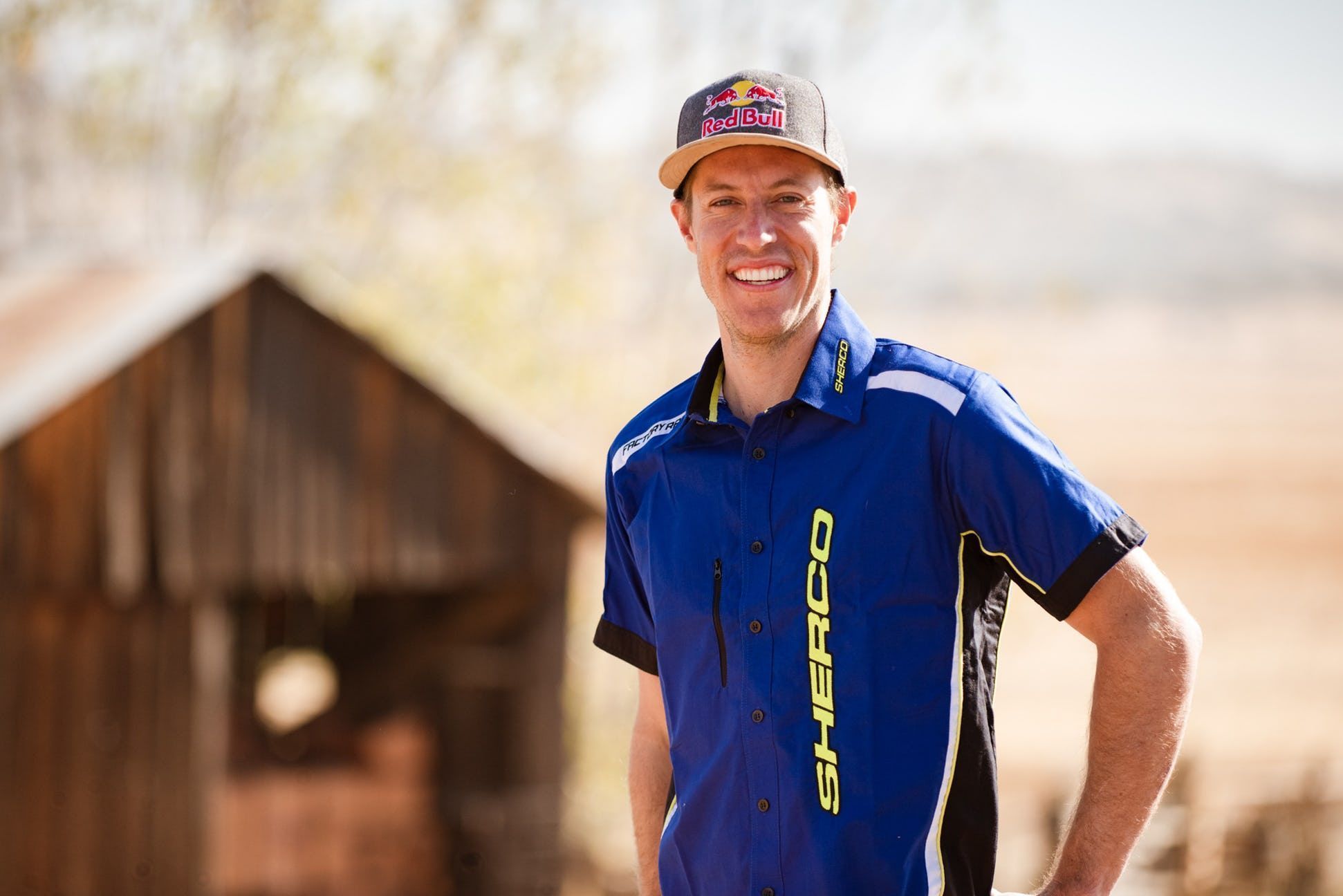 The highlights of 2020 King of the Motos:
Cody Webb on his 2020 plans:
© Pictures and Video: VitalMx, Sherco Factory, Enduro Wurx, King of the Motos