Find stories, riders,
ambassadors

steffrowe
01 April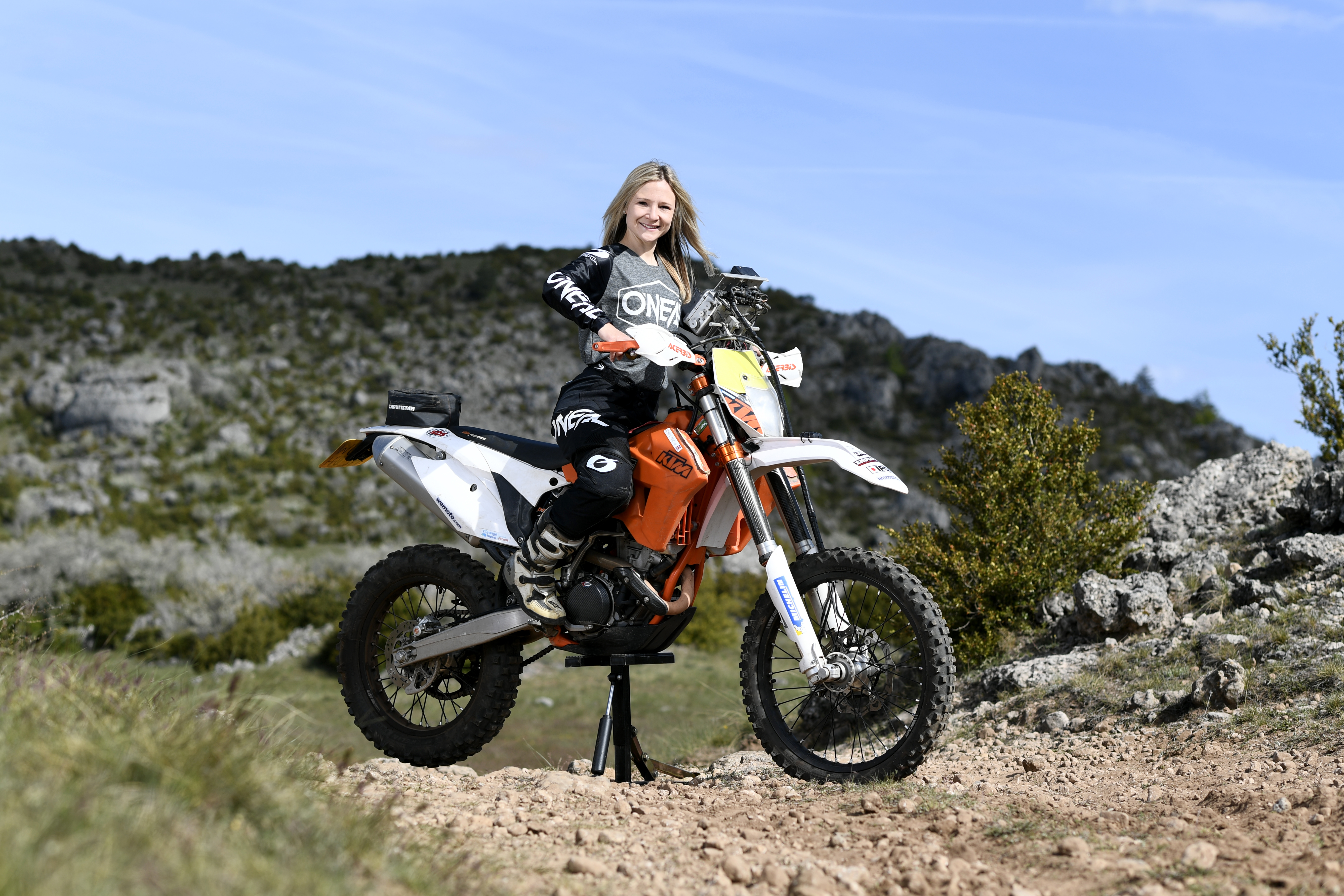 Who am I?
My name is Stephanie Rowe., I am an off road motorcycle addict.
I started racing enduro in 2012 and since 2017 I have been competing in European Rallies. My passion for motorcycles doesn't stop there– my occupation is as an official BMW Off Road Instructor and I enjoy teaching others how to ride big adventure motorcycles off road.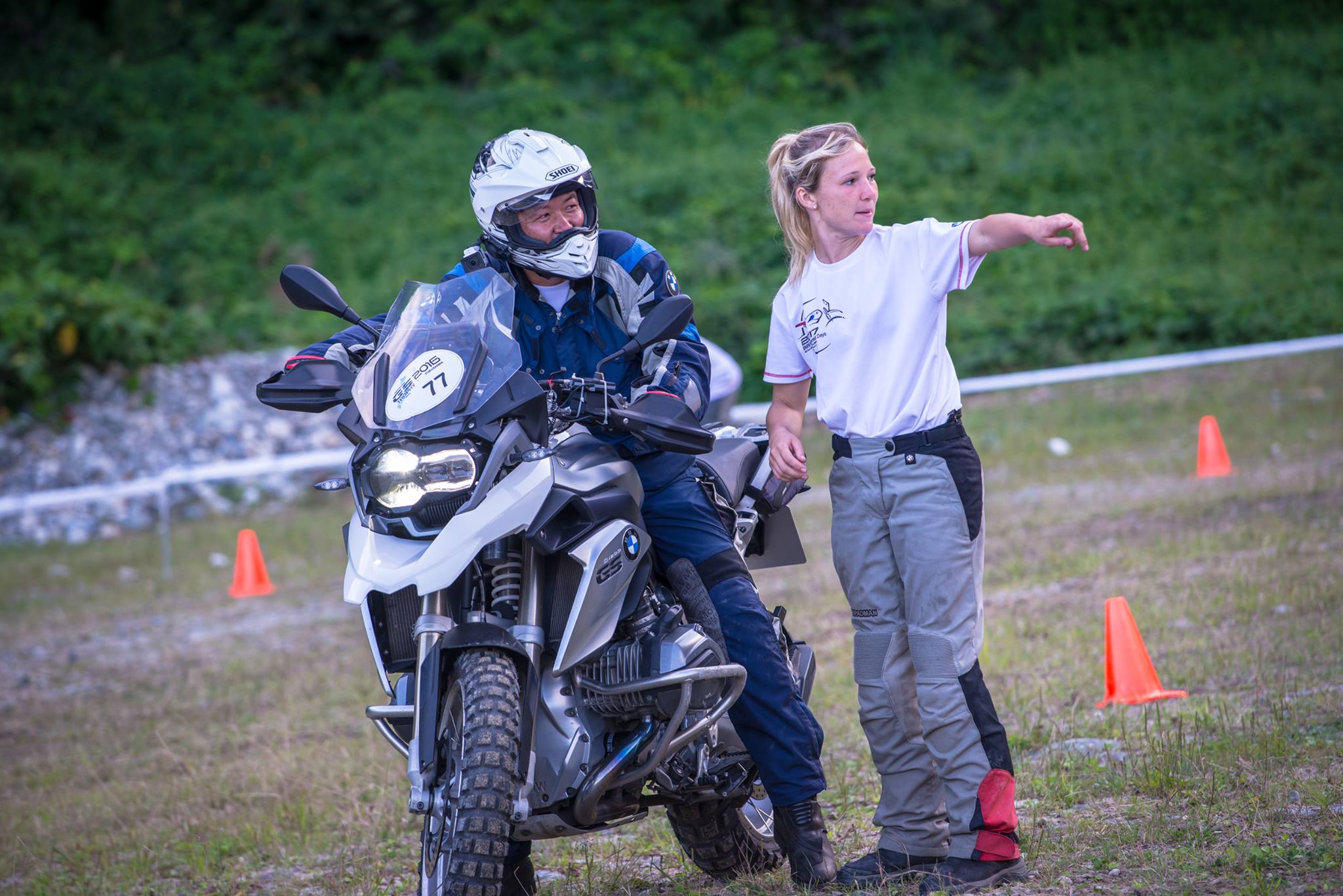 My types of vehicles...
Previously I have been racing in Rally a KTM 250 EXC-F, however this year I changed to a Husqvarna FE350. I had a bad accident in 2013 which left me unable to ride and race for a few years. The KTM was perfect to get my confidence back. Now I am going to start racing in the desert so I need more power for the dunes! I think the FE350 will be perfect for the job.

My work bike is a BMW R1200GS – this is a great adventure motorcycle, I love riding it on the road as it handles fantastic, the GS has plenty of power to have a lot of fun. This motorcycle is also perfect to feed my off road and adventure addiction so when I see a dirt road, I put the GS into 'Enduro mode' and off I go!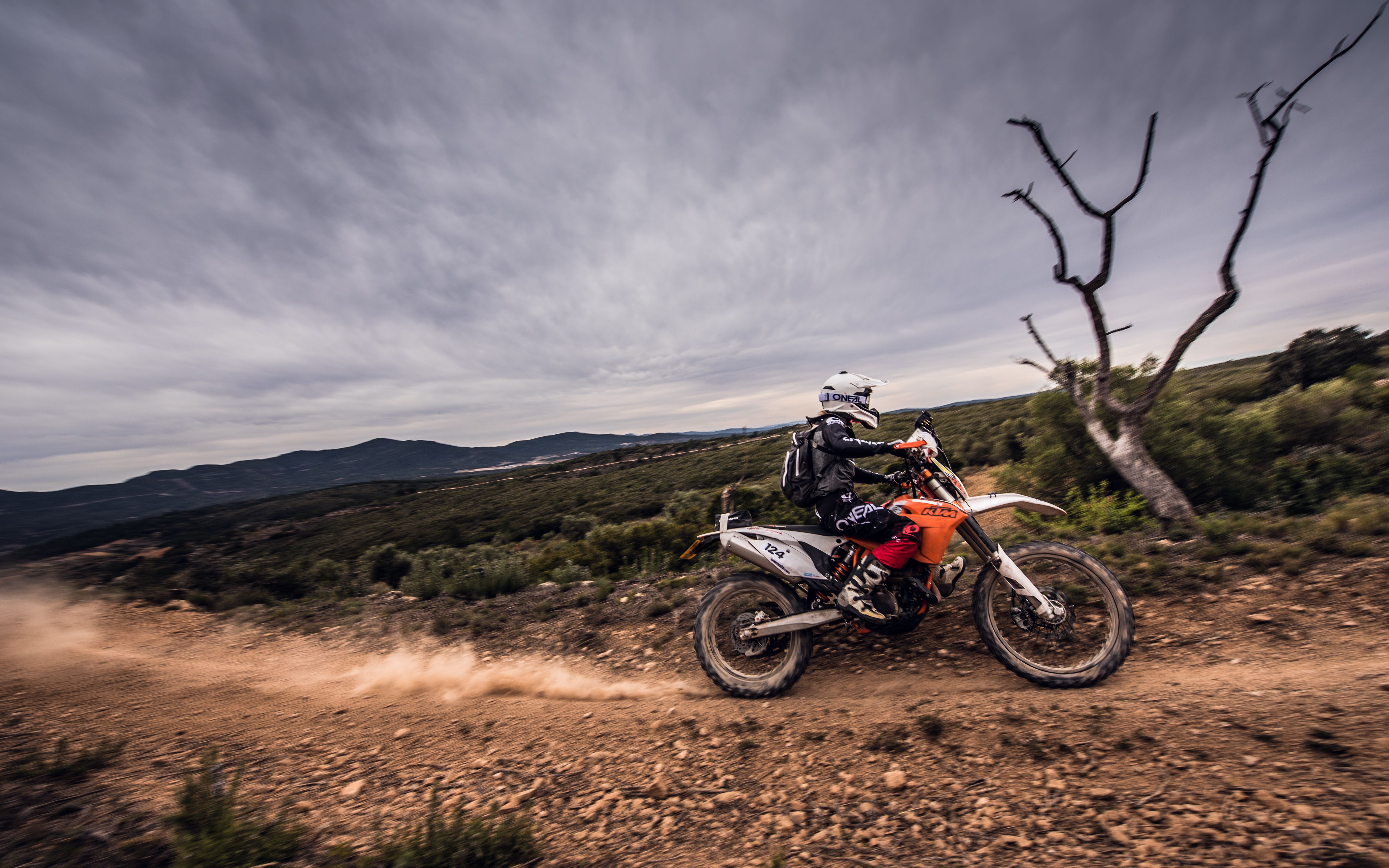 My type of sport....
As I mentioned I started racing enduro in 2012 however after returning to racing after an accident I was eager to try Rally racing which had always been a dream. In 2019 I raced the European Rally Championship. I finished 3rd place overall in the M1 (up 20 290cc) category which I was very proud of.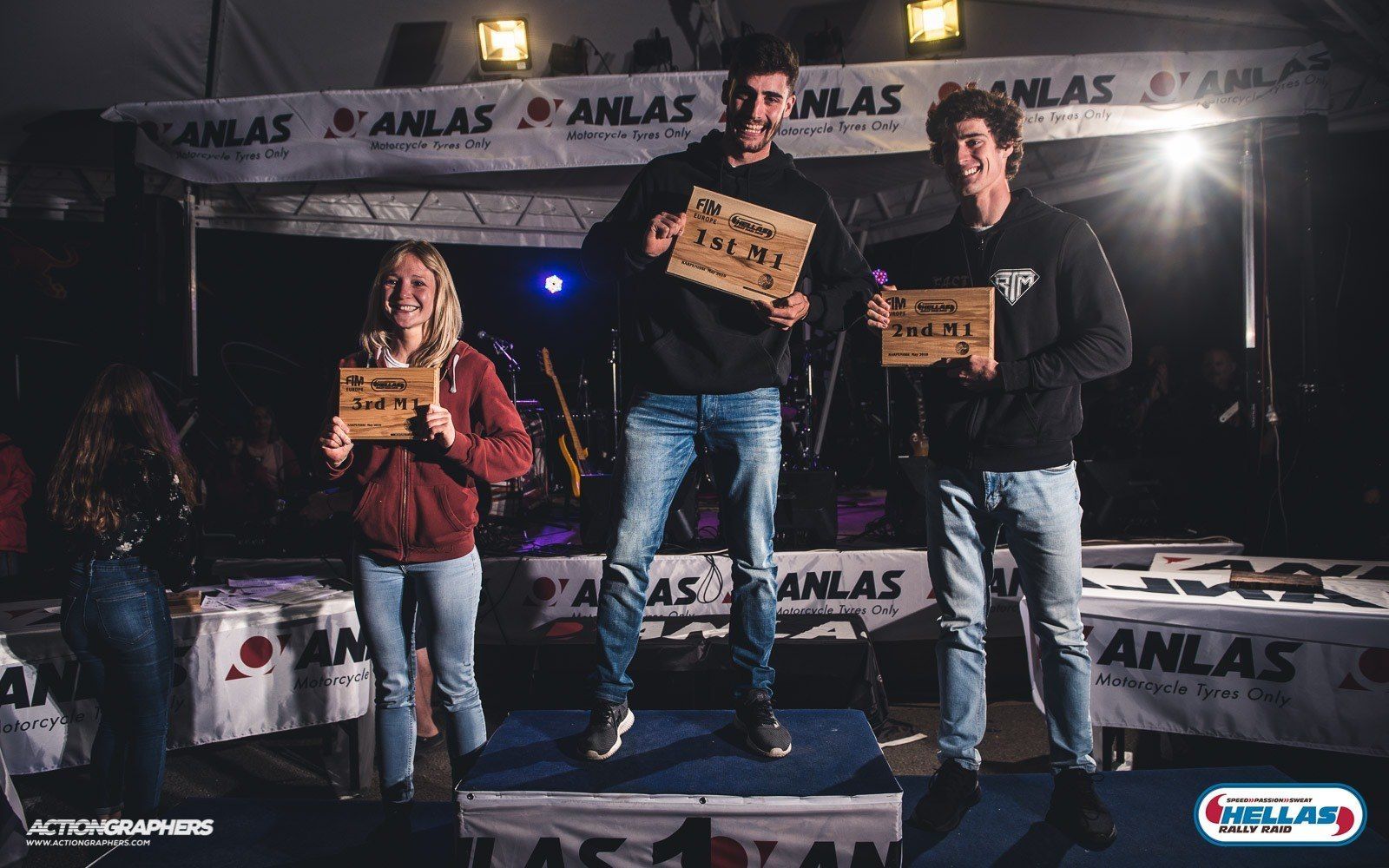 My plans for 2020?
I already participated in my first major event of 2020. That was working as a marshal at the International BMW GS Trophy. This is a event organised by BMW Motorrad involving teams from all over the world to compete against each other over 8 days on the F850GS motorcycle. My role in this was to guide the teams off road to the competitive sections, where they participate in a test to gain points. This event happens every two years and changes location each time. This year the GS Trophy was held in New Zealand. It is a great event and any BMW owner can enter a qualifier in their local country. The top three from each country then win this amazing prize – to represent their country at the International GS Trophy.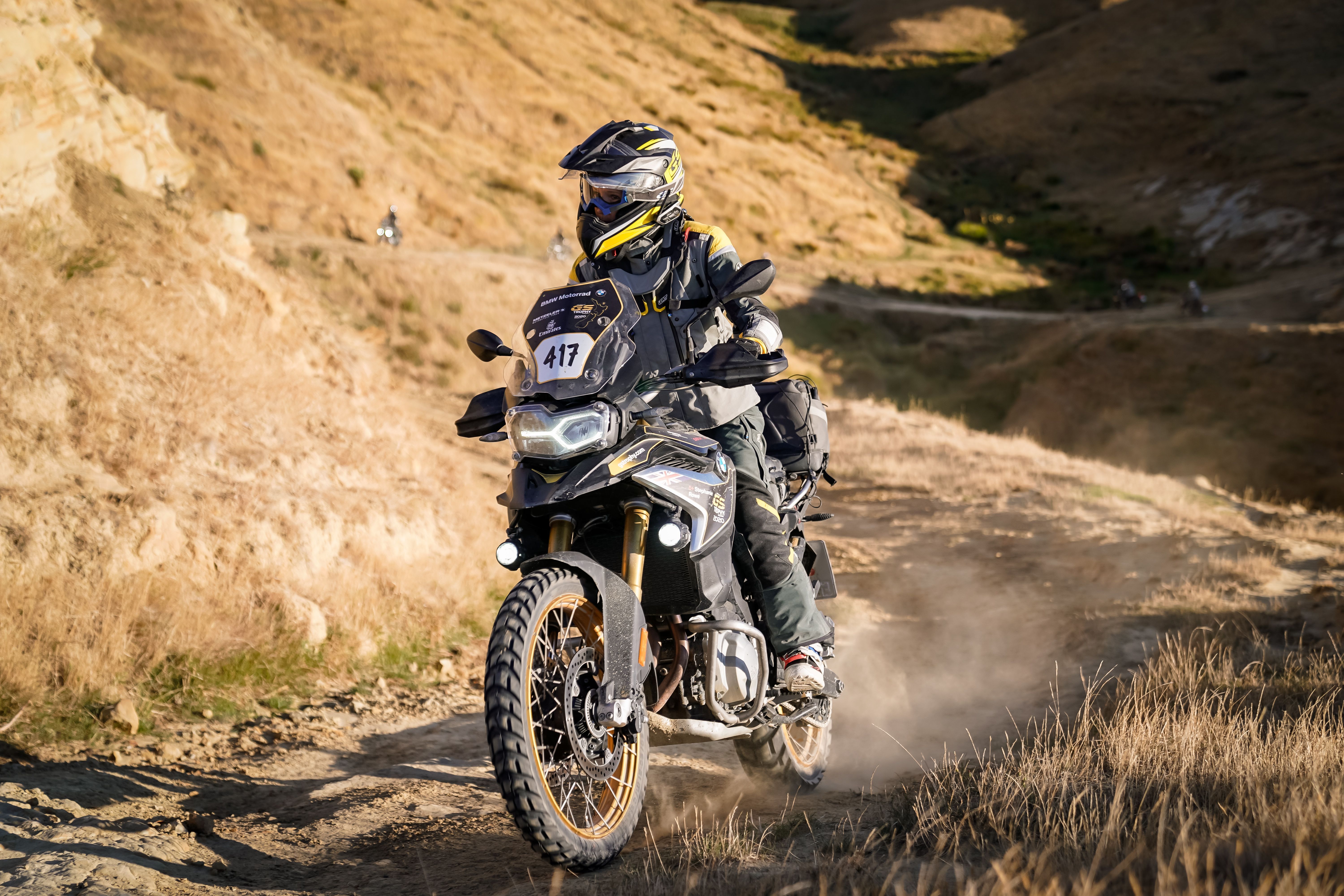 My race plans for 2020 are to break into the world of desert racing. My first race of the season will be Hellas Rally in Greece – I know this rally well and I really enjoy racing in Greece, the terrain is excellent and I am eager to try out my new bike in a race I know well. Then later on in the year I will tackle my first desert race – Panafrica which is based in Morocco and the Merzouga desert. I am looking forward to a new challenge , however I know I have a lot of preparation to do before I reach the start line.