Find stories, riders,
ambassadors

Motul
02 April
To any Powersport fan, Fabrizio D'Ottavi (on the right in he picture) might have one of the best jobs on earth. Because he gets to travel the world to follow and handle the main Powersport races and events. That's from MotoGP to the WorldSBK, the Isle of Man TT to the MXGP, and many more in his role as group Powersport communication manager at Motul. But while the racing might be postponed or cancelled for the time being due to coronavirus, Fabrizio has a little black book of promoters, manufacturers, teams and riders to work with to create authentic content experiences that will keep the passion alive for fans and help Motul achieve its business goals. We caught up with him to see what's in store.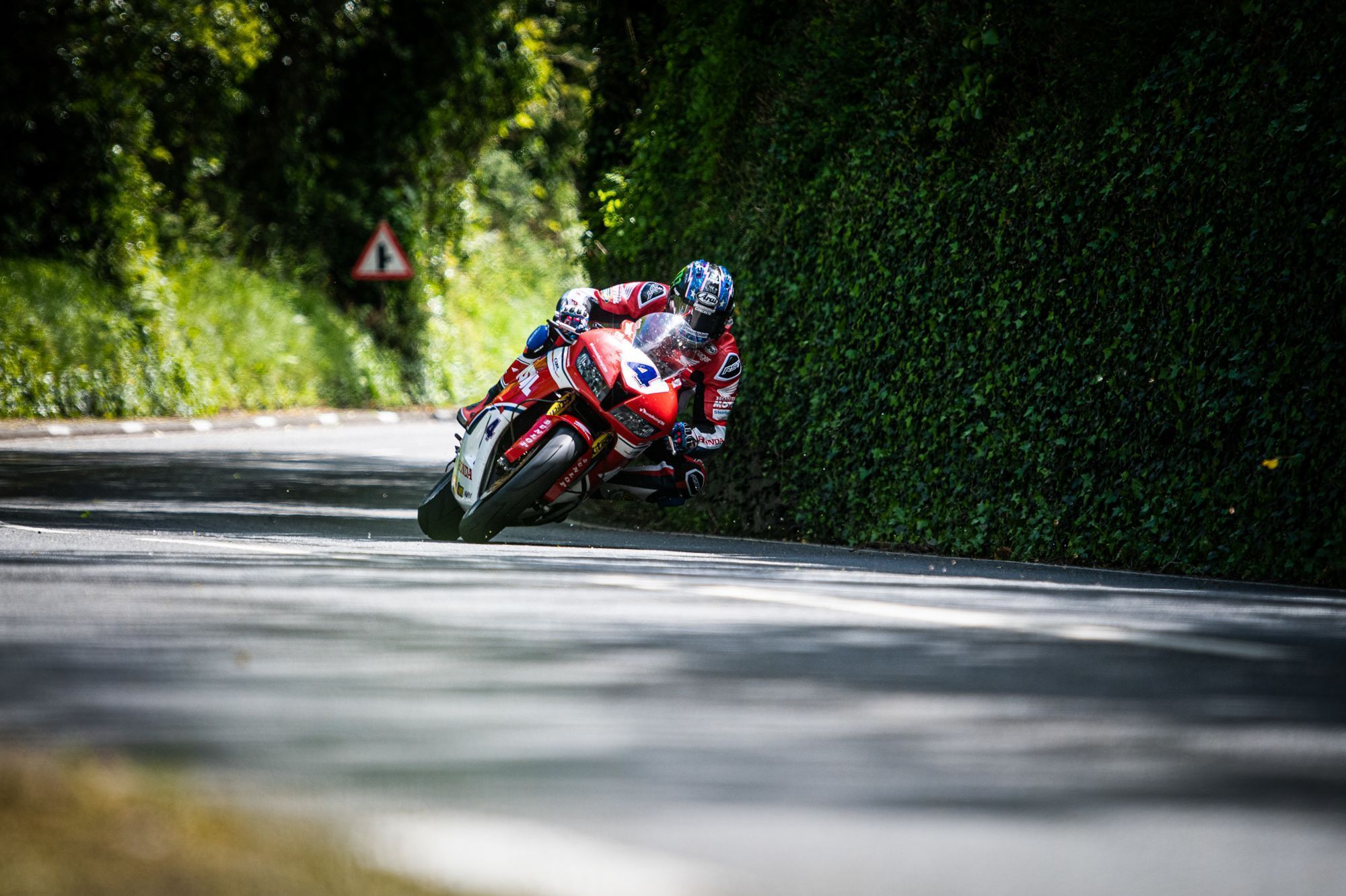 You travel the world as a global Powersports manager, Fabrizio. How has coronavirus affected what you do?
Even though racing has stopped the Motul story hasn't. There's always lots to say and do. The events are postponed or cancelled but the reason why we're connected to the event is never over. The audience and the people are still there. The event is still there, in the mind of the people. What we miss is the real experience, but we have a lot of great content and people – our ambassadors – to create really rich social experiences. These link the audience, the event and Motul and confirm the "reason why" Motul decided to become a partner in the first place. We want to keep our audience entertained and promote our products even though the racing isn't on.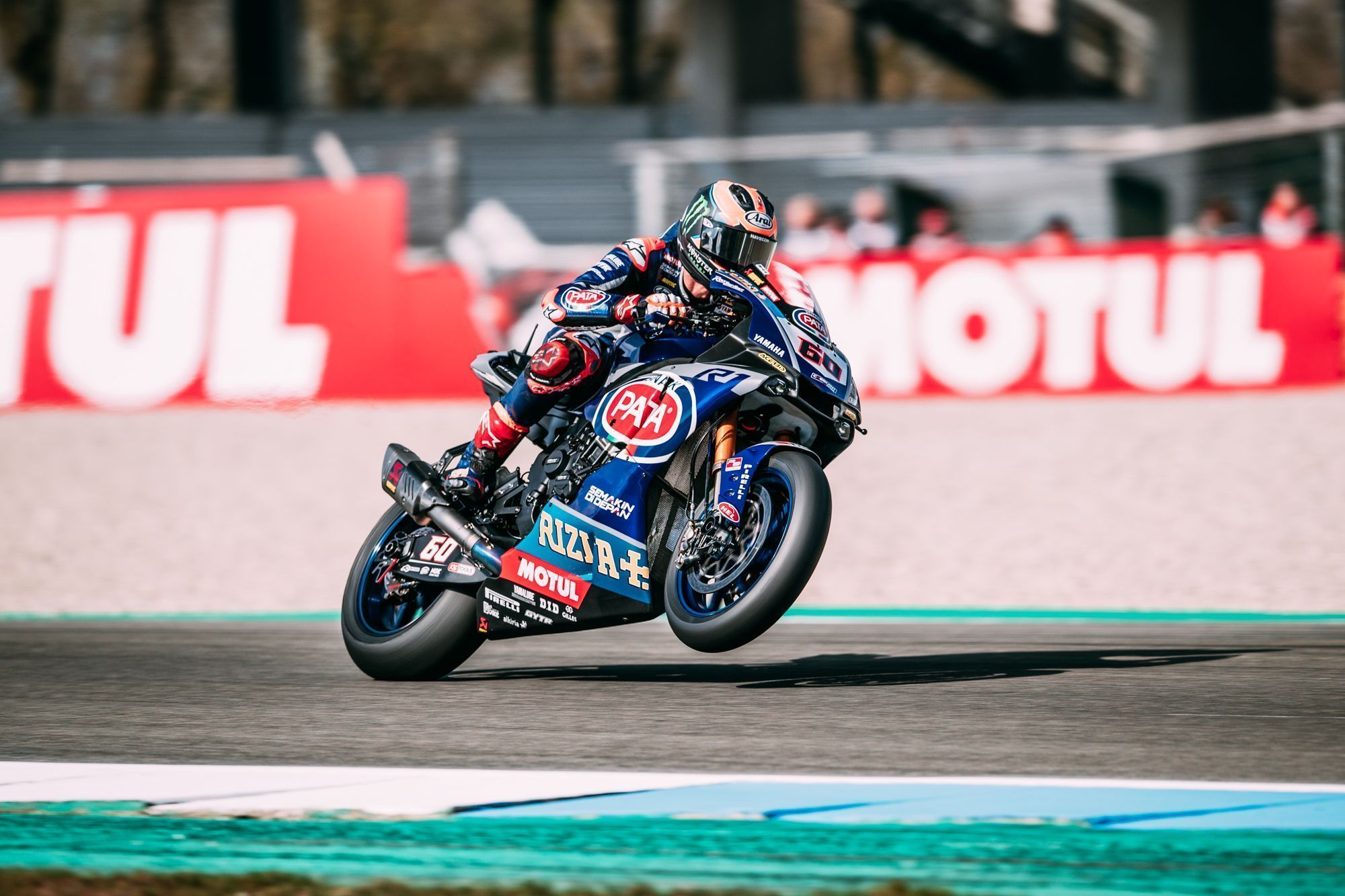 What kind of content can fans expect?
For instance, as you know, the Isle of Man TT has been cancelled but this event has such passionate followers and historical, iconic heritage that we can go beyond the fact that the races aren't on and let the audience become deeply involved… just in a different way. I can't give too much away yet as we're still finalising it, but we've been talking to all the main rights holders (promoter, teams, riders) and our ambassadors about how we can create engaging digital experiences for our brand. We want to let people still live and breathe it, digitally. And hopefully get business out of it too, because ultimately that's our goal. Our aim is to do all this in an ingenious way.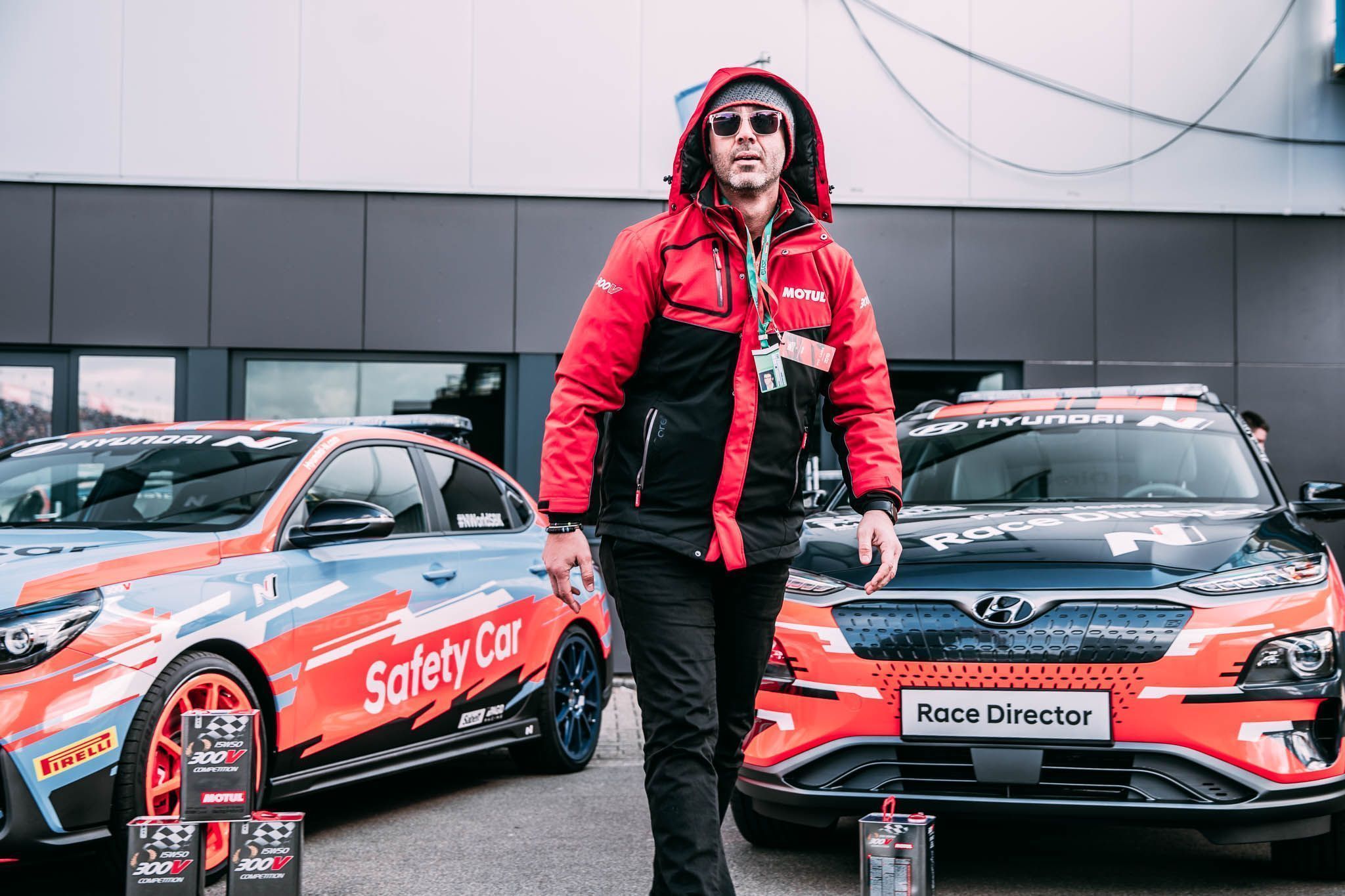 How has the pandemic affected business at Motul?
The position of the company is "people first". We want everyone to continue being safe, from our employees to our customers and all the people around the brand. We want people to stay safe and take care of your loved ones. But we're still providing our full services. Production is still on, the warehouse is still open, supply is continuing. We're committed to fully supporting our clients.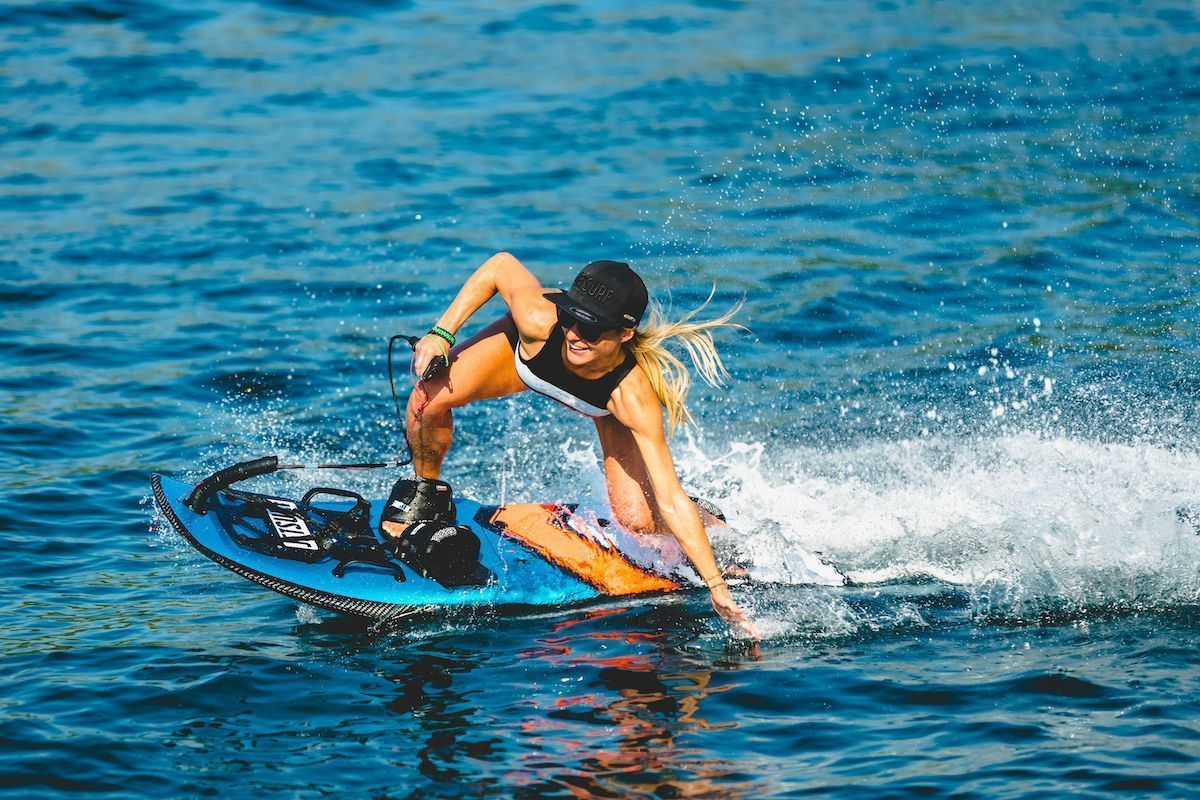 Because of coronavirus, how are you filling your time?
I am a Powersport addict. I'm a bike owner. The only problem is I'm stuck indoors like millions of people are right now. So, I just keep on working but it's good to use this time to reflect. Life nowadays is like a hamster wheel. We're all moving so fast. We're not used to having these kinds of moments. I'm doing things like getting back to my passion for reading about art and travel and trying to improve my English with online tutors. I'm trying to maximise the free time available now to feed my brain. On top of all, to stay next to my much-loved family, watching my "Powersport" baby growing day by day. Normally I travel a lot and it takes a lot out of me physically.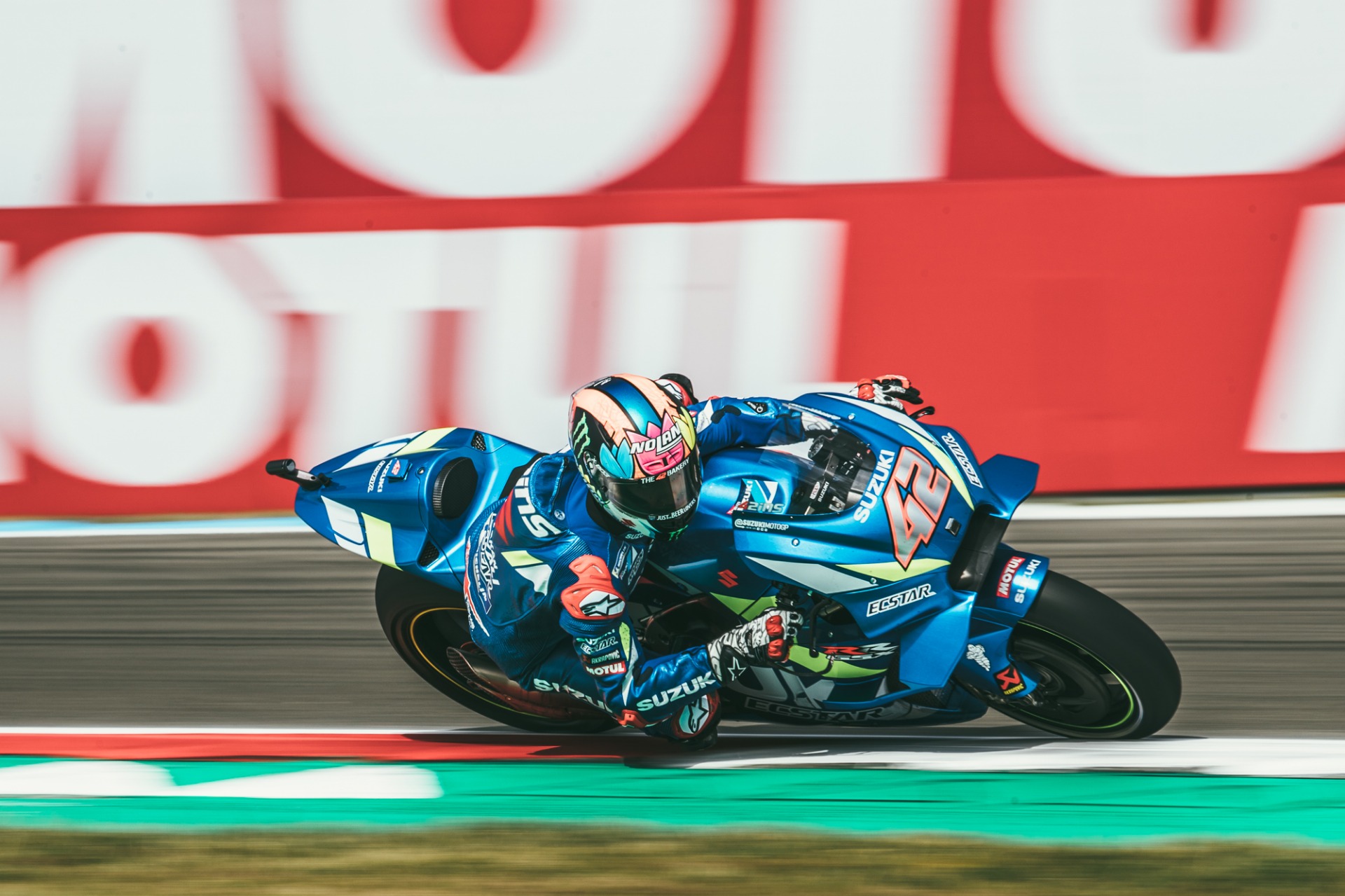 You travel to MotoGP, WSBK, IoM TT and many more events. Do you have any favourite moments?
I am not a collector of best moments. I don't have any best riders or best events. What I'm looking for is to get the maximum experience, feelings, and learnings from all the moments I live. I find that any event is able to fill you with positivity and creativity mostly because they are all so different but with a strong common purpose of passion, specialism and authenticity. Countries, people and cultures are different. So, it's hard to choose just one that stands out.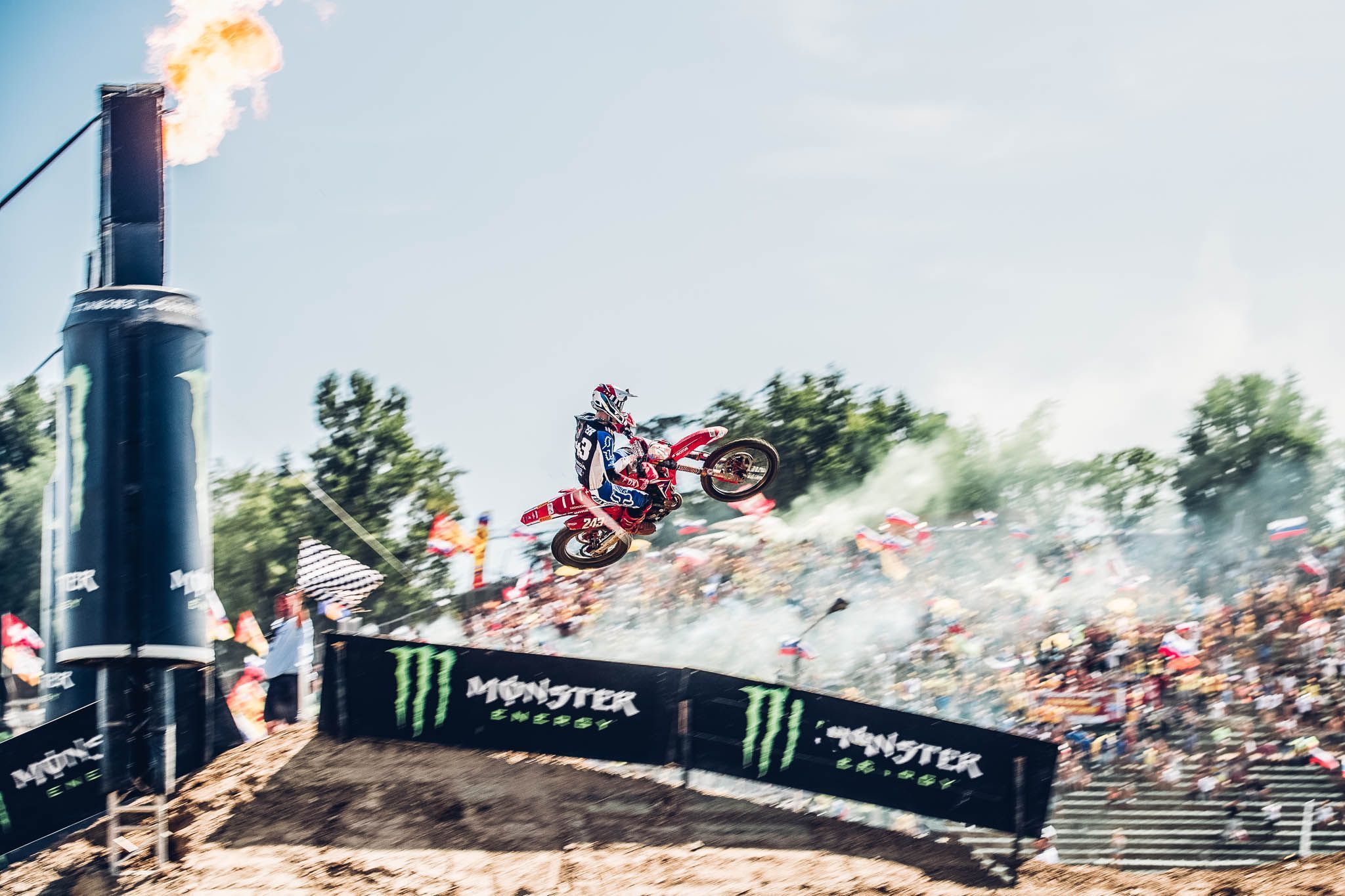 Aside from the cool travel and hanging out with famous riders, could you describe what your job entails?
My job is to support and champion global Powersports while achieving the goals of our business. How we do it is with all the different kinds of properties and tools we have in our partnership portfolio. To have a very tight relationship with the market. Having a good, constructive relationship with the rights holders.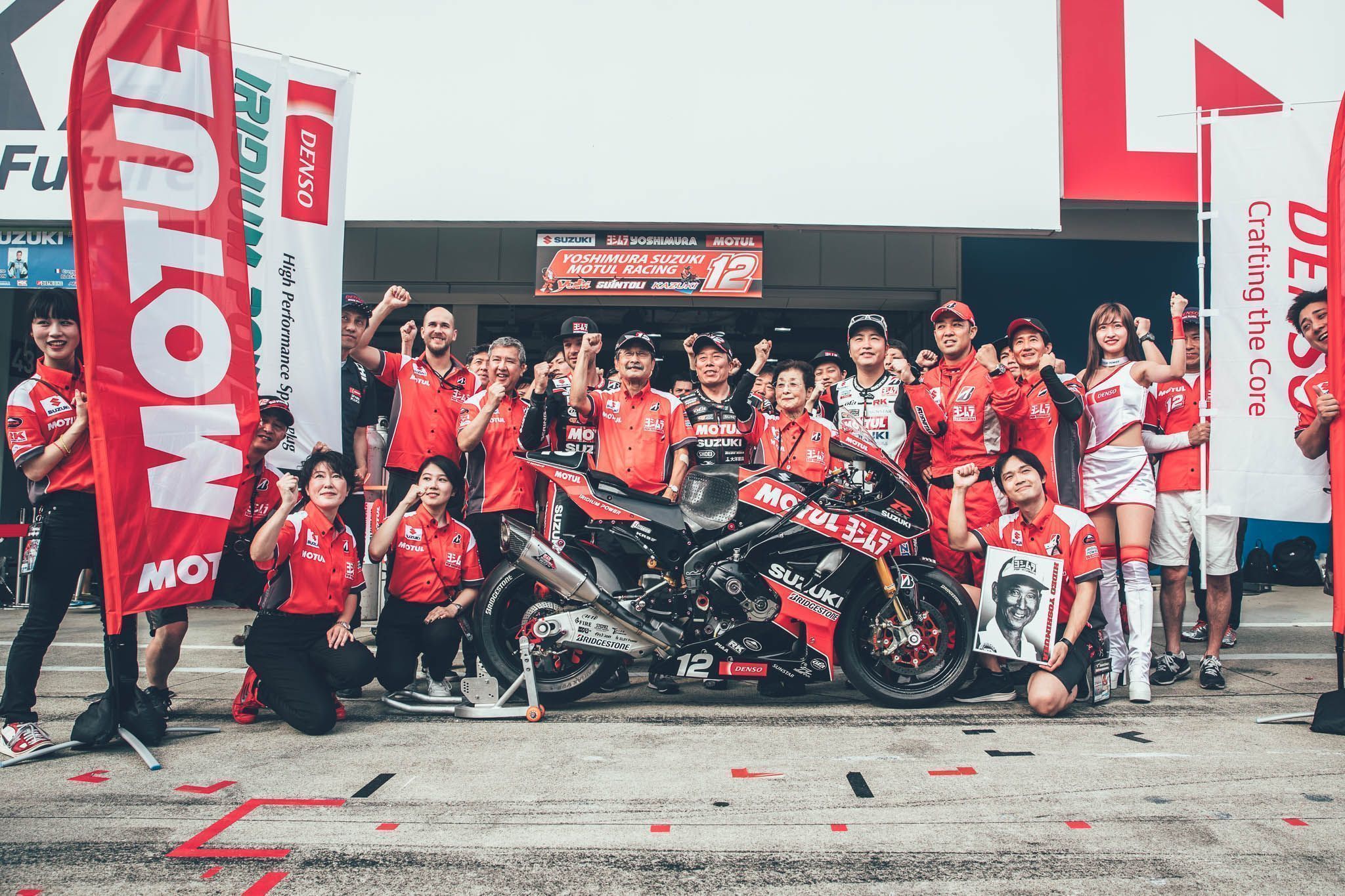 In comparison to your competitors, Motul attracts a lot of passionate fans. Describe why that is?
At Motul, our most recent Powersport tag line is 'empower your ride'. We are not the biggest or the richest, but somehow we are the closest to the people. The most authentic. This makes us different and global.