Find stories, riders,
ambassadors

Motul
08 December
The world's best motorcycle riders were commended at the FIM Awards last week – with Motul-backed riders picking up wins in nearly every category of award. The FIM is the organising body of professional motorcycling, and its awards ceremony took place in the Emilia-Romagna region of Italy, a place with a strong connection to motorcycle racing.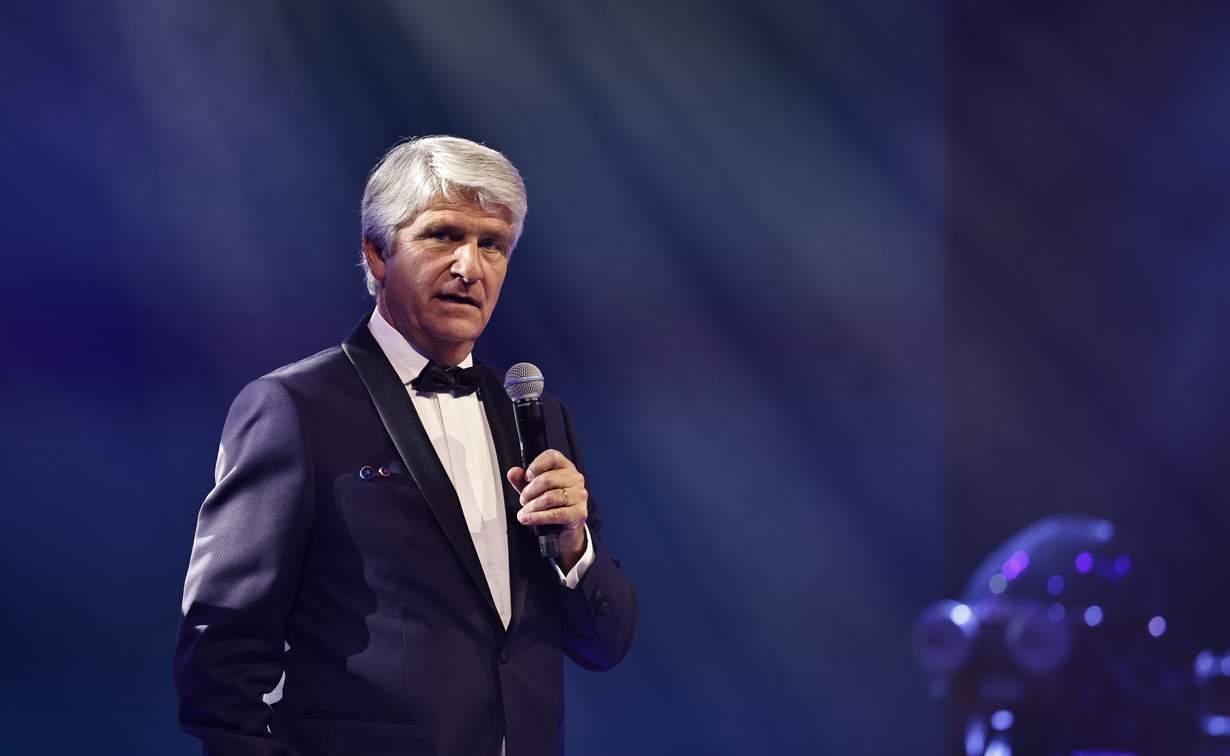 Jorge Viegas, president of the FIM, said:
"2022 has been a very special and important season after the impact of the pandemic, with the much-improved health conditions allowing racing to return to all continents plus the opportunity to welcome back the fans to all the different disciplines. It has been a year when our sport returned to its more normal pattern.
"The FIM Awards is always a magical and proud moment, when we have all our FIM World Champions – new and returning – together in one place, and we can take the chance to recognise, applaud and celebrate their achievements as individuals in many cases, but also as part of their national or sporting team in other cases too. Irrespective of their discipline, every one of our heroes' and heroines' incredible skill and bravery is without doubt."
Endurance racing
In the circuit racing category, the F.C.C. TSR Honda France team, and riders Gino Rea, Joshua Hook, Mike Di Meglio and Alan Techer took the team to victory in the four-round FIM Endurance Team World Championship. They previously won it in 2017 and 2018.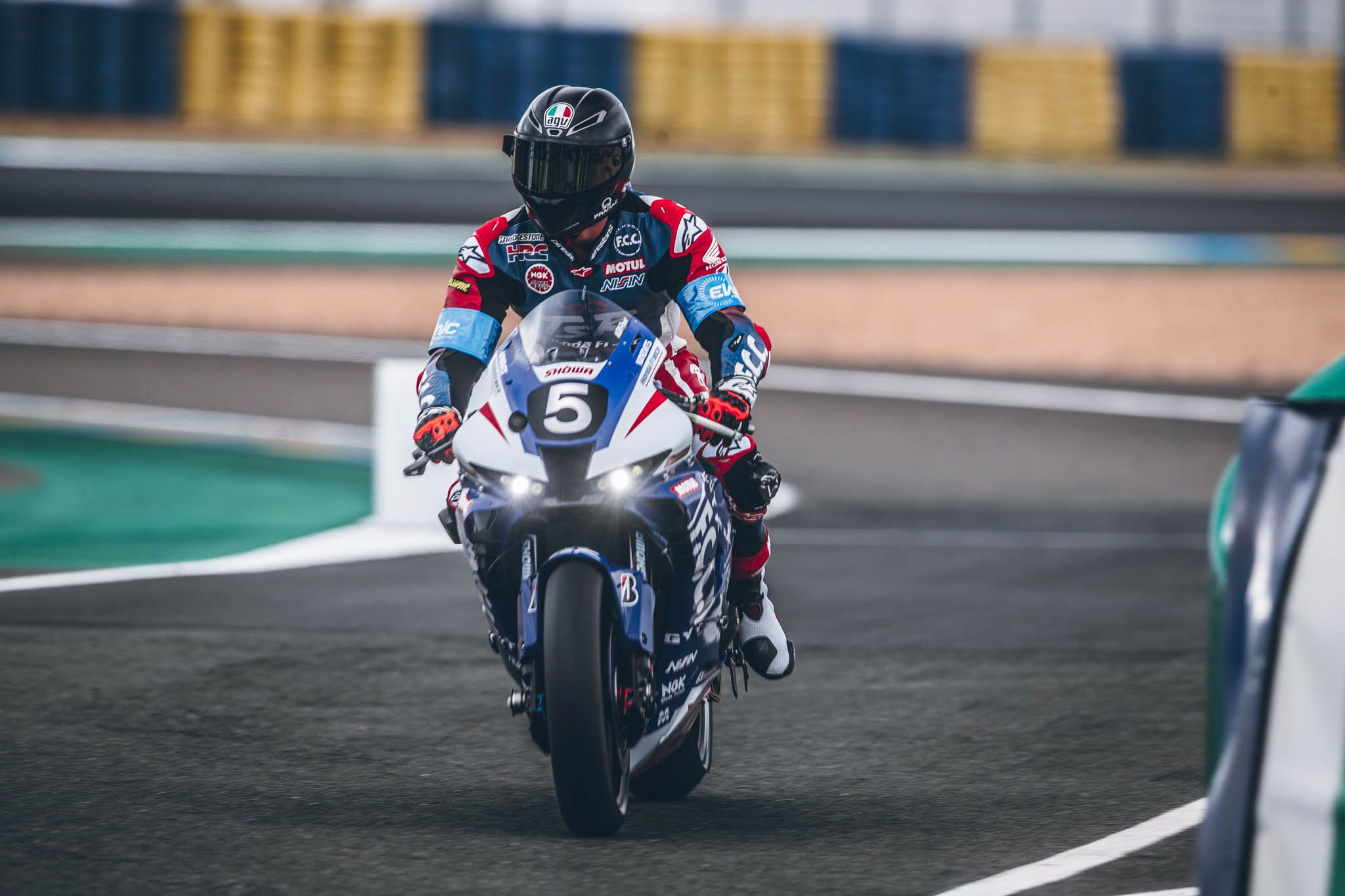 Motocross and Supermoto
Tim Gajser once again proved to be the man to beat in MXGP, picking up his fifth world championship at the tender age of 26. The Honda rider, supported by Motul, dominated MXGP this season, so much so that he had the title wrapped up with two rounds still left in the championship. Tim said after his win: "To win one world championship is an incredible achievement, and now I have five. I am still just letting it all sink in. It has been a good season, but it hasn't always been easy."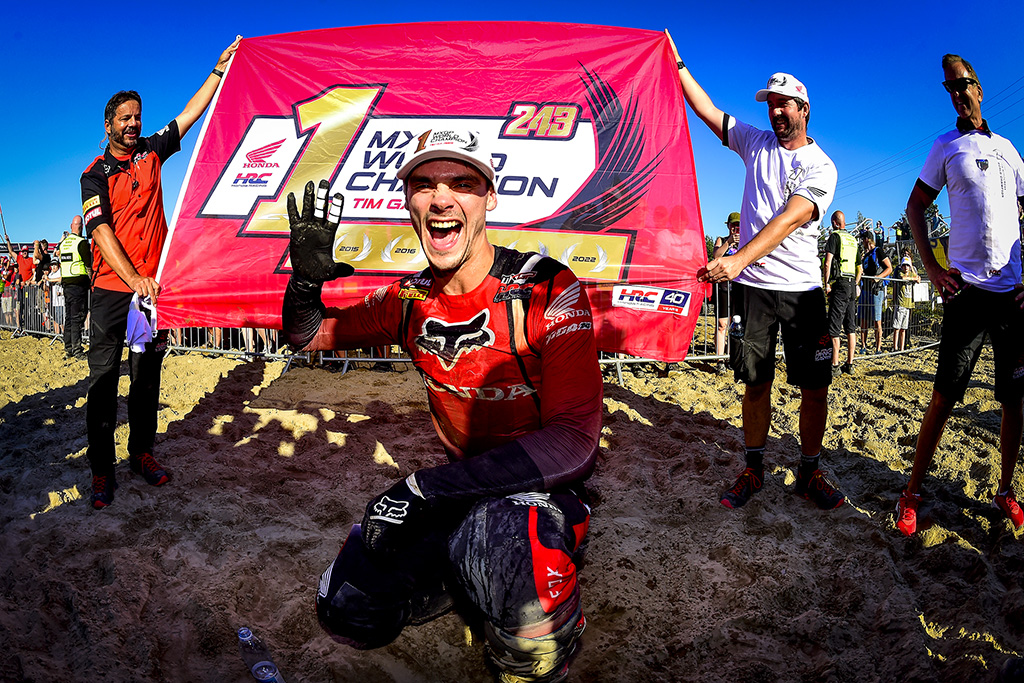 On the relationship with Motul and how its products help with his success, he added: "Team HRC and I have worked alongside Motul for a few years now and we really enjoy our relationship. They are always providing the best products for our bikes and if we have requests or need anything, they are always available for discussions and are open to trying things. Obviously, the bike is massively important, so I need to be able to trust whatever goes on it or in it, and I fully trust Motul to get my Honda CRF450R running perfectly."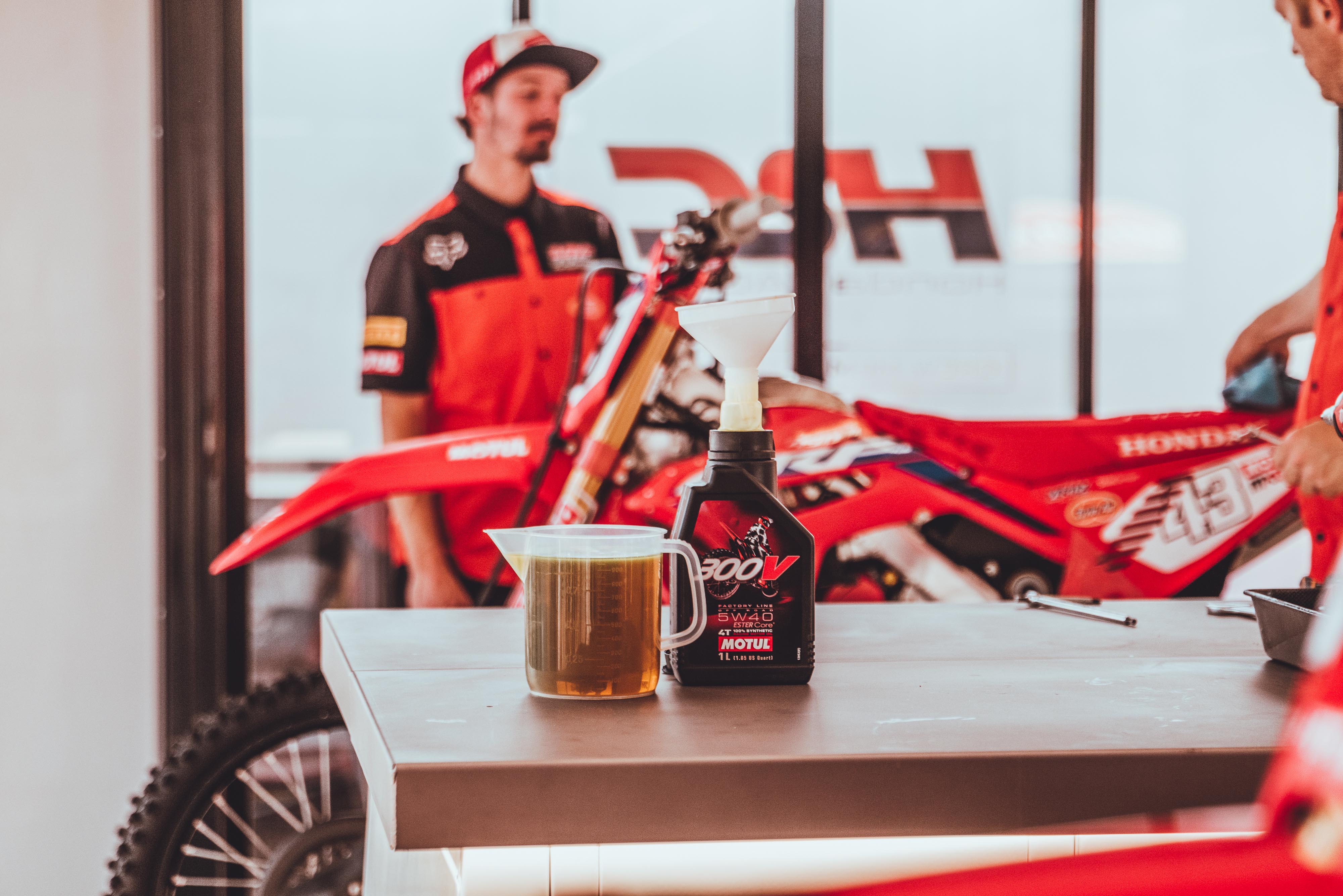 Trial
Englishwoman Emma Bristow, riding for Sherco, picked up her eighth world title. Speaking about her success, she said: "I'm really proud. None of the years have felt easy to be honest. It's never easy to win. There so many factors along the way. This year, I won six out of the eight races. I'm really happy actually. Eight is more than I ever dreamed of."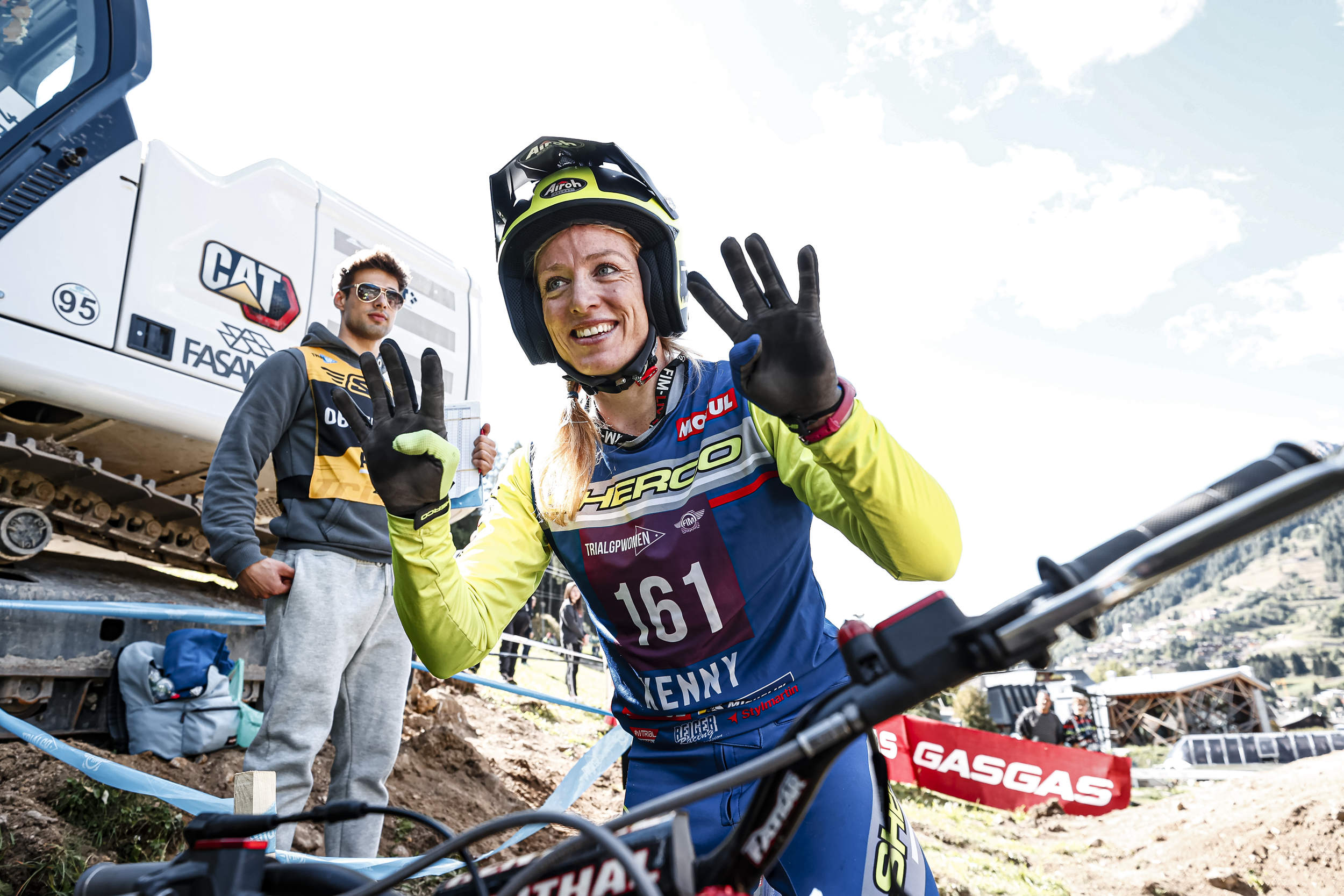 Enduro
Sherco rider Zachary Pichon won the 2022 FIM Enduro Junior world Championship. Son of double motocross world champion Mickael Pichon, Zachary showed that racing is in his genes picking up this title at only 21 years of age.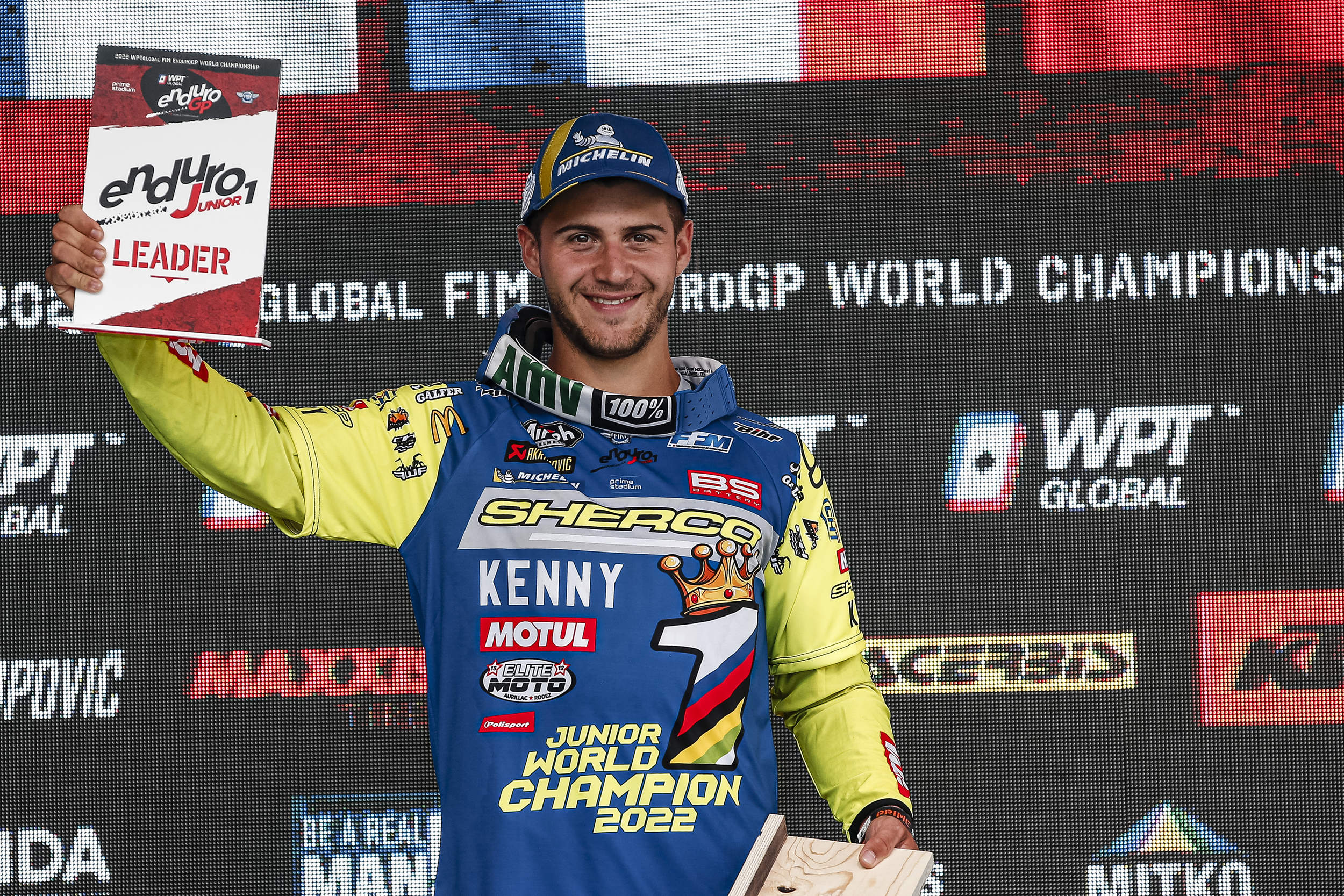 Motul celebrates a decade of support
Tarmac, mud, rocks, sand or shale – irrespective of the surface, Motul has a long and enviable history of success at the FIM Awards. As well as helping to oil the wheels of victory for seven FIM World Champions in 2022, the lubrication giant has supported the FIM Awards since 2012 and this backing continues this season.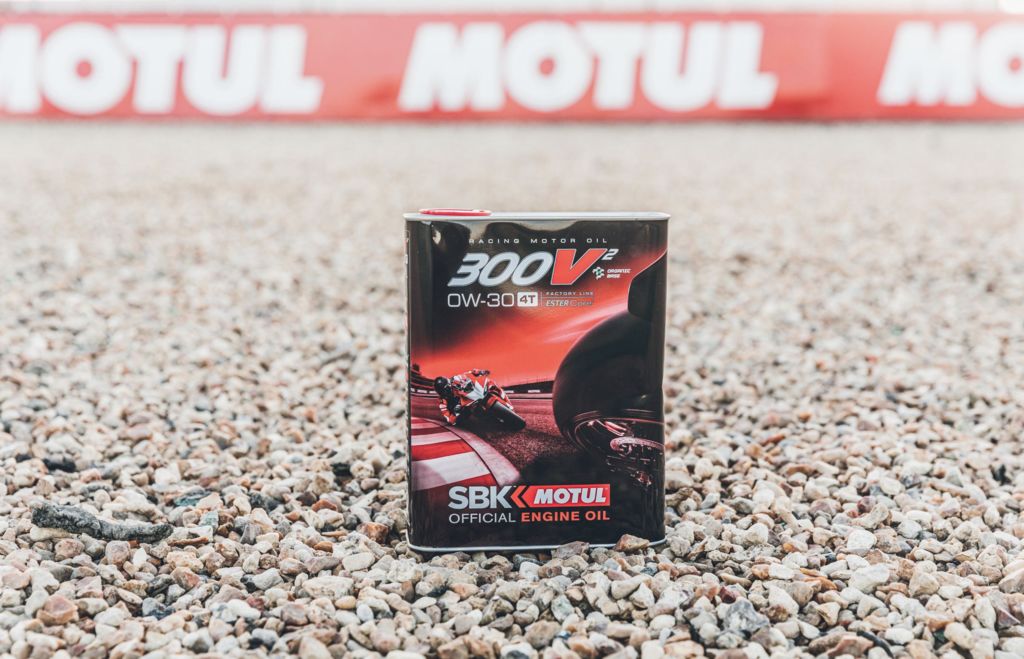 A FIM Global Partner since 2015
Motul has been heavily involved in motorcycle sport since the 1950s having identified very early on that research and development opportunities go hand-in-hand with competition and its expertise in this field has earned the company the coveted FIM Quality Product logo on all its product packaging. Motul has continued its ongoing support for two-wheeled competition as title sponsor of the FIM Superbike World Championship and a main partner of the International Six Days of Enduro, so it is fitting that its lubricants have been used by 2022 FIM World Champions – both male and female – from on and off-road disciplines.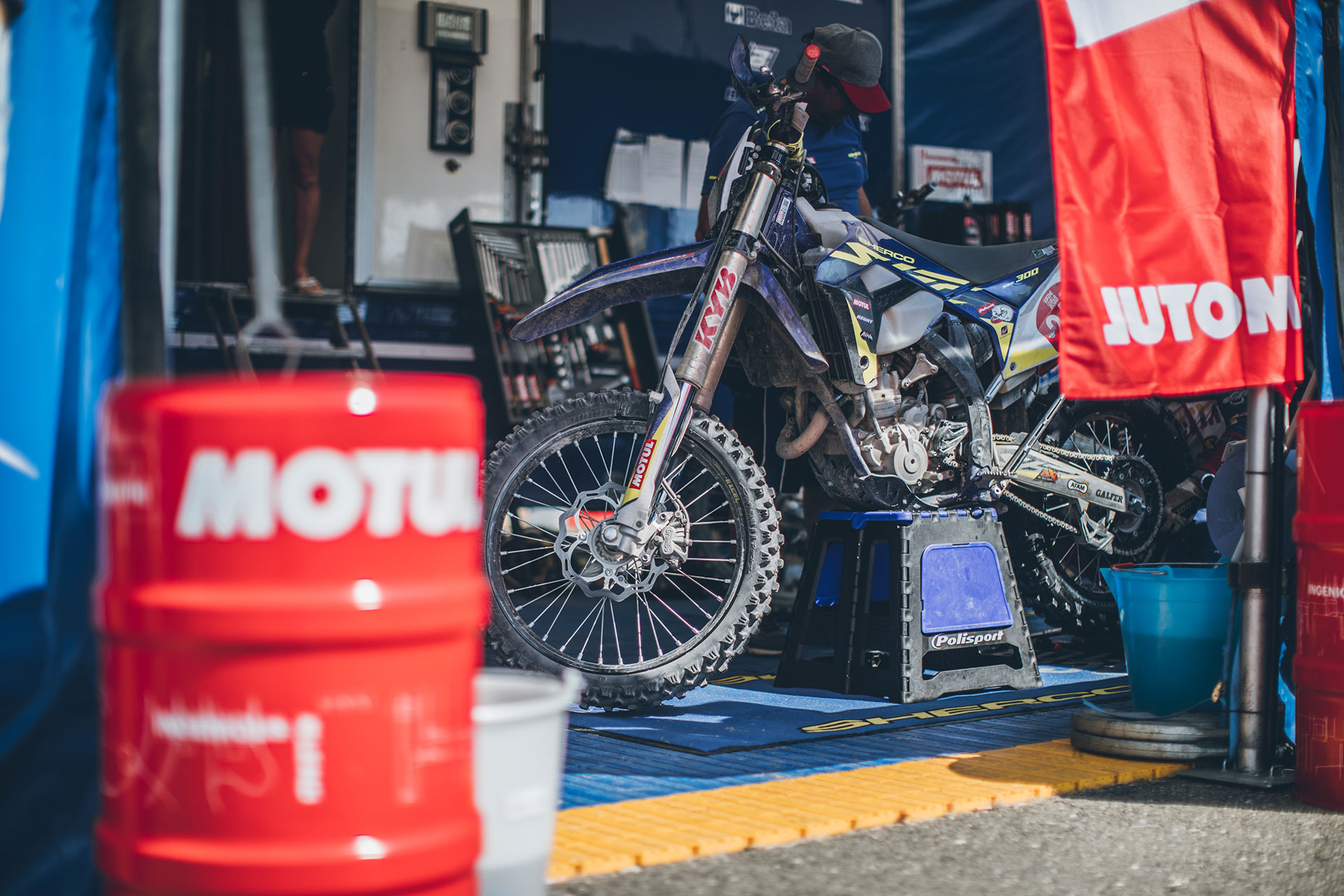 Fabrizio D'Ottavi, Motul Group Powersports Communication Manager, said:
"The 2022 season closed, the calendar year drawing to a close, a look to the future but above all a great deal of gratitude to those teams, riders, people who have contributed to the incredible successes in this – yet another unpredictable – season of competitions. Motul could not but be present, celebrating first of all the choice to support the best teams in the world and therefore their results. Never anything trivial, all as a result of our brand's strong and historical roots in the world of racing. Racing, development, product, experience as pillars of every choice made by Motul. We have the FIM Awards to celebrate all this! Have fun."

Fabio Muner, FIM Marketing & Digital Director, said:
"The FIM has enjoyed a long and fruitful association with Motul, and it is a close and effective partnership that we are justifiably very proud of. Motul is synonymous with motorcycle sport and its ongoing support is hugely and mutually beneficial across a wide variety of FIM programs and events. Motul remains an extremely active and present brand within the motorcycling community, and a brand we refer to when showing what can be achieved through a long and loyal collaboration."