Find stories, riders,
ambassadors

Motul
16 April
Deep in the heart of the Texan countryside, about an hour's drive from Houston, is a playground for bike lovers. A place that calls itself a 'motorcycle amusement park'. That place is Colin Edwards' Texas Tornado Boot Camp – and this year it celebrates its 10th year in business.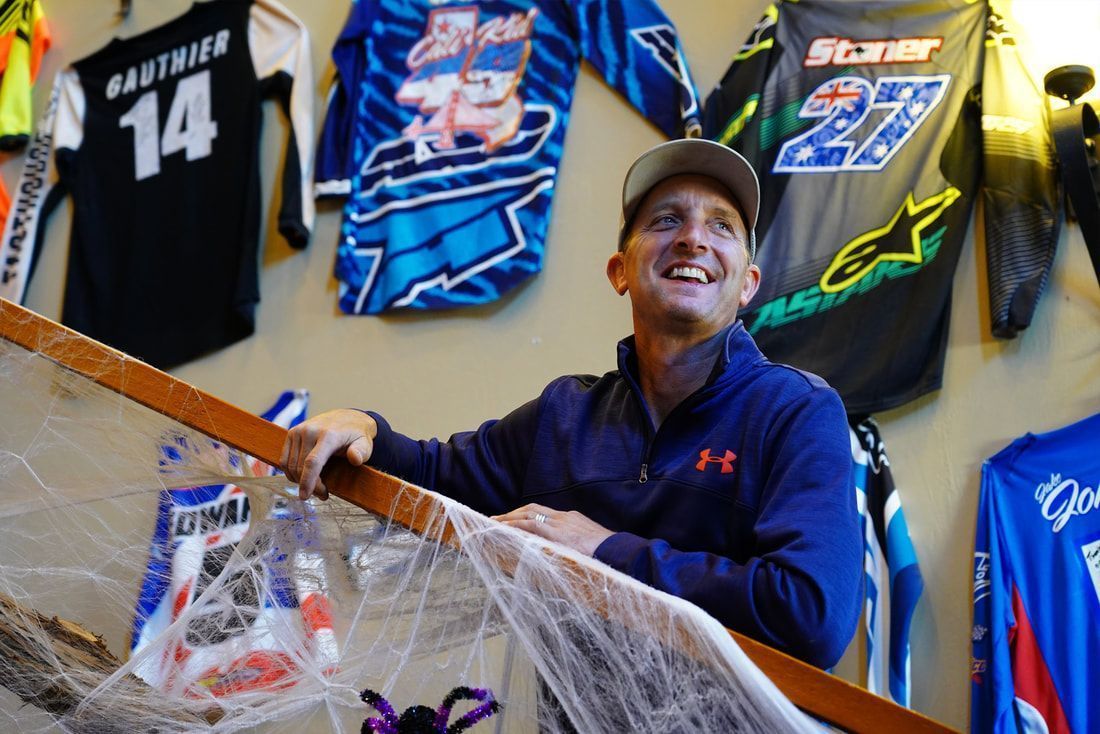 "Bootcamp is like a fine wine; it only gets better with time," says Boot Camp founder, Colin Edwards of the anniversary. The four-day experience at the 20-acre training facility includes instruction and races, food, lodging, motorcycles and gear and is popular with road racing stars such as Peter Hickman and Patricia Fernandez and American flat track racer James Rispoli.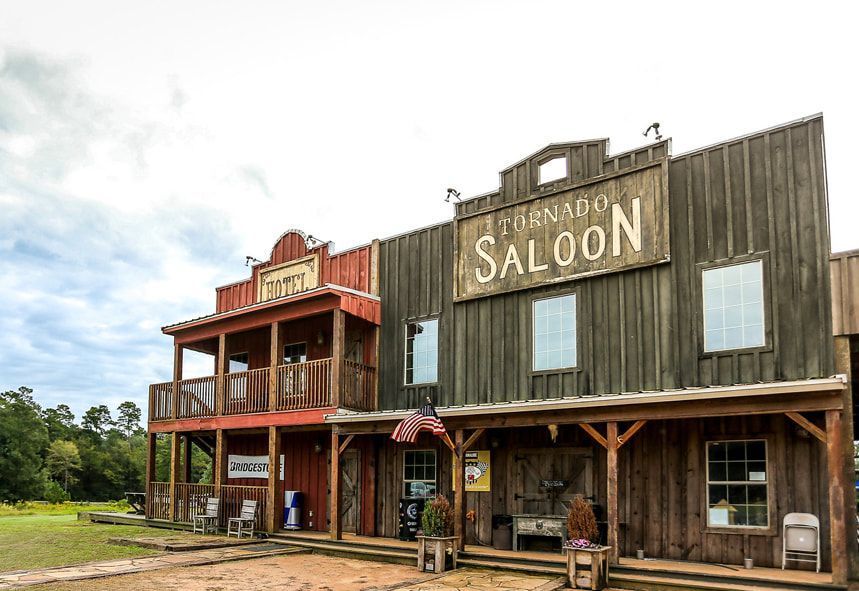 Fernandez said: "I'm a regular at Texas Tornado. I first went down there in 2015 and my boyfriend is one of the main instructors. The best way to describe it is a summer camp for adults with motorcycles and guns. You eat there, sleep there, ride bikes and shoot guns. At night everyone has a drink and plays games."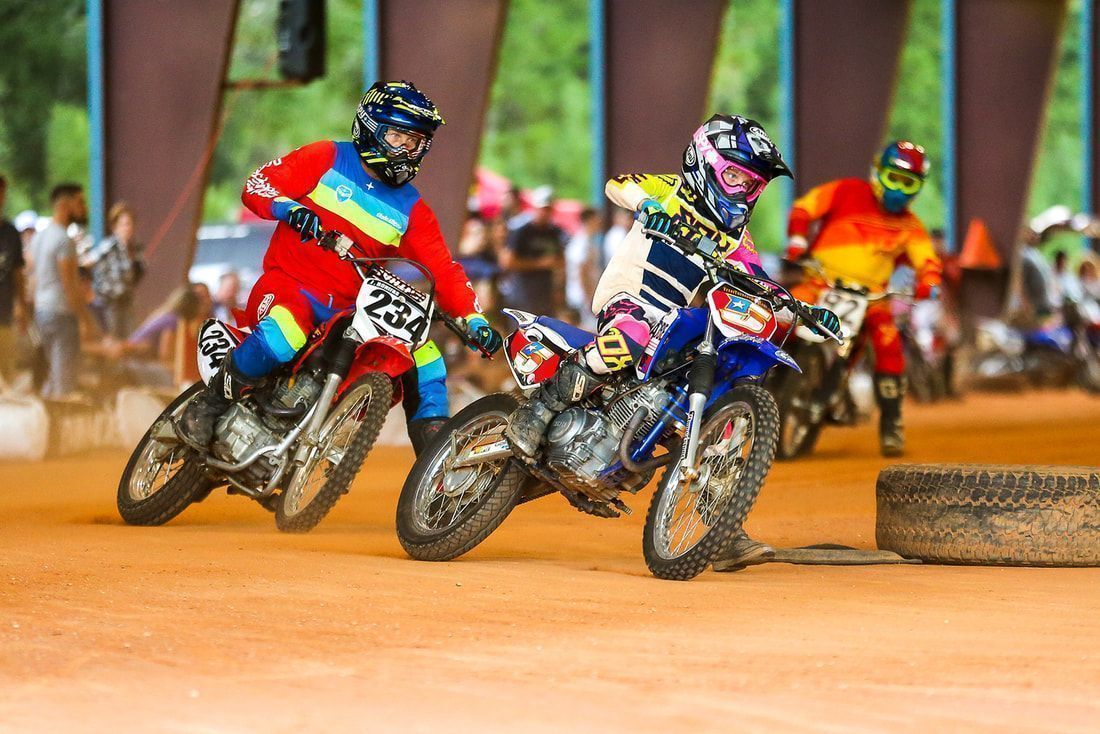 The world-class facility is aimed at everyone, from those new to riding to seasoned pros looking for a bit of fun, and there's a range of training and events, including one and two-day boot camps, private hire experiences, racers camps and Colin Edwards' signature four-day experience that, according to him, his guests regularly say is "the best four days of my life".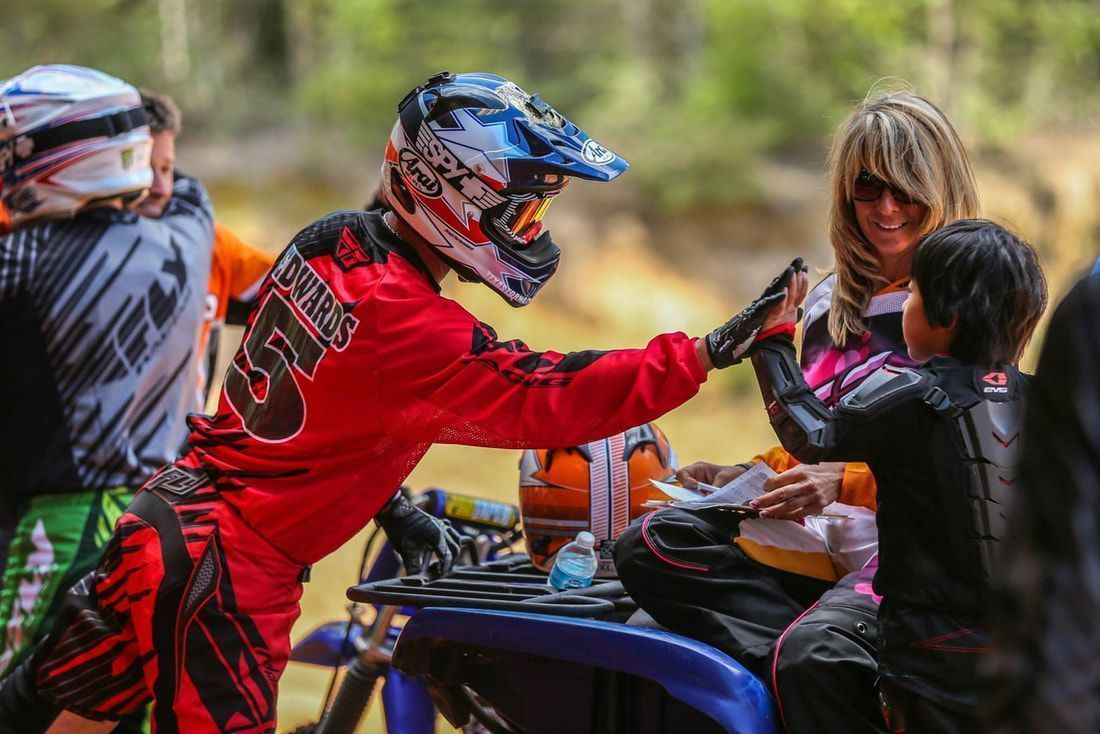 There, riders can enjoy the dirt oval, covered time-trial arena with lights for night riding, an open TT track, a 500-yard gun range, a 5000-square-foot bunk house and classroom and even a traditional Texan saloon-style bar with pool and table tennis.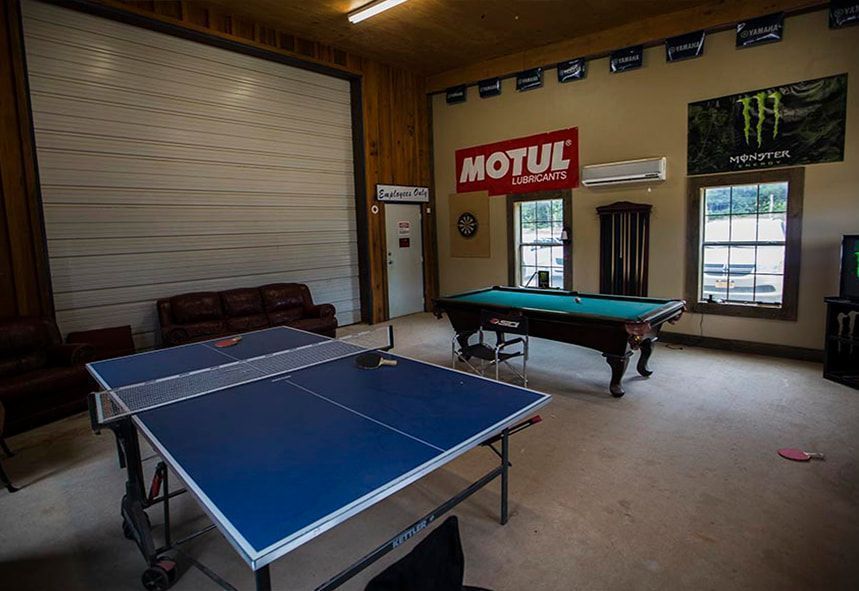 In addition to the boot camps, there's a number of races each year. Coming up, depending on how coronavirus affects the schedule, there's Dirt Wars Races in June and August, the Mad Dog National in October and the Halloween Camp, the final session of the year.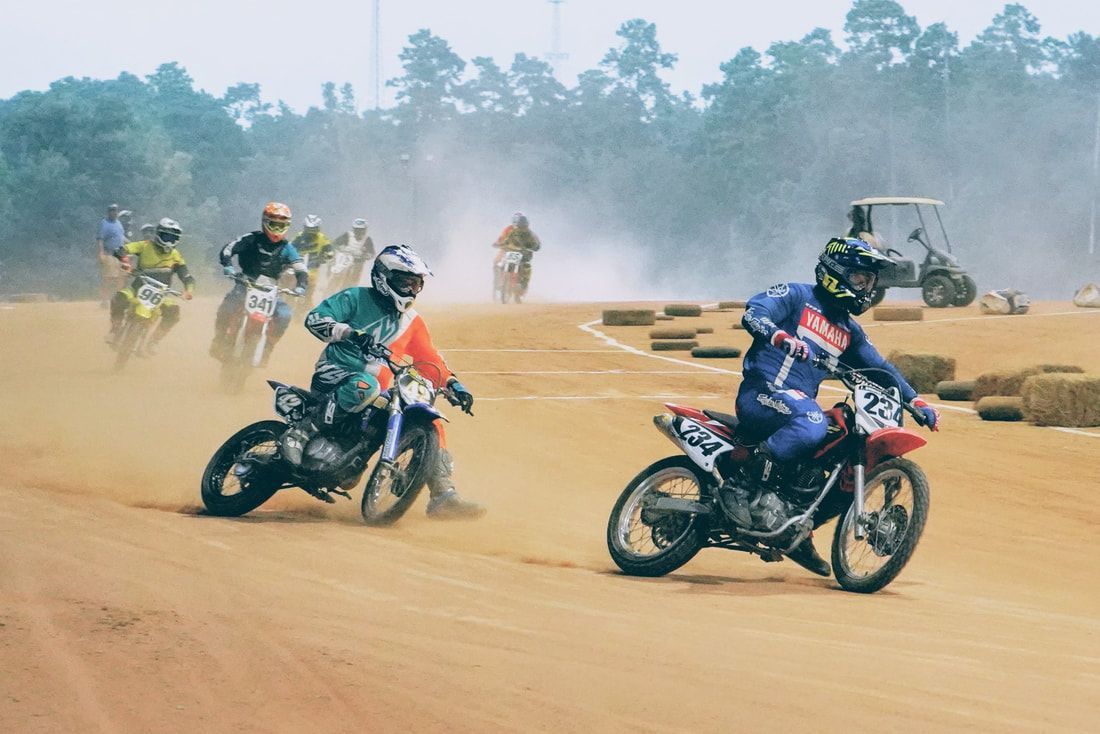 Talking on the website about how the idea came about, two-time World SuperBike Championship winner Colin Edwards, nicknamed the Texas Tornado, said: "This camp is a one stop shop for all ages and skill levels to learn, practice and build your motorcycle skills in a fun atmosphere with top of the line equipment at the finest facility around.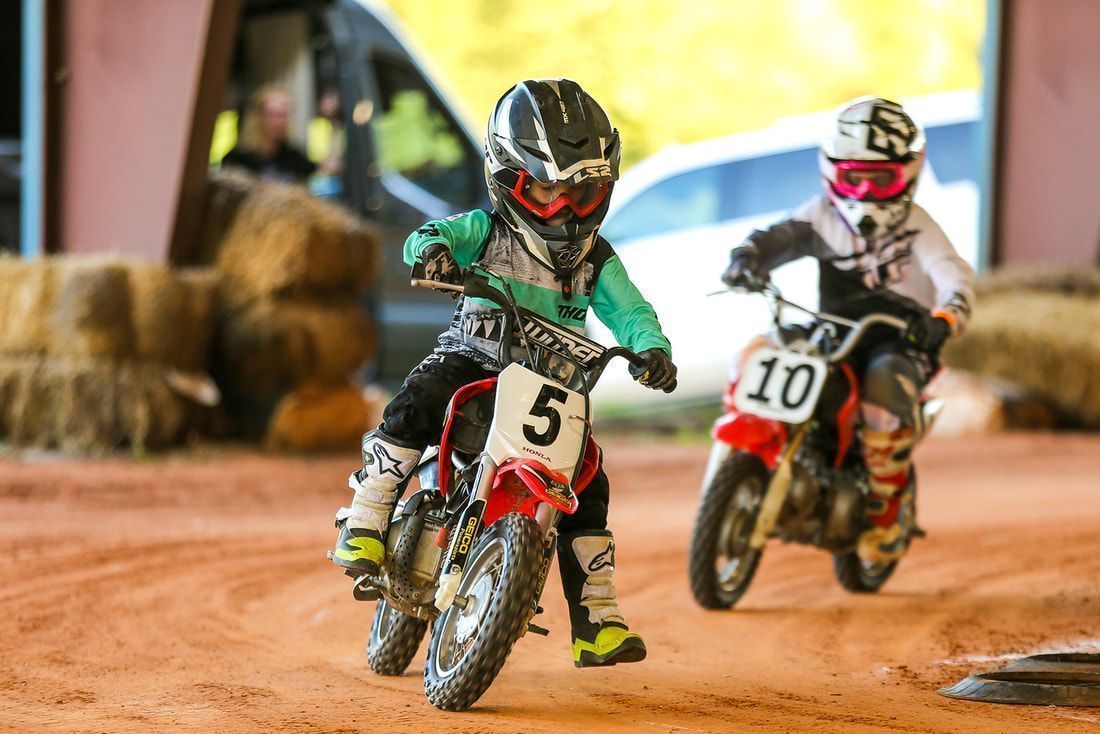 "I know there are allot of riding schools out there, but I want you to experience something different. Throughout the years I have been a guest instructor at many of the world's top dirt and street schools and I have noticed that they all have at least one thing in common...at 5 o'clock the day ends, everyone goes back to their hotels and the fun stops. Not the case at Camp Tornado.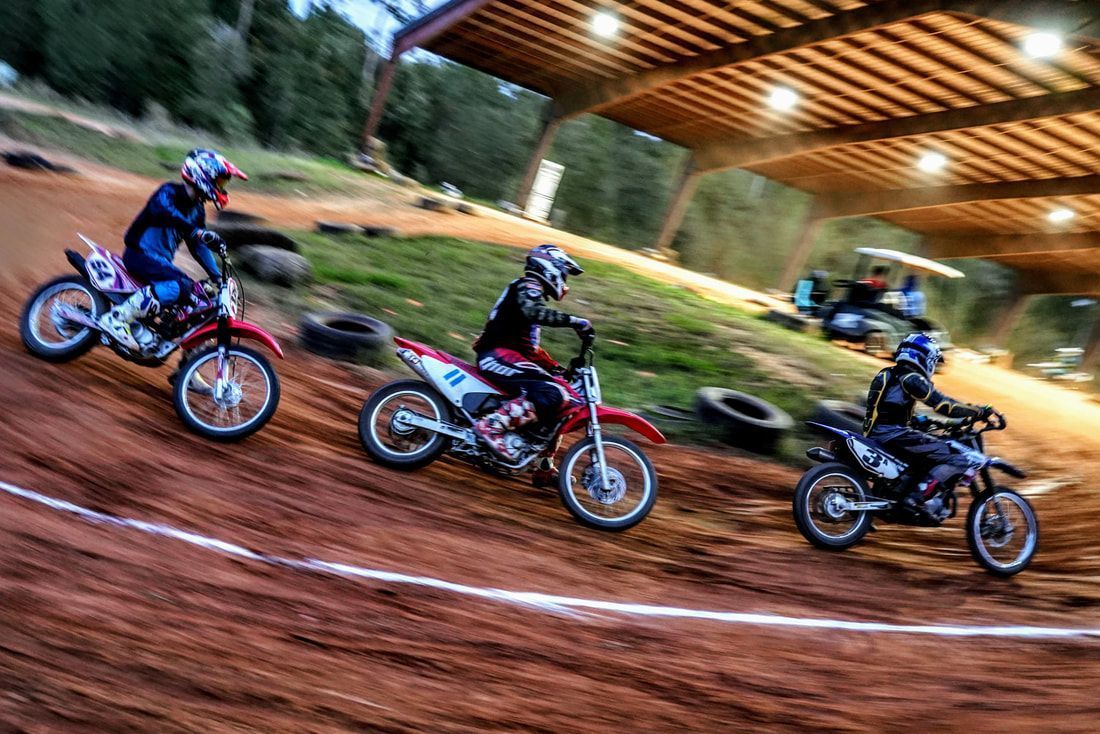 "The fun will go on well after 5 and riding will start again under the lights when the sun goes down. No hotels, no restaurant expenses, no gear or bike to bring, no other expenses...Period. We provide everything for an unparalleled experience."