Find stories, riders,
ambassadors

Motul
07 May
MXGP Champion and Honda HRC rider Tim Gajser joined us on Motul's social media channels in a live interview to keep us updated on how he's handling the COVID-19 situation and giving us the lowdown on how his season as defending world champion took off.
Tim, like most of us you are confined as well. What's the situation like in Slovenia?
Like in most countries, in Slovenia we're also obliged to stay home and limit our movement and contact as much as possible. At the moment I'm just keeping busy staying in shape and just waiting it out. To be honest I'm pretty settled here. I can work out in my gym area and I try to ride my bike at least once a week. I'm counting myself very lucky that I managed to have my own track in my back yard!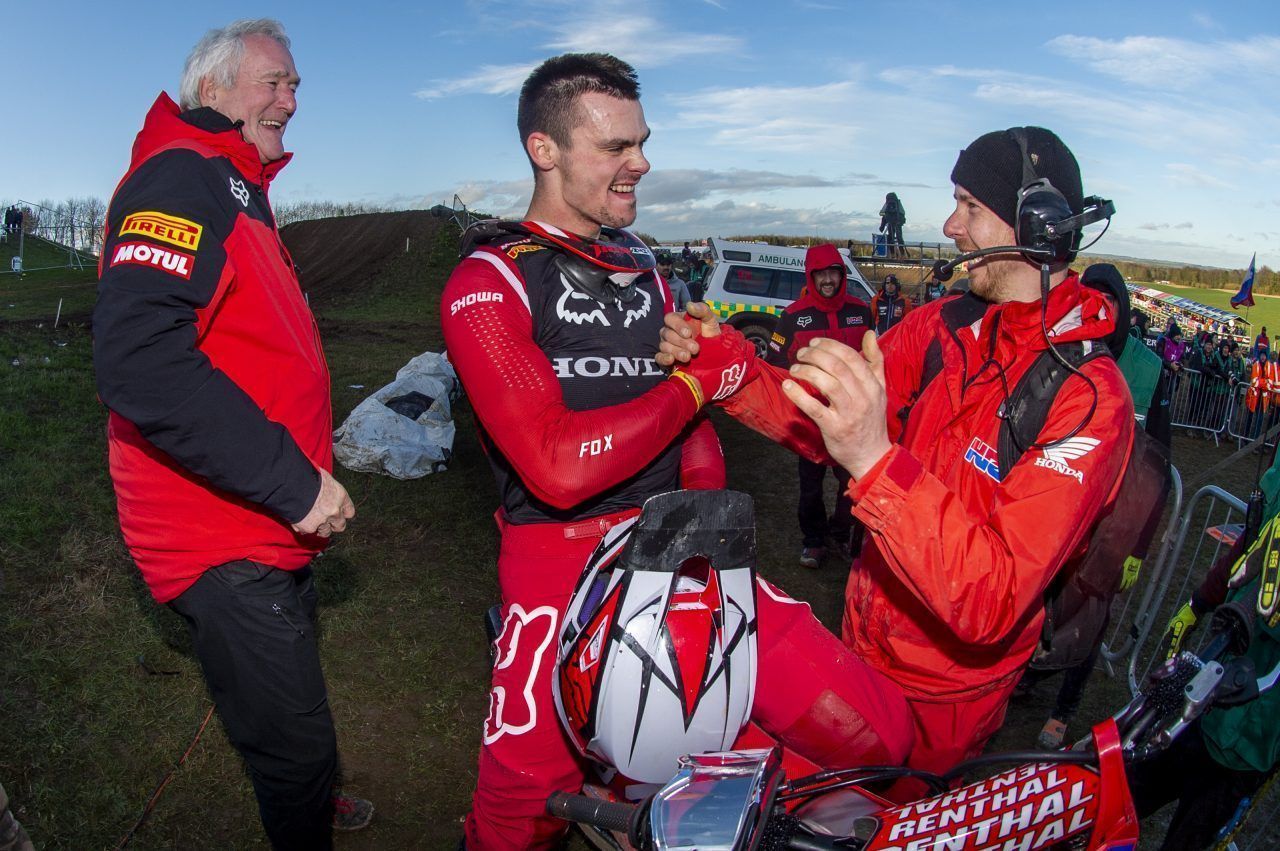 You're coming into this season as reigning world champion. There is the return of some stiff competition. How have the two first races been for you?
We did a lot of work in winter with the new Honda CRF450 and we're in great shape. We started the season off with high spirits and, so far, the work during the winter seems to have paid off as we are pretty happy with how the two first events went. As for when the season will restart, we don't really know. There are so many uncertainties. But it will be a long and tough season when it does. I'm confident we're ready to handle whatever they challenge us with.
This year you also have a new rider alongside you, Mitch Evans. You seem to get along well?
Absolutely, we get along great. Mitch is a great guy to have as a teammate. He's a good laugh but most importantly he's fast and competitive as well. He's already proven that in the first few races. It was the perfect time for him to make the move from MX2 to MXGP.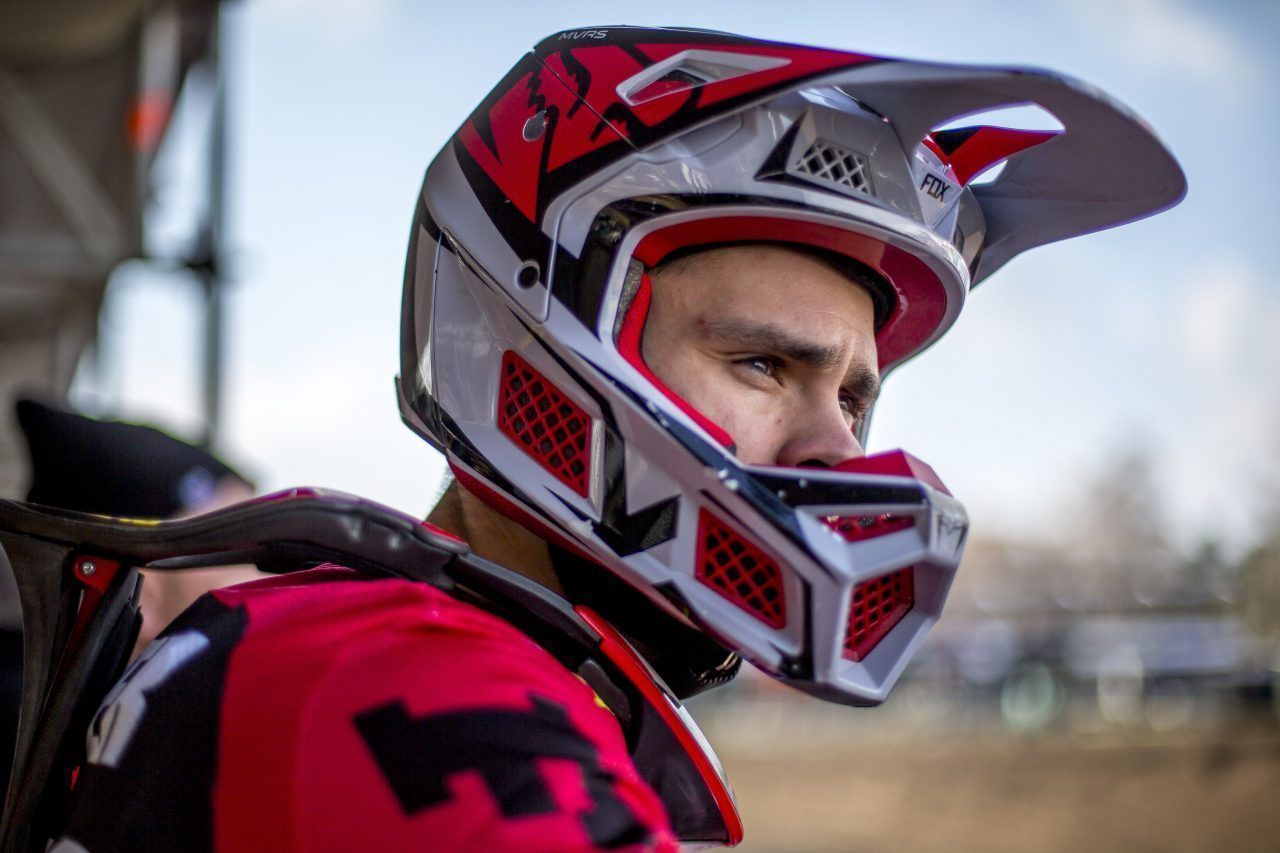 What's the toughest part of being an MXGP rider? What's the biggest sacrifice?
Everything is tough about the sport. If you want to be competitive at this level MXGP needs to be your life and you literally have to sacrifice everything else. So, it is tough to be away from family and to rarely be able to take a break. But when I first got on a bike at five, I was hooked. And now I'm here. It's a little strange to say it, but with this entire pandemic situation it's somehow nice to be able to spend so much time at home with my family in the middle of the season.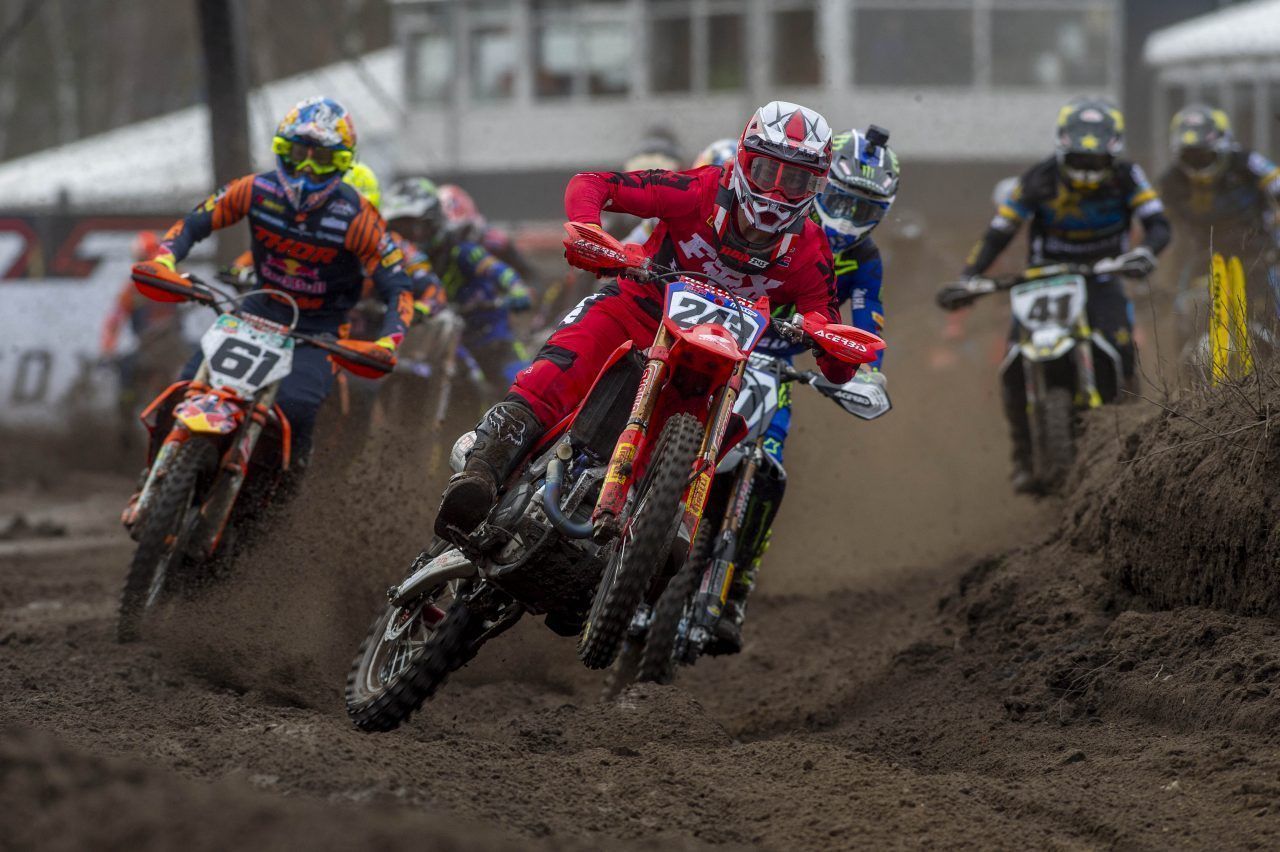 From all of the tracks on the calendar do you have favourites or least favourites?
I'm really not that picky when it comes to tracks. Generally, I just like to ride. If I have to pick one, I'd choose Matterley Basin. I really like the flow of the track and the UK crowd love motocross. In the past I used to struggle in the sandy courses like Lommel and Valkenswaard but last year we did so much work on getting it right in the sand that I now feel comfortable there as well. So, I don't really have any tracks I don't like at all.