Find stories, riders,
ambassadors

Motul
11 June
With three Dakar wins in the bag, you might think Scott Abraham is sitting with his feet up during lockdown. But for the managing director of SouthRacing, he and his team are busy making important updates to the CanAms to come back next year even stronger. We called him to find out what changes they're making.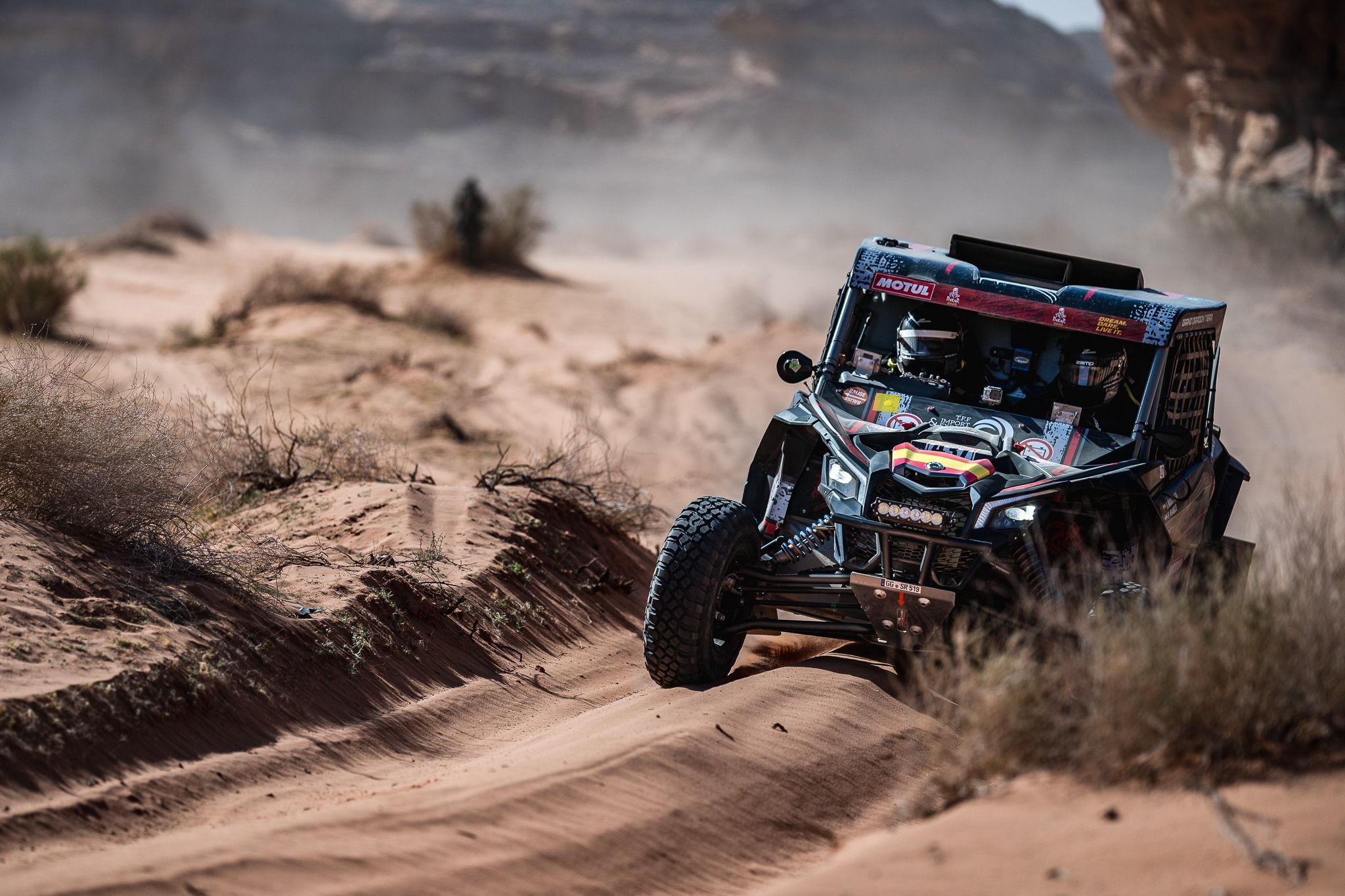 Scott, you've taken the coronavirus interruption to make some updates to the Dakar CanAm cars. Is this for the new rule change?
Yes, there's quite a few changes coming to the regulations for 2021. Primarily, the SSV or UTV Dakar category will change to vehicles based on a series production. That means a minimum of 500 registered units. The CanAm cars have always been close to the showroom vehicle. They want to race what they sell in their dealerships. So, as a base product it's a phenomenal vehicle built for performance as opposed to a utility vehicle modified to be quicker. We've taken the time, due to COVID, to move our development programme into the early months of 2020 for the Dakar 2021 car. So, we're making small refinements to the car so that it's a lot better and respects the new rule changes.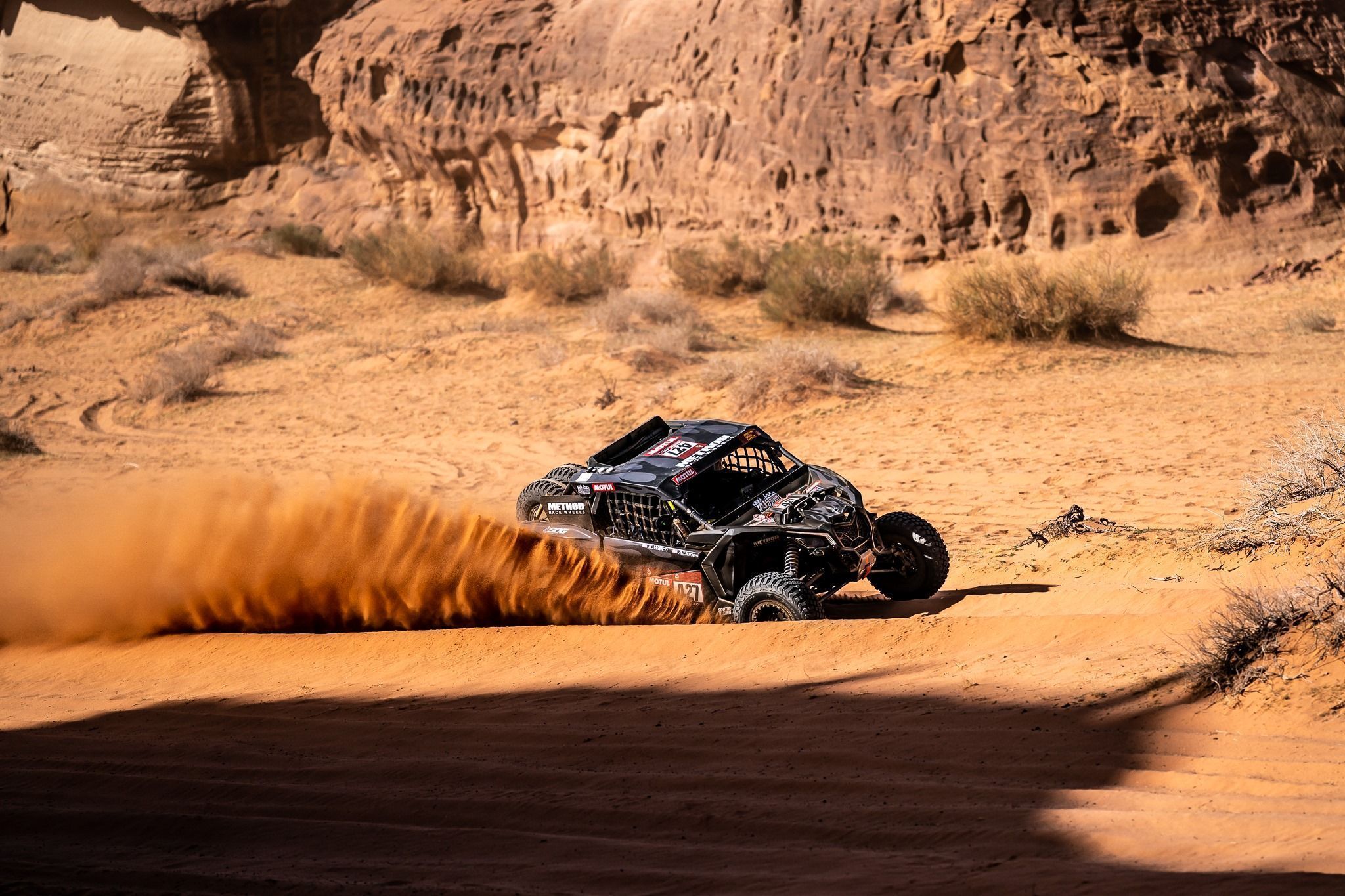 What kind of changes are you making?
Our focus has been on the packaging of the vehicles. We try to keep them as close to original as possible with all the safety modifications required by FIA. Together with CanAm we've been developing the drivetrain and powertrain to solve the few reliability issues we had last Dakar. Our 2020 package was very new, and we had a big engineering push last year. So now we're just taking the time to really refine everything.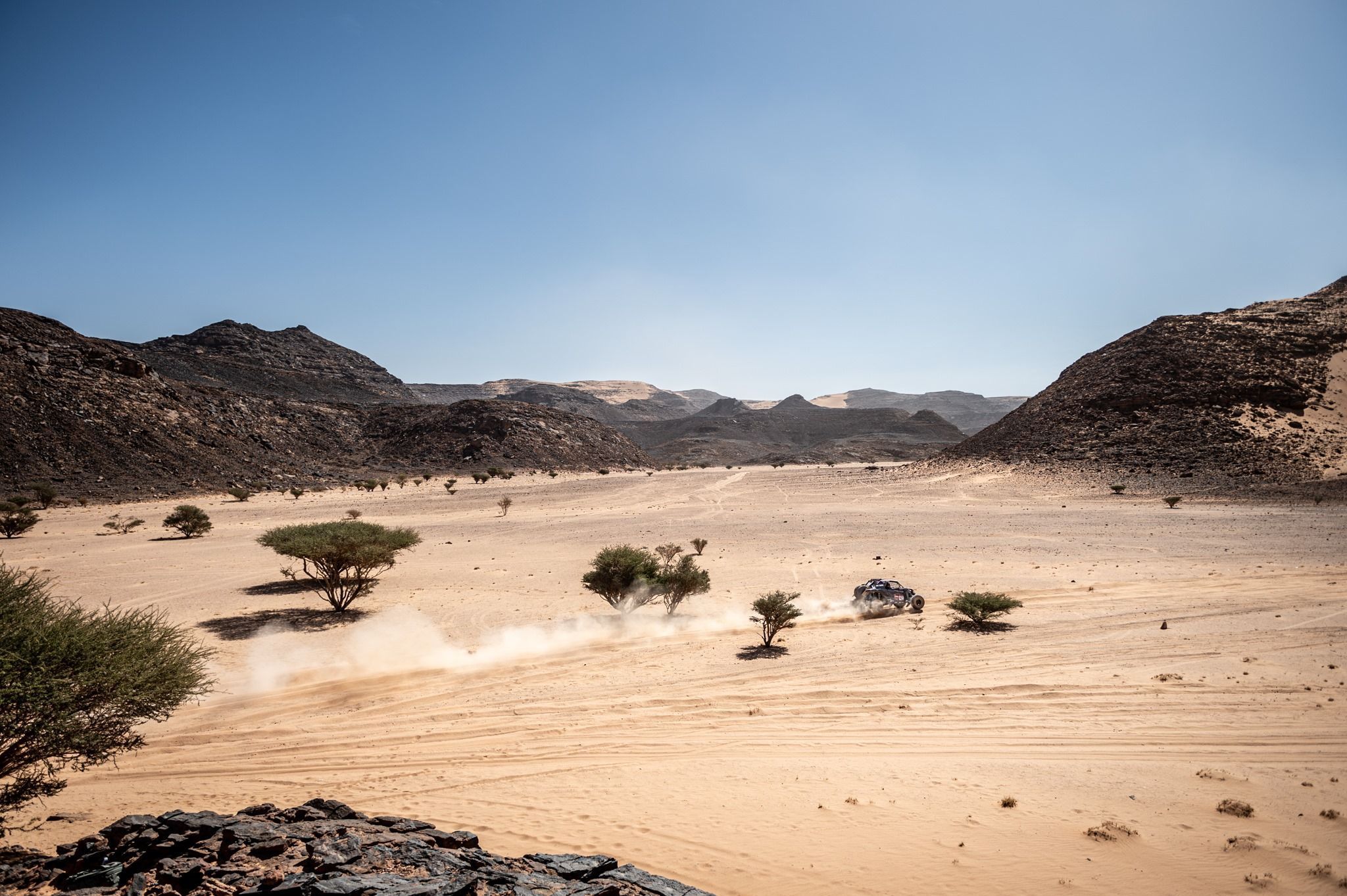 Would you say this period to stop and think has been beneficial to your team?
It has. For us, it hasn't been easy on the business side of things when overnight your business stops. But we've been fortunate enough that the main workshop operations in Portugal were able to stay open. After you get over the shock, it's a blessing in disguise. No one would have thought that you would have a three or four month reset of your business. It gave us the chance to look at everything we've done.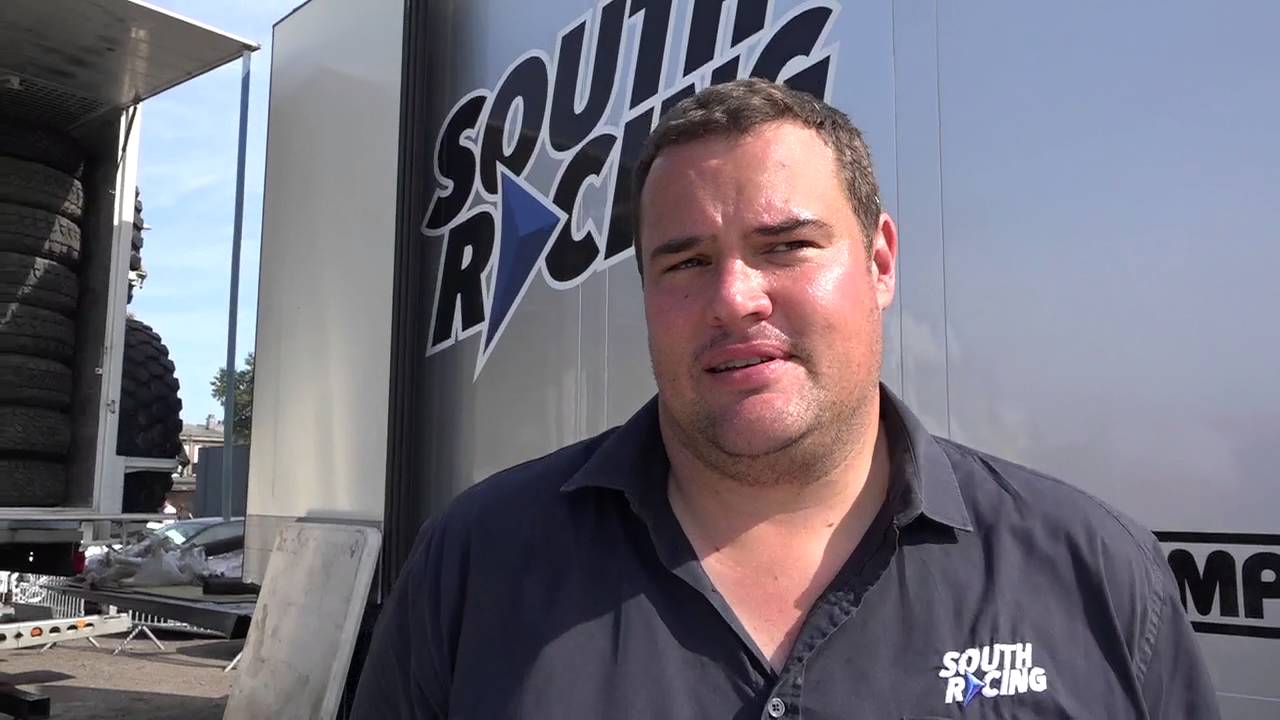 Do you think you'll get back to racing soon?
While Dakar is the biggest cross-country event and the focus of our programme, we run another 24 events a year in various championships around the world. After Qatar in February, the race business just stopped. We're starting to see a pick-up with the first being the Polish championship on 26 July. And then come September we start to get a lot busier with three to four races. The most important event is the Rally of Morocco in October. That's the biggest shakedown for Dakar. For sure, it's going to be an interesting 2021.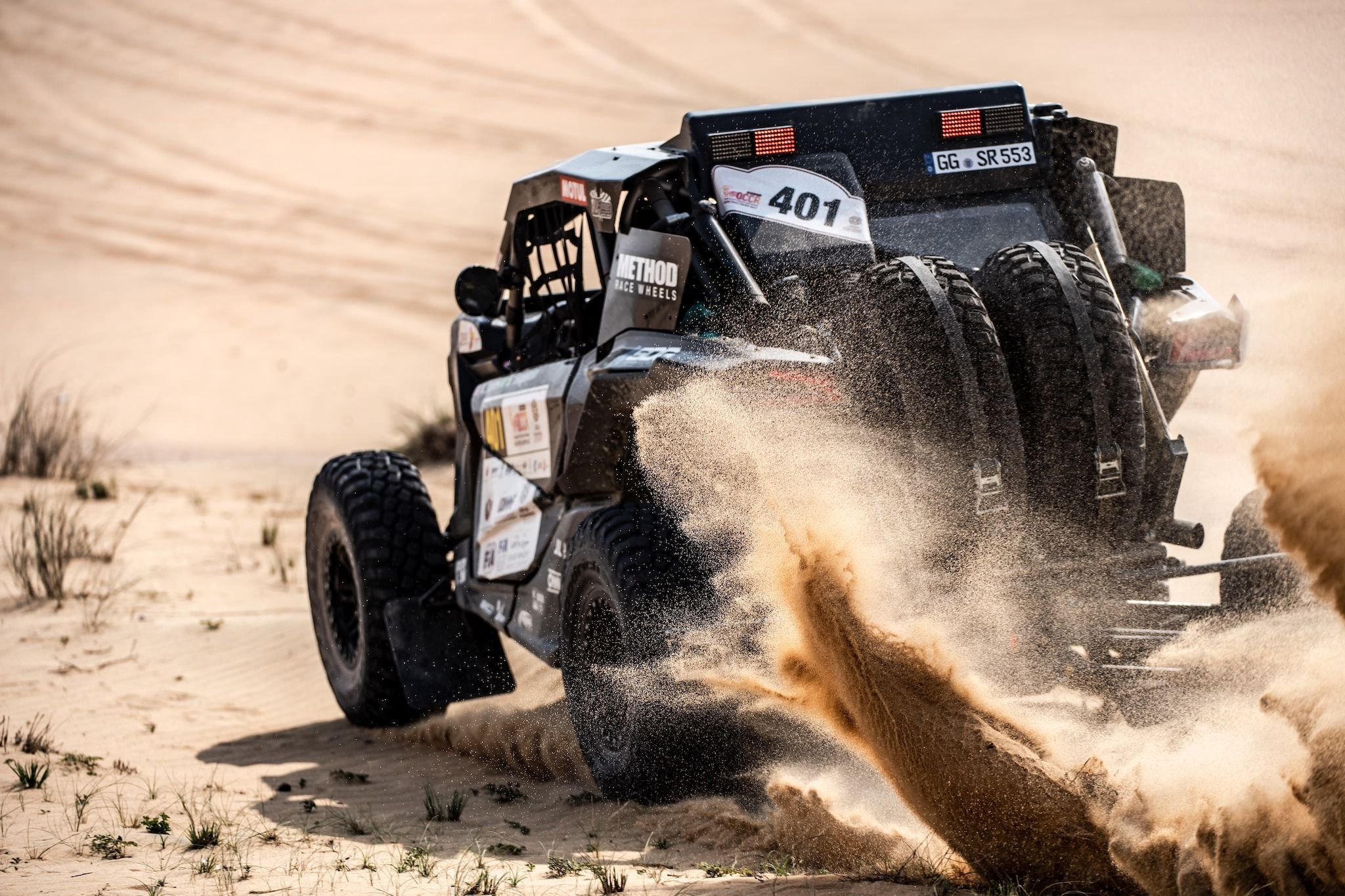 It must be exciting for customers knowing that they're buying a car capable of running the Dakar out of the box?
For sure. The Maverick from CanAm comes ready to race almost. I think that's a huge appeal. The main changes we make over a standard vehicle are to observe the FIA's safety rules. So, we have a different roll cage, safety equipment, seats, aircraft-grade fuel tank and reinforced suspension. But we run original diffs, gearbox, driveshafts, propshafts and standard bodywork. Other than that, the car is what you could buy in a showroom.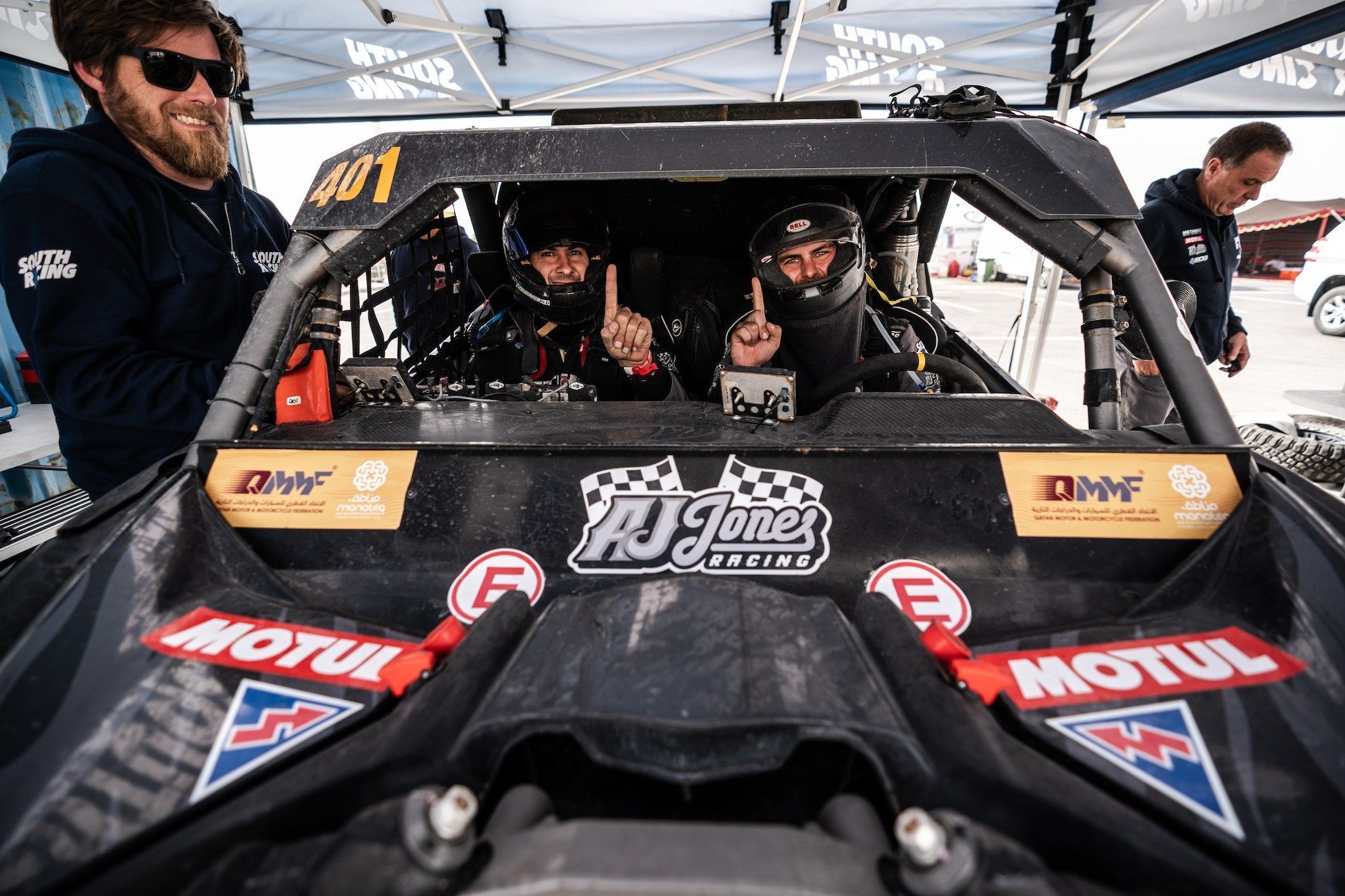 You partnered with Motul before this year's Dakar. What difference does good lubricants make to success?Motul and all the Powersports products it's developed in recent years is really targeted with what we need. And I see phenomenal growth over the next few years. We've had an outstanding start to our relationship, winning Dakar 2020, and the support from the entire Motul team has been great. Good lubricants are critical. These cars really get put through the wringer in some of the hottest conditions on earth. Having that support with a very high-quality product and a motivated team of engineers behind it is something we haven't experienced before.