Find stories, riders,
ambassadors

Motul
18 June
If there's one man who embodies off-roading culture, it is Casey Currie. It's as if he has an allergy to tarmac. Casey drives some of the most incredible machinery across the most challenging terrain. So, a Dakar win only made sense.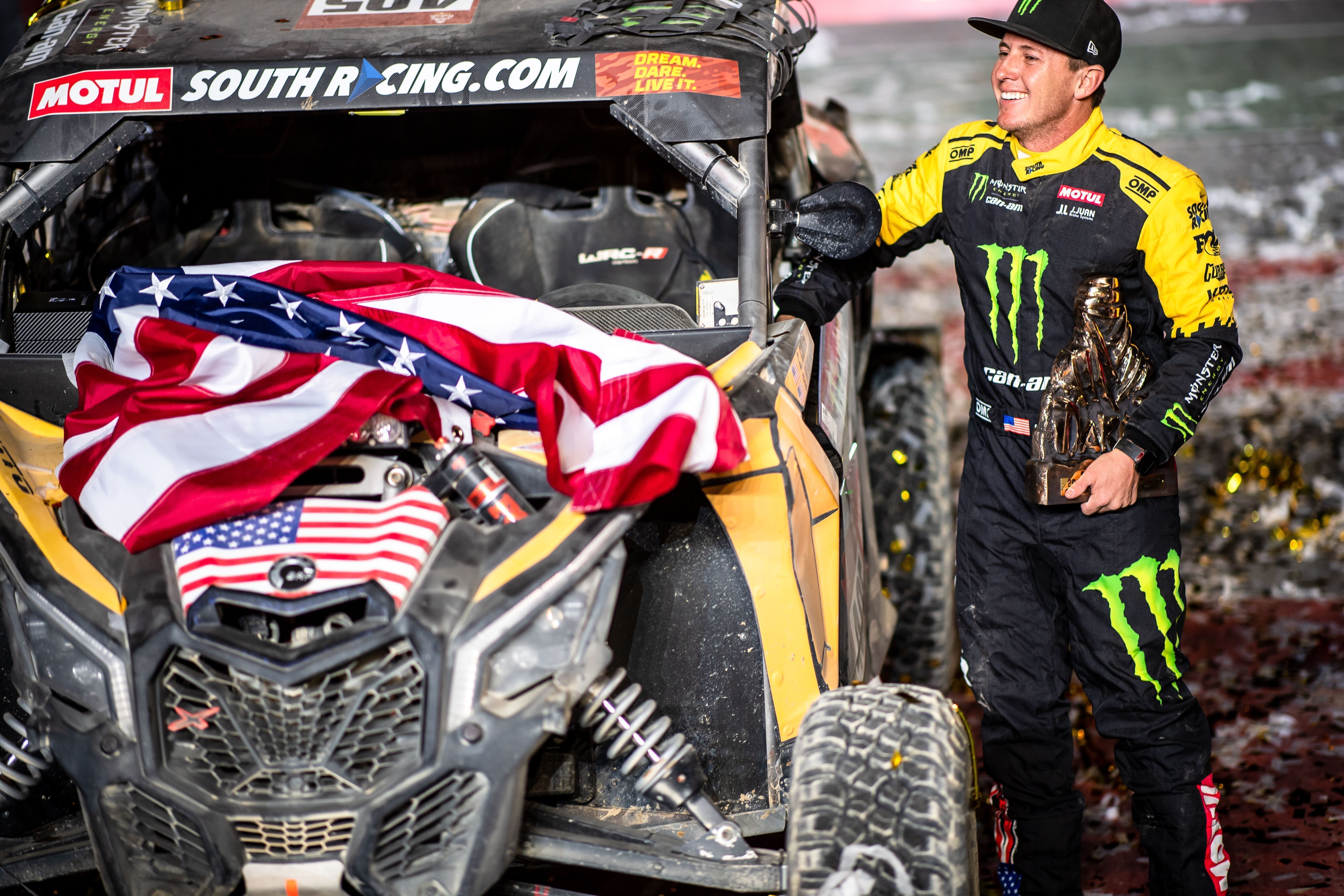 Casey, how did you survive this crazy lockdown? It must have been hard to confine an outdoors guy like yourself.
It's been an interesting few weeks. And not too bad either. I've had the pleasure of spending a lot of time with my family at home. In the shop, we've been regrouping, preparing and now we're just about ready to go out again. We've been starting to travel around the state for a little bit while we make careful progress.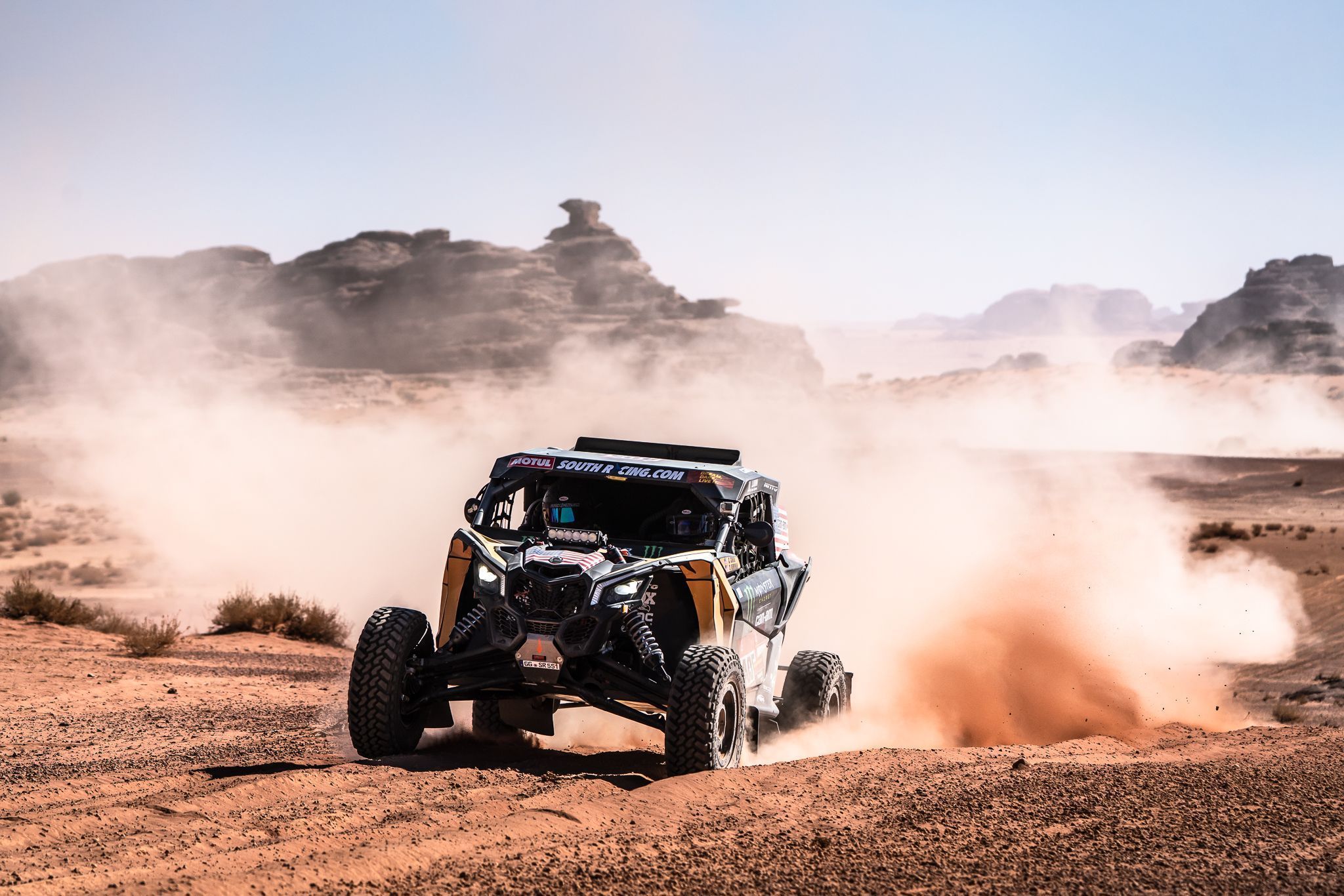 Gathering from your social media posts you really like your outdoor toys. What are your daily drivers and what's in the Currie garage at the moment?
My daily driver is a lifted Jeep truck on 40-inch tyres and Fox suspension. It's fully decked out. My other toys are a Jeep Wrangler (JK), a '32 Roadster, a '63 Cadillac, a '67 Camaro, and about six or seven Can-Ams. For me, Can-Ams are amazing machines. There's nothing in the world that gets you more excited for the same amount of money! Here's a fun fact for you: a Can-Am has more suspension travel than a T1 Dakar truck.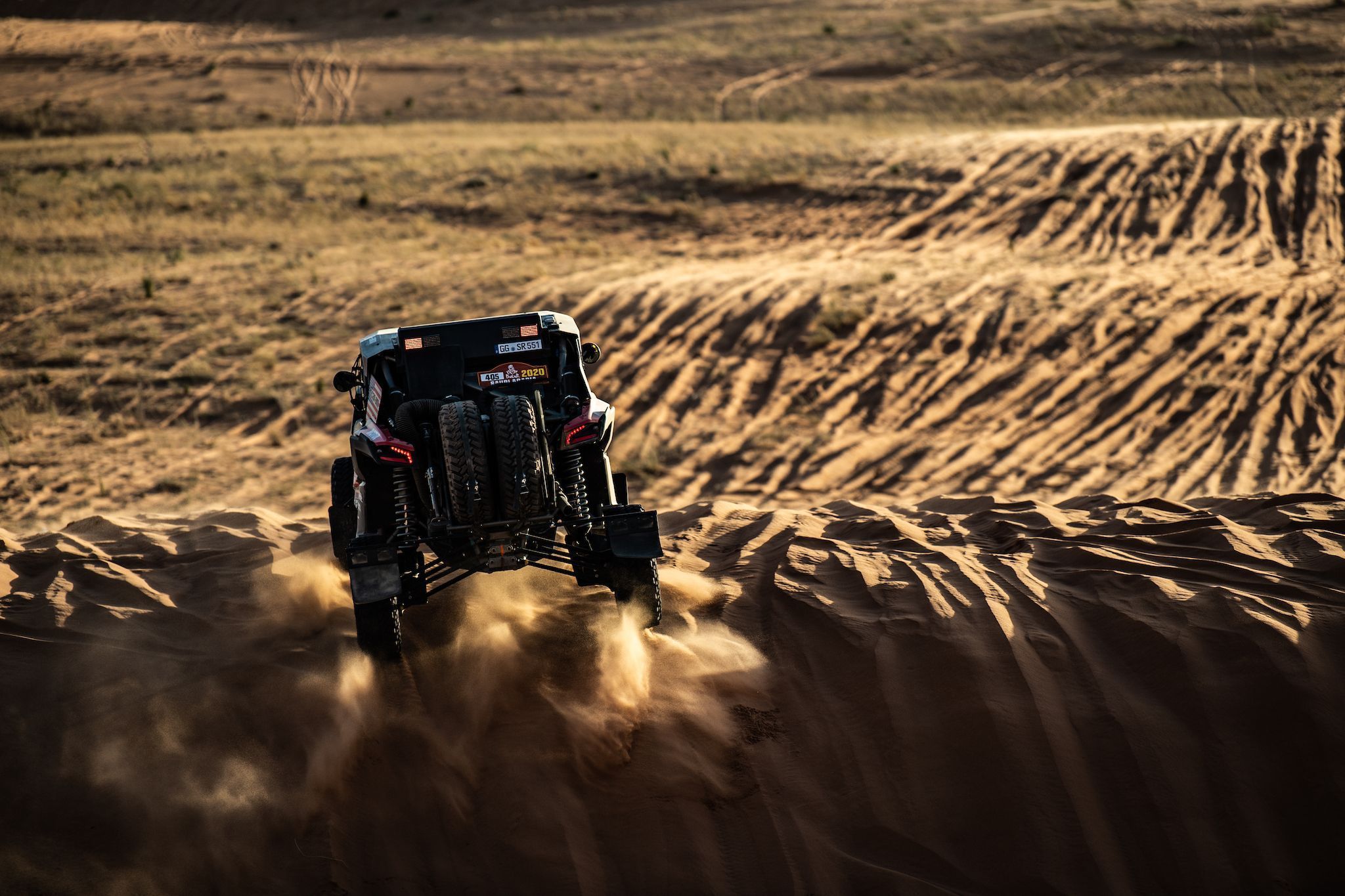 In Dakar, you teamed up with Can-Am. Tell me about the trucks you drive in Baja.
Yes, I've built a Trophy Jeep for Baja and other US races. It's a four-wheel-drive Jeep truck that's running on 40-inch tyres with 30-inches of suspension travel and an 850hp big-block V8. It'll do 130mph over any terrain.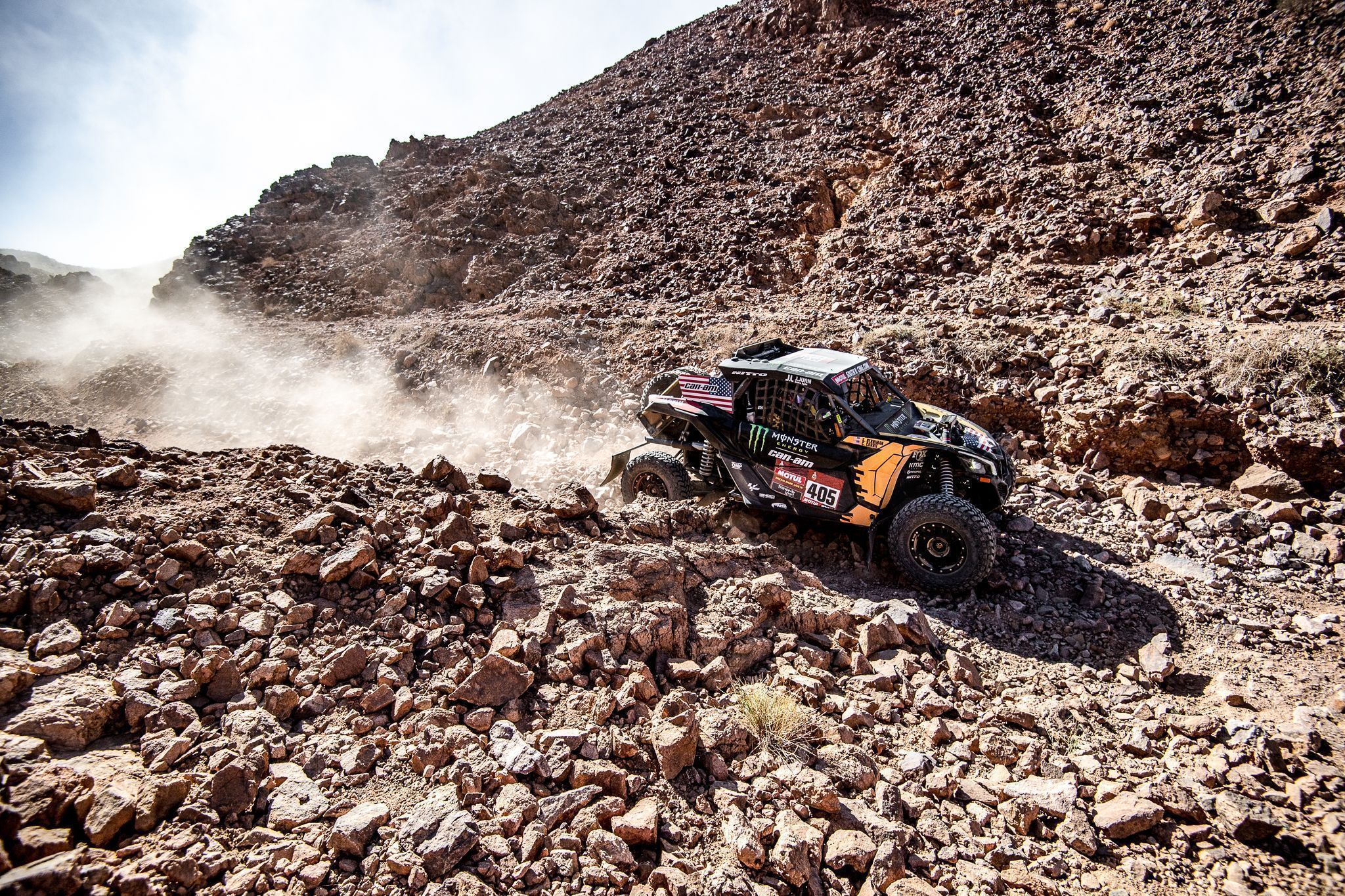 Rules and regulations aside, how high on your bucket list is taking your Baja truck to Saudi Arabia?
Yes, probably all the way at the top. That would be a lot of fun.
Do you have a dream build, a passion project yet to pursue?
I'd like to build the perfect pre-runner. Here in the US, when we race Baja we might only spend a day or two in the race truck but up to two weeks beforehand pre-running the event. During pre-running, we look for the best trails and scout the terrain before the big race. For this, we use a highly modified but road-legal truck called a pre-runner.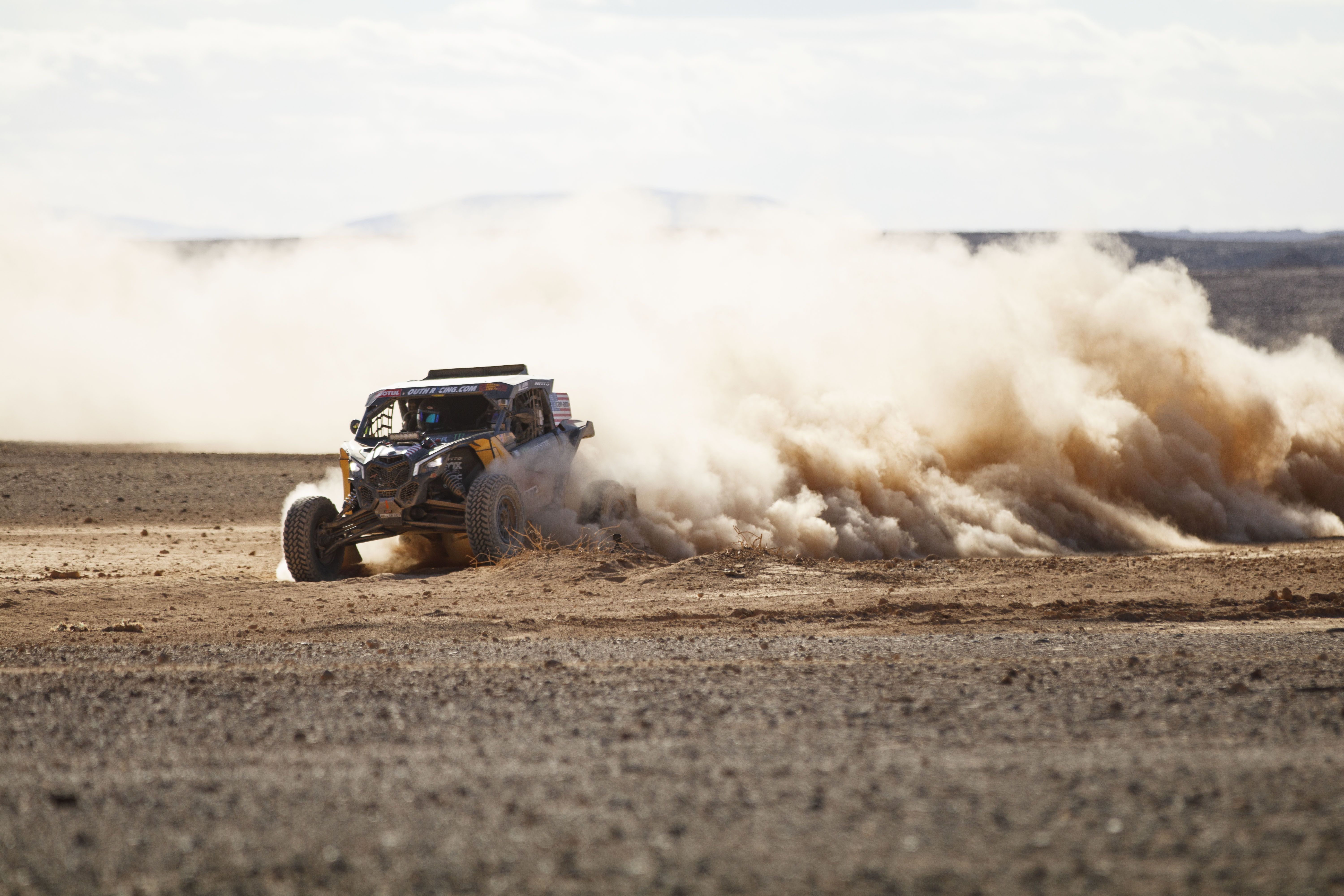 You've raced in both Peru and Saudi Arabia. How do both events stack up against each other?
Peru was great, but there was a lot of sand. In Saudi Arabia, however, you can have all kinds of terrain in one day. That makes it much more interesting. On top of that, Saudi Arabia is one of the most beautiful places I've ever been. I'm really looking forward to next year.
Speaking of Dakar, can you take us back to earlier this year; you and Ricky Brabec were the first Americans to win there?
It was a crazy race. In the first stages, we were getting the feeling for it and picking up the pace. Once we were almost halfway, we realised we had the pace to stay ahead. All we needed to do was to stay safe and not make any mistakes, so it became very intense from that moment on. To be able to win it was a dream come true.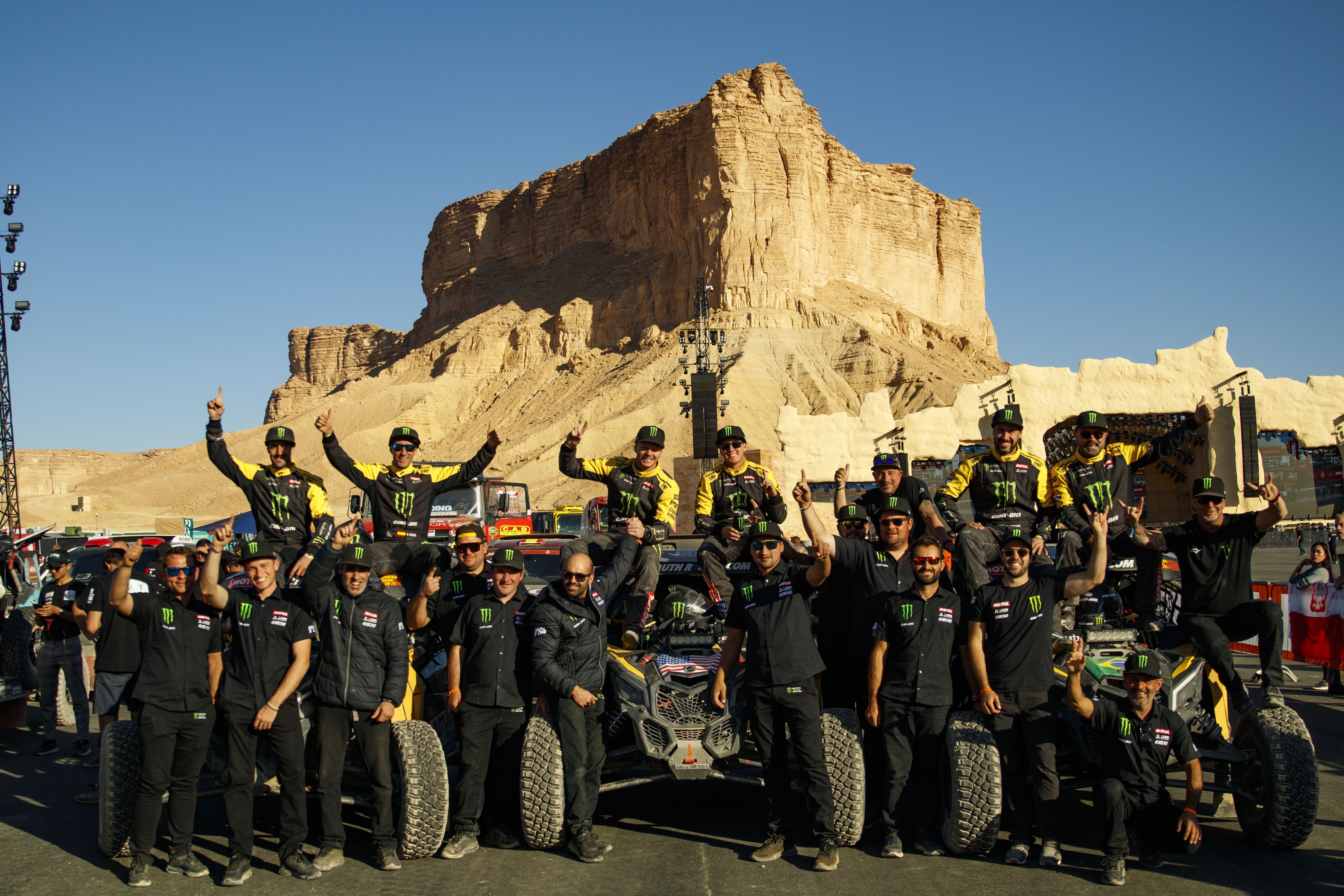 Next year's Dakar is going to be a bit shorter. What are your thoughts on that?
It's going to be great! It's a bit shorter but It'll be more intense, so that's a great thing to start with. On top of that, I'm really excited that everyone gets the roadbook just before setting off. That will make it a much more level playing field. I'm also very excited about the lack of roadside assistance on the marathon stages. It'll be just us and, if we run out of spare tyres, we'll be running the next stage on a flat one.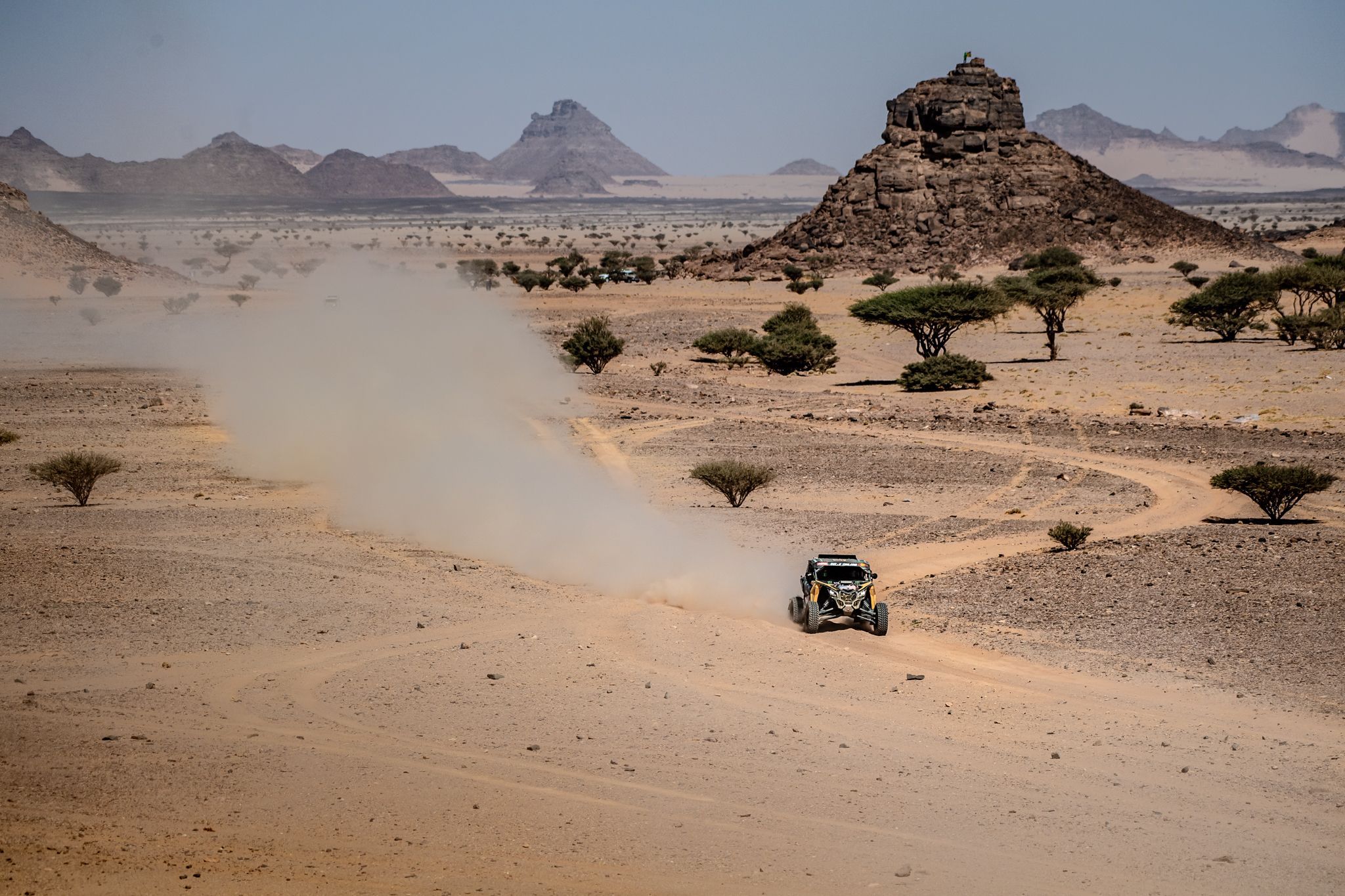 At Dakar you had a big Motul sign on the Can-Am. What does the brand mean to you?
The quality of Motul's products goes without saying. We run our Can-Ams at the limit through the toughest terrain and they just power through it like it's nothing. It's easy to see why Motul is always involved in some of the biggest events of motorsport.