Find stories, riders,
ambassadors

Motul
23 July
The Ural is not just the name of a mountain range in Russia. It's also one of the country's most famous modes of transport - the Ural bike. One aficionado of the bikes is Motul's head of business Powersports Anton Malyshev, who has ridden Urals all over the world. For a very long time he has wanted to take a Ural up the Dyatlov pass, one of Russia's most notorious mountain passes. A few weeks ago, he and a couple of friends attempted the journey.
Anton, what was the idea behind the trip and why did you choose this route?
Combining the Ural motorcycle with the Dyatlov pass is generally combining two of Russia's great icons. A legendary bike and a notorious road. The Dyatlov pass and the roads leading up to it are extremely challenging, but the Ural bike is very famous for being able to deal with this ordeal. It was a plan I've had for a long time, but attempting this while having a family and a lot of business commitments proved to be more challenging than I anticipated. Finally, it all came together, and we all made the time to attempt this adventure.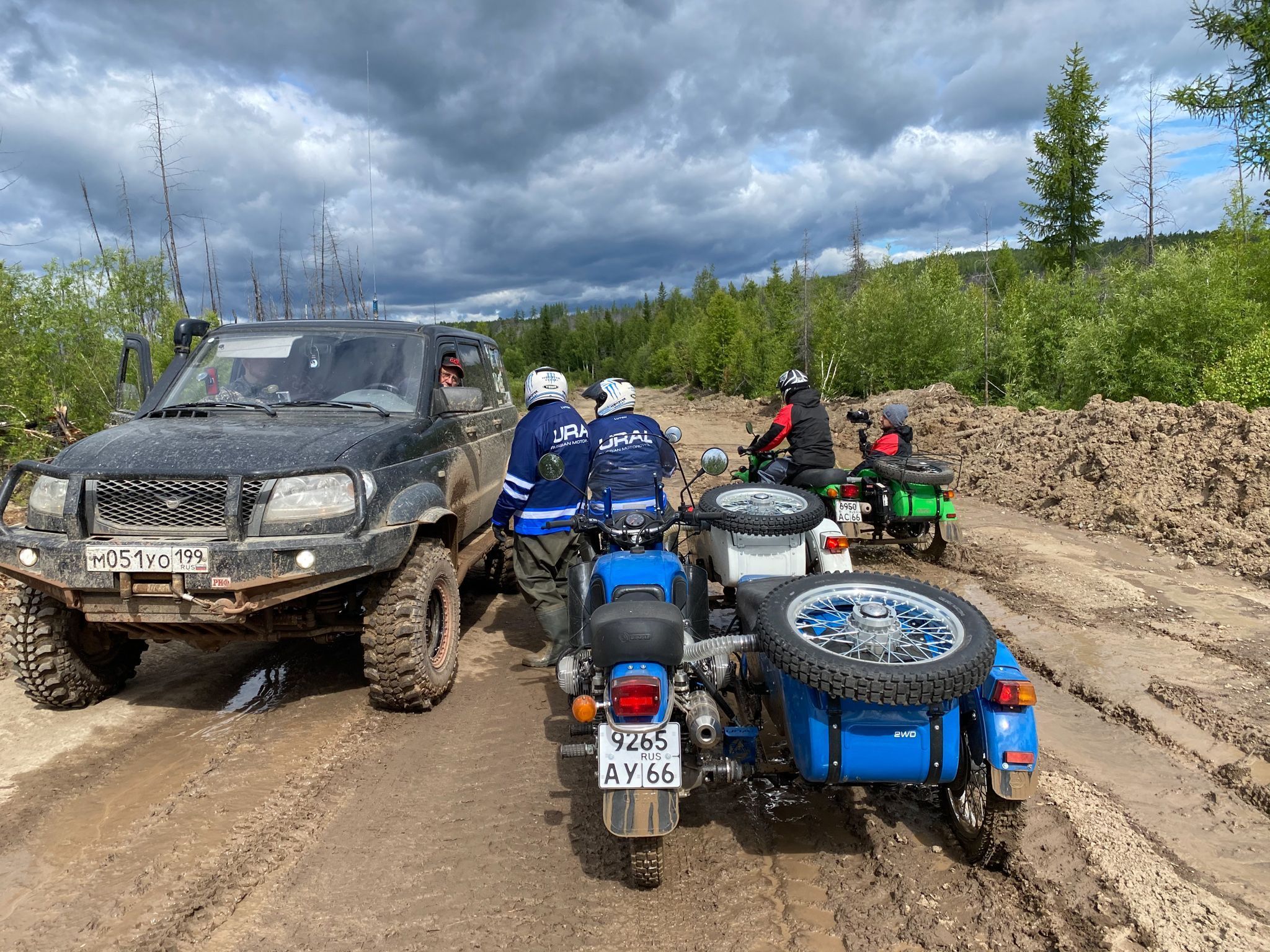 Who joined you on this adventure and did you all ride Urals?
It was a personal and professional collaboration between friends and enthusiasts. I was joined by my good friends Dimitry Khitrov, who organises the Baikal mile, Vladimir Chaikovsky, the head of BMW Motorrad in Russia (he was obviously not riding a Ural but a BMW GS850, laughs), and Dmitry Zakharov, a Ural distributor, talented mechanic and owner of Motohouse. On top of that, we were joined by a film crew to make a documentary about our adventure. They joined us in a typical Russian GAZ-66 truck that's built for these roads. To complete our group we also had a support team driving a UAZ patriot off-road SUV and a quad.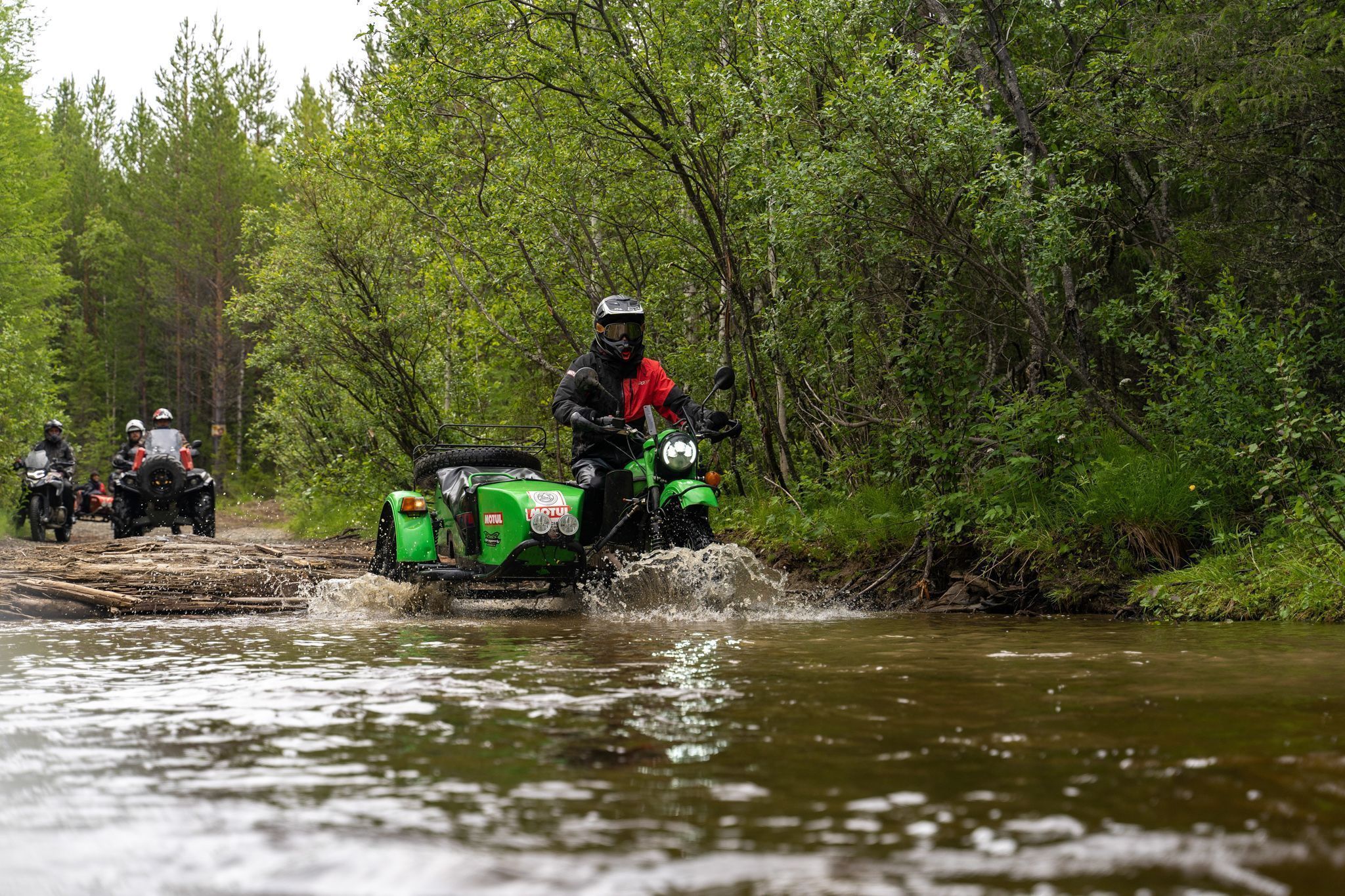 It sounds like a really fun adventure
It absolutely was. The Dyatlov pass and the road leading up to it are very difficult to cross for any vehicle. You have to navigate many rivers and most of them are quite large. The road is usually only crossed by big off-road lorries that subsequently ruin the terrain for any other type of vehicle. You're facing all kinds of terrain; mud, rocks, snow, you name it… But the Ural tackled most of it without a sweat. From Vizhai, we travelled to a base camp at the foot of the Ural mountain range called Baza Il'icha and then started to climb the pass. Although it was spring there was still a lot of snow in these mountains, which in the end proved to be a problem for the Urals, not because they couldn't handle the terrain but because the depth of the snow meant the sidecar would bottom out. On top of that, the support truck broke down, we were soaking wet from crossing the rivers and the temperature was dropping quickly. We had to get to a village before nightfall because the risk of hypothermia was becoming more and more real and, on the way down, even the BMW broke down. So, in the end, it was literally only the Urals that made it back down the mountain, which speaks volumes for their reliability.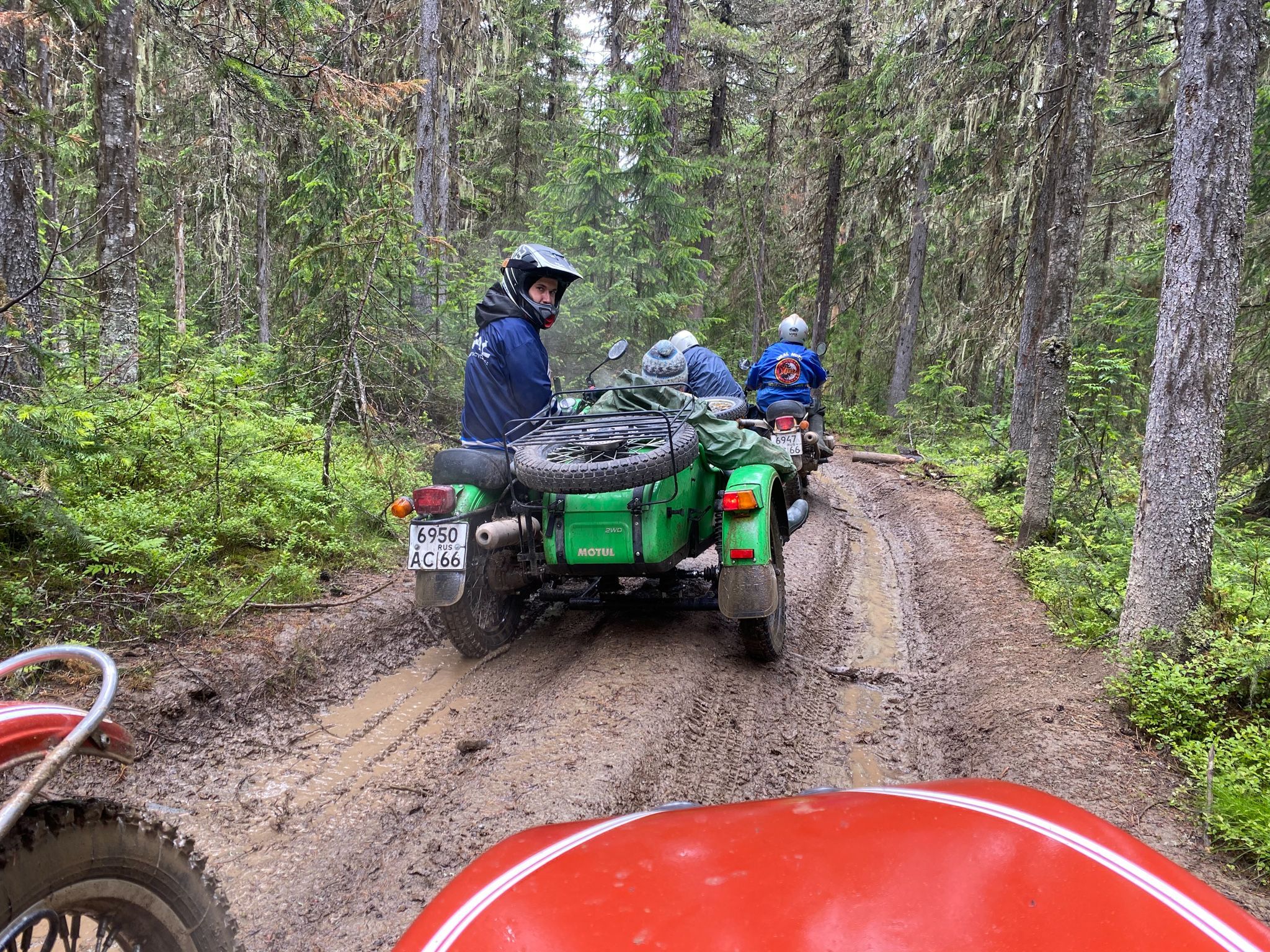 Why is the Ural such an icon in Russia?
It started out as a copy of a German army bike and slowly evolved to what it is now. It has everything a modern bike has. Fuel injection, modern electronics, you name it, but it has remained the same bike for over 60 years. Riding a Ural is an experience. It's relaxing at slow speeds but, when the speedometer climbs, it gets challenging and you really have to manage the balance and weight of the sidecar. On top of that, Urals are incredibly reliable. To give you an idea, when you cross a river and flood a cylinder, it only takes about five to 10 minutes to take it apart and flush it out and you're good to go again.