Find stories, riders,
ambassadors

Motul
17 September
Earlier this year Ricky Brabec became the first American to ever win the Dakar. A few weeks ago, he cemented this year's run of success with an impressive win in the Vegas to Reno rally, the longest off-road race in the United States. Racing for the Monster Energy Honda Racing Team, Ricky endured scorching desert temperatures to take the lead. We caught up with him for a chat.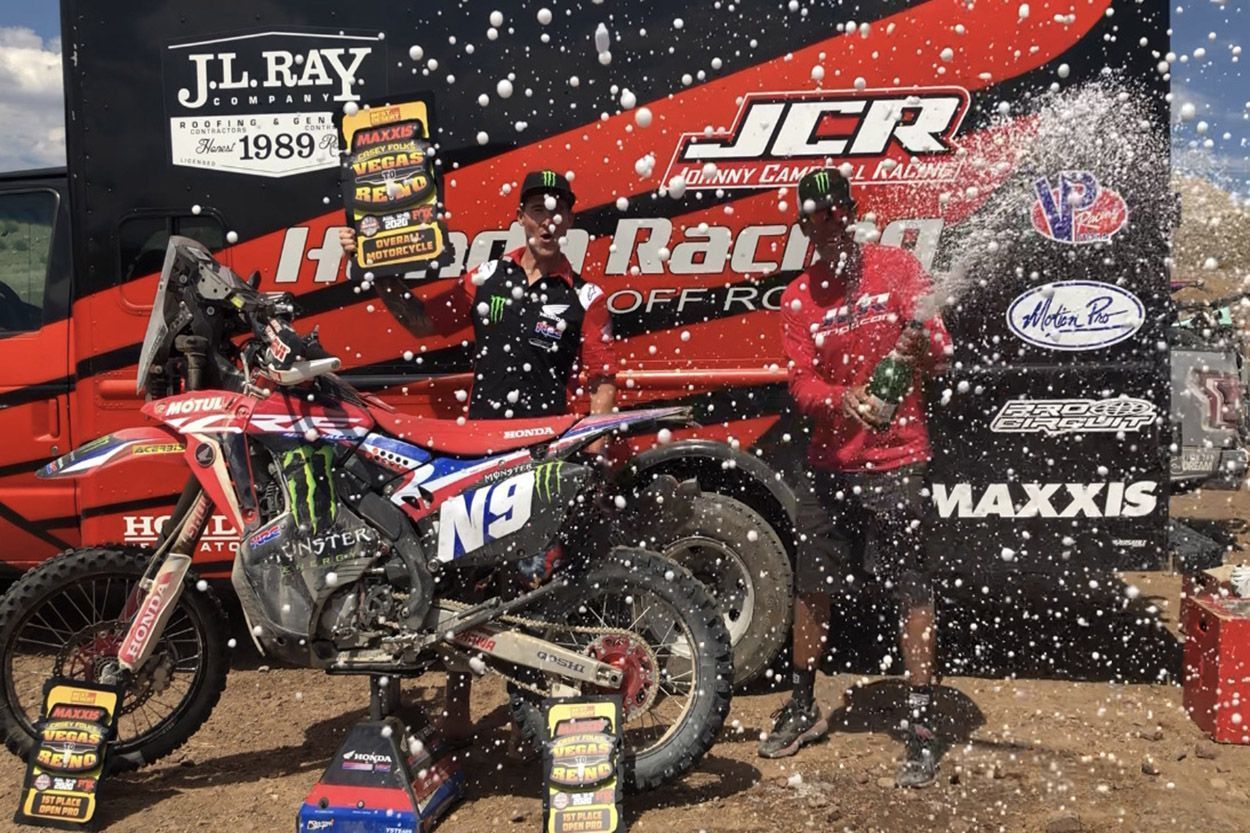 Ricky, congrats on your Vegas to Reno win: how did it feel getting back on the saddle after lockdown?
Thank you. It felt great to get back in the saddle and race the big bad rally bike again. Vegas to Reno has been a race I've really enjoyed participating in since 2009, when the schedule allows me to be free for the week to attend.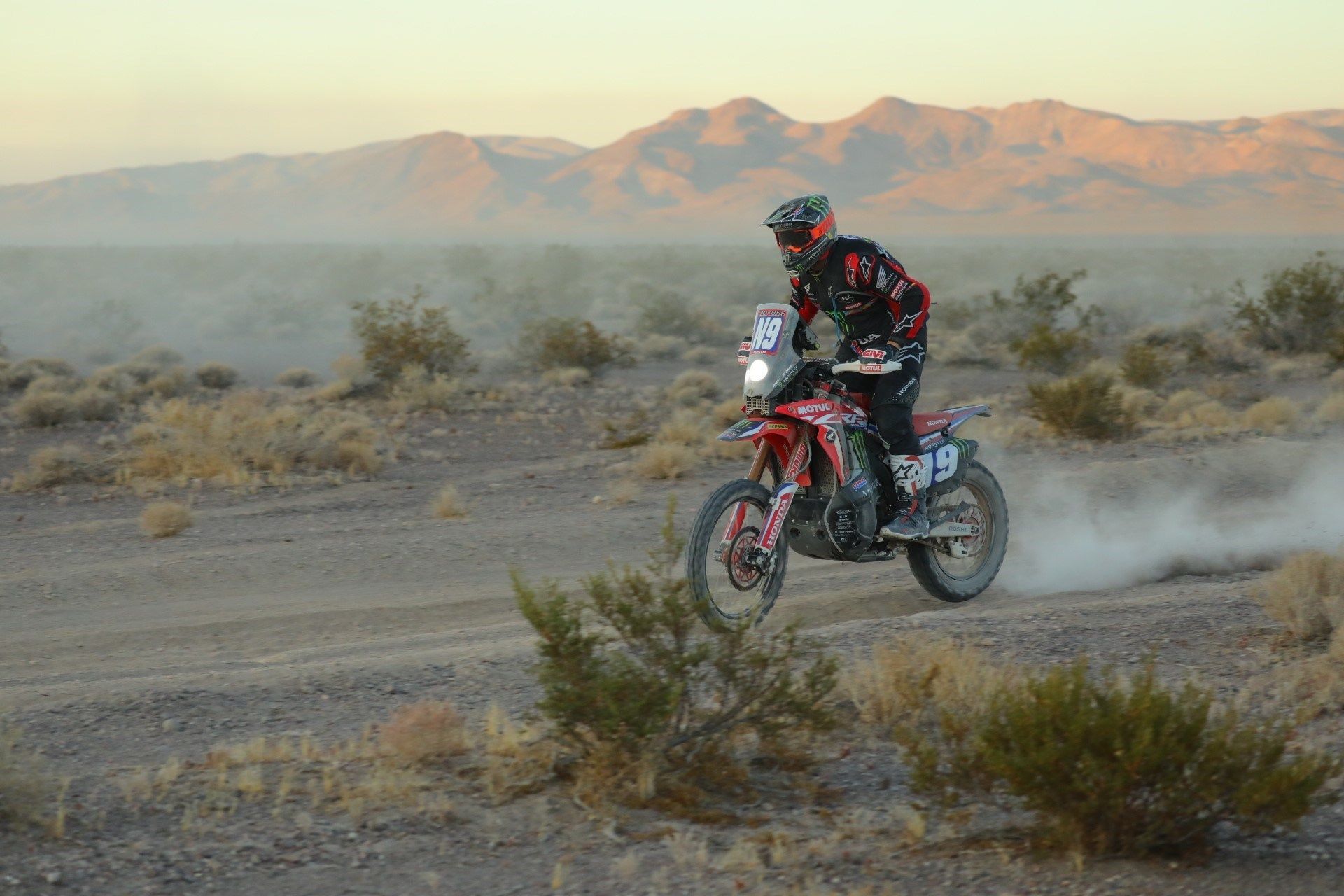 That sounds like a tough event. Can you describe what it's like? How physically demanding is it and what does it take to win?
Yeah, Vegas to Reno isn't a walk in the park. It's pretty demanding, especially in terms of brain and focus fatigue. It's fast, dusty and dangerous. There's rocks and cuts in the road at times, and it's a race where you don't wanna be caught sleeping. Vegas to Reno uses more or less the same desert every year, so experience definitely helps a lot. A good pit crew is a must as well; people you can trust to change your wheels and fuel the bike up in under a minute, which is a little bit difficult when you have three tanks to fill.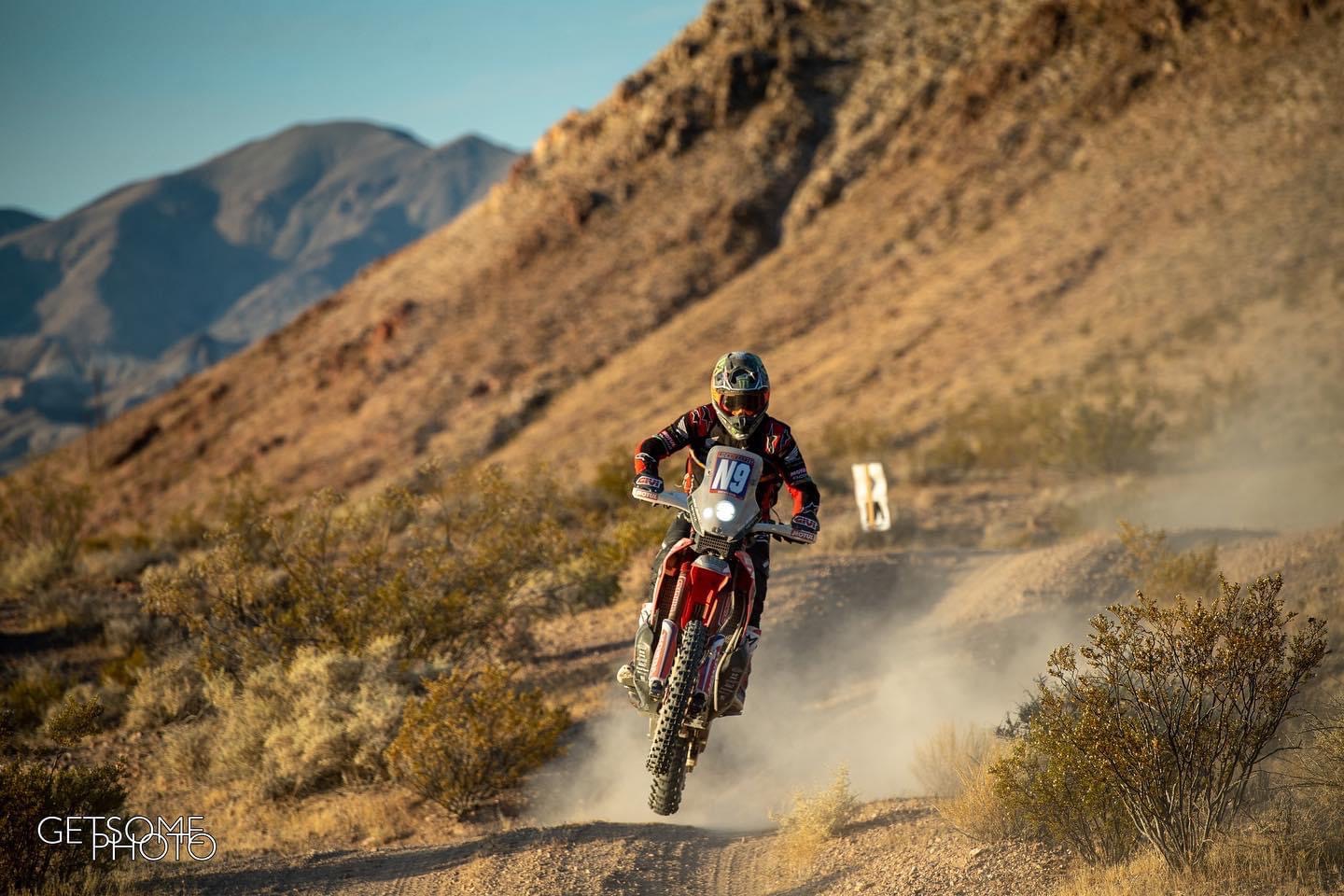 Is competing in heat of the desert, in the middle of summer, difficult? How do you adjust to the temperatures?
With this event being in mid-August, it is tough, but we are very fortunate the bikes get to start ahead of the trucks, at first light. The temperatures at that time aren't too bad, and throughout the day we are always climbing in elevation, so by time we finish near Reno it's actually a nice temperature. As for myself and adjusting to this, it's not so much of a big deal as we are typically doing durability testing in the desert, so we rally racers are pretty immune to the heat.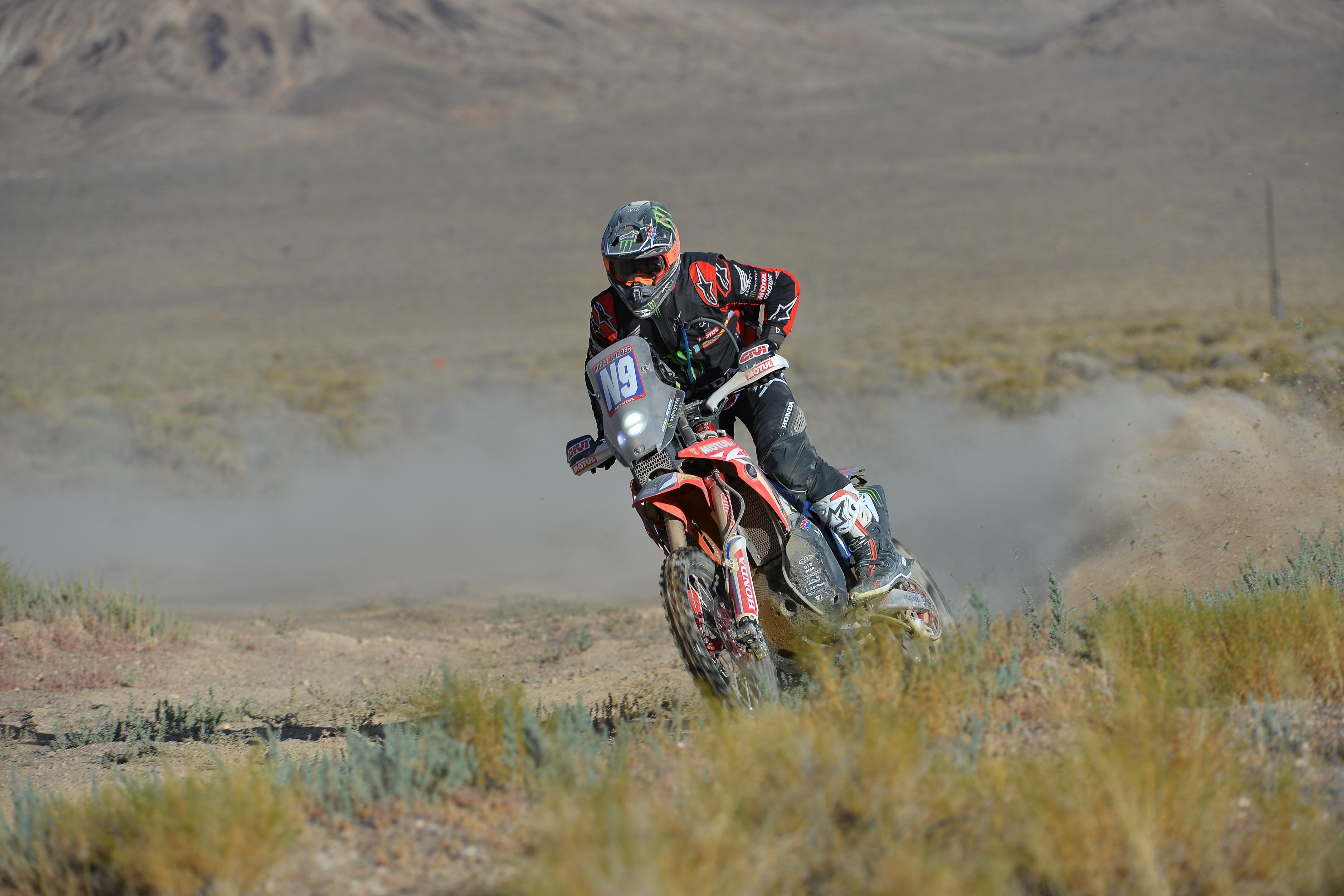 Dakar feels like a long time ago. How did it feel giving Honda its first win in 30 years? And what have you been up to since then?
Dakar feels like a year ago. It's crazy! And with the current situation that's going on in the world right now, it kinda sucks. There are no major events going on, so it doesn't feel real, and this year is a bit of a washout. I'm saying that even after winning three big events this year. I haven't been doing much, to be honest. Training and riding some moto. None of us are sure what's gonna happen, so we're just waiting to hear more before we unload and train to our full potential.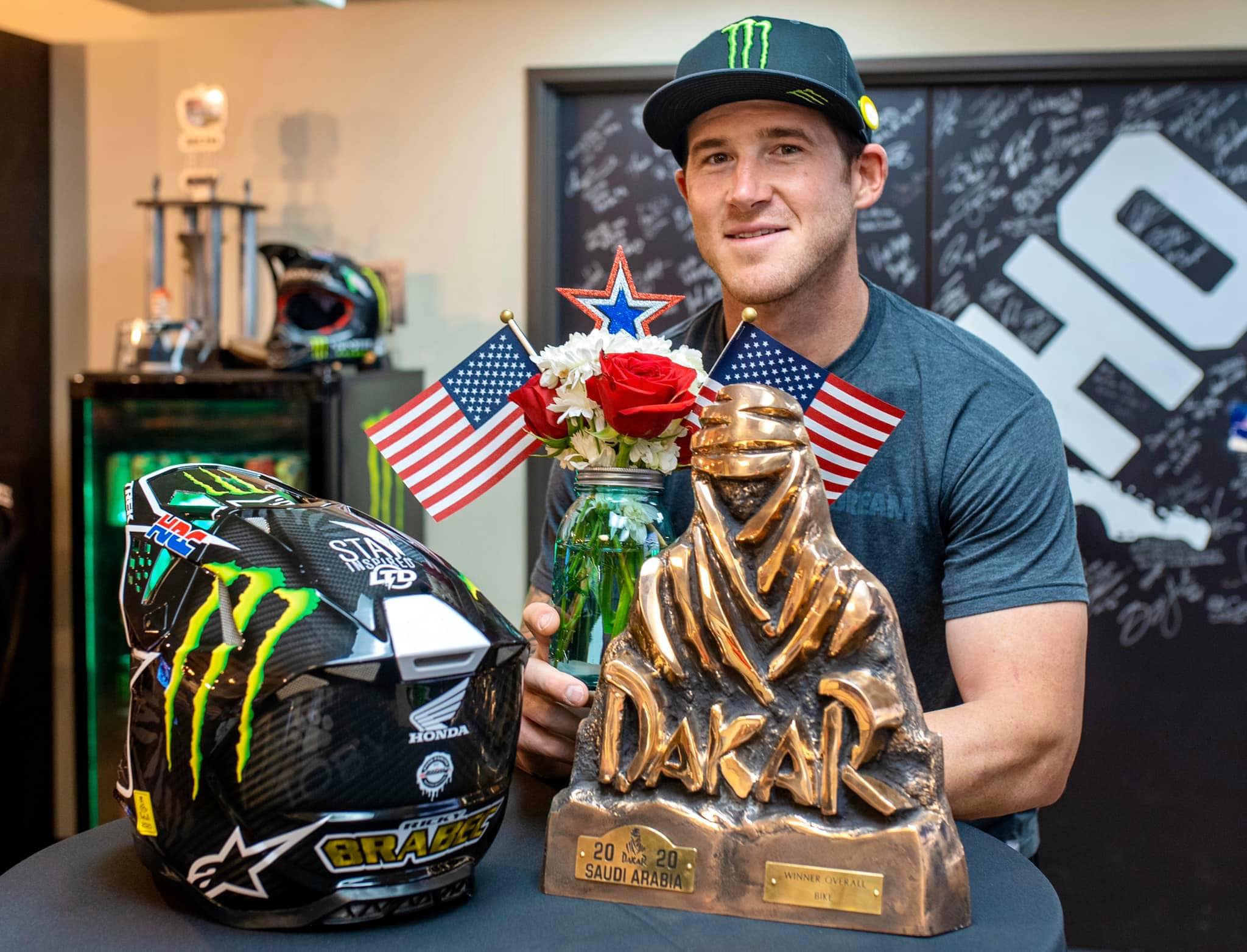 How did the pandemic affect your racing this year?
The pandemic is the same for everyone. It's really ruining what people are trying to accomplish. And even if things have been achieved, it doesn't feel like it because we are all so wrapped around this virus.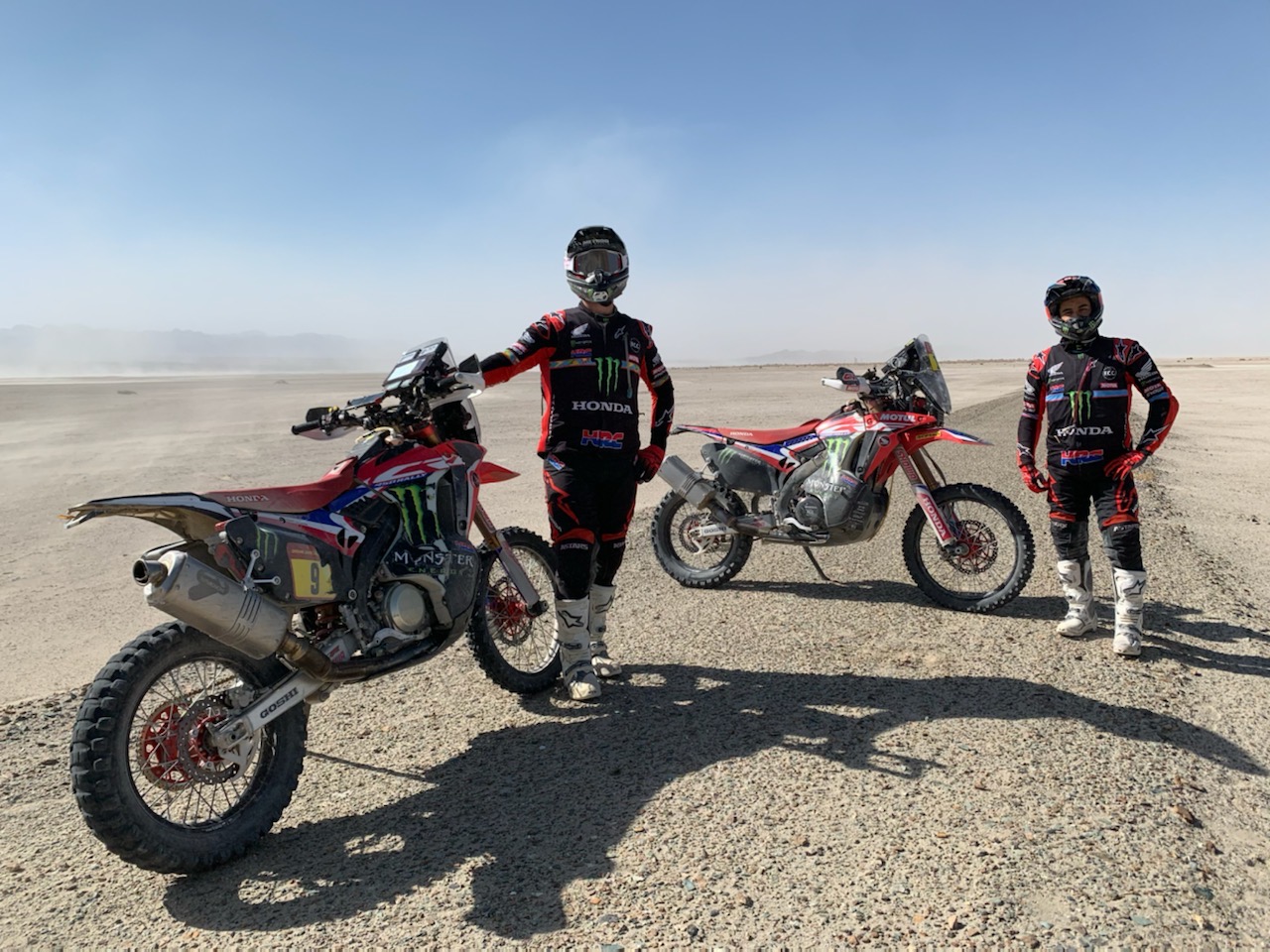 What sort of difference does Motul make to your racing?
Motul makes the best and most trusted product, hands down. It's unbelievable how hard we push our rally bikes, and sometimes we go two days with no oil change. Some people say, "oh two days, that's it?" Haha. But the truth is, after just those two days the bike has travelled well over 800 miles. Yet, when we drain the oil it still looks like it's in peak condition. I'm really stoked on this product. Thank you, guys.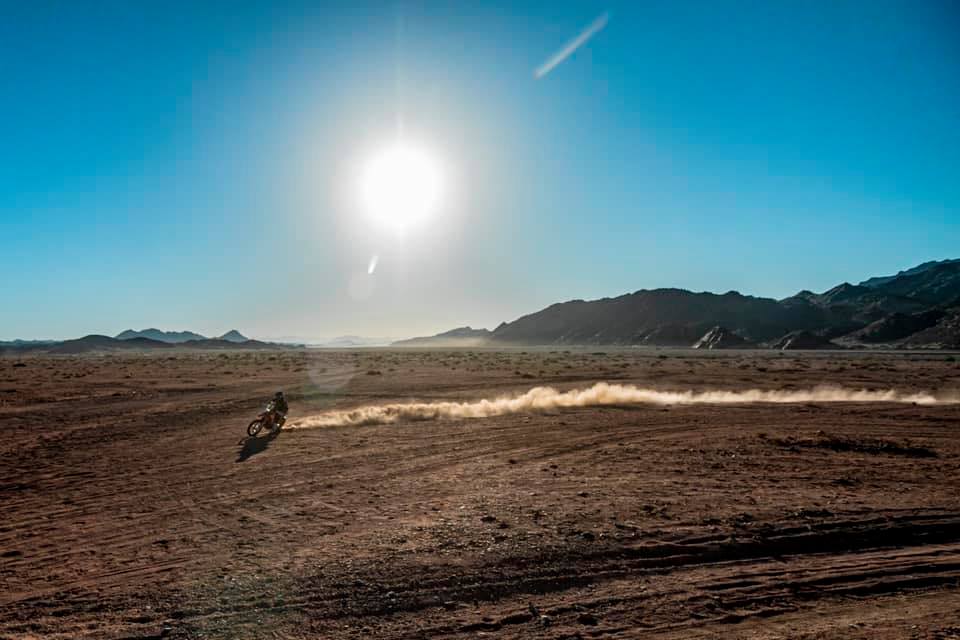 What have you been up to since your Vegas to Reno adventure?
I spent this past weekend in Bryce Canyon, Utah, with friends and family. We did a three-day SxS trip and I, of course, was in my badass Honda Talon 1000R. And let me just say, it had the least amount of problems and made it through all the gnarly sections with no issues. I'm really shocked how well it works and I'm looking forward to more trips like this to grow my lifestyle brand and get these talons out to the naked eye!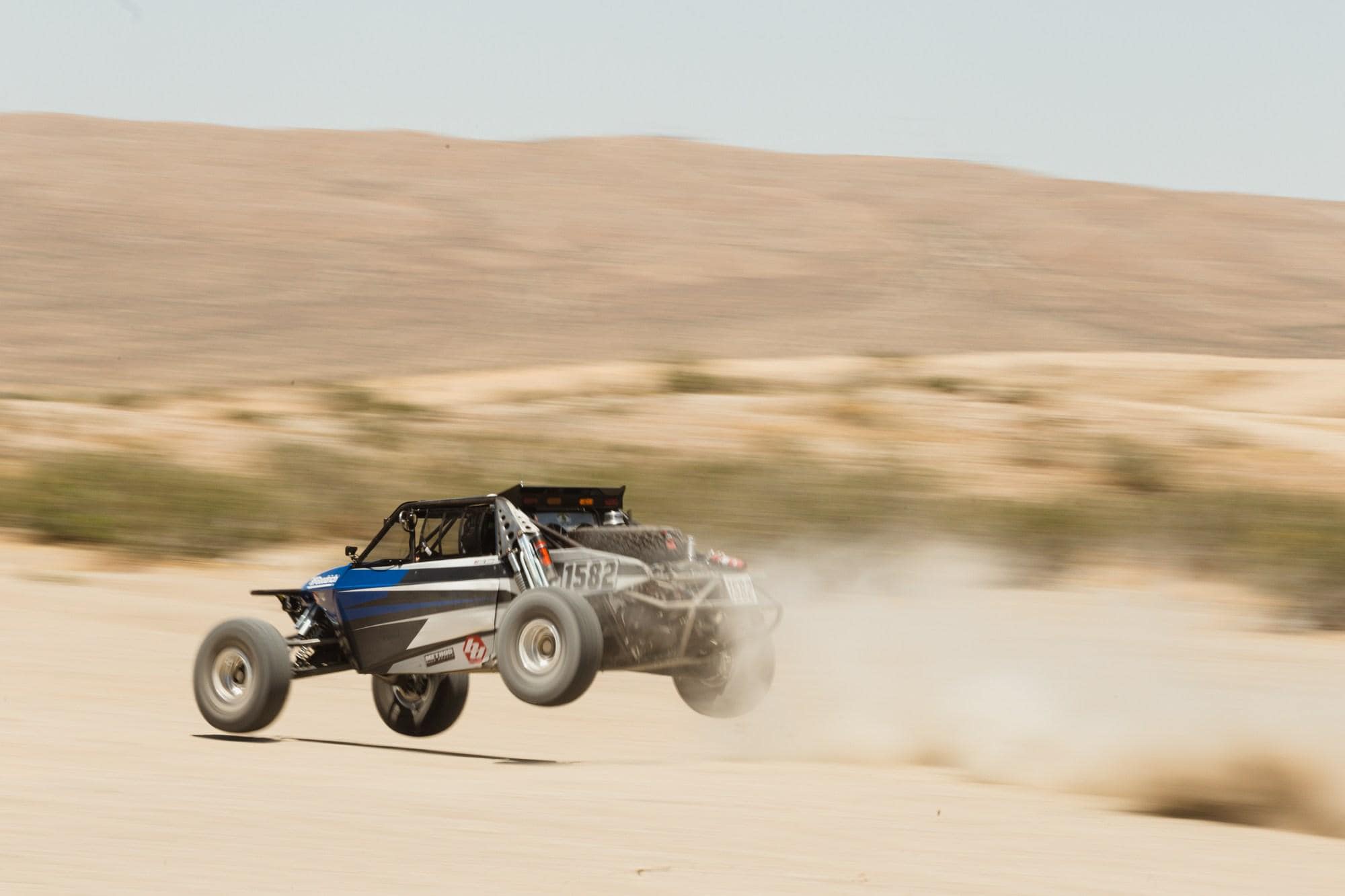 © Picture credits: Monster Energy Honda Team