Find stories, riders,
ambassadors

Motul
01 October
Motul-backed Sherco rider Emma Bristow has picked up her seventh FIM Women's World Trials Championship after a stunning victory in the final round at Andorra last month and back-to-back wins all season. But despite a back catalogue of wins in national, European and world championships, Emma is raring to get going again in 2021.
Emma, congrats on your seventh world championship! How did you find this season?
The last round was in Andorra and we had three weeks on the road. Obviously, we couldn't come home because of the quarantine. But luckily the event went ahead. It's been really uncertain this year. I've had six races this year over three weekends, two races every weekend. We travelled to Spain, France and Andorra.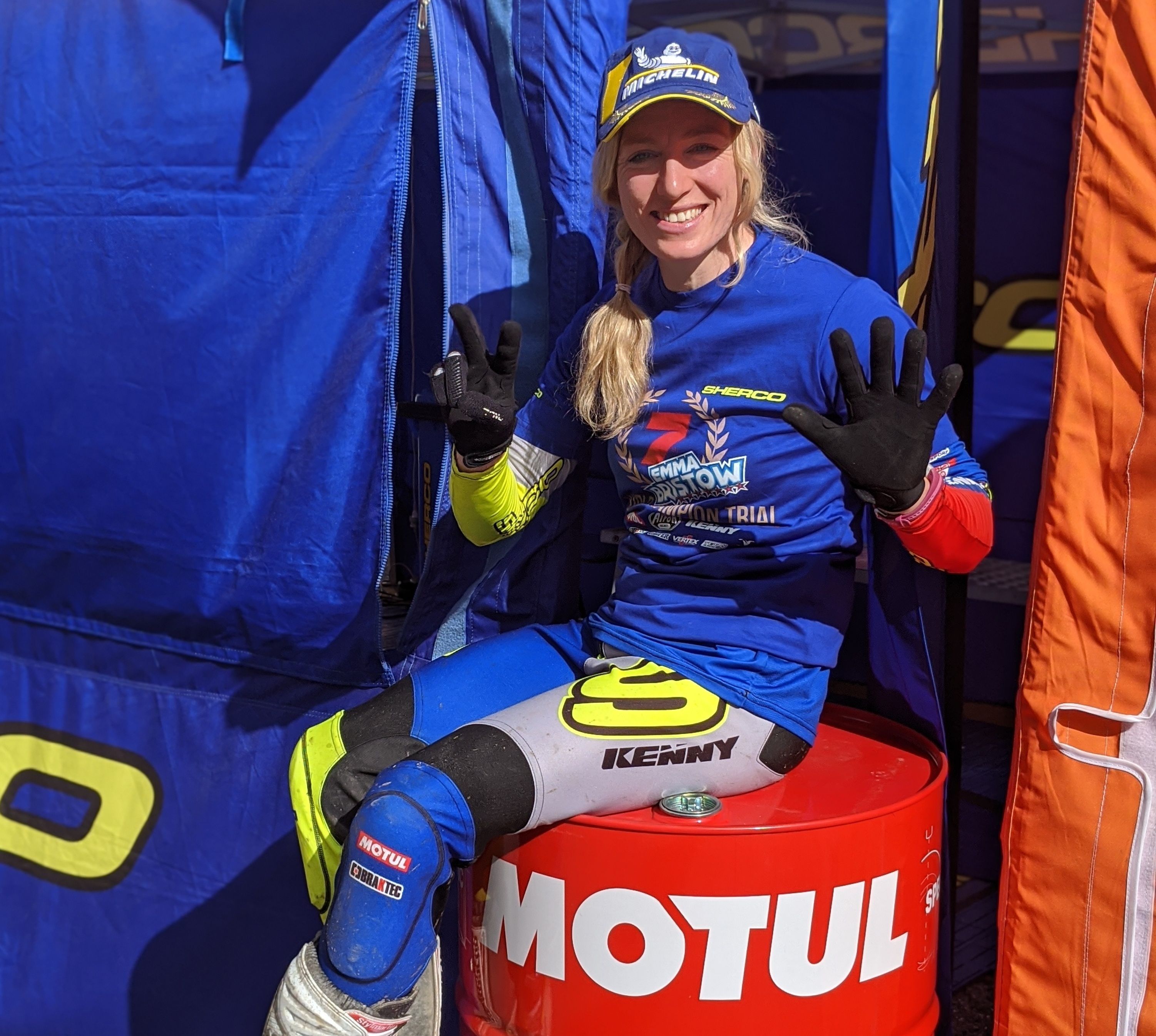 Was this season more compacted because of Covid?
Yeah, usually we have a round in Japan at the start of the year. But obviously that was cancelled straight away. Which is a shame as that's such a good one. It's such a different experience. But on the whole the FIM did really well to run the championship. Everything's been so difficult. And obviously it was strict in the paddock. We had to wear our masks and get temperature tested every time we went into the paddock. I'd say it was as safe as it could be.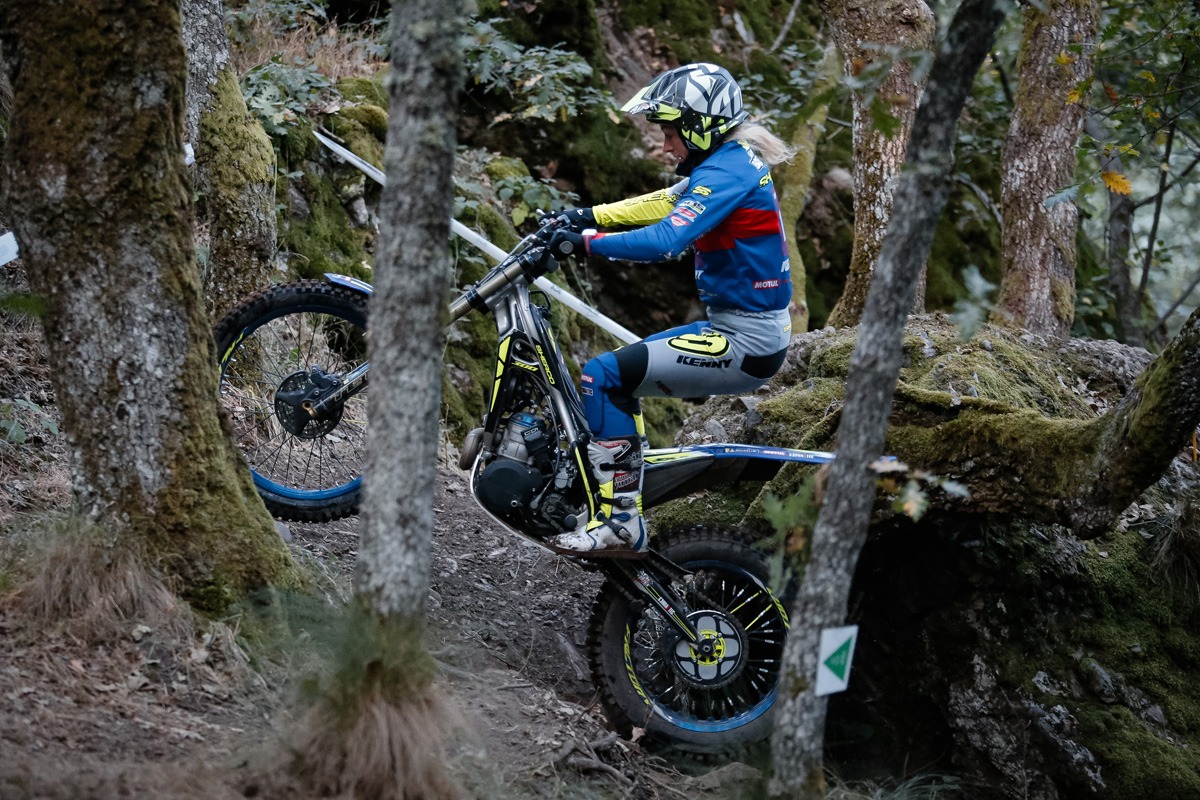 Did these things make it tougher this year?
I went out to Andorra a week early to get to grips with it and get my head into competing again. It's been very up in the air and it's been difficult to know when to peak. But once they say it's on, I get my head down and put the work in. When I was there, I was as ready as I could be!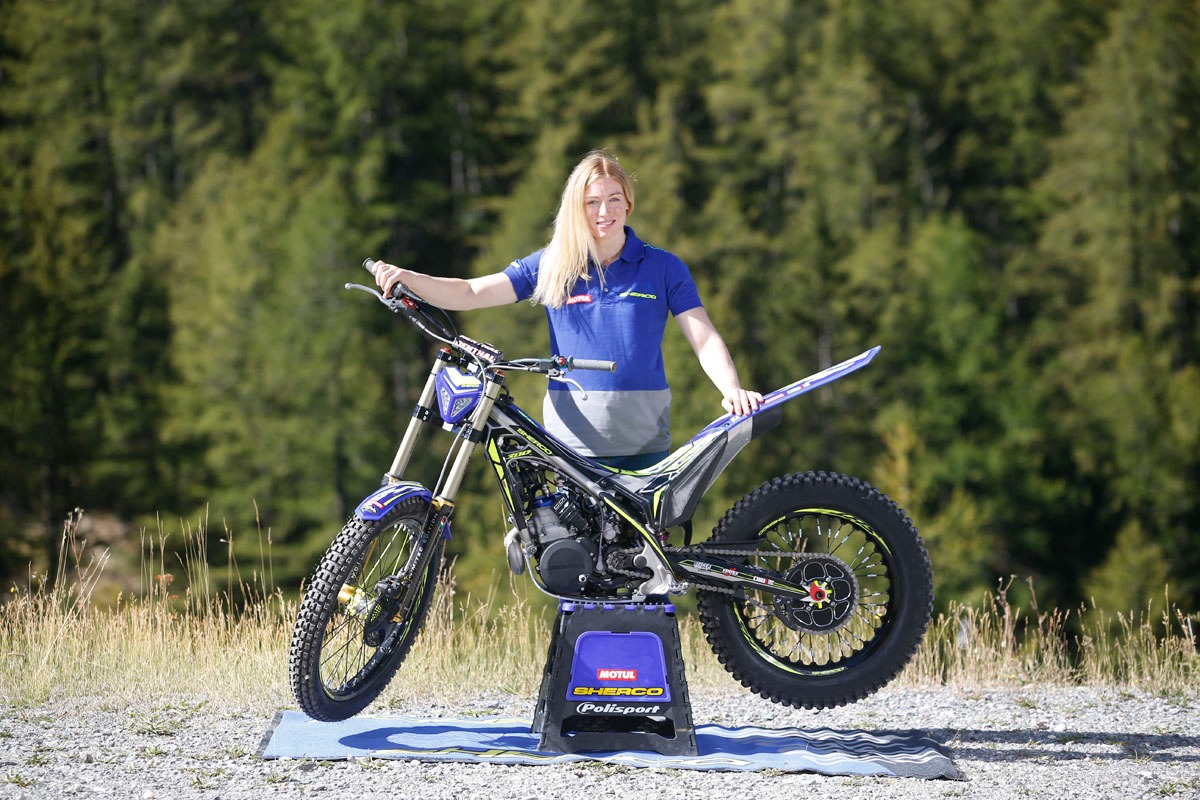 Was it a fight to the finish to win the championship?
I won every round going into the sixth competition. But I still had to finish. It was nerve racking, but it all worked out well.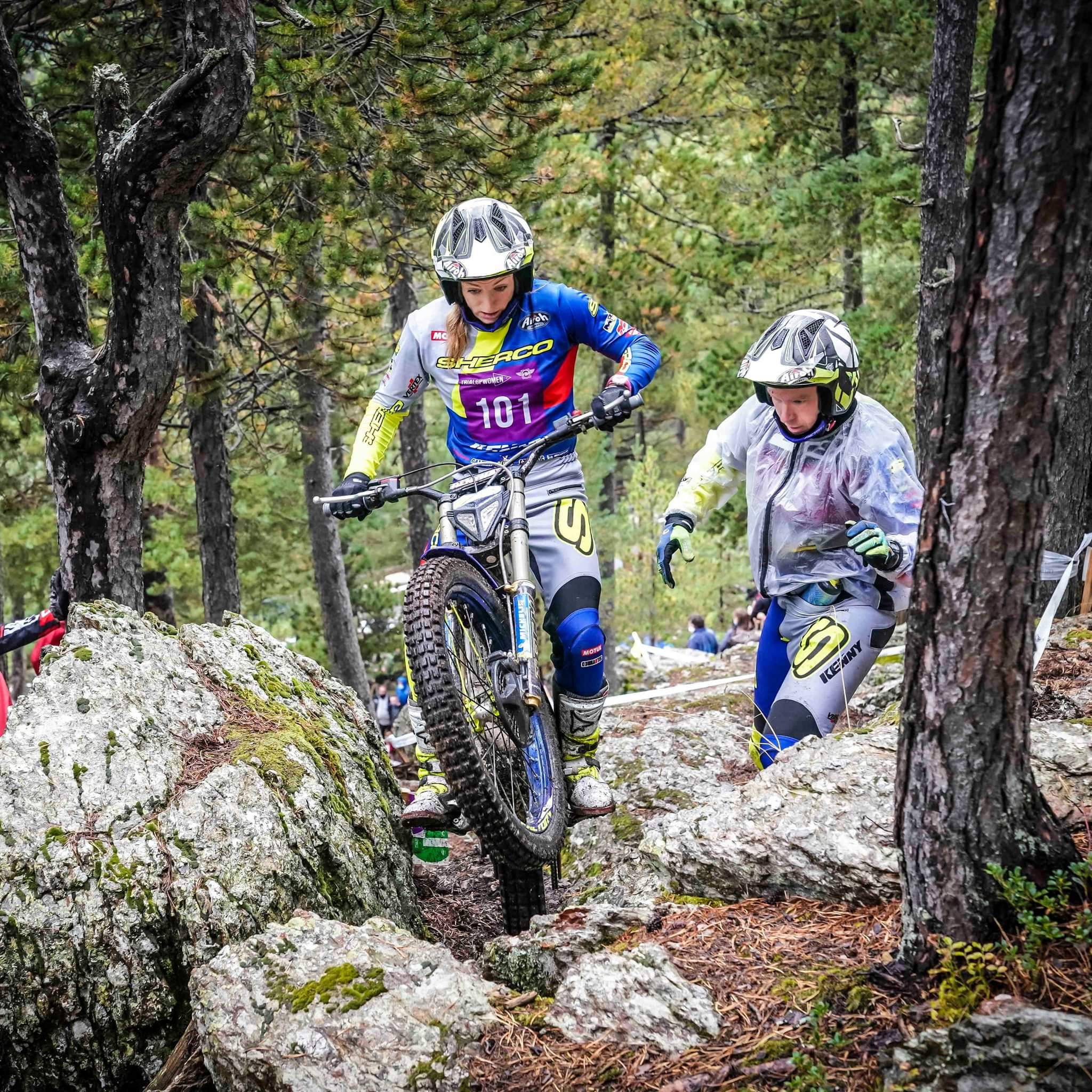 How does it feel after your seventh world title? Does the elation wear off?
It feels great. Everyone around me expected it but when you deliver, they realise how difficult it is. It's never handed to you on a plate. Even if you feel you're riding well, you've still got to deliver in the competition. And anything can happen and very quickly go the wrong way. We never take it for granted and focus on being the best we can be when we turn up.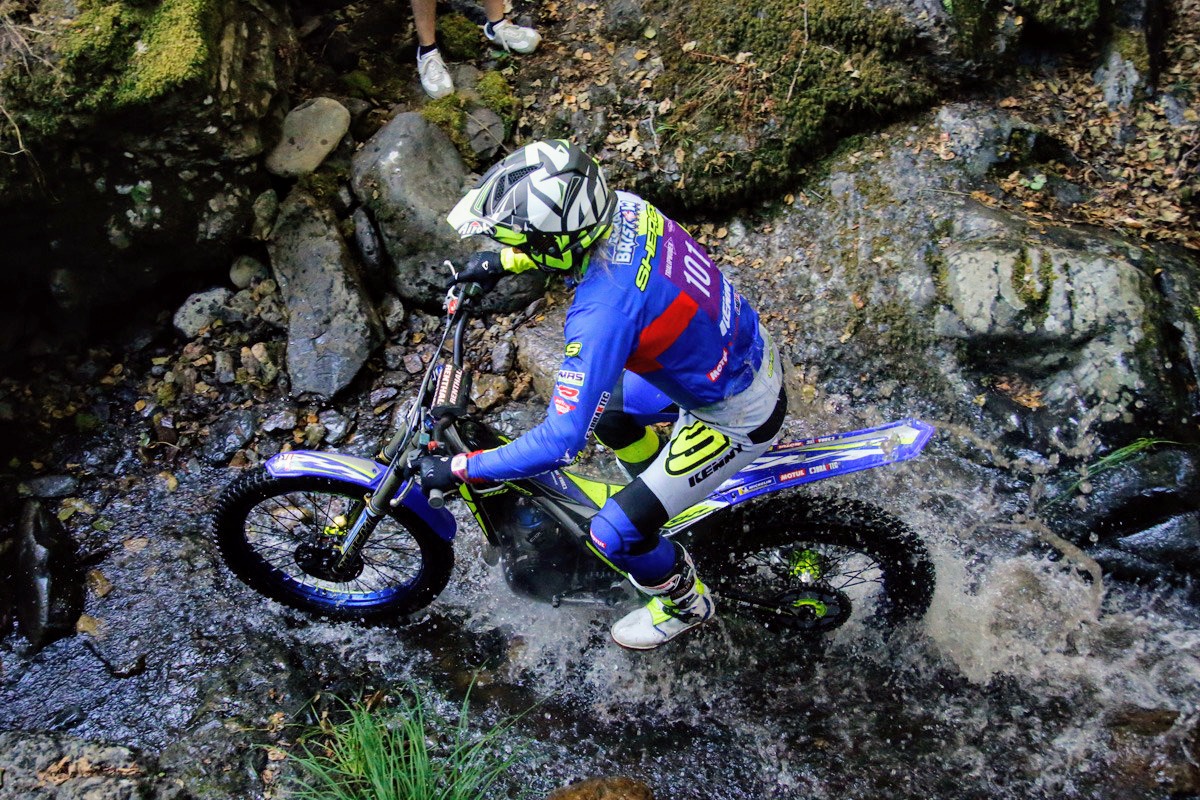 What's your recipe for success? What do you do differently?
[Laughs]. Oh, I don't know. I don't get too ahead of myself. I'm humble. I know where I've come from, a farming family, but I feel really lucky that I've travelled the world and have had the opportunities that I've had. I always know how much hard work it is every year. There's always someone out there who wants to beat you and staying at the top is not easy. When I come back, I take a minute to realise what we've achieved and then start again for next year.
What preparation are you doing to secure your eighth win next year?
I'm planning on going abroad a bit more next year. I'm hoping things ease off and we can travel and train in the winter sun [laughs].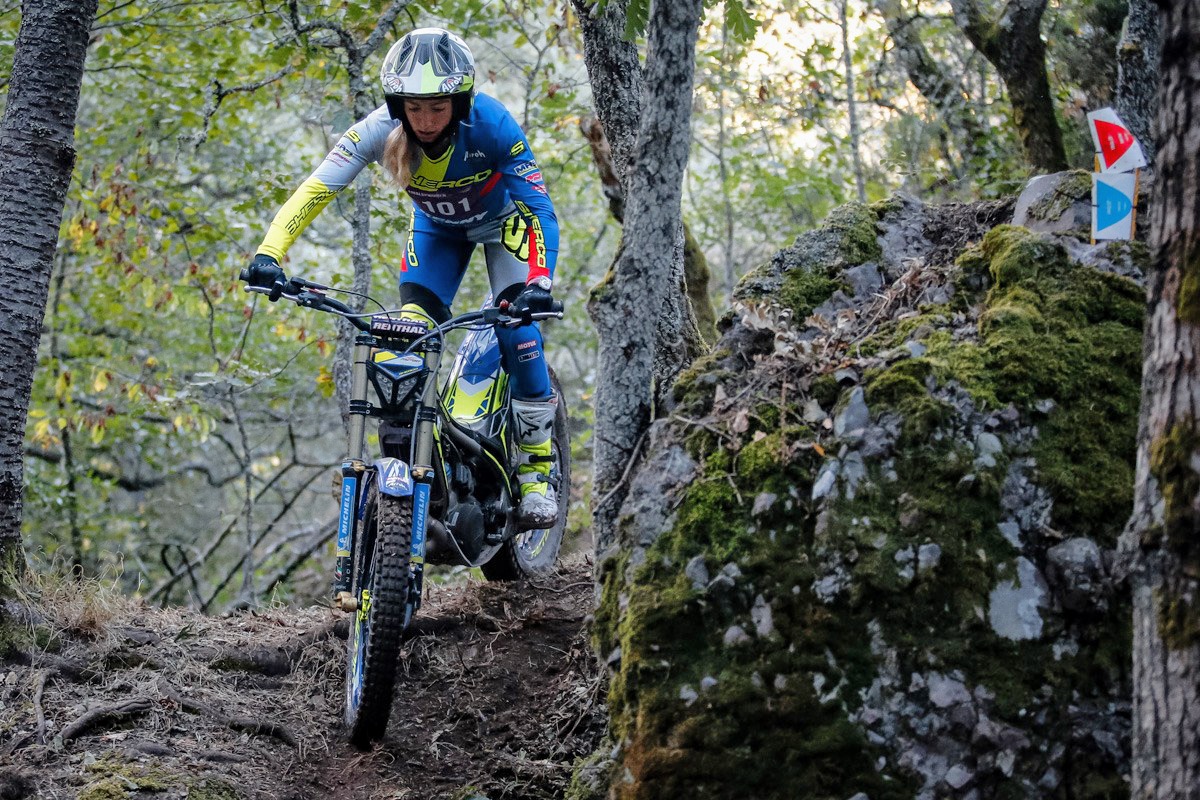 What do you do now for the rest of the year?
We've got a few events in England, so that will keep me busy for the next few weeks. And then starting on next year. And I'm with Sherco again next year, so that's great. It makes it easier because I'm happy with the team I'm in and everyone has worked really well together. We know each other well and they know I get my head down when I need to and put the work in. And I've got a great bike to do that.
How did you get into riding?
My grandad owns a farm in Lincolnshire, which is a really flat area in England, and that's where I started riding bikes (at the age of four). It was great for riding bikes at a young age, but not so good for trials riding, so we built ramps and so on.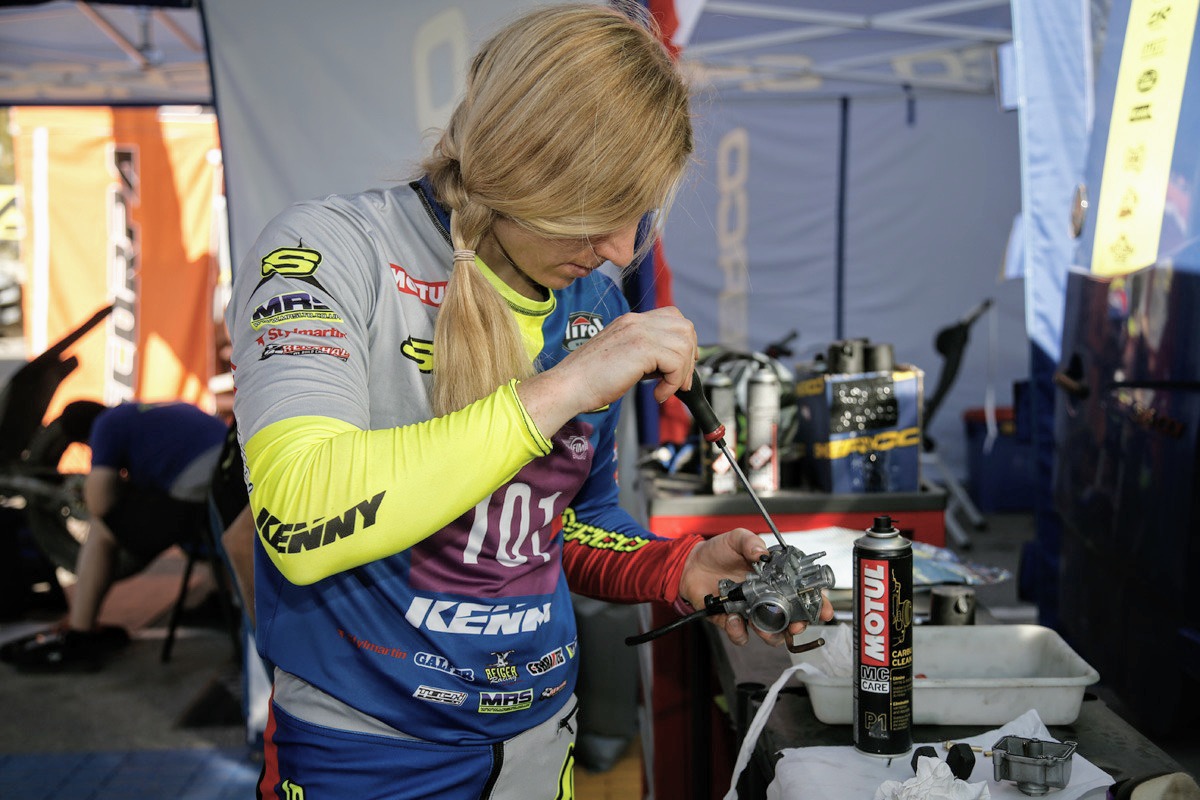 Did this early experience on the bike make you a natural?
It was great having bikes growing up and it's become quite a natural thing for me to ride a bike. My husband rides as well at a good level, and we go out on the bikes just for a bit of fun, too. When you're having fun, you're riding your best.
What difference does Motul make to your racing?
Motul's two-stroke oil is fantastic. Obviously, Motul is a top, top brand that has done amazing research over the years. We use all its products. It's just brilliant stuff.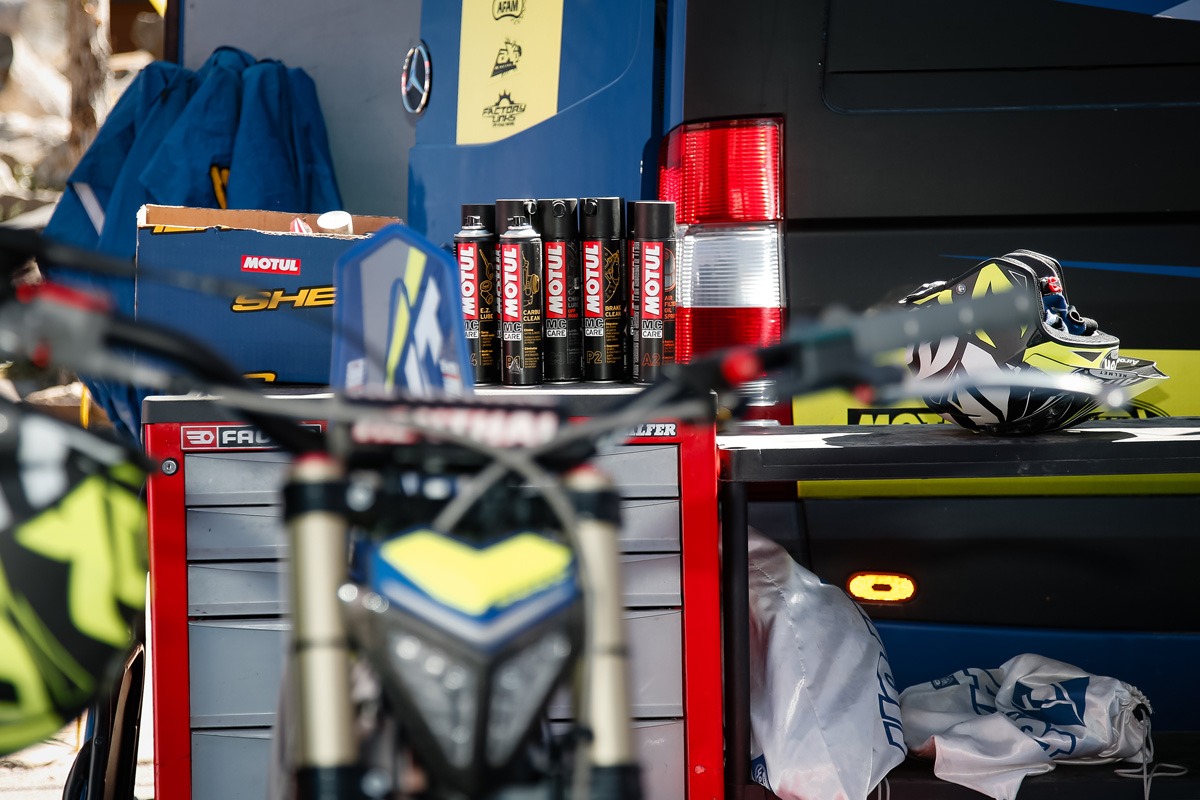 Is reliability the most important thing in racing? Is this where Motul excels?
Absolutely, I completely trust Motul's products. When you know you've got to finish to win the world championships, you need 100% reliability.