Find stories, riders,
ambassadors

Motul
08 October
Earlier this year, the fast-growing, and championship-winning, off-road motorcycle manufacturer Sherco entered a global partnership with Motul, the world's leading lubricant company. The deal, which stems from Sherco's involvement in racing, will include Motul's extensive range of lubricants being used in the company's 39 bike models, as well as full competition support for all Sherco's ongoing racing activities. To find out how the partnership will help drive both companies forward, we spoke with Sherco's general manager Thomas Teissier.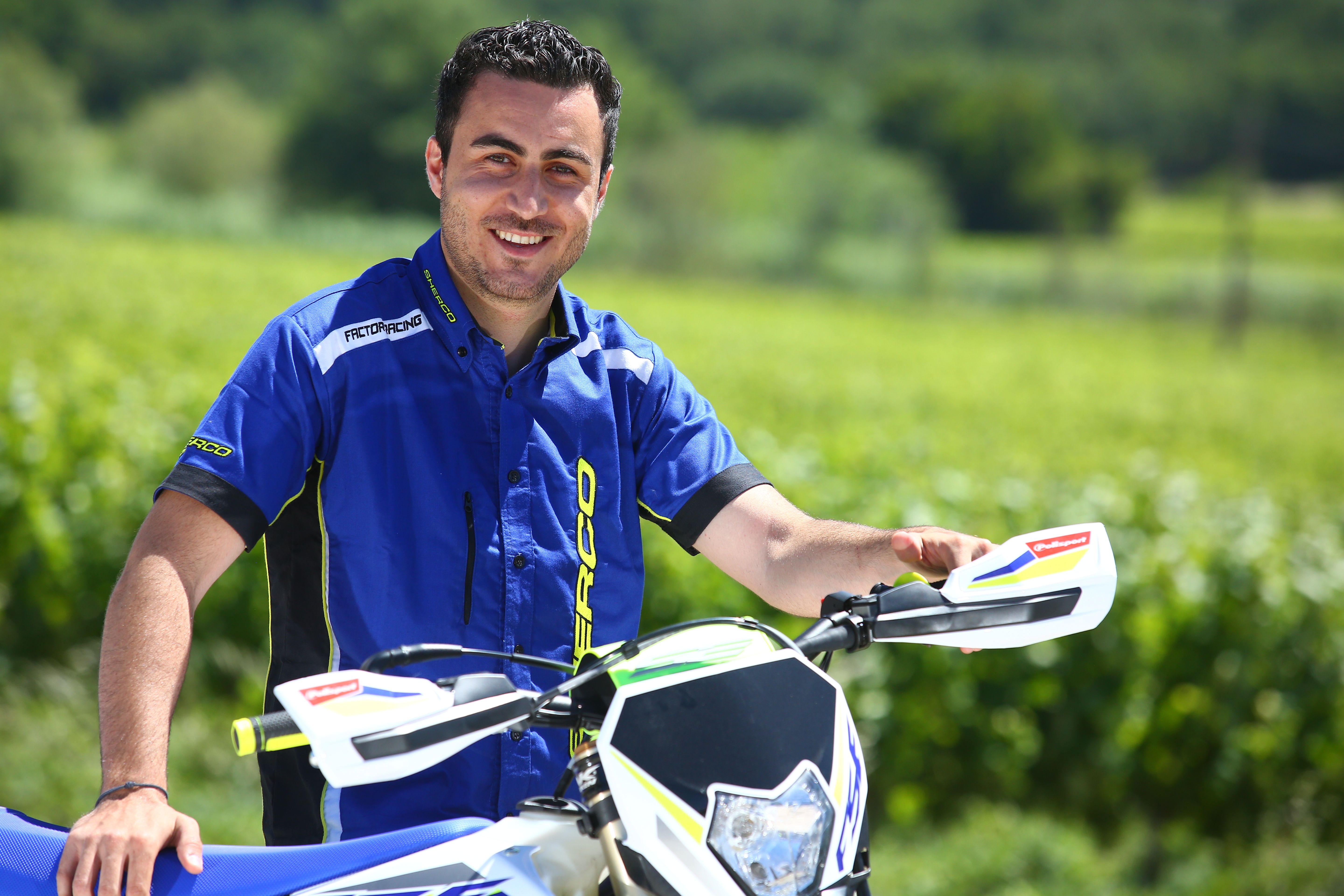 The Sherco partnership with Motul is still quite new. How are you finding the partnership so far and what are some of the benefits you've noticed?
We are proud to be associated with Motul. To associate our image with Motul's image. The first benefit we notice is the quality and innovation of the products. It is the perfect quality of lubricant for our bikes and racing team. The second is international development and the opportunity to be present in more places. Our increase in turnover is linked to two facts: product development and network development. With Motul we see the same thing. It has a big range of products and it is very proactive at international development. It's a good exchange regarding commercial strategy for both of us. Motul is also really flexible to work with. Even though it is a big company, it answers questions fast.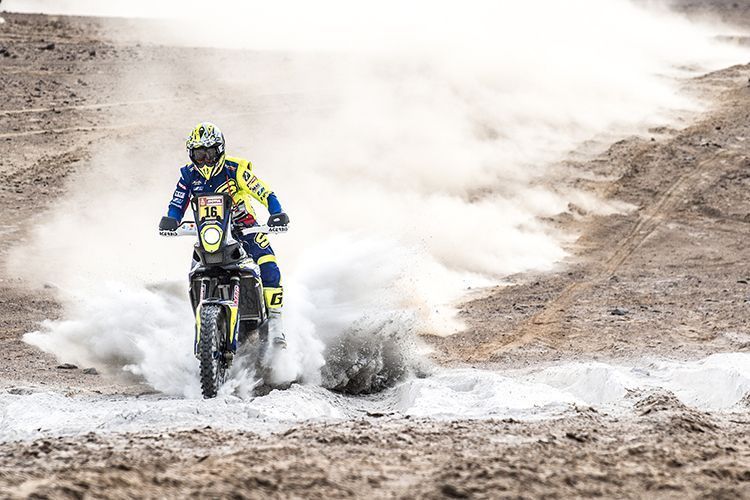 Sherco and Motul feel quite culturally aligned: both are independent, passionate and innovative. Was this a motivating factor, to do business with a like-minded organisation?
This partnership in terms of culture makes a lot of sense for our customers and our employees. They see that we try to make innovative products every time and we try to have new ideas for how to be proactive in the market. This is something you need to show in another way. People see that being associated with Motul is just normal and makes sense. If we try to have the quality and develop products, we want a company that's a partner, not another supplier, in order to make our product better and sell more products for them. They will be able to show that it was developed in relation with a partner. And there's an easy understanding between our respective teams, the same human values and same long-term objectives. We have a real wish to help each other to develop our companies.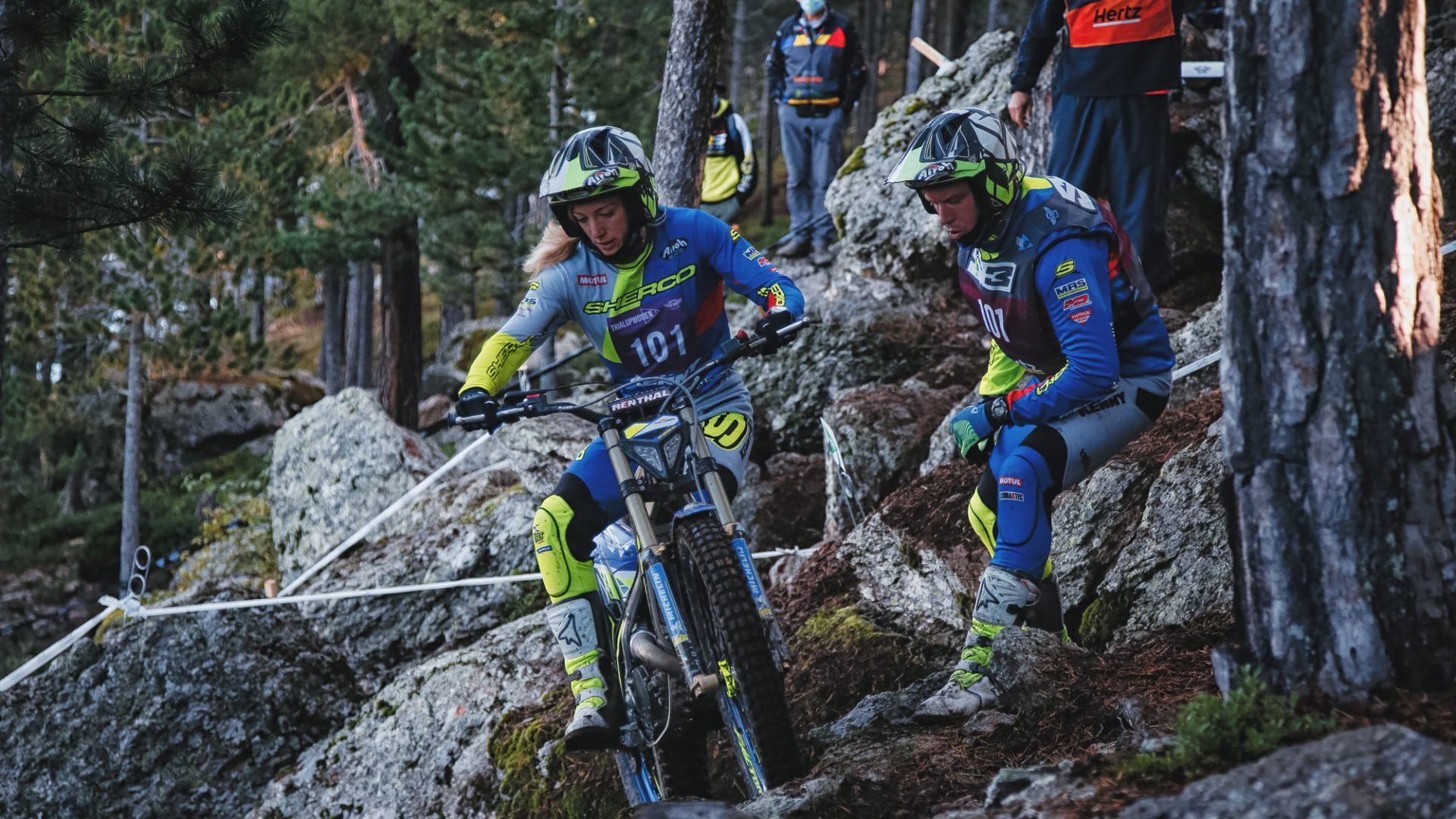 What's your vision for Sherco, how do you see the brand reaching it and how important are your partners, such as Motul, in achieving it?
Growth but keep our interest in the final user, the people who share our passion. We want to make products and increase our range, but every time we need to ask our customer "what do you need?", "what's your dream?". We propose to him something that's between his need and his dream. Something he was not expecting. The customer confirms the product we put on the market in order for it to be successful. If we speak with a customer and share our vision with them, they will buy the products. And we all share the same objective. We also want to develop our range of products and open or find as many partners as possible. Before we can sell bikes, we need to find people. When we have good partners, and if we deliver a good product and service, it will work. We associate our strengths with successful and like-minded companies like Motul. It opens doors and allows us both to grow.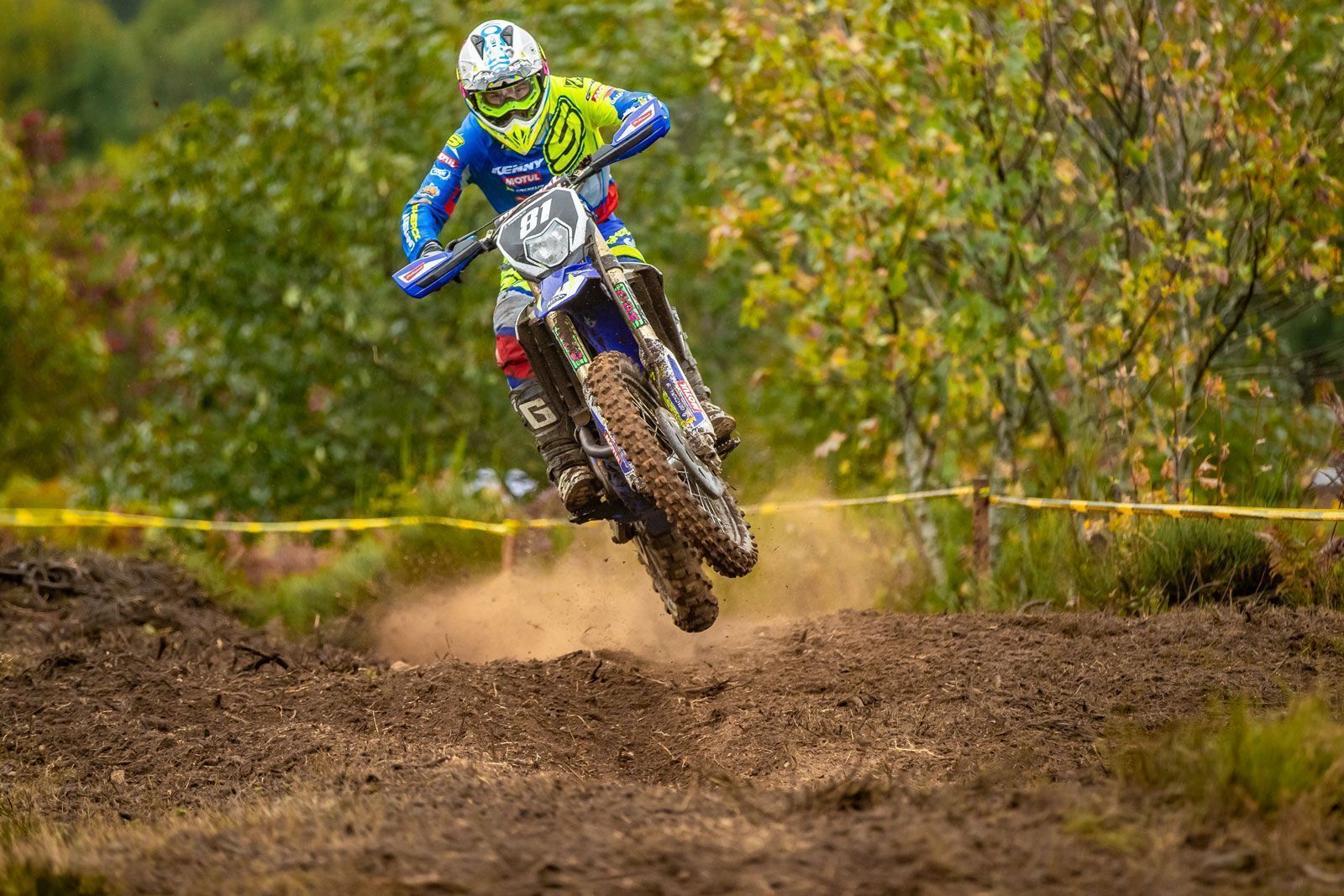 What are some of your proudest Sherco moments?
In 20 years, we've had a lot of great moments, but one of the most important was when we won the World Enduro GP title in 2016 with Matthew Phillips. We won with our smaller four-stroke bike, which wasn't the biggest engine in the paddock. And also, at our last annual launch in Italy, we had more than 60 partners there, representatives of the different markets or importers from around the world. A lot of people exchanging strategy and ideas. For us to see that is really great. In 2010, we only had 20 partners.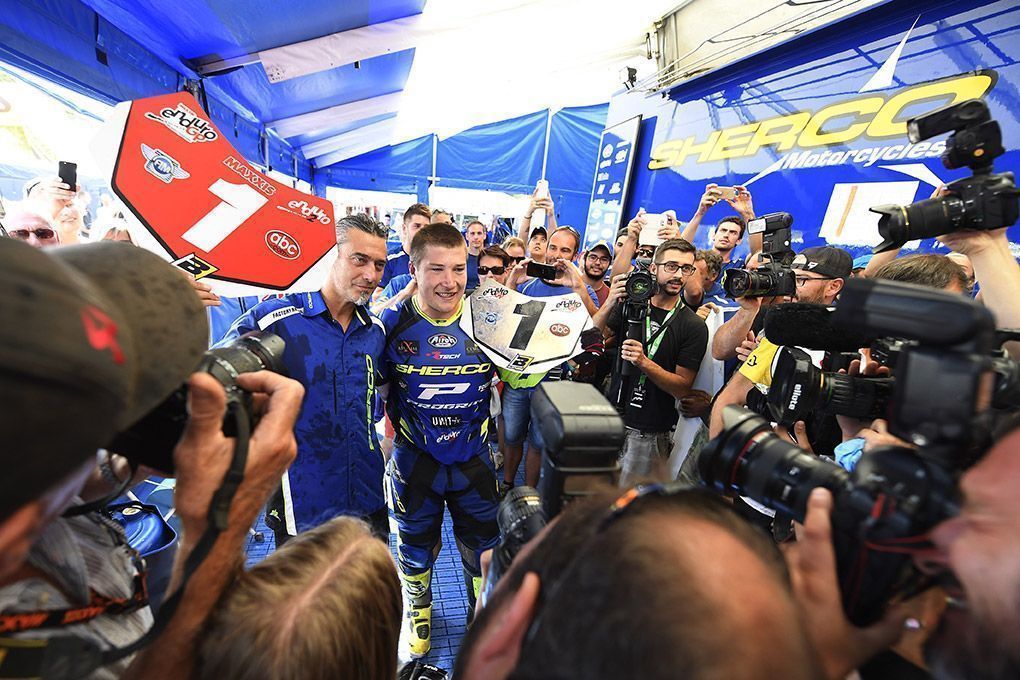 What does Sherco do differently to other bike companies? What's your brand's USP?
Sherco forces itself to deliver the best bike out of the box on the market. The easiest to ride and to perform and win, with the best equipment available for production's bikes, because we have the most premium brand of off-road bikes on the market. Delivered by a passionate and professional network. A dedicated team that works hard in a smart way day and night to deliver the best experience to our customers.