Find stories, riders,
ambassadors

Motul
29 October
Tim Gajser has a firm grip on the MXGP world championship. The Slovenian defending champion is excelling in showing consistency throughout the entire season despite fierce competition. Although he once claimed that sand is his least favourite terrain to ride on, Gajser went on to win a double in the sand of Lommel, Belgium. We caught up with him before the race weekend.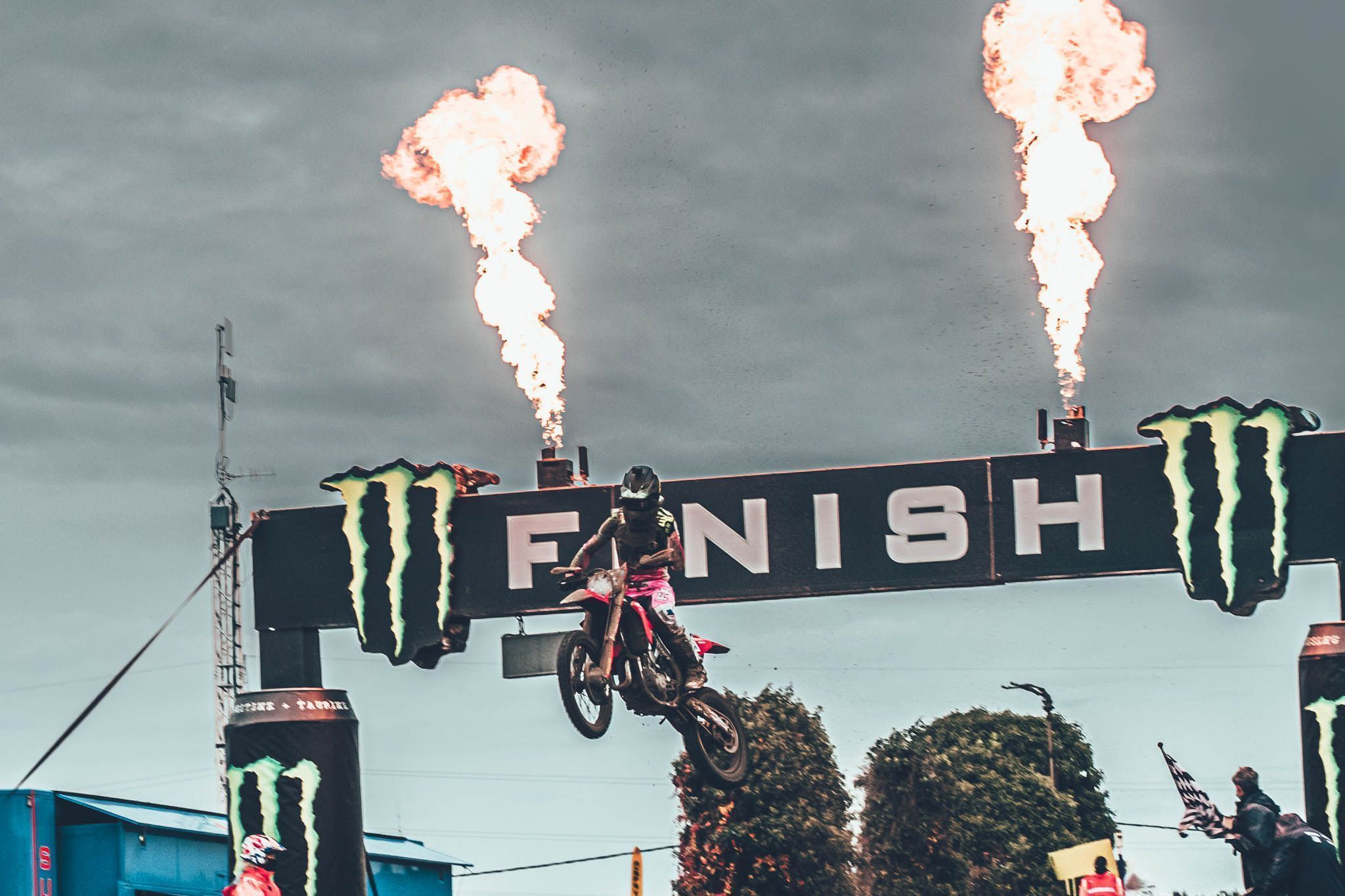 Tim, last time we talked it was over Instagram live during a global lockdown. Some athletes say they came out stronger from this period. How did you feel?
When we started the championship at Matterley Basin, I was already on my best form so I didn't feel I could improve much. I was more nervous of overtraining and maintaining that form without knowing how long this would take. It was quite a tough challenge and I'm happy it's behind us and we're racing again.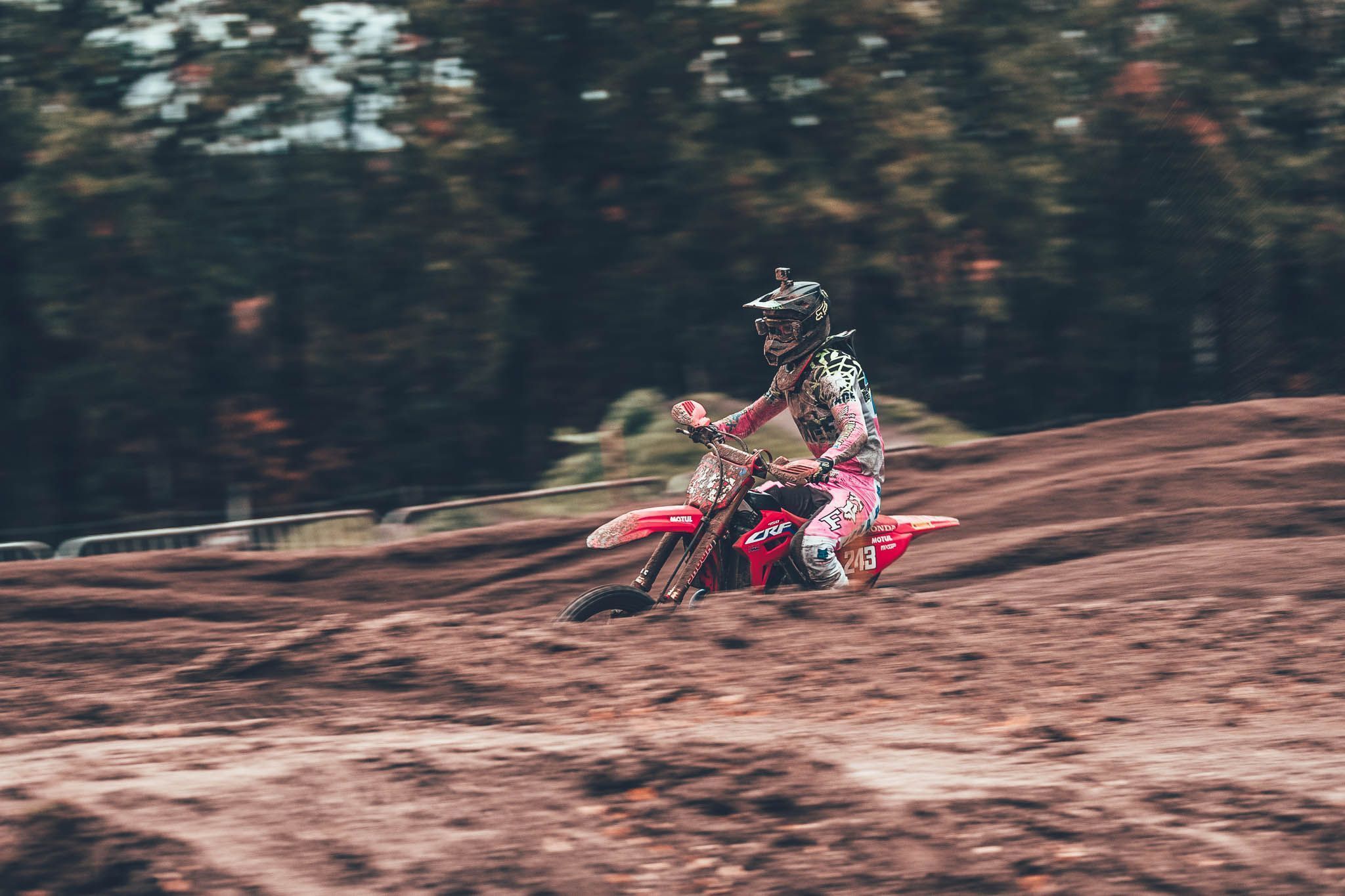 The championship also underwent a few big changes in both the calendar and the weekend schedules, being reduced to one day events. How does that impact you?
It's a double feeling. We now have three race days here in Lommel, so six motos on Sunday, Wednesday and then again Sunday. It feels a bit like my training schedule but we're actually racing. In normal times I used to race on the weekend and train on the bike at home at least once or twice. I really miss the two-day weekends, because it's part of the atmosphere of MXGP. You have more time. Now everything is rushed. You start with practice, get in maybe ten laps if you're lucky. This is immediately followed by qualifying and, before you realise it, it's time to go racing.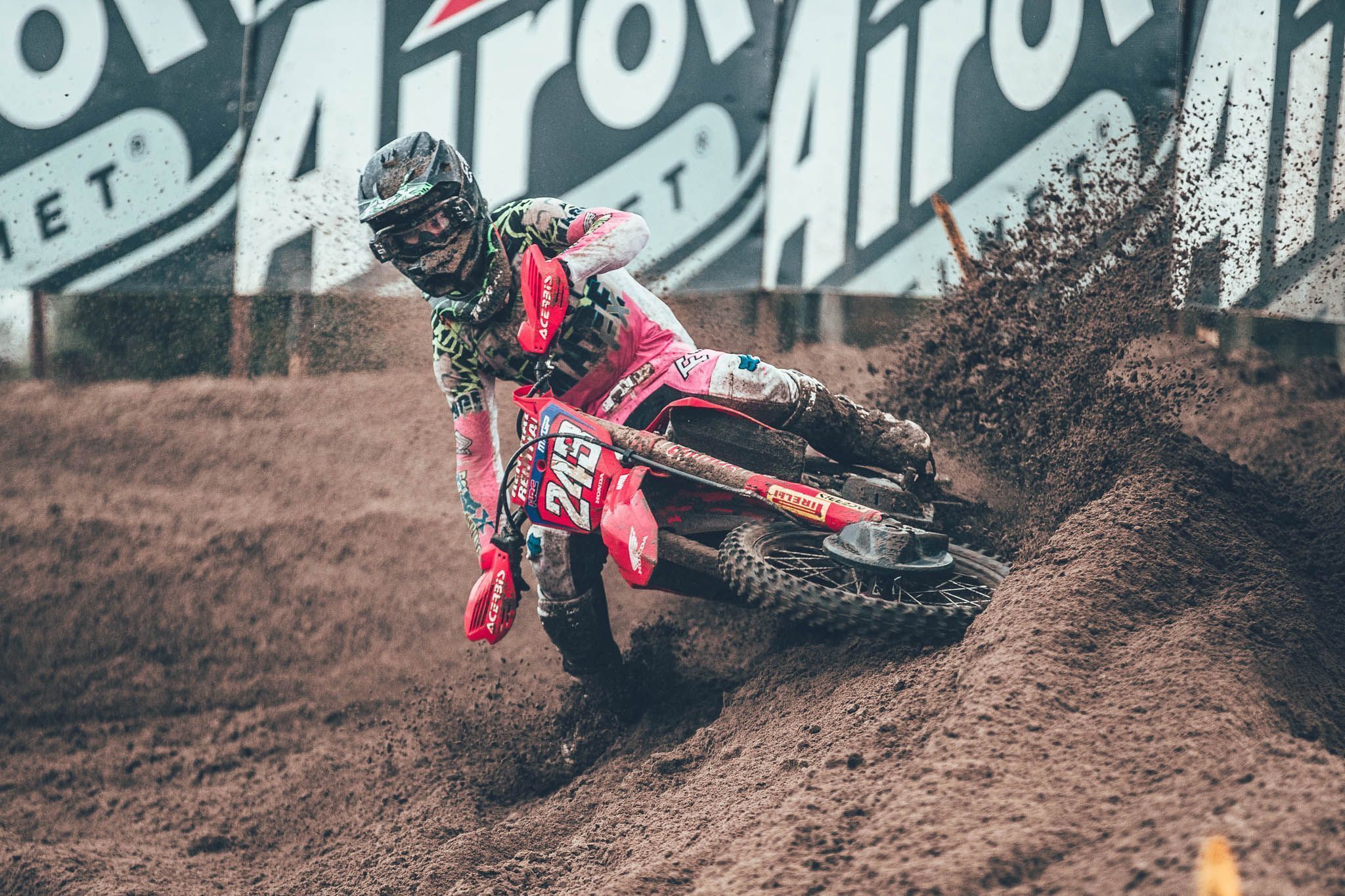 That sounds a lot harder physically?
No, actually, it's quite the opposite. It's more like an average training day. You start with a warm up, take a break and go again. Repeat. It's especially hard mentally because if something goes wrong there's no time to pick yourself up, no time to think things through. You barely have time for debriefs with the team and mechanic.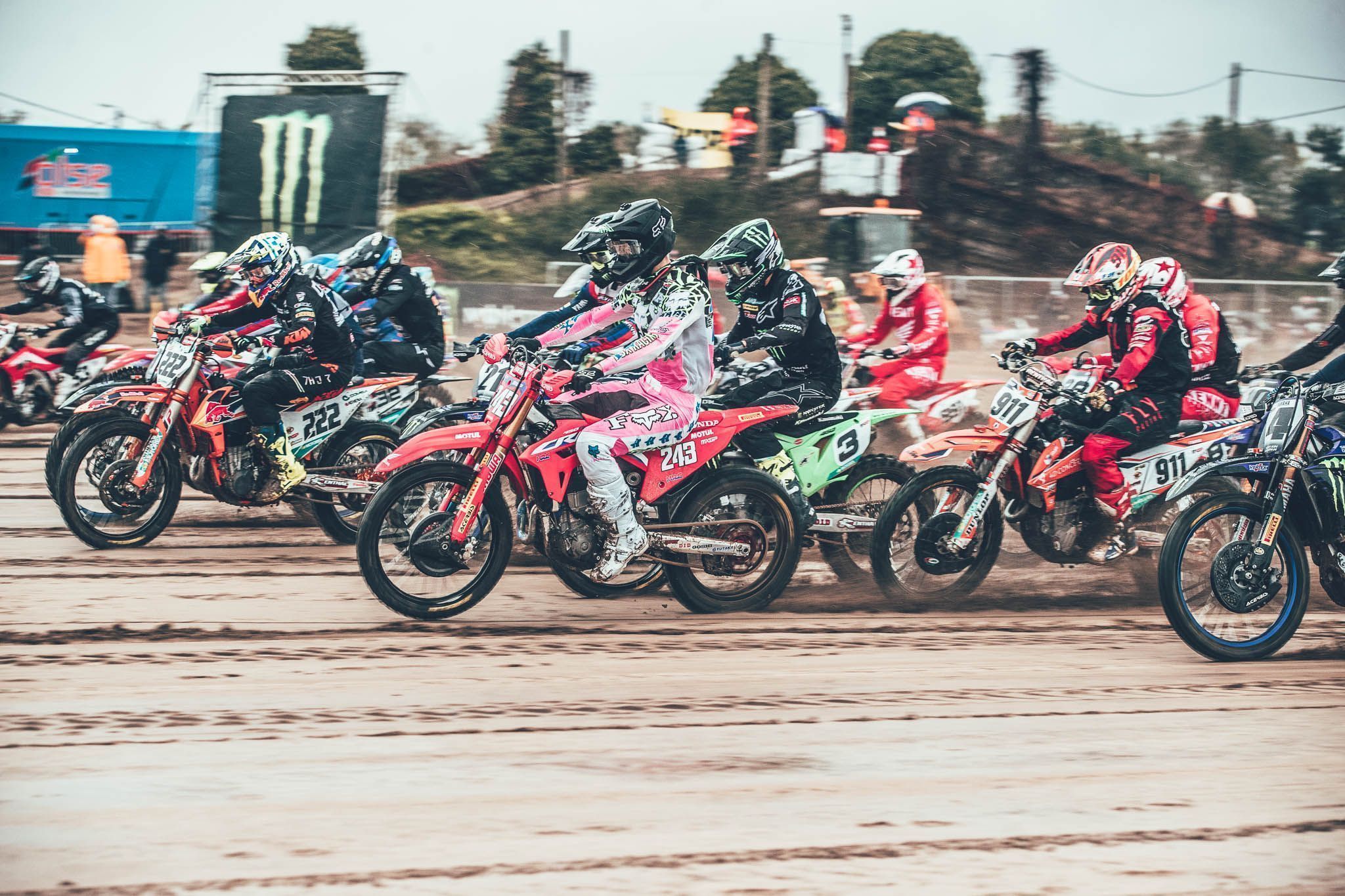 Last year you were fighting for a championship, this year you're defending it. That must make a big difference?
Yes, it's harder, I think. Last year, the expectations where nowhere near as high as they are today. if you're the reigning champion, everyone expects you to win. Your own expectations are sometimes too high as well. Mentally it's a lot tougher, but so far it's going pretty well.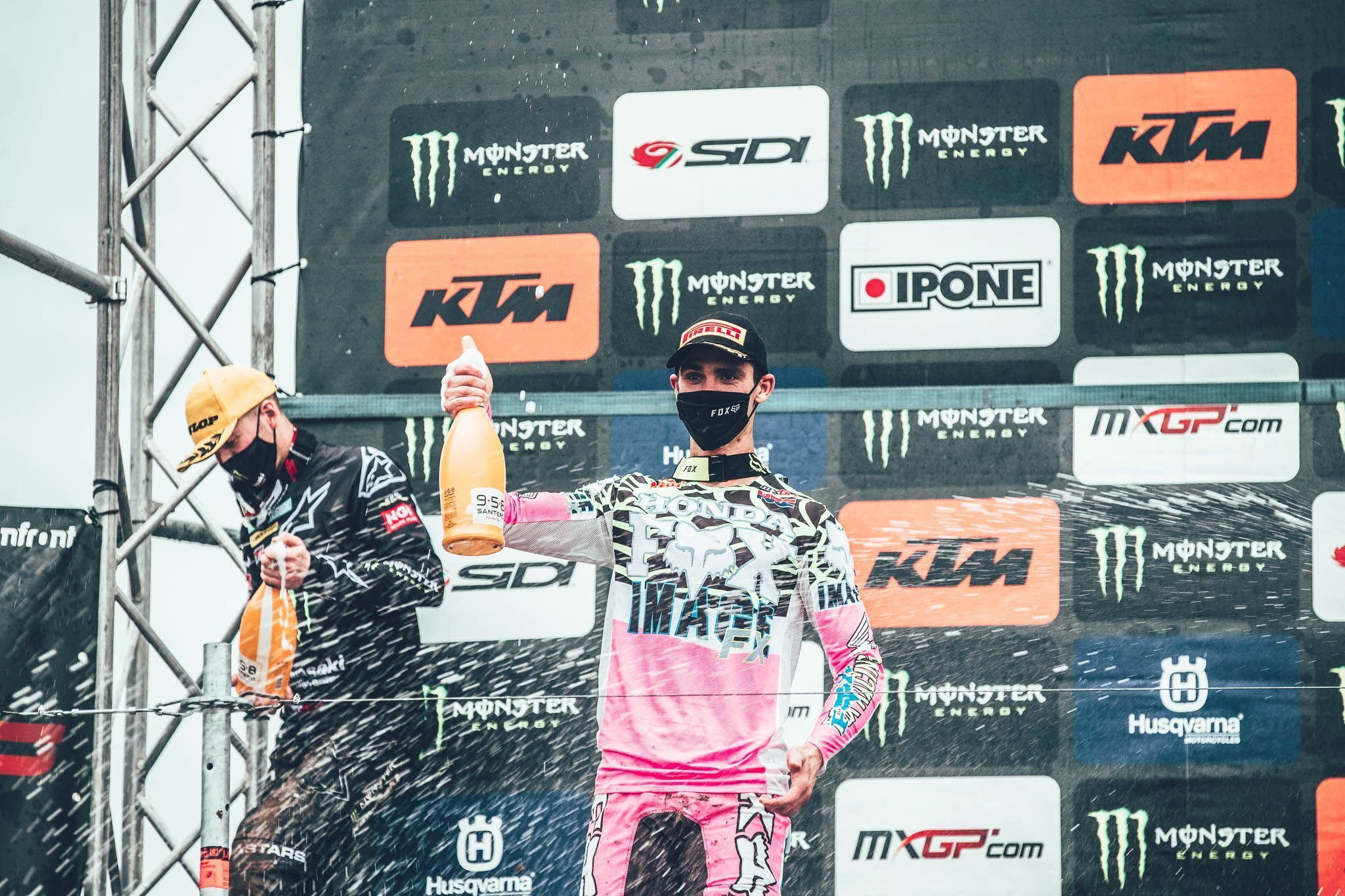 Two years ago, when we first spoke, you mentioned you didn't like sand at all and described it as your least favourite surface. Now we're back in Lommel and things have changed a lot. How do you feel on the bike now?
Yes, it's absolutely true. In previous years we would look at the schedule, look for Lommel and plan a survival strategy. When it was over, we were happy it was behind us. Now things are different. We spent a lot of energy in setting up the bike for sand and I worked a lot on myself in winter for the past two years. I needed to get better on sand. Last year I started to feel better and now I'm actually quite enjoying it.