Find stories, riders,
ambassadors

Motul
29 October
Fighting for a world championship is one thing but managing a rider and a team who is fighting for a world championship is a whole other story. Especially during a global pandemic. We sat down with HRC Team Gariboldi's manager Marcus Pereira de Freitas to see how he's experiencing and managing life in the MXGP paddock.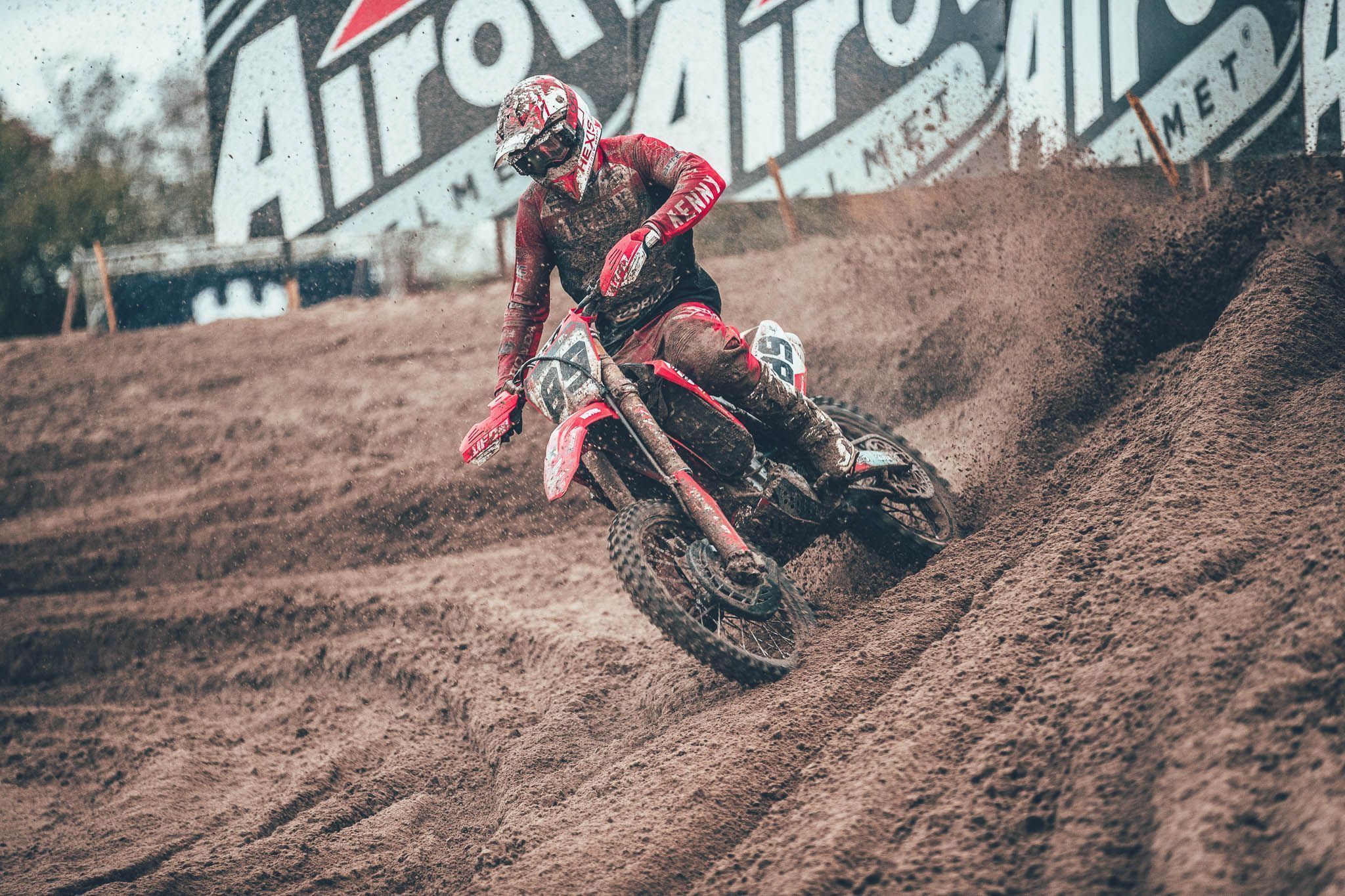 Marcus, with all the regulations and bubbles how do you keep everyone pointing in the same direction? It must be challenging as a team manager? Do you have your own protocols in place?
It's extremely challenging. I mean, being a team manager is challenging without a global pandemic. We follow "In Front", the organizer's protocols that adhere to the local guidelines in each country. On top of that, we have our own rules and protocols in place. The main thing is that we look out for each other and ourselves as much as possible and try to avoid unnecessary contact with the world outside the paddock. That means, for instance, we try to have all meals inside our own hospitality area instead of going to a restaurant. We just really encourage everyone to be as careful as possible because you can catch the virus anywhere. That's the biggest challenge.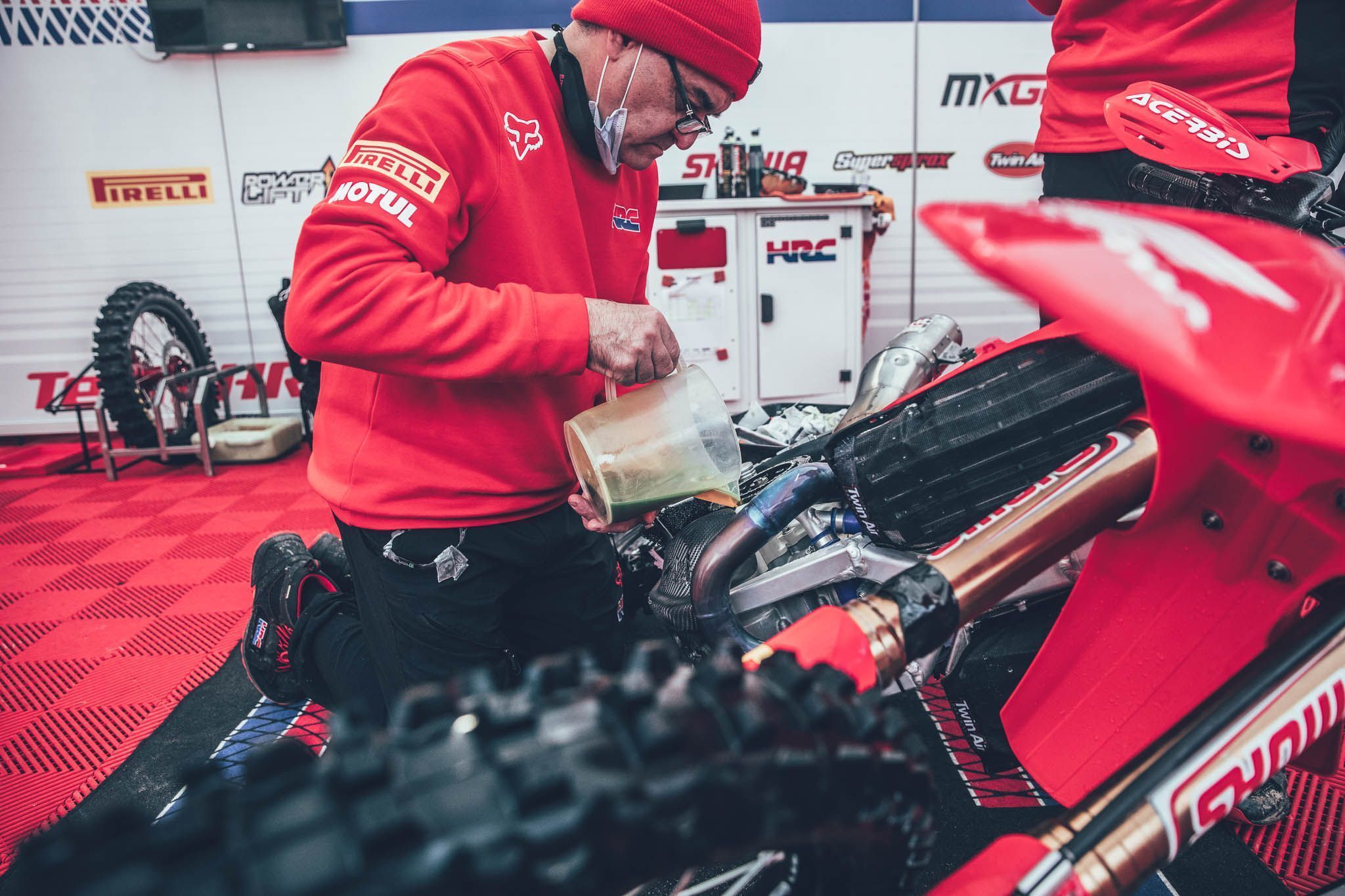 I just heard from one of the team members that most of you haven't been home for at least five weeks. That must be a mental strain as well. How do you keep the team's spirits up?
We're really lucky to have a team that is a very tight-knit group, almost like one big family. It's a group that knows when it's time to work and time to have fun. They are very strong together, but it can be very hard, that's true.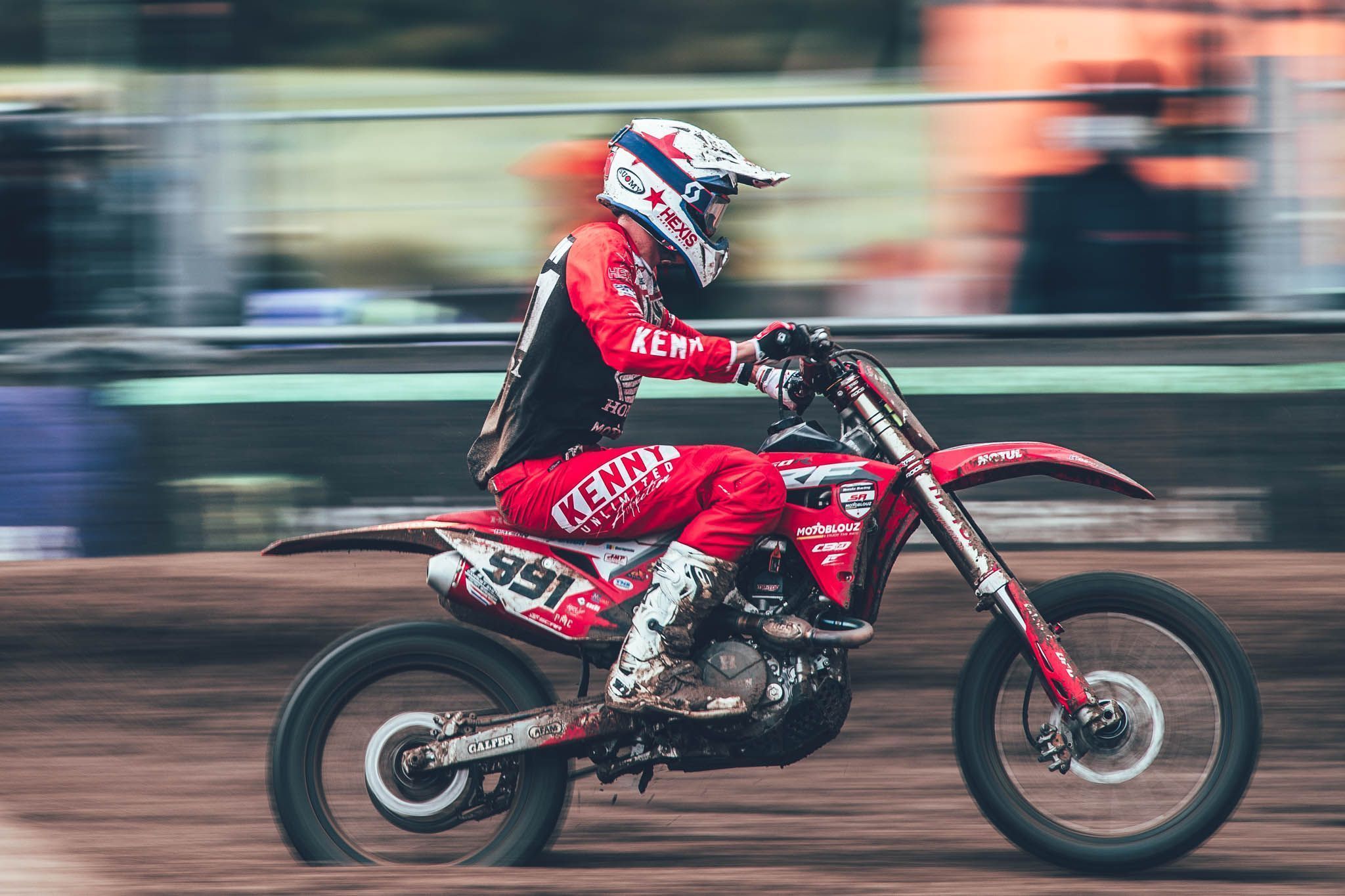 Tim is currently leading the championship and defending his own title. Where does that put you in terms of strategy?
It was our goal from day one to repeat our success and, despite the lockdown and the season being postponed for a few months, it's going well. The biggest challenge now for us and for Tim is to keep a cool head. When you're leading and fighting for a world championship it's often more important to look at the big picture. Sometimes it might be better for Tim to come fourth or fifth in a race than try to win and lose it all. That goes against every racer's spirit, of course. They all want to win.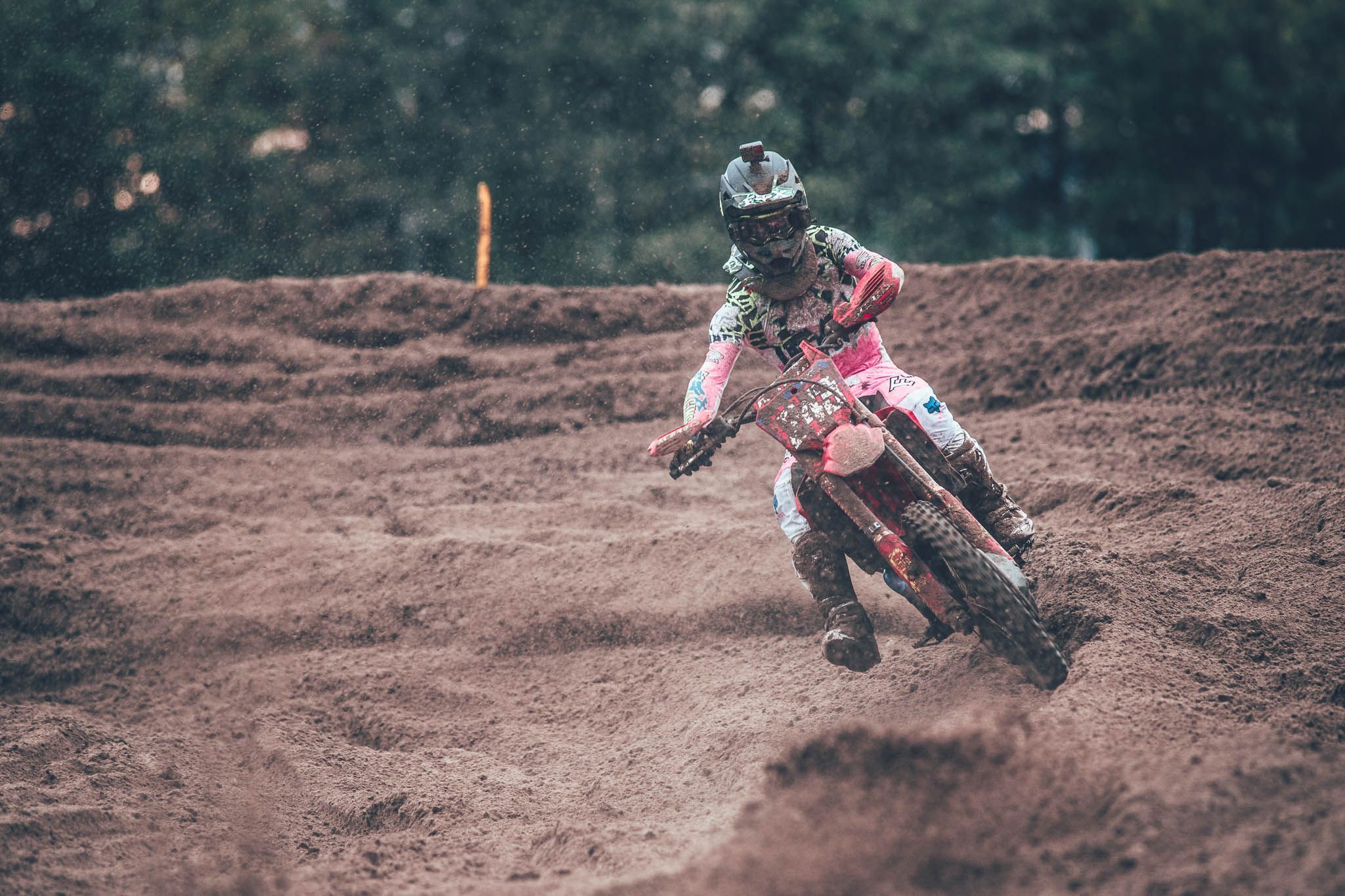 There's no movement on the left side of the garage, as Mitch Evans is recovering from an injury. How's he feeling and how are you involved in his recovery?
It's a shame really. He was doing really, really well, and getting comfortable on the bike and having some great races. Now he's in the process of recovering. I don't really get involved in that process, but we are in contact every day and I'm checking up on him to make him feel comfortable and just make it clear that he's missed here in the paddock. We hope to have him back for the last round.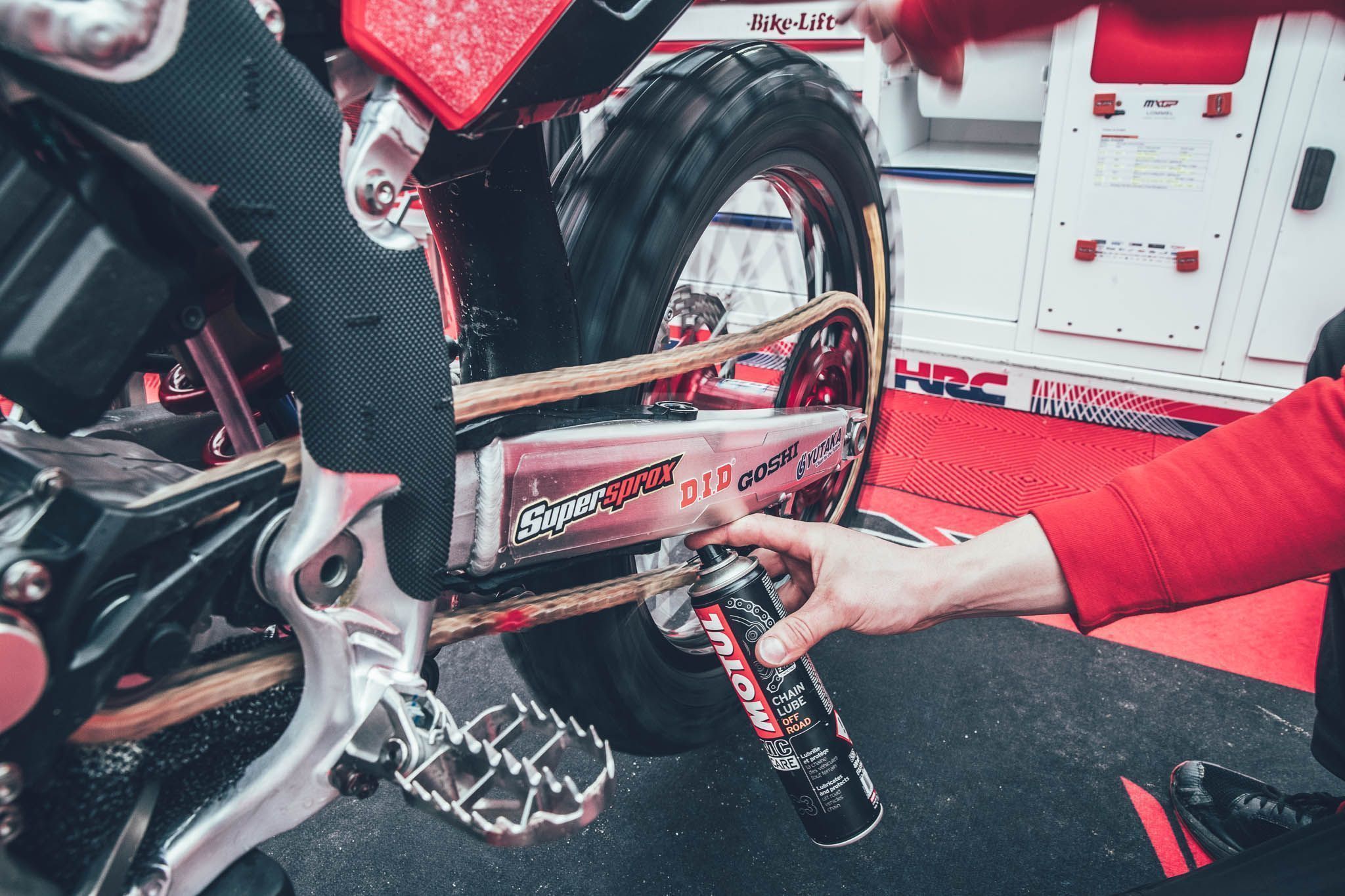 This year sees three rounds in the same venue here in Lommel and in other places as well. Do you see an evolution throughout the rounds?
Lommel is a challenging track and the conditions have been different for all three rounds, which apart from the layout, turns it into a completely different track. The first round was tough, the second was better because the sand was wet, and we had a bit more grip. This weekend it will rain so the conditions will be different again. Tim has improved a lot on the sand. In the past, he wasn't very comfortable with it but now I think he likes it.