Find stories, riders,
ambassadors

Motul
12 November
After picking up his fourth MXGP world championship, and with the last race of the season in Italy now behind him, we caught up with Team HRC rider Tim Gajser and team boss Giacomo Gariboldi about their year in racing. And how they're preparing for their fifth, Motul-backed championship victory.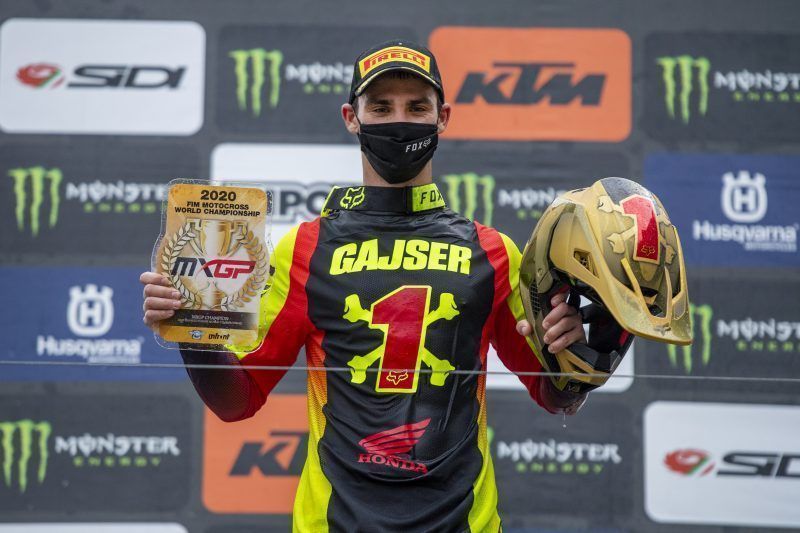 Tim, congrats on your fourth championship win! Does the feeling of winning the fourth feel as poignant as winning your first?
Tim: Thank you very much. It's just an incredible feeling to win four world titles. And especially winning them back to back. It was not easy. Every championship you win is really difficult. There's a lot of pressure. Because when you win one time, everyone expects you to win again.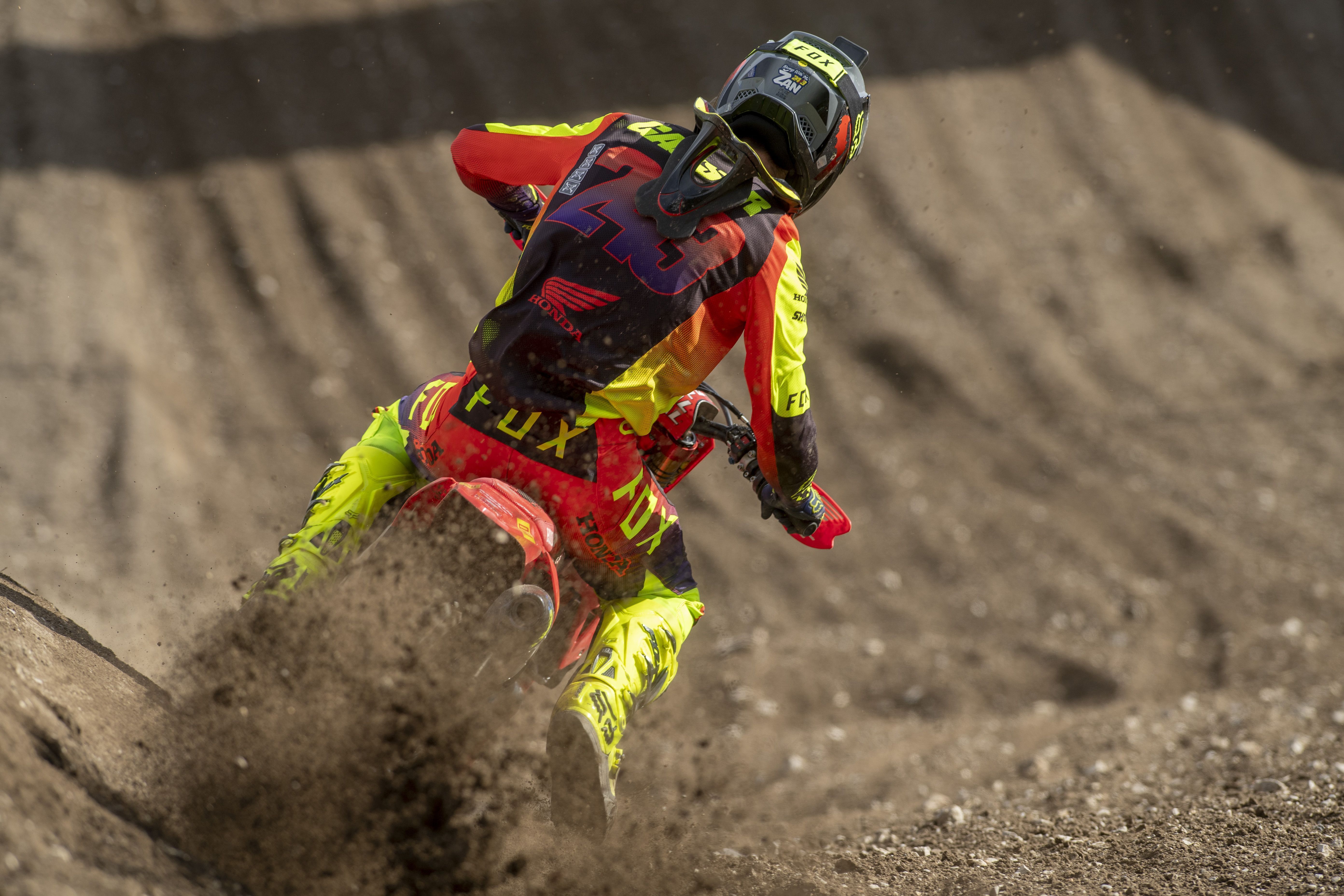 Giacomo, obviously it's a great achievement for Tim, but what does it mean for you as a team manager?
Giacomo: I think it's the same sort of feeling for the team manager. From my side, I was not on the bike, but I was on top of the team every day, and it's the same feelings and sensations. It was great to get the first title. It was something unbelievable. But then when we won again, we realised we did something really great. To confirm is always more difficult than to win the first time. We are confirming year after year. Four titles in six seasons is not something I've seen so often in motorsport. I think it was a great, great achievement and we are very proud of it.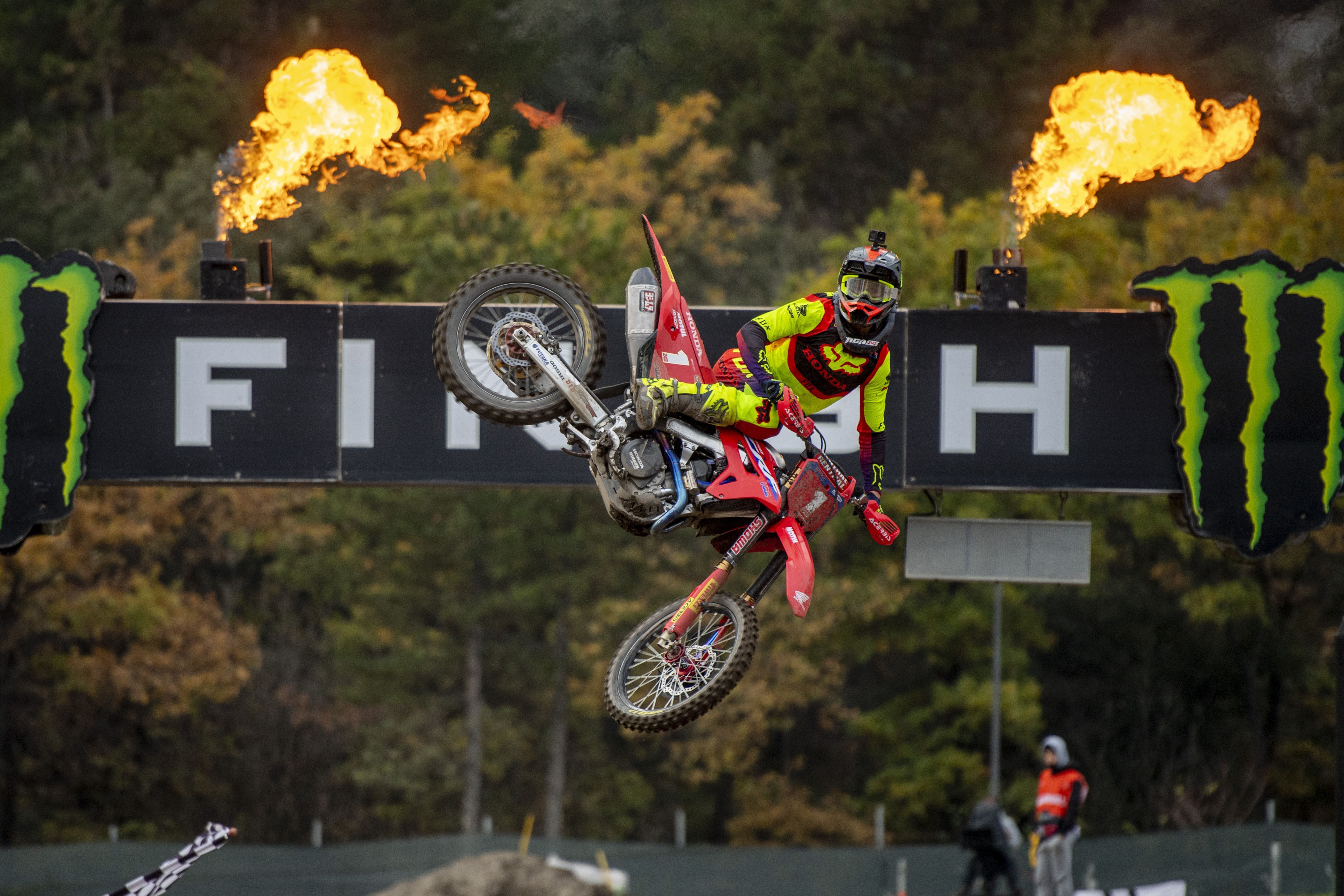 Obviously, this wasn't an ideal year for motorsport. How tough have you found this year?
Giacomo: It was tough for everybody. I echo what I said in other interviews, this year we had to win races, but we also had to keep all the crew safe and healthy, so we had the double challenge all season. And we did it, which is great. For the riders to race three times in a week has been very tough. I said it at the time, but I think the rider who will win this time is the most complete rider ever, because they have to be mentally very strong, fast and fit to keep racing three times a week. I think we have the most complete athlete in this sport now.
Tim: It was a challenging year for everyone. We started the season really strong, then we had a long break because of Covid. We didn't race for about five months. For every rider it felt like an off season. We didn't know what to do because it was new to everyone, especially around training. We didn't want to overtrain. It was really important to have a balance between training and recovery. It was a weird year and it wasn't easy doing 11 races in two months. It was tough for everyone, but everything came together, and we won another title.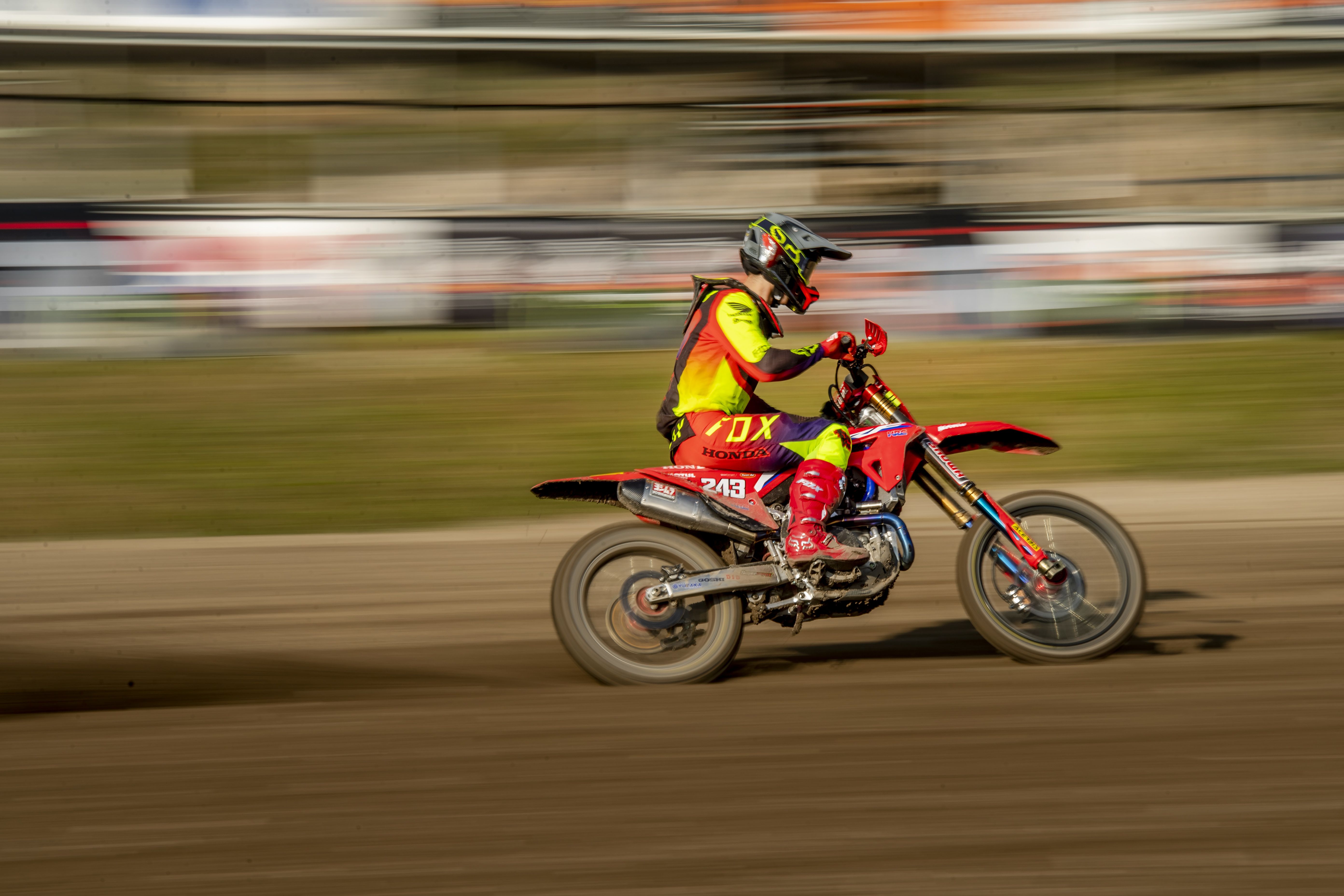 Covid protocols have meant changes to the format of races. How have you coped with the changes?
Tim: At the beginning, I didn't really like going back to a one-day schedule. I like to have two days to have a lot of track time, adjust the bike and have a qualification race before racing. Now everything was so quick and intense. It definitely wasn't easy to adapt to that. We started to score consistently, and we were really working on that. The second season of the season was phenomenal, especially in Lommel. We knew I was fast, and we put a lot of hours into training and testing, but we had to take that attitude from the training to the racing.
Giacomo: From the outside, it was good to see the one-day racing because everything was concentrated into a few hours and you don't have to wait during the Saturday for no points. You enter the track in the morning, and after a few hours you have the results already.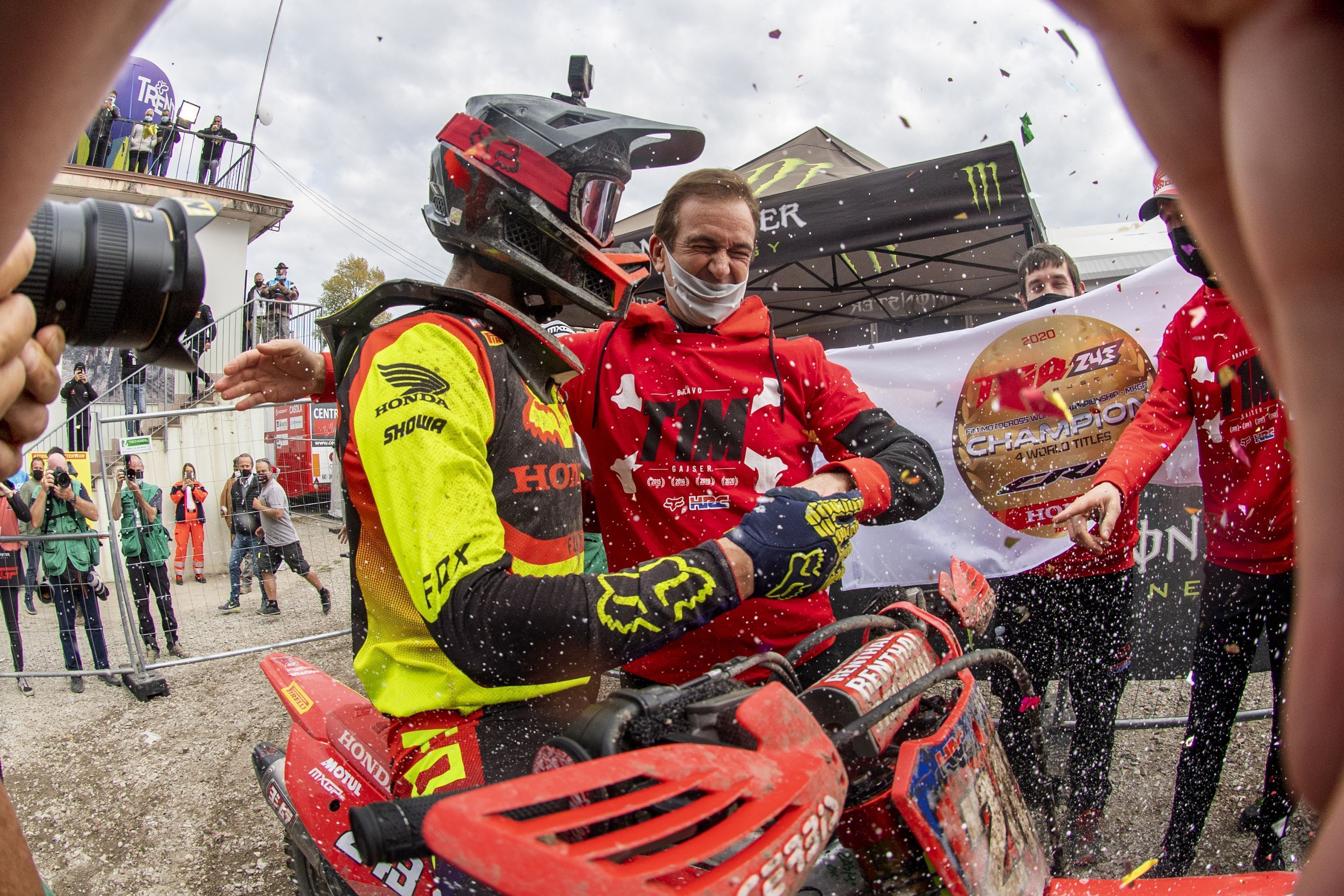 Post-Covid, will things like this stay?
Giacomo: For next year, the calendar is already prepared for Covid and I think this will be the case for at least one more year. Still, we have to try and adapt next season to the situation in the world. It might not exactly be the same, but I think we'll go very close to that.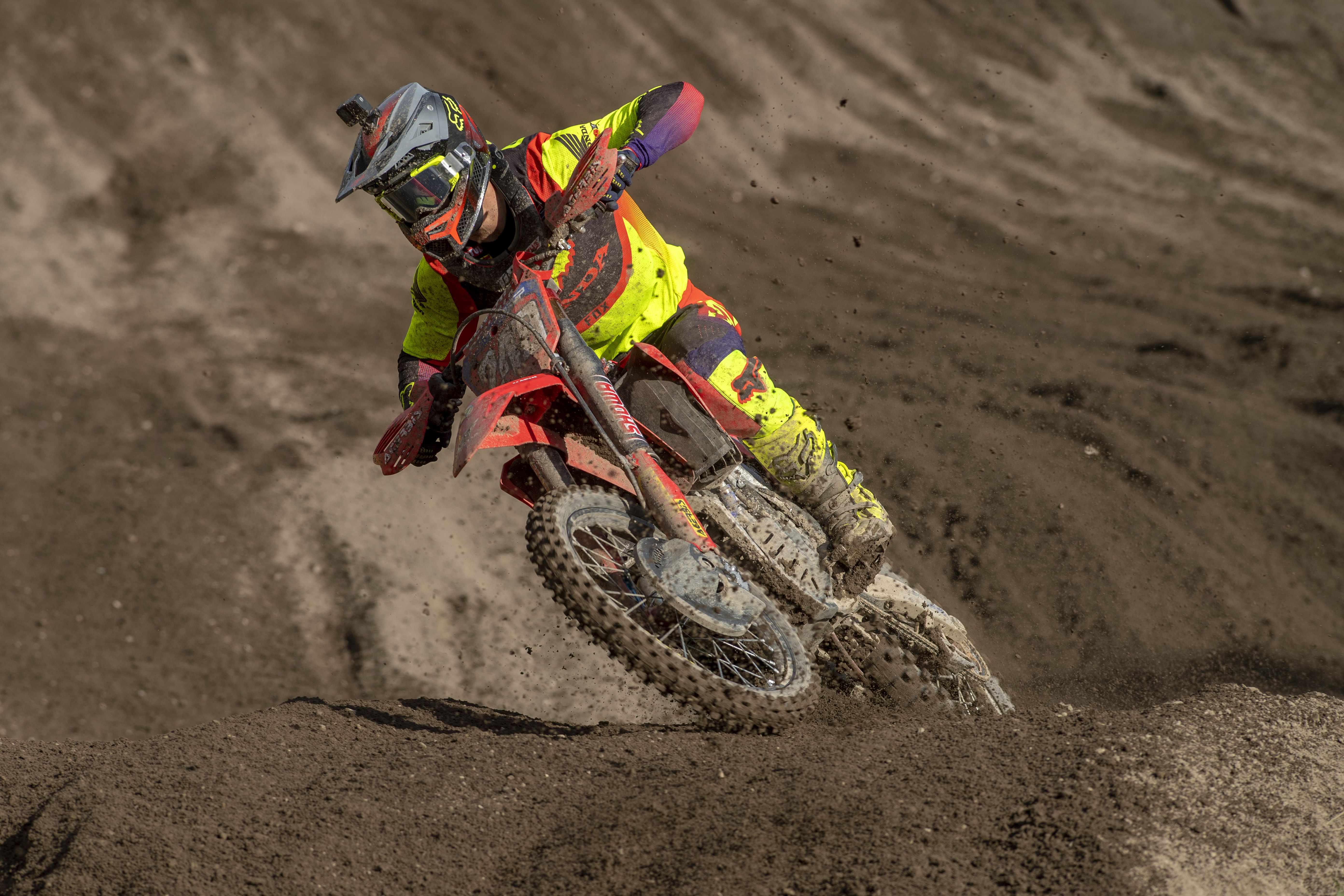 Over the last five or six years, you've developed a winning formula. What's your strategy for winning?Giacomo: To keep the rider happy [laughs]. I heard someone saying some weeks ago "you know guys, I'm jealous when I enter your awning because I see everybody smiling, making jokes. The atmosphere you have in the team is so relaxing".
Tim: The most important thing is the team and those around you. Like Giacomo said, if the rider is happy and everything is good in the team, then things are easier. We all enjoy what we love to do. I always say "happy rider, fast rider". Everybody in the paddock will agree with me. I couldn't be happier because I've been in the best team for seven years. It feels like a second family.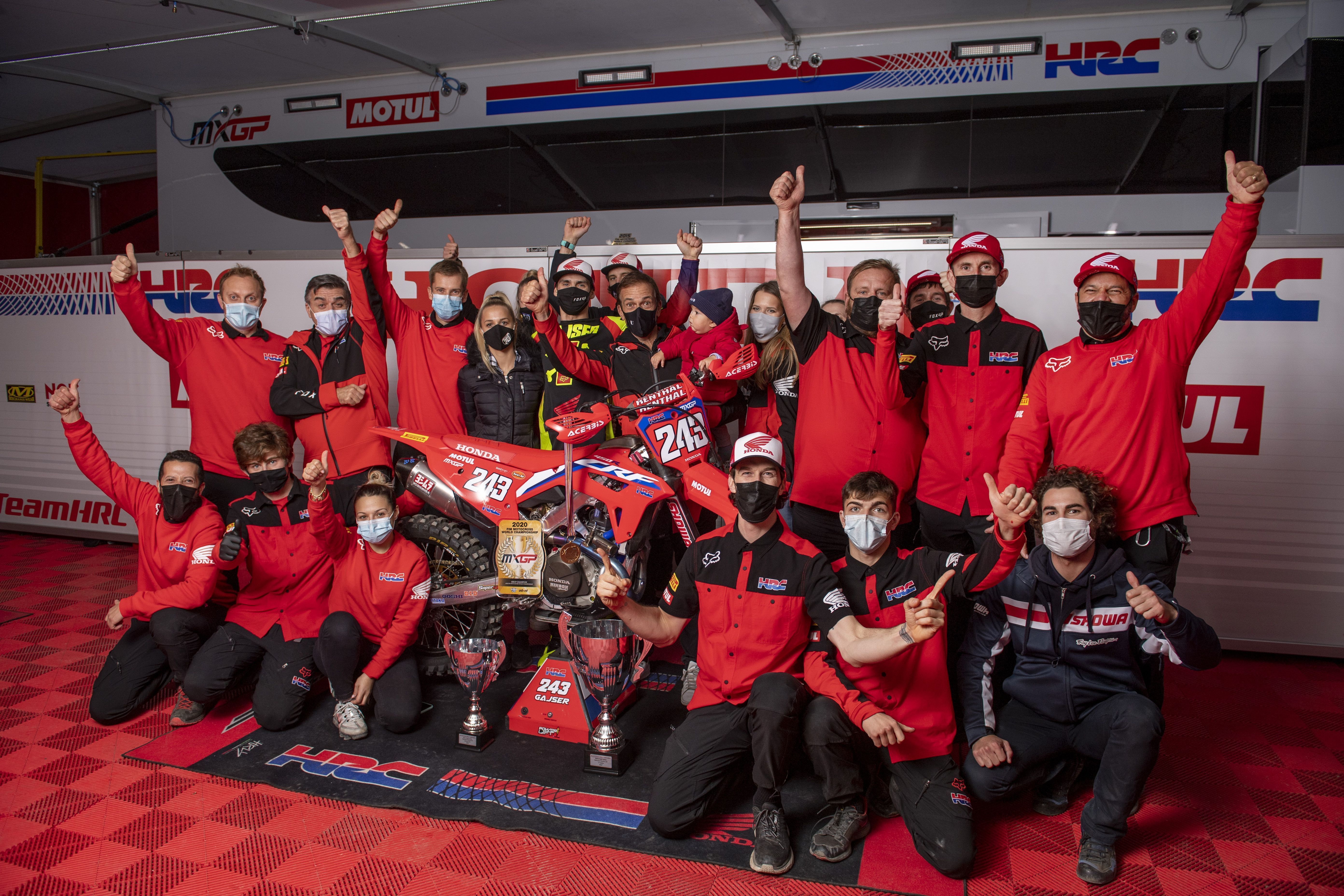 How do you build on your success?
Tim: It's always a motivation to be the best every year. We always want to win the title again. And that moves us forward every year, to have such a high motivation.
Giacomo: When you are used to winning, you don't like to finish third or fourth. We want to keep winning. We know that it's very difficult because we have a line-up of 40 riders. But we go there to win. And that's the motivation we all have.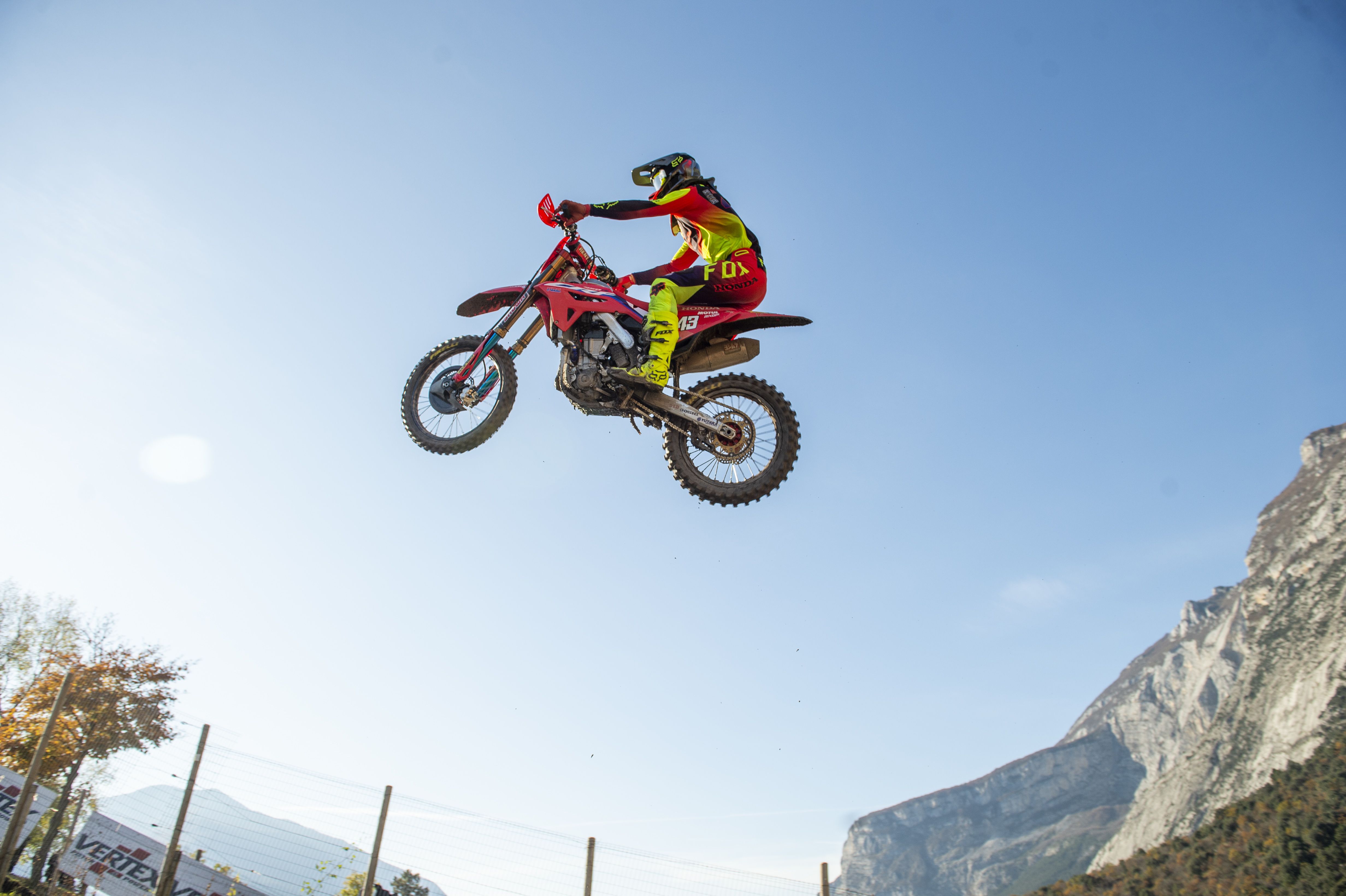 Motul is an important team partner. What does this mean to you and how do Motul's lubricants help your success?
Giacomo: For sure, Motul has been one of our main partners for many years. We know that it is a very reliable product and we have the best product on the market. It's safe for the engines, and when it's safe for the engines, it's safe for the riders. We very much value this long-lasting partnership.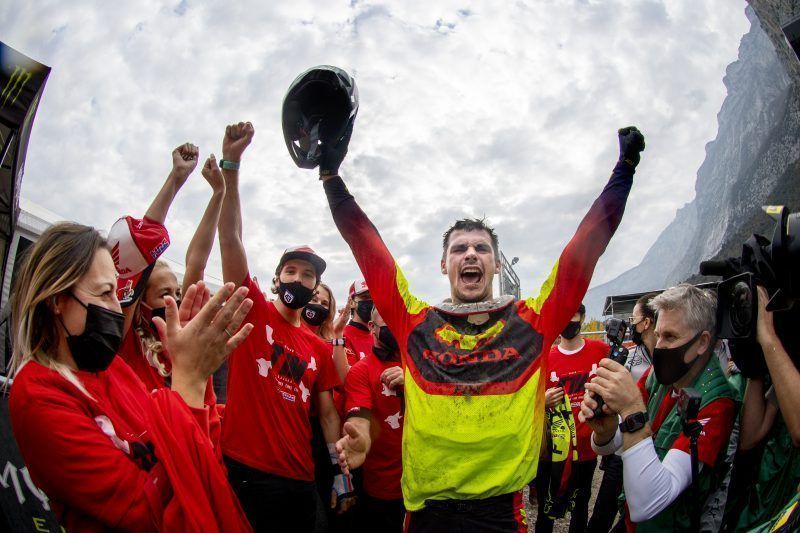 What do you do now? You're at your last race of the season. When do you start preparing and thinking about next year, or do you take a bit of a break?
Giacomo: Immediately [laughs]. On Monday we go testing, and then we move to another track in Italy. So, our season starts straight away after the final GP.
Tim: I think that's the best way. The season has been so long. We're already in November, and that's when I start preparing for the upcoming season. Maybe I'll take one or two weeks off to try and recharge the batteries, and then we go again. There will not be a lot of time off.