Find stories, riders,
ambassadors

Motul
12 November
Tom Kölbach races in enduro onboard a Beta for his own team Offroadshop Kölbach Racing. After a serious injury in 2019 that took him away from competition for a year, Tom made his return to the sport over the summer. We caught up with Tom for a quick chat.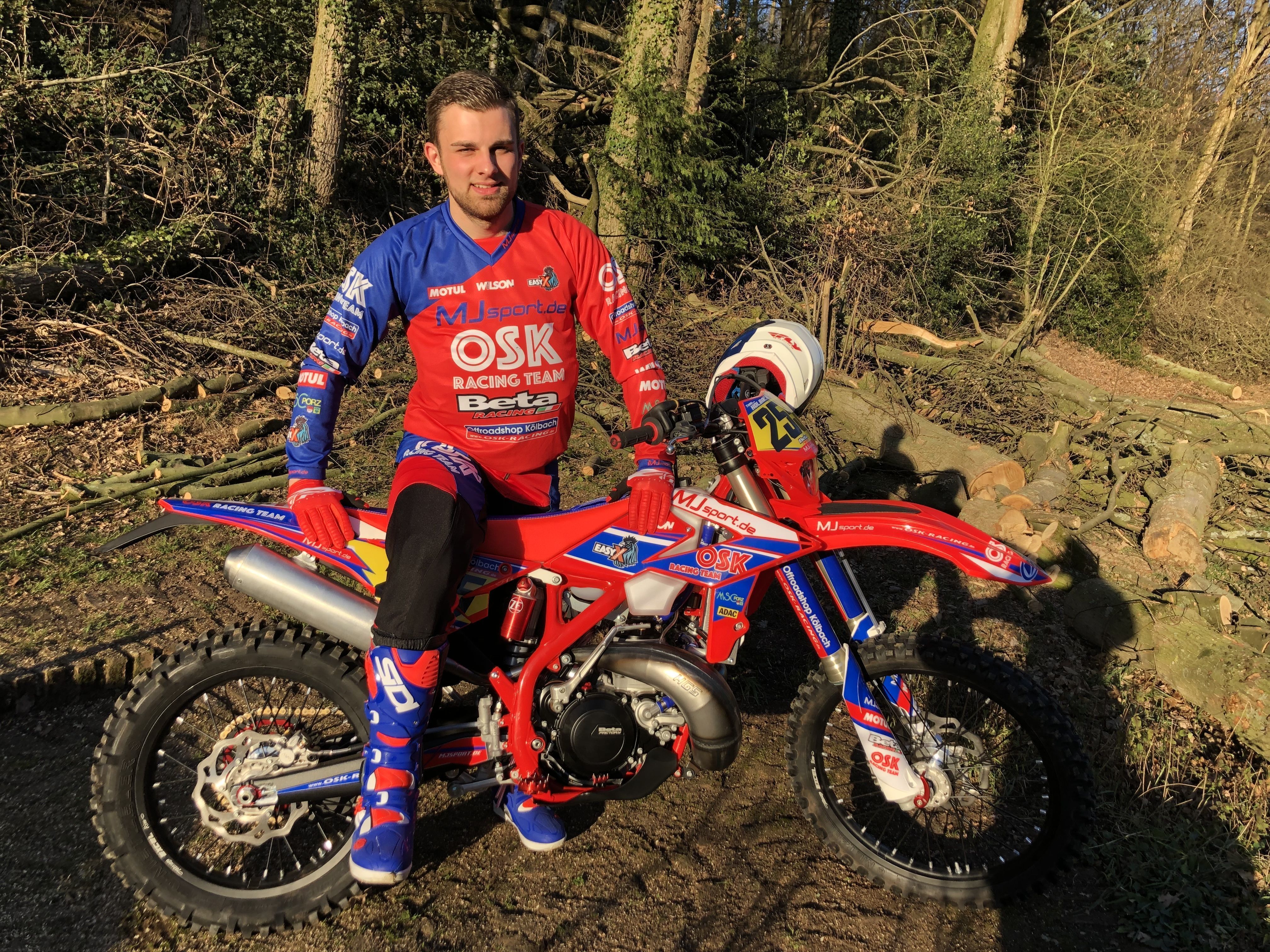 Tom, can you tell me a bit more about your racing? What events do you compete in?
This season I competed in the ADAC German Enduro Championship and in the past, I have raced at the FIM ISDE, a six-day enduro event in France, where I finished with a silver medal. Before that, in 2018 I competed in the European Championship. However, 2019 wasn't such a great year for me. I had a really bad crash and broke my spine.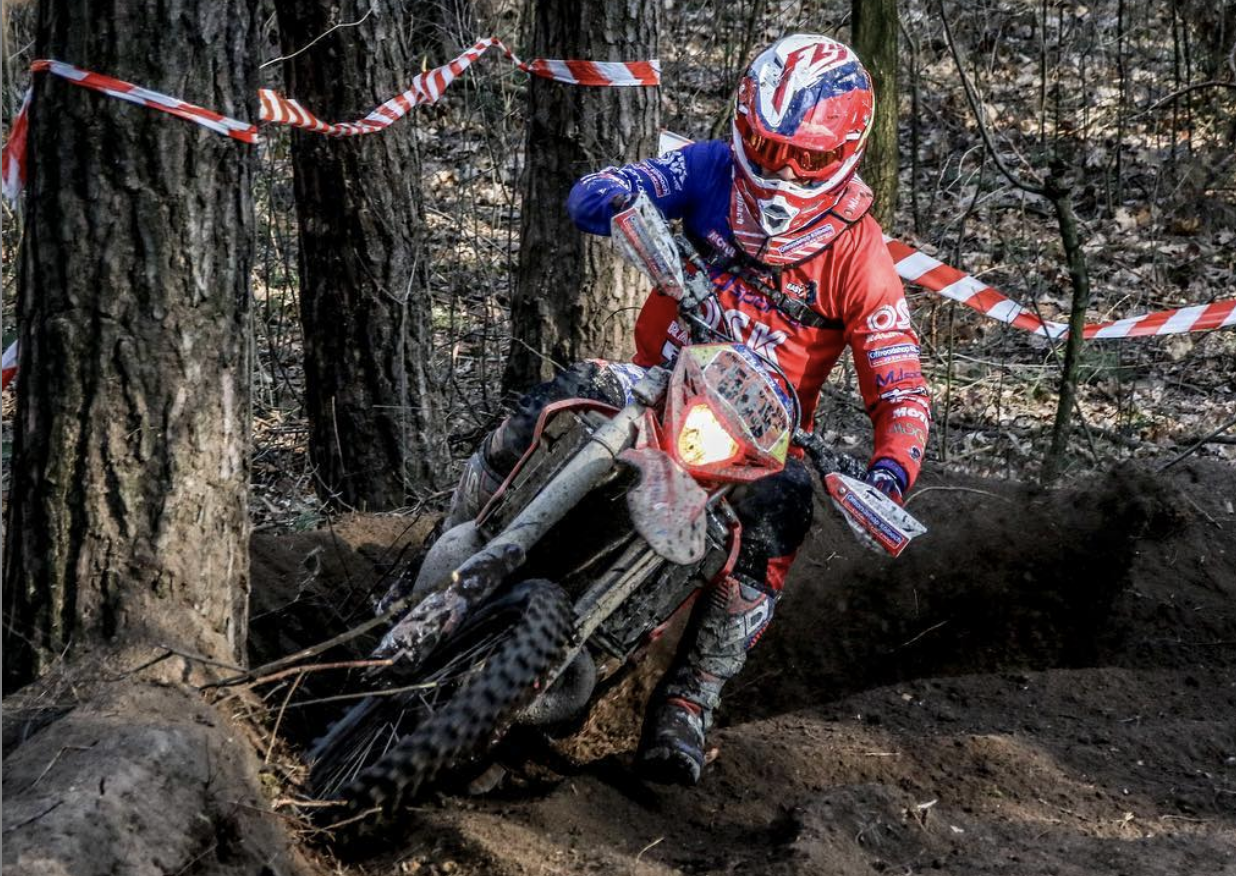 Sorry to hear about your injury. How was the road to recovery?
It was tough. It was an entire year without riding. I was in and out of the hospital many times and had three operations to fix my spine. But I was able to start riding again in August this year, which wasn't so bad as I didn't miss too much of the season due to the coronavirus pandemic.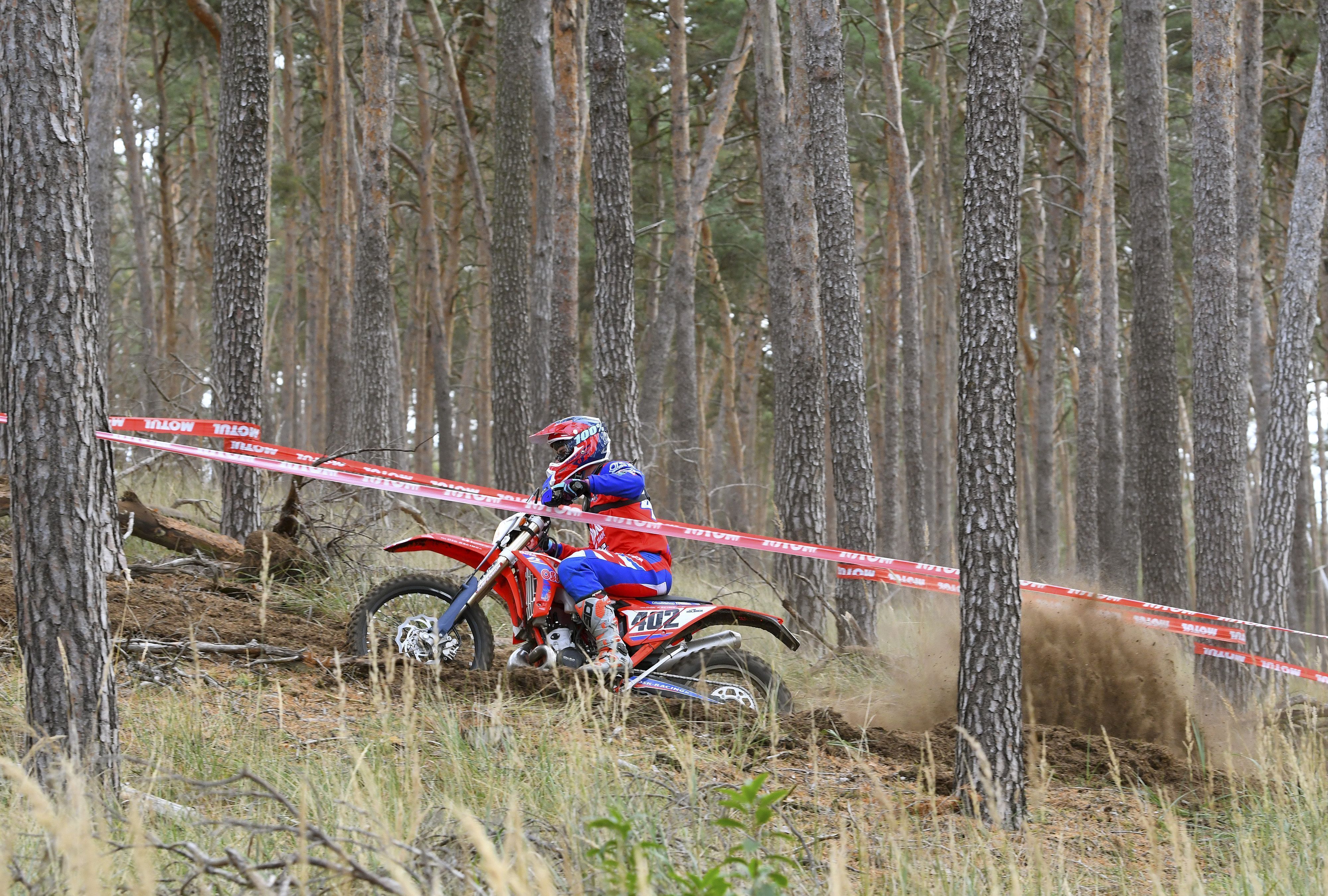 Is racing back to normal for you now?
Yes, pretty much. Obviously, there's social distancing measures in place because of Covid. In Germany we have had six races in the last eight weeks, so it's been a lot of stress as we pack more races into the calendar to make up for earlier in the season.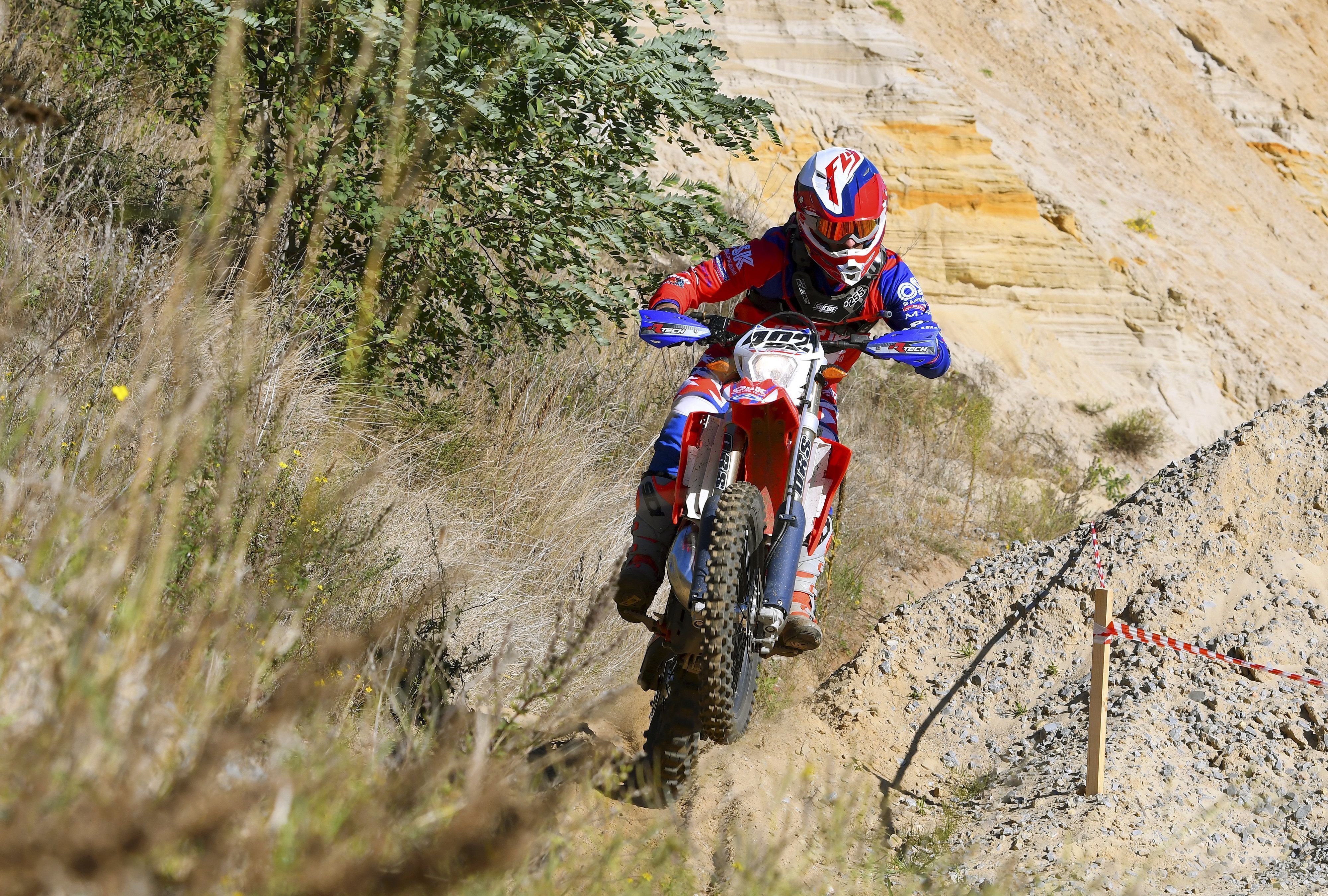 How does Motul support your racing?
It's fantastic having Motul's support. Motul provides me with all the oil I need as well as merch stuff. It's a great brand to be associated with.
What difference does Motul's lubricants make to your racing?
My bike always works well and is really reliable. I use all Motul's products, like the oil and the cleaners and so on, and I never have any problems.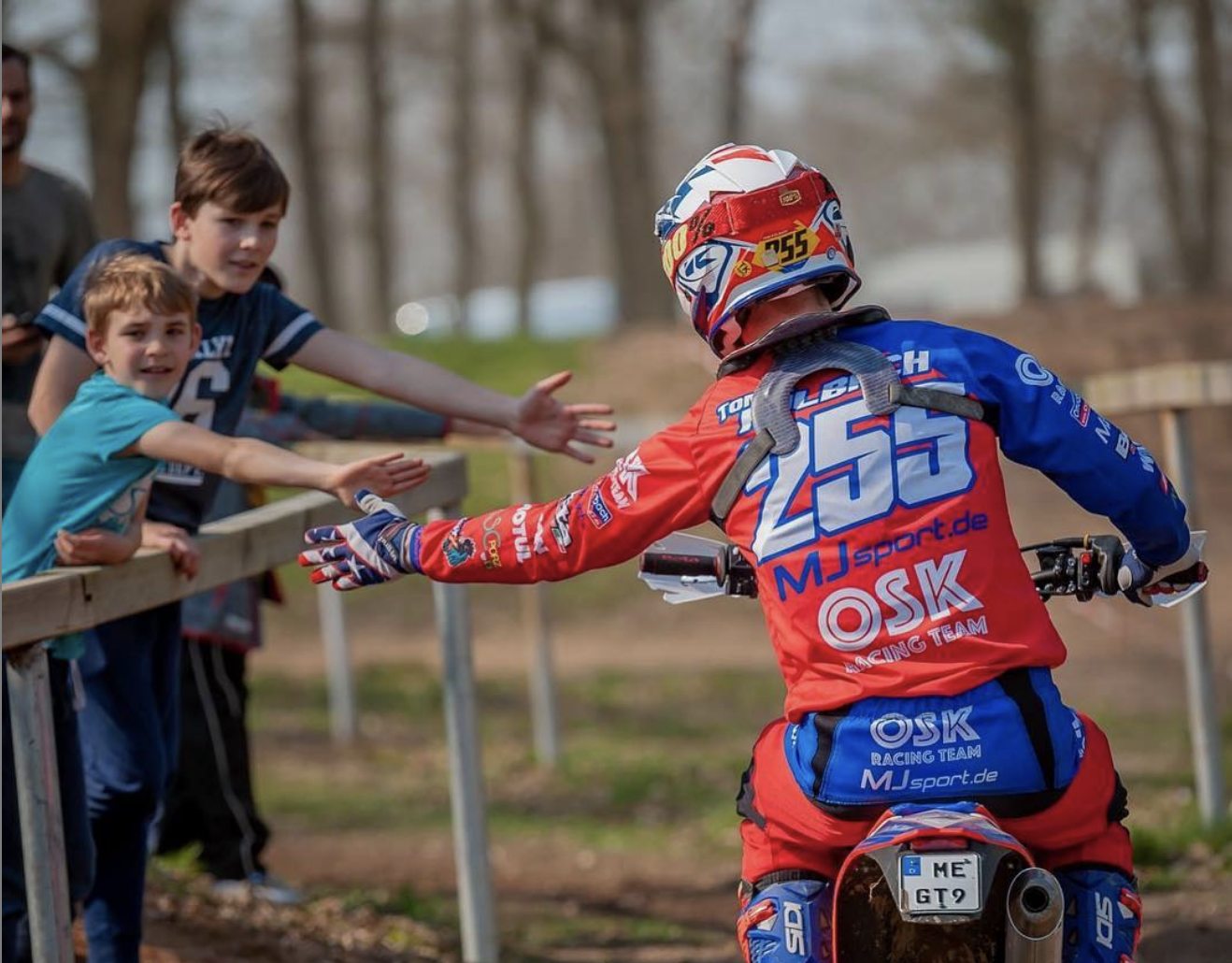 How did you get into bikes and racing?
I started riding when I was 16 years' old, so I came into this sport very late. A big influence was my dad, who was riding enduro. So, I decided I wanted to start riding, too. At first it was my hobby, but it's become more than that now. I still love it. I'm a Beta and Fantic dealer, and I've always rode Betas.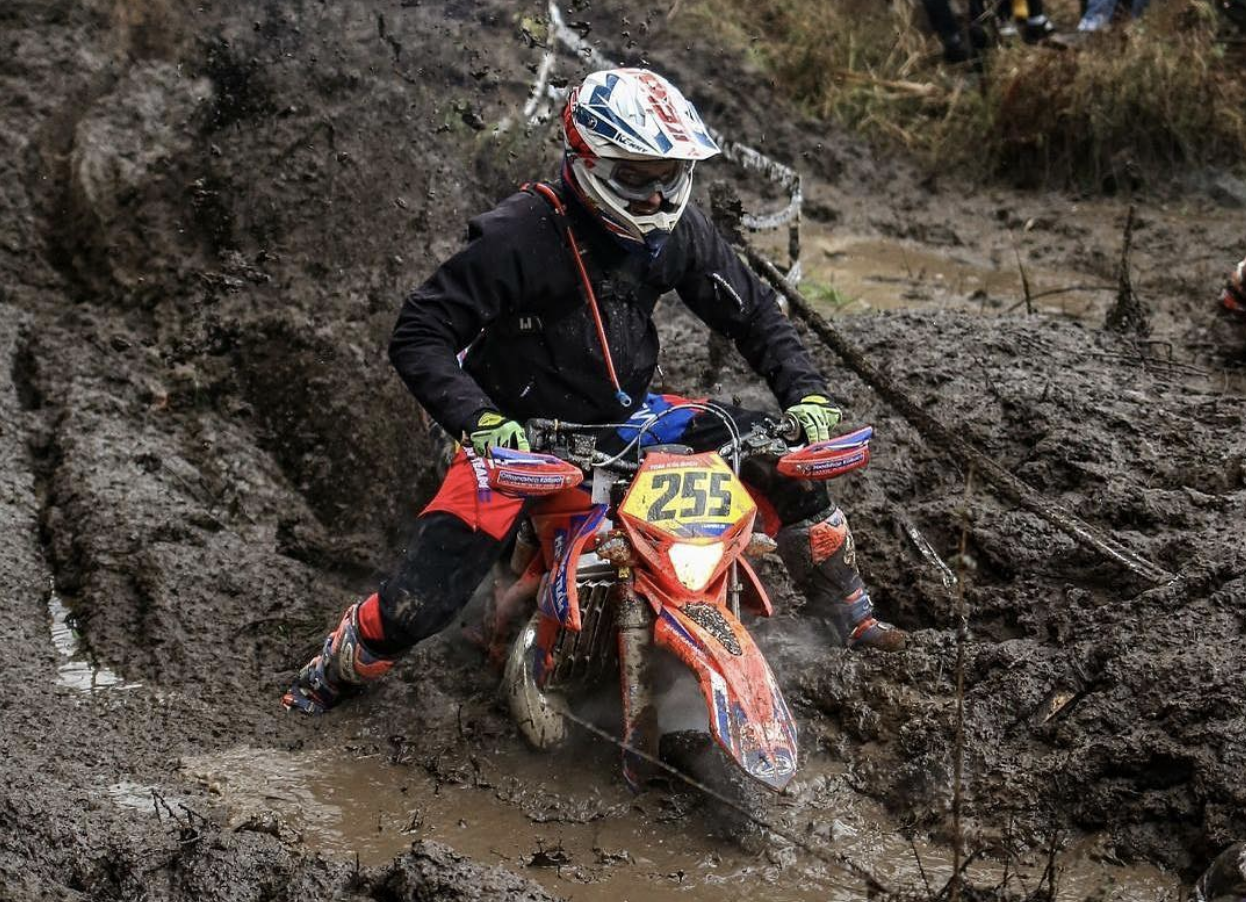 What's next for you? What's the ultimate goal?
If the crash last year has taught me anything, it's to have fun and enjoy riding, but also to ride safely as well. So that's my main goal – to really enjoy the experience of riding.
© Pictures: JR Bilder