Find stories, riders,
ambassadors

Motul
12 November
Sherco and enduro are two names that go hand in hand. The blue and yellow tent has been a staple in the enduro paddock for many years. This season Sherco competed in the Enduro GP championship with no less than five riders and has gathered win after win. We caught up with team manager Fabrizio Azzalin in the paddock during the penultimate round in Portugal.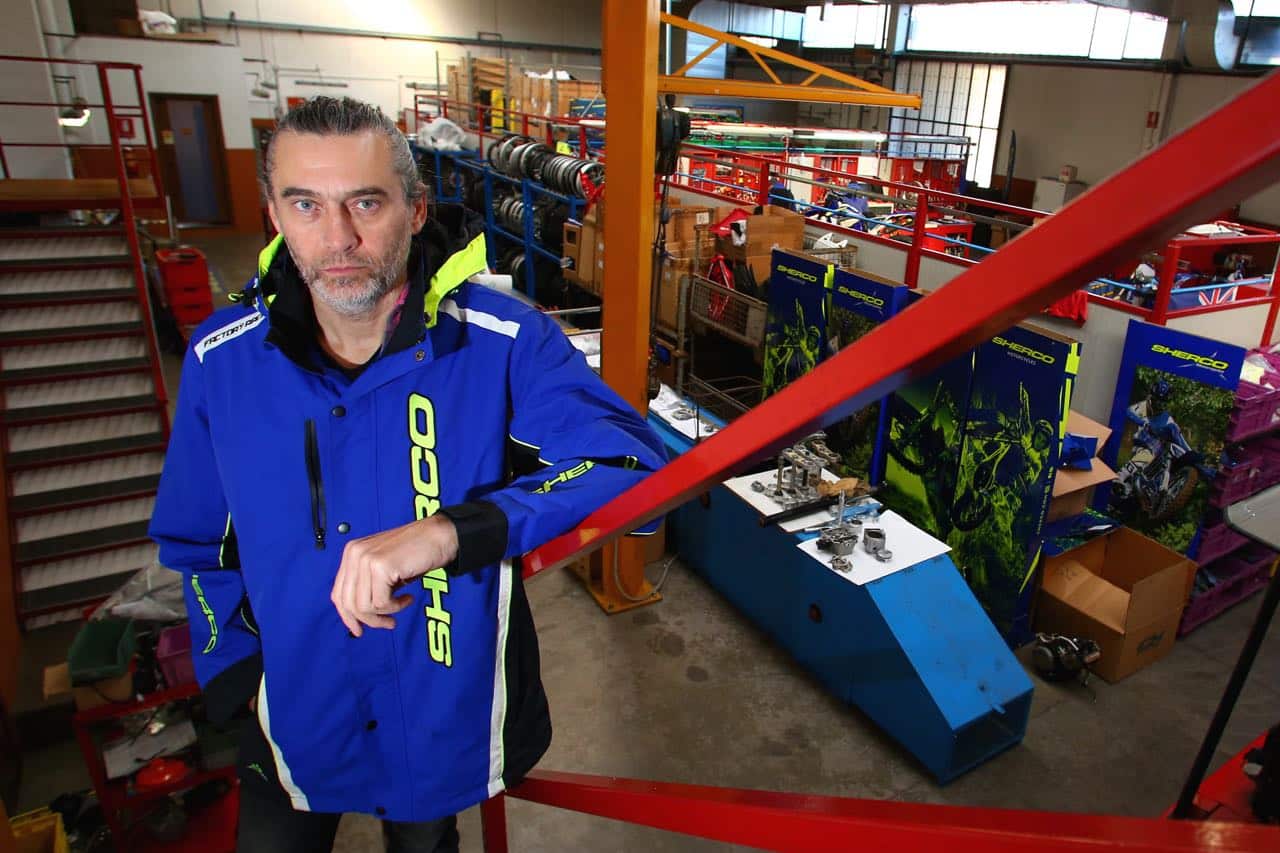 Fabrizio, could you briefly explain to the Motul audience what Enduro GP is all about?
It's not that easy to explain in a few words. Basically, you can best compare it to a stage rally. At every event we set up our paddock in a village. This is usually the starting point of the event as well. Often it draws big crowds but, given the situation we are in now, this obviously isn't the case this year. The events present the competitor with three big tests: an enduro test, a cross test and the extreme test. In between the tests we have liaison routes that connect the different tests and the paddock. These routes are mostly in the forests with bits of public road in between. To make this even more challenging, these routes are often a challenge as well.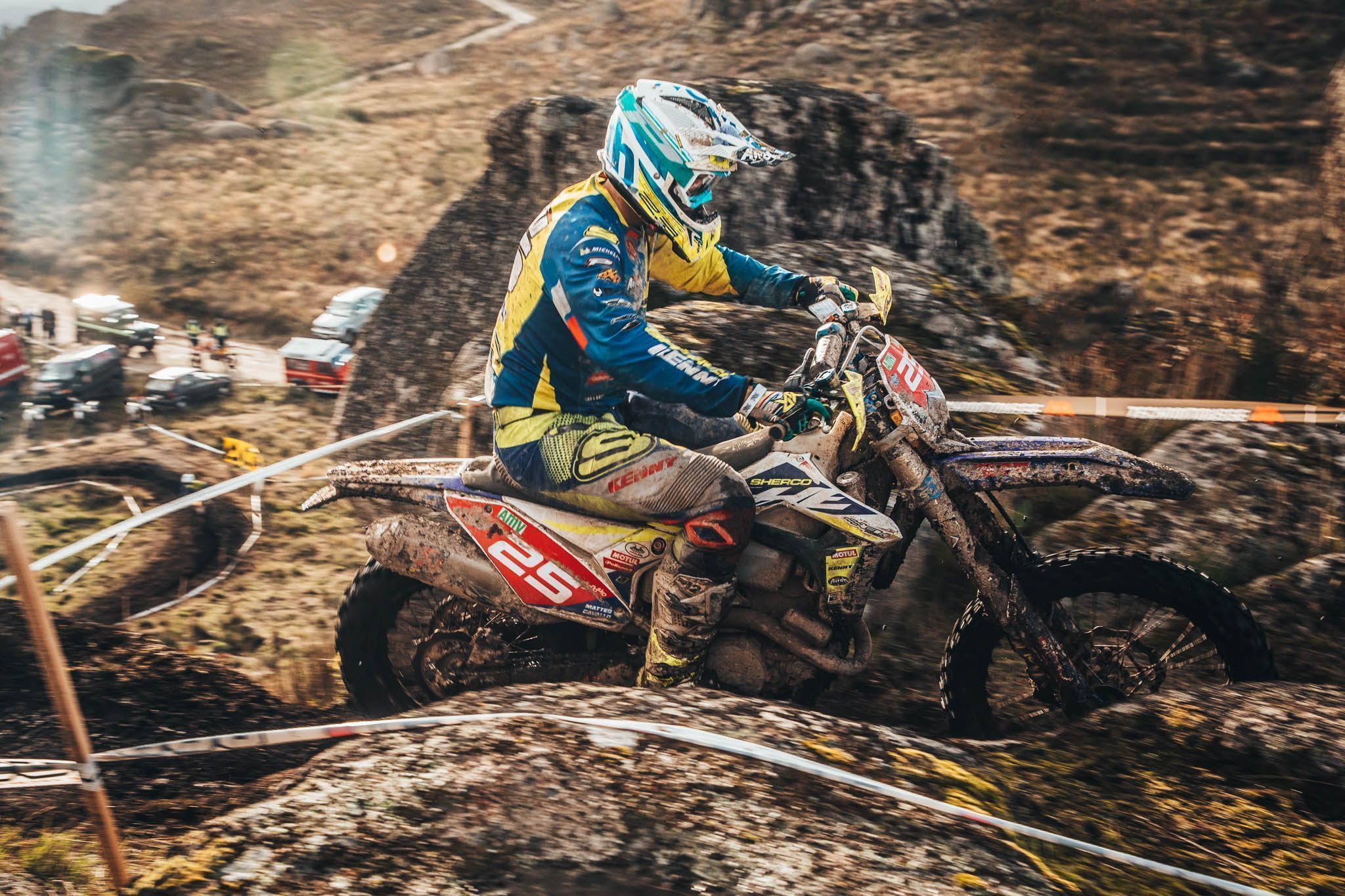 Each test has a very different character. From a technical standpoint, how do you prepare the bike and how do you set-up a bike for different conditions?
It's a challenge to get the bike to work in every condition. Often for the enduro and cross tests the setup can be pretty similar, but the extreme test is something completely different. If every stage is run on the same terrain the challenge wouldn't be that big but often the riders are facing different terrains throughout the stages. It's very hard to set up a bike to work well in the sand, mud and rocks at the same time. On top of that, we need an eclectic type of rider. We need them to perform well everywhere. A rider like that doesn't come by very often. The best riders are the ones who are comfortable and fast on all terrains.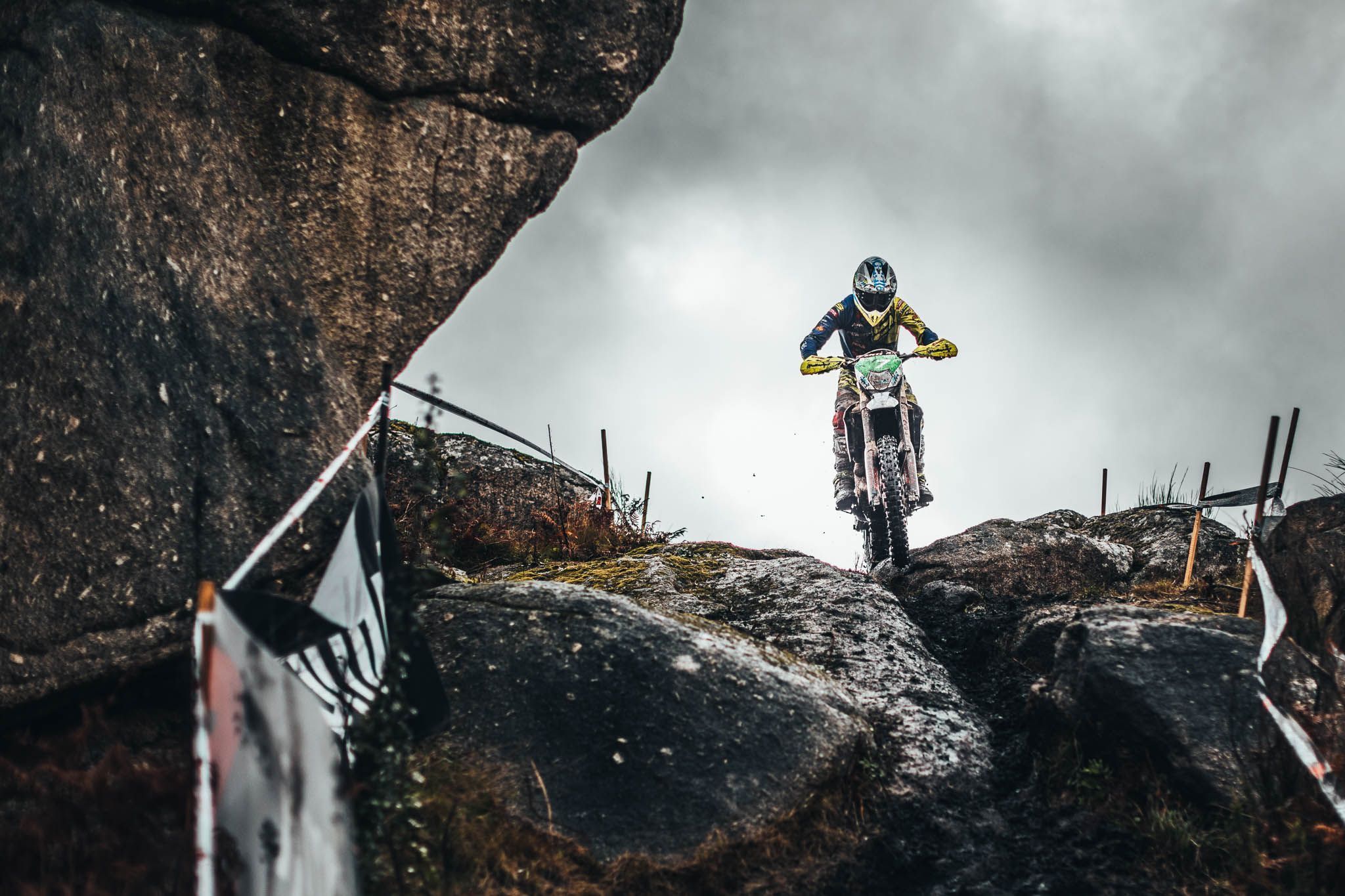 You have five different riders. Is the tent spread across different categories all with their own characters and challenges? How do you keep spirits up in a competition that's very tough mentally?
Every rider has his support rider, who functions as a mental support, to listen to the rider and give him a little pep-talk if he's struggling. On top of that, the support riders are also spotters and check the tests prior to their arrival and point out the various challenges. Here in Portugal, that was a bit of a challenge because there were so many difficult parts.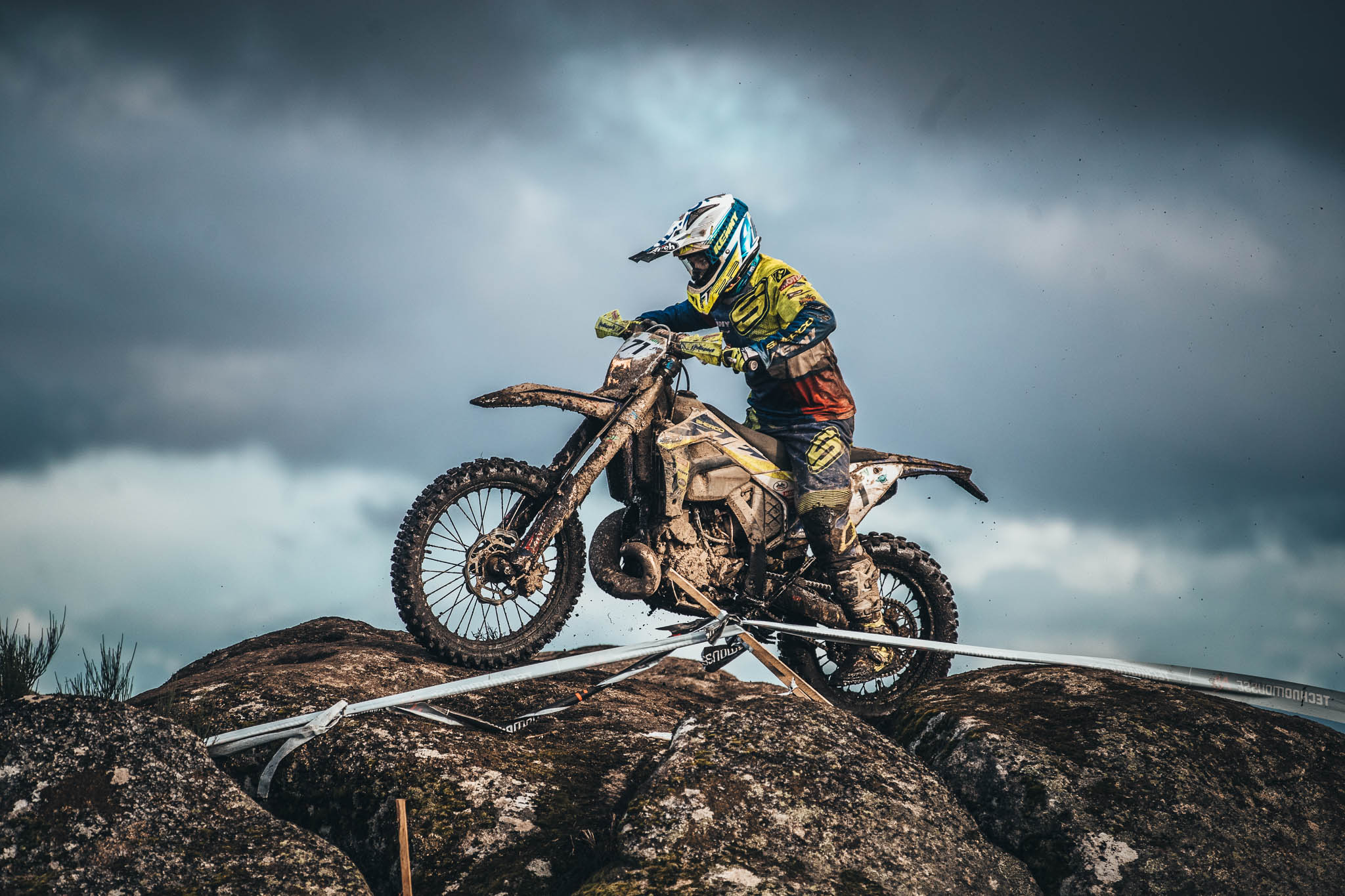 All of these riders look like extremely fit and healthy riders, but I get the impression the biggest challenge is the mental part.
Absolutely. First of all, the races are very demanding. The riders do three laps per day. One lap is 60 kilometres. Throughout the weekend they do six laps, so in one weekend they will travel 360 kilometres and spend at least seven hours on the bike every day. You are right, for the physical aspect you can train and be prepared but this sport is very hard on the mind. Take Theo Espinasse, for instance. Yesterday there was a problem with his bike, and he had a DNF (Did Not Finish). This morning he was down, and it was hard for him to find the motivation to push, and it showed in his first result as in the first lap he was on tenth. In the afternoon, however, he showed his character and determination and managed to pick himself up and he ended up finishing fifth.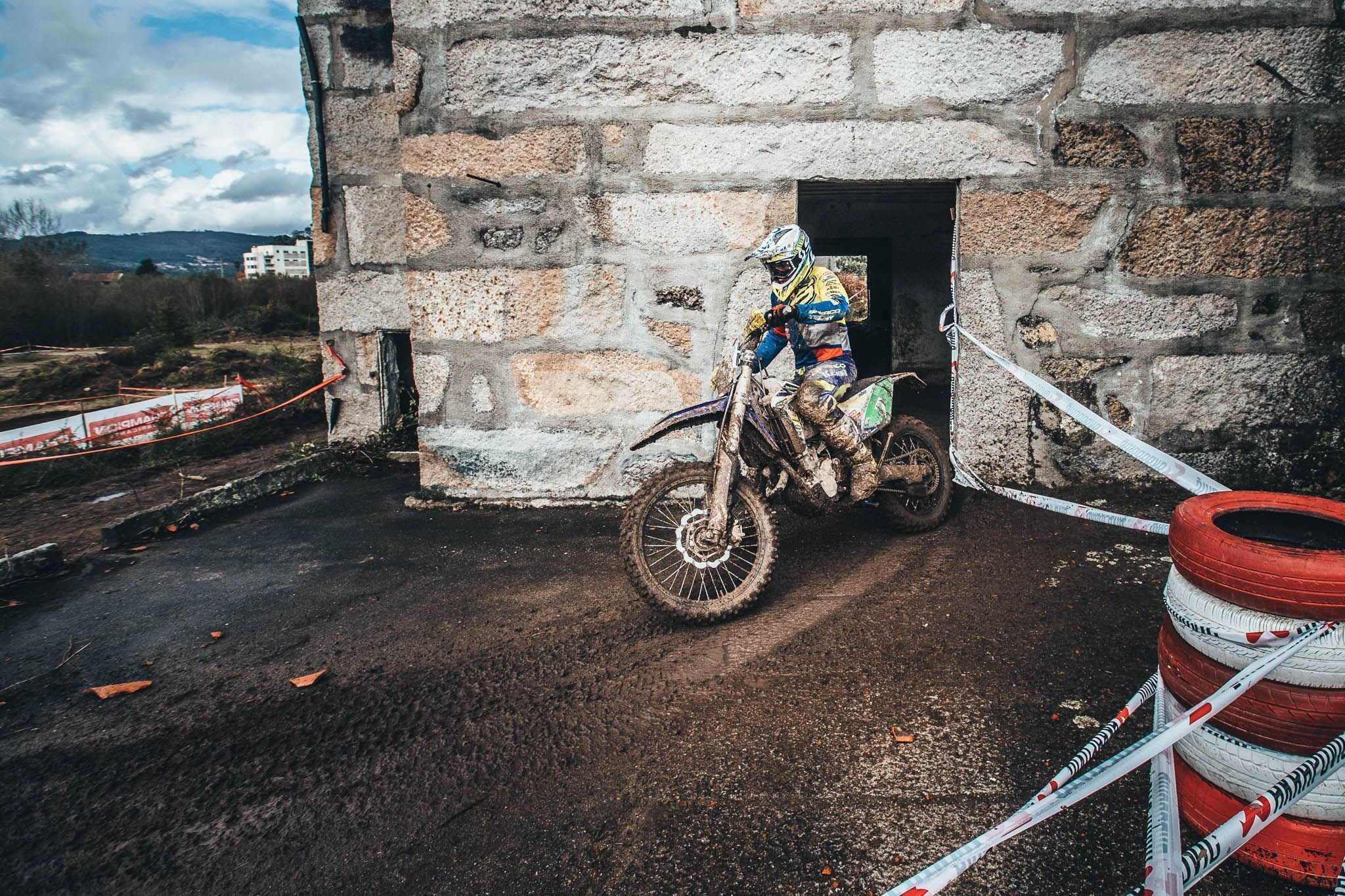 Sherco was on the top step of the class podium twice this weekend, which was a continuation of previous successes in the championship. What do you think is Sherco's edge versus the competition?
With Sherco we have a strategy to help develop young riders. In the past, we might have looked at current top talents and attracted those to the team but in the last two or three years, we mainly focused on helping to cultivate young raw talent. Take Hamish (Macdonald) for instance. In 2018 he joined our team as a customer rider, meaning he paid us to prepare the bike for him. In 2019 he became a factory-supported rider with Sherco giving him 50% support. And this year he is a full-fledged factory rider with us. It's a very nice story of how to make it in this sport. He started out paying for his ride and now he's probably our best rider.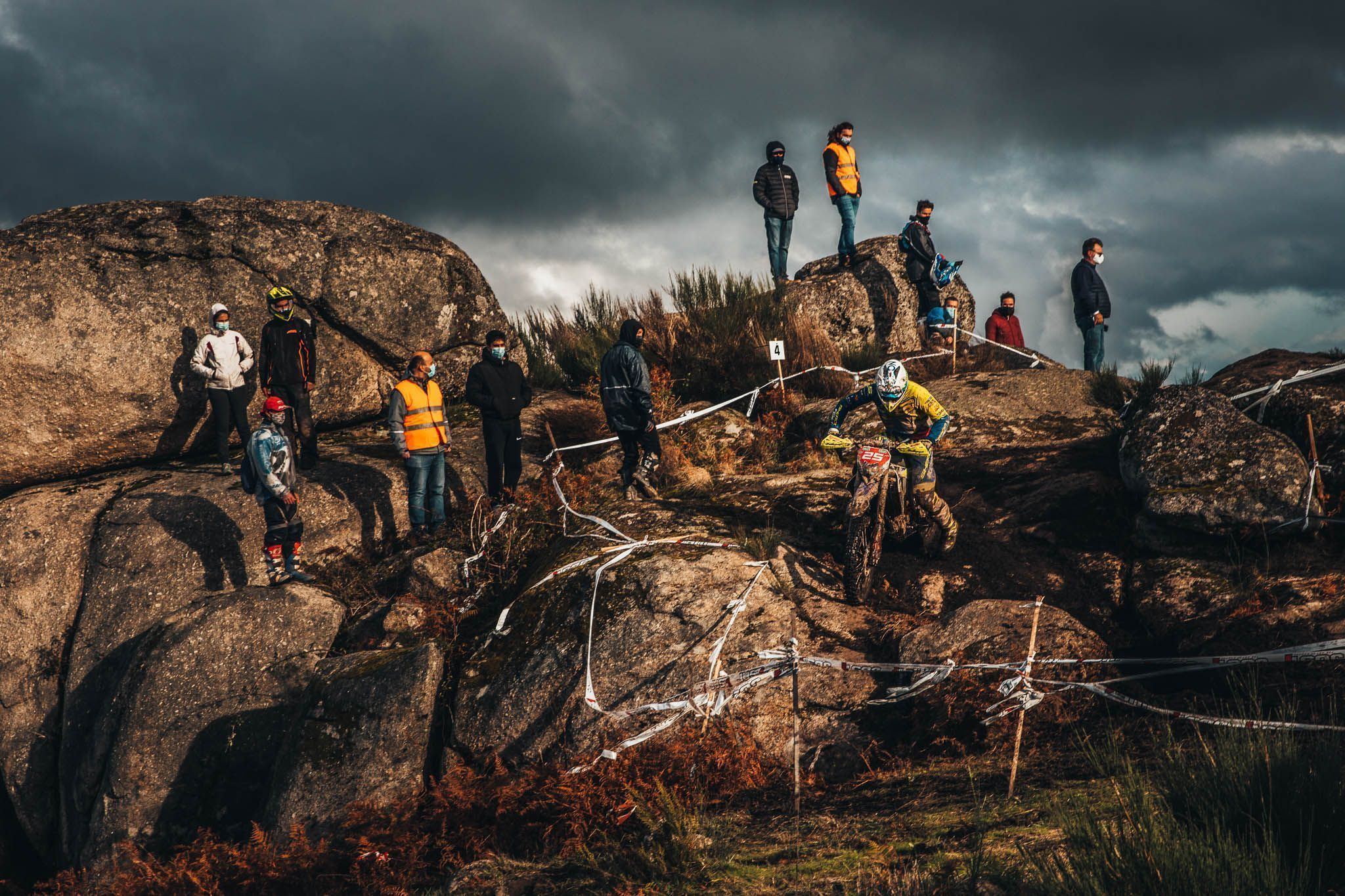 What does it mean to have a brand like Motul backing your efforts in this competition?
I've been pushing Sherco for a long time to find a reliable lubricant and maintenance partner, so I was very happy when an OEM deal was made earlier in the year as it means we now have a strong partner providing us with the best products. Because that is exactly what you need in the sport. On top of that, I think it's great for Motul as well because enduro is a very technical sport and the fans of enduro want to know what parts we run on the bike and what products we use. So, I think this partnership is mutually beneficial.