Find stories, riders,
ambassadors

Motul
26 November
Independent motocross rider and adrenalin junkie Sean Fisher lives in British Columbia, Canada, and competes in races throughout North America. But Sean isn't just a rider. He's a professional mechanic and prepares his own bikes for racing. So, he understands completely why it's essential to choose the right lubricant for the job.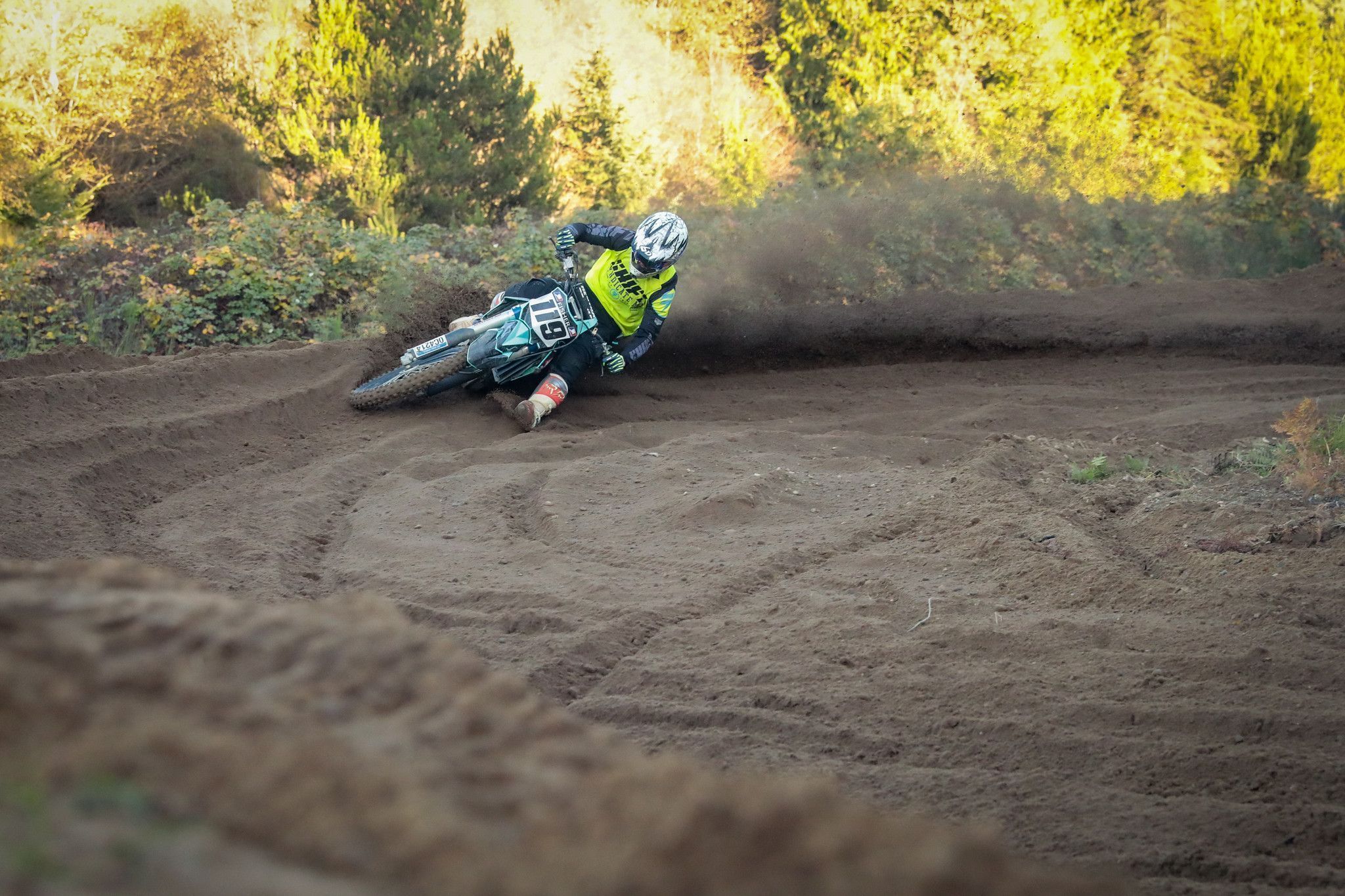 Sean, you were a Motul fan even before forming a partnership. Why did you choose Motul for your bikes?
That's what everyone recommended. I stopped using other products because I didn't believe in them. All the products I use, from air filter cleaner to the oils and chain lube, worked great and I never had a problem with it. I've been racing motocross for quite a long time now and I've always used Motul products by choice from my dealership back in Australia. One of my suppliers in the workshop hooked me up with a Motul sponsorship. I've been using Motul for the last three years since I've been in Canada. It's been going great.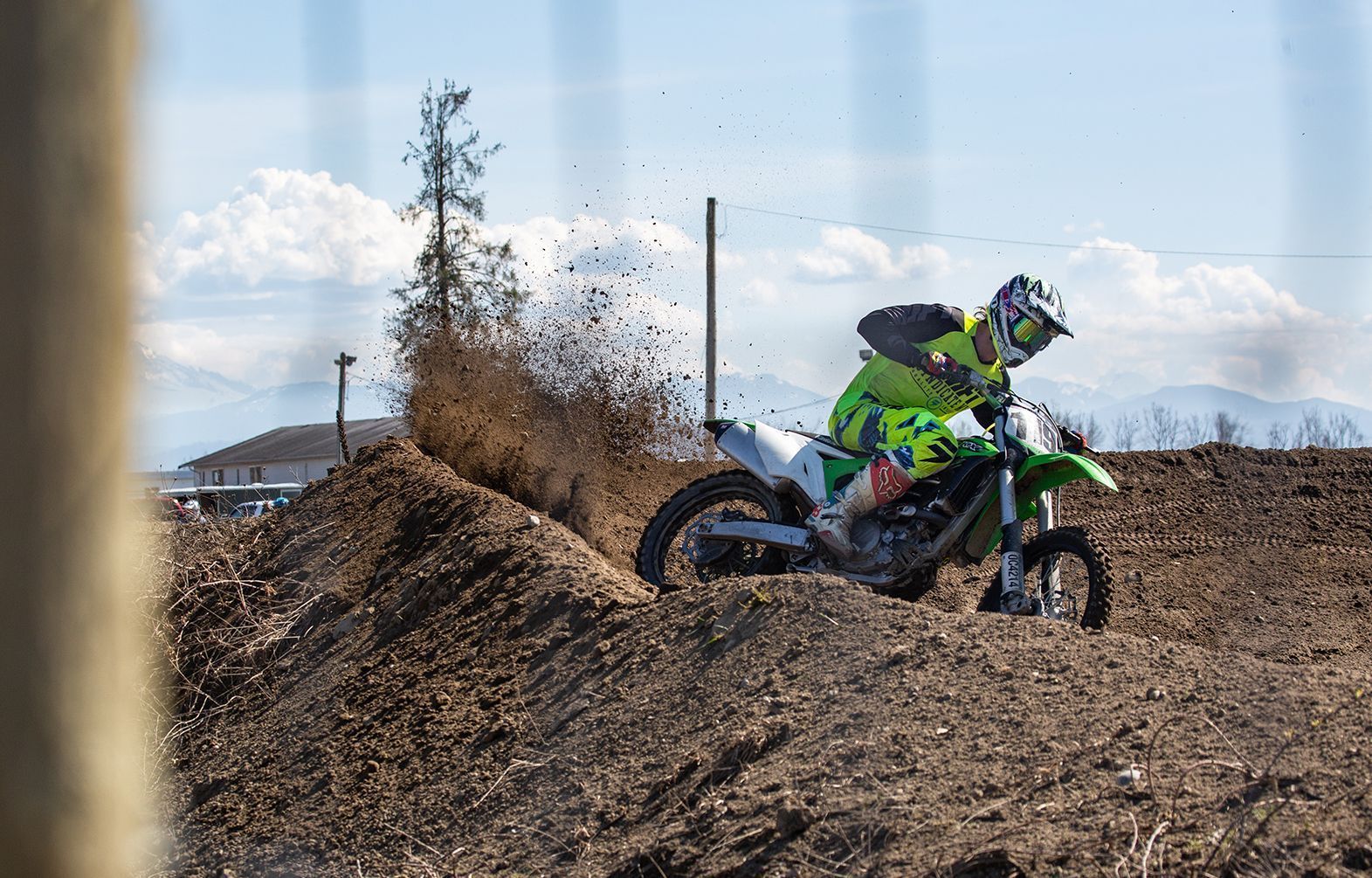 How crucial are good lubricants in helping you achieve your goals?
Oh, for sure. There are so many variables in motocross racing. And there's so many risks involved: your bike, yourself, the competitors, the track. The more risk you can lessen the better. So, to have reliability with your engine and motorcycle, to be able to rely on something and know you can get to the end of the race, is great. I then don't have to think about things like that, and just worry about myself.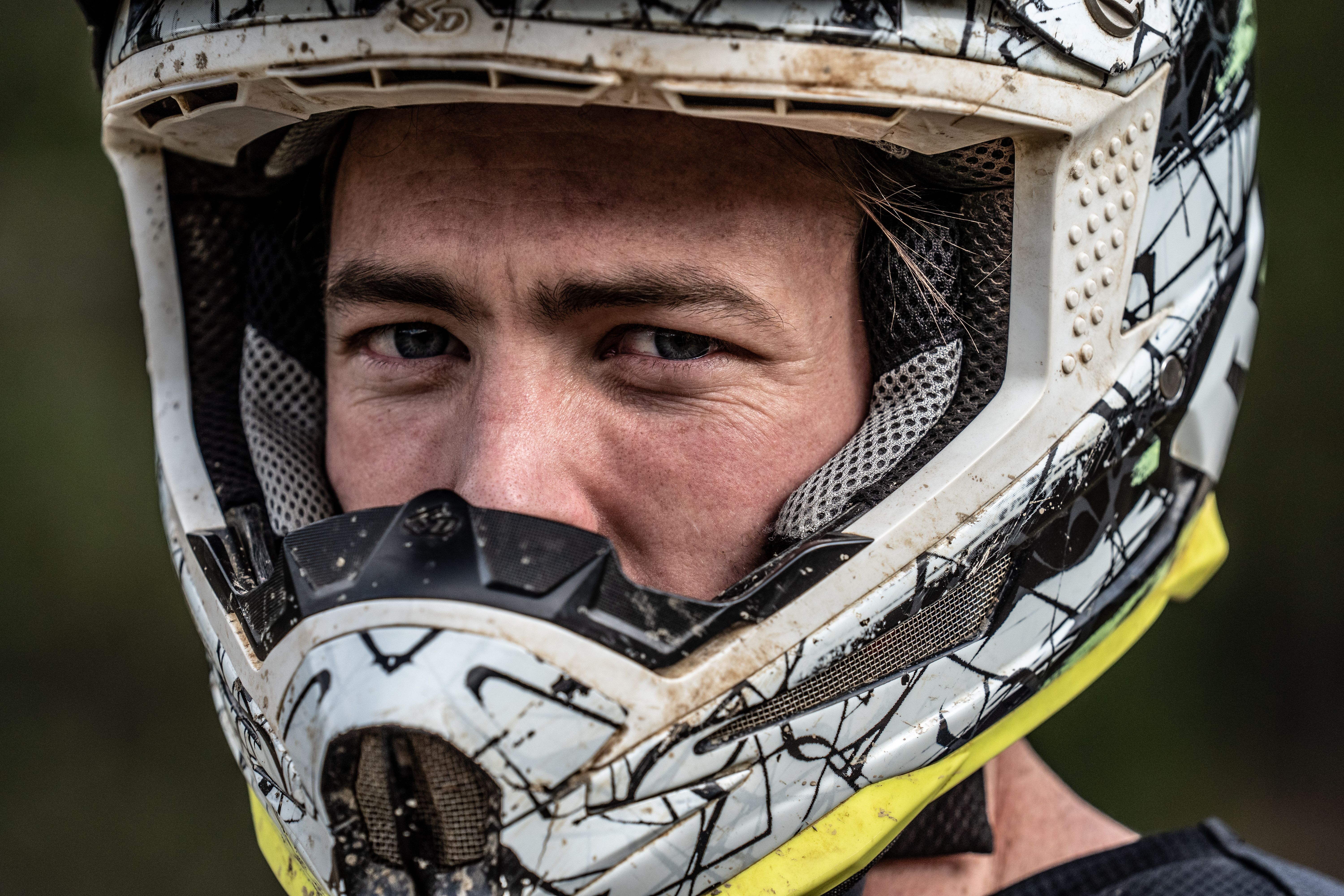 Can you tell us a bit more about your motocross career?
I went to America for six months in 2014 to race with MX Heaven, based in California. We did a lot of AMA Amateur Nationals. I now live north of Vancouver, BC. My biggest event last year was at Washougal, an eight-hour drive away near Portland. This year, there hasn't been much racing. It's been difficult to get to the races. But hopefully next year we can get back on the road and do some racing. I used to live in Australia and worked my way up through the classes, ending up at the 'A' grade. The motocross scene here in Canada is a little bit different to elsewhere. It's a lot more on the east coast and, for the events on the west, you have to drive long distances to get to them. It's a big commitment, especially finding people to go with you. It's a dangerous sport, and you can't really go by yourself all the time because those distances are pretty draining to drive and then you have to race when you get there.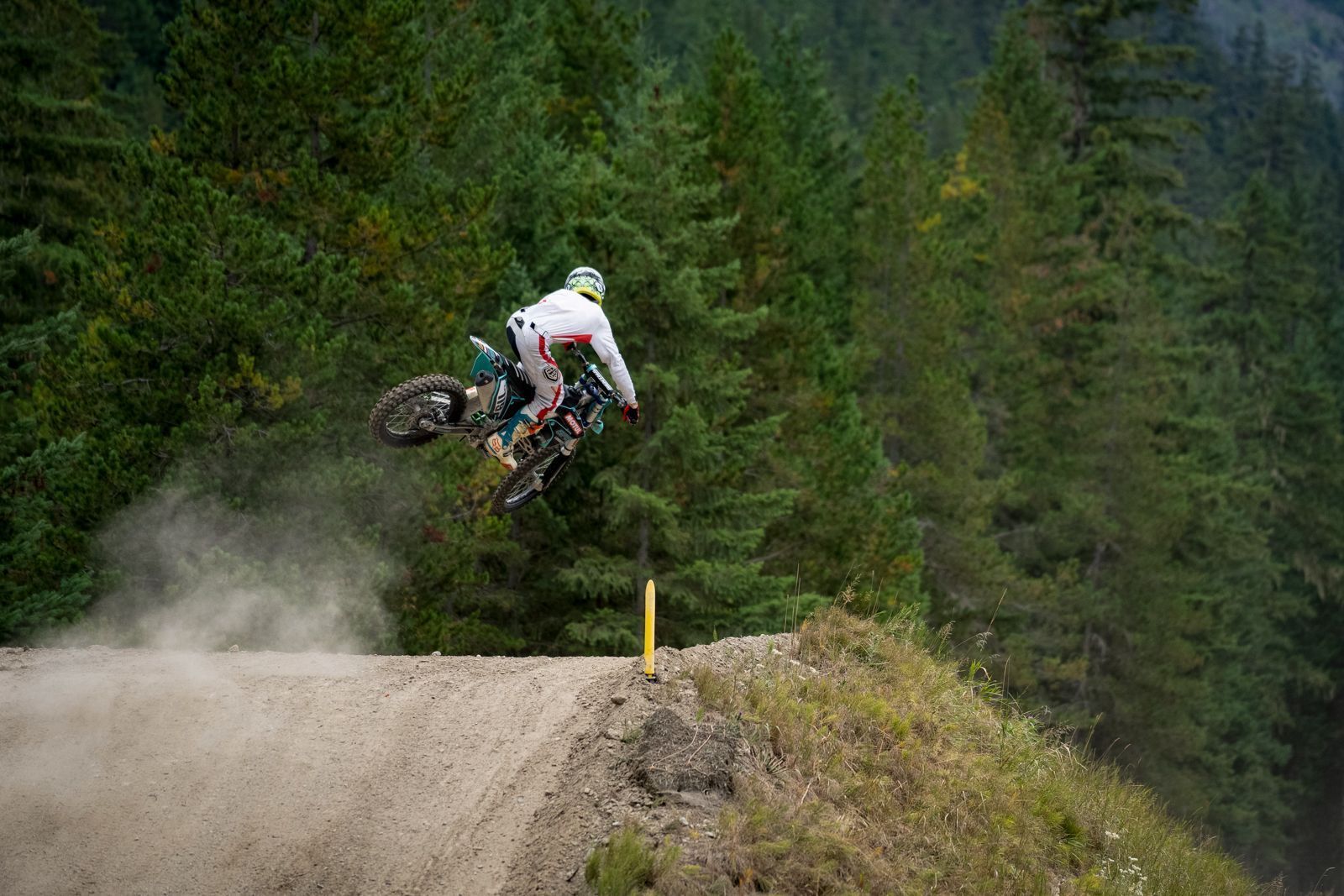 Do you have a team or are you independent?
No, I'm independent. I started working at a motorcycle store in Whistler and I get good deals through them, as well as the Motul products. I'm stoked to have this deal with Motul.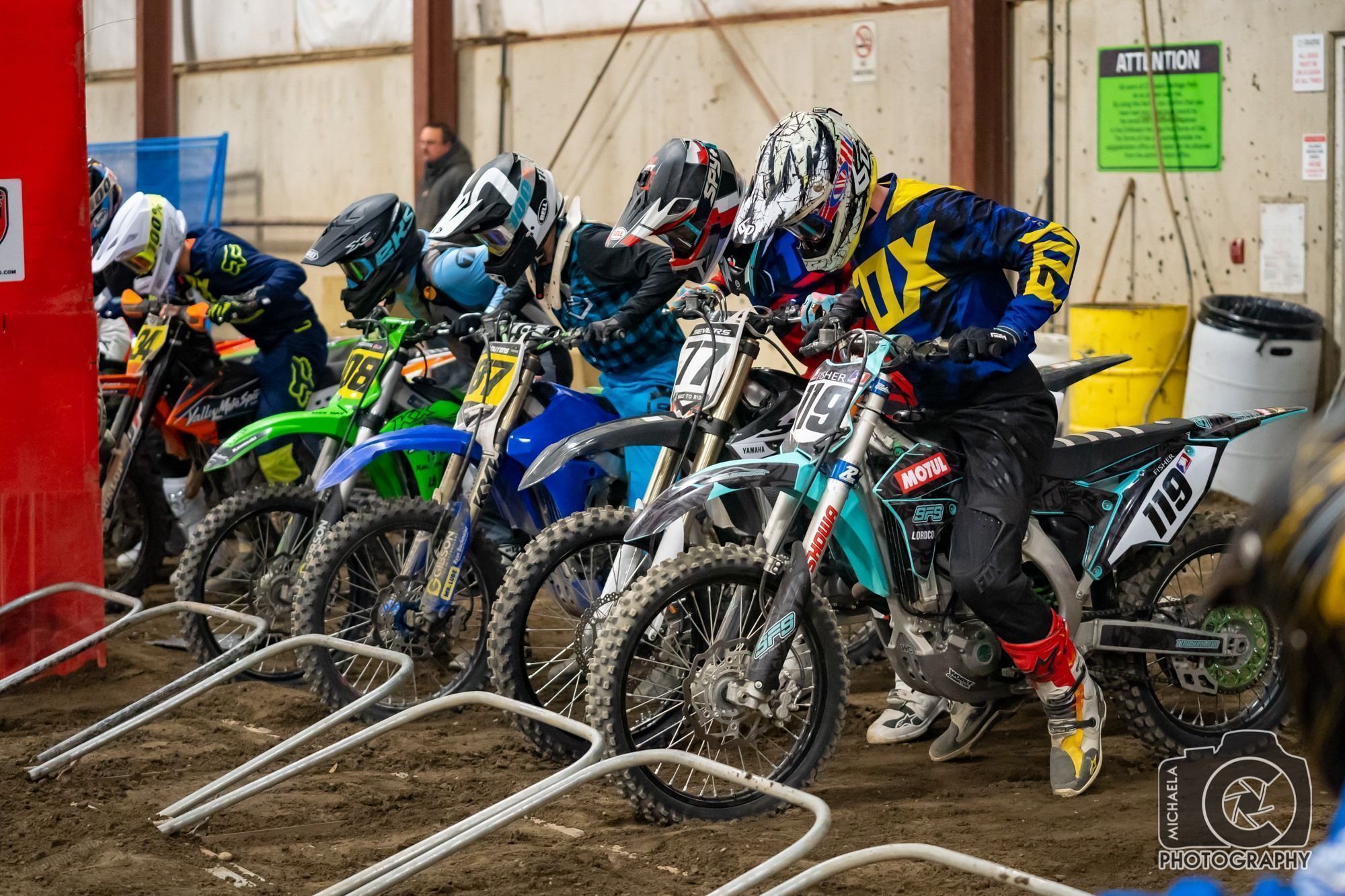 You must spend a lot of time working on the bike?
I'm a qualified mechanic. I work in a car workshop, and every night I stay back, and change my tyres, do my servicing and so on. I'm very hands-on and do it all myself. I take great pride in that and knowing that when I'm on the gate I'm relying 100% on my own skill to get my bike there.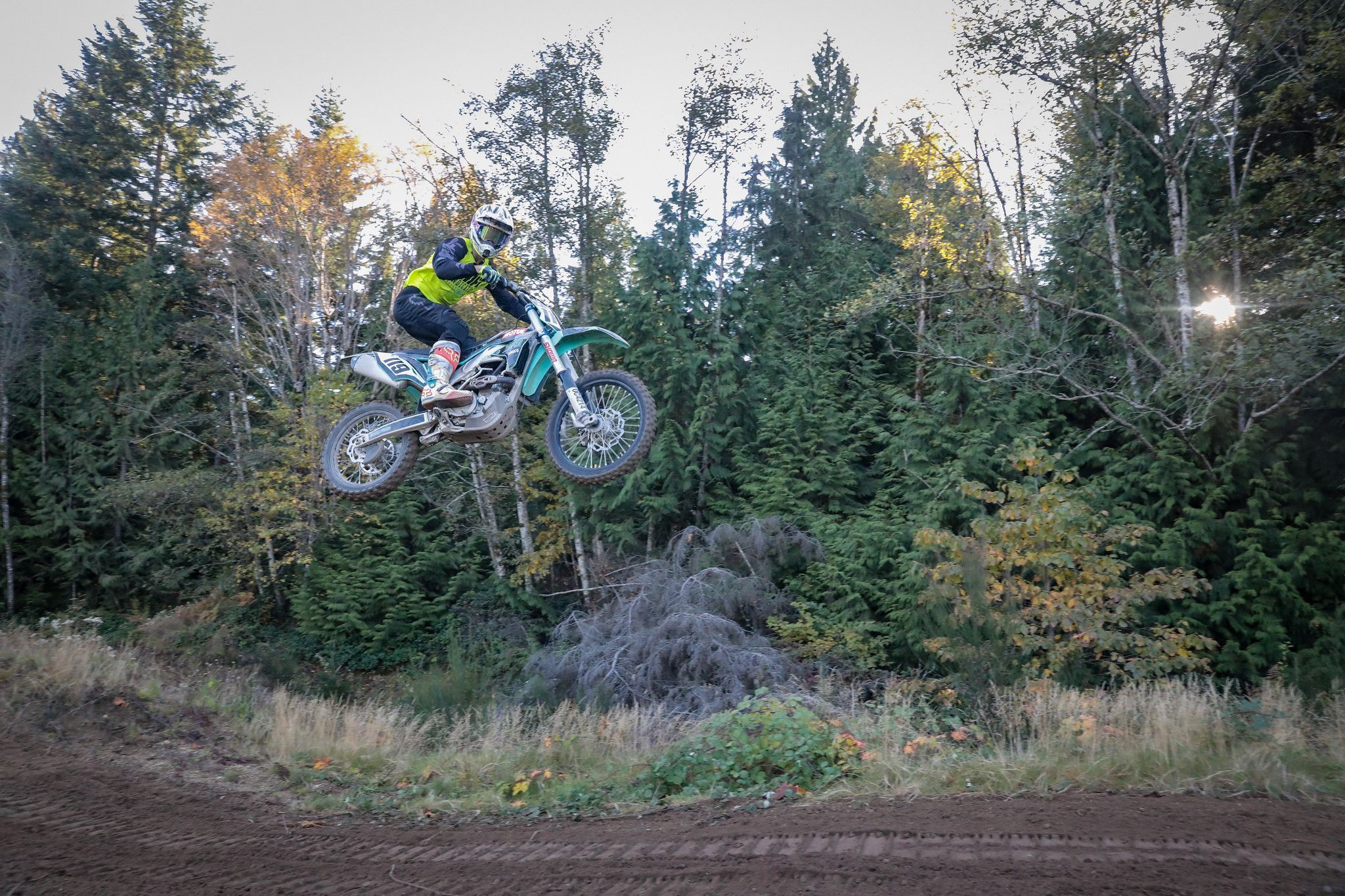 Which side do you prefer, the tinkering on the bike or the racing?
I do miss racing because I haven't done a lot recently. But I do really enjoy working on the bikes as well. I've got a Kawasaki 450 and a two-stroke. The Kawasaki is quite new so doesn't need that much maintenance. If you're putting good products through it, it kind of looks after itself. But the two-stroke takes a lot of time to fix and maintain.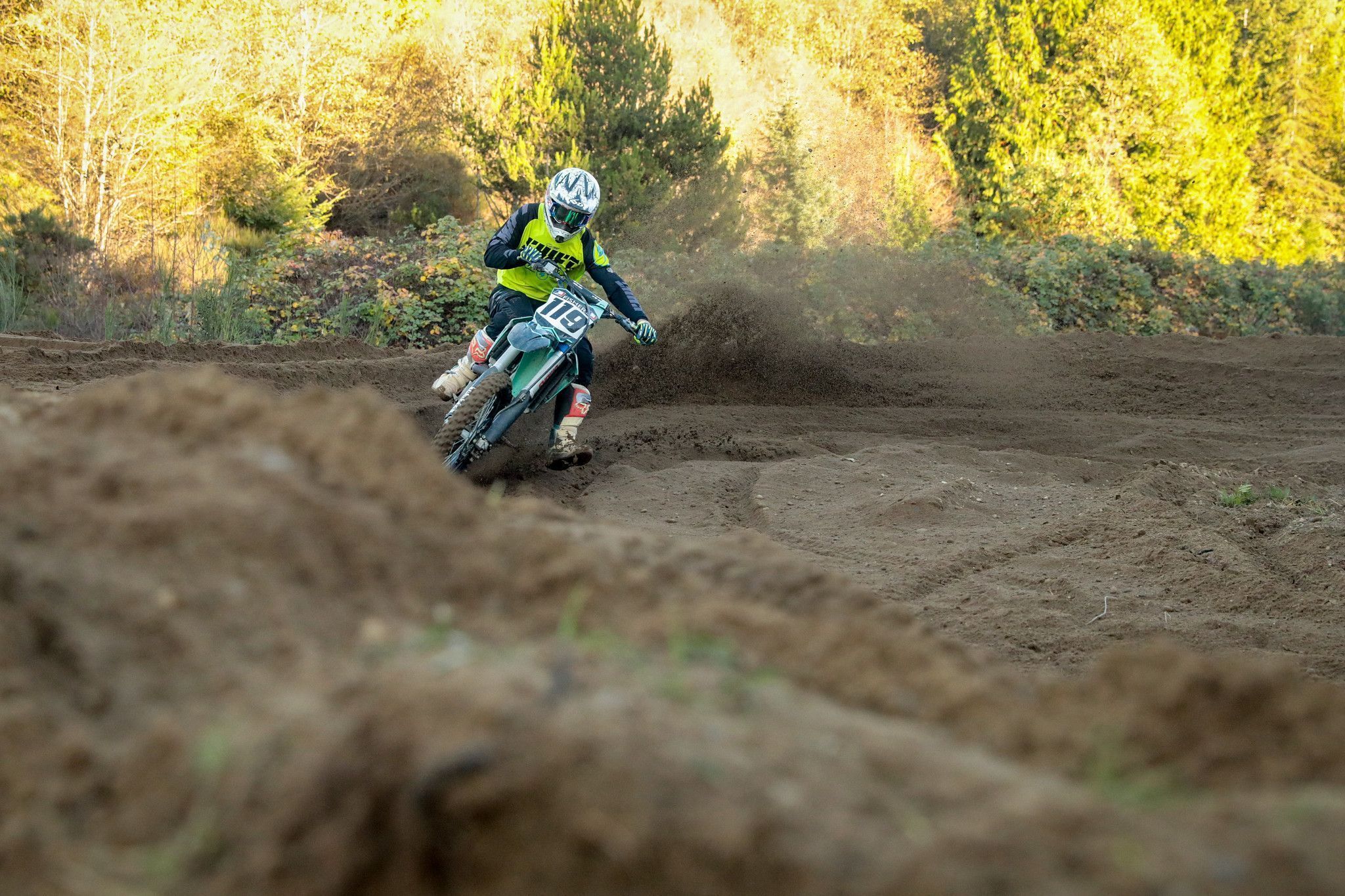 Looking through your Instagram, you come across as a bit of an adrenalin junkie. Is that what drives you and why you keep competing in motocross.
I moved to Whistler BC because it's a big adrenalin capital. I do a lot of downhill mountain biking and enduro trails and it's got a thriving motocross scene. I like to live on the edge a bit and always keep something exciting in my life to keep pushing and seeing where my limits are.