Find stories, riders,
ambassadors

Motul
03 December
When we catch up with freshly crowned enduro world champion Hamish Macdonald he is holed-up in a hotel in New Zealand, just a few days into a 14-day quarantine before he's allowed to go home. The CH Racing Sherco Factory Racing team rider has had a fantastic year, building on his 125cc World Enduro Championship win in 2019. We gave him an isolated call to discover what it takes to be a world champ.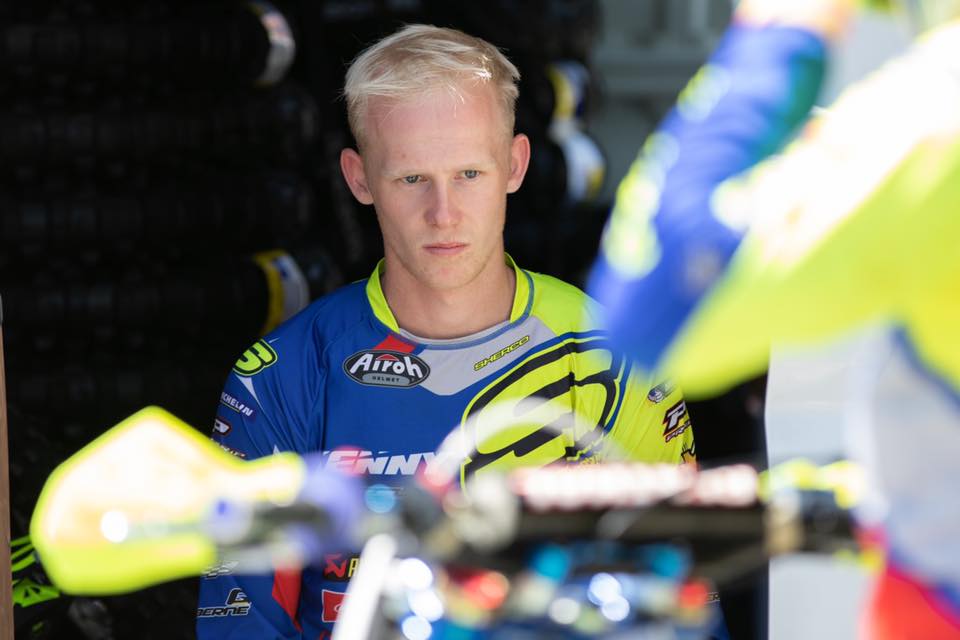 Hamish, congratulations on a fantastic year. New Zealand champion and now world champion.
Yeah, I actually won four championships this season. I won the first one in New Zealand. I was back there because there wasn't much going on in Europe. That was a bit of a warm-up to the season for me. I won on the Sunday and flew to Europe the following Tuesday. My first race was in Italy, and that was a shock to the system. I won a sprint championship in England, and another one in Germany, and again at the world championship in Portugal. Two back-to-back races.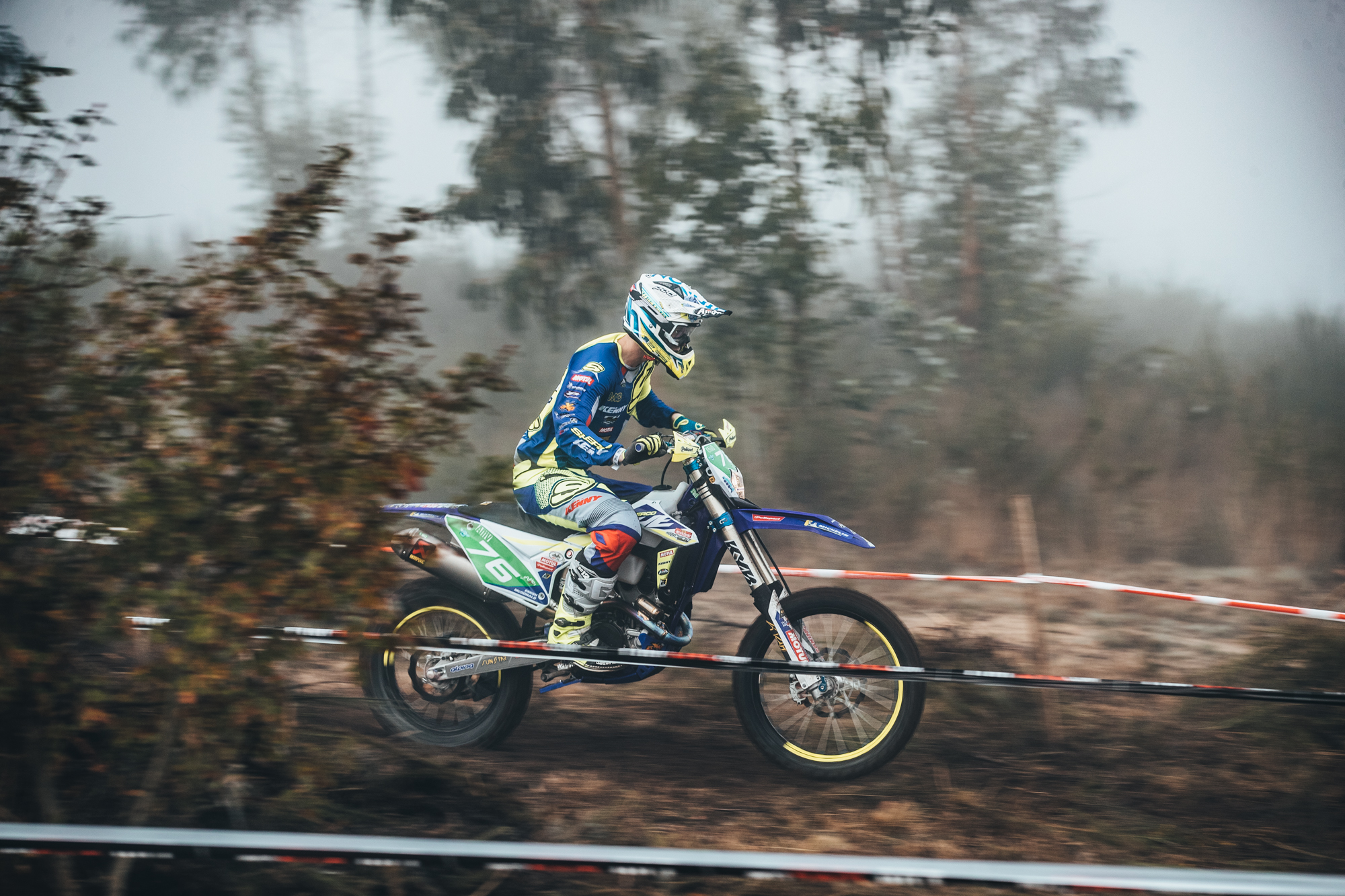 Is your racing season finished for the rest of the year?
Yeah, I'm finished now for the year. It's been a pretty strange season. I think it's the same for everyone in the whole sport scene.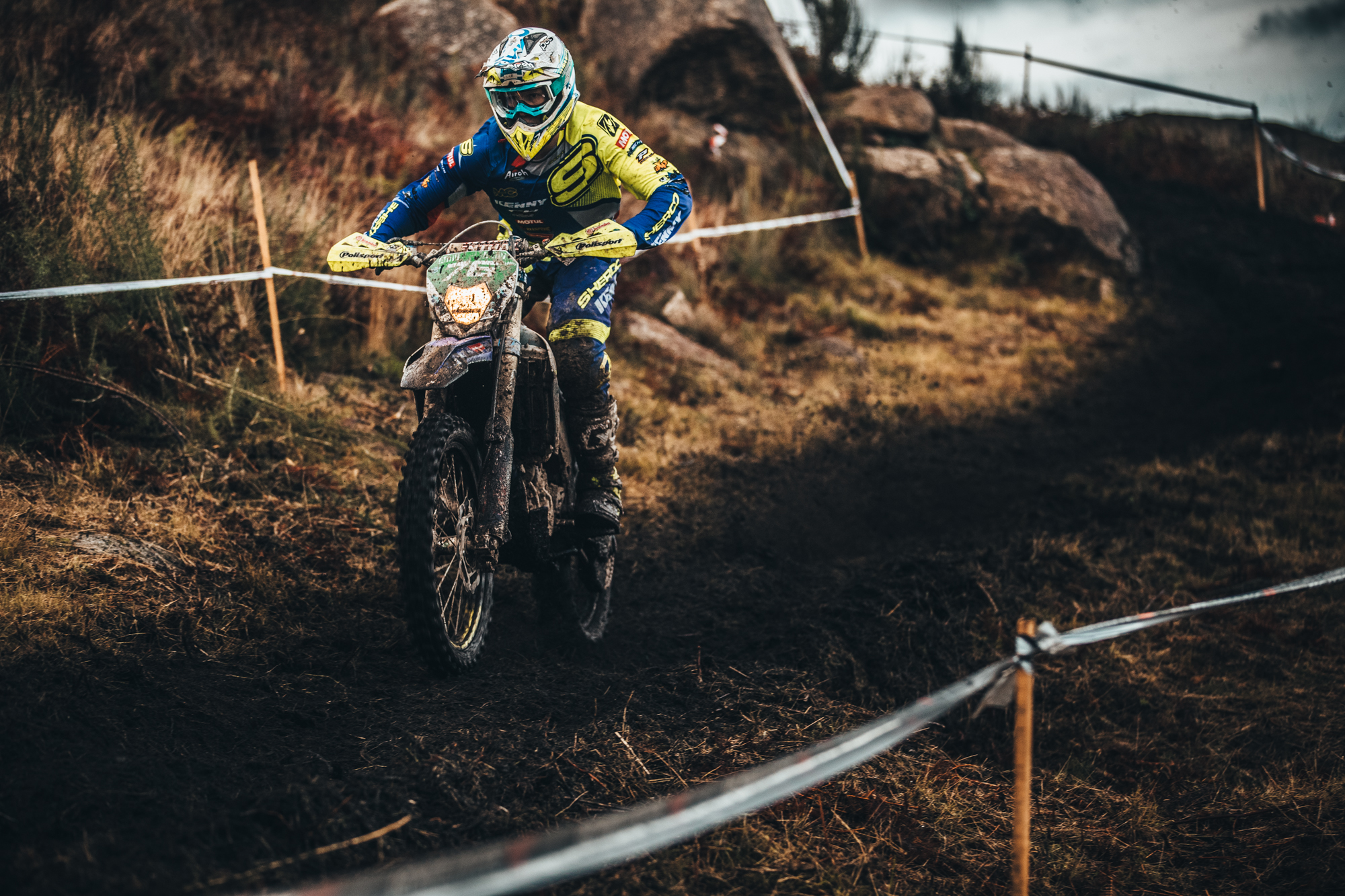 What do you do now? Relax for a bit or start preparing?
Once I get home, I'm just going to relax and have a good Christmas with the family and crack into it in January next year. Last year I was so pumped and excited to move from the 125cc to the 300cc that I didn't stop riding over Christmas and did not take a break between seasons. But I'm definitely going to have one this year, that's for sure. We've got calendars out for next year but it's hard to tell whether the events are going to go ahead or not. We kind of just have to wait and see.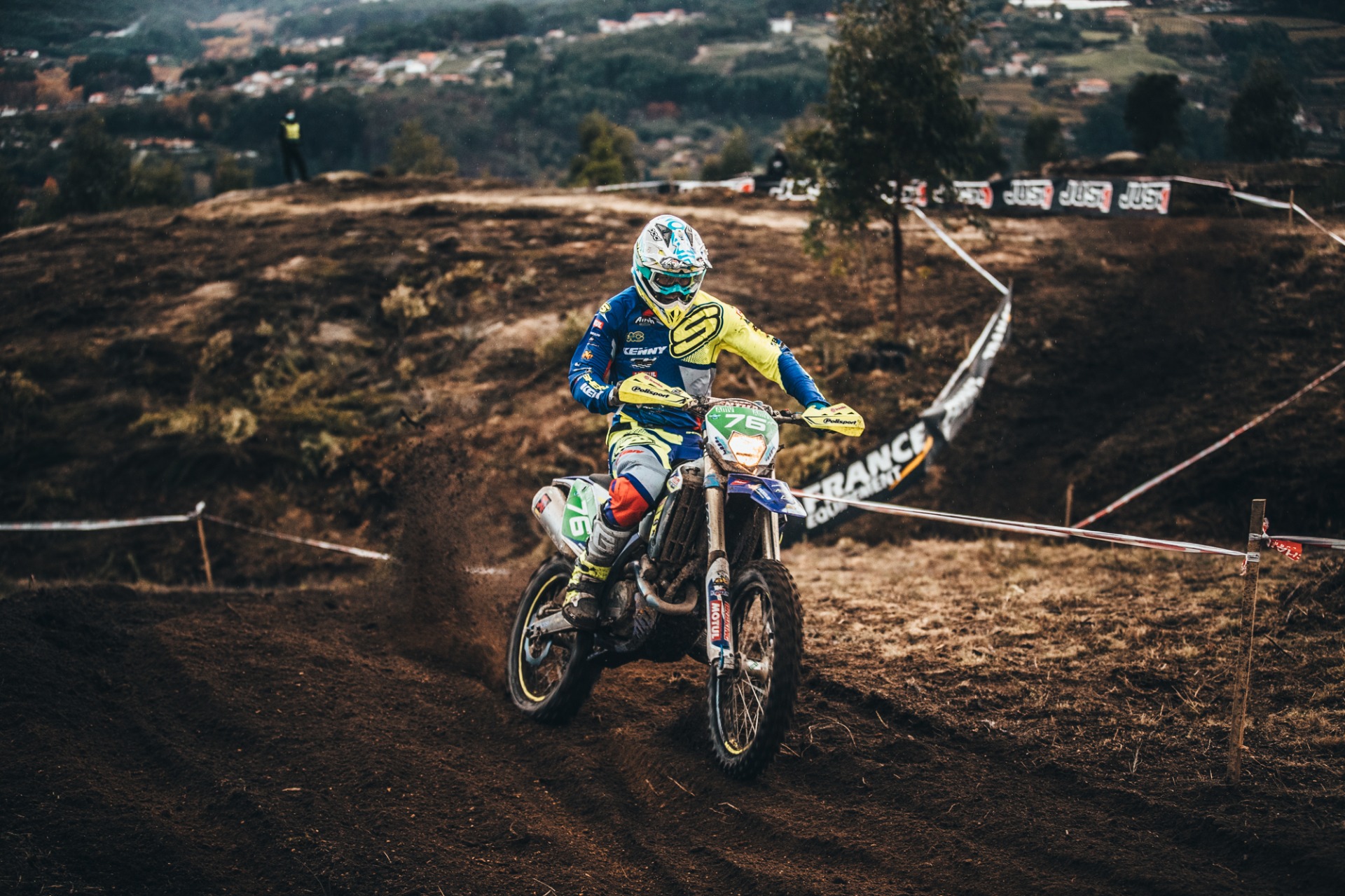 This is probably a tough question to answer, but how do you become a world champion?
It's hard to say. Everything you do leading up to it has an impact. You really want to get that championship, so you're doing certain things like eating right, not partying because you want to be a champion. I wouldn't say I've been strictly on that way of things, but I've definitely been pretty close to it. Now that it's paid off, I'm going to keep doing what I'm doing. But you've got to be having fun also. Keeping it fun, keeping focused and just being motivated and enjoying yourself.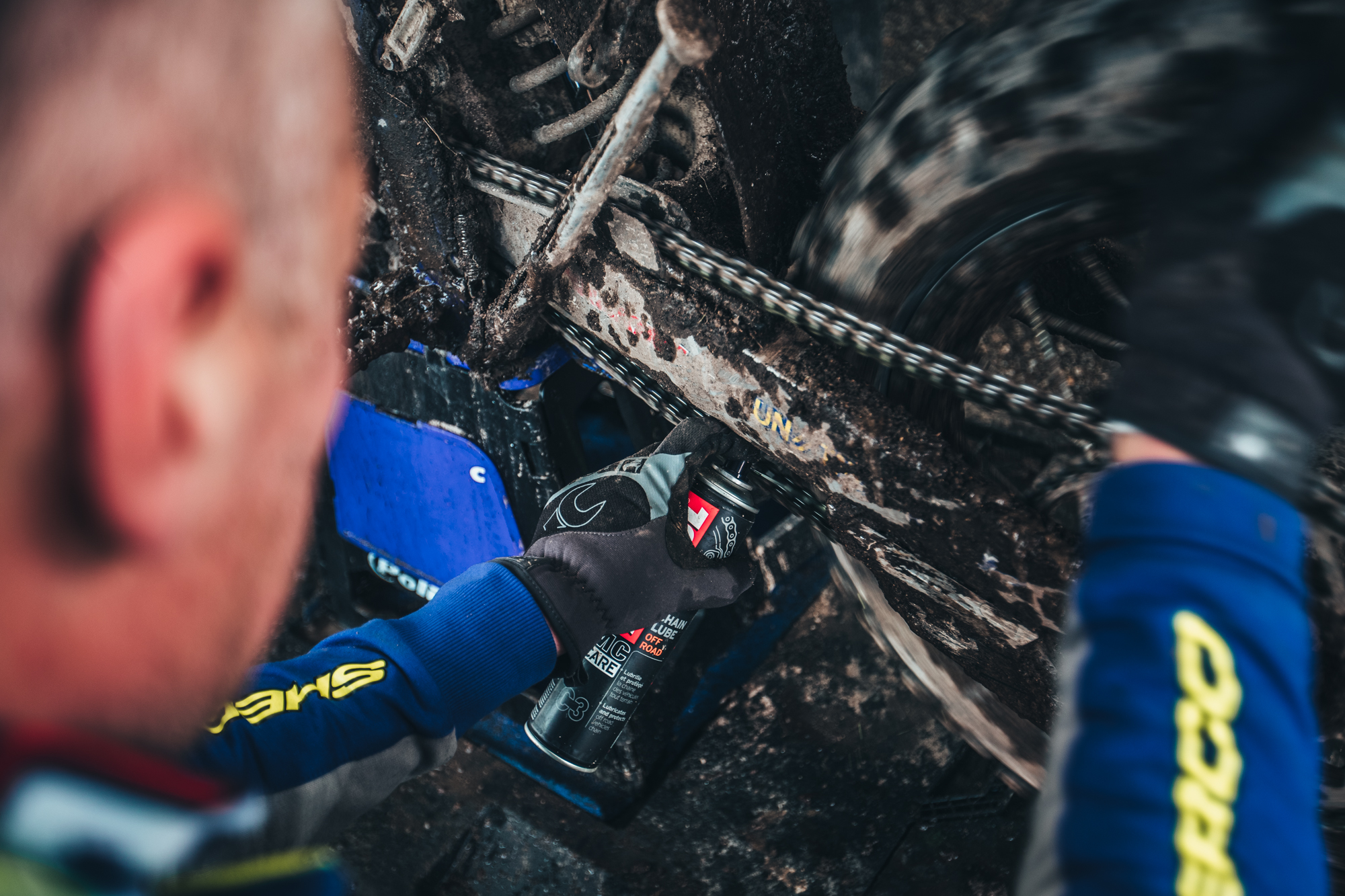 You mention nutrition as an important factor. Could you take us through the eating and fitness programme of a world enduro champion?
My eating's pretty standard really. I just try and eat a lot of food, especially on the big training days. I wouldn't say I've got a diet; I just try and eat well. Of course, you've got to splash out every now and again and have the junk food, but you've got to keep that to a minimum. When it comes to race week, I eat a lot better and cleaner, and drink a lot more electrolytes. I don't know what anyone else is like, but that works for me. And my fitness seems to be fairly good. I try and get out on the road or mountain bike a lot. I don't like to go out and have a casual ride. I like to push myself, even if it's for just half an hour, and really feel the pain. To put my heart rate through the roof. That's what I enjoy doing. I like to give it 100%. Because I know it will be worth it in the long run.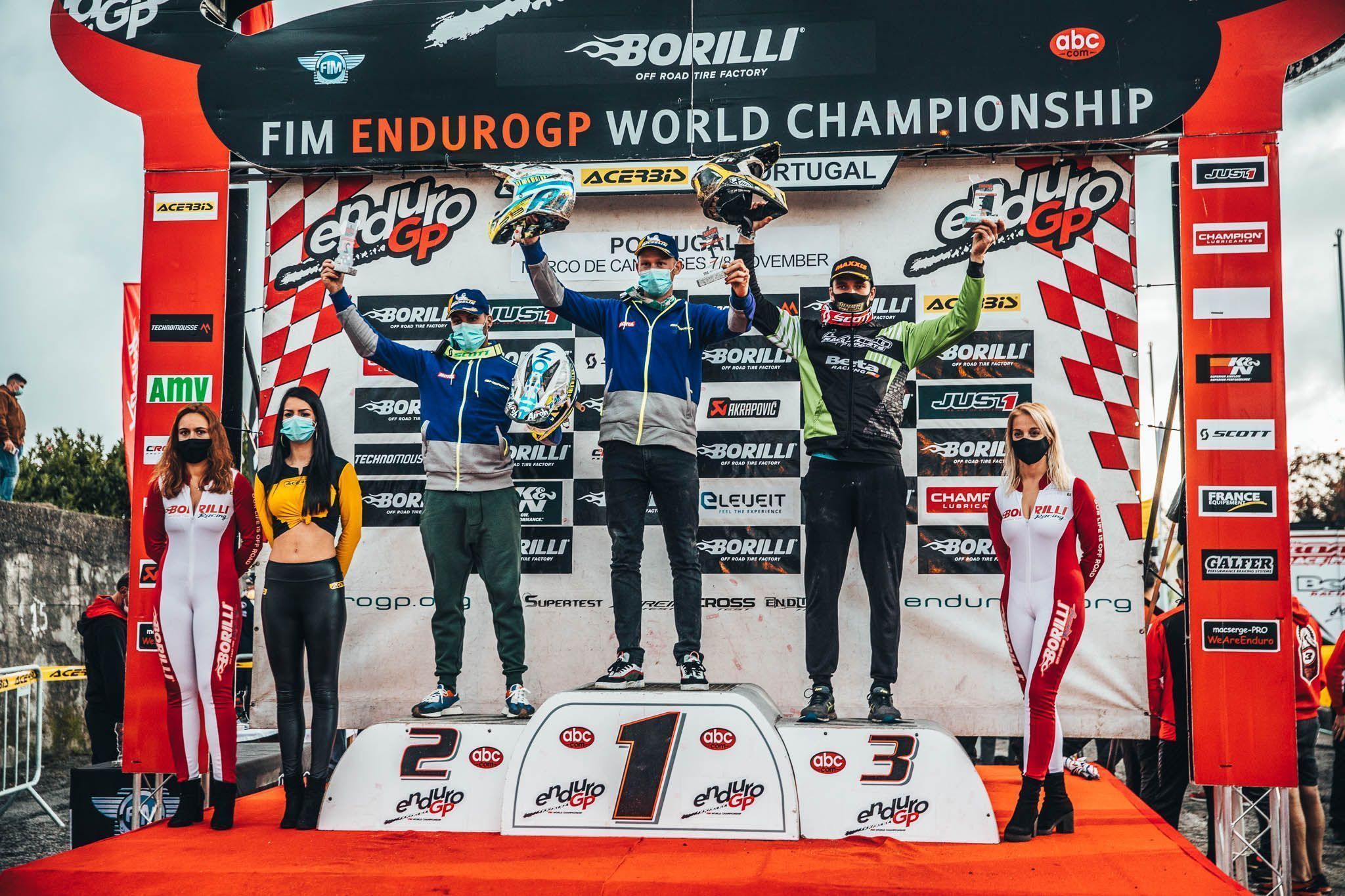 You race around the world. Do different tracks require different kinds of fitness?
You definitely notice when you're fit and when you're unfit, that's for sure. When I did that race in Italy, we were coming from winter in New Zealand and straight into summer. It was near Rome, and touching 35°, and that was a shock to the system. I struggled there with my fitness, but it was more heat shock than anything else. When you're used to it and acclimatised to training and racing in the heat, you definitely notice the difference.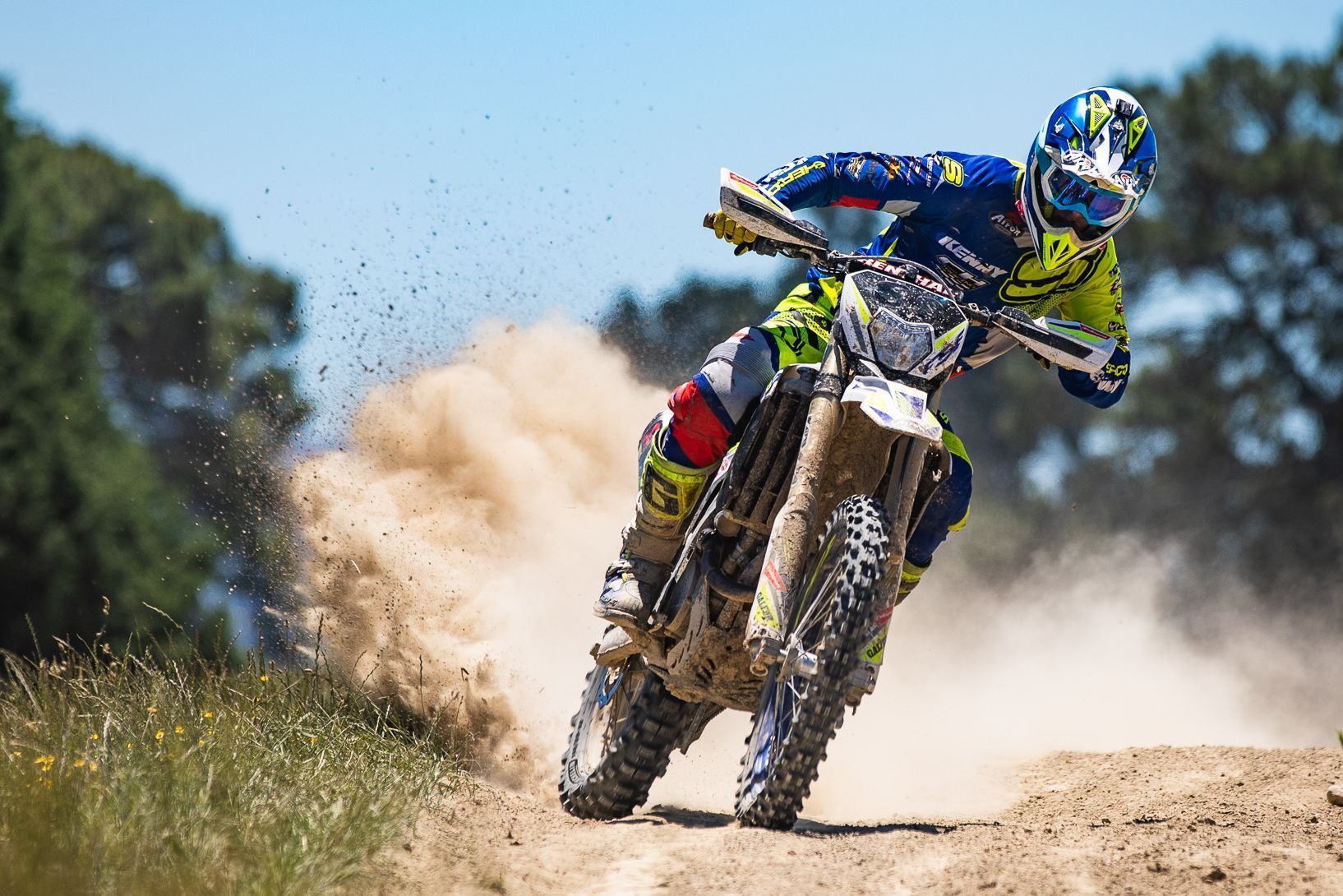 How important is the kit you use, from the bike to the products around it, in helping you become world champion?
Definitely, the bike needs the good oil, especially when the temperature is hot. In Portugal we used a slightly thinner oil in the engine, for the cold temperatures. That seemed to work well, and we didn't have any problems with the clutch. Even though it was really muddy, the clutch and everything was still great, and the engine didn't get hot once. My mechanic loves to tinker on things and make sure everything is perfect – and the bike didn't miss a beat all year.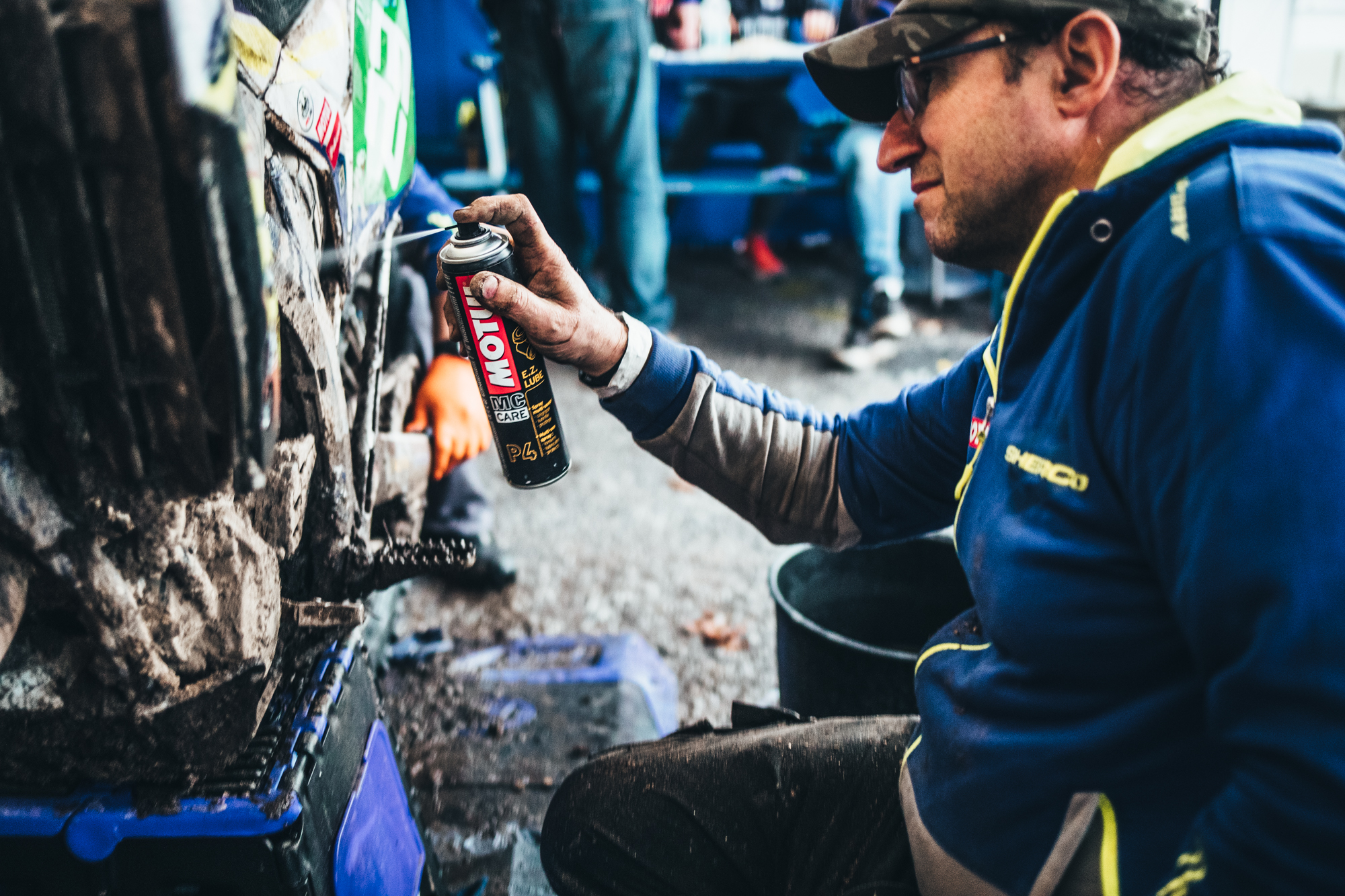 As you head off into the end of 2020, how will you think back on this year?
I'm really happy with how my season's gone. One of my goals was to have fun and do as many races as I could. And learn and improve. I'd like to say I've done all that. I've probably done more races this year than anyone else. Out of all my races, I only missed the podium once.