Find stories, riders,
ambassadors

Motul
10 December
Hayden Tully is a rising star in the South African motocross scene. He races for the Out of Africa Monster Yamaha Racing team, and already the teenager has achieved a number of significant championship wins, despite balancing a professional racing career while still at school. We gave him a call to find out more.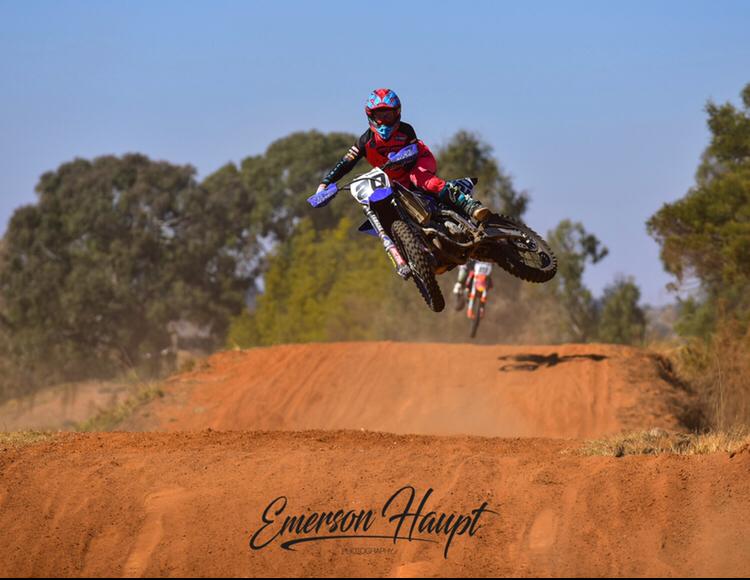 How long have you been riding for Hayden, and how did you get into it?
I started riding in 2009 when I turned five. I got a bike for my birthday. My dad used to ride enduros and off roads, so he got me into the sport. A year later I began racing and it took off from there. I started off with motocross and drifted a bit to the enduro side, and did quite well in that, and then moved back into motocross in 2016.
You race for the Out of Africa Monster Yamaha Racing team. Is all your racing in South Africa? And what's the motocross scene like there?
Yeah, and a few races in Kenya and Zimbabwe, too. There are quite a few tracks in South Africa. They're not very technical but great fun to ride and the soil's really good. We just struggle a bit with water. The racing's great. People are fast here. And it's good competition.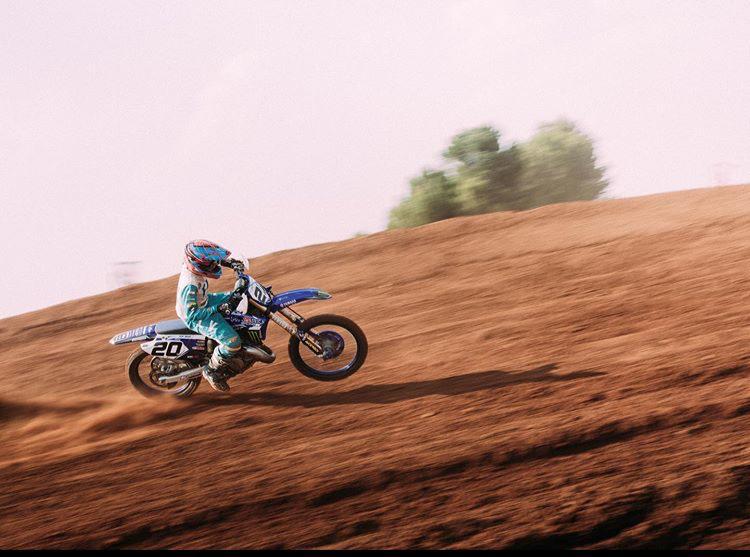 You've been riding with Yamaha since 2017. How are you finding the bike?
I started riding with the Out of Africa team in 2015 when it was still with KTM and then we moved to Yamaha in 2017, and have been with them ever since. The Yamahas are really good bikes. They've got a lot of power and they handle really well. Yamaha and the team really help me out a lot.
As a teenager, you could say your career is just starting. But already you've chalked up some considerable wins. Can you tell us about them?
In 2015 I won the enduro championship and in 2016 I won the Motocross National Championship on a 65cc as well as the full Africa championship in Kenya.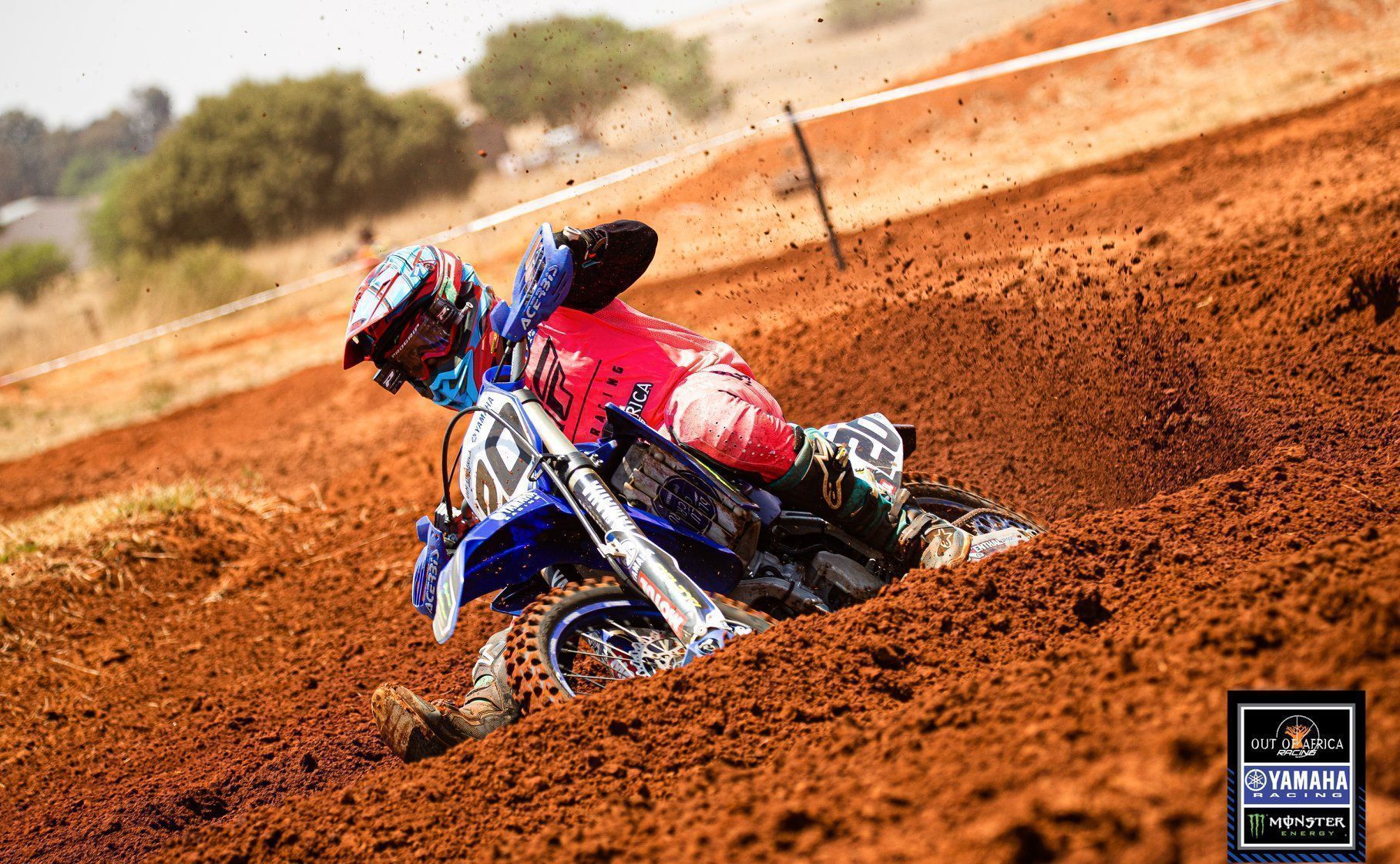 Is your long-term goal to race motocross internationally?
Yeah, that's always the goal, but it's quite hard to get over there because the Rand is quite low compared to the Euro. I'm going to try my best to get over to Europe and see how I do.
How has this year been for you, racing wise?
When Covid came, I stopped riding for quite a while, but I did get a lot of off-bike training during that time. I think it benefited me a lot, and when I got back on the bike, I felt good. It only took one or two rides to get back into things.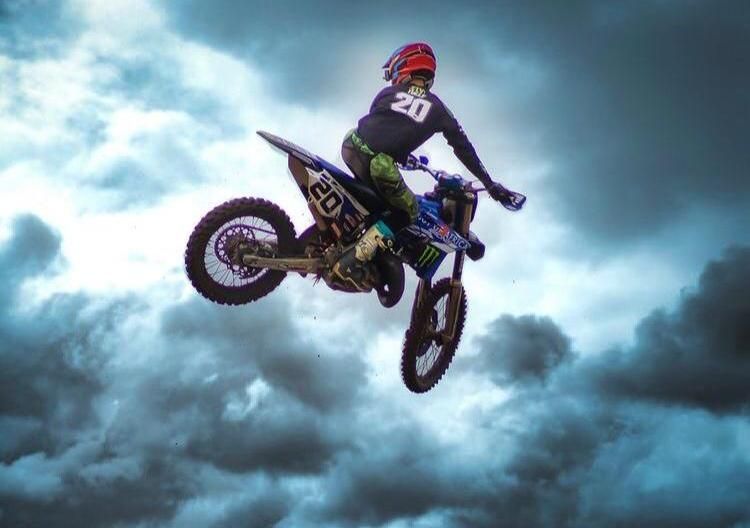 What's your involvement with Motul and how do its products help you?
Motul has been helping me out for a number of years now with all my lubricants and stuff like that, as well as keeping my bike in good condition. Motul is the best lubricant I've ever used. I've never had any problems with it. The oils keep my bike strong throughout the race. And Motul people are always there if I need something.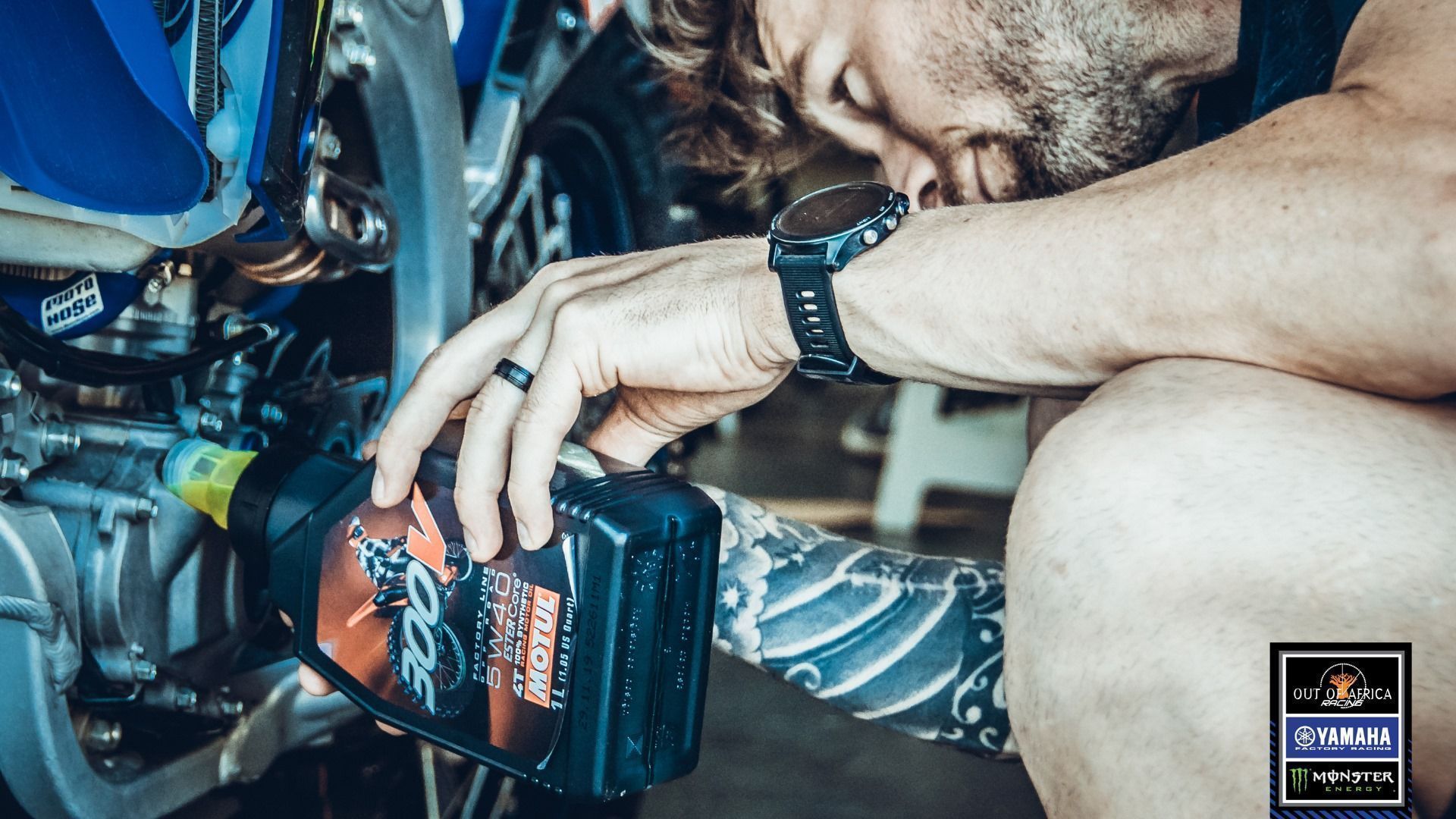 You're still at school as well as racing motocross professionally. How do you find the balance?
I focus on a 50/50 balance. If I ride at the weekend, I'll study when I come back. It's not too bad, but sometimes it does get quite tough especially if I've been riding the whole day and then need to do schoolwork when I get back. If we're racing far from home, I have to miss a few days from school, but I always manage to catch up and don't get too far behind with my schoolwork.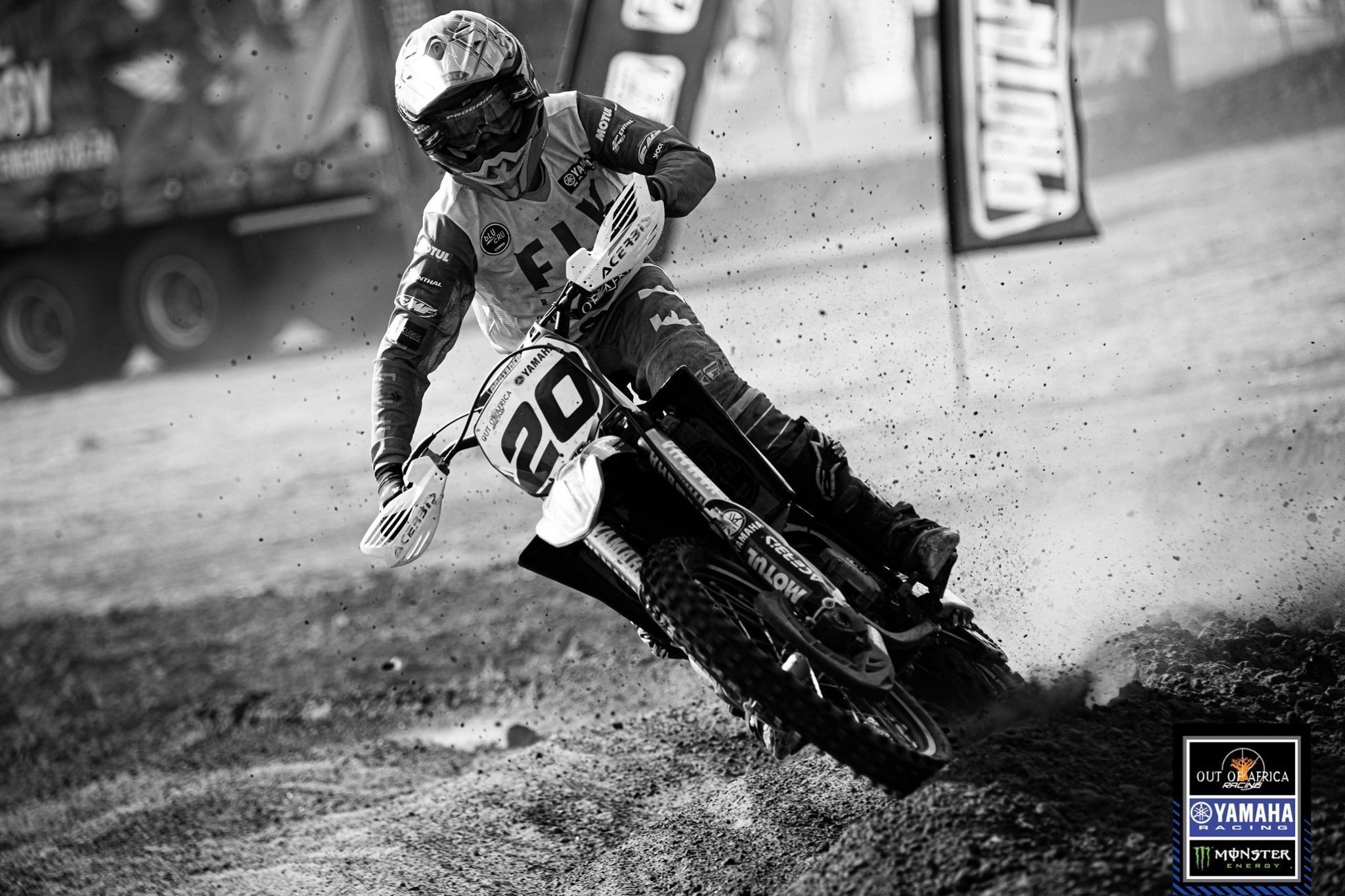 Is your season finished now?
We finished the season last weekend, and we'll start again in January. I'll take a two-week break, and then start training and working on set up to get ready for next year.
What does it take to be good at motocross?
You definitely have to be quite strong and fit. It's also a huge mental game. Trying to believe in yourself that you can do it is really tough when there are so many fast guys. The week coming up to a race, I do a lot of visualisation, visualising me winning, trying to believe in myself a lot more. I also do a lot of physical training during the week and eating well to prepare myself for the weekend.