Find stories, riders,
ambassadors

Motul
17 December
In about 20 days' time the Monster Energy Honda riders will embark on another Dakar, the second in Saudi Arabia. Joan Barreda, Kevin Benavides, José Ignacio Cornejo and last year's winner Ricky Brabec are all finalising their preparations. But before they head off to Saudi Arabia, we had the opportunity to check up with them.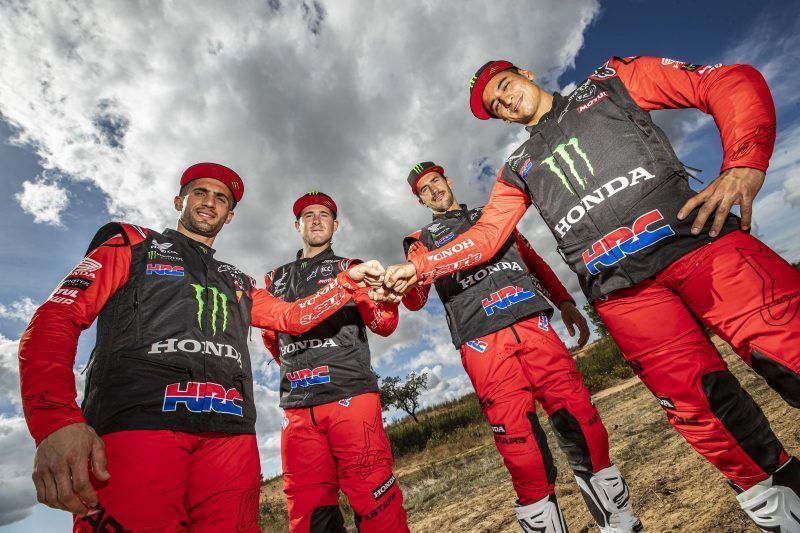 Joan, you have the highest number of wins among the current Dakar competitors and Saudi Arabia 2021 will be your 12th Dakar. Has your attitude toward the Dakar changed at all now that you've had so much experience?
No, not really. Every Dakar is so different you can never really relax. Every year before the start of the Dakar you always feel a bit nervous. It remains exciting to this day. I'm still considered to be one of the favourites, so I have to live up to the expectations. But then again, it's a very long race and we've had years where everything went well and other years it didn't go so well. Overall, I have a good feeling about the upcoming Dakar.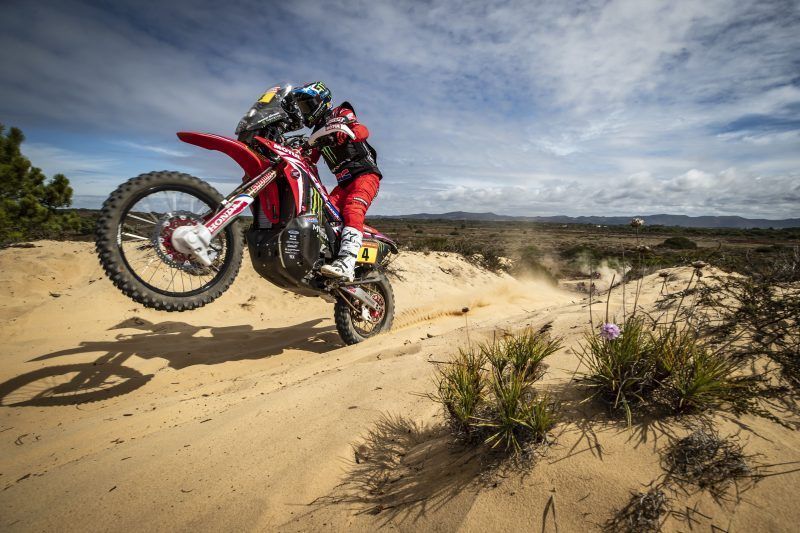 Kevin, you won the last rally before Dakar, the Andalusia Rally, beating most of the same opponents you'll meet in Saudi Arabia. What does that do to your confidence?
I think it's the perfect way to start the Dakar. Both events are very different, but I felt very comfortable on the bike. That race was very important to me because, due to Covid, it was the only race I was able to compete in throughout the entire year. After training a lot with Ricky in California, this win was a proper confidence boost to start next year in Saudi Arabia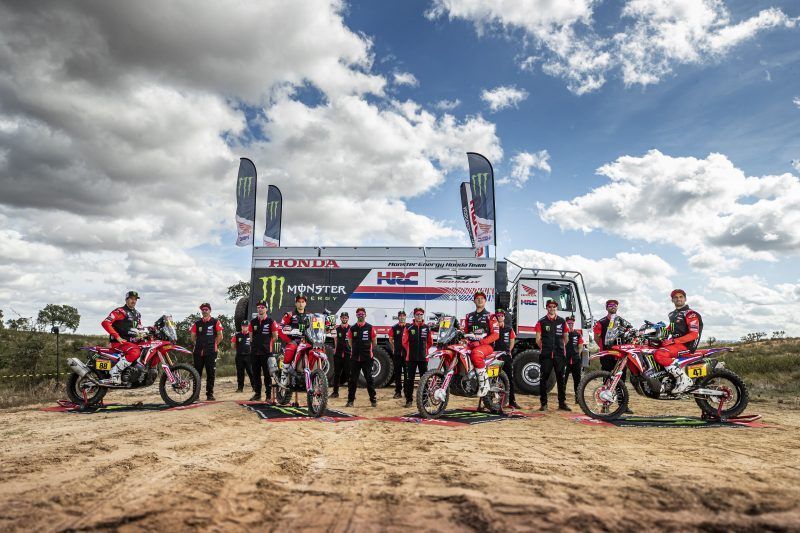 José, next year will be your fourth Dakar. In the last three you came in 8th, 6th and 4th. Surely, a logical next step is a podium?
I've been trying to improve and learn every year and made it all the way up to fourth, which I believe is a great achievement in itself. In order to win I would have to make up three more places and those three places will be a huge challenge because there is stiff competition everywhere. I've been preparing myself as much as possible and I'm confident I'll arrive in Jeddah as fit as I can possible be.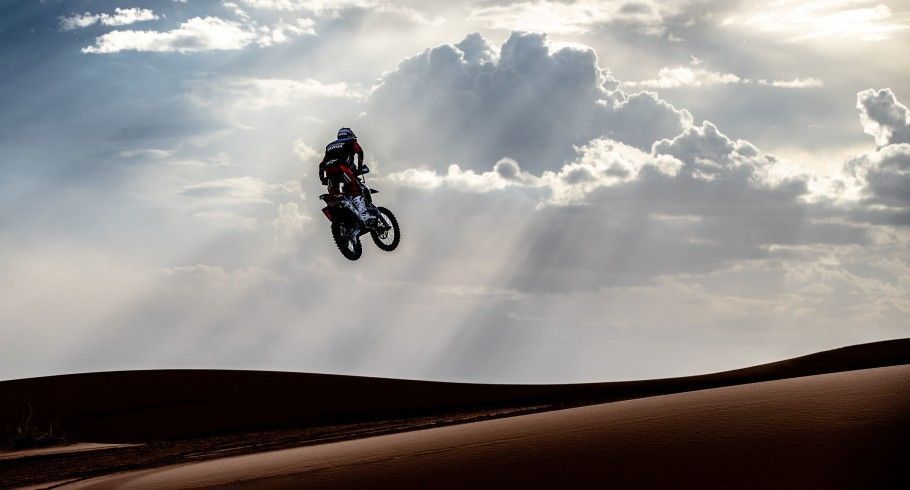 Ricky, it's often said that defending a win is harder that taking one. Do you have a different strategy for next year's Dakar?
It's definitely true. Once you've won it you've got something to prove. There is also the immediate expectation and that does add a lot of pressure. To be honest I'm just going to ride through the first week and only start thinking about strategy after the half-way resting day. You don't win a Dakar in the first week, but you can surely lose one.

Ricky, ASO has introduced some new regulations this year to "slow down" the field. What's your take on this?
Honestly, I don't really think they're going to slow anyone down. We're racers so we're going to race. The fact that this time we only have six rear tyres available isn't going to slow us down, it might actually make things riskier.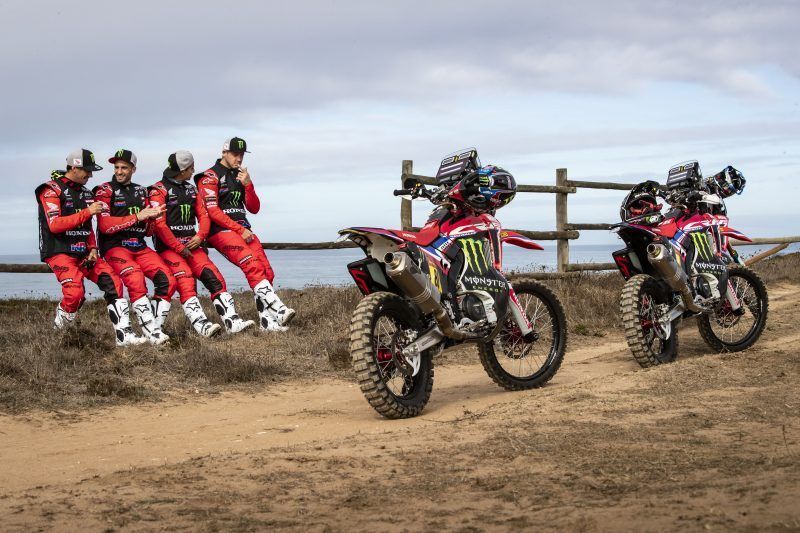 Ricky, are there any changes to the bike for 2021?
Last year the bike was as fast and as reliable as it needed to be, so we didn't really feel the need to change anything. There are some minor updates, but the machine has mostly stayed the same. I'm confident the engine will be as reliable as last year because we're running Motul oil in it again.