Find stories, riders,
ambassadors

Motul
07 January
In each Dakar rally, there are always "Davids", small privateer teams who successfully take on the big factory "Goliaths". This year is no exception. The SRT Serradori Racing team is fighting with Mini and Toyota Gazoo for podium honours. Mathieu Serradori's co-driver Fabien Lurquin talks us through the first four days of their 2021 Dakar adventure.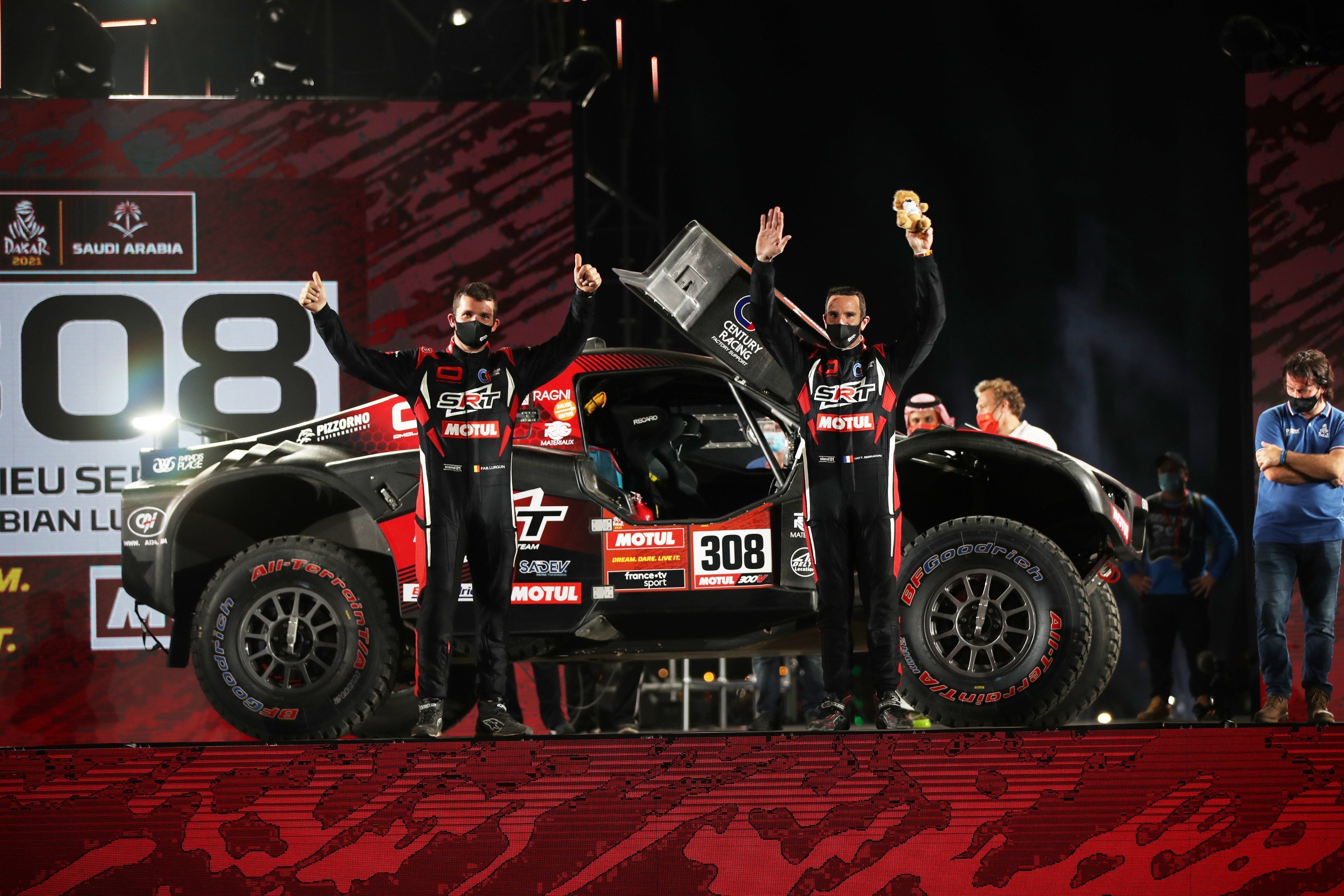 Fabien, how have the first four days been for you and Mathieu?
So far, the event has been really good for us. We are happy with our pace, we're not taking too many risks, and the results have been great. Yesterday, we finished the third stage in third overall. Unfortunately, today we got lost on a stage and moved 15 minutes behind Carlos Sainz, who took our third place overall. By the end of stage 3 we are in sixth place, but the race is still long, and we'll come back fighting!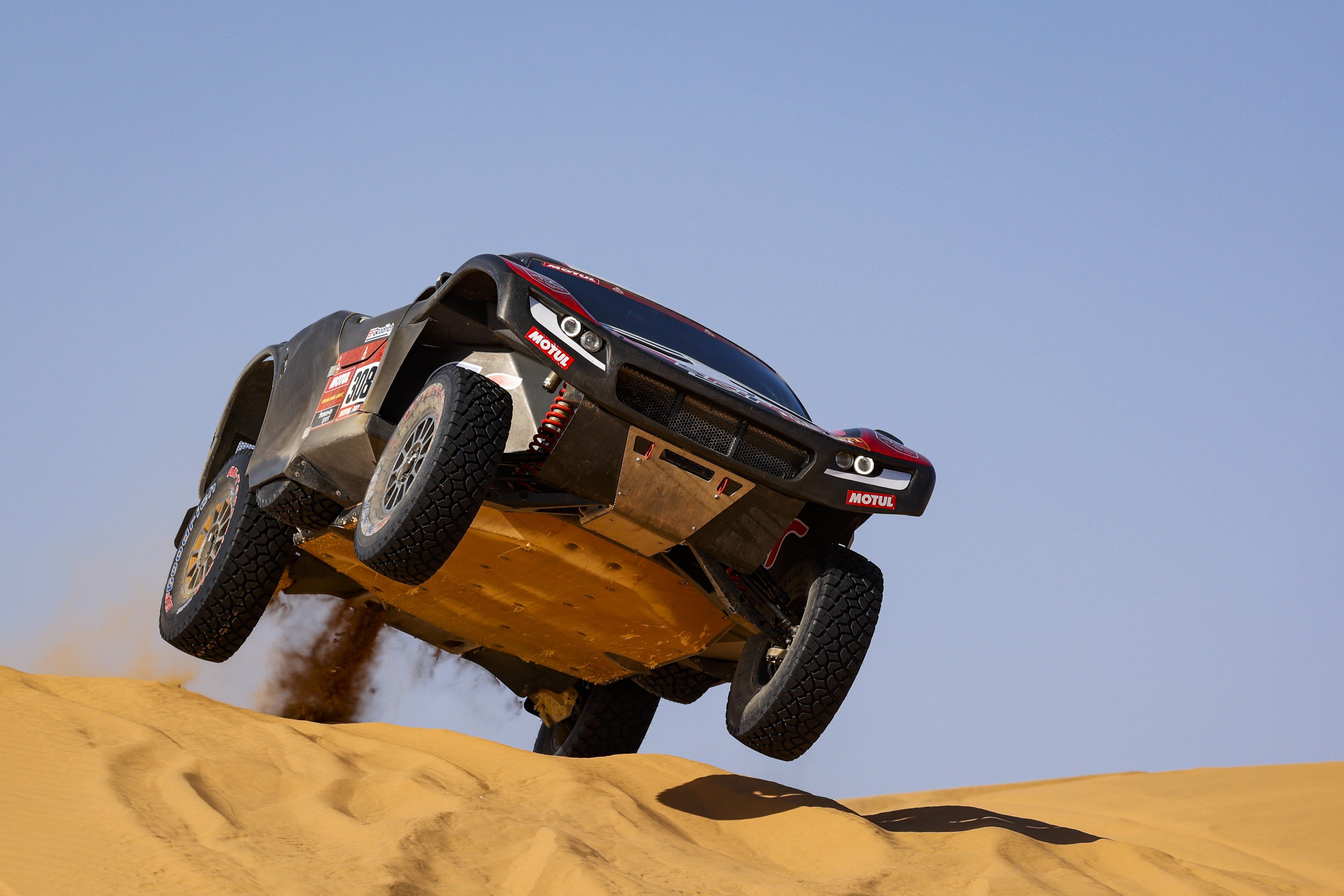 You are following the works teams very closely. What is your edge?
I think the fact that we're a very tightknit, family team helps. We've been doing this for a while now, and the atmosphere in the team is excellent. It sounds simple, but it really gives us the confidence boost to push harder.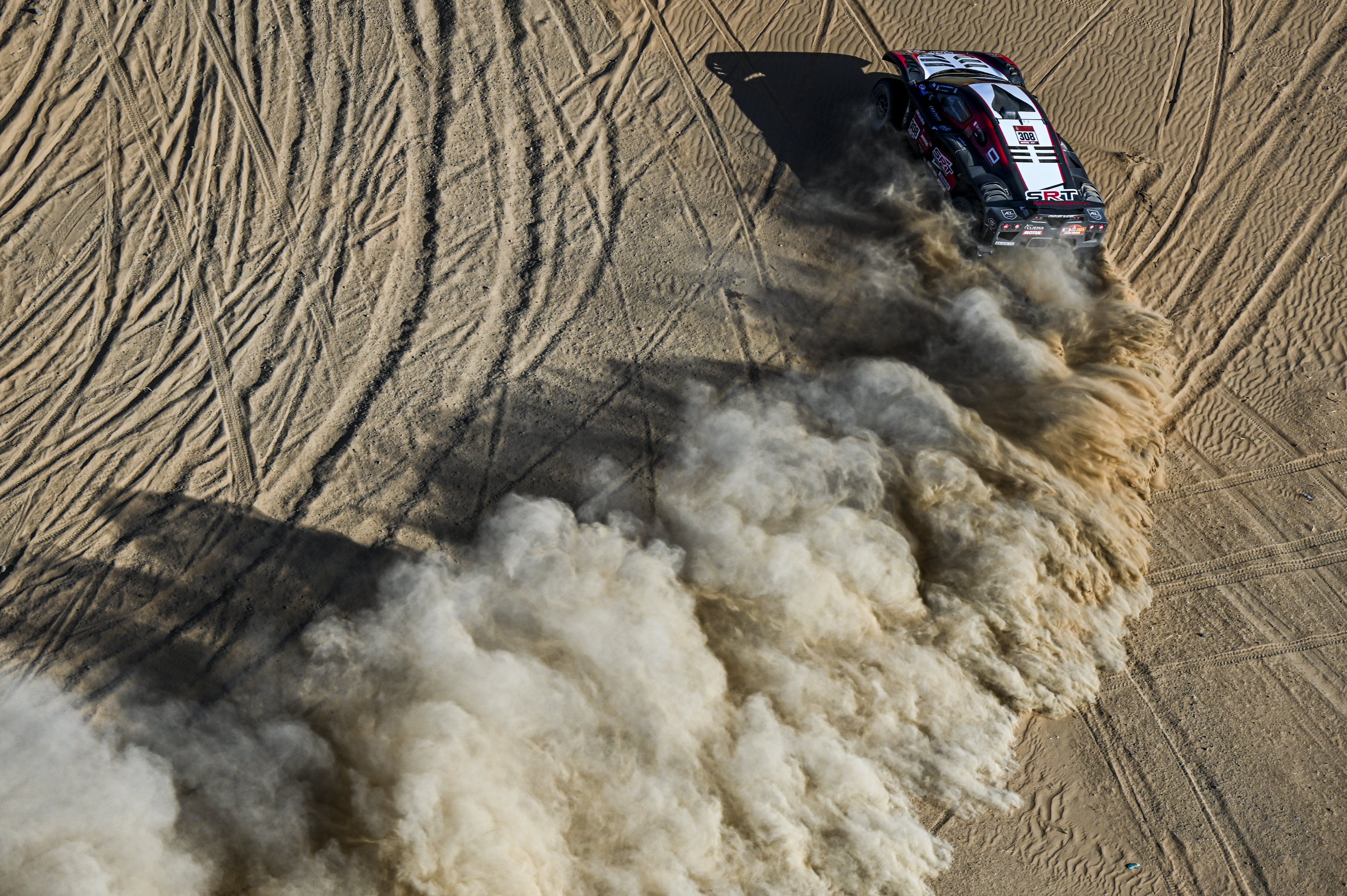 Talk us through the car. What kind of vehicle is a Century CR6?
It's a two-wheel-drive buggy built by a South African company called Century. It's powered by a massive 7.0L V8 Chevrolet engine. The car has improved a lot in comparison to last year. We now also have great Bos suspension, which makes all the difference out there on the stages.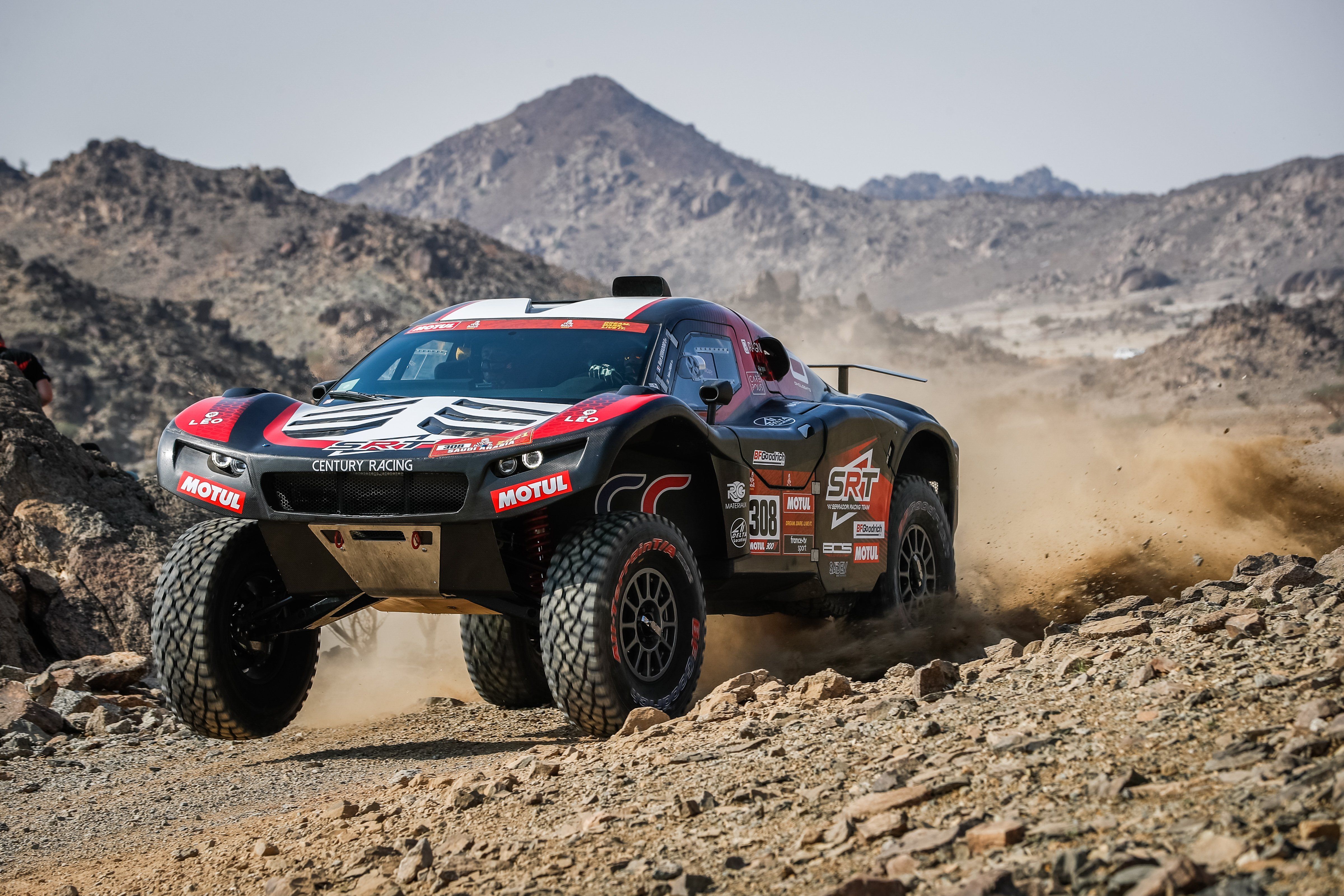 Is it a disadvantage to have a rear-wheel-drive car in a rally such as the Dakar?
I definitely wouldn't call it a disadvantage, and it's absolutely not as black and white. It really depends on the stage profile. I believe our car is faster in the high speed and sweeping sections, while a four-wheel-drive vehicle has the edge in the slower, more technical stuff as they can rely on those front wheels pulling them out. On top of that, two-wheel-drive buggies are allowed bigger, chunkier tyres and an integrated inflation and deflation system, whereas the four-wheel-drive cars are not.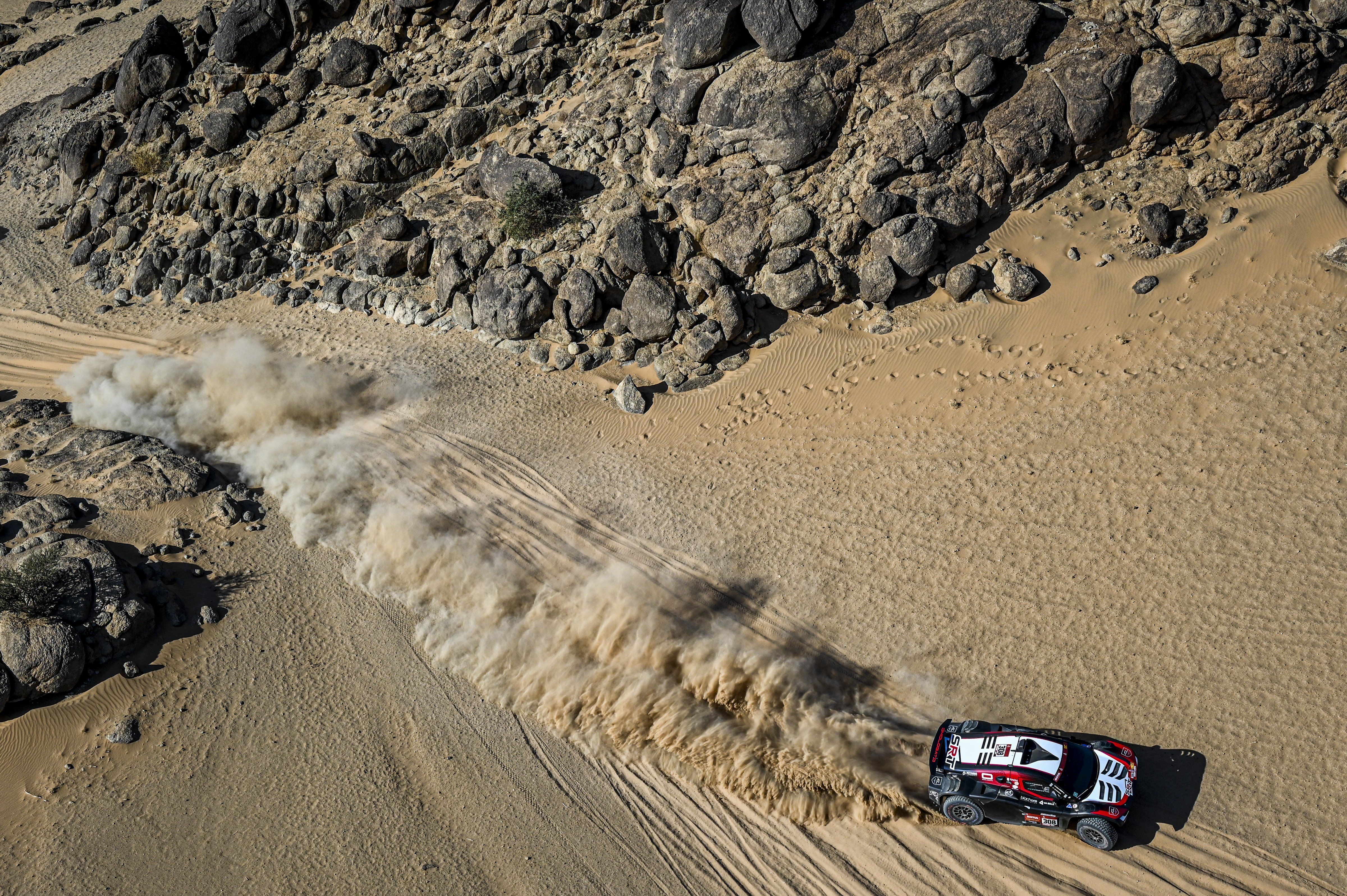 What is the biggest challenge that this Dakar presents the most?
Well, I think I can speak for all of us in saying that just making it to the start itself was a massive challenge because of the global pandemic. Even a few weeks before the event, it was still uncertain if we would be able to make it. On top of that, Covid-19 made things a lot more difficult to source sponsors and partners for the event. All businesses have been suffering, so the budgets are limited, but we are incredibly grateful to have made it here.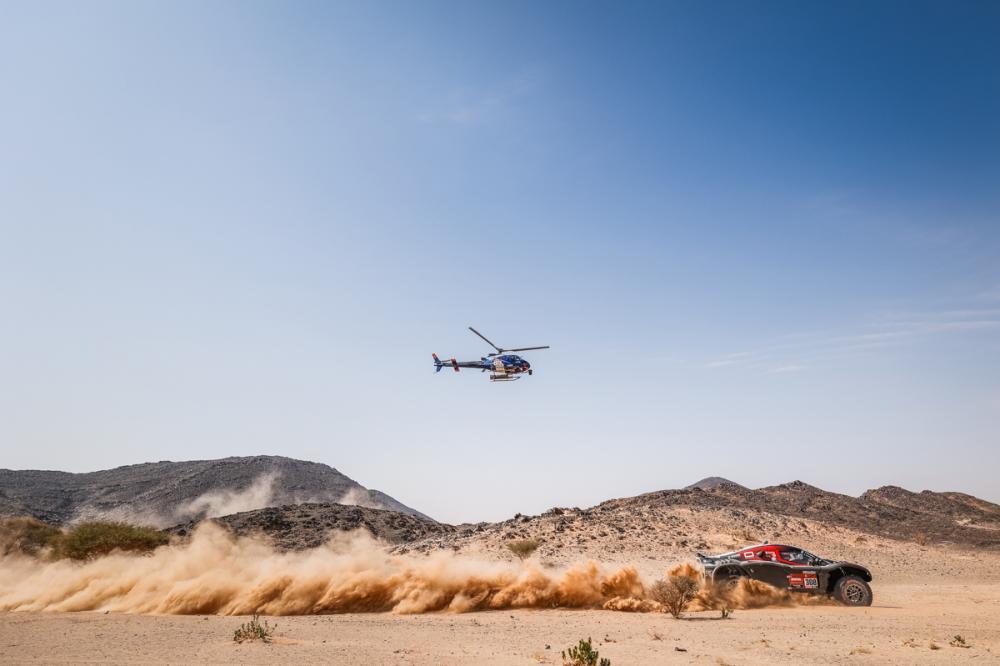 You and your co-driver must spend hours on liaison roads. What do you guys talk about?
Yes, we spend so much time in the car. Even outside the car, we have decided it's easier to share the hotel rooms (if we have any). Mathieu and I are like family. We compete, eat, and sleep together. When we are in the car, there is a lot of talk about the stages and what we think or predict about the past and coming days. Since we know each other so well, we spend a lot of time talking about our families, plans, ambitions, and passions.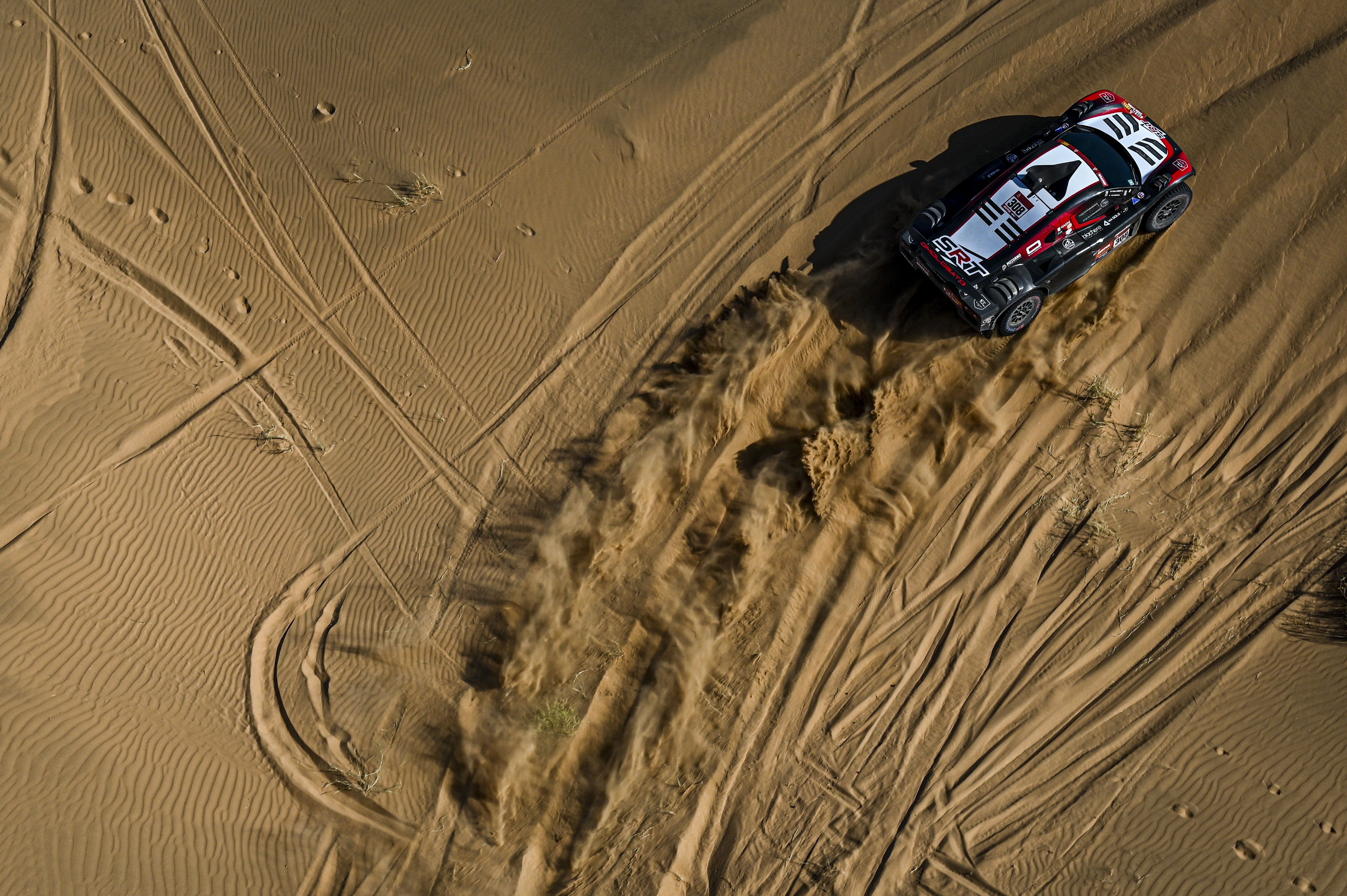 Motul is well represented on the car. What does the partnership mean to you?
To have Motul as a partner means a lot to us. While Motul has been a partner for quite some time, to see their support and faith in us increasing for this year's event is a massive reward for us as a team!