Find stories, riders,
ambassadors

Motul
14 January
For 2021 the Dakar adds another discipline to its roster with the return of the Dakar Classic, a first for Saudi Arabia. It's a perfect opportunity to dust off iconic cars of the rally's great past and see them in action once again. One of those icons is a Mitsubishi Pajero driven by the Belgian duo of Stephan Lamarre and his co-driver Benjamin Laroche.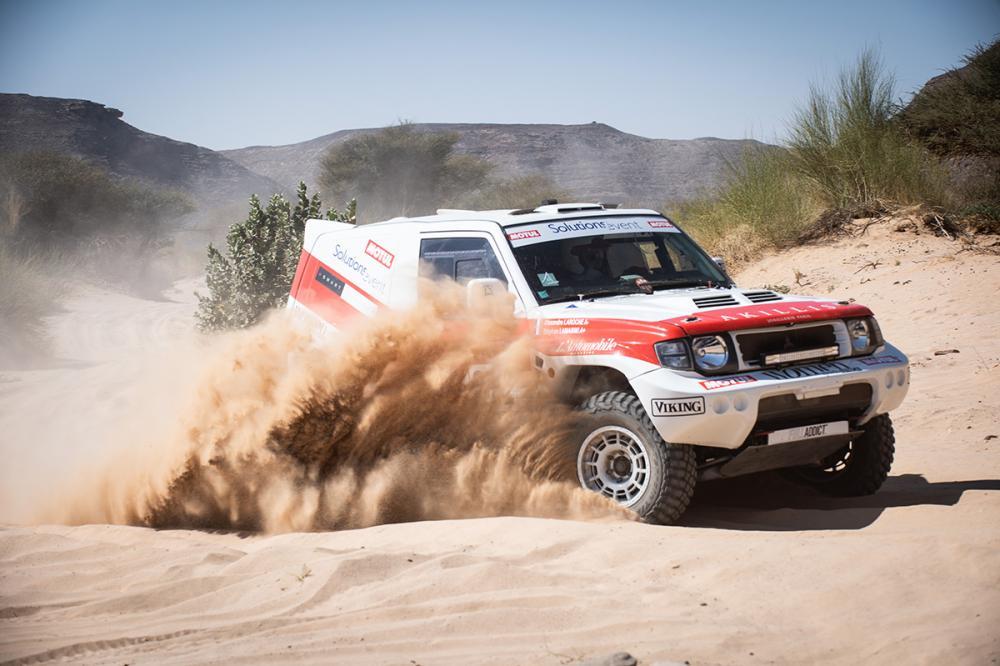 Stephan, welcome to the Motul family! Can you explain to us the basics of the Dakar Classic?
The Dakar Classic is a regularity rally set to follow the actual Dakar. While we share similar stages to the real Dakar, we drive a slightly different route that's parallel to the actual racing stages. The course is supposed to spare our classic machinery a little bit more. The event is similar to some other classic rally raids and has the same technical regulations as the Mille Miglia or the Monte Carlo Classic. We aim to complete a stage in a specific time frame. Not too fast, but not too slow either.

What made you want to participate this year? Is it your first rally raid?
Yes, absolutely. I've participated in many road-based regularity rallies before, such as the Monte Carlo Classic but never in rally raid. My co-driver Benjamin was a massive rally and Dakar fan, so together we decided it was the perfect time to give it a go. Hence, we looked for the ideal vehicle, bought it, and delivered it about a month before sending it off on the boat from Marseille to Saudi Arabia.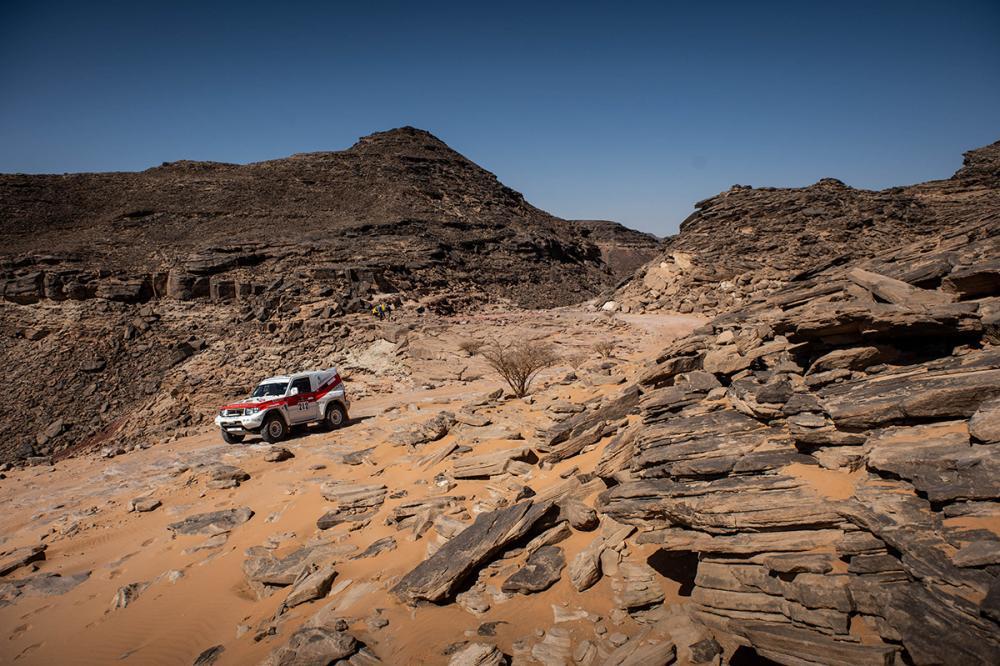 Tell us a little more about the Pajero you're driving? What's its history?
It's an ex-factory Mitsubishi Pajero that was entered in the squad of Carlos Souza. It was then owned by a Portuguese driver who won the Portuguese Rally Raid Championship with it. It was then sold to a Spanish driver who raced it a lot but kept it in great shape as well. He was the owner I bought the car from.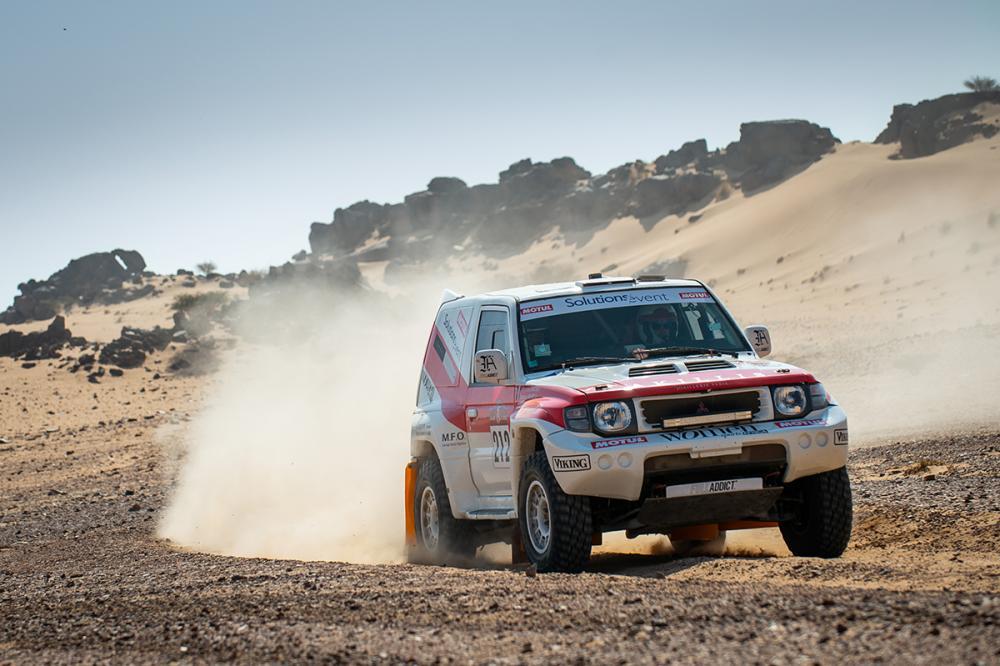 For regular Dakar participants, the Dakar is gruelling, even though the Dakar Classic picks a less "hardcore" route, we can imagine it's still very tough on the vehicle and its occupants.
You have no idea. Coming here, I thought it would just be a lot of sand. I couldn't have been more wrong. The event crosses so many forms of terrain. There is some sand, that's true, but there are also massive boulders and rocky sections, even some muddy sections. Every day presents a new challenge. To be honest, I'm impressed with how the car absorbs the beating it's been getting for 10 days. It's remarkable. Even more impressive is the fact that all of the participants in our classic category are all still with us.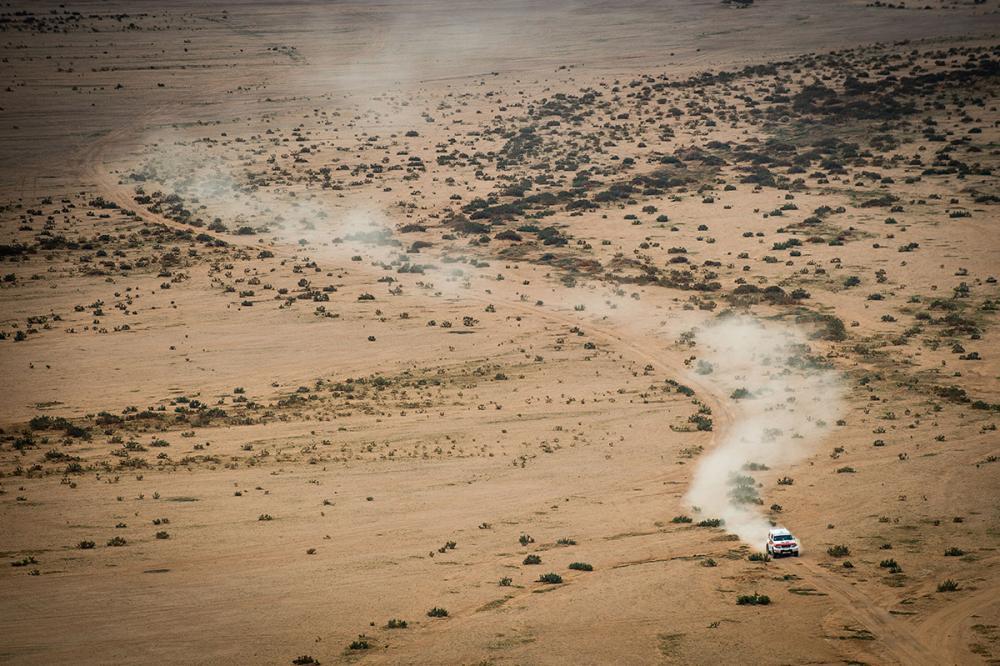 What does a brand like Motul mean to you?
To have Motul by our side has turned out to be a great relief because we had no idea our car would consume so much oil [laughs]. All jokes aside, it's been great to have their support in the paddock. With every technical challenge we faced, we knew the Motul truck was a place we could go to. We were always welcomed with open arms, and if the technical team was able to help out, they did so without question.