Find stories, riders,
ambassadors

Motul
18 February
Kawasaki was once one of the most successful brands in South African off-road racing. After a hiatus, it's back, and one of the riders leading the charge for the Pepson Plastics Motul Kawasaki team is Hippocrates "Taki" Bogiages. Taki has been racing successfully for nearly a decade. But away from the track he has a secret weapon: by day he's a technical manager for Motul, a job that gives him an intricate understanding of the power of lubricants in racing success.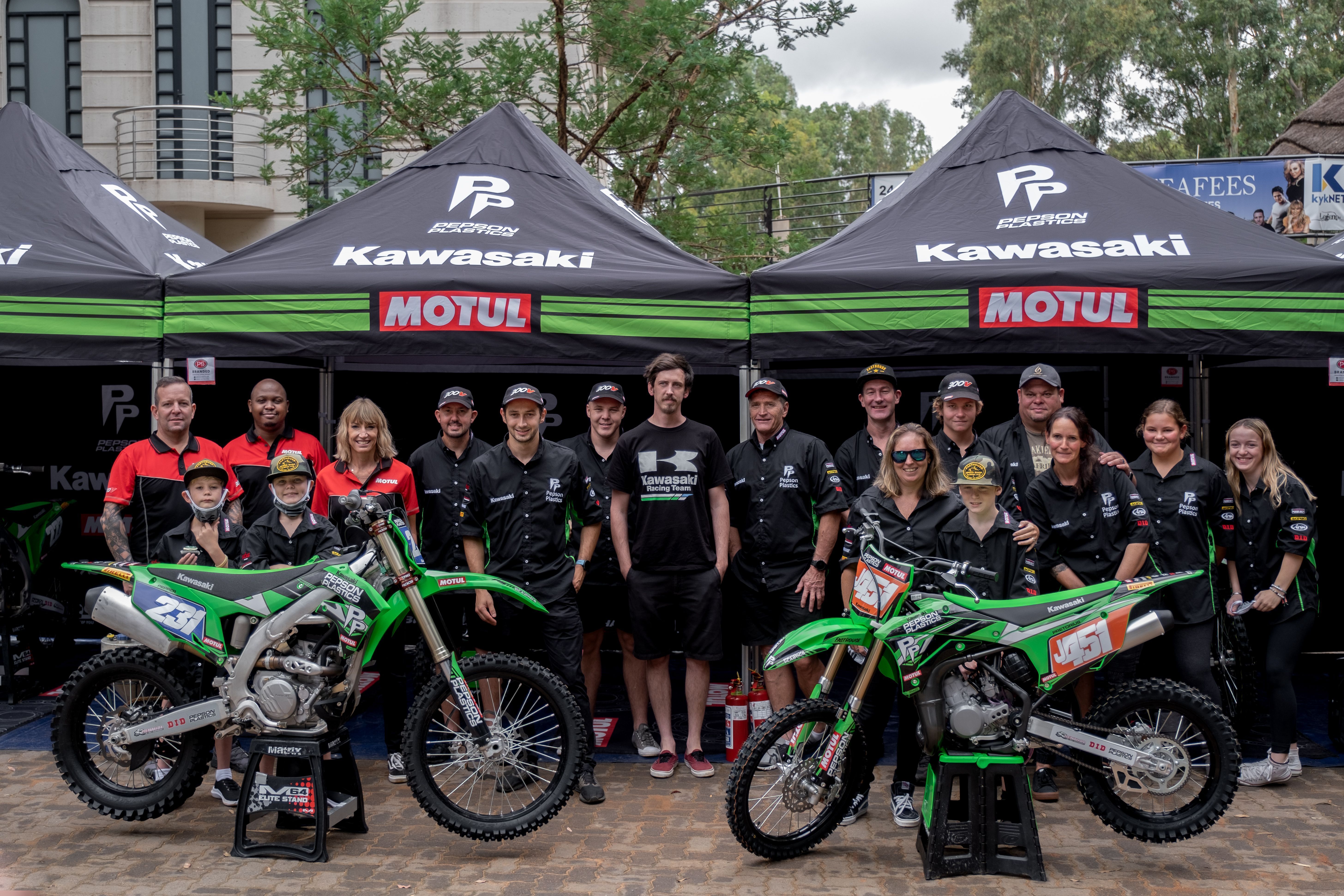 Taki, not only do you ride for the Motul-backed Kawasaki racing team, but you also work for Motul, too. How did that come about?
I've been racing since 2012 and previously I'd been racing with KTM and Husqvarna. I started my relationship as a sponsored rider with Motul in 2013. In 2018 I started riding for the factory Husqvarna team and that actually forced me on to a different oil brand. At the end of that year, I broke my back at the last race of the season, which put a stop to my riding for a short time. I actually felt like I'd never get back to racing again. But I had also just finished my studies in chemistry at the time, and as luck would have it, Motul was recruiting for technical managers. So, my racing relationship with Motul turned into a job. Then, for this year's season, Iain Pepper (the team principle) decided to give something new a go and bring Kawasaki back into off-road racing in South Africa.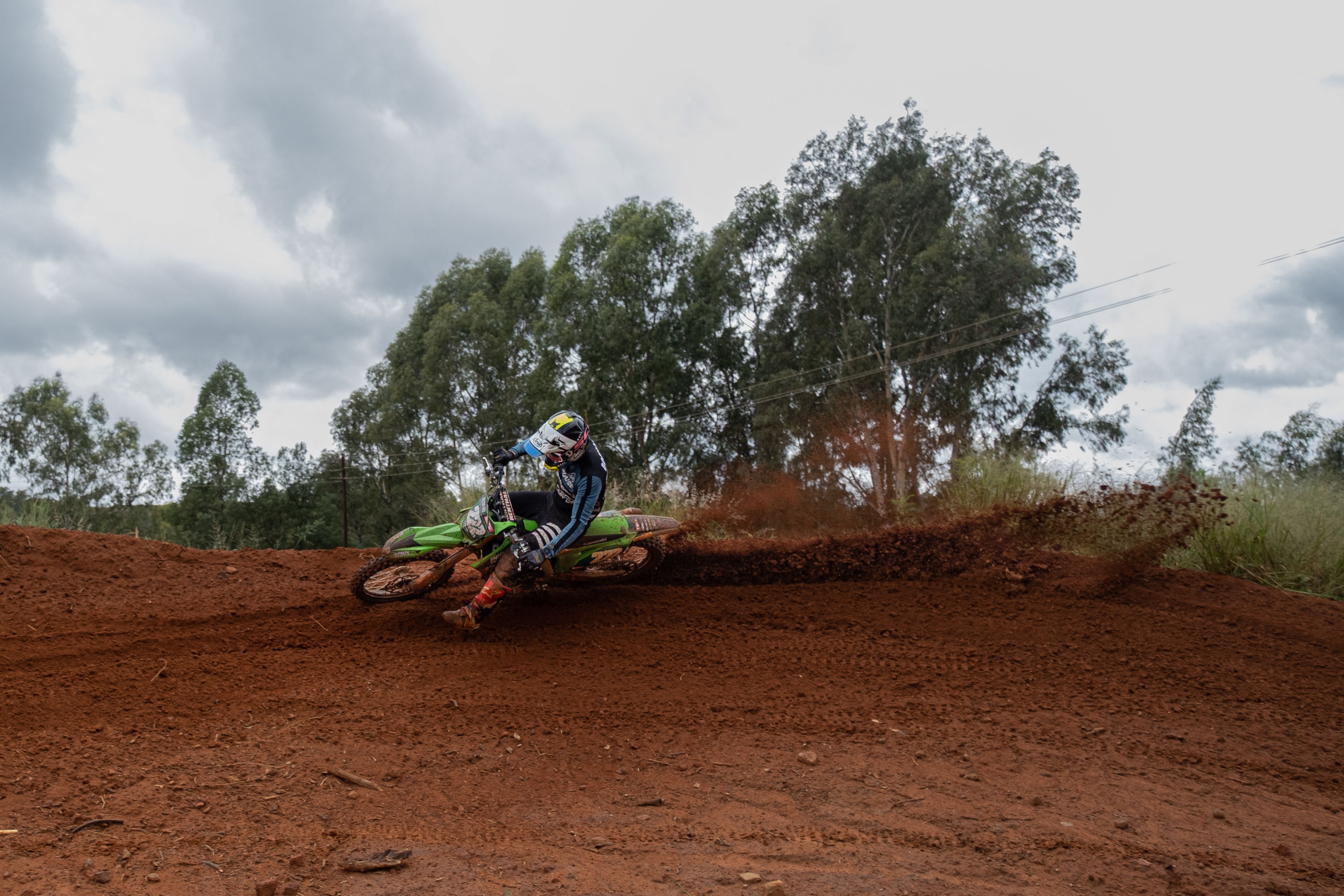 That's quite unusual for a rider to also work for the lubricant partner. What kind of benefit does that give you or how do you see riding and lubricants differently because of that?
Yes, it does change things up a bit. I mean, first of all, it's always tough for a professional rider to have a full-time day job. There's a lot of pressure on me from that point of view. But I've enjoyed it a lot and it's actually worked out really well. I don't think there are many brands that I could work for that incorporate racing so much. Being a technical manager, understanding the products has made a big difference to me and allows me to really understand what's happening inside my machine. It's created an environment where I can tweak small things with lubricants to maximise my performance. That's been a huge benefit for me. So that extra knowledge has definitely assisted my racing. But another benefit for the company is having my technical abilities out in the field, at all the races, talking to the other competitors and being involved in such depth in the motorcycle racing industry.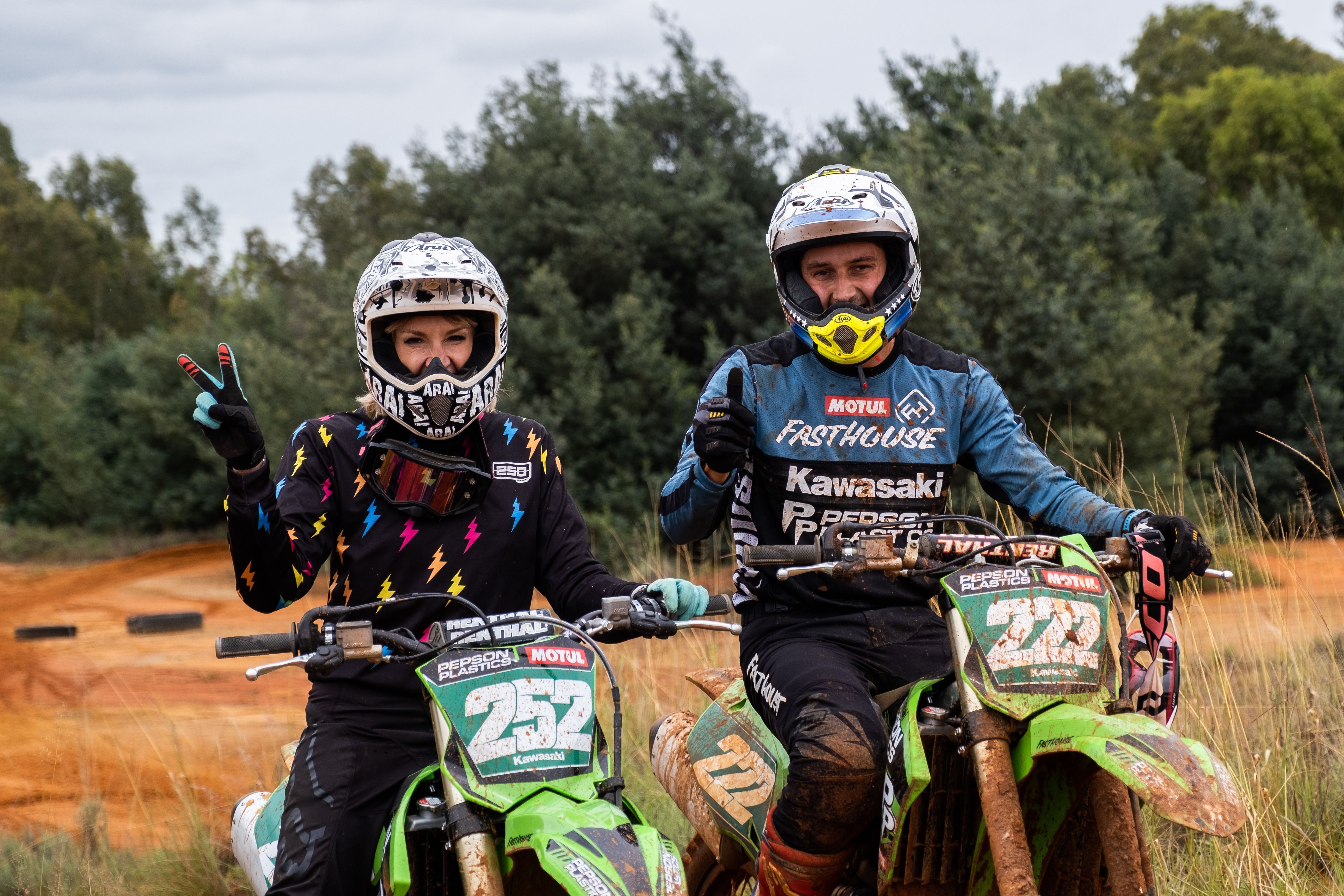 Would you say that having the kind of technical knowledge means you ride the bike differently, that you understand the bike better than other riders might?
I've always been a very calculated rider and I've always understood quite a bit of the mechanical side. But since joining Motul, I have learned a lot about the engine and understanding what's required. Just being able to analyse what's going on in the engine, as well as constant testing, so that we can maximise the benefits of Motul 300V to give us the best possible output and performance on the track while still maintaining all the protection.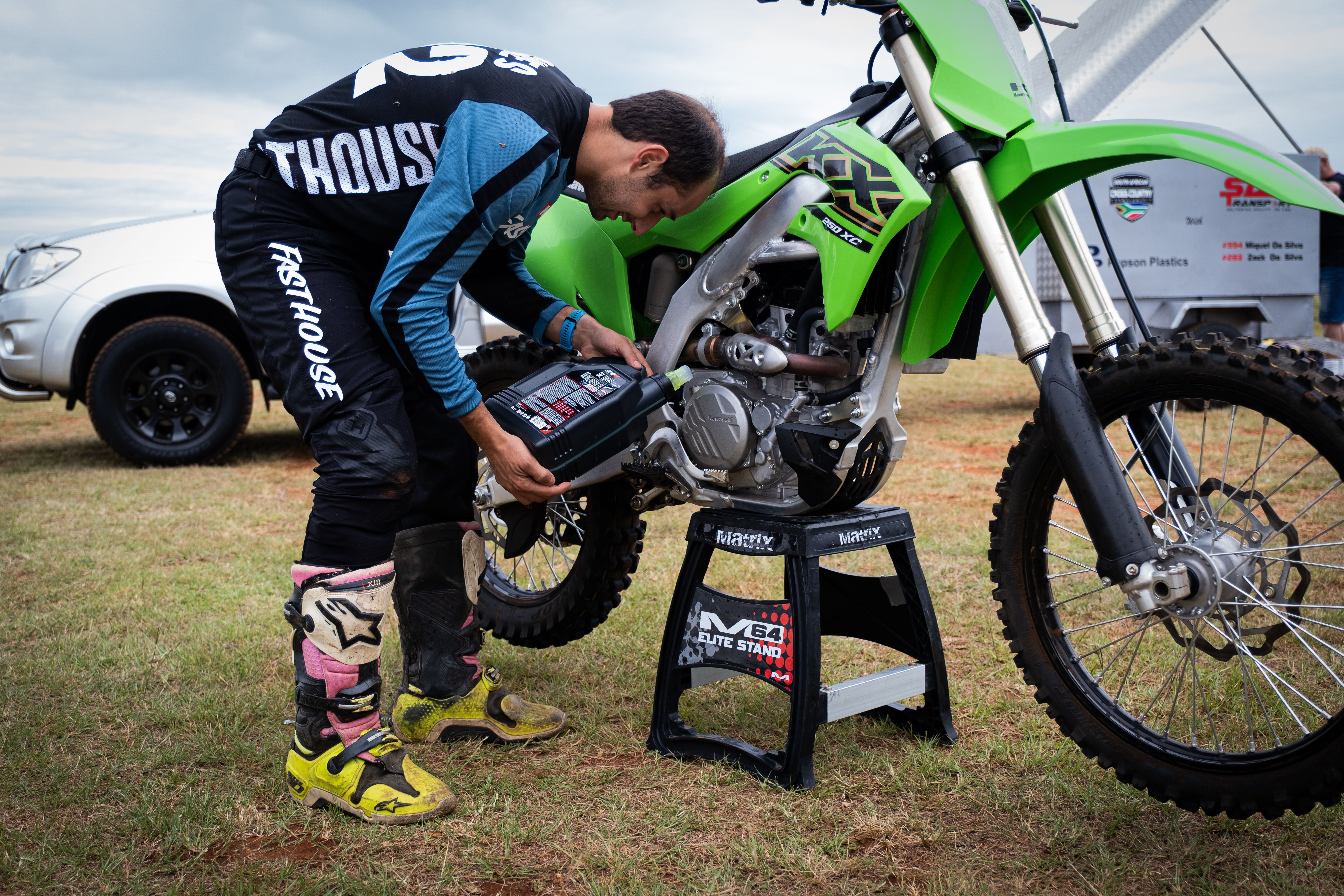 What are some of the benefits of using the right lubricant?
Two of the big benefits that most people don't realise are engine protection and longevity. Most people will race a motorbike for 50 hours in really high speed, demanding racing, and that puts a lot of demand on the mechanicals. I've had one race bike where I managed to put 400 hours on it without any mechanical issues. A big part of that, in my opinion, is from the Motul protection. But then, another big benefit that a lot of people don't realise is the performance aspect. I've seen my bike produce more power through my selection of oil, and that's just by reducing internal friction and minimising drag on the engine. I know a lot of people that spend so much money looking for performance bolt-ons and doing this and that to try and maximise performance on the bike. But really, the biggest thing you can do is use the right lubricants so that the bike runs cooler and minimises the drag and friction inside the engine. It's the easiest way to create power. So, my bike performs better, and it gives me that little bit of an advantage over the competition. A big part of winning any championship is finishing every single race, and Motul plays a big part in that.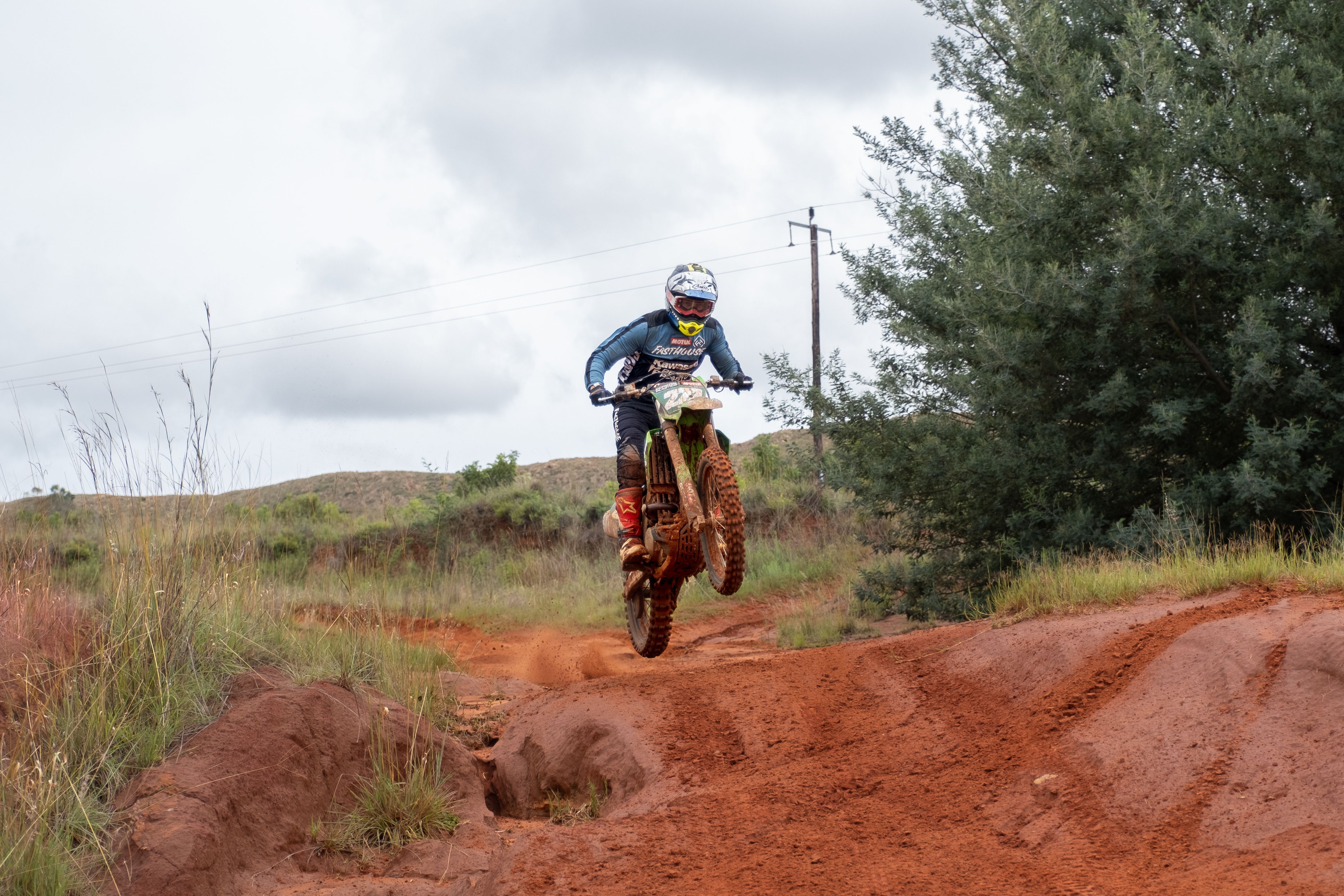 This will be Kawasaki's return to cross country racing in South Africa after a break of quite a few years. Are you raring to get started, to make a difference and put Kawasaki on the map again?
Since I started racing back in 2012, I can't recall ever seeing a professional Kawasaki off-road racing team on the scene. So, it's definitely a new challenge and very exciting. Bringing a new team and manufacturer will bring a lot of excitement. My biggest goal is to be on the podium in every single race and to keep our times consistent.