Find stories, riders,
ambassadors

Motul
18 February
Kawasaki has returned to cross-country racing in South Africa under the banner of Pepson Plastics Kawasaki Motul Racing. We talk to Chris Speight, managing director of KMSA, the official distributor for Kawasaki in South Africa, about what this means for the brand.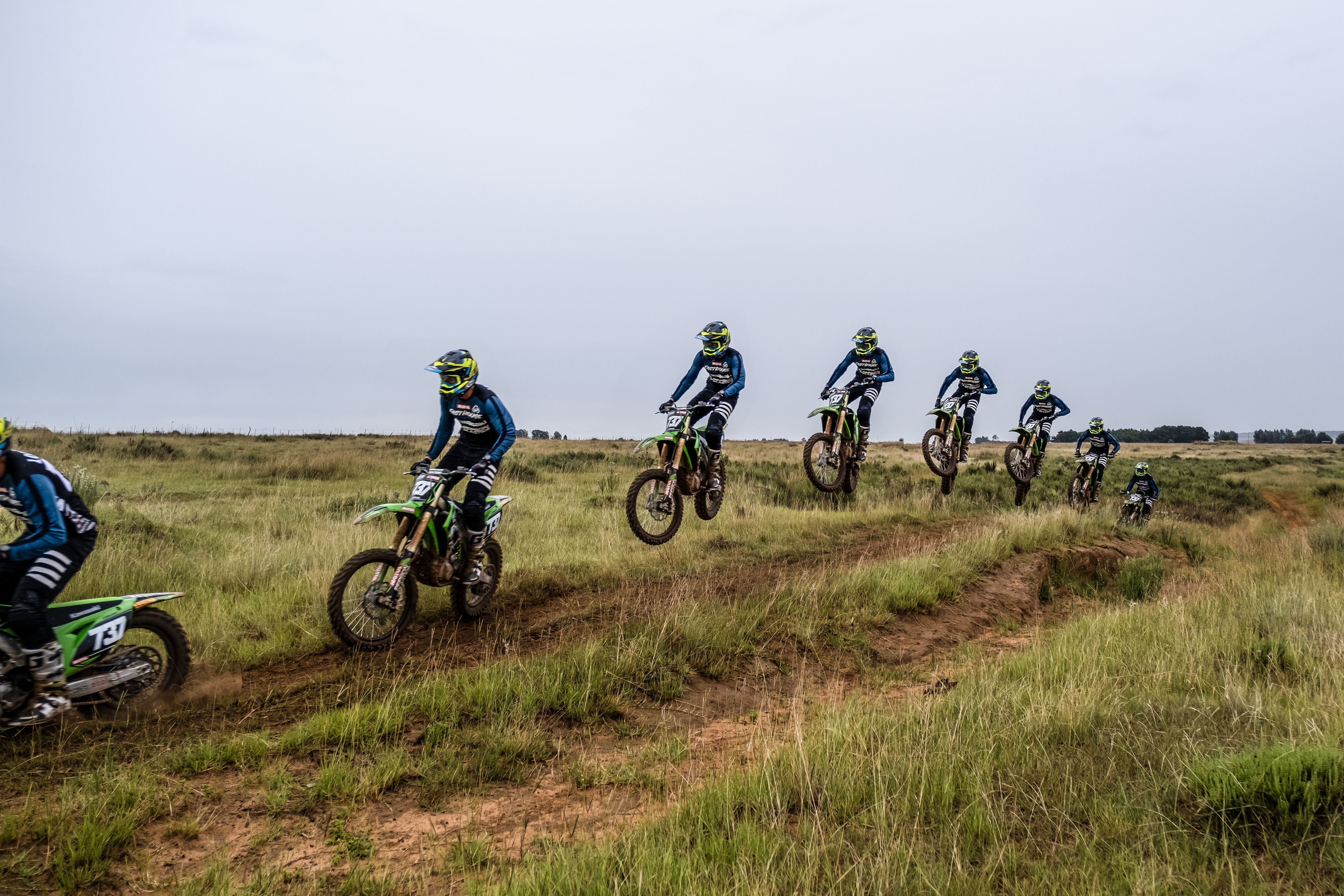 Chris, Kawasaki has an extraordinary history in South African motorcycle racing. Can you tell us more?
Kawasaki's got an exceptionally illustrious history of off-road and road racing in South Africa. I mean if we go back to the 1980s the team Green and Blue Kawasaki was the aspirational race team in South Africa. It had 20 team members in its heyday. We had a huge, converted bus that used to go to all the races and a team of full-time mechanics. The dates are a little fuzzy but that continued until the early 1990s. And then the market changed.
How did the market change and how did that affect Kawasaki racing in South Africa?
In the 1980s, there were two disciplines, one was motocross and the other off-road (the enduro, long, technical kind of riding). In the early '80s motocross was huge and enduro was in its infancy. And naturally we all focused on motocross. But then the market declined substantially because the currency devalued. There was a whole dynamic shift. Suddenly we were not selling a sufficient enough volume of motocross units to sustain the infrastructure. So basically, the motocross market declined in South Africa. We scaled down the team and the market then changed to off-road. However, at the same time, the American market was moving away from two-stroke motorcycles in the mid 1990s. Kawasaki stopped making them and we had the advent of four-stroke. So, the bottom line was we didn't have a product to compete in off-road or cross country as we call it now. This is the first time in so many years we've got a model we can utilize.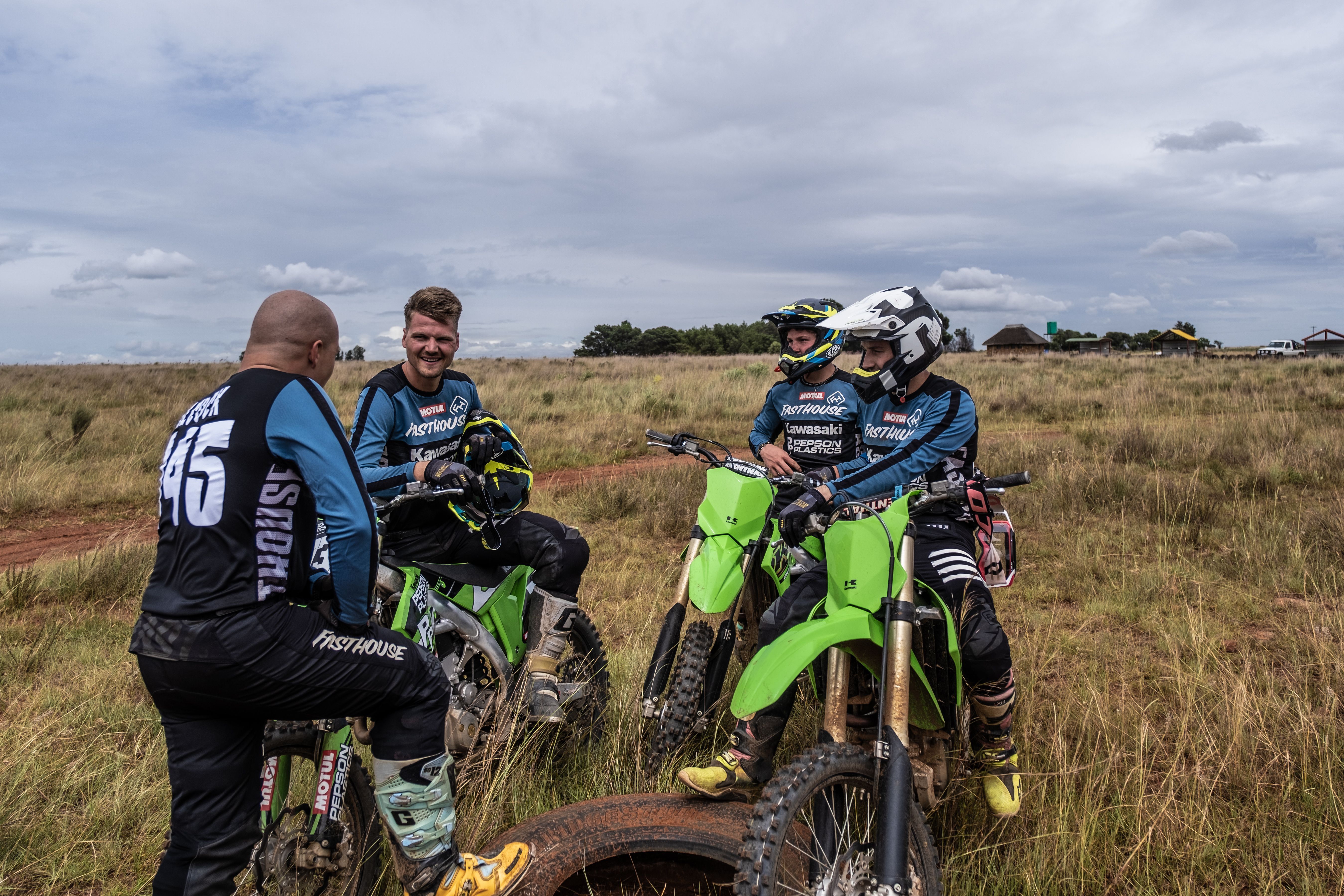 The return of Kawasaki to the off-road racing scene in South Africa is still in its infancy: how's it going so far?
Yeah, we see this as like our revival. This is our toe in the water, our venture back into it. We've got a suitable product and we've got people talking to us about sponsorship. It might be a little bit late this year because most of the really good riders are obviously under contract, for instance. But yes, we're really excited about it because the motorcycle market's taking big strides in this country.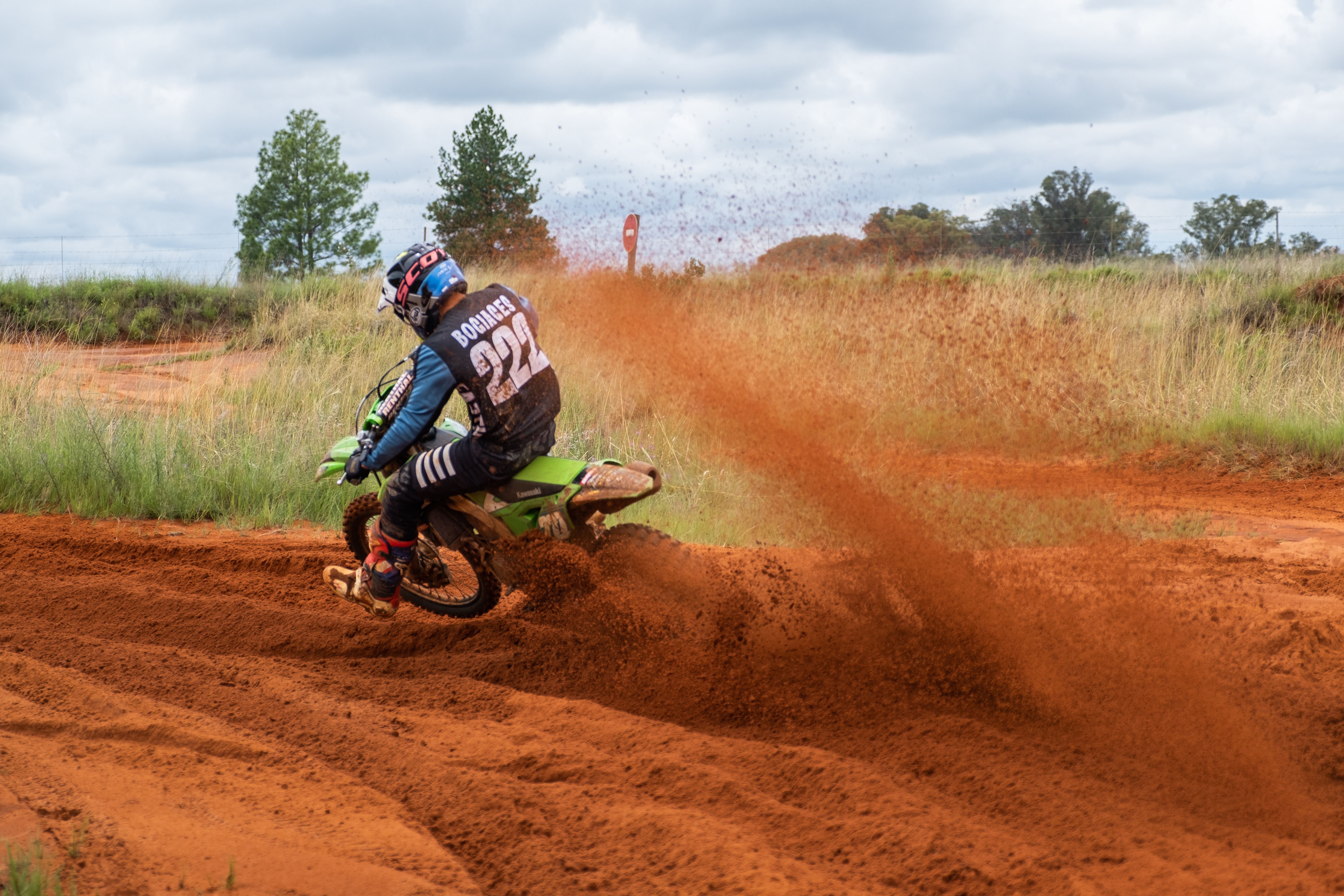 Obviously, Motul plays a big part in the team, and that goes beyond the name of it. In fact, your relationship goes back a long time.
Yes, the whole thing has gelled. And I think, combined, we're a force to be reckoned with. It's an opportunity made in heaven, quite frankly. We've been working with Motul for a number of years and it's absolutely flying in South Africa. It's a key brand.