Find stories, riders,
ambassadors

Motul
18 February
French professional mountain biker and entrepreneur Cedric Gracia spends his days riding and developing his own mountain bike. However, in his heart, there is a true passion for motorsport. A passion he got to show during the Andorra G-Series where, he shared the Motul 300V buggy with Dakar champion Mathieu Baumel, the co-driver to Nasser Al Attiyah. We caught up with him at his bike factory in the heart of Andorra.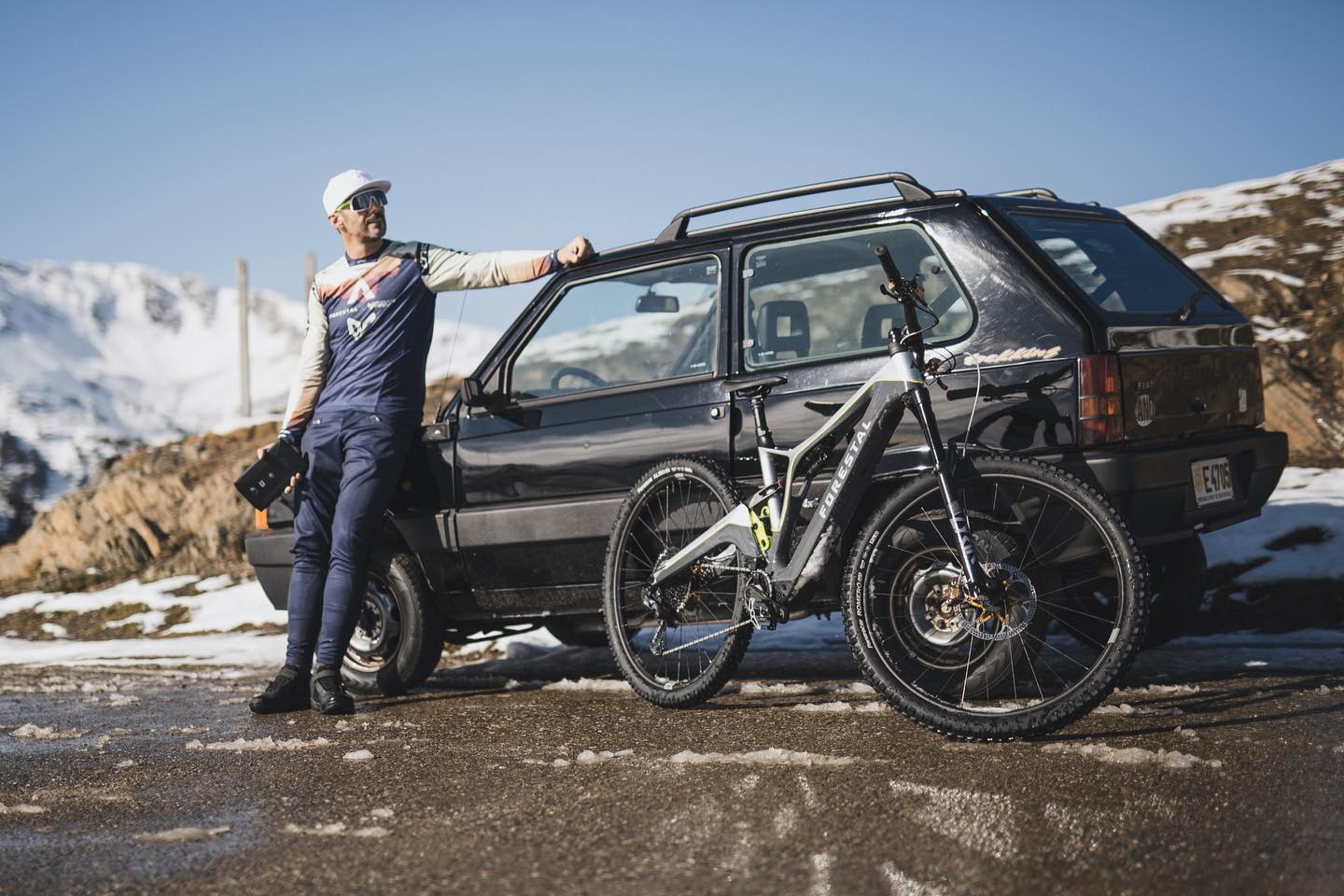 Cedric, the world of motorsport and powersport might not be as familiar to you as the world of mountain biking. Can you quickly introduce yourself and give us a glimpse into your backstory?
I started riding bikes since I was very small and never stopped. When I was a kid, I started doing BMX. My father thought it was a good way for me to do something with my energy. It turned out I was pretty good at it and I started winning a lot of events. Now my father had to drive me to even more competitions [laughs]. When I was a bit older, I moved into mountain biking and I never looked back. I always had a passion for motorsport. Whenever I would get the chance to try something new and mechanical, I was in love. I tried moving to motocross or something else with an engine, but my parents convinced me my future was in mountain biking­ - and they weren't wrong. On top of that, I believe my dad was also trying to keep his wallet safe [laughs].
You started your own bike brand, Forestal. Tell us all about it!
It's not our first brand. We had a range of bicycles called Production Privé but we wanted to build the bike we wanted to ride. So, 14 months ago I found a partner (who also competed in the SSV category in this year's Dakar) who had a gaming company and was super excited about my idea, and together we founded Forestal bikes and started working on the perfect electric mountain bike. We really want to push the envelope with our brand.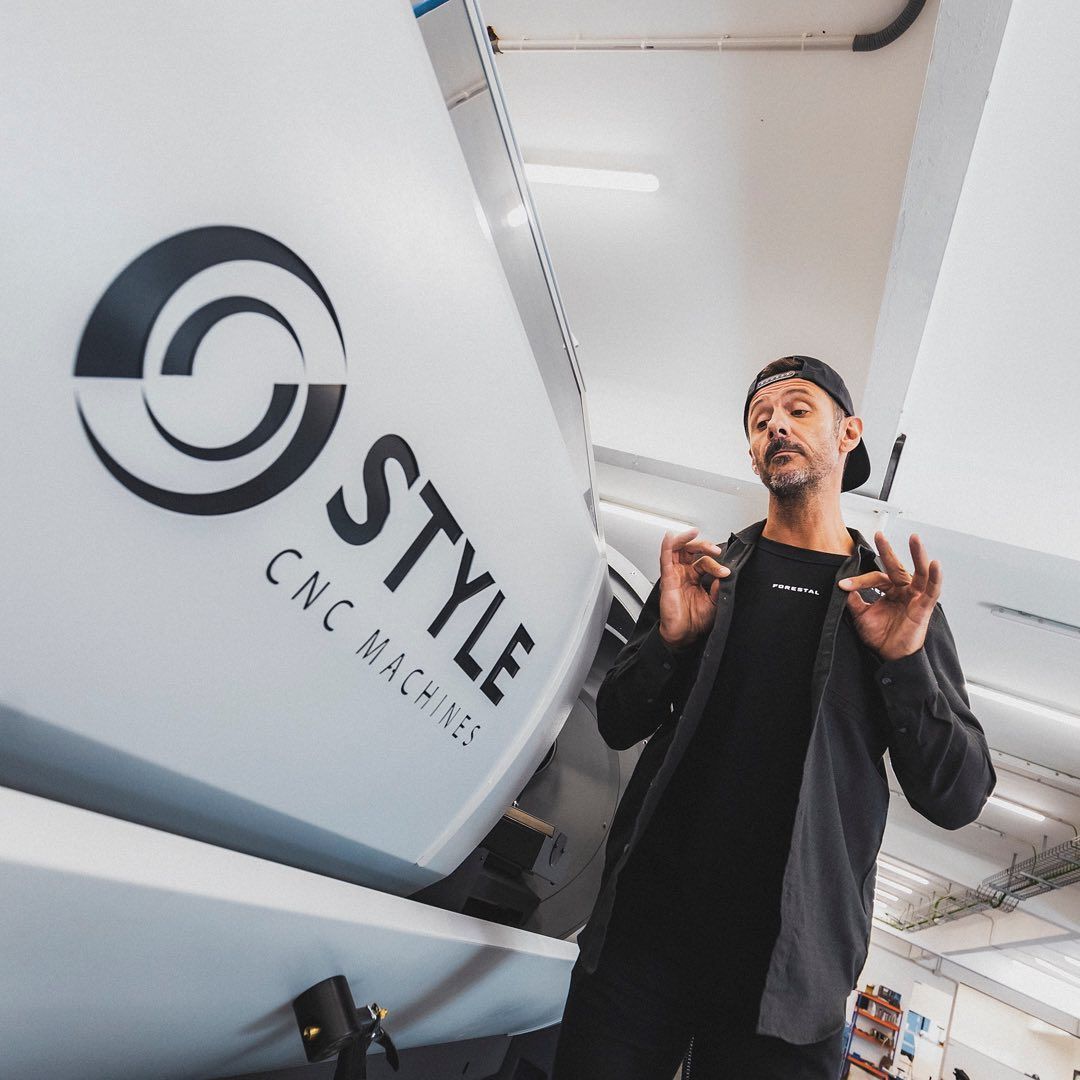 Electric mountain bikes are a completely new world for most of us. What innovations are you pushing forward?
Well in the early stages, electric bikes were more for old or fat people [laughs]. Anyone that didn't have a good enough physique to ride a regular bike. In my opinion, this was the completely wrong way of thinking. I was convinced there was more to electric bikes than just that. I could make a mountain bike faster. There had been previous attempts to make an electric mountain bike by other companies, but they often focused on the motor and battery and forgot all about the frame, brakes, wheels and suspension, so they used low-grade material. We try and use the best of the best and are building a bike that's relatively light, fast, and fun to ride. I wanted the bike to have connectivity, so we have a touch screen display integrated on the frame. I'm super excited about social media so your bike is connected to the internet and can show you trails, it's connected to Strava and, in case your bike is stolen, we can lock the motor from our office in Andorra.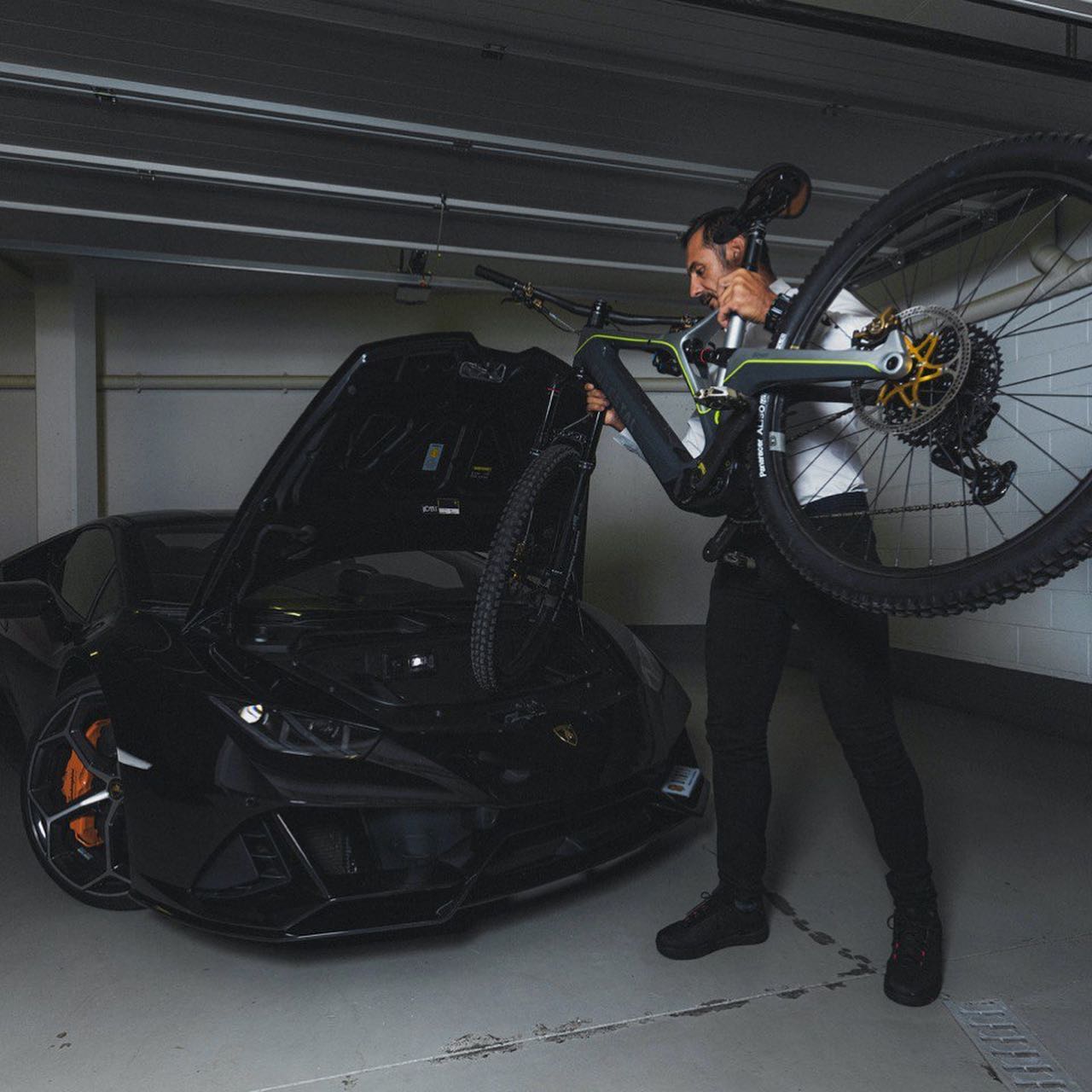 Speaking of Andorra, your entire facility is in Andorra. Some would call that unusual…
It's very unusual. Most people come to Andorra to park their money, not to invest it into the country. I wanted our factory here because I wanted full control of the project. I tried to build bikes in the far east but there is always an issue with quality control.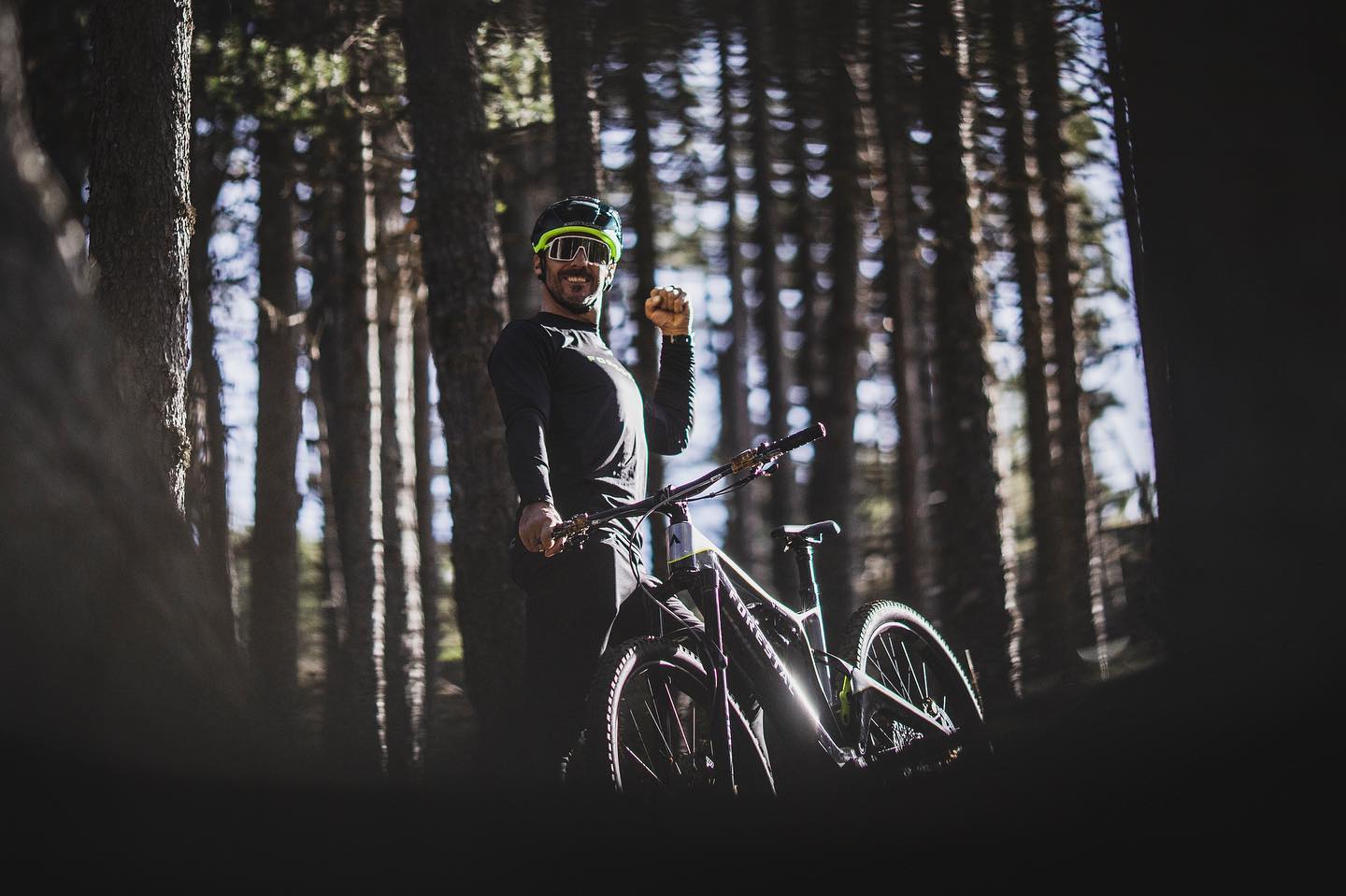 During the Andorra G-Series event, you teamed up with Mathieu Baumel in the G-Series ice buggy. This was definitely not your first time doing something like this…
Oh no, I've been fascinated by motorsport since I was a little kid. When I became a successful mountain biker, the first thing I spent my money on was a sports car. I've owned Ferraris, Lamborghinis and Porsches. One time I was invited to test an LMP3 car. That was one of the best days of my life!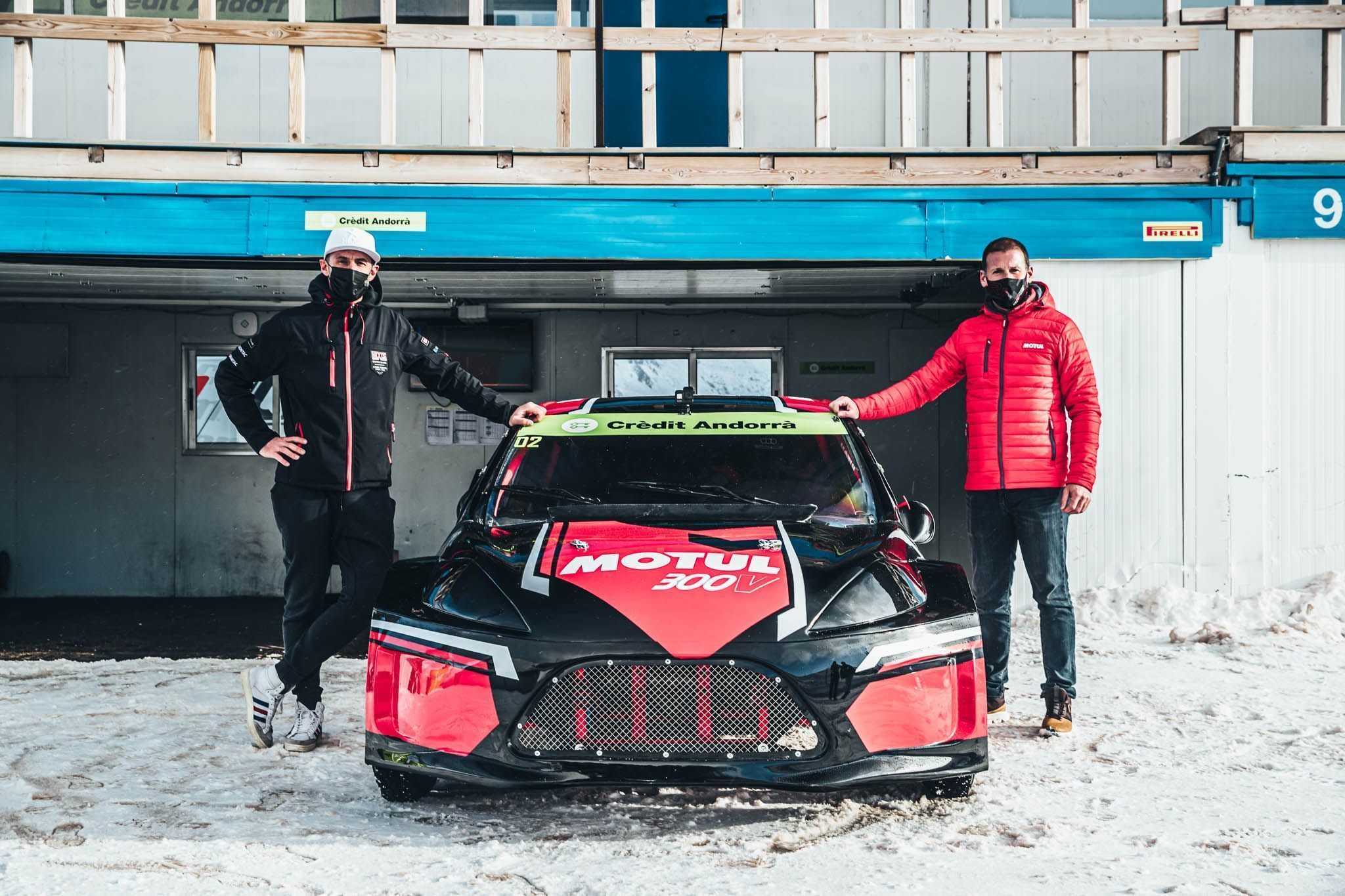 Motul doesn't have a lot of involvement in mountain biking. However, what does a brand like Motul mean to you?
It's such an important brand. It's engraved in my mind. I used to go watch races with my dad in Paul Ricard and my home town Pau and I loved everything about it. At that time Motul was already everywhere. When I was in a shop, I just went straight for Motul. To me having Motul in a bike or a car is just an assurance. It's one less thing we have to worry about.