Find stories, riders,
ambassadors

Motul
01 April
The history books are full of older people who've done extraordinary things. From the 100-year-old Japanese man who climbed Mount Fuji to the 92-year-old woman who became the oldest person to ever complete a marathon. Earlier this year, 65-year-old Franco Picco also took on a feat so extraordinary for a person of his age that it seemed impossible.

Over 12 gruelling stages in the intense heat of the Saudi Arabian desert, Franco took part in the Dakar's 'Original By Motul' category. But this was a lot more than a gentle ride through the desert. Riders are left to fend for themselves without the back up of a crew. It's as close as you can get to the original Dakar, with competitors expected to live for two weeks out of a single trunk called a malle that's delivered to the bivouac each evening. It's not unusual for riders to finish a tough day in the dunes and then come back and spend many more hours repairing their bikes. Sleep is a luxury here. Which makes Franco's achievement of 11th place in the Original By Motul category all the more impressive.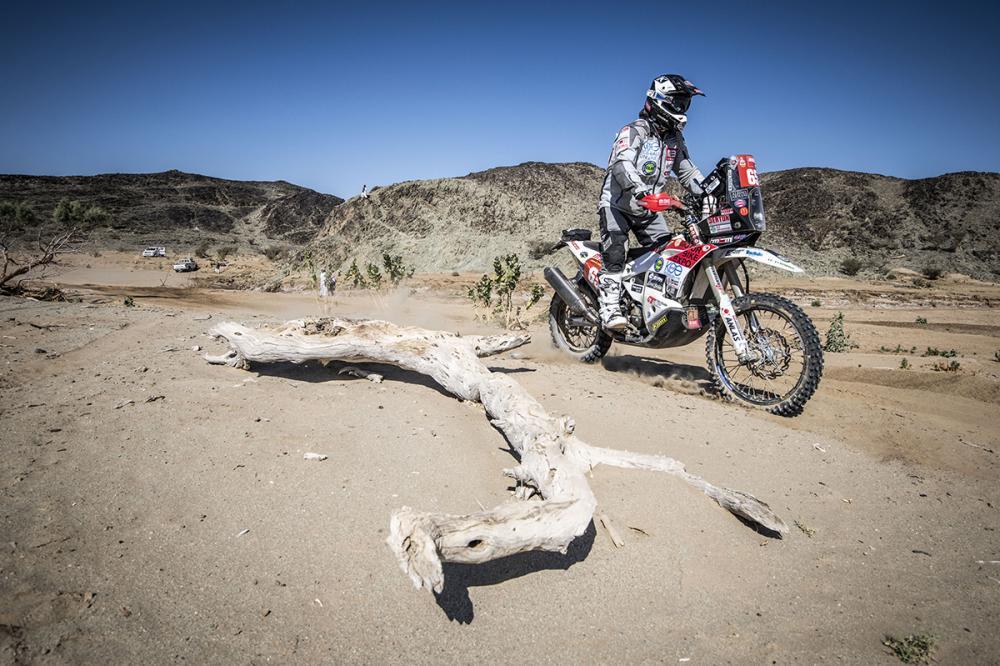 "This was my 29th Dakar," said Franco. "I started in 1985 as a factory rider for Yamaha Racing, winning the Dakar that year. In the following two years I finished in second place. In the Dakar Rally, you can expect it all. I had to take into account my age because 12 days of rallying is long and hard. But I kept on riding because I felt ok.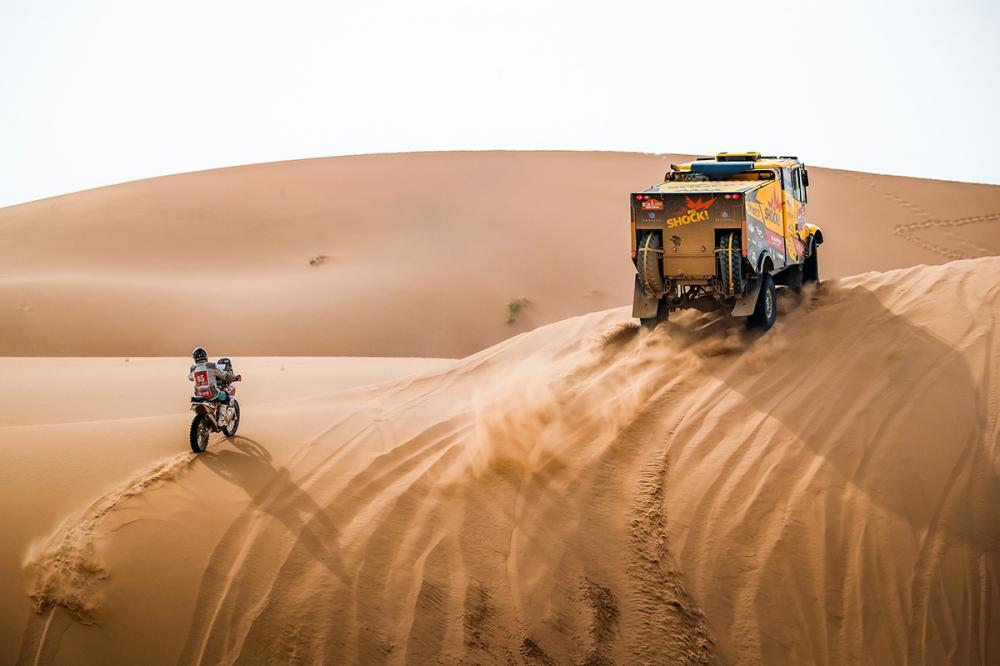 "In my first rally in 1985 I finished in third position (third overall but I was first in the rookie class). I also finished second in the 1988 and 1989 editions (first in the mono-cylinder class), and participated in the South American edition a few years ago, which had really nice scenery. But I love the dunes and the sand most. Therefore, Saudi Arabia was an attractive destination for me. I just had to be there."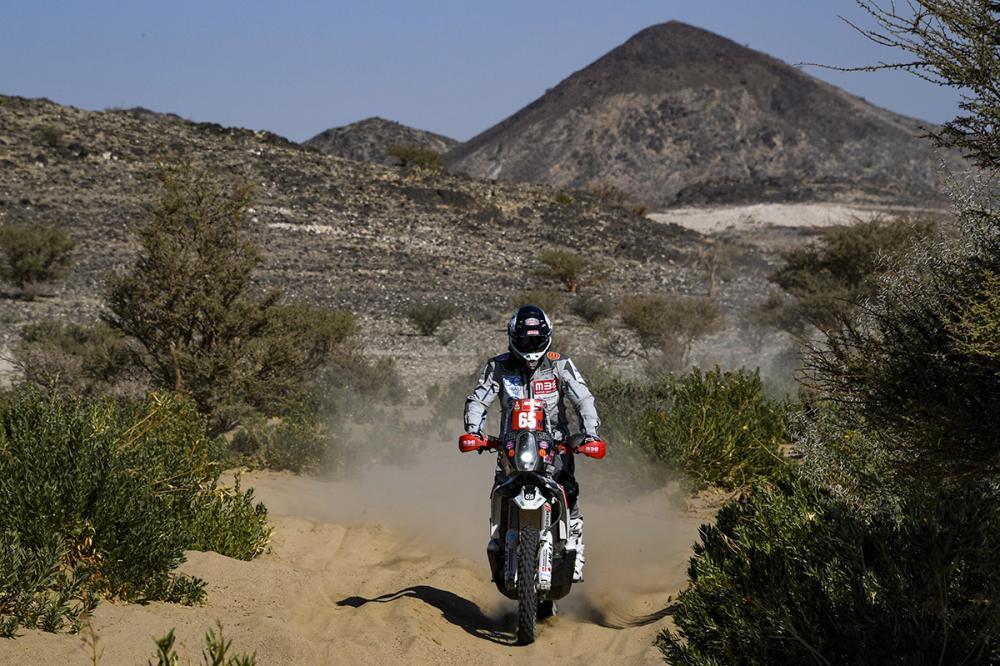 Of course, one of the advantages that comes with age is experience, and there are few riders in the world who can boast Franco's experience in international rallies. He's been on the podium three times at Dakar and, in 2015, was named a FIM (Fédération Internationale de Motocyclisme) legend for his motorcycle racing.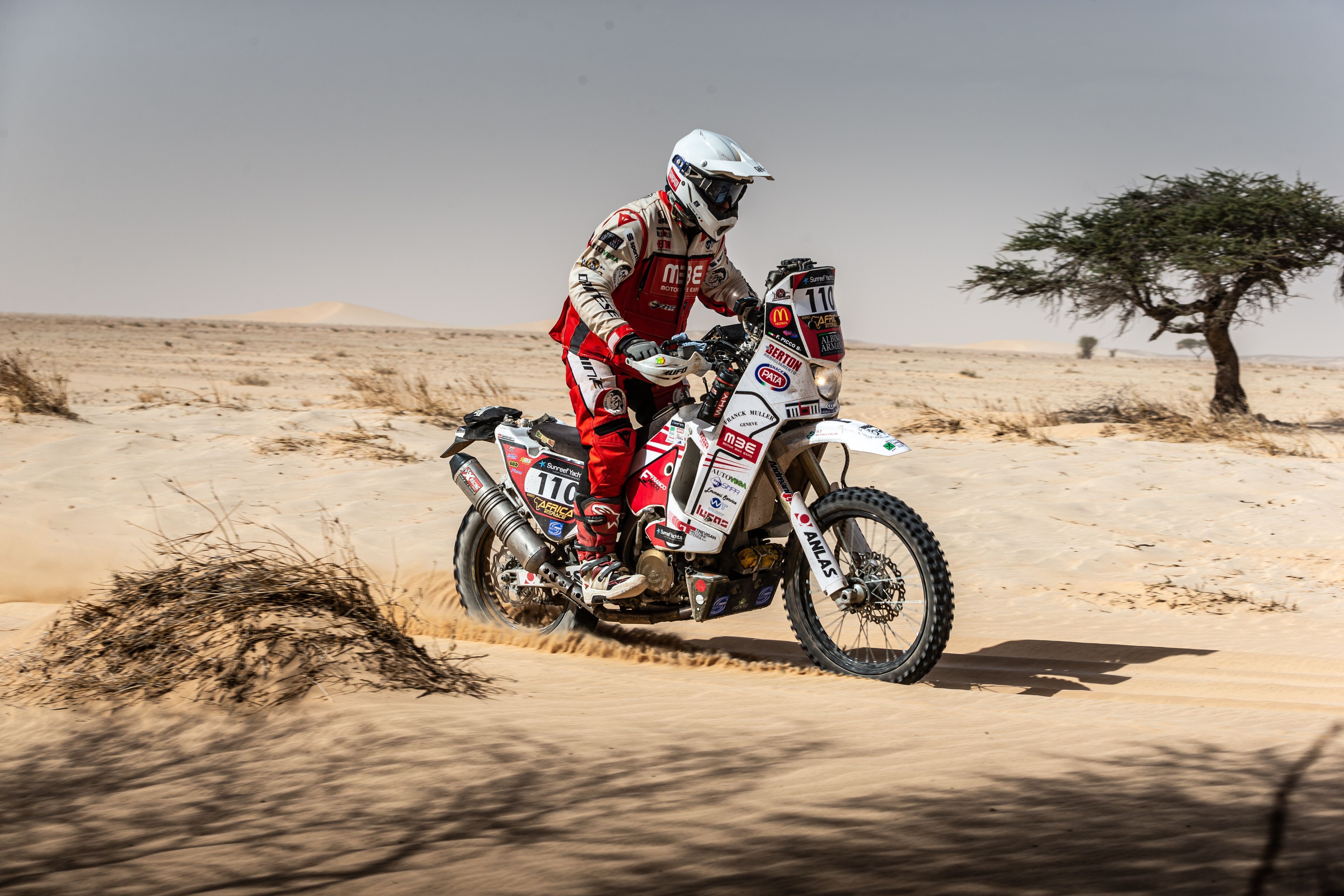 What drives him at 65 to keep on pushing in a sport that's broken many fitter, younger men? "I still run because I have fun and because I have the curiosity to discover new places," he said. "I have always been in love with sand, which is why South America has never convinced me that much, but Saudi Arabia had all the credentials to entertain me. ASO were skeptical about signing up when I applied. They thought that with my age it would be too hard to ride a motorcycle, but in rallies experience matters as much as athletic prowess and in the end they gave up.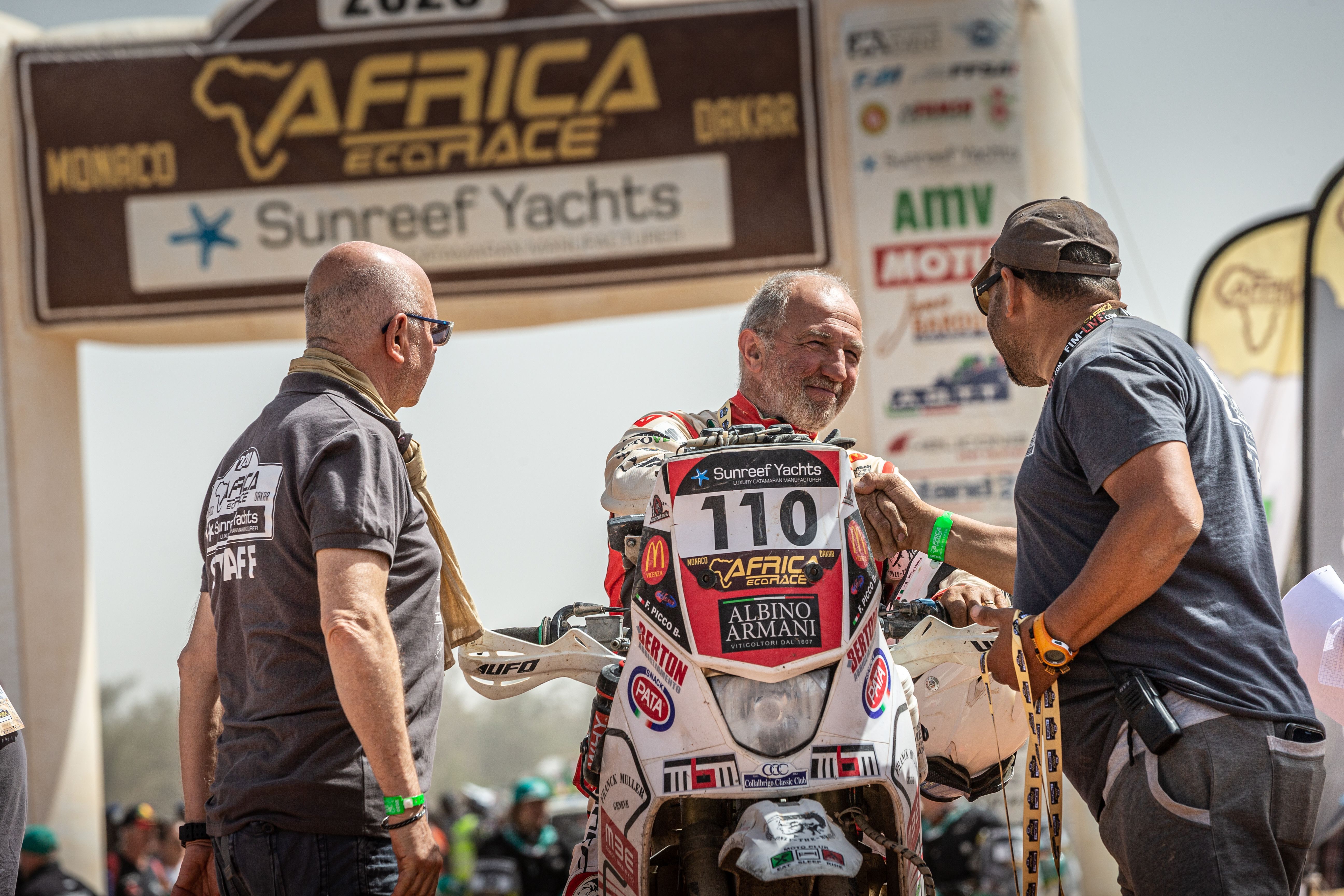 "I asked to run with 65 as a number just to remind myself that I am 65 and that I have to be careful. However, in my various participations I have also seen many younger men stop for some inconveniences, even trivial ones, so in the worst case I exploit my strengths: navigation skills, effort management skills and mechanical knowledge."
© Pictures: Charly Lopez / A.S.O / Antonin Vincent / DPPI