Find stories, riders,
ambassadors

Motul
06 May
Sports obsessed Margot Llobera swapped a career playing football for the Andorran national female team for rally raid. Next year, she hopes to compete in the Dakar and, while she's relatively new to the sport, she has firmly set her sights on competing in the dunes. With the help of Motul.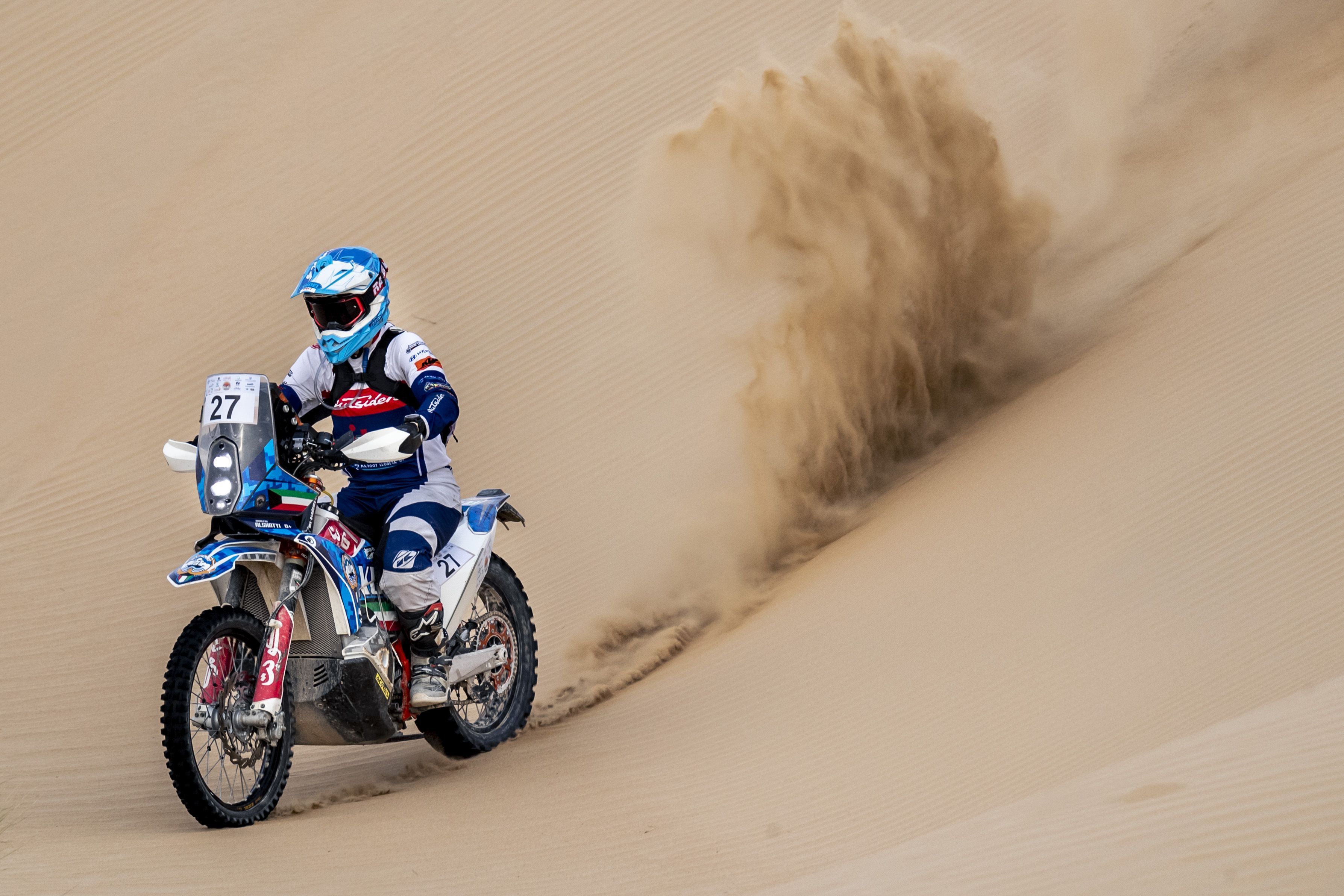 Margot, when and how did you get into riding bikes?
I started riding bikes at the age of 18, so only six years ago. Before that I was competing in just about every sport: climbing, bike trails, tennis, basketball and football. I played football for the Andorra national female first team for a while. For me, it has always been about competing. When I discovered bikes, it was like "oh my gosh, that gives me something that no other sport gives me". It has so many emotions and feelings that no other sport gave me. I moved to Barcelona, but I was a bit stuck as I'm used to being in the mountains in Andorra, so I didn't know what to do. My mum hired a personal trainer, and he motivated me to focus on one sport. And at that moment, it came to me that I wanted to compete in the Dakar Rally. I'd never thought about it before that or thought it would be possible. My personal trainer said we should set a goal to do it in four or five years. Back then, I didn't know the difference between enduro or motocross, or even how to change gears. I didn't know anything. But this goal was the only thing that motivated me to go to the gym. My family little by little started to believe in the project and I've been growing with that goal on my mind.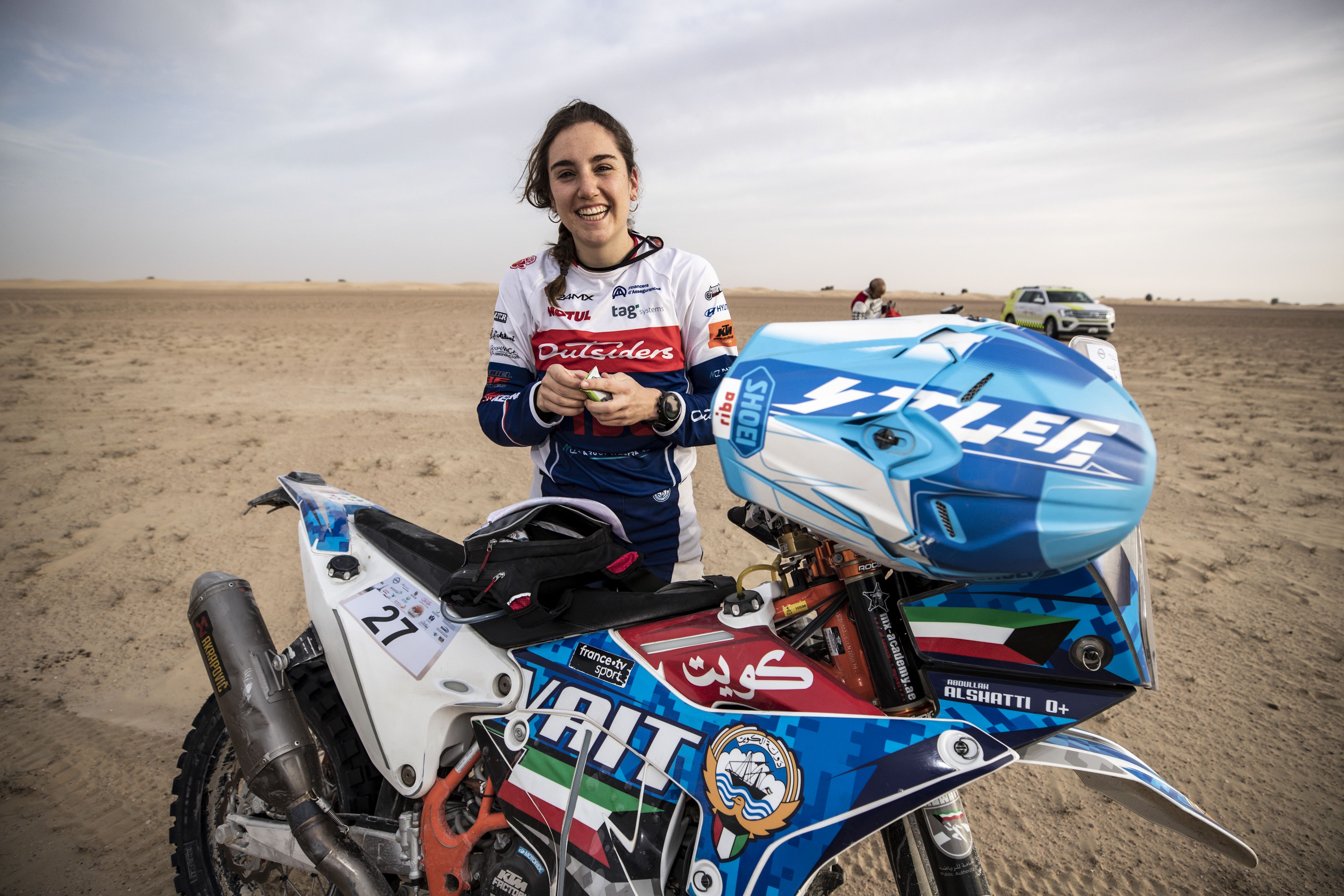 Have you fulfilled your dream yet of racing in the Dakar?
I haven't raced it yet, but I went there two times as an assistant. We've been trying to go for the past year, but the only problem with the Dakar is the cost. We're knocking doors and trying to put together proposals to businesses to see if we can work together. It takes a long time. The rest of the team, from navigation to mechanics, has come together well.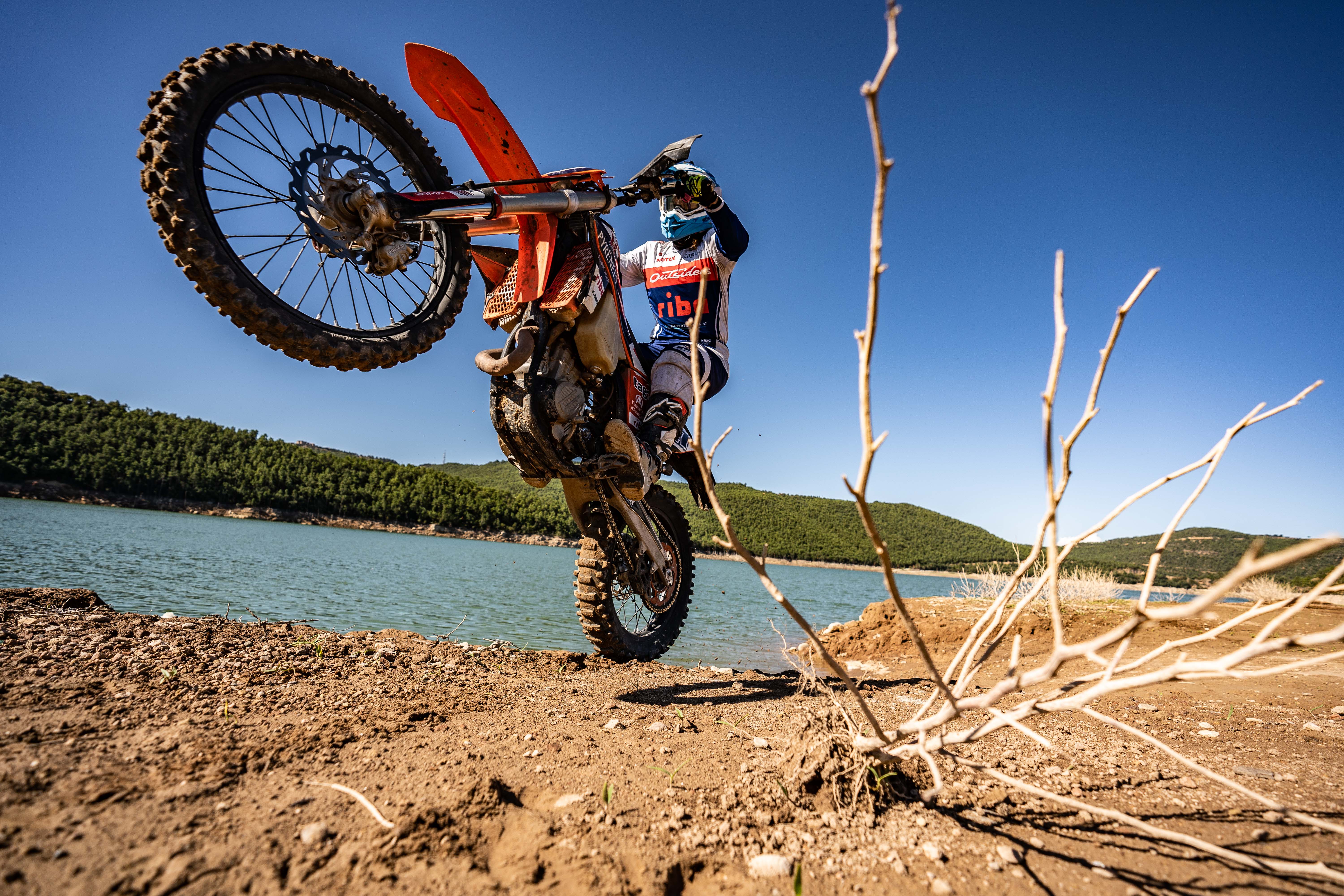 How are you preparing for your first Dakar?
I'm currently competing in the Bajas World Cup. It's good preparation, a series of races over two or three days and it's with navigation for the most part. The races are across Europe, so it's easy to get to them.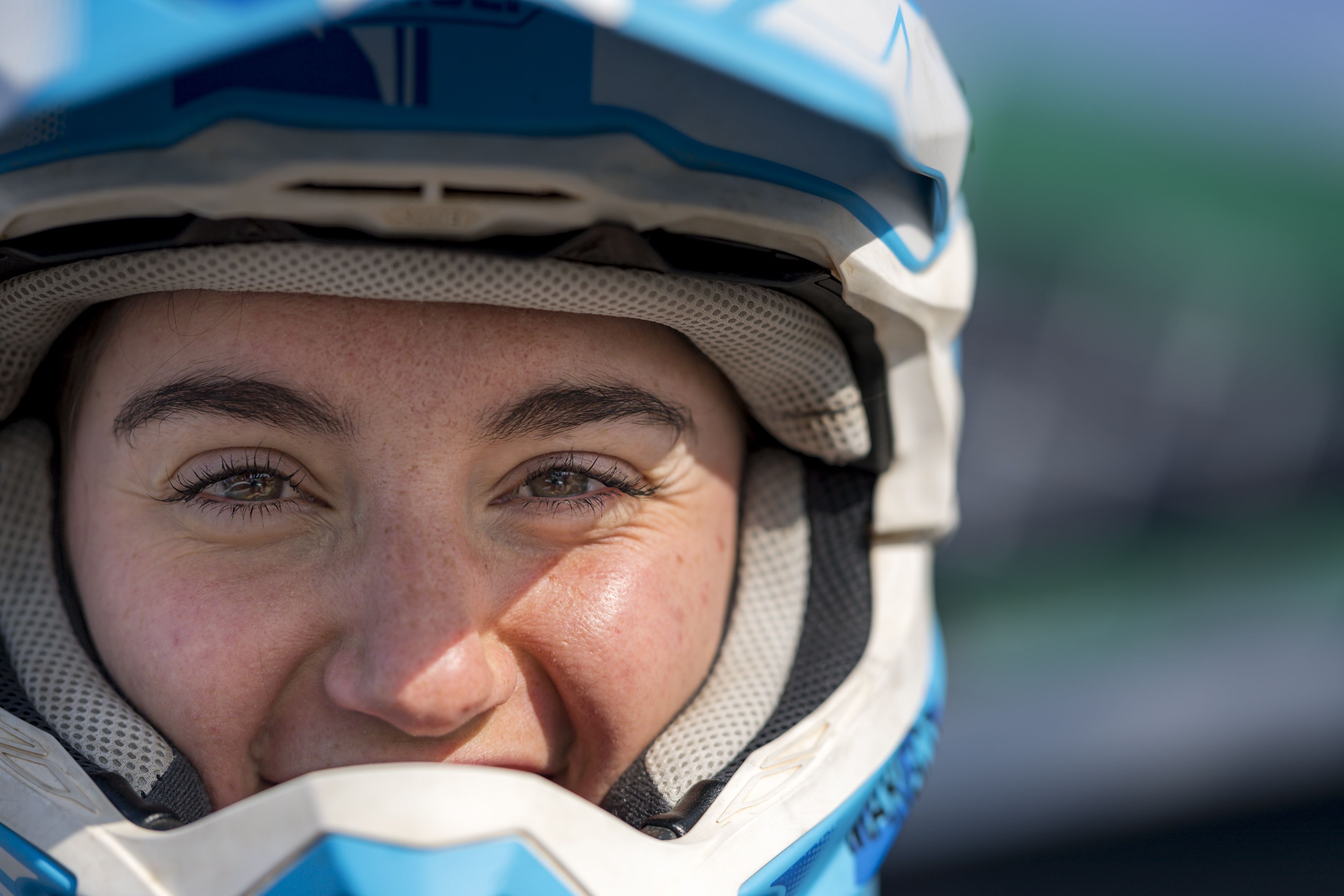 Will 2022 be your Dakar moment?
I really hope so. We're still working on some deals that tend to close at the last minute, and this part of the project is the hardest. But we're working on it. The race entries open in June and the race itself is in January, so we don't have a lot of time.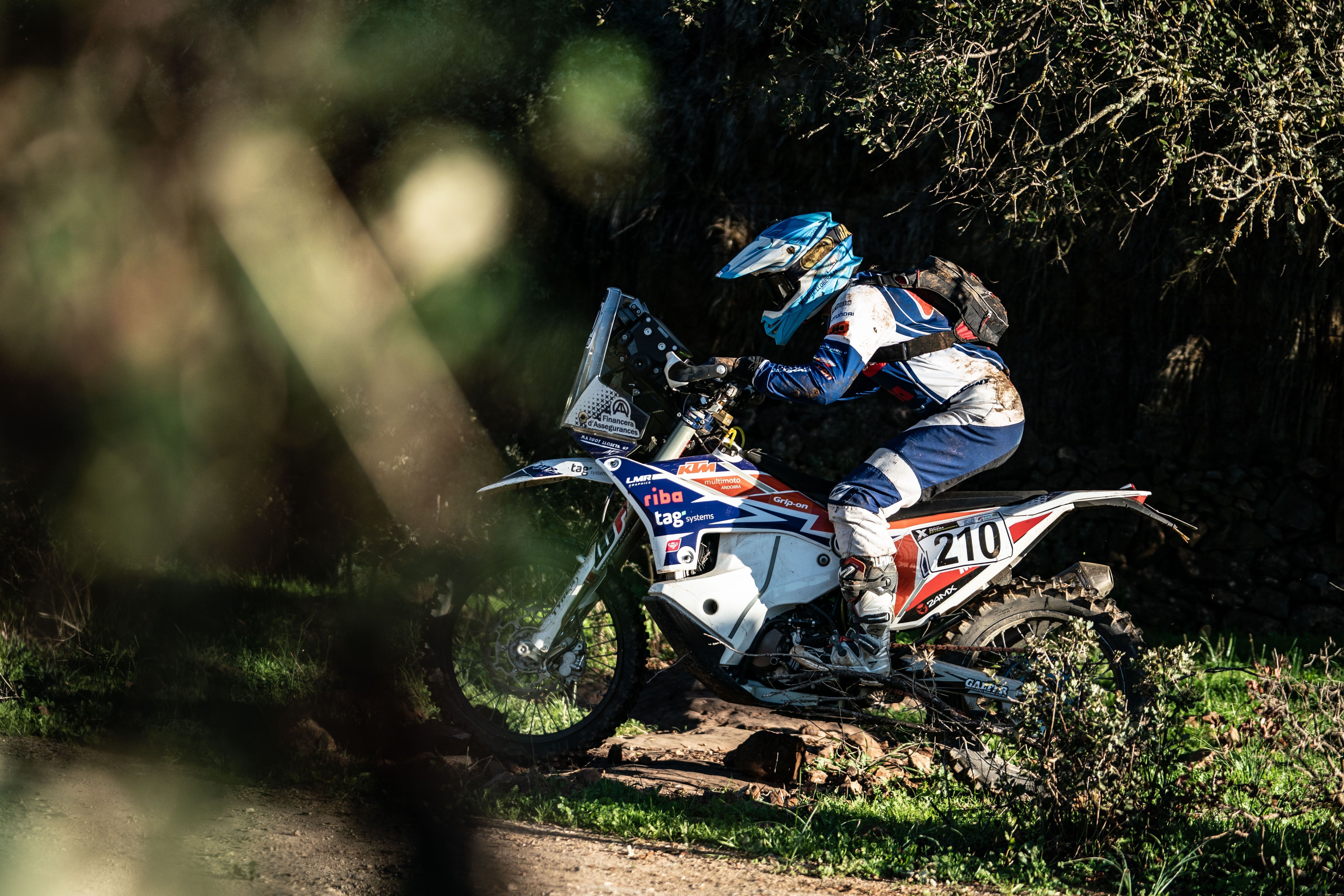 Are you hoping to compete in the Original By Motul category?
I don't think so for the moment. It's really crazy to go on the Original. But maybe one day. I think in the first year it's important to have the team behind me.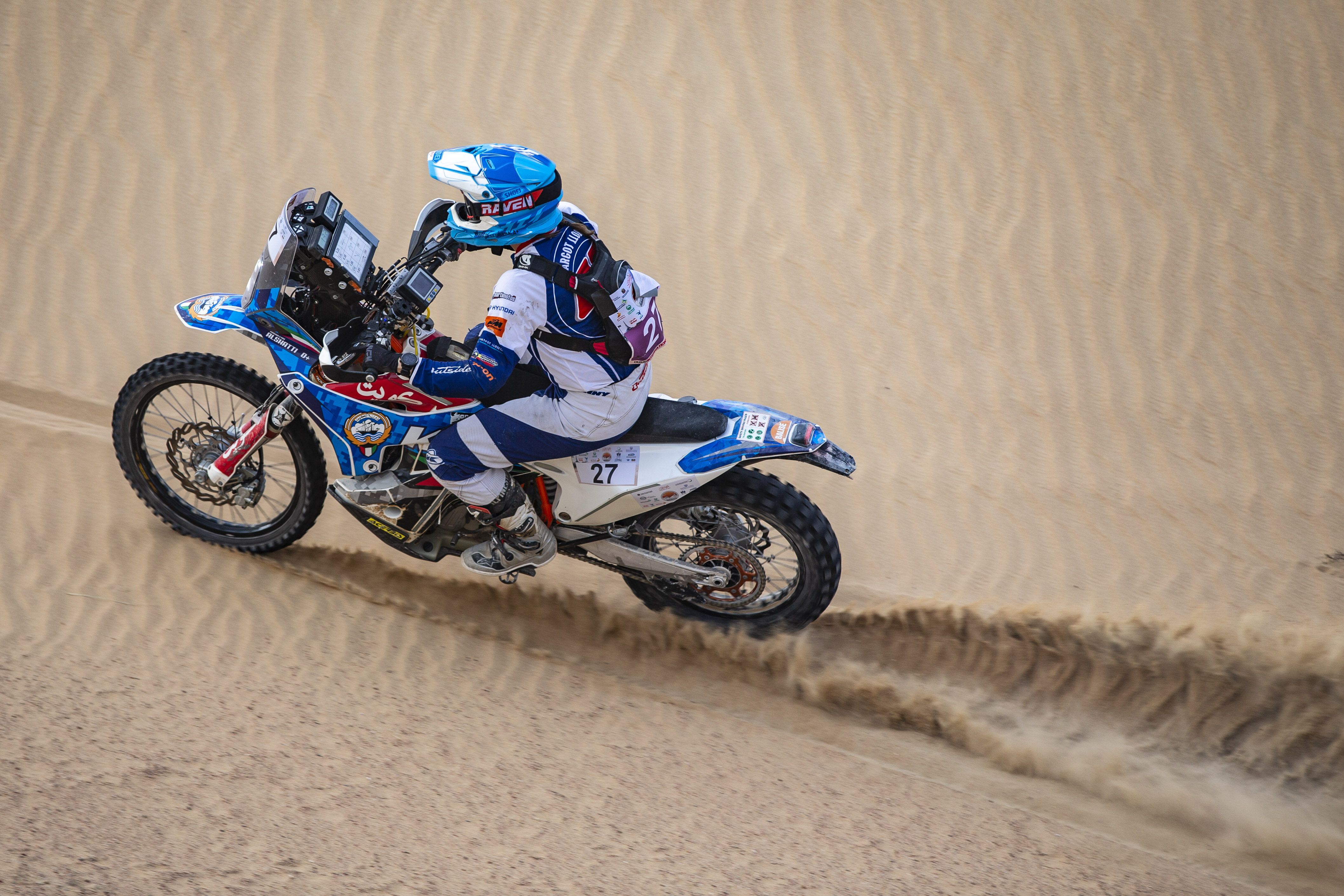 Motul is signed up as a partner. What does it mean to have Motul's backing?
It's truly an honour to work with them, and you know I couldn't have a better brand support me. I feel very, very honoured to have them.