Find stories, riders,
ambassadors

Motul
20 May
Spanish trials rider Jeroni Fajardo is looking forward to getting stuck in to his second full season as part of the Sherco Factory Team. After delays and cancellations to the start of the FIM Trial World Championship, the season gets underway in June in Italy. We catch up with Sherco trials star Jeroni to see how his preparations are going.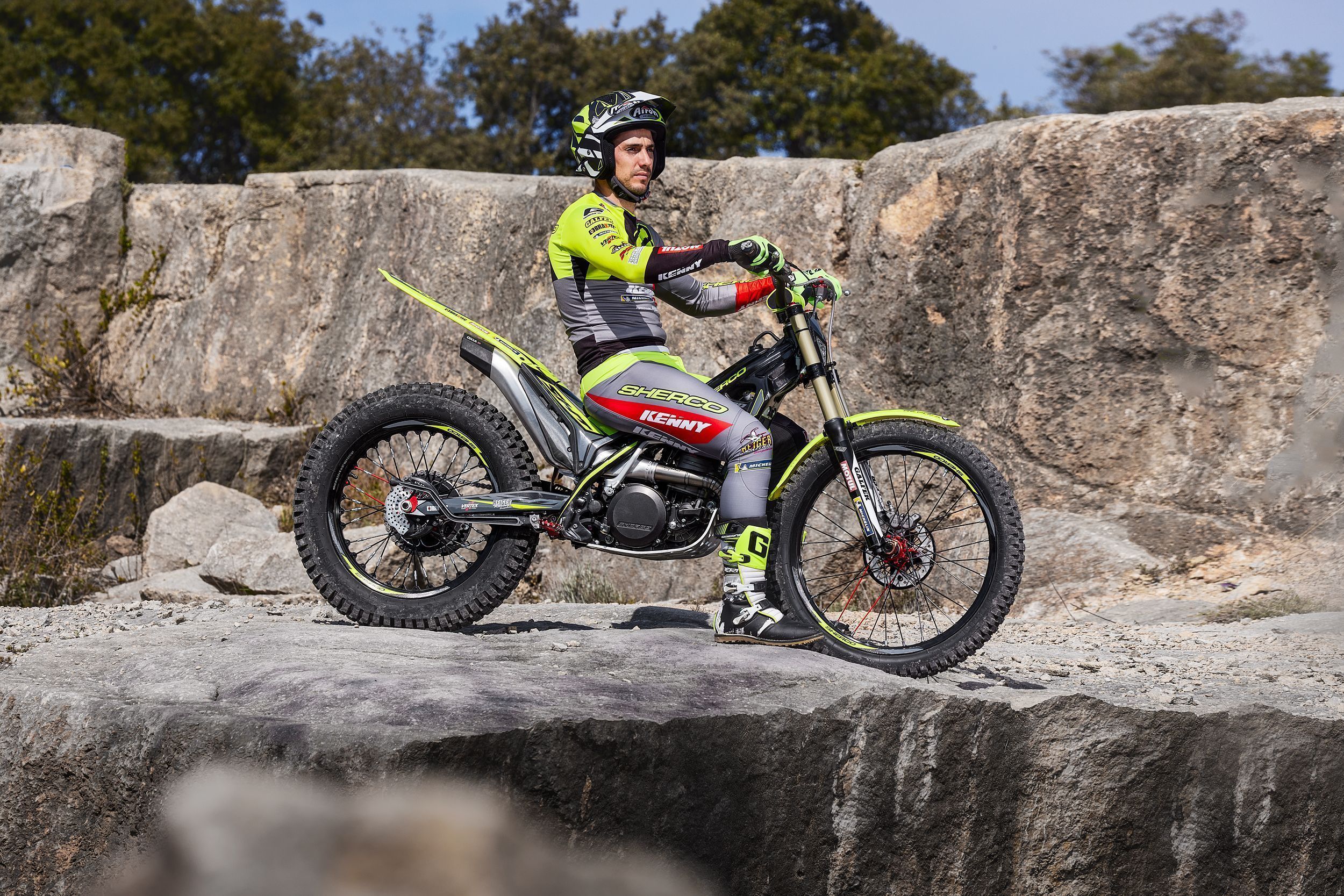 How did you get into trials, Jeroni?
I started trials riding when I was six years old. In the village I come from in Spain, there was a big club, and they organised a lot of competitions. In 1989, they organised the Spanish Championship, for instance. At this time, I saw the best riders in the world, like fellow Spaniard Jordi Tarrés, who was the world champion at this time. I was really impressed with the riding, and I became obsessed with it. That's how I got into it…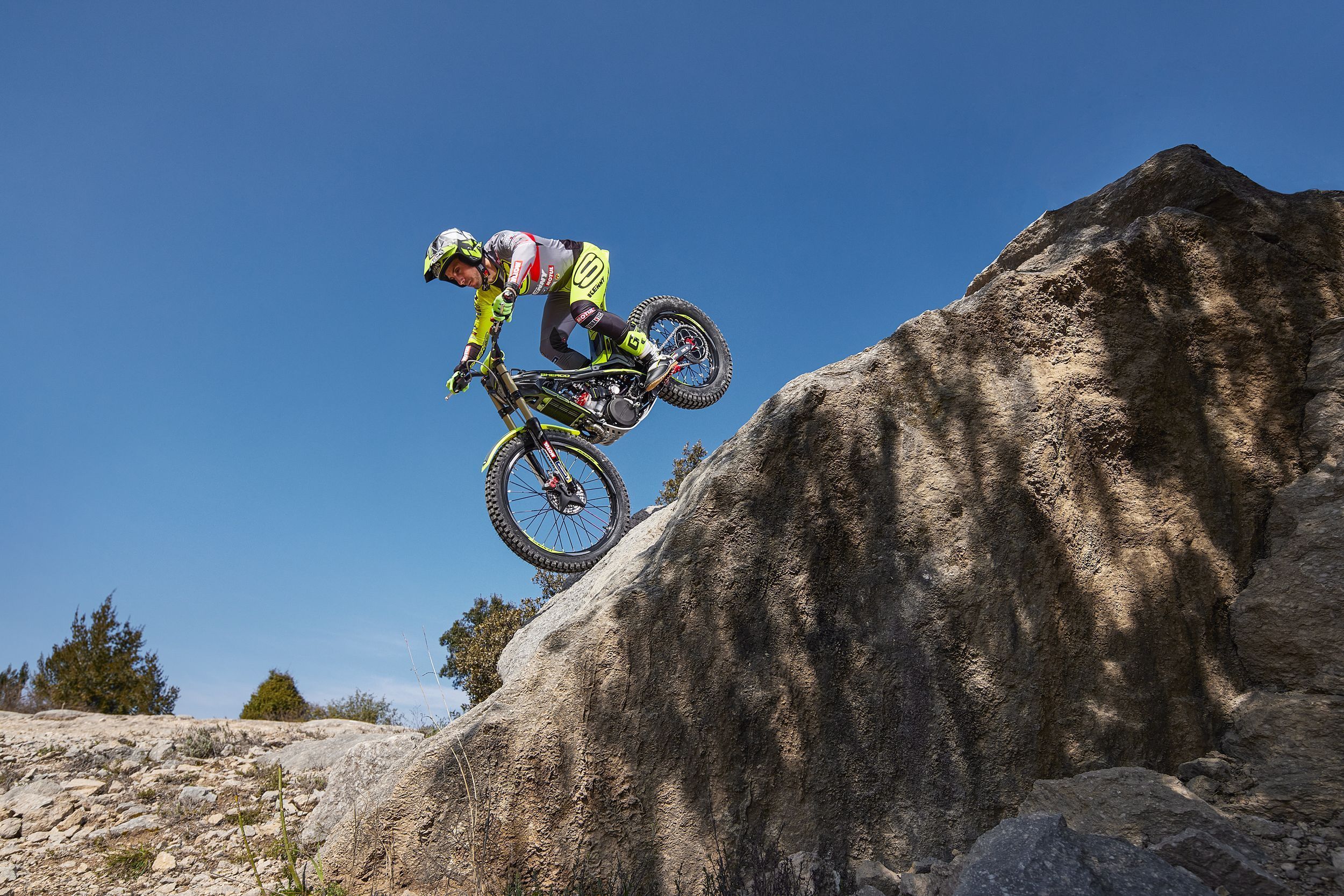 What does it take to be good on a trials bike? What kind of skills do you need?
Trial riding is all about balance. It's one of the most important things. And then, like in every other sport, it's about hard work and perseverance. You obviously need to have some talent, too [laughs].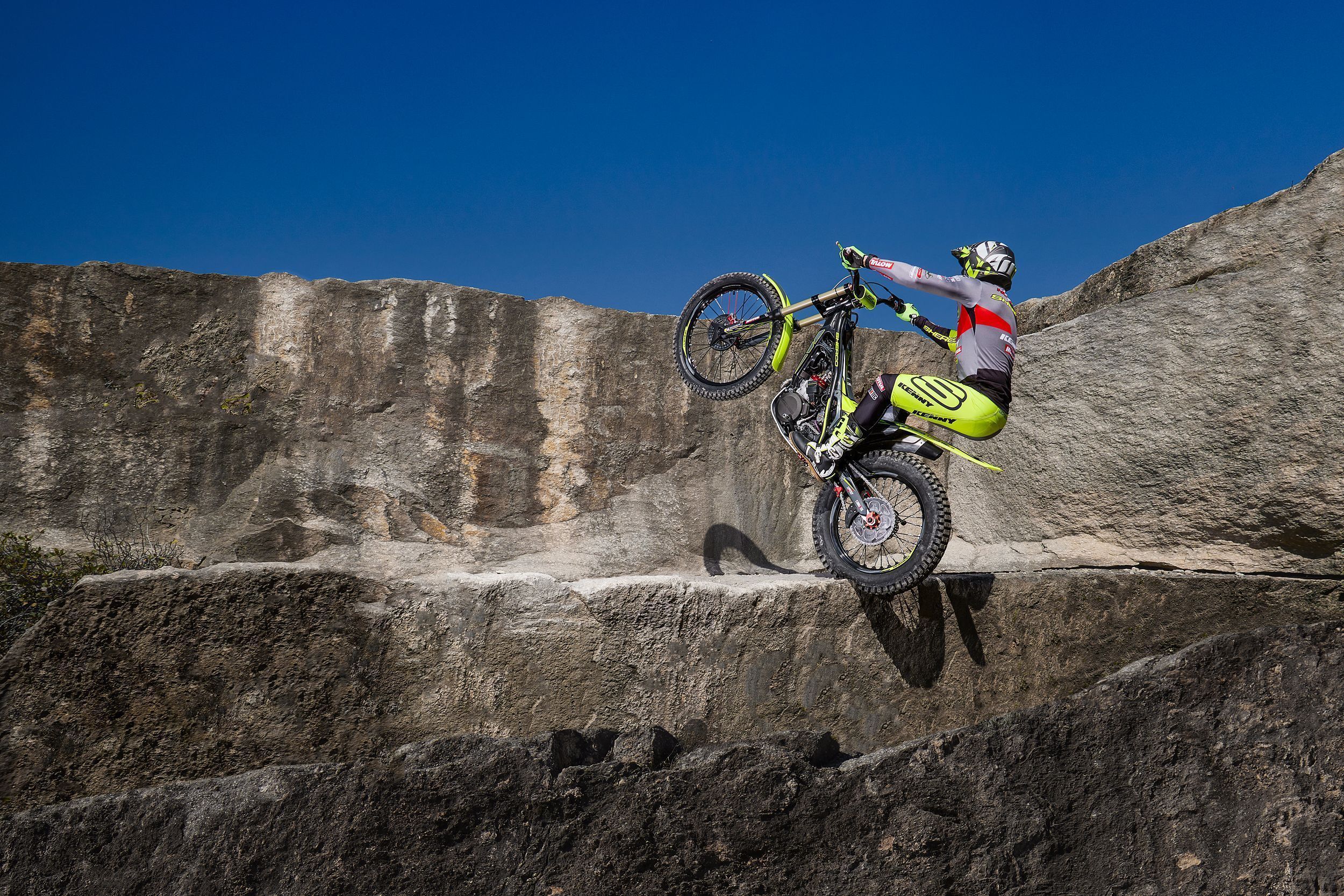 You've had some great successes over the years. Is it very tough competing at this level?
Competing at the highest level in trials is hard. There are a few very, very good riders. In my career I've come across many champions and great riders. I'm very happy to be riding. I've never won a world championship, but I've been close and enjoy fighting with the best riders in the history of trials.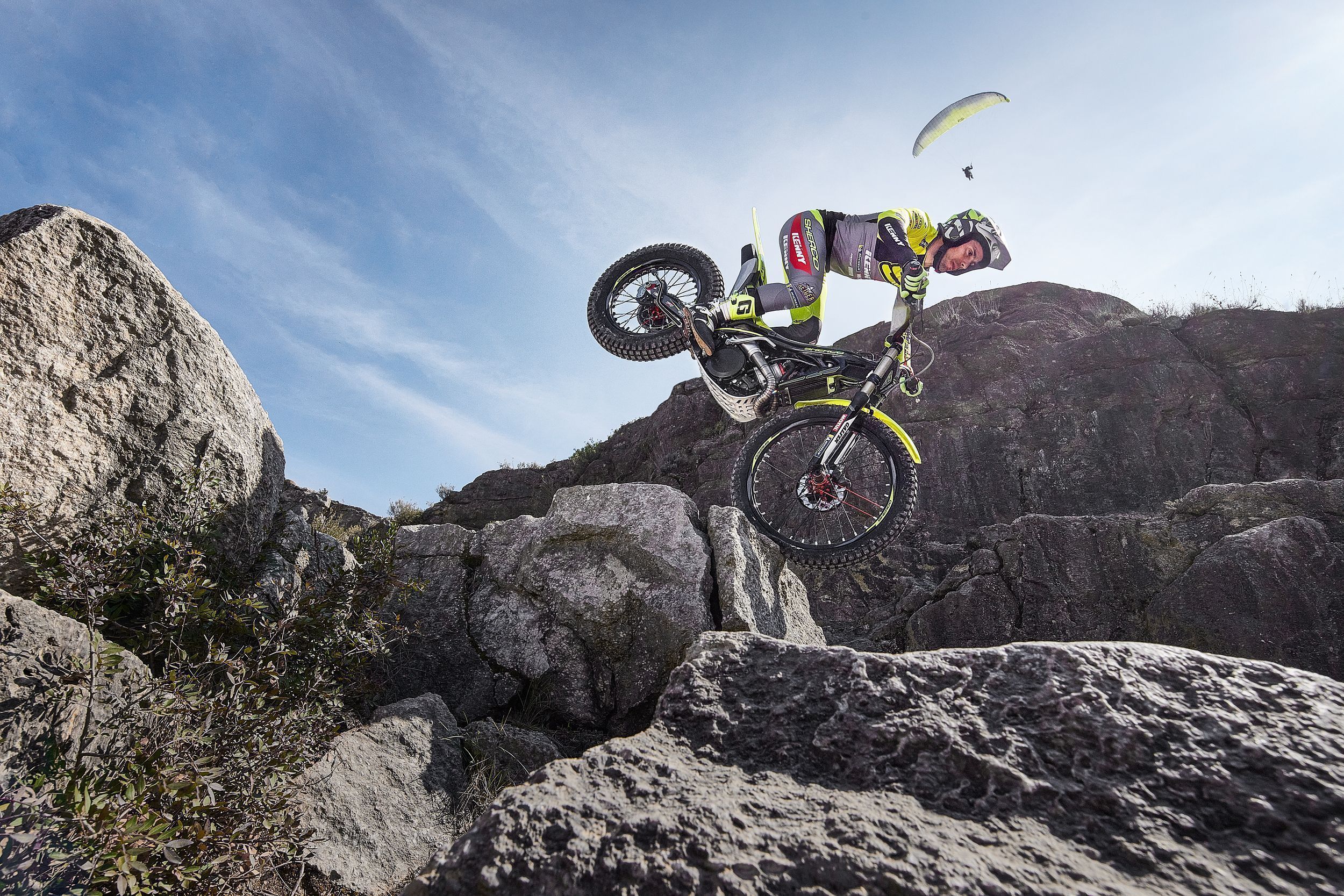 This is your second year riding with Sherco. How are you settling in?
Yes, this is my second year. I started during the 2019 season, so had a bit of that, a full 2020 and now 2021. I'm really happy. We are working really well as a team. They focus on having the best for me, developing the bike and the team. I'm happy about last season. I finished third in the indoor championship, and fifth in the outdoor one. When you change team, the first few months on the bike are difficult. But we did a good job and I started to be competitive. Three weeks ago, I won the Italian championship race against some good competitors. We are on point right now.
Motul is a partner of the team. How do you think its products help you and what benefits do they bring to the bike?
Lubricants are a very important part of trials. But I don't think people take enough attention on that because we have quite a lot of oils different oils and lubricants in the bike. For me, I'm very sensitive about how the levers are working so it's very important to have a good oil. Also, in the engine and the clutch too. The bike is not going very fast, so it's not so important for the gearbox but we're using the clutch all the time. And then also the oil in the petrol mix is very important as we need to have a clean bike all the time. I'm very happy we have very good products and a great collaboration with Motul.