Find stories, riders,
ambassadors

Motul
20 May
For most people, their first few weeks in a new job are all about finding their feet and settling into a new way of working. But not for Pablo Quintanilla. The two-time FIM Cross-Country Rallies World Champion and runner-up in the 2020 Dakar joined the Monster Energy Rally Team at the start of May, and already got down to business with an impressive podium finish at the Andalucía Rally. We gave the Chilean rider a call to find out how he's settling into the new team.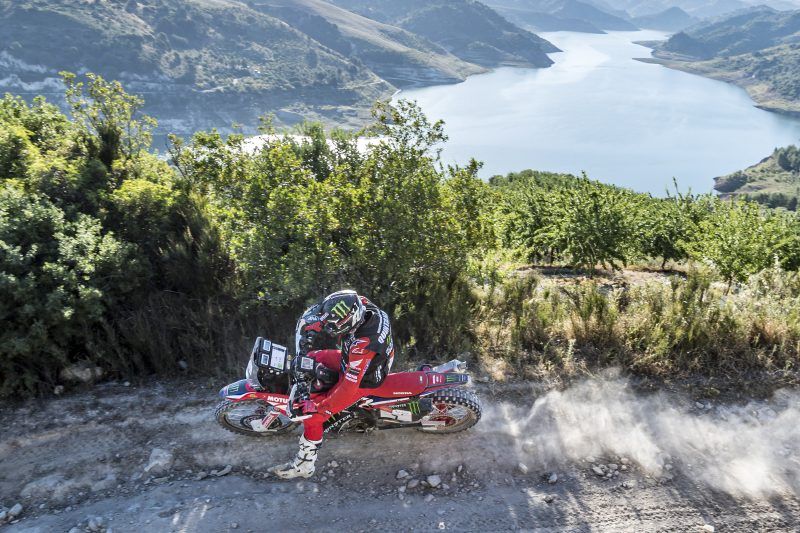 Pablo, congrats on a new team and a successful new start. You seem to have taken to the Honda CRF very well…
The feeling with the bike was awesome. I never expected to have such a good feeling on the bike. Normally, it's difficult to experience this from on a new bike, but for me it was the complete opposite. I felt really good with a lot of confidence. I'm settling in really well. The team atmosphere is great, and I know Ruben (Faria, general manager of the team) from racing before. Everything is new, but at the same time, it feels normal.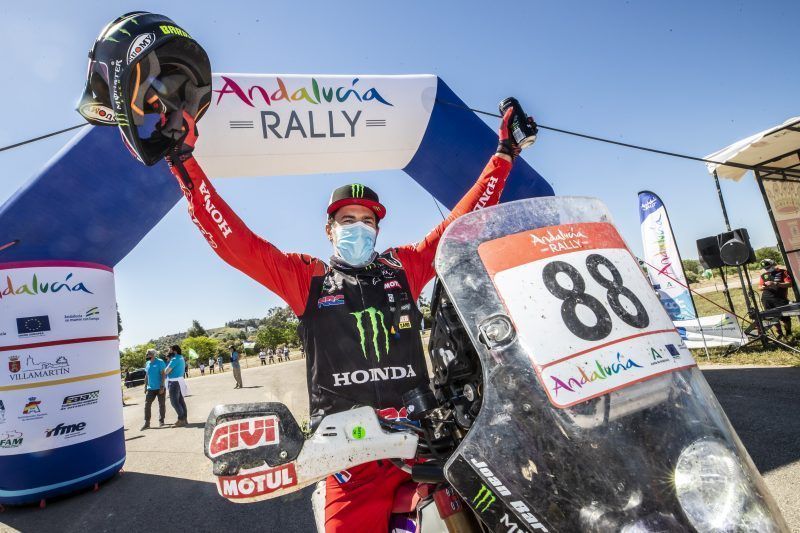 Within a matter of a few days of joining the team, you were already competing. How was the Andalucía Rally?
Well, this was my first Andalucía Rally. This race is very different from what I'm used to (across open desert with navigation). This one is more like car terrain between the farms and the mountains. I haven't really ridden this terrain much as we don't have landscapes like this at home where I train. But in the race, I felt really good. I never expected to be so fast. I started trying to understand how to read the terrain and the turns, and in the end I won the last stage and finished third overall. It was a very good start to my career with Honda. I'm really sure the bike will be much better for me in the open desert.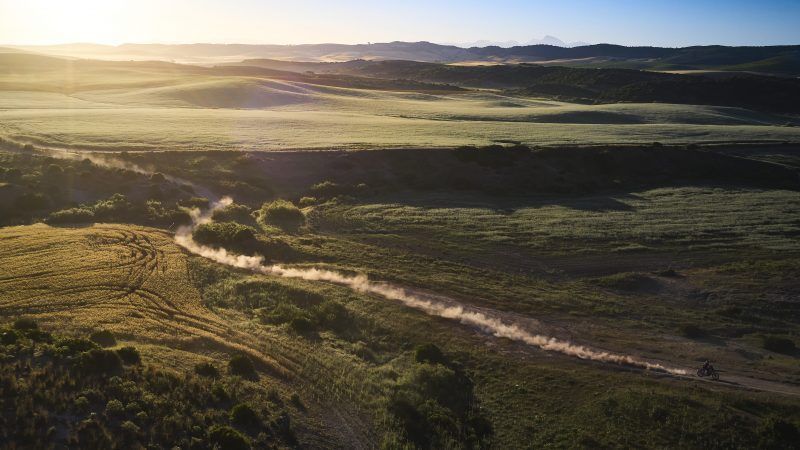 You're perhaps best known for competing in the Dakar and your incredible overall 2nd place in 2020. How does a race like this compare?
It's never easy. We always race in terrain I have never ridden before. Everything is always new, and like I said, the Dakar terrain is very different to the Andalucía Rally. But the experience I have gained over the years also helps me to ride the situations during the races, to figure out a good strategy and to know when to push and when to ease back. But yes, it was not an easy rally.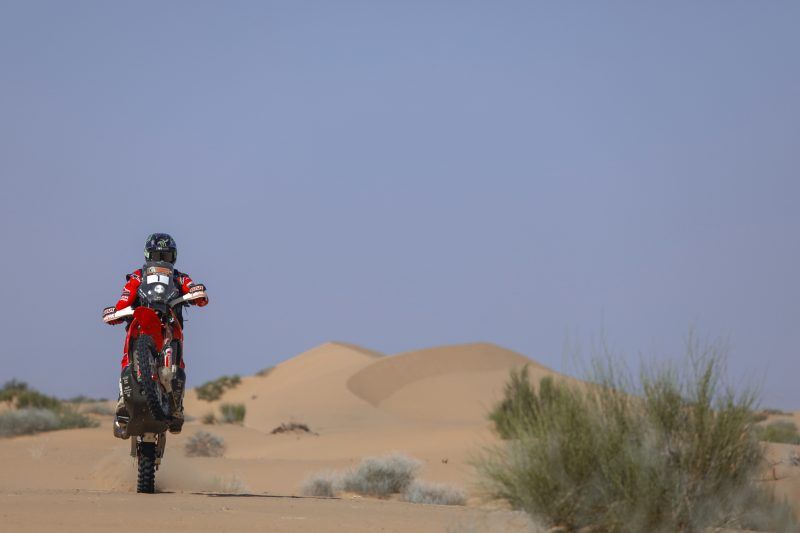 When's your next event?
Normally, the next race would be soon, but we need to discuss with the team the situation around Covid. If this race doesn't happen, we will do some testing and training instead. I think the second part of the year will be really busy for us as we get ready for Dakar.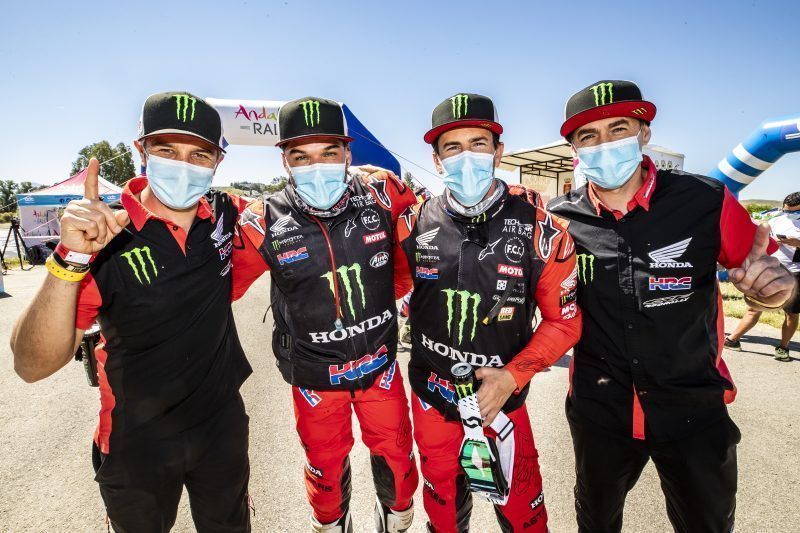 You must be Mr Popular in the team right now, joining and scoring immediately. How did your podium finish go down with them?
Yeah, the feeling was really good. Honestly, I don't think they expected me to have such a good race. They were telling me all the time there was no pressure, and to get to grips with the bike. But it felt really good, and that gave me the chance to start pushing and finding the limits of the bike. The atmosphere in the team is great. Everyone knows what to do, and as a rider, I feel free with the knowledge I have the best support behind me. As a rider, this is super important.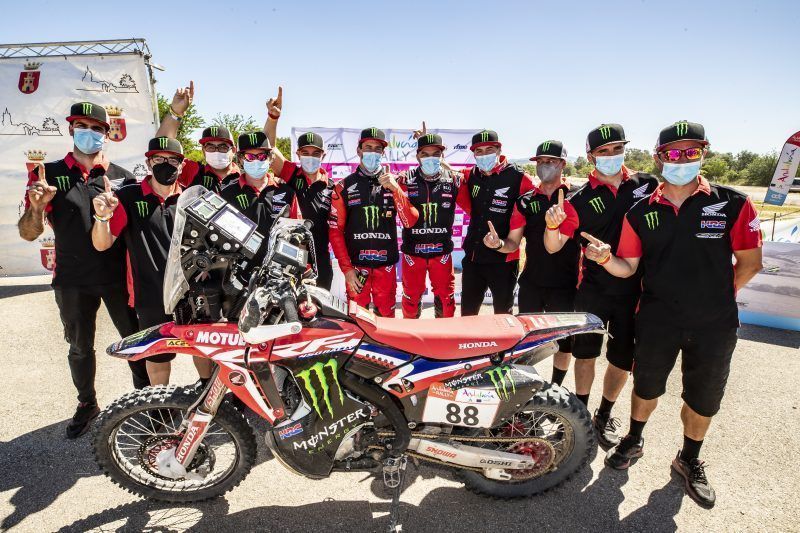 Motul is a partner of the team. Have you had experience with Motul before, and if so, what benefit do you think it brings?
I have experience with Motul from when I was riding motocross. So I know from my own experience that Motul is a really good oil, and this is a great partnership for the team. I'm happy to have this kind of support because we want to win, and if you want to win, you need to have the best partners. For us, it's a big confidence boost having Motul onboard.