Find stories, riders,
ambassadors

Motul
09 June
Andre Visser is a motorcycle instructor and the brains behind Journey to the GS Trophy, a training programme he started in South Africa to prepare new riders for the gruelling BMW event. Supported by Motul, Andre is training a new breed of riders for next year's GS Trophy in Albania. This is his story…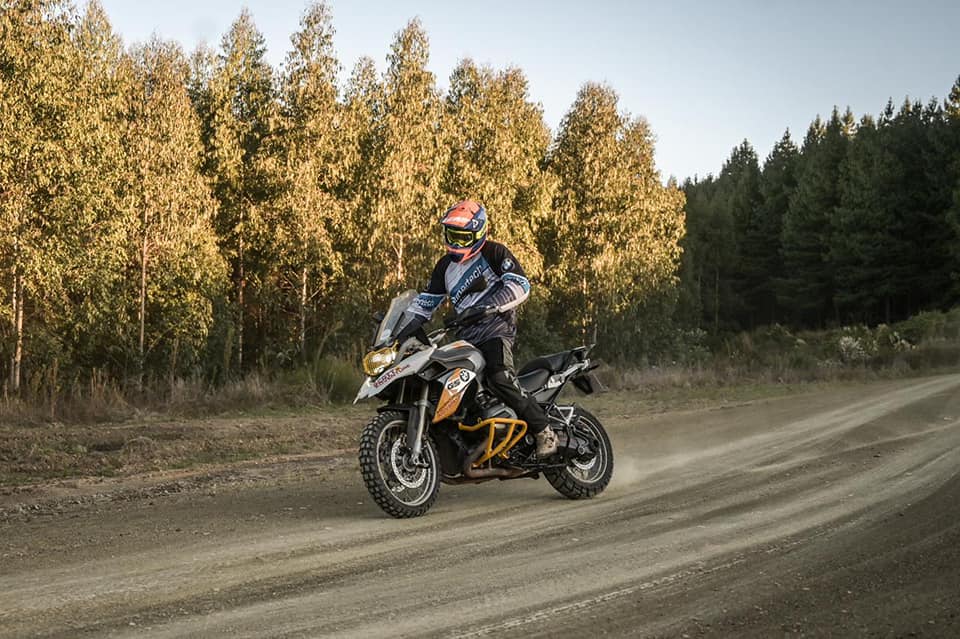 Andre, what is the GS Trophy?
The GS Trophy is an event that takes place every second year in a different country. It started in Tunisia in 2008. South Africa took part in the second one in 2010, in our home country. We normally have 14 to 18 countries taking part. Next year will be in Albania. How it works is you qualify in your own country, and those that go through to represent their country are part of a three-person team with a journalist.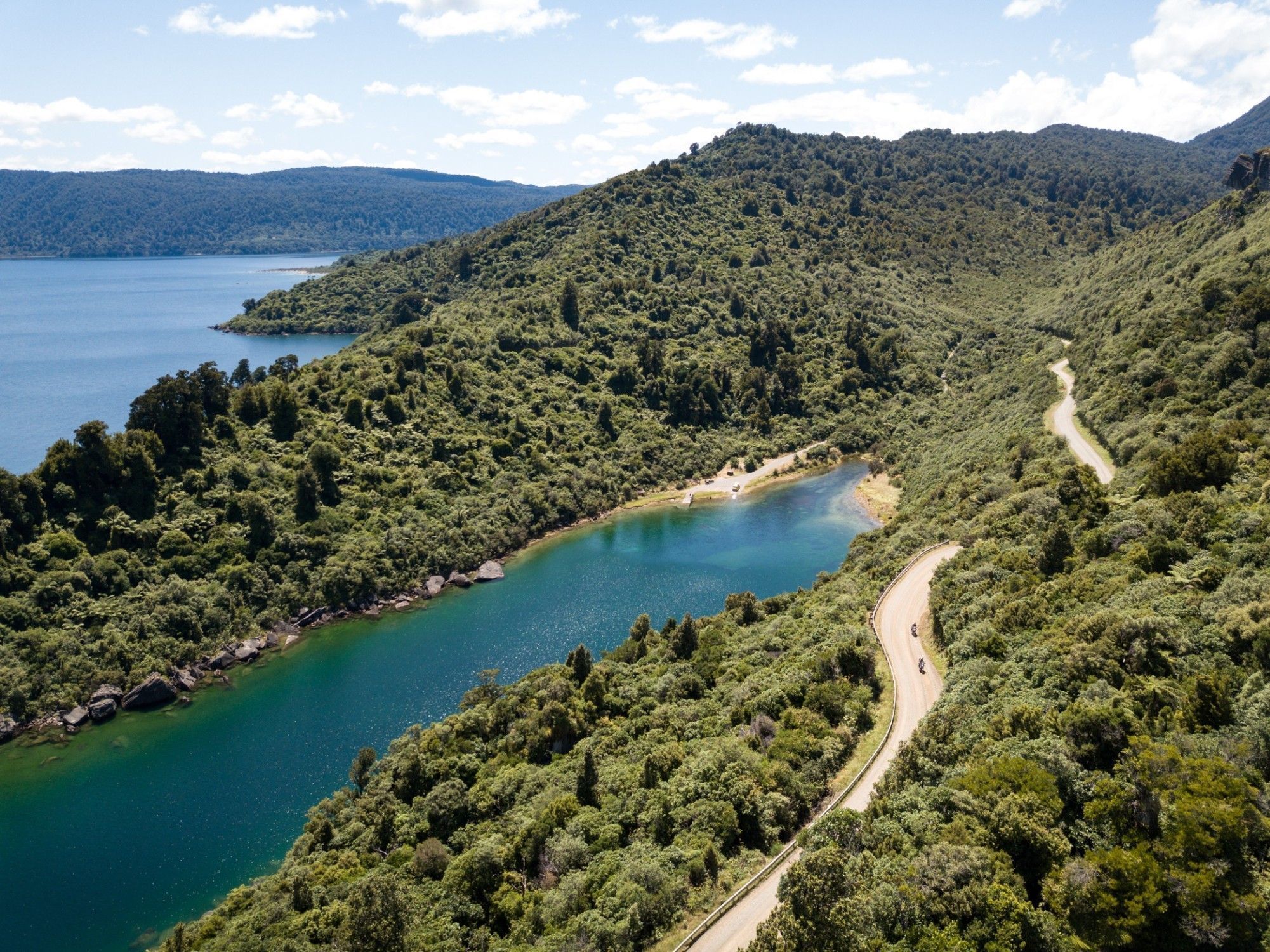 How does the GS Trophy work?
You have to be a registered BMW GS owner to compete. BMW Germany pays for all the teams worldwide. They ship the bikes, and pay for all the travel and kit. It's a global BMW initiative. They don't make use of any sponsors, BMW funds it itself. It's a four-day event, riding from point A to B, with overnight stops. In between there are special stages and things you must do en route, such as skills challenges that you are judged on for daily points. It's all about teamwork and camaraderie, as well as how far you can push the bike through a dirt section or a river crossing.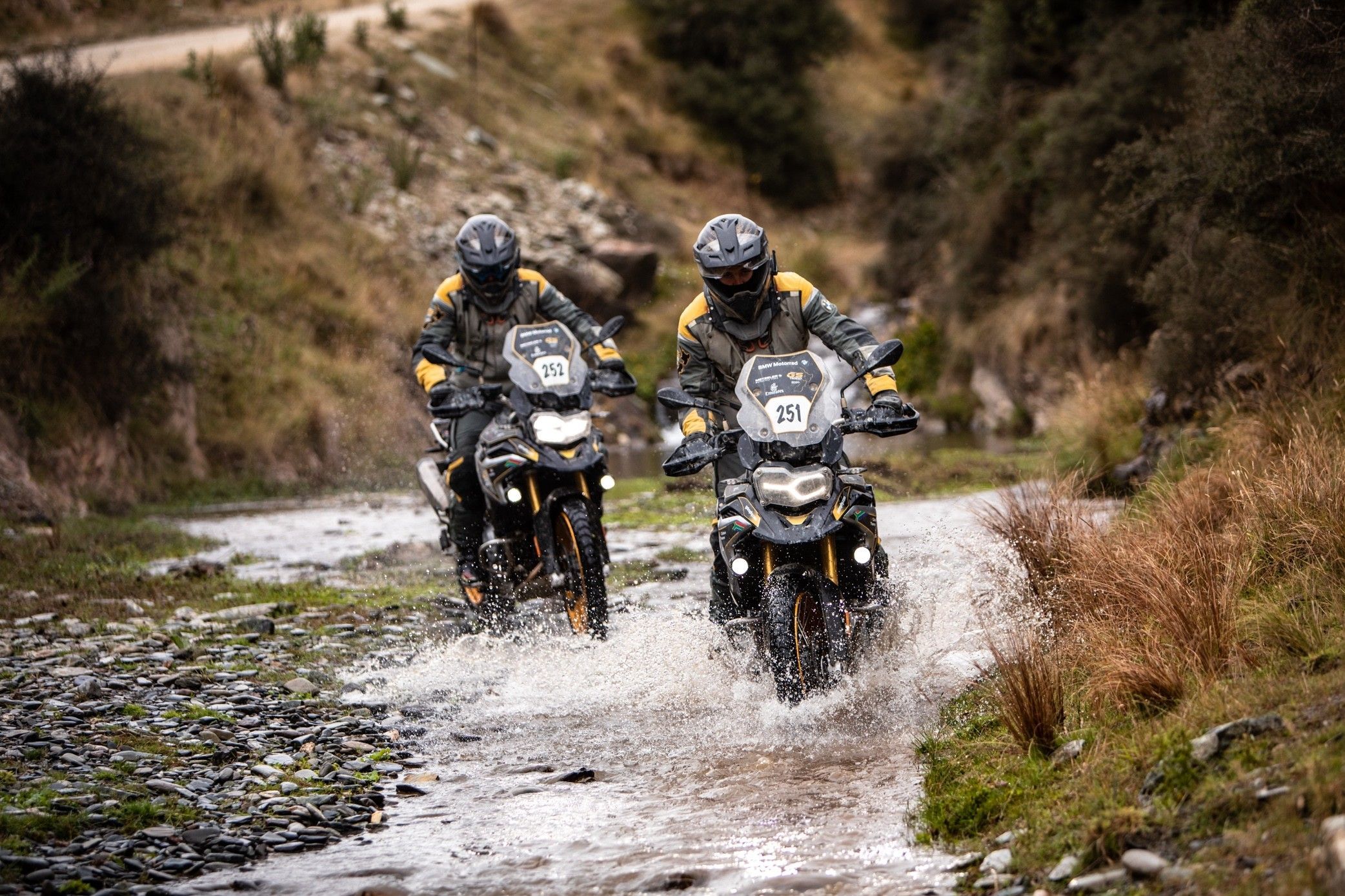 What was your involvement in the adventure, and how did the idea for a training camp come about?
I was the event director for South Africa in 2010. I started the concept of Journey to the GS Trophy. It's basically a new initiative that I started with BMW South Africa. The GS Trophy requires a very skilled rider. South Africa has won it three times and we are the reigning champions. So, we have very competent riders. But for the normal person in the street and ethnic minorities or females, it's very difficult to take yourself to the level of competing in the GS Trophy. I wanted to pull those people in and give them a new experience, and perhaps get them ready to compete. It's all about training, preparation, teamwork and skills workshops. It's a completely full-circle experience, with trainees going on to compete not just in qualifying for the GS Trophy, but national and regional competitions.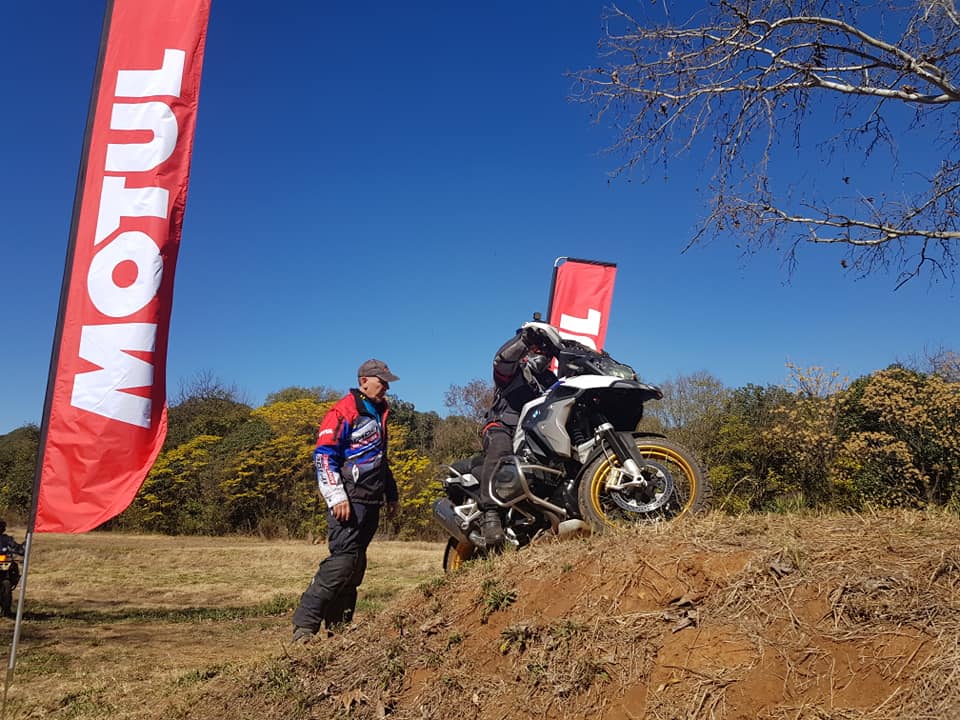 What's Motul's involvement?
Motul has been working with my training company for a number of years. I went to them for support and to help with funding for the trainees. Motul helps pay for the instructors and the training facilities, but it isn't involved in the GS Trophy itself. Hopefully Motul will see a return on investment through product sales to our customers.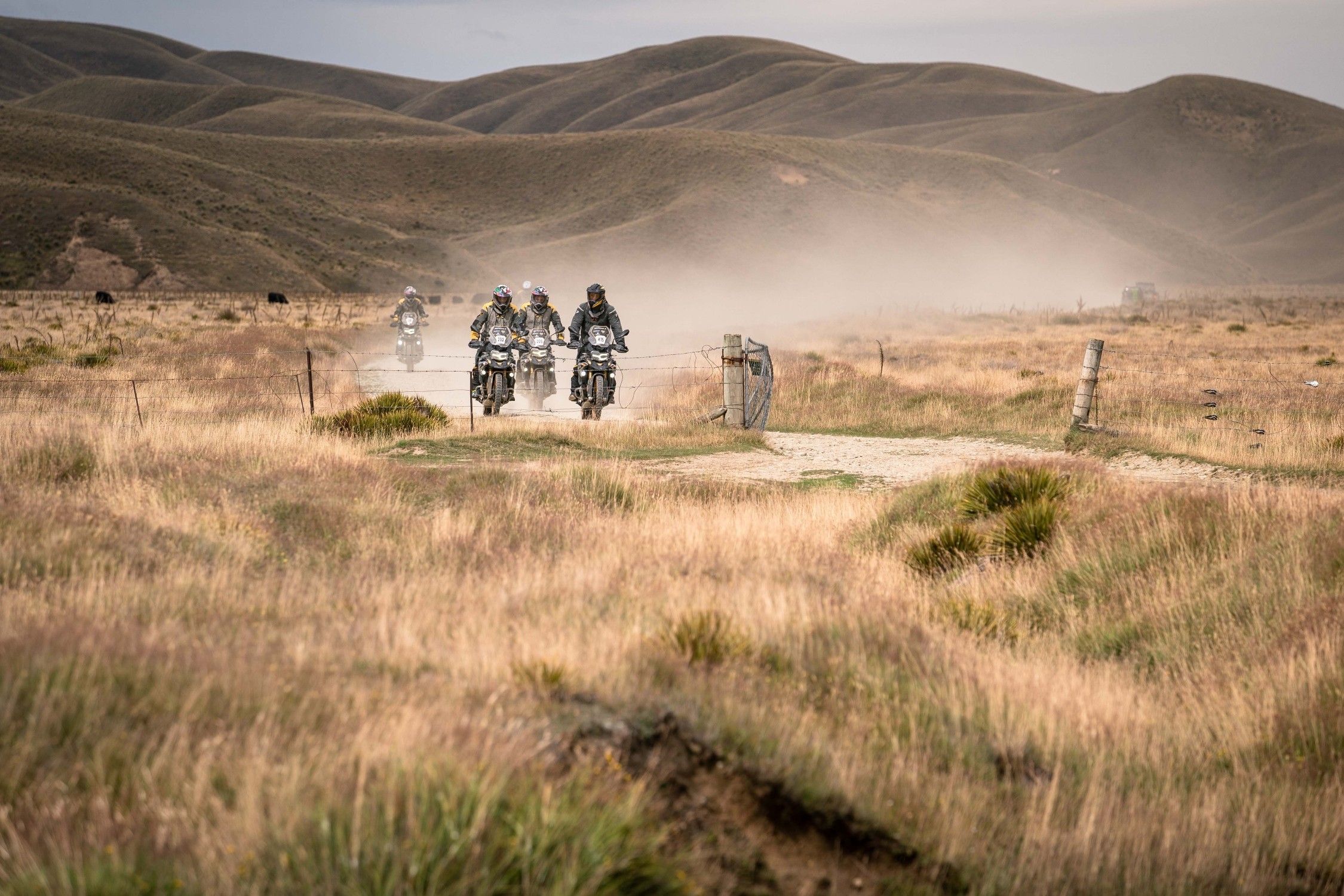 What's your motorcycle background?
I'm a BMW motorcycle instructor. I started my own training company, iRide Adventure six years ago. We have seven, world-class standard facilities in South Africa, with 10 instructors. We're accredited to the highest certification for this training in South Africa. We also work with Triumph and KTM, but for the GS Trophy we work only with BMW. The adventure motorcycle market is very small in South Africa, compared to enduro and car racing. My dream would be to work with Motul to provide an international platform, a Motul training facility worldwide and a Motul challenge.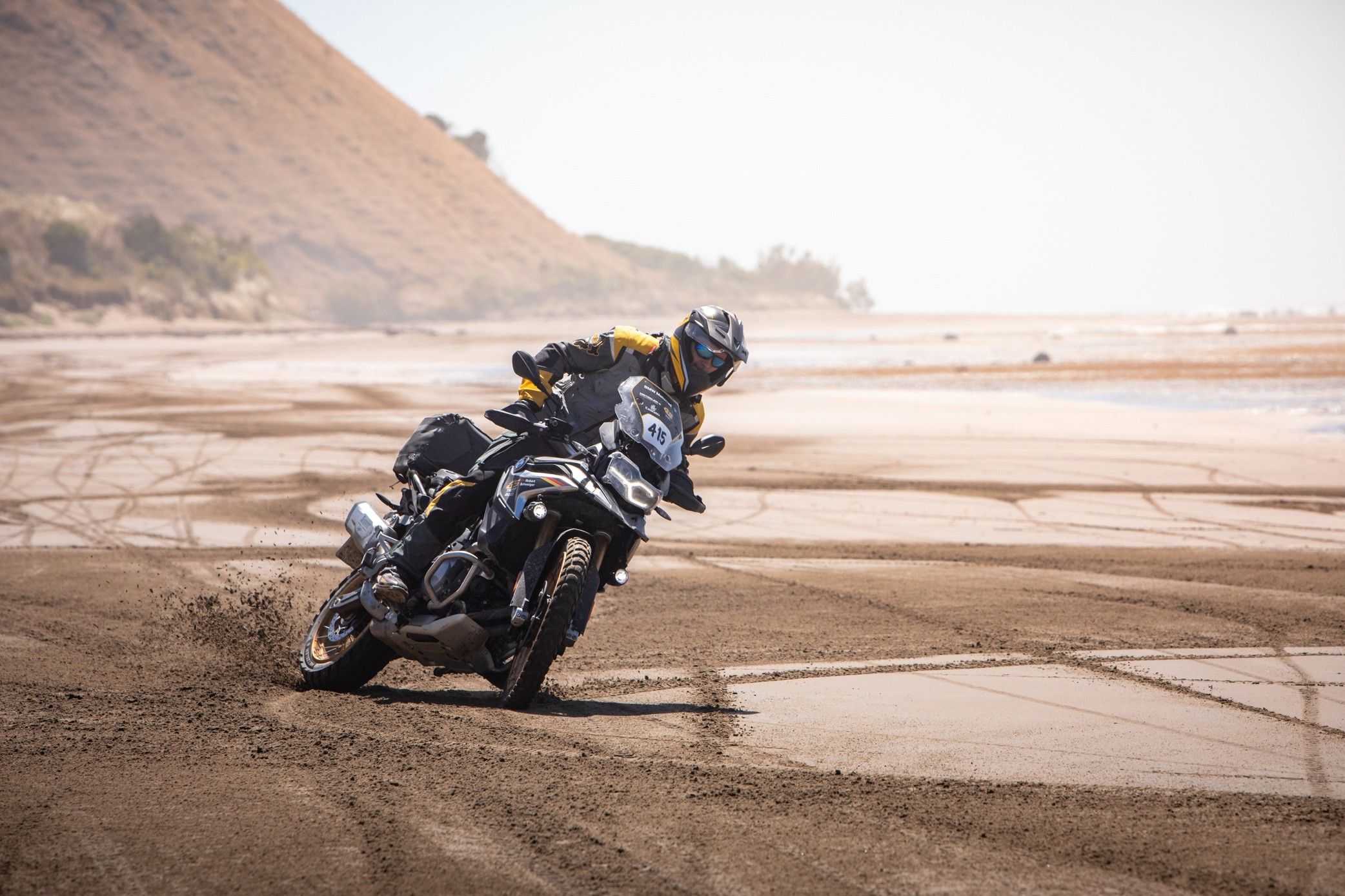 Picture and video credits: BMW Motorrad AG