Find stories, riders,
ambassadors

Motul
24 June
After helping Yoshimura-SERT-Motul take victory at the 24 Hours Motos at Le Mans, Sylvain Guintoli headed off to Wales on a Suzuki enduro bike for some relaxation time. We caught up with the endurance star, Motul ambassador and MotoGP test rider about his post-lockdown escape.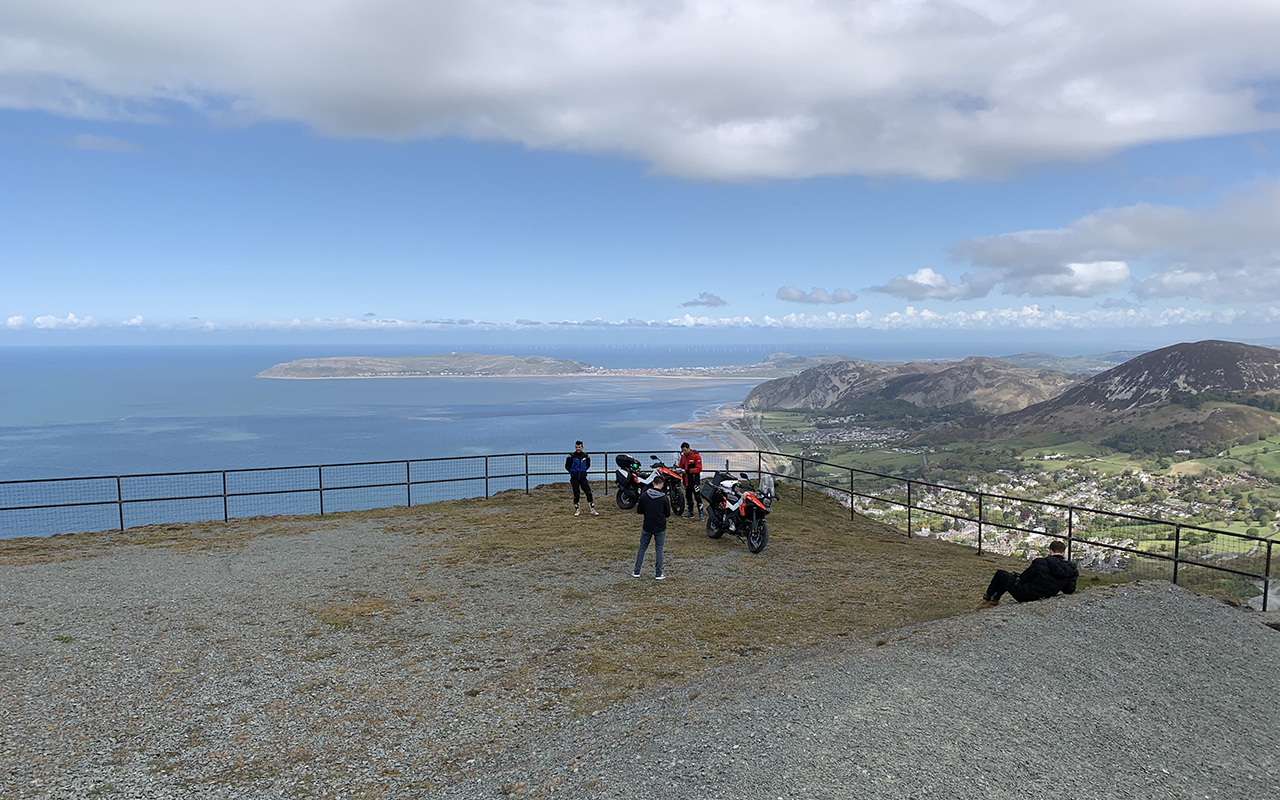 Sylvain, what's the story behind The Welsh Epic, your road trip film?
This came up during lockdown. I was getting a bit bored of not being able to do any of the usual things like go out on the bike or race or go on any adventures, and so I thought it'd be a good idea to plan a trip like this once lockdown ended.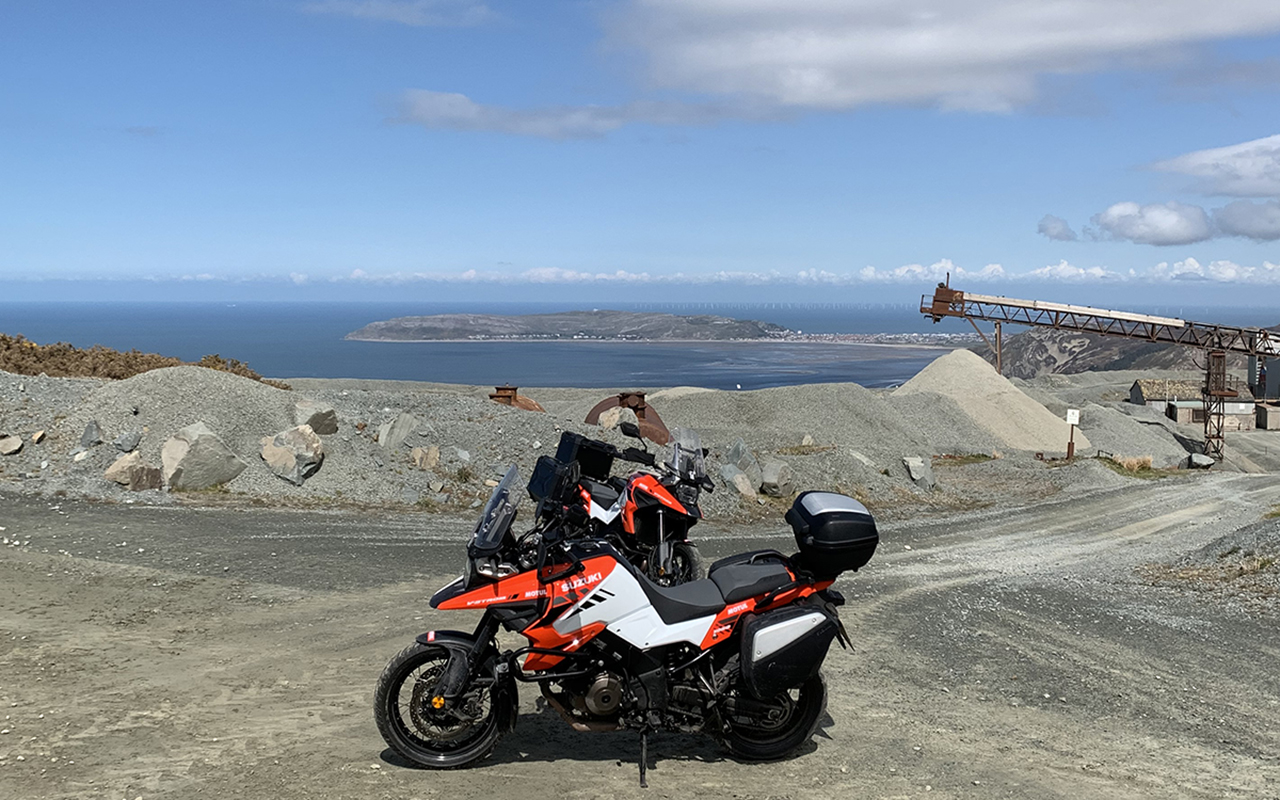 Why did you choose Wales?
We went to Snowdonia in North Wales. I really like it there and I go there quite a bit for mountain biking and cycling. The scenery is so nice. I live in the Midlands in the UK, and the green laning around there is not that good. I partnered up with the cyclist Dan Evans, who joined me for the trip. He suggested Wales actually and said it would be a great place to do some enduro. So, we got two Suzuki DL1000 V-Stroms and we went on road and off and tried to explore as much as we could. We also made a video about it. We managed to ride quite a lot in one day. Dan is from the area, so he took us to all the best spots. And we got lucky with the weather: it was absolutely brilliant.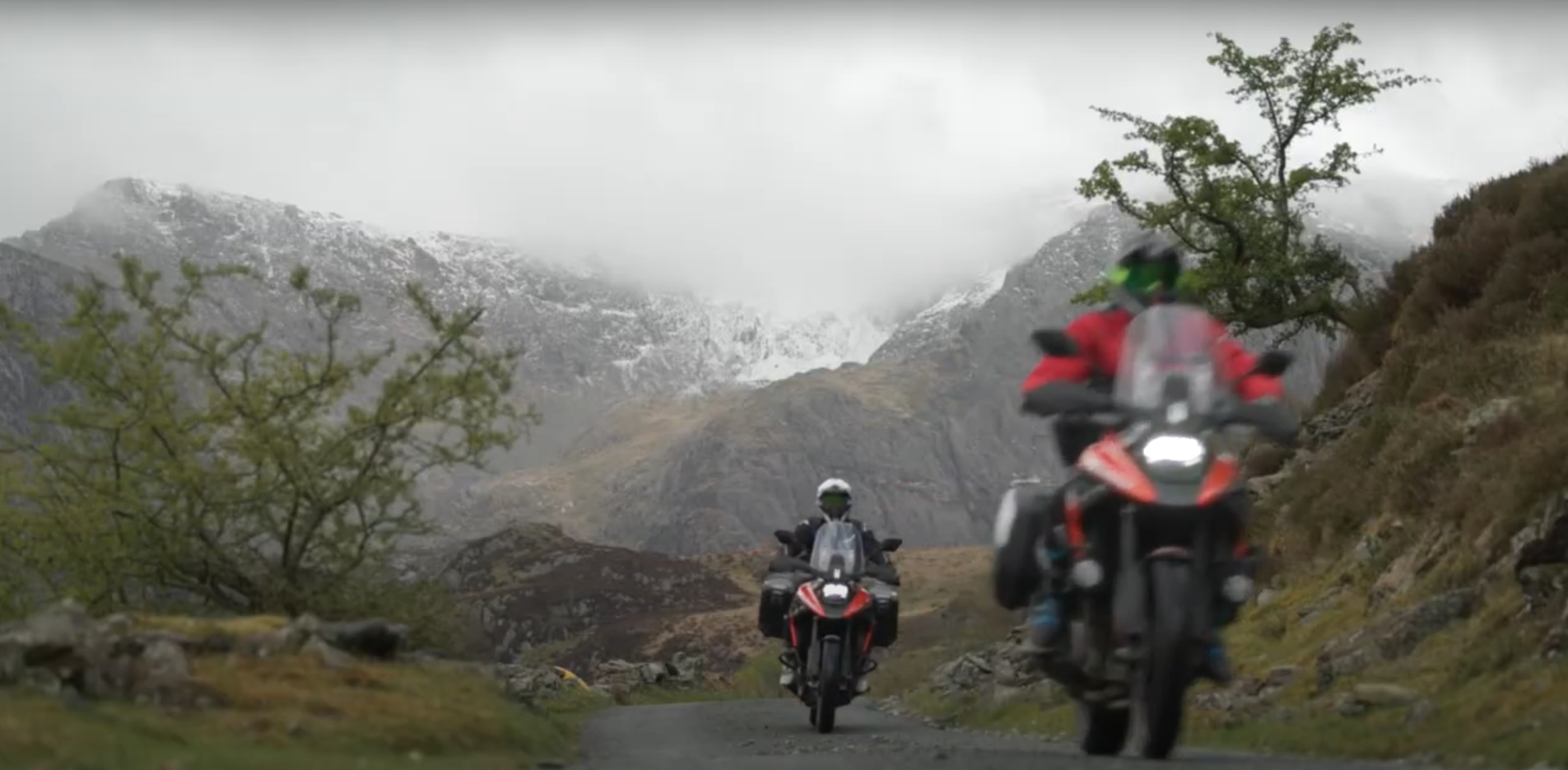 What was it like getting out on the bike after being in lockdown for so long? Did it fulfill your expectations?
It was amazing. Wales never disappoints. It's just such a nice place to ride a bike. You go from thinking you're on the moon, to the Alps, to the seaside. It's unbelievable. We had an epic day exploring.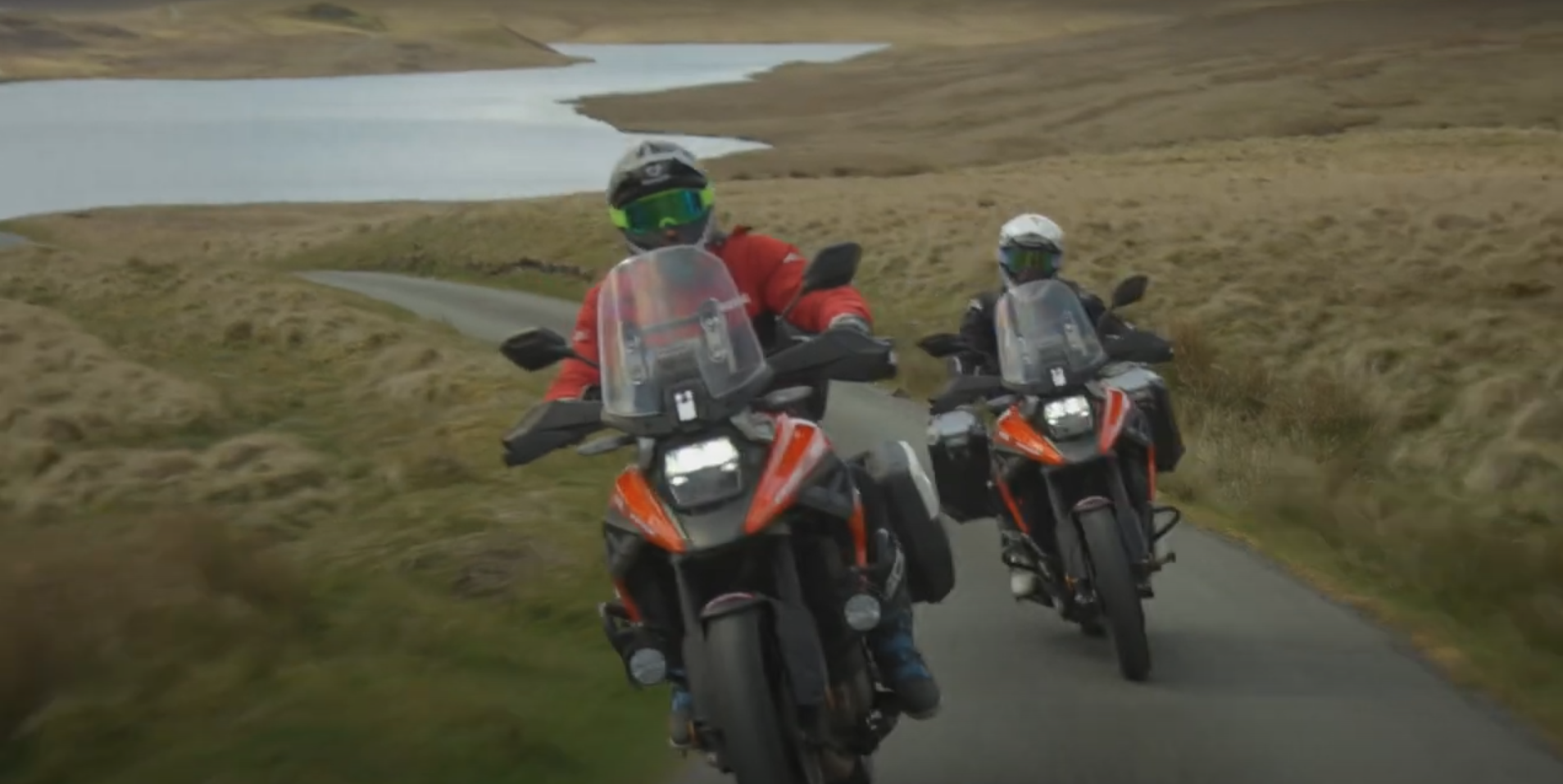 What are your tips for getting the best out of a road trip like this?
In Wales, there's quite a large network of byways and off-road tracks you're allowed to use. Because Dan was local, he was a great guide, but if you don't have a local to show you around, there are green laning associations you can contact to find out more about the best routes.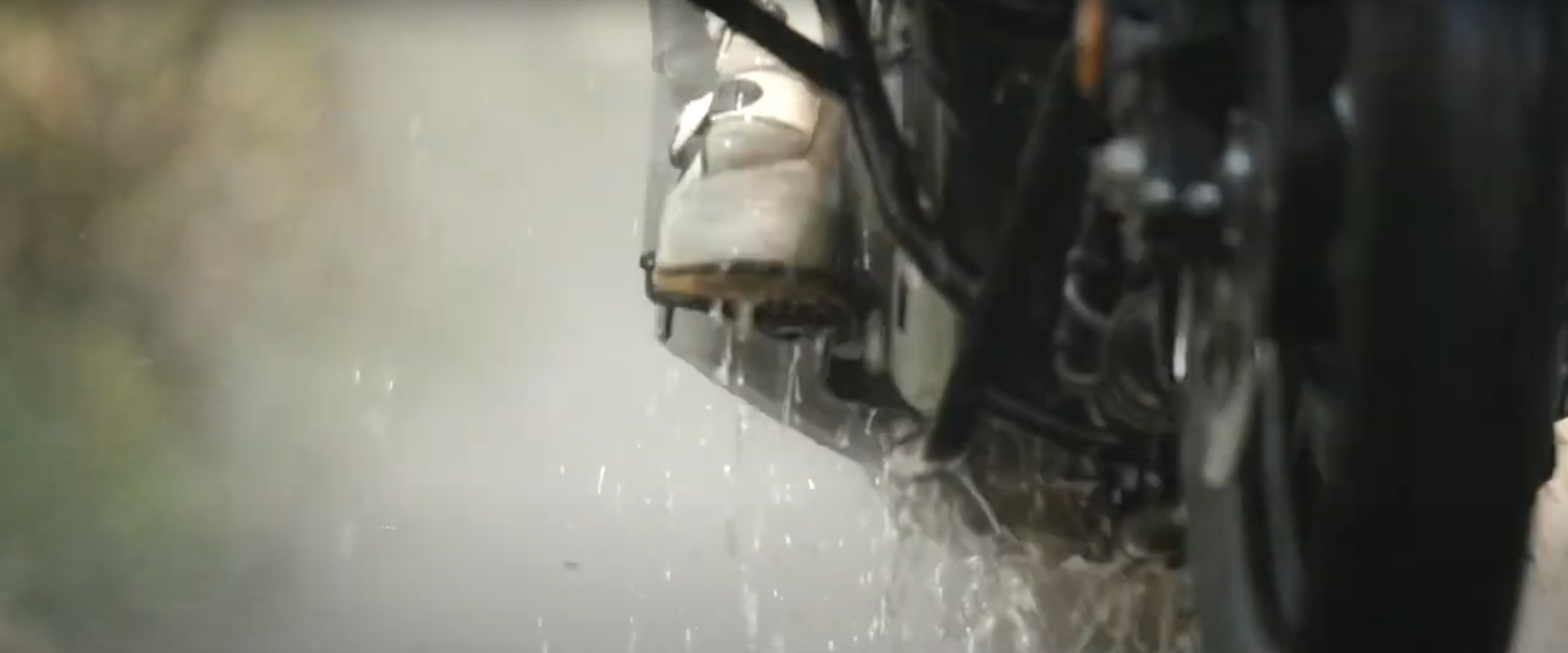 Are you planning any more road trips?
We've discussed quite a few ideas now. We want to do some epic, bucket-list-type things. The sort of stuff that counts. I like those sorts of trips because they're exciting to plan for, they're fun to do and you remember them.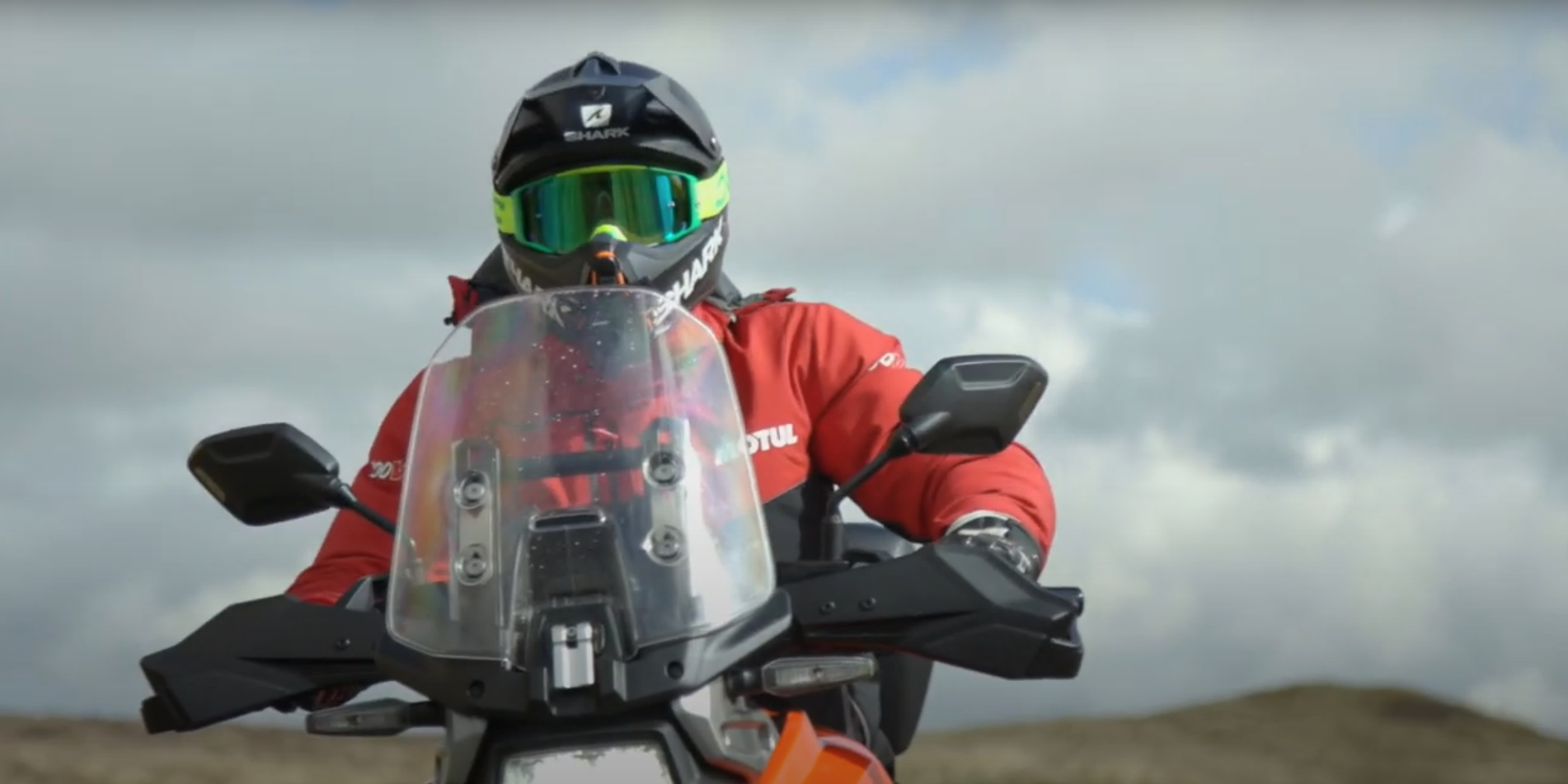 Is a road trip like this a welcome escape from the racetrack?
I love racing, but this kind of stuff is different. It's more relaxing and a different way of enjoying the motorbikes. Obviously, I love trying to get the best lap as well, but on the road it's all about taking it easy, sharing the ride, and enjoying yourself.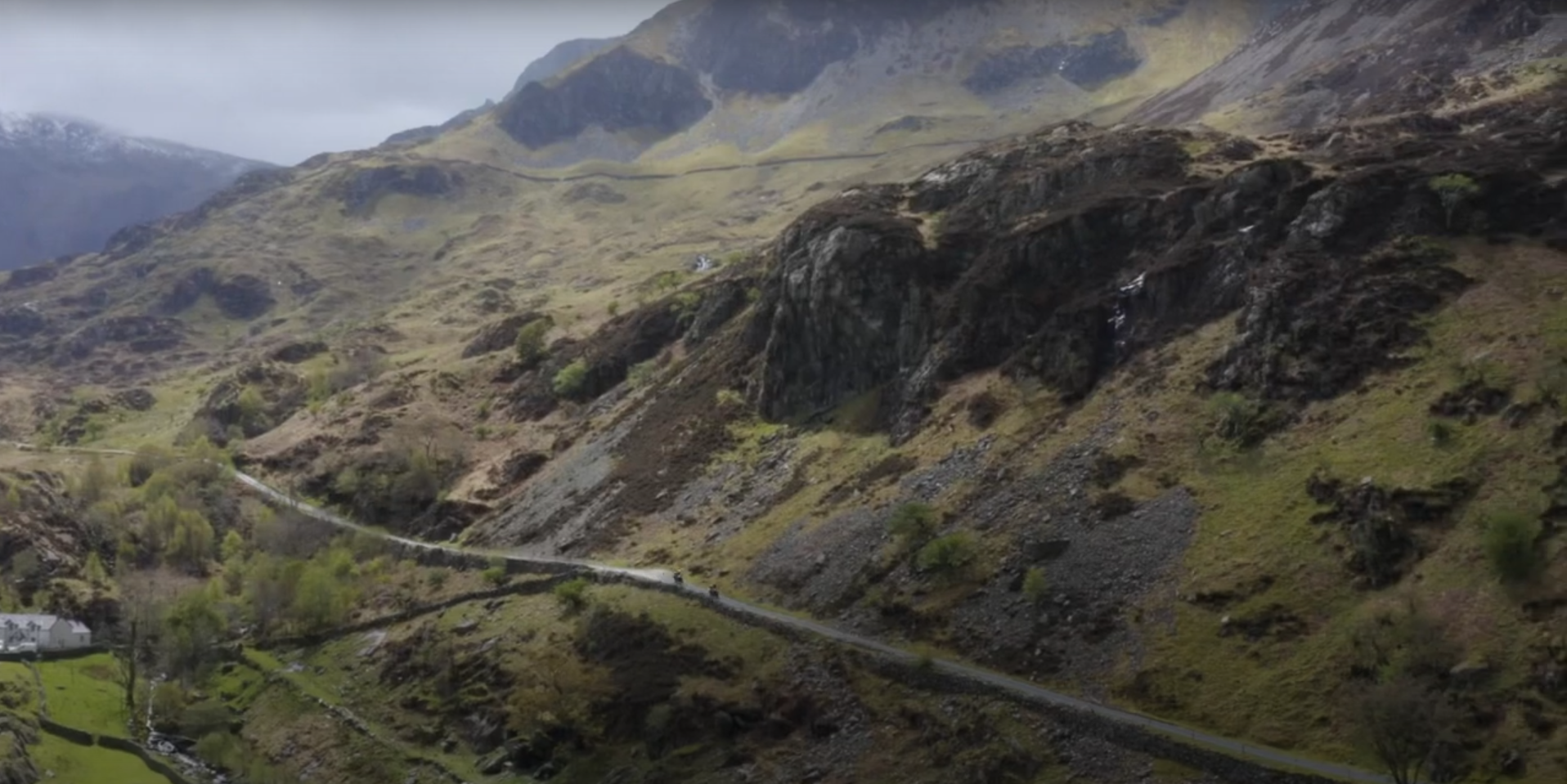 In terms of racing, you're very much a track rider. Any temptations to try your hand at off-road?
Not really. I've never raced enduro or motocross. I enjoy doing it and have done it a lot in the past for fun. But I've never competed. Competing in enduro and motocross is completely different to circuit racing and you can't be everywhere at once [laughs].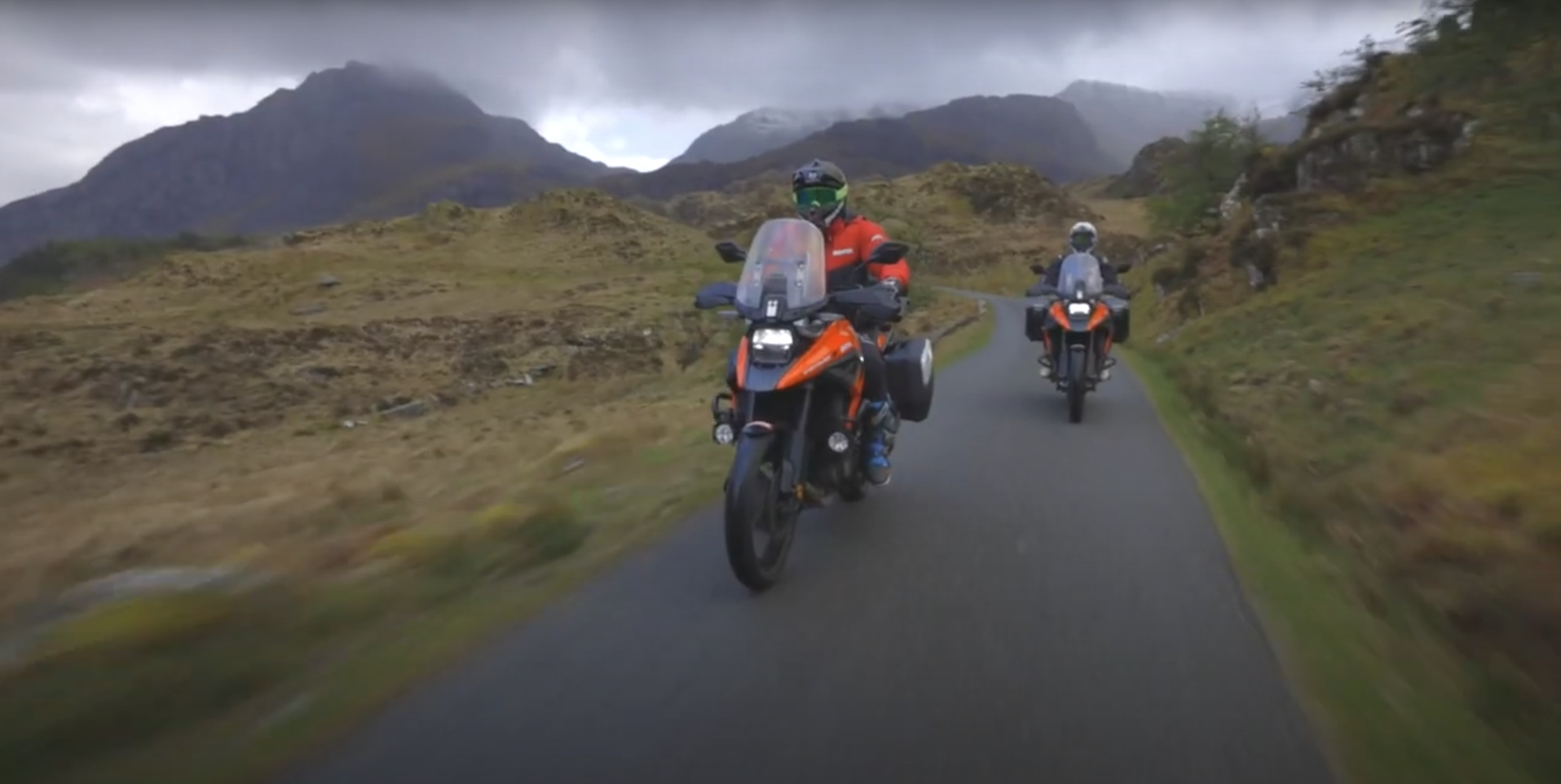 You're racing endurance this year and have got off to a great start. How's your season looking?
This year I'm back to full-time endurance racing, which is great because it's been a while since I've been full-time in a world championship. It started very well in Le Mans, winning the 24 hours. We have the 12 Hours of Estoril coming up in mid-July, then the Bol d'Or. So that's really exciting. I also still have the testing programme with MotoGP.