Find stories, riders,
ambassadors

Motul
09 September
With only four months to go until the next Dakar Rally, the first American quad team to ever compete in the illustrious event has been announced. Pablo Copetti will venture into the Empty Quarter of the Saudi Arabian desert on board a Yamaha as part of the California-based Del Amo Motorsports/Yamaha Rally Team. We caught him in between training sessions just outside Los Angeles.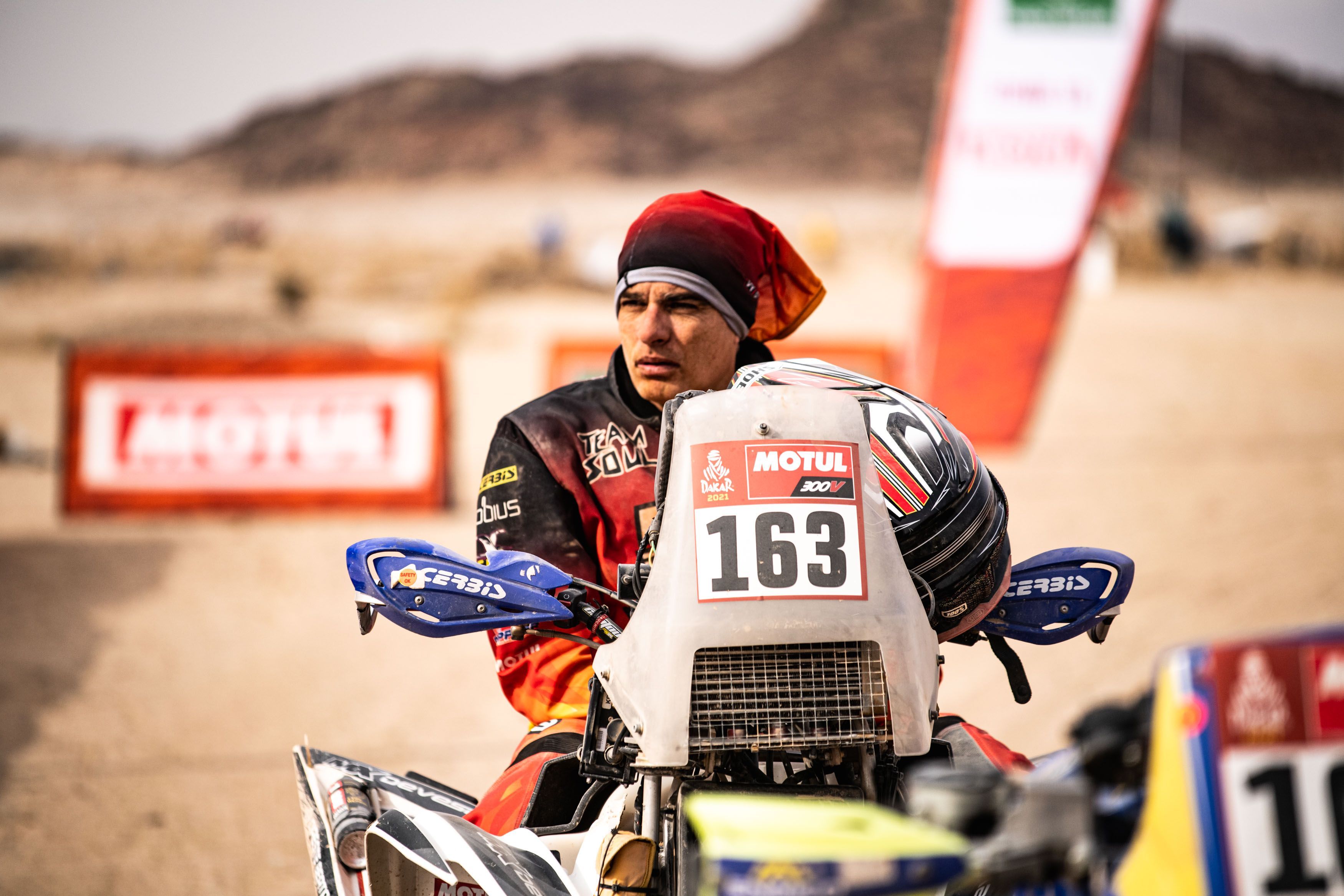 Pablo, you're part of the first all-American quad team in the Dakar. What's the story behind this?
Yeah. I was born in Argentina, but I became an American citizen two years ago. This is my first year racing as an American, and the 2022 Dakar will be my 10th. That means I will become a Dakar legend because, after you have competed 10 times, you are recognised by the organisation as a legend. My first one was in 2010. I was third twice, in 2017 and 2021, and I won seven stages overall in the Dakar. But I don't have many years in the club. I am 45 years old now and I started riding a quad when I was 31. It escalated very quickly and suddenly I was racing a year later. I'm super excited about this opportunity because, although I competed in the Panamericana this year, the 2020 Dakar will be the first quad team from the USA.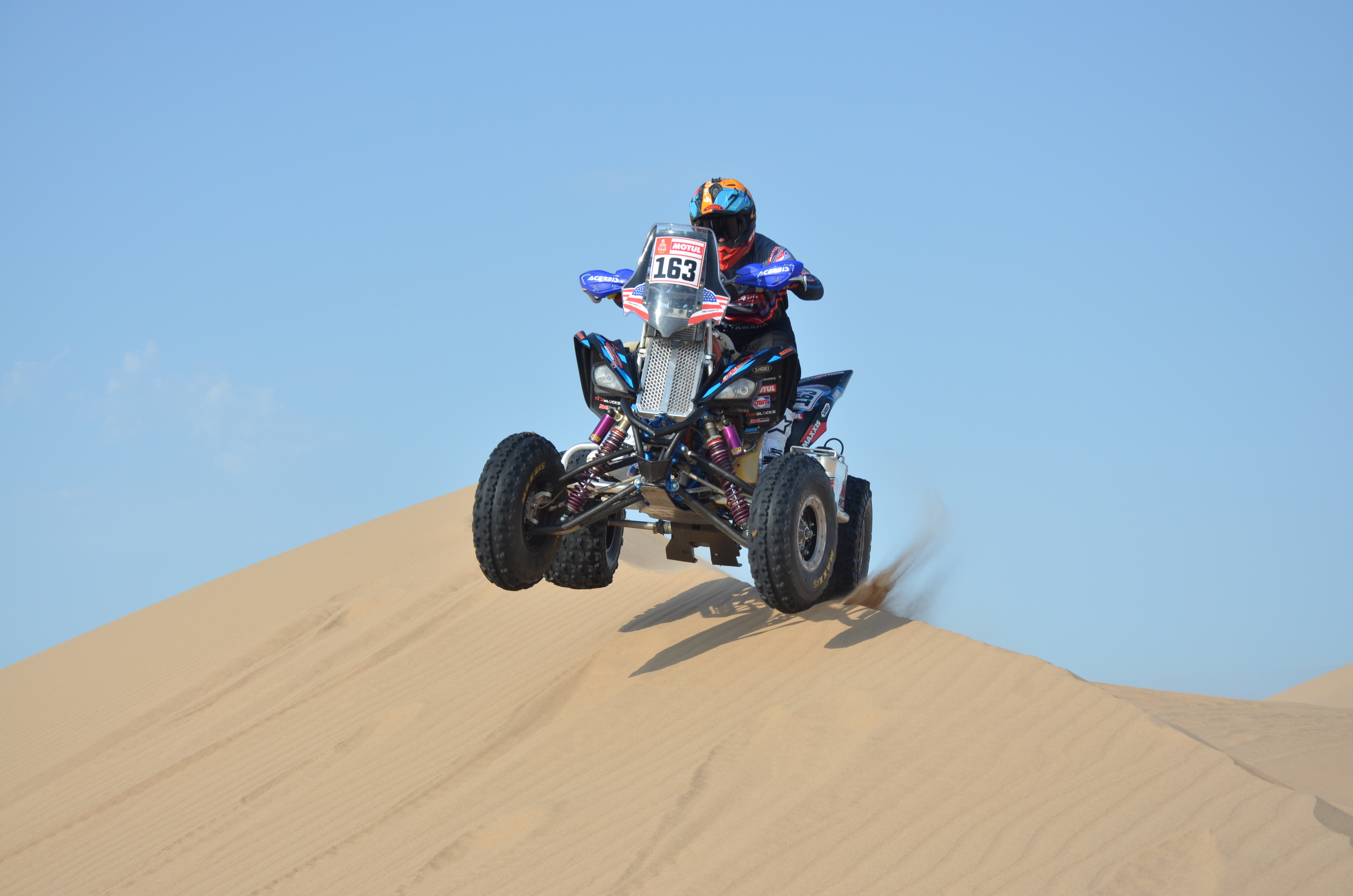 Can you tell us more about the team you're riding for?
Yes, it's Del Amo Motorsport/Yamaha Rally Team, a joint venture. Del Amo Motorsport is a huge dealership in California. Both companies work together to make this happen. And we have the support of the most important companies in the auto industry. So, we're really excited and we will really try to conquer the Dakar next year.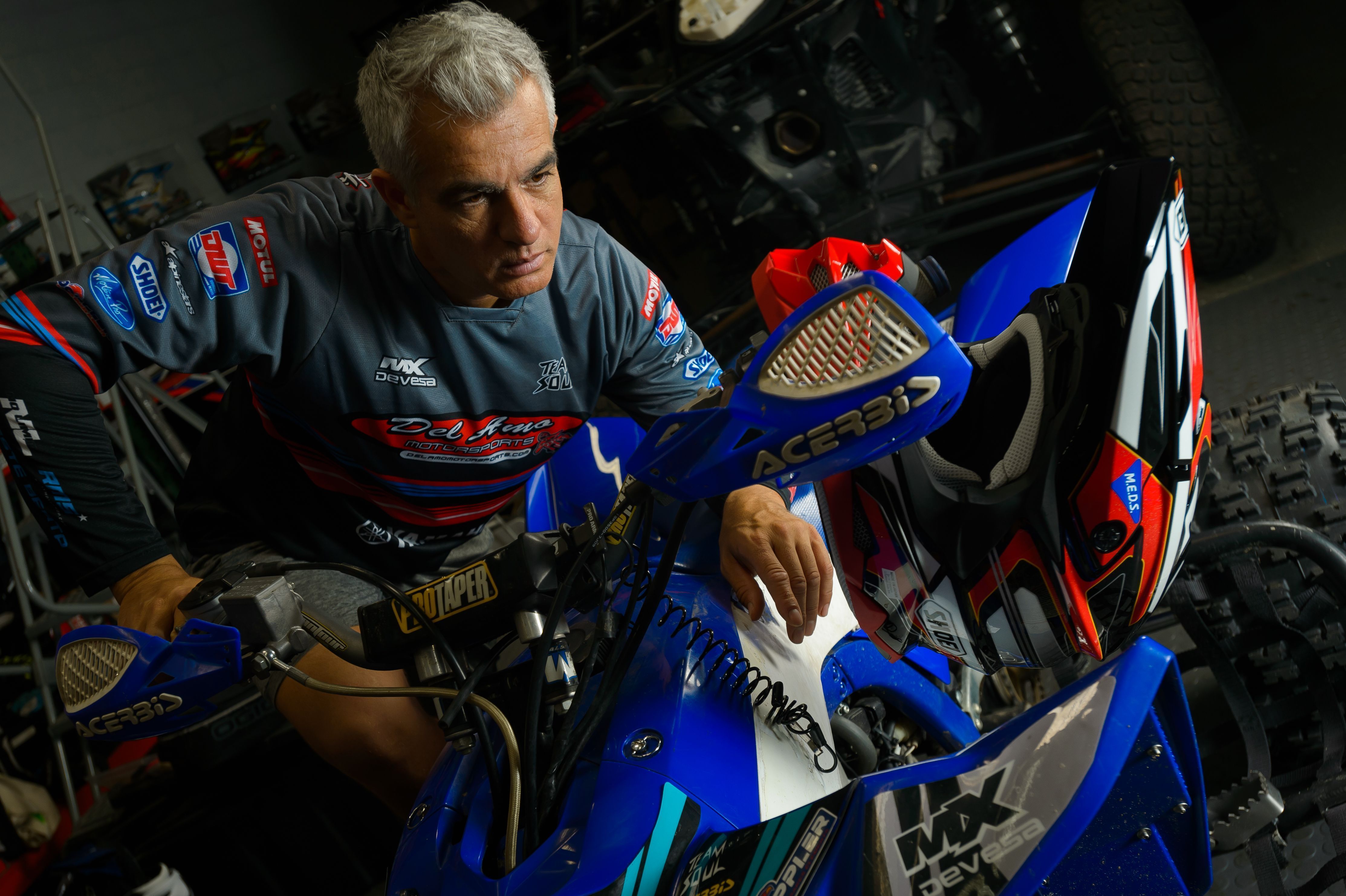 Why did you want to start racing at 31?
I moved to Patagonia in Argentina. We didn't have many activities to do, so I started riding a quad and competing in quad cross (like motocross on quad bikes). I always loved the Dakar Rally, but it was in Africa. Fortunately, when I was in Argentina, it moved to South America. So, I started racing the second edition of the Dakar to be held in South America.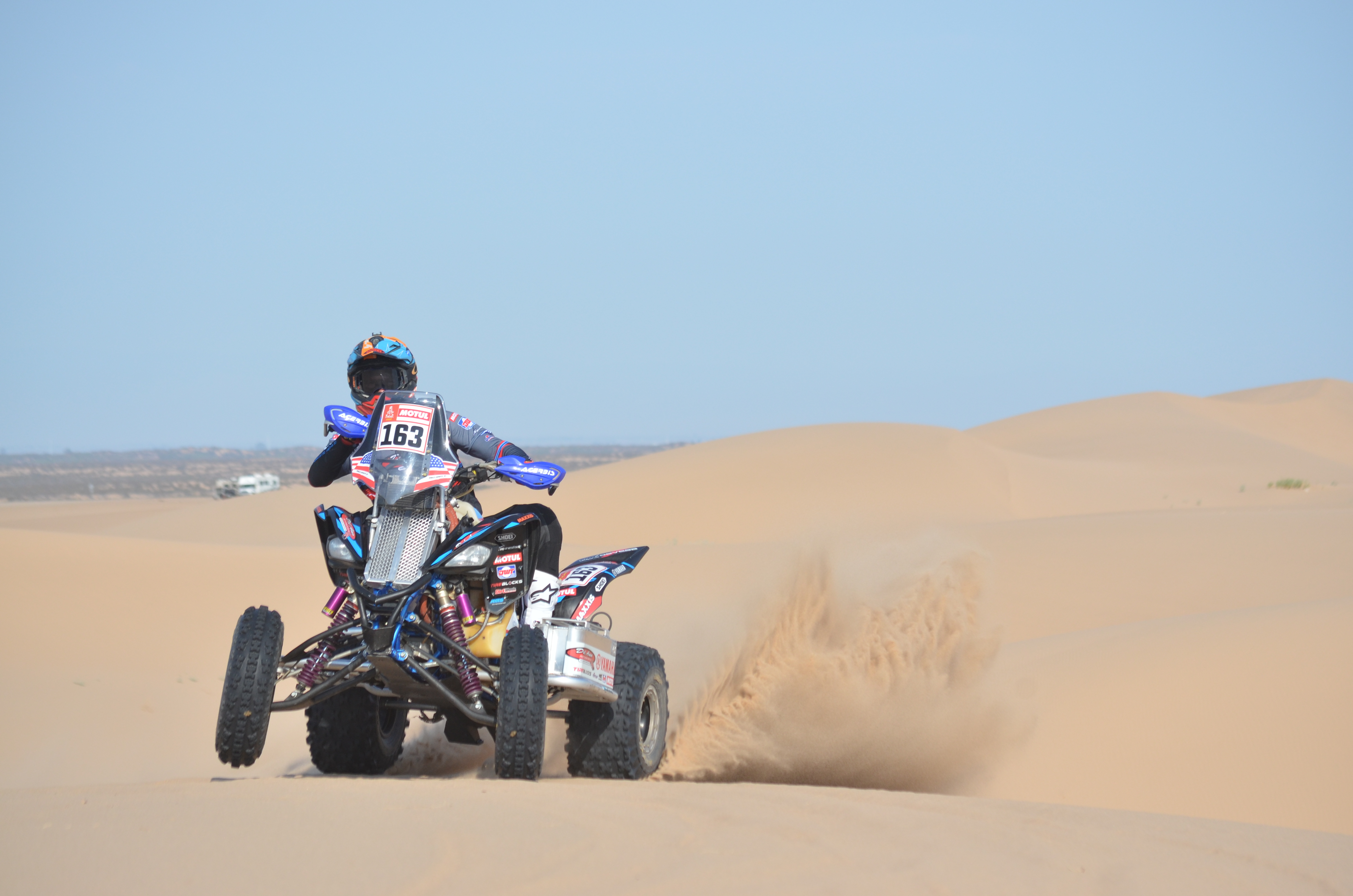 What's it like racing a quad bike in the Dakar? How challenging is it?
I think the quad is the most difficult vehicle to drive in the Dakar. Unlike a bike, you can't go really fast. It's a bit slower than a bike because you're hitting the road with four wheels all the time. It's really rough and tough on the body so you must train a lot to be competitive. I train six times a week. This is my career and I have to train a whole year just to get in shape for the race and to compete against people much younger than me.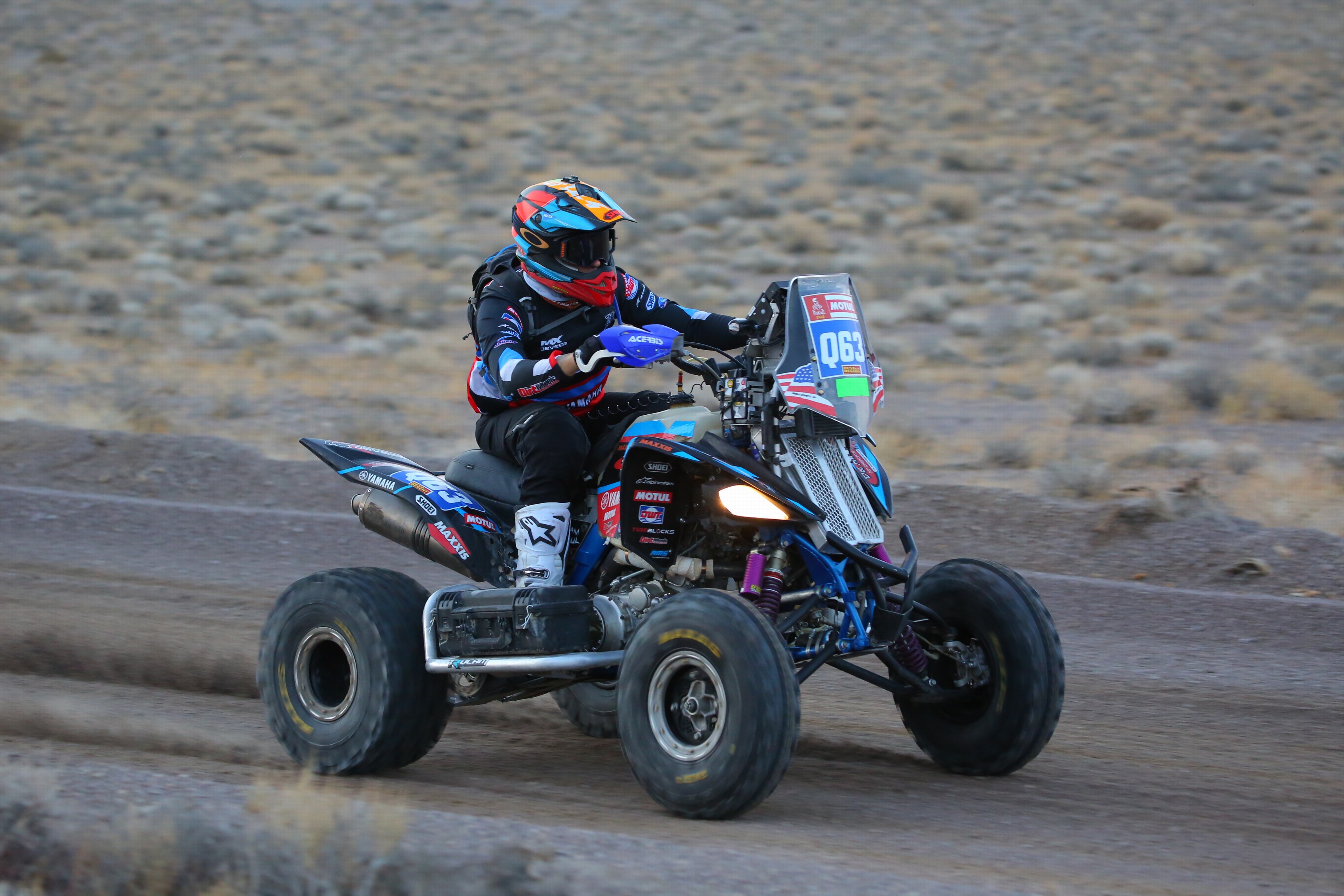 You have four months to go. Does the training start to ramp up as the event gets closer?
I train five days a week with a coach and then I'll spend a day on the bicycle and then another we will do navigation training. I go and just train for five days at a time on navigation and road books. The Dakar nowadays is more about navigation than speed, so it's very important to train for this. I also work with one of the best navigation coaches in the USA and I train with him about four times a year. In October, November and December, I will train in Nevada and California.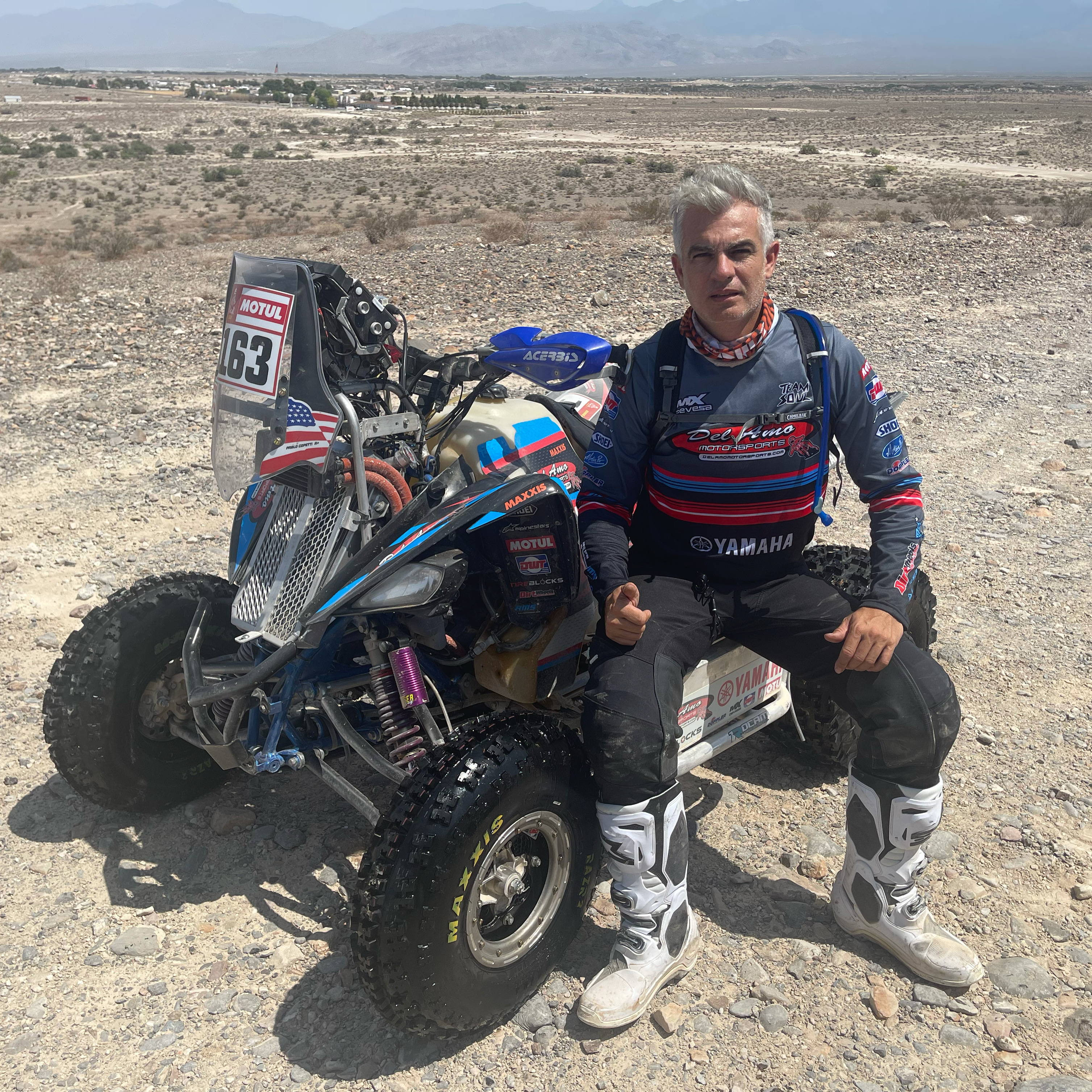 Is it difficult managing both the navigation and riding during the Dakar?
I always say we're like pilots. We have to ride, but we must control our equipment, GPS, road book and so on. It's quite difficult and you must be focused. That's why you have to train a lot. You also have to be focused and have a clear head. If you're tired, you can't think clearly and read the notes well, and that's when you can make mistakes. It's really difficult but I love it. Last year the navigation was really tricky. The game changed. Before it was all about speed and a little bit of navigation. Now that's switched.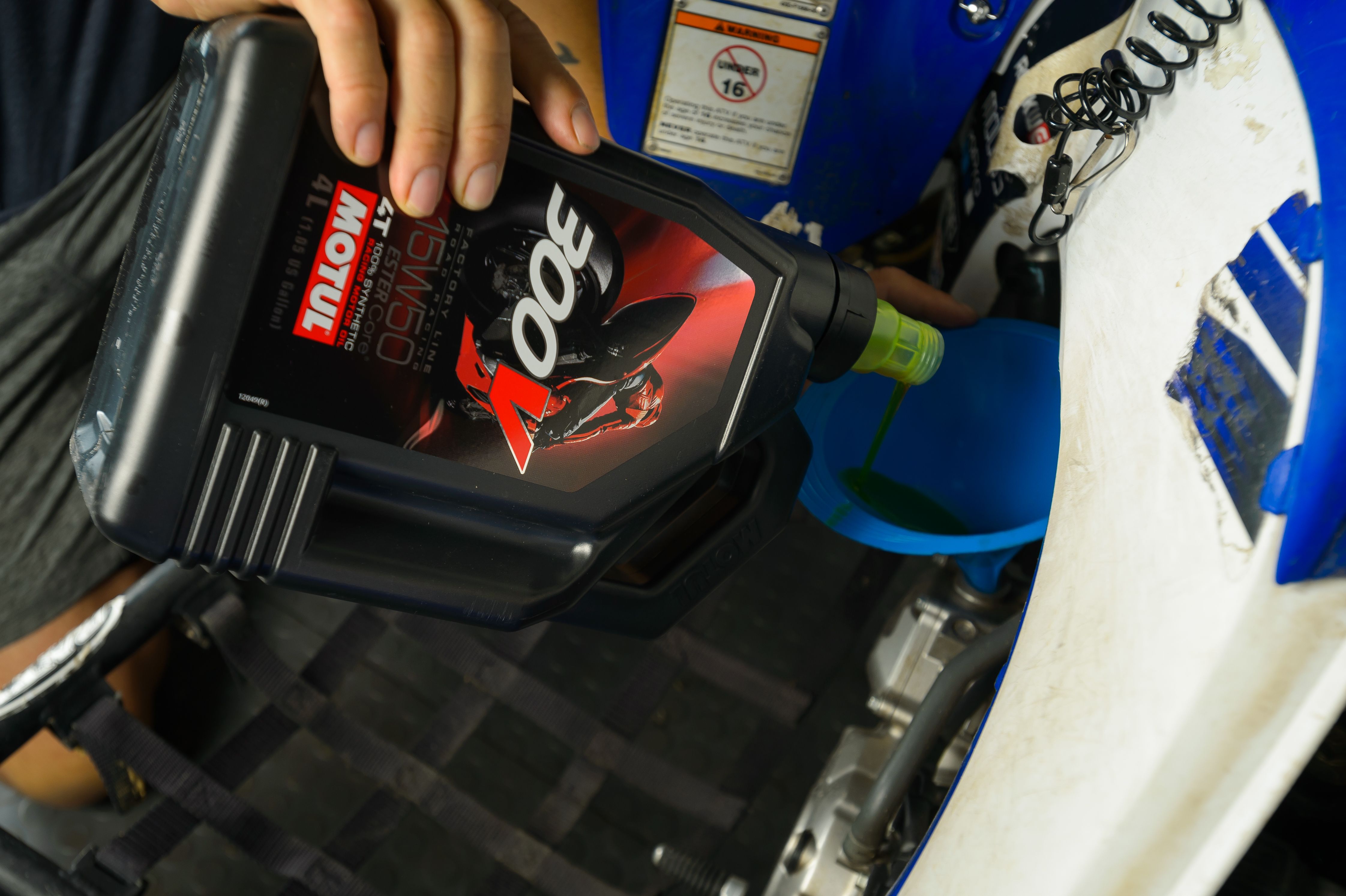 How does Motul benefit you during the Dakar?
Motul has been my partner since the last Dakar. I'm so happy with Motul. They are doing a great job for us and are analysing our oil so we know what changes we must do. In the last Dakar, thanks to the mobile lab, we realised the engine was too cold, so we made some changes. The Motul 300V is the best oil in the market. It makes a huge difference. And the coolant fluids are so good. I remember using them in the Dakar in 2011 and the heat was so intense in South America. Thanks to those two products, we won a special stage because I didn't have any problems. Other riders had to stop because of heat issues. And I'm not saying this because Motul is my sponsor. Even before we worked together, I used Motul. I know they have the best products.