Find stories, riders,
ambassadors

Motul
09 September
This year is the first time Motul has been directly involved as a principal partner of the International Six days of Enduro (ISDE). It's part of Motul's new company strategy to strengthen the companies connected to the off-road market. Fabrizio D'Ottavi, Group Powersport Communications Manager, explains how and why it was so important to be present at this event.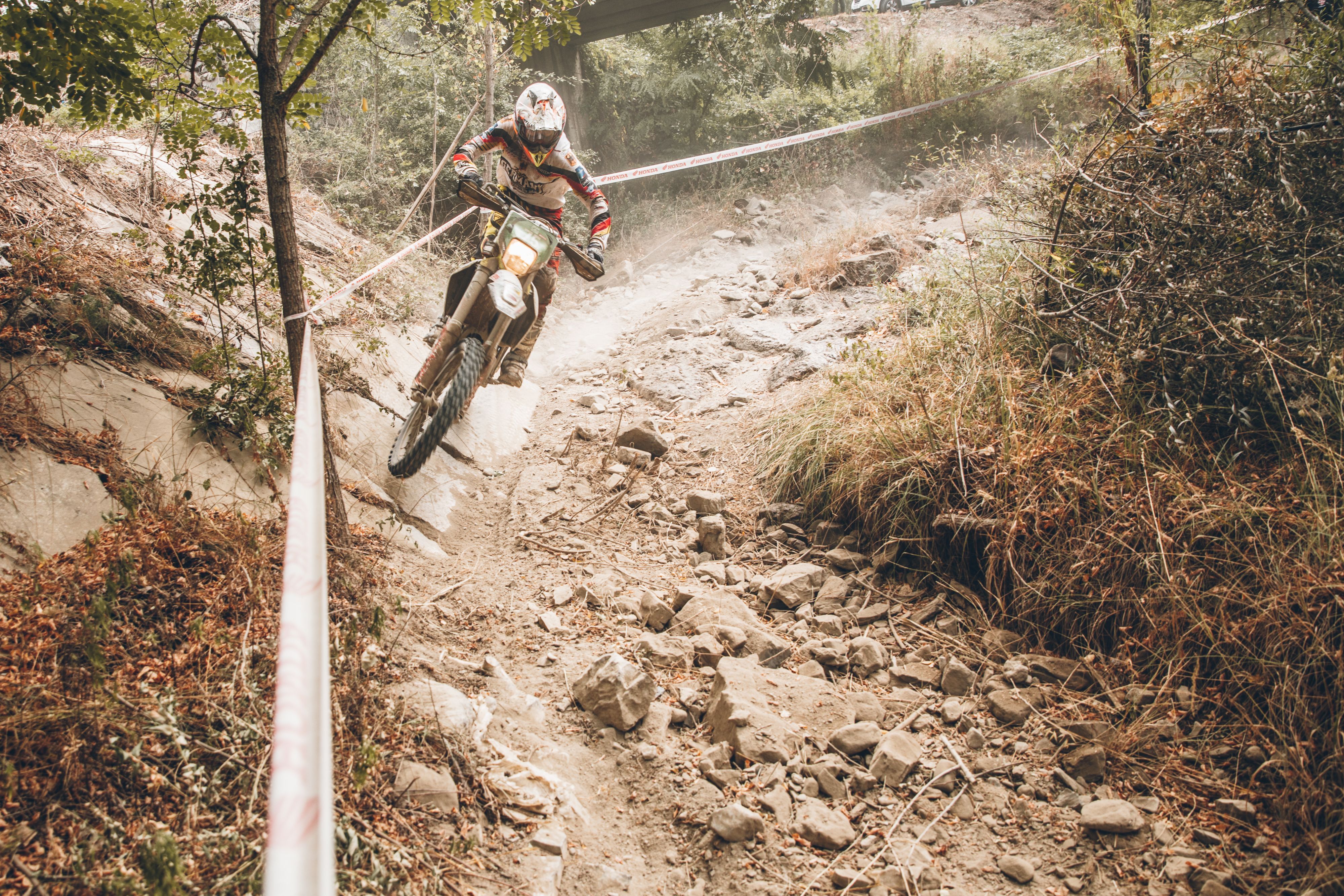 Fabrizio, what was the reason for Motul to support this event at this scale?
The main reason we are here at ISDE is to push our off-road activity. We have a great product portfolio that caters to every need of the off-road rider. We are already involved in many off-road events such as the Dakar and MXGP but the biggest difference with this and Enduro is that Enduro is a much stronger community. On top of that, someone who rides Enduro will work on their bike themselves and will maintain it often.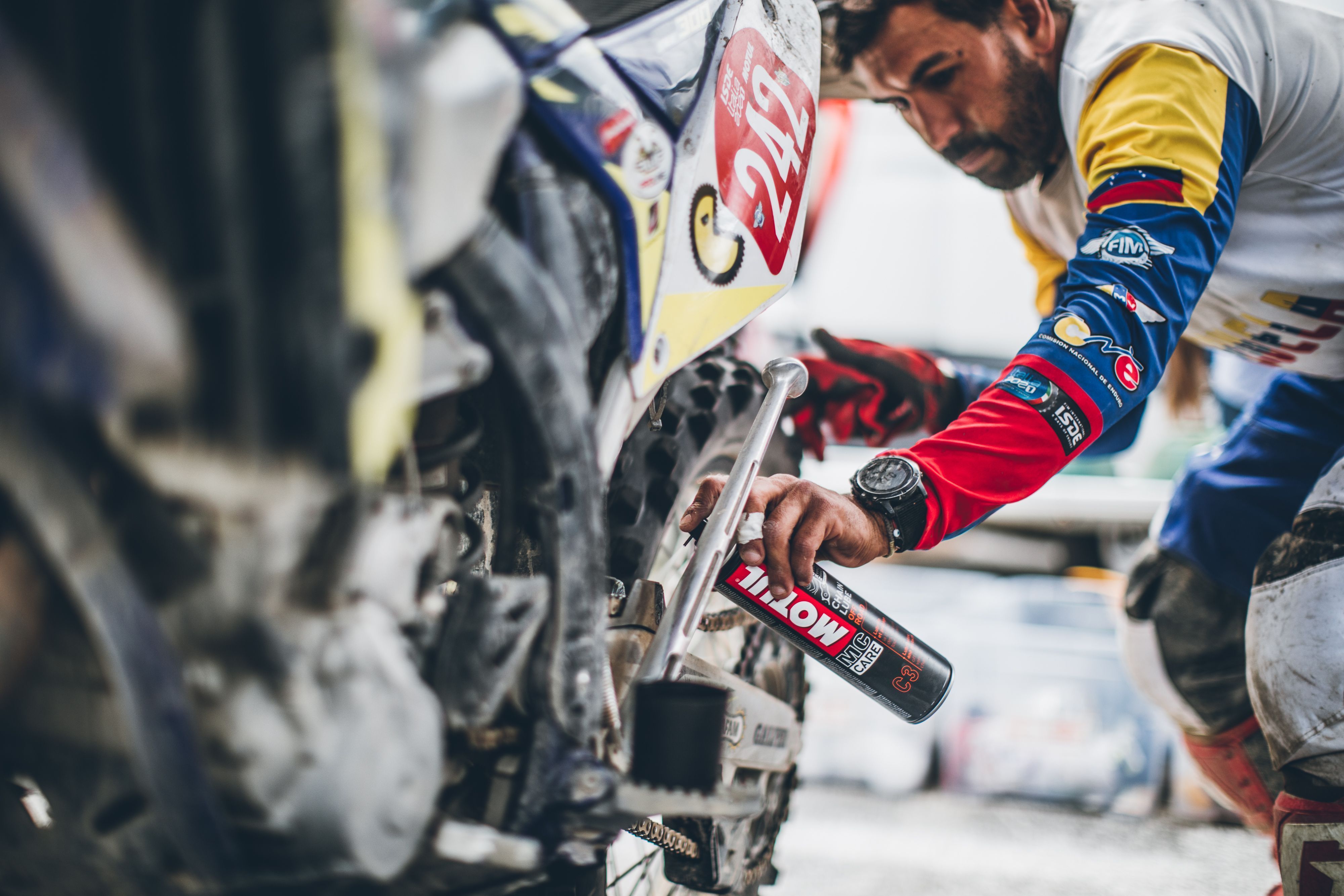 The Motul racing lab made its way to the ISDE paddock. How was it received?
People were mostly surprised by this service we offered and had no idea how it worked. A lot of people thought they had to pay to get their oil analysed. It was very nice to see their faces when they heard it was free. The most important role of the racing lab was to show them how our chemical knowledge can translate into mechanical knowledge. It was the perfect way for us to thank the Enduro community for welcoming us into their paddock.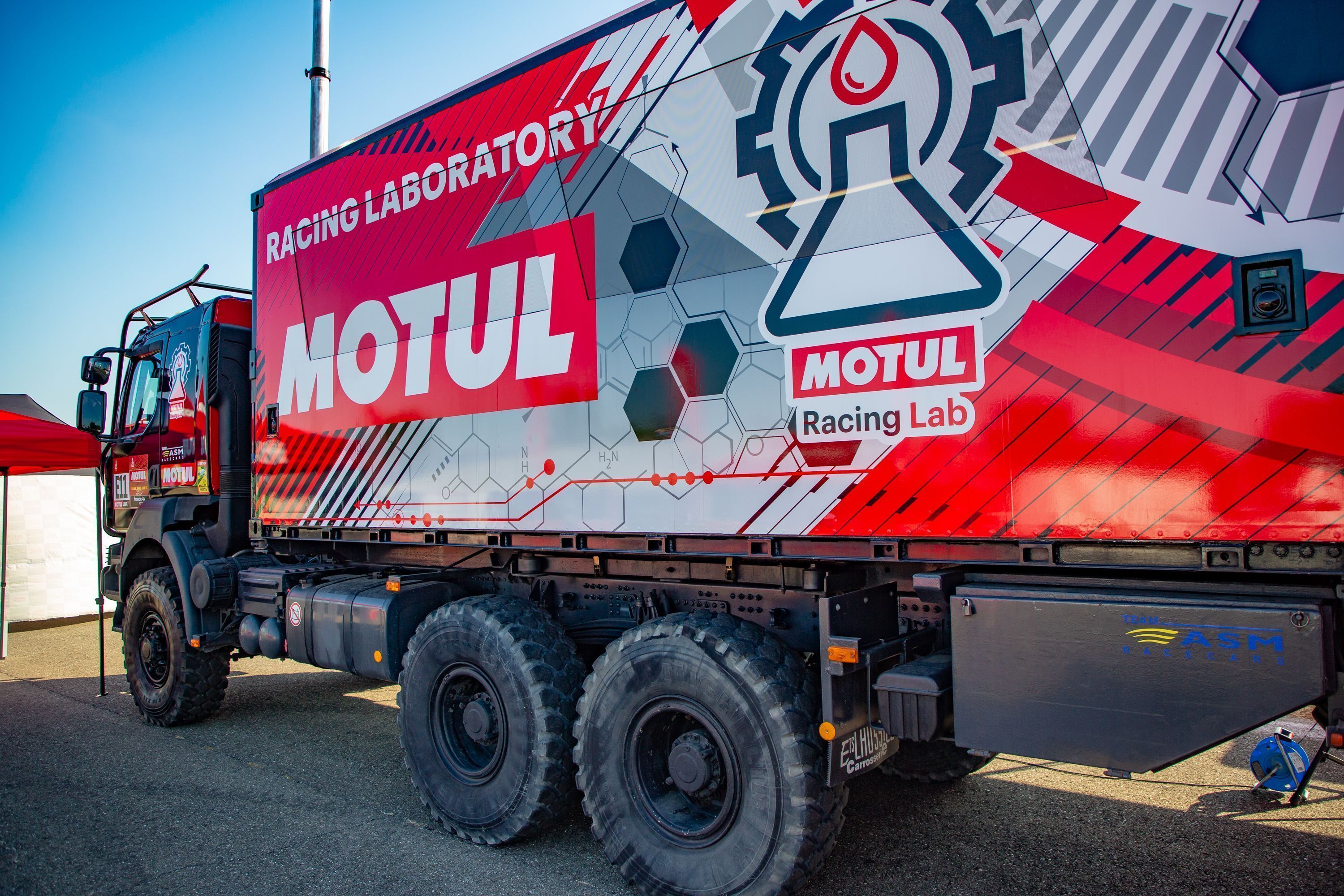 What did it mean, as an Italian, to be able to support an international event locally?
Very proud as an Italian, obviously. There were so many riders from all over the world. First of all, it was very important to showcase the skills of our local organisers, especially since they had a lot of pushback from environmentalists trying to undermine the event. Although it may sound like someone who rides a bike with an internal combustion engine doesn't care about the environment, in Enduro the opposite is true, and a lot of efforts are made to show this to the world.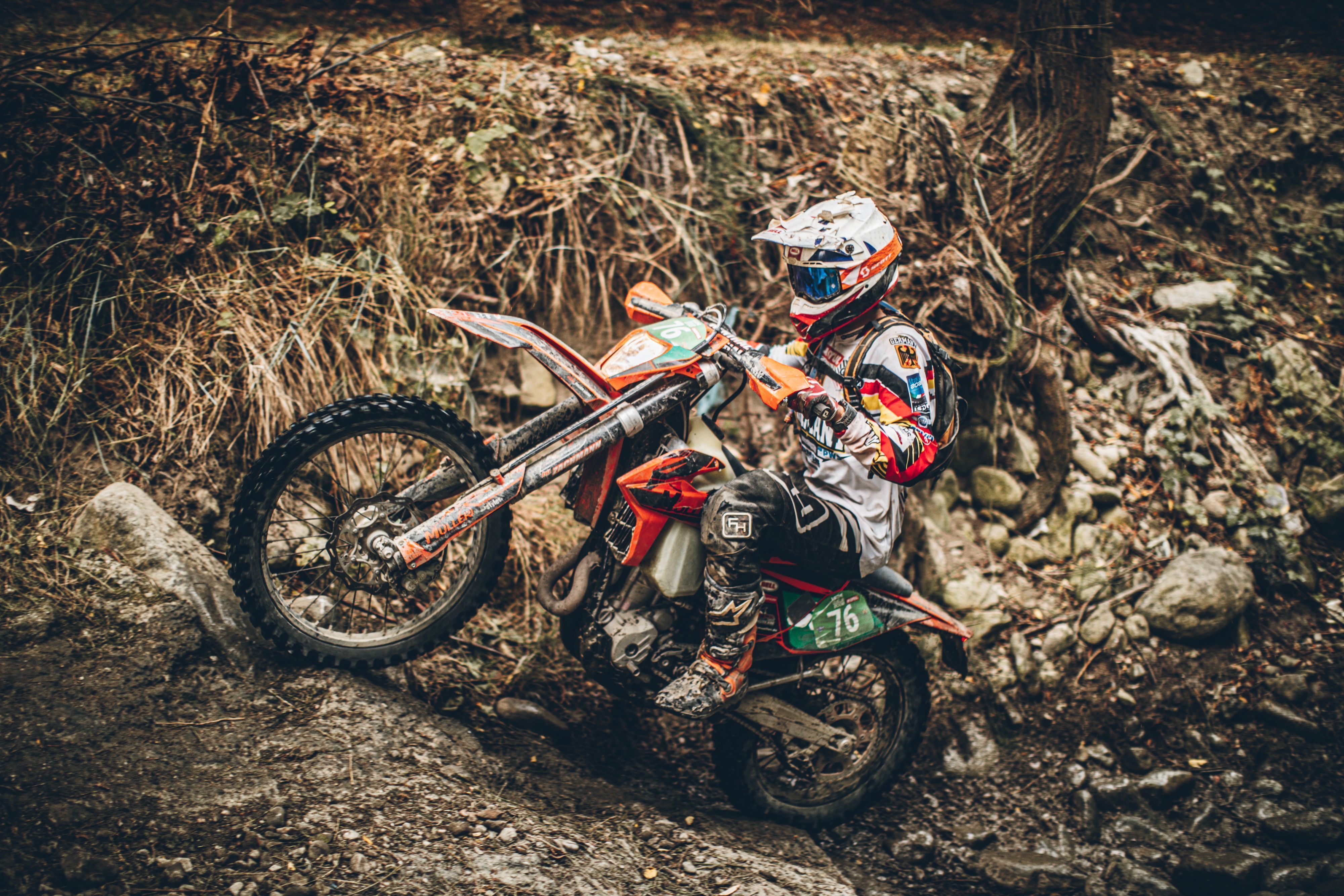 For the event Motul teamed up with Sherco. It seems like both companies are growing together in Enduro?
A partnership with the event is important but a partnership with a company like Sherco is even better because it shows our technical nature. To have a partner like Sherco here is amazing. On top of that, 20 of the 21 riders they had finished the event, which speaks volumes about the company.