Find stories, riders,
ambassadors

Motul
04 November
Four-time world champion Tim Gajser has moved up to second place in the MXGP championship with just two rounds left to go. Tim rides for Motul partner team Honda Racing Corporation (HRC). At the last round at the MXGP of Garda in Pietramurata, northern Italy, the #243 rider moved from third to second position after securing a race win – his seventh this season. He is now sitting only one point away from the lead.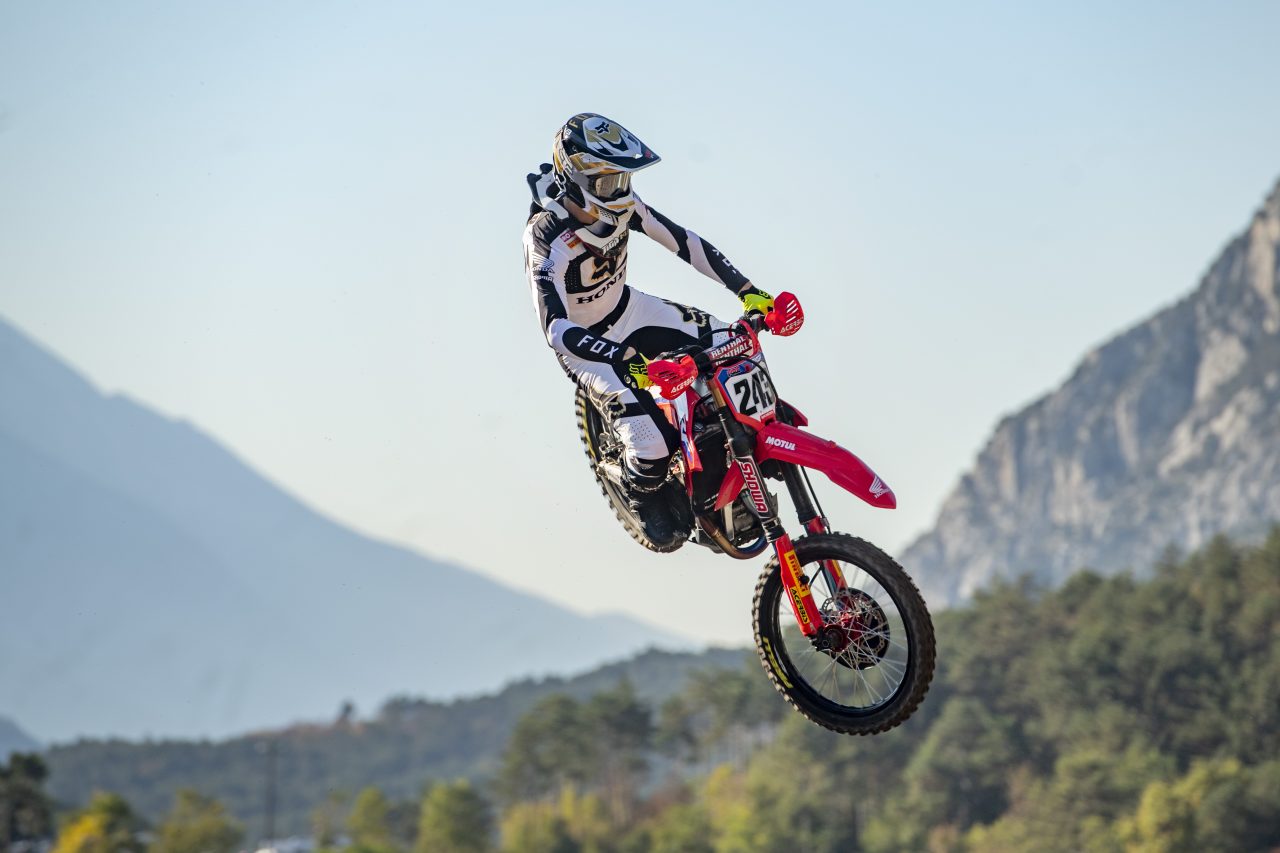 After finishing fourth in the first moto race, his Honda CRF450RW raced out of the gate in the second, moving quickly into first position within one lap. From there, he stretched out a comfortable lead that he held on to.
Speaking about his success, Tim said: "It is great to get another race win and move even closer in the championship standings. It has been a tough week with this triple-header but to finish on a positive note is a very good feeling and gives me a lot of motivation heading into the final two rounds at Mantova. The first race didn't go to plan, finishing fourth, so I need to work on that, but the second race was much better.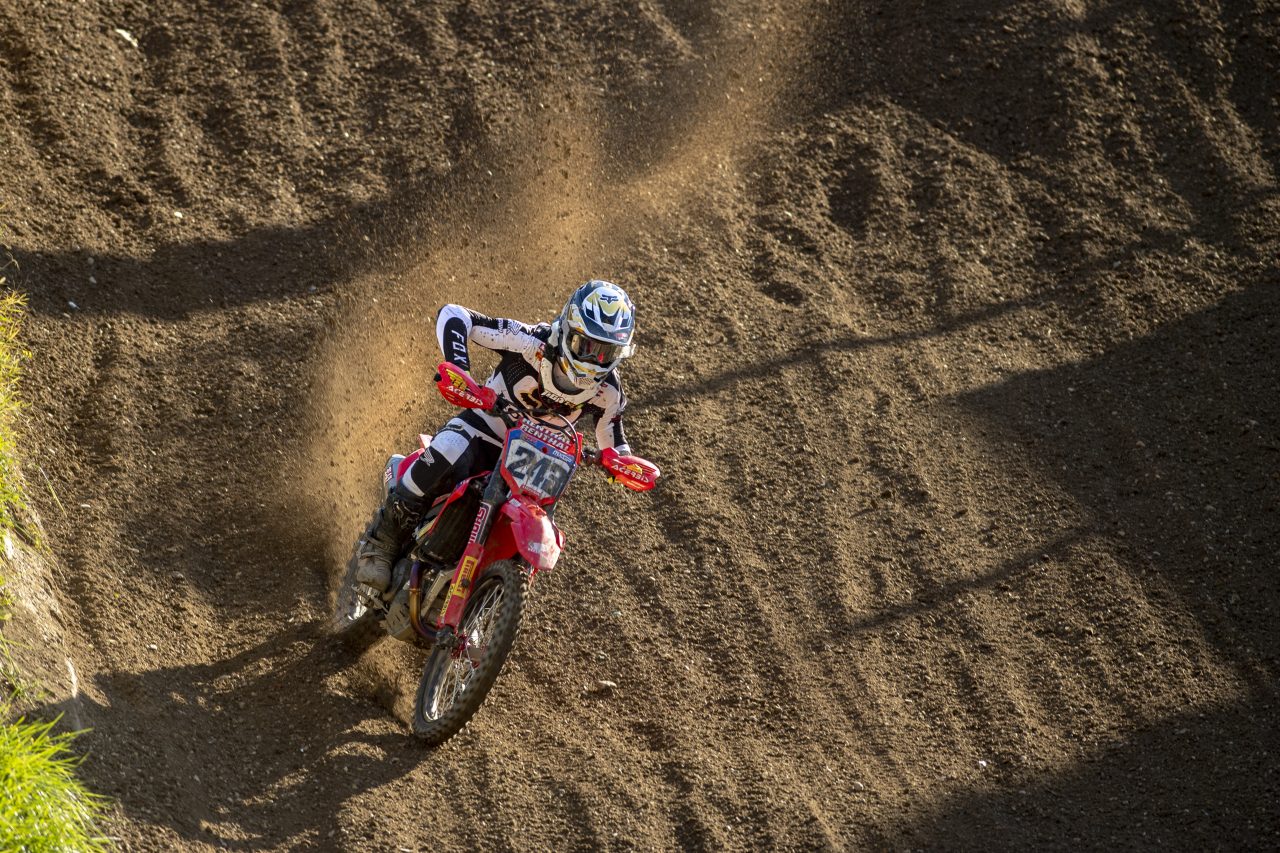 "I got a really good start and moved into first very quickly and then just controlled the race. I was getting updates from the pit-board, so I knew how far ahead I was and I was able to win with a big gap. It was great to see so many fans come here and support me and I'm very excited for these last two rounds. Also, a big thanks to the whole team who keep working hard in this intense period. I couldn't do it without them."
General manager of HRC MXGP team, Marcus Pereira de Freitas, added: "Another day of two halves, with a difficult first race being followed by a great second moto. It just shows how determined Tim is and we are all very proud of him and his ability to keep calm under immense pressure and keep delivering great results. He is now just one point off the lead in the championship and with just two rounds left, we are looking forward to the fight for the title at the Mantova track which Tim has done well at in the past. We have a few days to prepare for it, but everyone in the team is working for this goal and we can't wait for the next gate drop."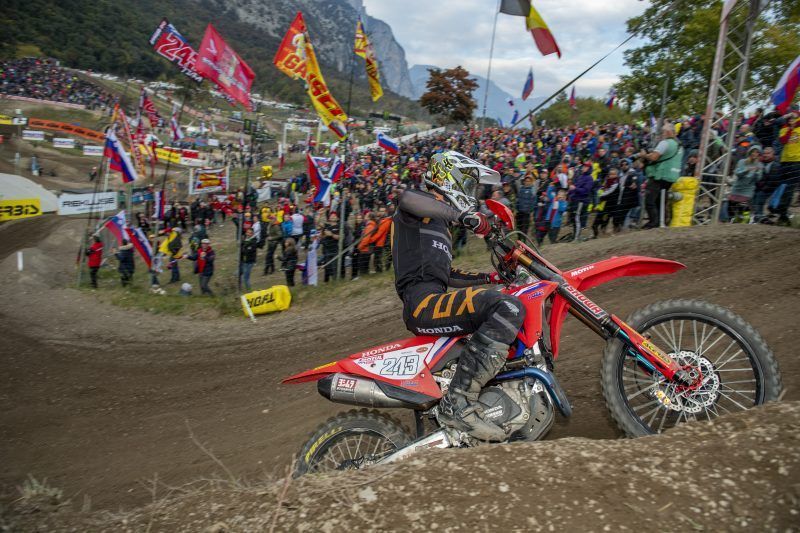 Tim's next race takes place at the Mantova track in Lombardia, Italy, where the penultimate round will be on Sunday 7th November before the final round of the MXGP championship on Wednesday 10th November.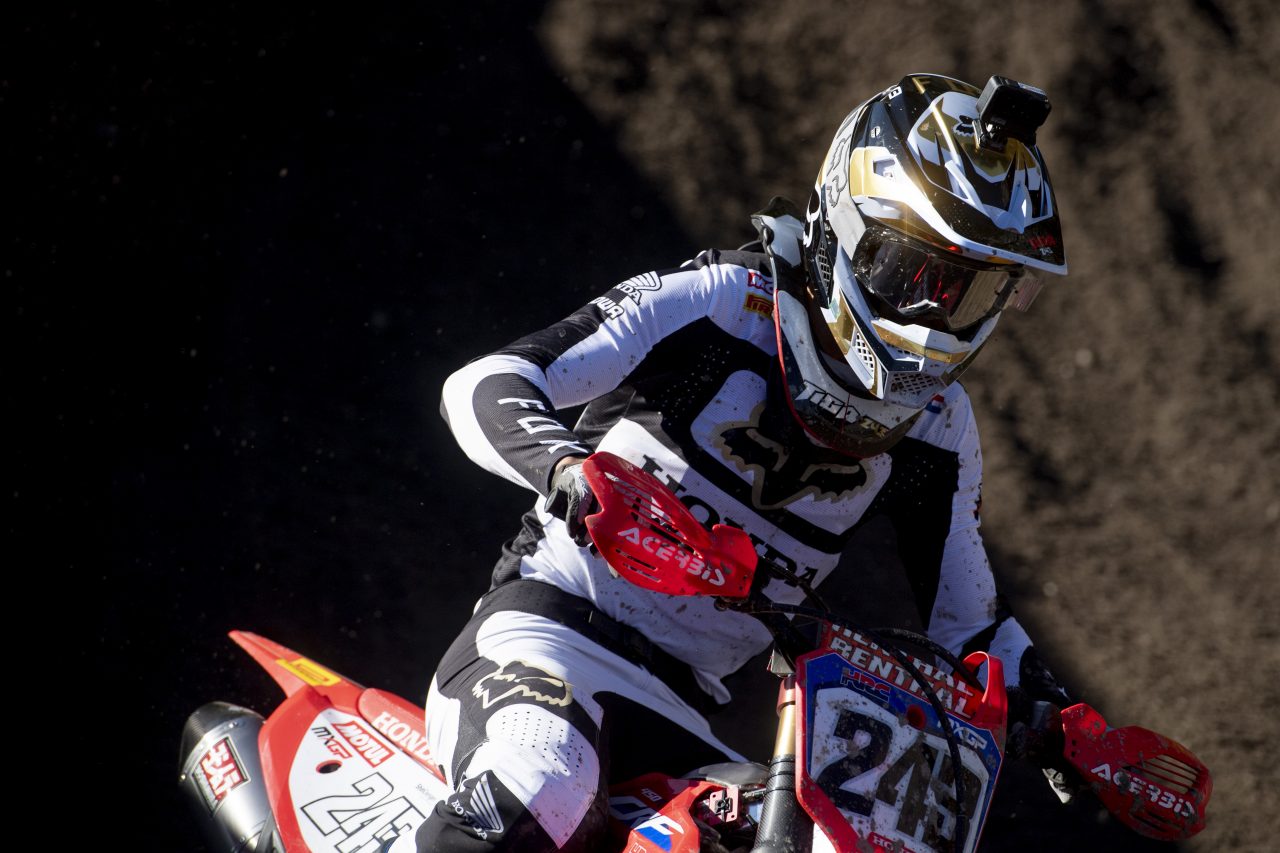 Team HRC's CRF450RW uses the Motul 300V Factory Line Off Road 5W-40 4T to ensure high performance and reliability throughout the race. The lubricant can perform at high RPM levels and protects the bike engine from shocks and stress experienced in the dirt racing competition.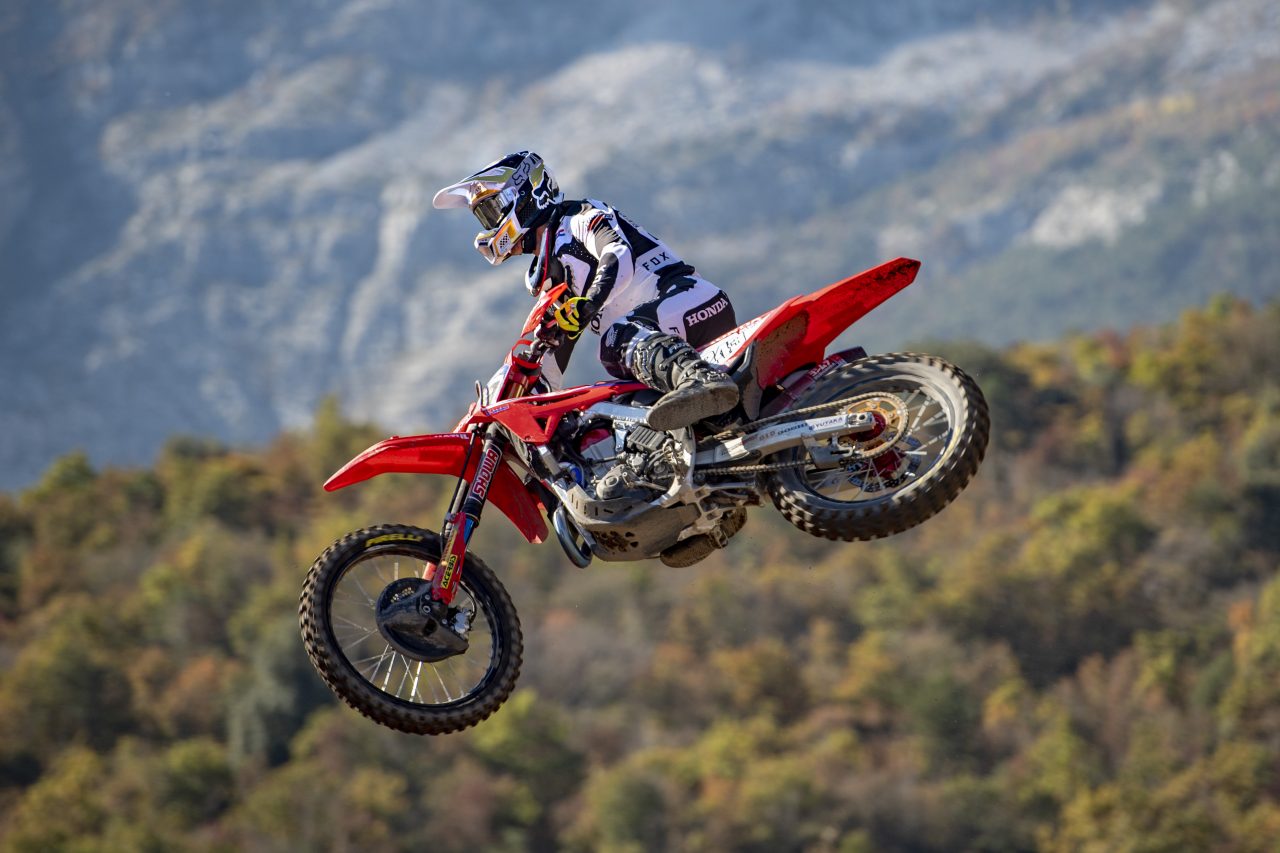 Roger Shenton, team coordinator of Team HRC and looks after the technical side of the bikes. When asked how Motul's lubricants help Tim secure race wins out on the track, he said: "Well, let's use engine oil as an example. Basically, that's very important, especially when we have a rider like Tim Gajser who likes to use the bike to the maximum. So, it's extremely important that the oil stays consistent and doesn't lose any of its lubrication effectiveness and doesn't deteriorate.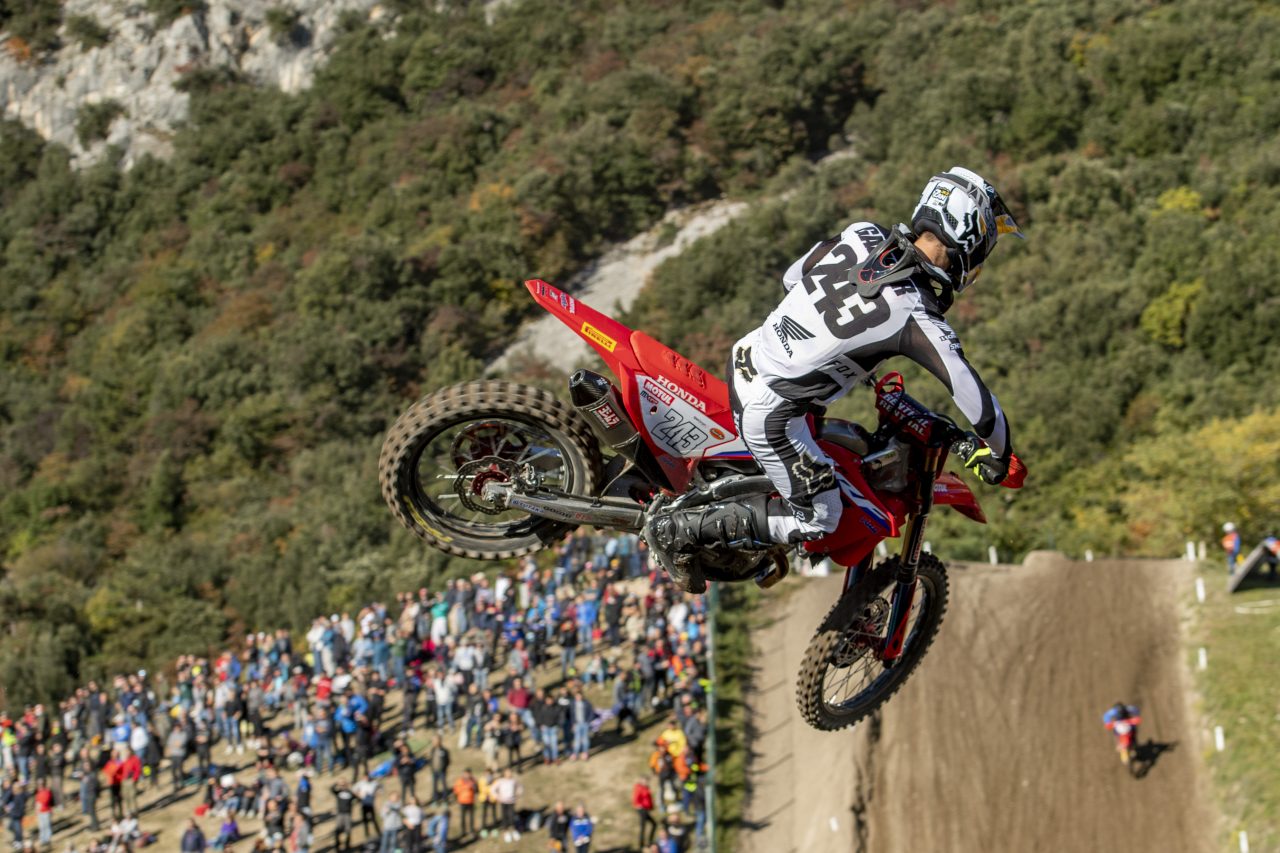 "Also, with heat, we gain a lot of heat from the engine, so we need a high-quality, reliable oil to deal with this. Which Motul is. More importantly is the consistency and the reliability and how it stays in perfect condition for the duration of each race. And with brake fluid, we need a high-quality fluid that has a high boiling point for consistent braking."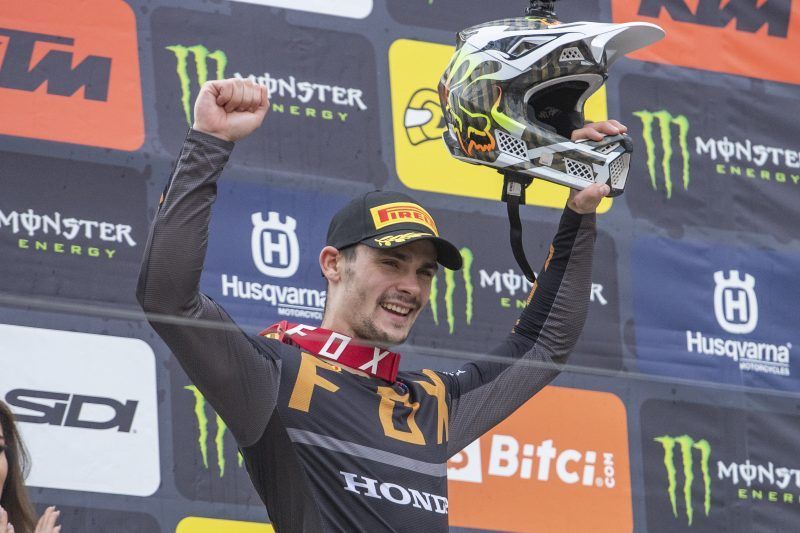 Find out what a day in the life of Tim looks like: