Find stories, riders,
ambassadors

Motul
02 December
After eight races in six weeks and one of the most intense battles in motocross history, Motul-supported Team HRC's Tim Gajser finished third in the MXGP Championship. Now that the dust has settled on this season, the Slovenian rider reflects on this year and his expectations for 2022.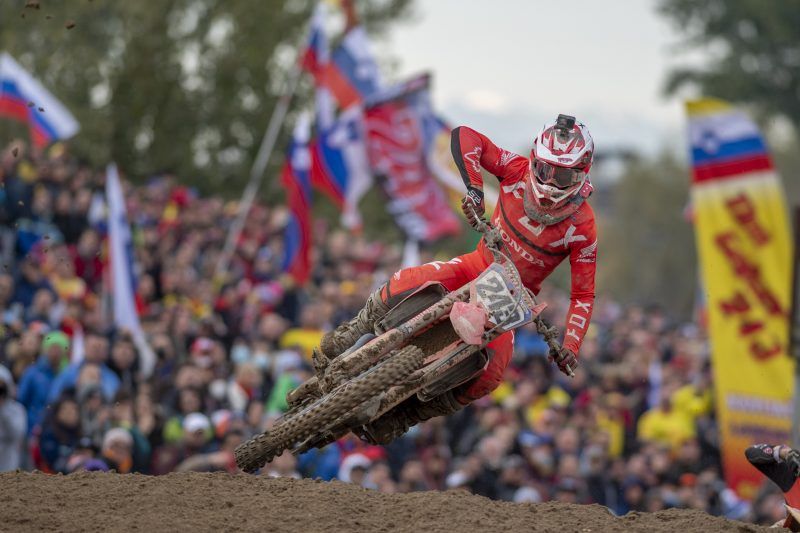 Tim, how would you sum up your 2021 season?
The 2021 season was definitely a tough one, both mentally and physically. All the riders went through a lot and we were all pushing until the very end. Of course, I wasn't able to become world champion, so I wasn't able to achieve my goal, but there were a lot of good moments. It was difficult to come so close and not make it happen but I will use that as motivation for next year and try to keep improving on those small details.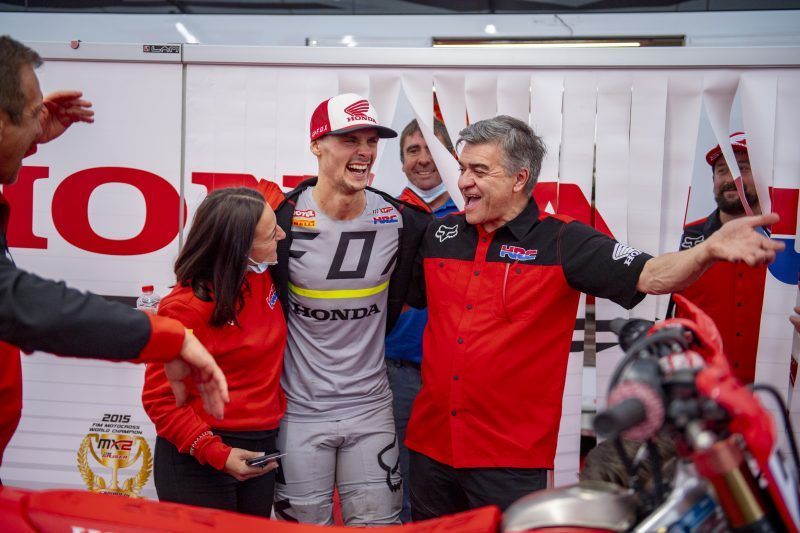 What were your best memories of the year?
Obviously, it started really well in Russia, going one-one and then I had some really good motos after that. Winning on the last lap in Matterley Basin with a great battle and then there were some excellent races in Turkey. Probably the most important was in Germany when I was able to come back after my injury and win the second race and the overall and just show everyone that I was ready to really fight for the championship. It was also great to share these moments with Team HRC as they have always believed in me, even when I was struggling. It was also good to have fans back at the races as we can see how much they add to the events. The races in France, Spain and then the last ones in Italy really showed how awesome a motocross race atmosphere can be so I hope that even more fans can come and support the riders next year.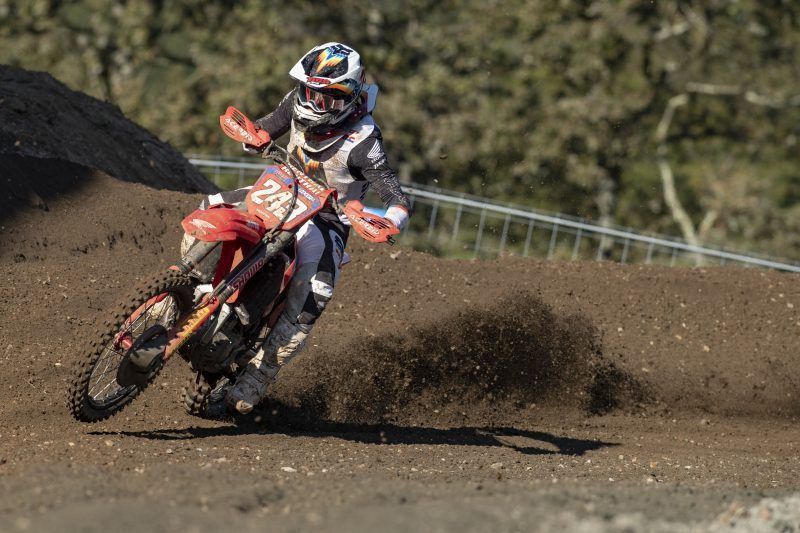 And what about things you wish you could change?
It was just a lot of really small things really. Of course, I wish I hadn't been hurt after Turkey as I was around 30 points clear in the championship and riding really well and controlling the series when it happened. The crash in Loket, when the lever got stuck in the handguard, was unlucky and that cost me a lot of points and just a few other things that didn't go to plan. Nothing really too big but when the championship comes down to a small number of points, it is those little things that add up.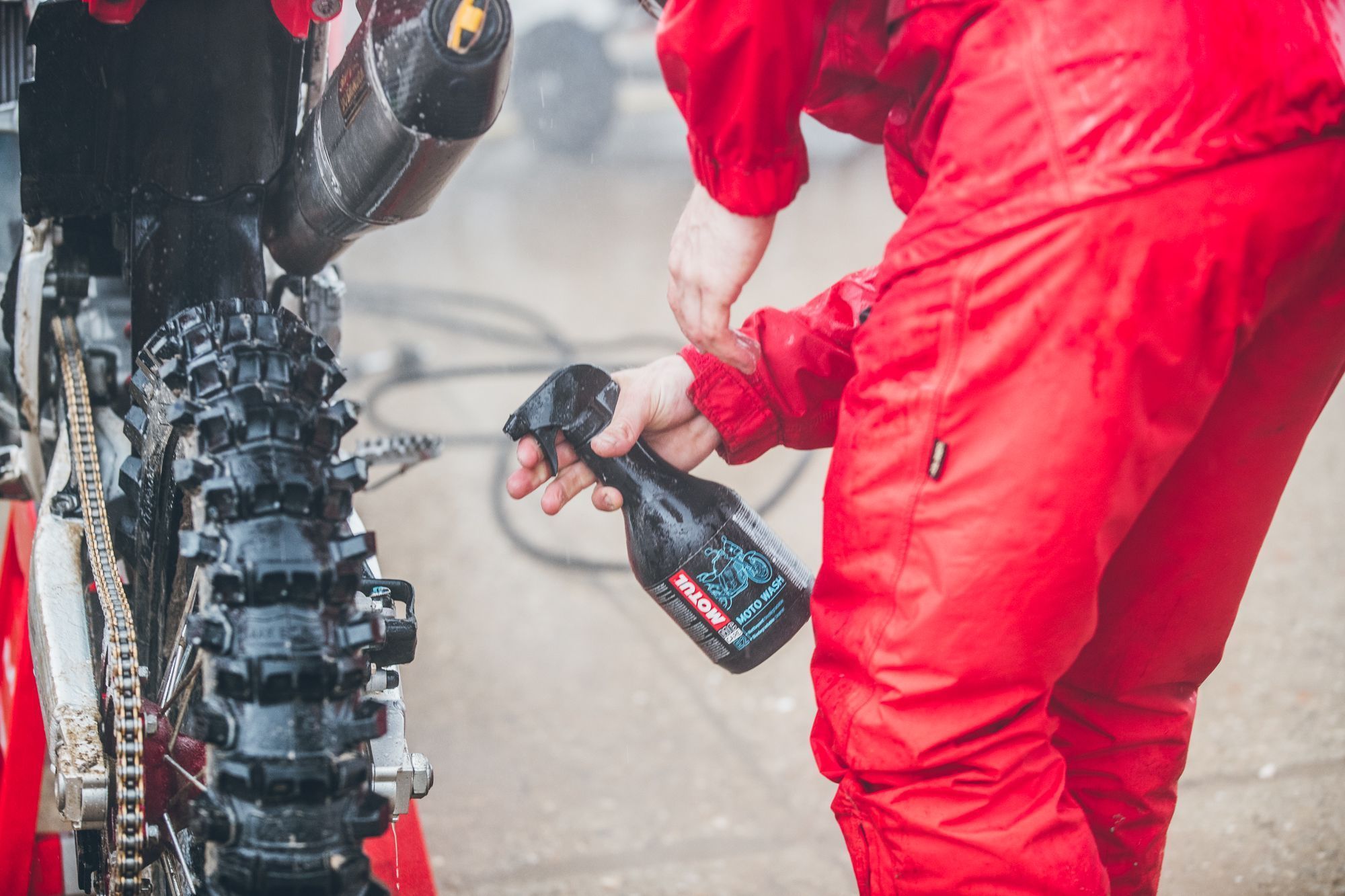 What do you think of the calendar for 2022?
I haven't focused too much on the calendar for next year. The last two years have taught us to prepare for changes so I won't really get ready for any specific rounds. However, starting in late February doesn't give us a lot of time off this winter, so I have to make sure I do what I need to do in order to be ready for that.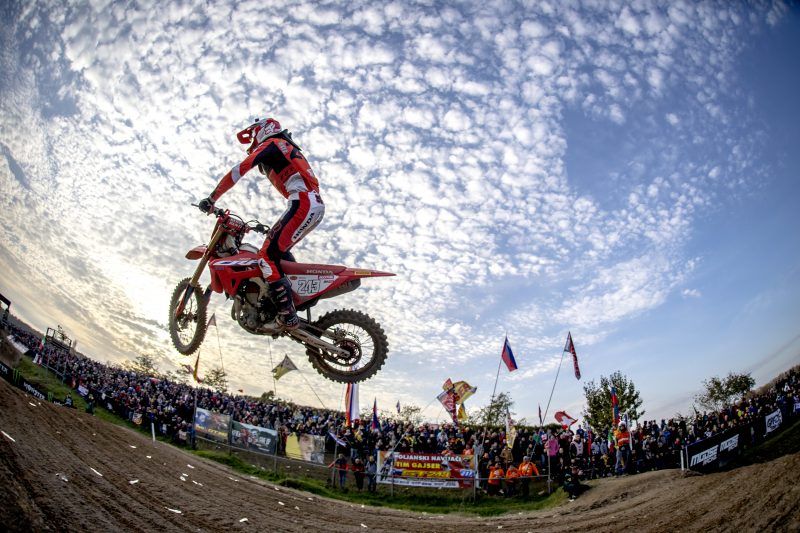 What are your hopes for 2022?
The aim every year is to become world champion. It is what every rider wishes and especially for me, having won some in the past and having come so close this year, it is what I will be focusing on for every gate drop. Of course, I know it won't be easy as the class is getting more competitive every year and I believe a lot of riders will keep improving, so I need to keep improving as well but I am confident that I can come out on top, especially with the support of everyone at Team HRC and Motul who continues to work extremely hard making sure everything possible is done to get me to perform at my best. I am also looking forward to having Mitch Evans back alongside me, after he missed 2021 through injury. I got on well with him and he is fun to have around and I hope that he can show everyone his real speed in 2022.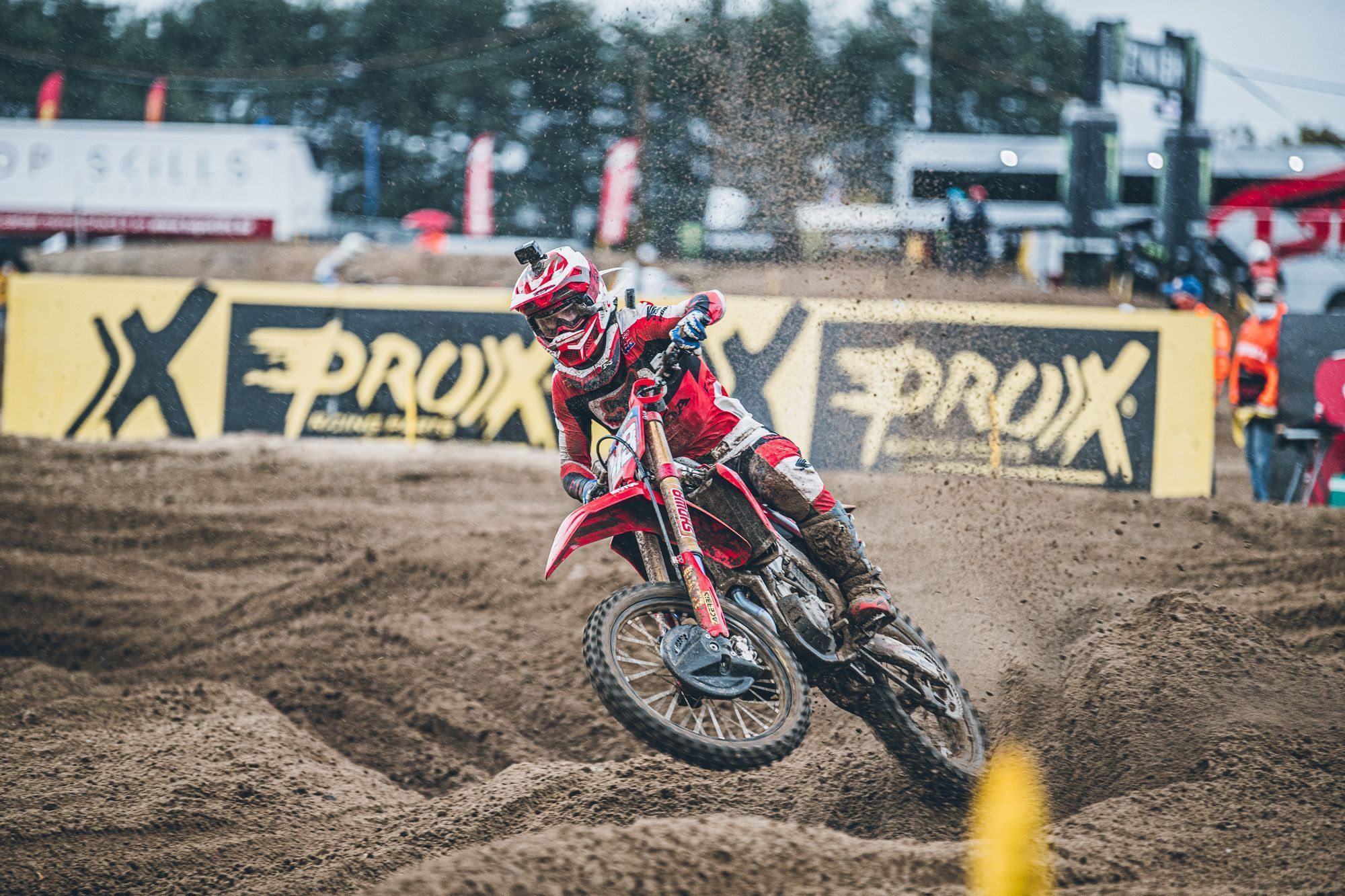 What are you up to now, and what have you done since the season finished?
I'm actually having a little break in Croatia, just to recharge the batteries a bit and let my body recover from what was a very tough end to the 2021 season. I also had a little bit of testing to do with some things for a few days after the last round so now I'm just trying to relax and spend a bit of time off the bike, so that when I do start training again for 2022, I'll be fresh.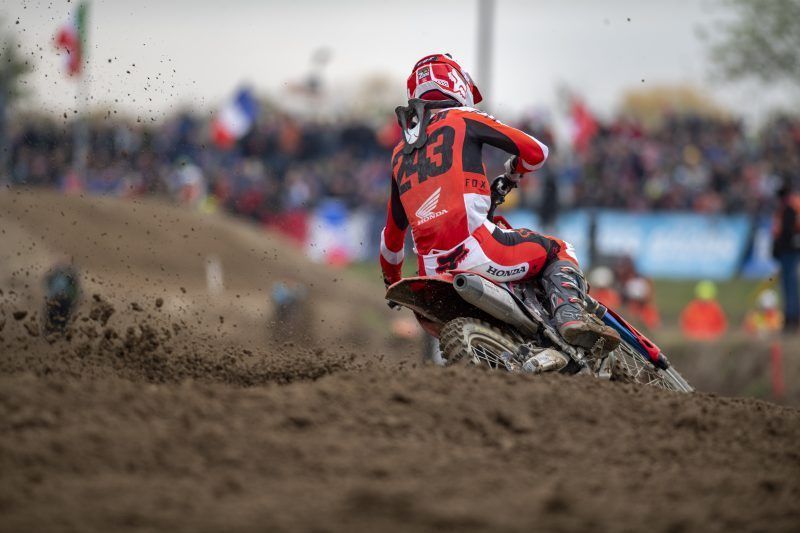 Tim Gasjer's Honda CRF450RW uses Motul 300V Factory Line Off Road 5W-40 4T to ensure high performance and reliability throughout the race. The lubricant can perform at high RPM levels and protects the engine from the shocks and stresses of dirt racing competition.