Find stories, riders,
ambassadors

Motul
02 December
This weekend, tens of thousands of bike fans will descend on the cavernous NEC in Birmingham, UK, for the 2021 Motorcycle Live show. For bike lovers, it's a must on the calendar. Motul will be there offering lubrication and bike care advice, as well as giving fans the chance to chat to our ambassadors such as John McGuinness, and the opportunity to meet a very special bike recreation. To tell us more is Mike Gent, Motul UK's business development manager for Powersports.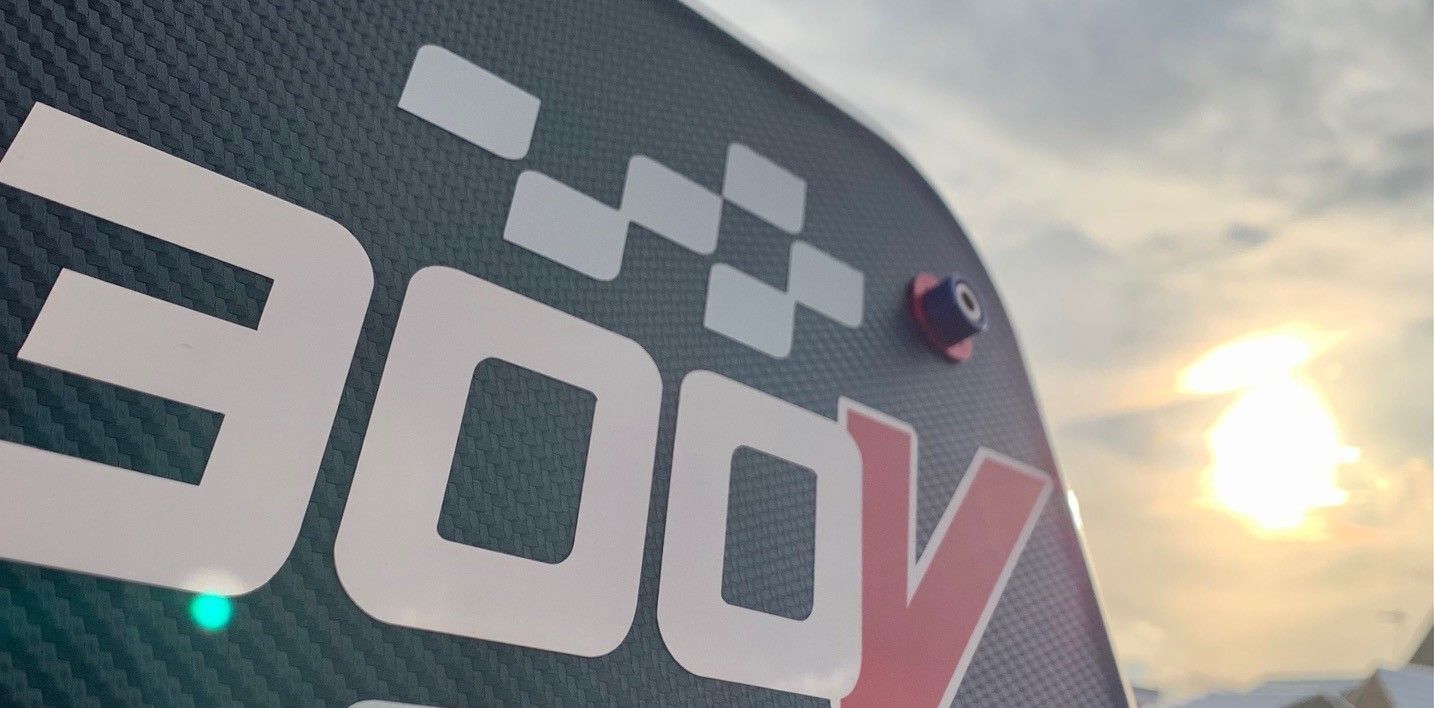 Mike, Motul is at this year's Motorcycle Live show. Can you give us a preview of what visitors can expect?
This is the first time in quite a few years Motul has had a direct activation at the show. In the past, it has been part of our UK importer, MotoDirect's, exhibition plans. But this year we really want to capitalise on the opportunities to showcase the 50th anniversary of Motul 300V. We've got a stand in one of the main halls, close to some of the big manufacturers like Honda and Suzuki and we're planning social activations and meet and greets throughout the show with ambassadors such as John McGuinness, Peter Hickman and Sylvain Guintoli.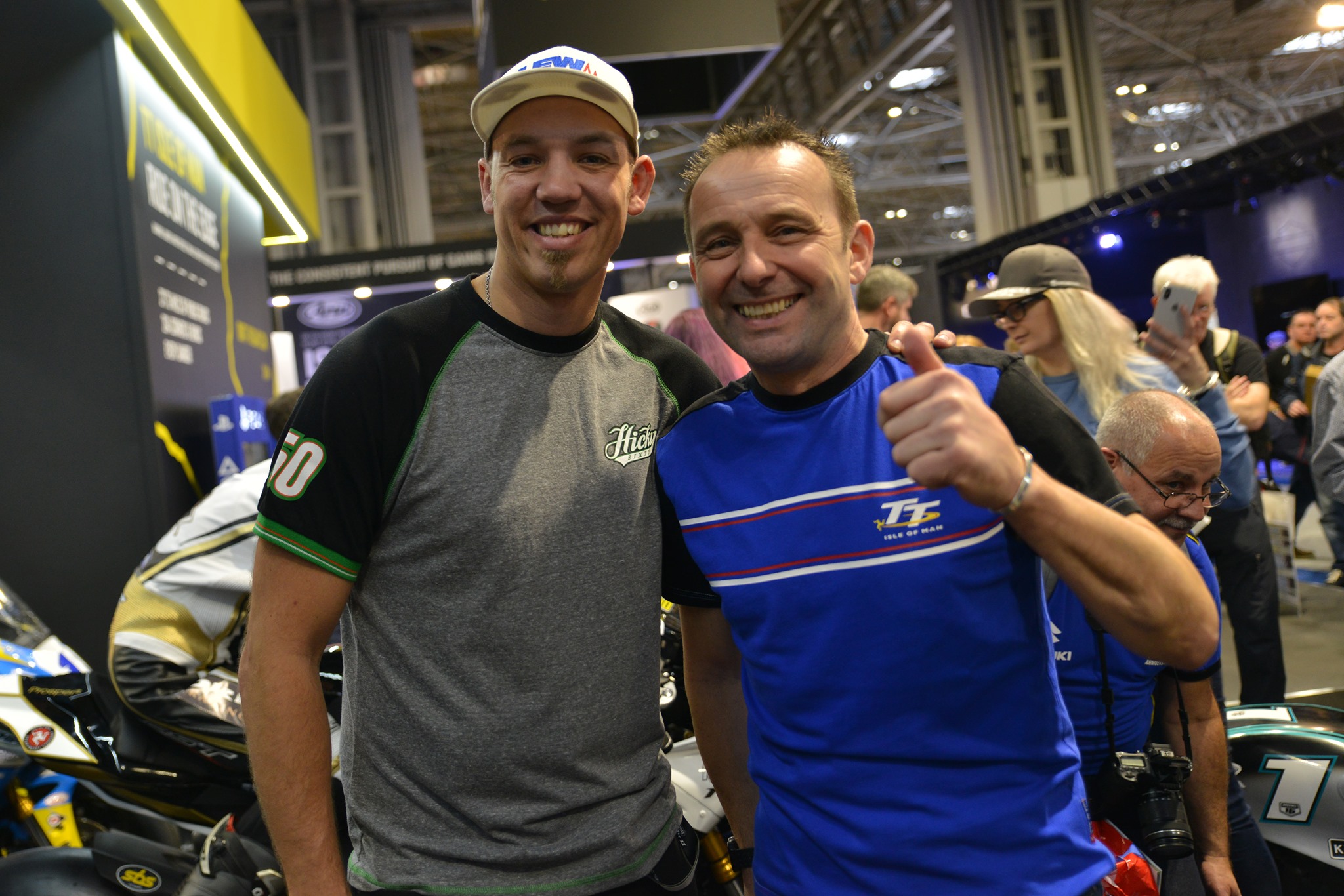 What is Motorcycle Live?
It is the UK's annual, national motorcycle show and the biggest of the year. It can have between 75,000 and 120,000 people over a nine-day period. So, it is a big show. A lot of the new bikes are shown here and it's a huge part of the motorcycle calendar in the UK.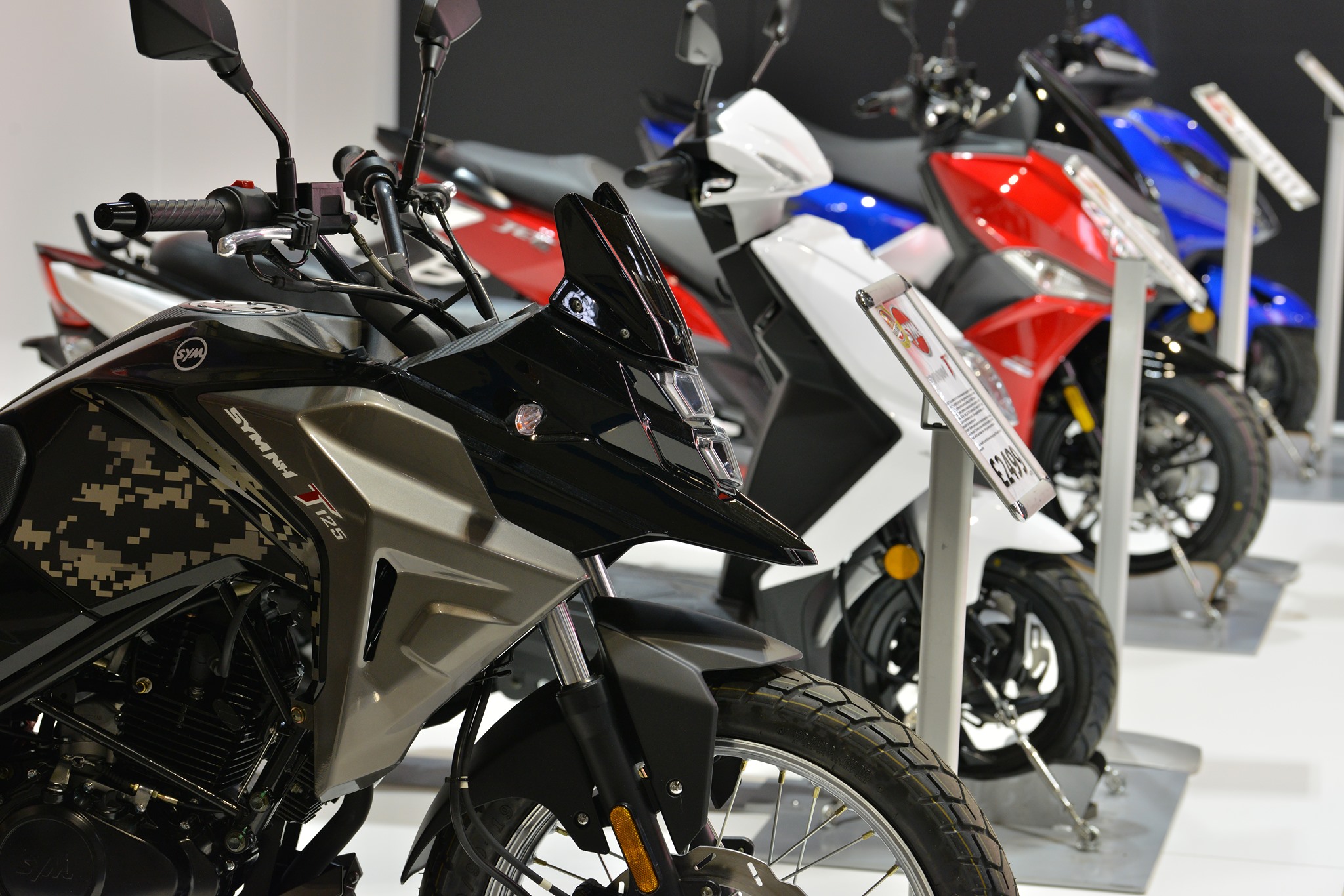 It's an important event for Motul to be at then?
It's the event really. With the exception of MotoGP and WSBK races, it's the event we want to be at.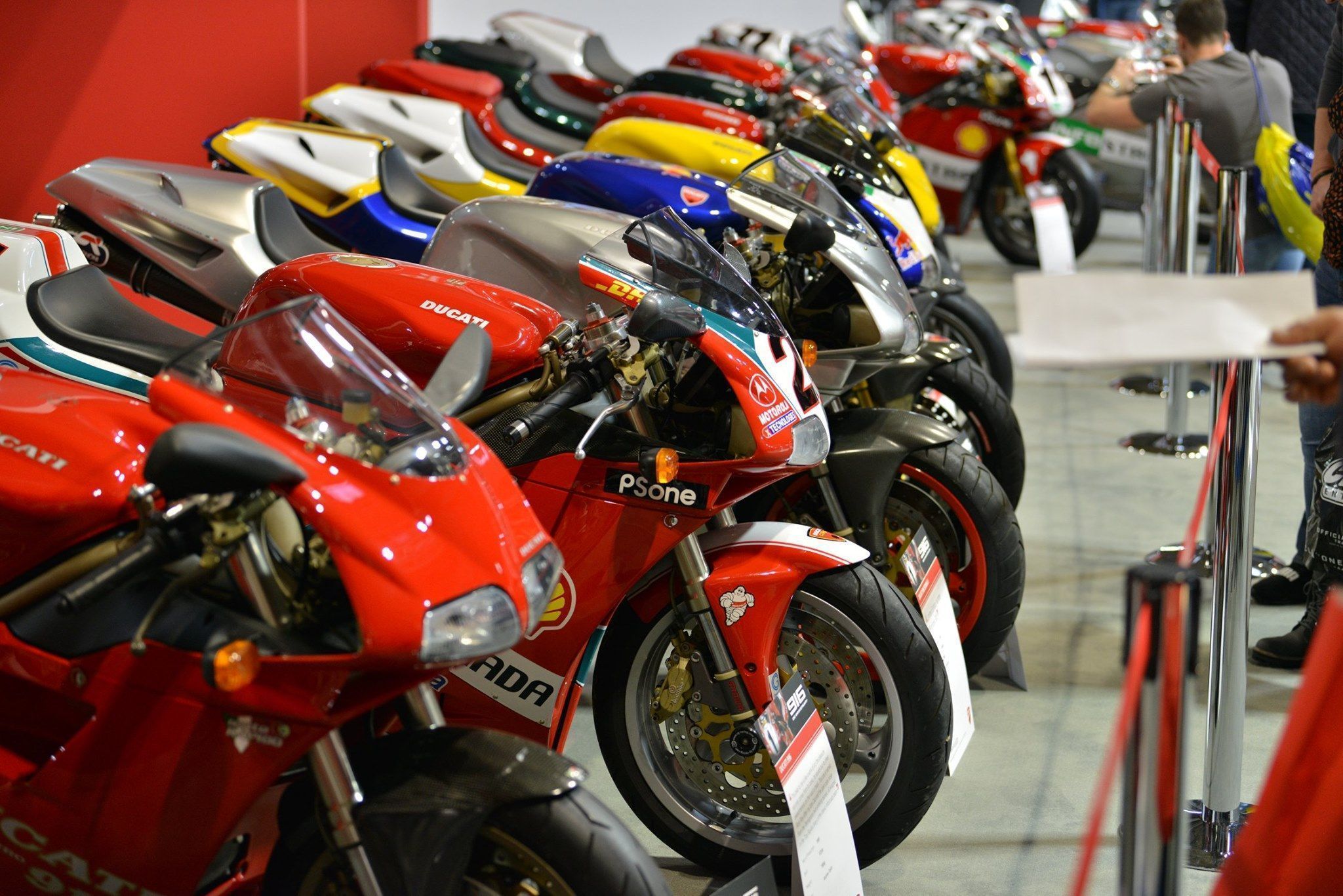 You're also showing a rather special motorcycle. Without spoiling the surprise, can you give us a quick peak?
Yes, the show is a great opportunity to celebrate another anniversary. Motul got involved with Steve Burns back in the late 1980s through the original UK Motul importer. In 1991, they worked together to create this great poster bike that was a legend of its era. What we've done is recreate that bike – a more modern interpretation if you like – and we're showing it at Motorcycle Live for the first time.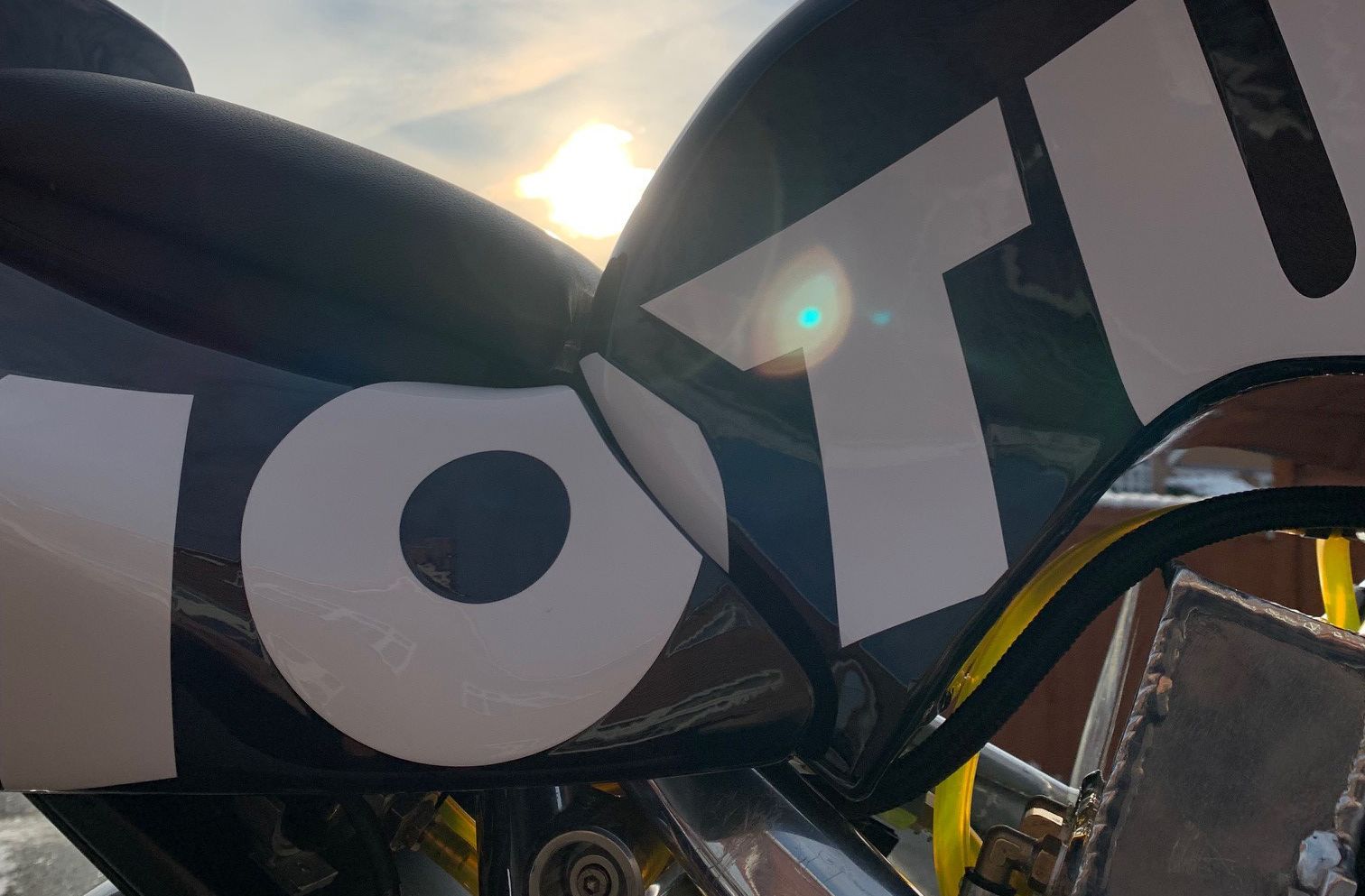 Where is the original bike?
The original bike is apparently in a glass case in Australia, where Steve Burns now lives. So, visitors to the show won't see the original bike, but they will see a beautiful homage to it and a modern interpretation of it. It's certainly not identical, but there are enough similarities that anyone who can remember the original will appreciate this version.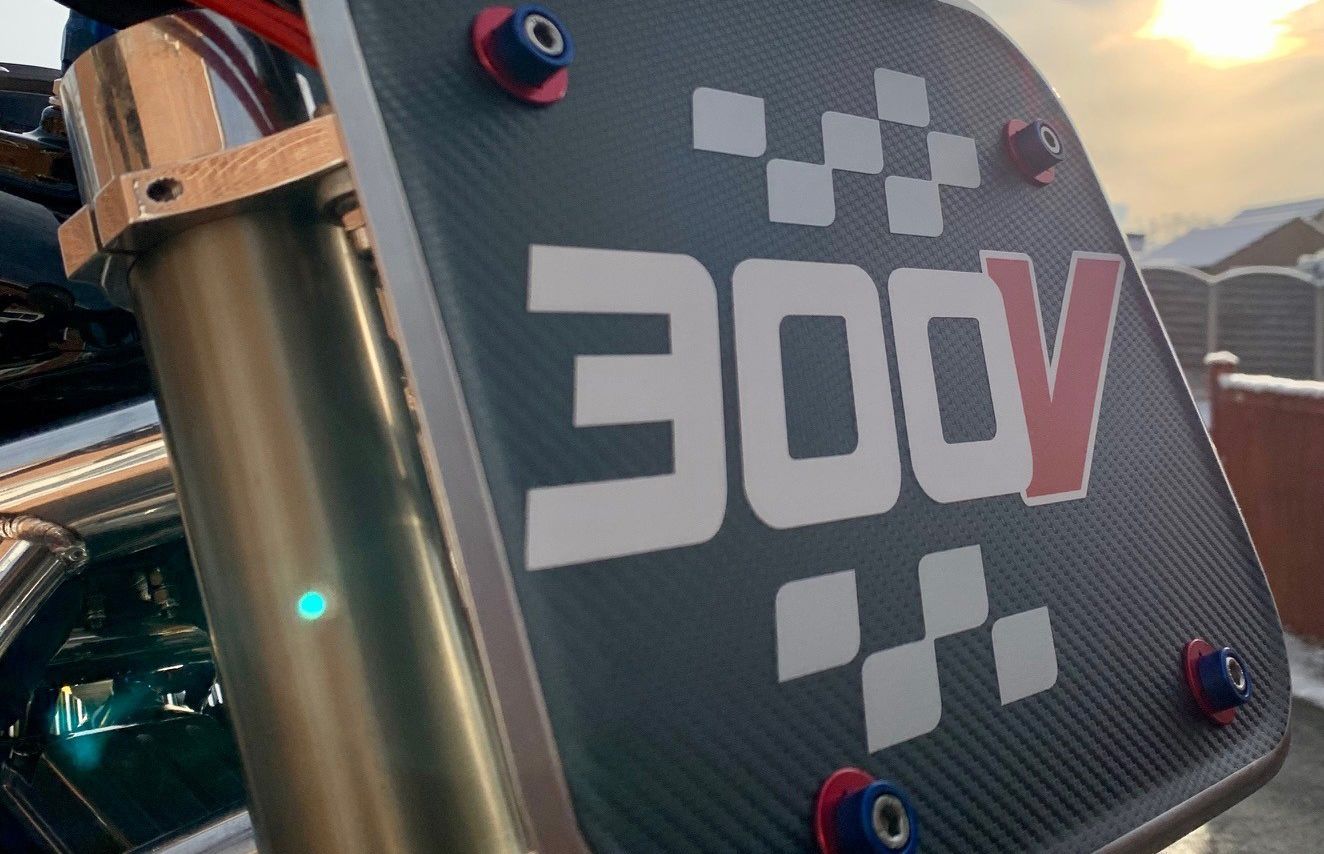 What other bikes will you have on display?
We've also got two other machines on the stand. One is a BMW M1000 RR from FHO Racing. We've been working closely with them and their rider Peter Hickman and will be next year as they prepare for the Isle of Man TT.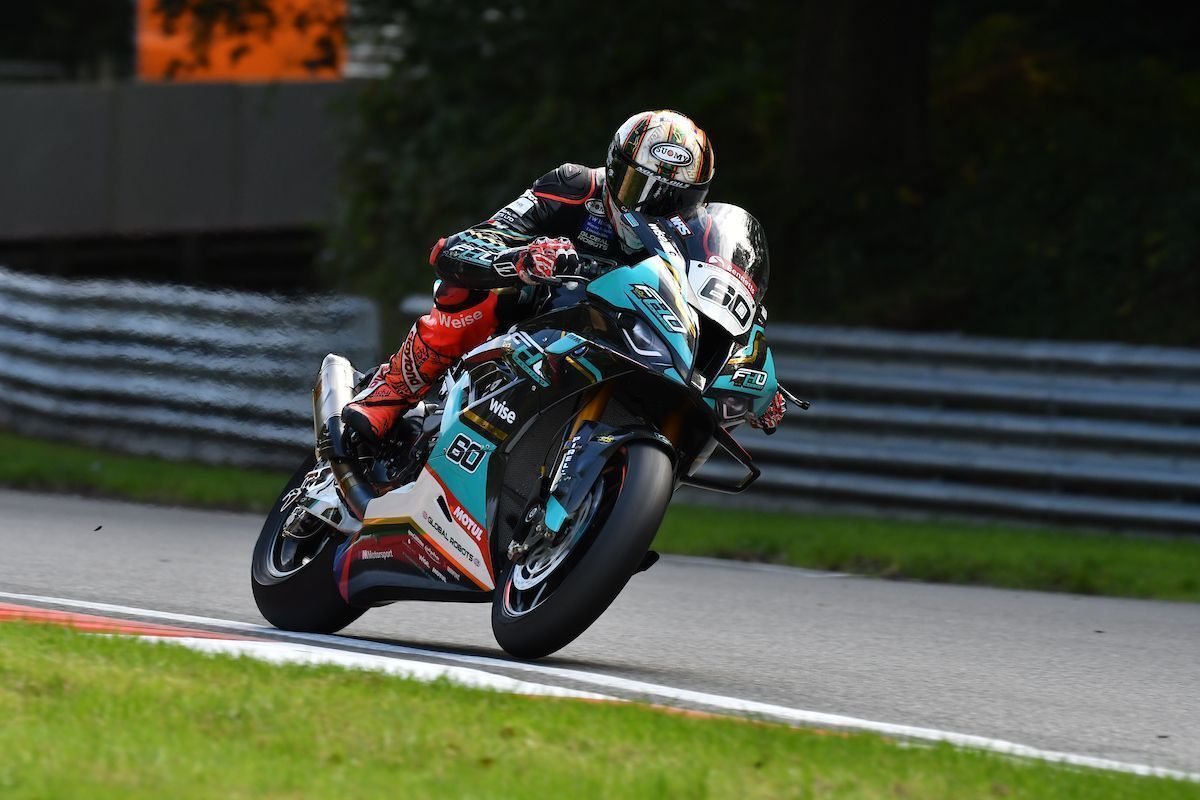 The other bike we have is part of the Team Classic Suzuki collection. It's an ex-Pierfrancesco Chili Suzuki GSX-R 750 which will be campaigned at the Classic TT next year by Michael Dunlop. As well as this, Motul experts will be on hand to discuss our full range of products that will also be on display, and to give them lubrication advice.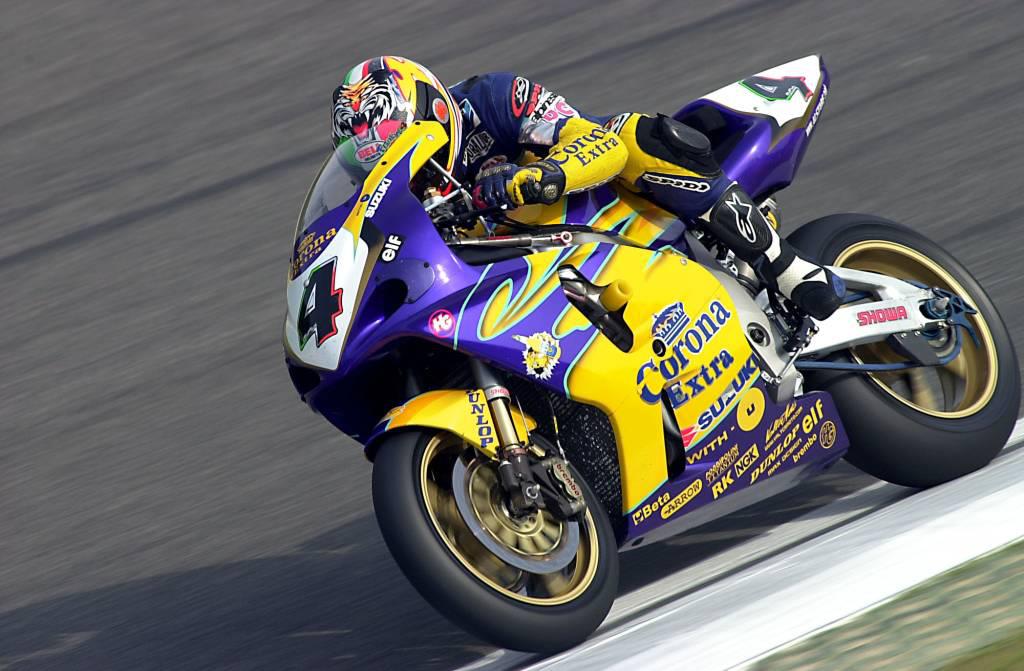 All info on: https://www.motorcyclelive.co.uk