Find stories, riders,
ambassadors

Motul
29 December
Charan Moore. Remember this name. His off-road interest started in a small garage about 30 years ago, where his dad prepared competition bikes. Not much later, Charan was burning fuel and rubber and learning tips and tricks form his dad, a former racer himself. Soon he became one of the promising off-road riders and now he is one of the upcoming talents in this Dakar Rally. Charan is taking part in the 'Original by Motul' category, raising his bar to a high level from the start. Time for a talk with the ever-enthusiastic South-African, who also happens to be one of the organisers of the 'Motul Roof of Africa'.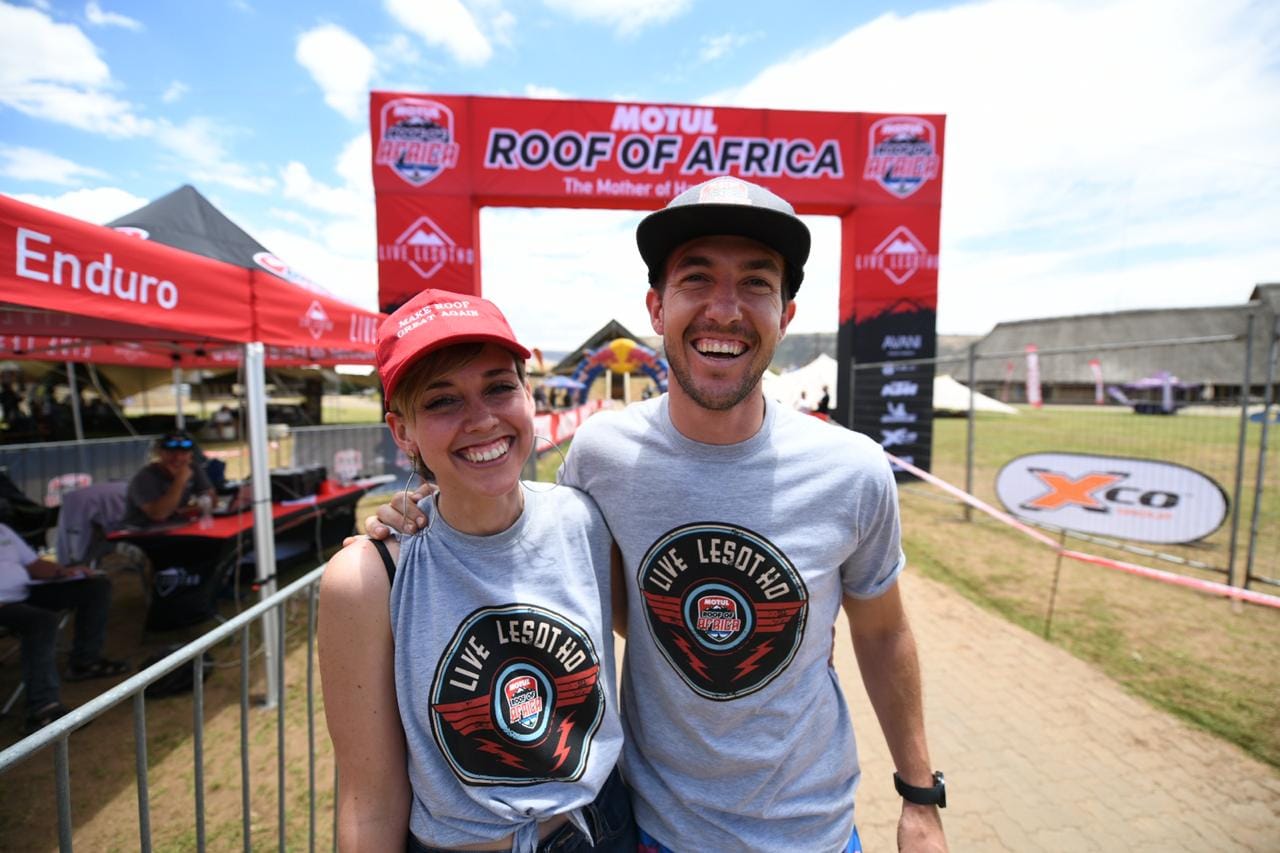 Charan, can you tell us more about yourself?
I'm the organiser of the infamous 'Motul Roof of Africa' rally. My father used to race indeed, and I have competed since the age of sixteen. As they say, oil is in my blood and over time you learn to realise what this saying means. It just never stopped since the age of three when I walked around with an 'oldskool' helmet over my head, dreaming of the day I'd be riding in a factory team or win a Championship. I grew up in an area who delivered a lot of Champions in the off-road scene. Over the years I've developed my own 'identity', what riding means to me as a person. It never stopped and now I've been racing in South Africa in the ISDE Rally, and I am riding motocross, turning my childhood dream into reality.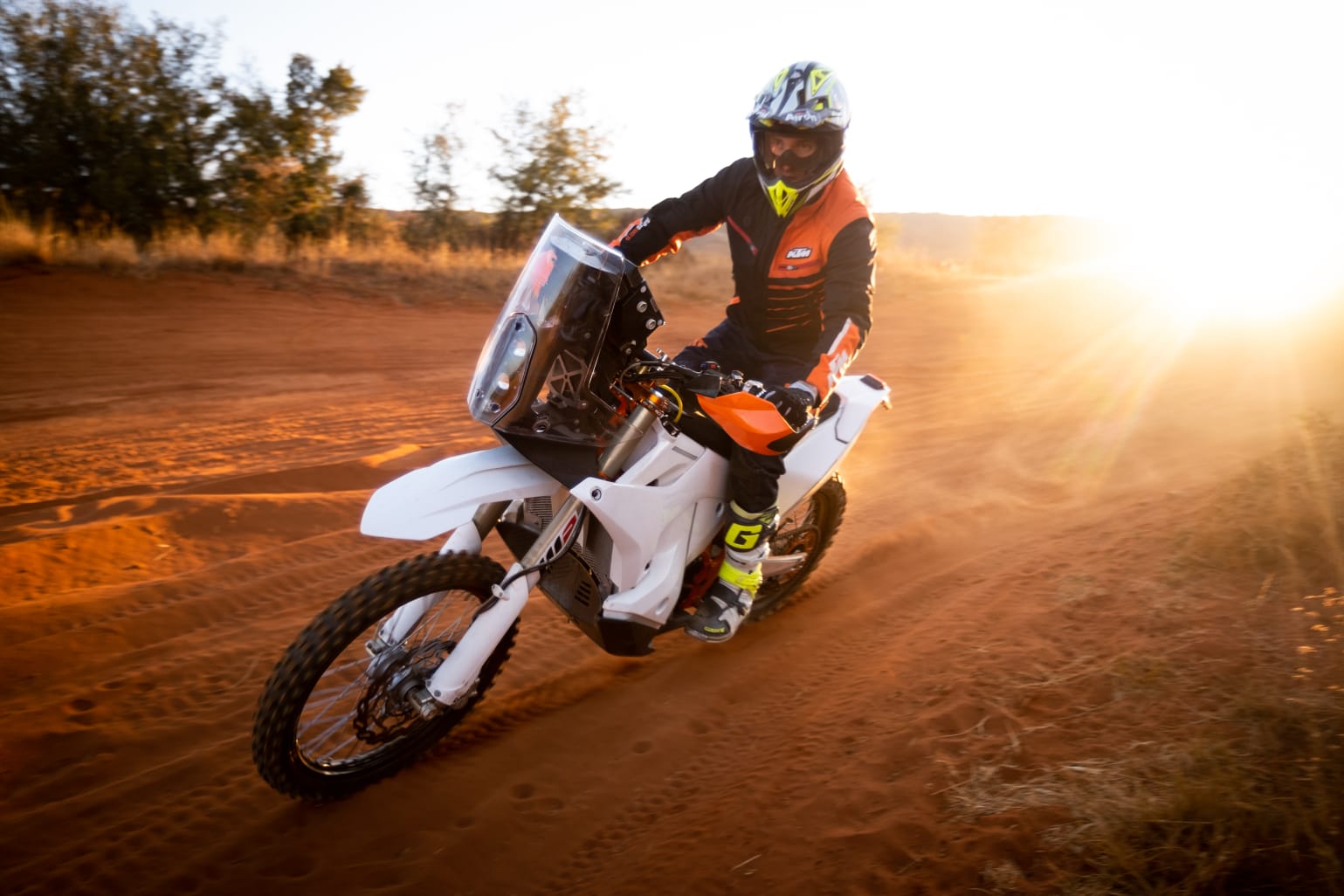 Why are you coming to the Dakar?
It's been an incredible journey. I've had skilled mentors and have been instructed by the best off-road riders in our area, they've been so helpful to me. Dakar just seems like the logical next step. It is the ultimate adventure. My plan is clear, and I've set myself some clear goals. This year I want to participate in the 'Original by Motul' category, and I'd like to experience, feel and get acquainted to the Dakar Rally first. And obviously cross the finish line. Next year, I'd like to participate with a team and focus on a good result, so hopefully that gets picked up by a factory team. In the third year I'd like to achieve my final ambition: to reach the Dakar podium with the full support of a factory team. That is my dream!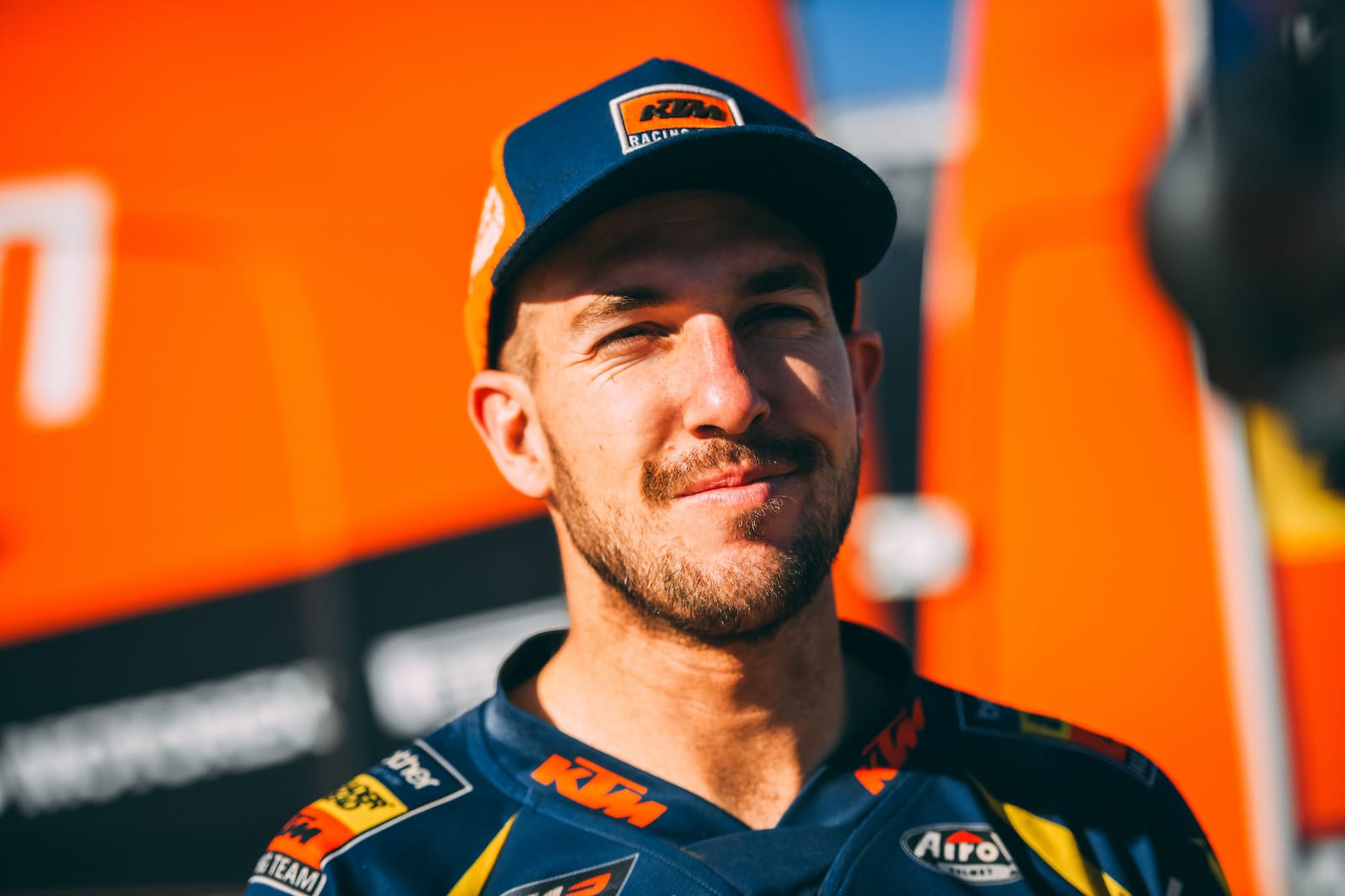 How are you preparing yourself and the bike for the 12 days that the event lasts?
I've ridden two Kalahari rallies, and, with my fellow South African Dakar competitors, we went training in the Namibian sand dunes. It is the ideal terrain to practice and become a better rider. Mentally, I'm strong. I've had a rough two weeks preparing and organising the 'Motul Roof of Africa', getting up very early and enduring long days. Now that the rally is finished, I'm focusing on physical preparation by cycling and running a lot.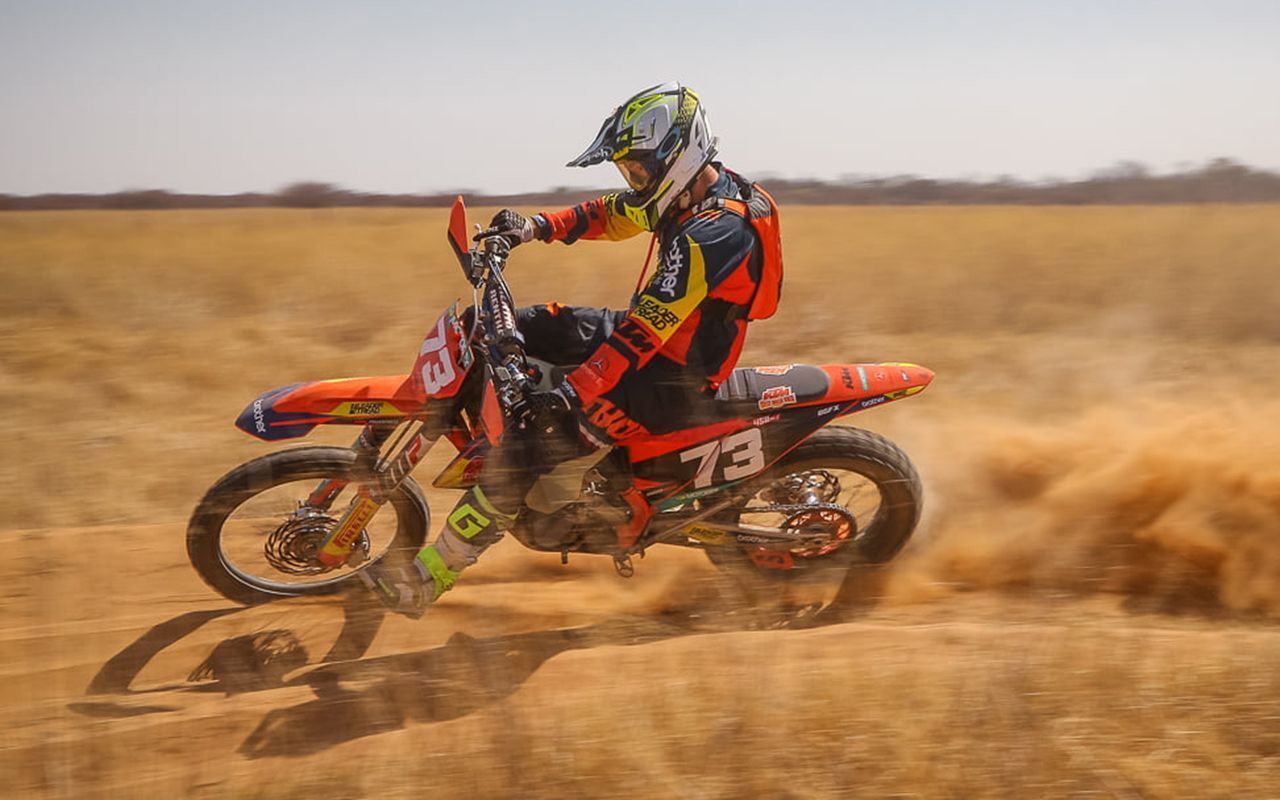 Do you have any anecdotes about the Dakar, your preparation for the rally, and your passion towards rally raids or the mechanics?
It will be my first Dakar Rally, but off-road has always been my passion. Thanks to organising the 'Motul Roof of Africa', we get to know the best riders in our area, and we find ourselves in the epicentre of South African off-road racing. I travelled around the country to all kinds of races. Our vast, open country offers a lot of possibilities. I stepped into the world of rally a long time ago and I just kept on going.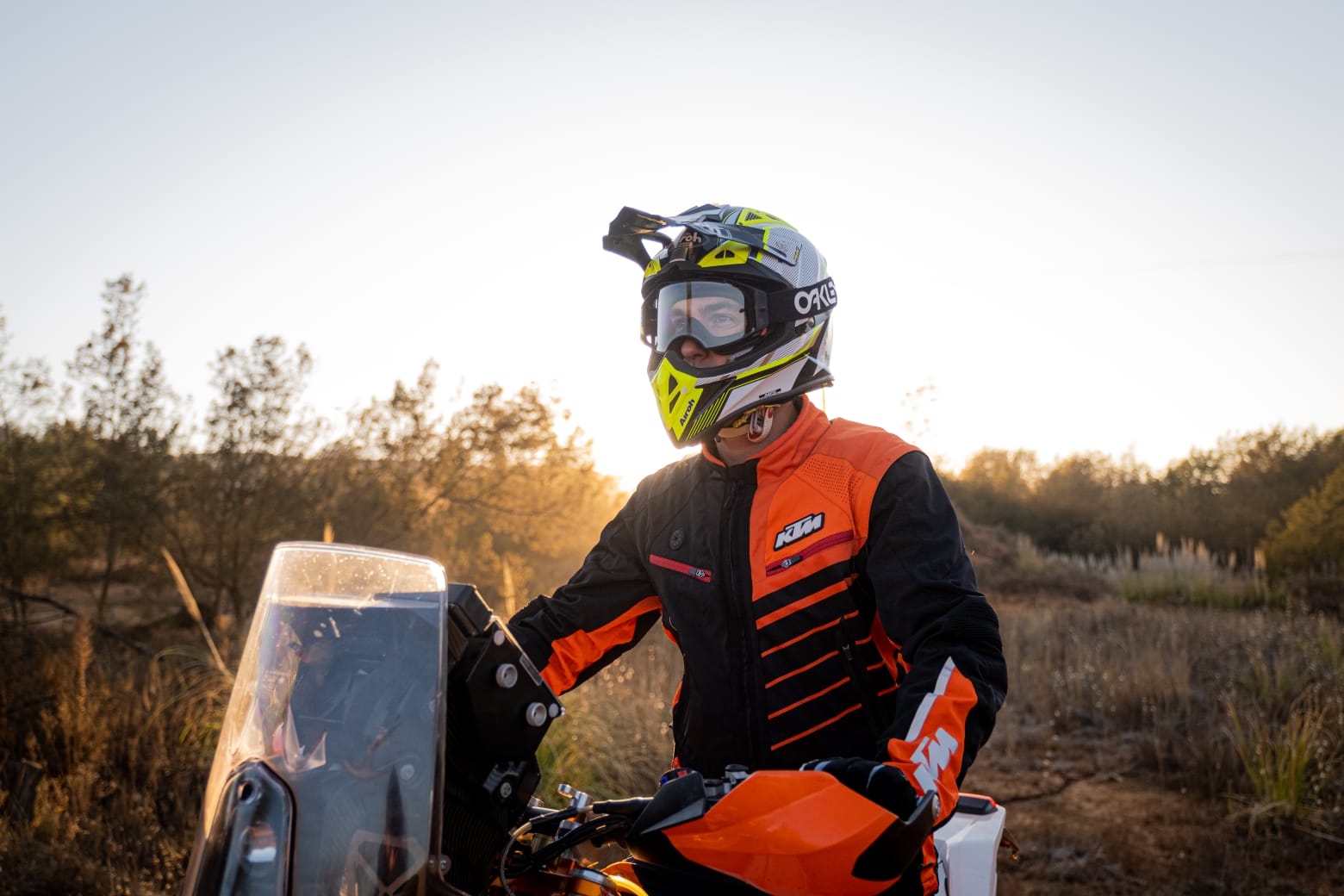 If you use Motul products already, why did you chose Motul as a lubricant and maintenance partner?
I used to work with another brand, but I recently switched bike manufacturers, so I'm going to use Motul products again.