Find stories, riders,
ambassadors

Motul
07 January
Since a child, Sébastien Cojean has dreamt of the moment his Dakar dream would be realised. Always on two wheels, even from a young age, he started riding BMX competitively at the age of six, going on to forge a career in the sport. Later, in his teenage years, he made the switch to something a bit more powerful than pedal power and bought his first off-road bike. After many years riding and competing in enduro and motocross, Séb felt the time was right to make his Dakar dream a reality. To call it an adventure is an understatement. We caught up with Séb after stage four.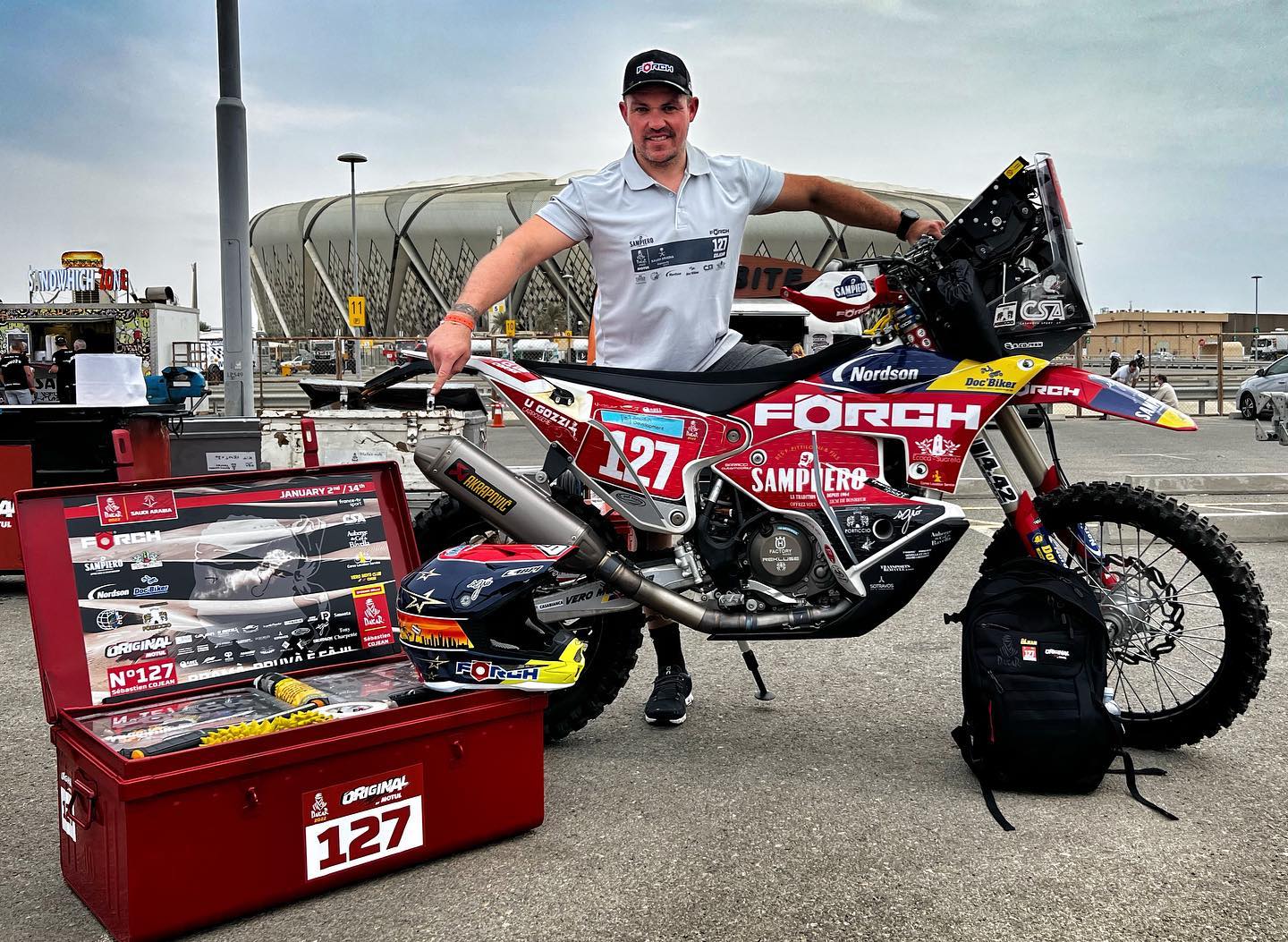 Séb, how is the Dakar rally going so far?
Super good! We have been riding through very nice scenery, and every day is a new adventure. I am really enjoying this edition.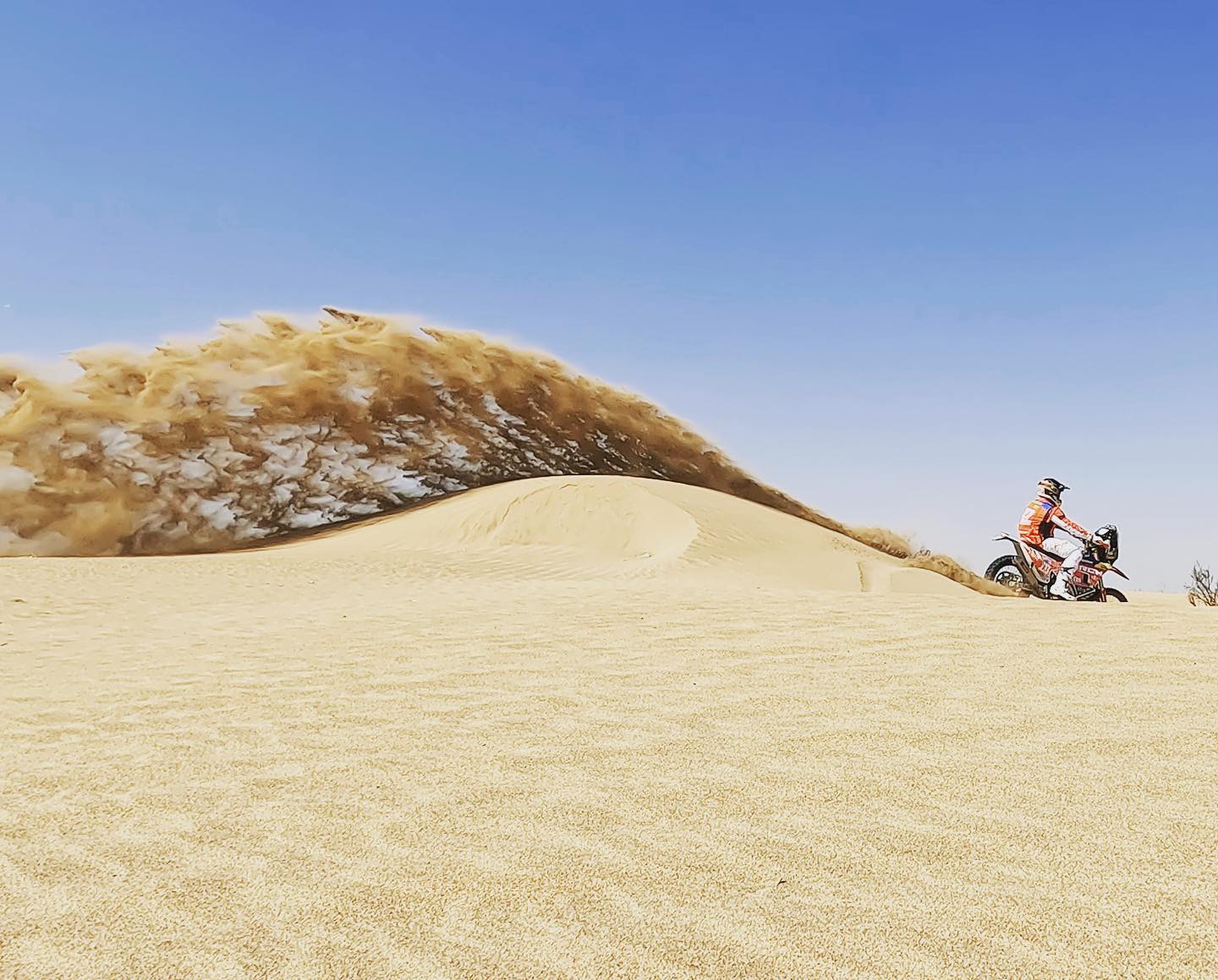 What's an average day like in the Dakar Rally as an Original by Motul rider?
We wake up very early, fold our sleeping bag and tent, and pack our stuff. We start riding after breakfast. When we return to the bivouac in the evening, we take a shower, then clean the bike and take care of the technical maintenance part with a fresh head. Then we put up our tent, prepare our bags for the next day and visit the physiotherapist. After that we have dinner and go to sleep. The number of hours you're able to sleep really depends on the hour of arrival in the bivouac. Last night I only had four hours of rest, the day before six hours, so we always have short nights.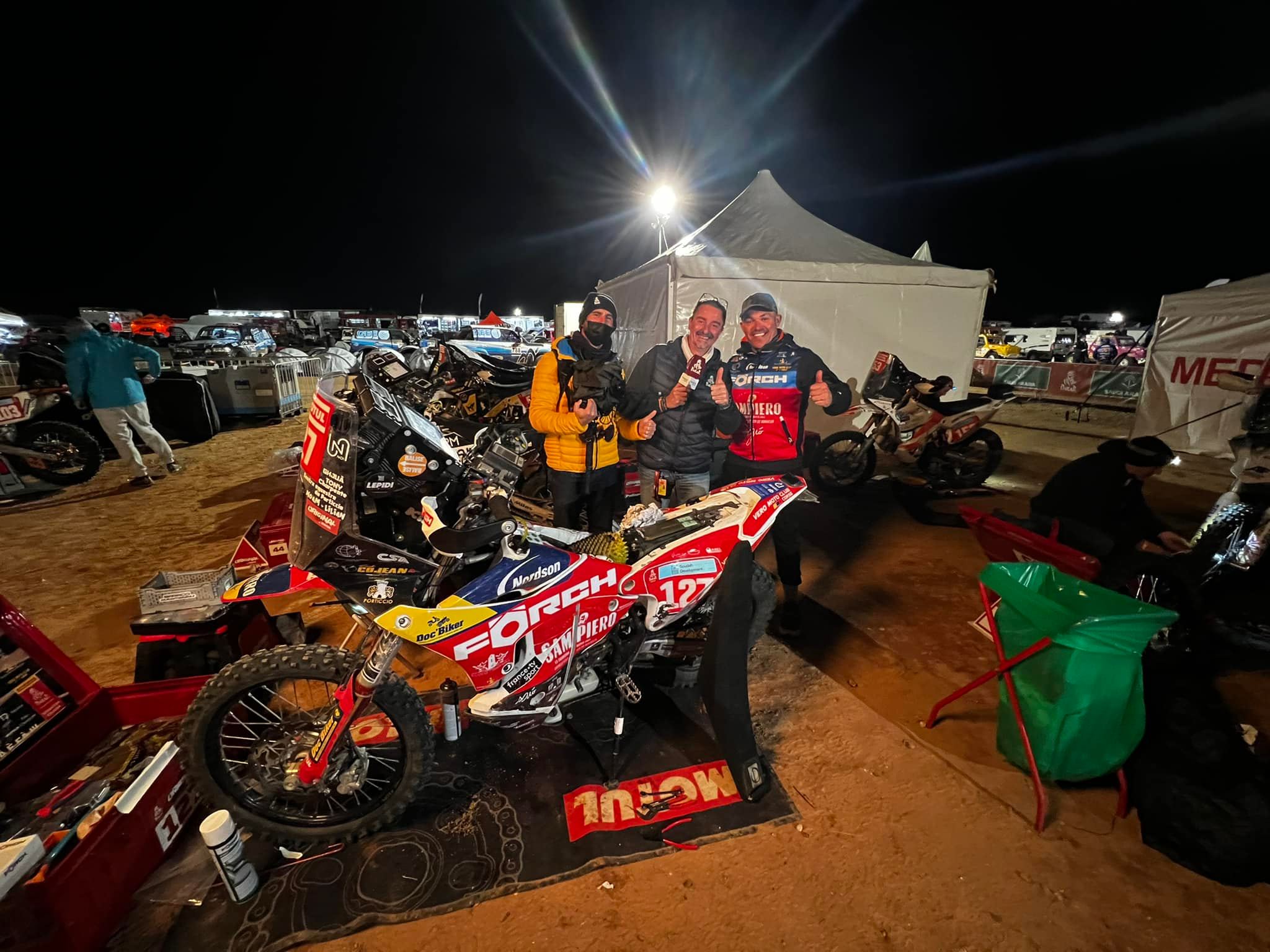 How is the camaraderie during the rally?
Very good. That's also why I really like this category. It is the original formula. We're competing during the day and making friends during the evening, helping out on the mechanical work where we can.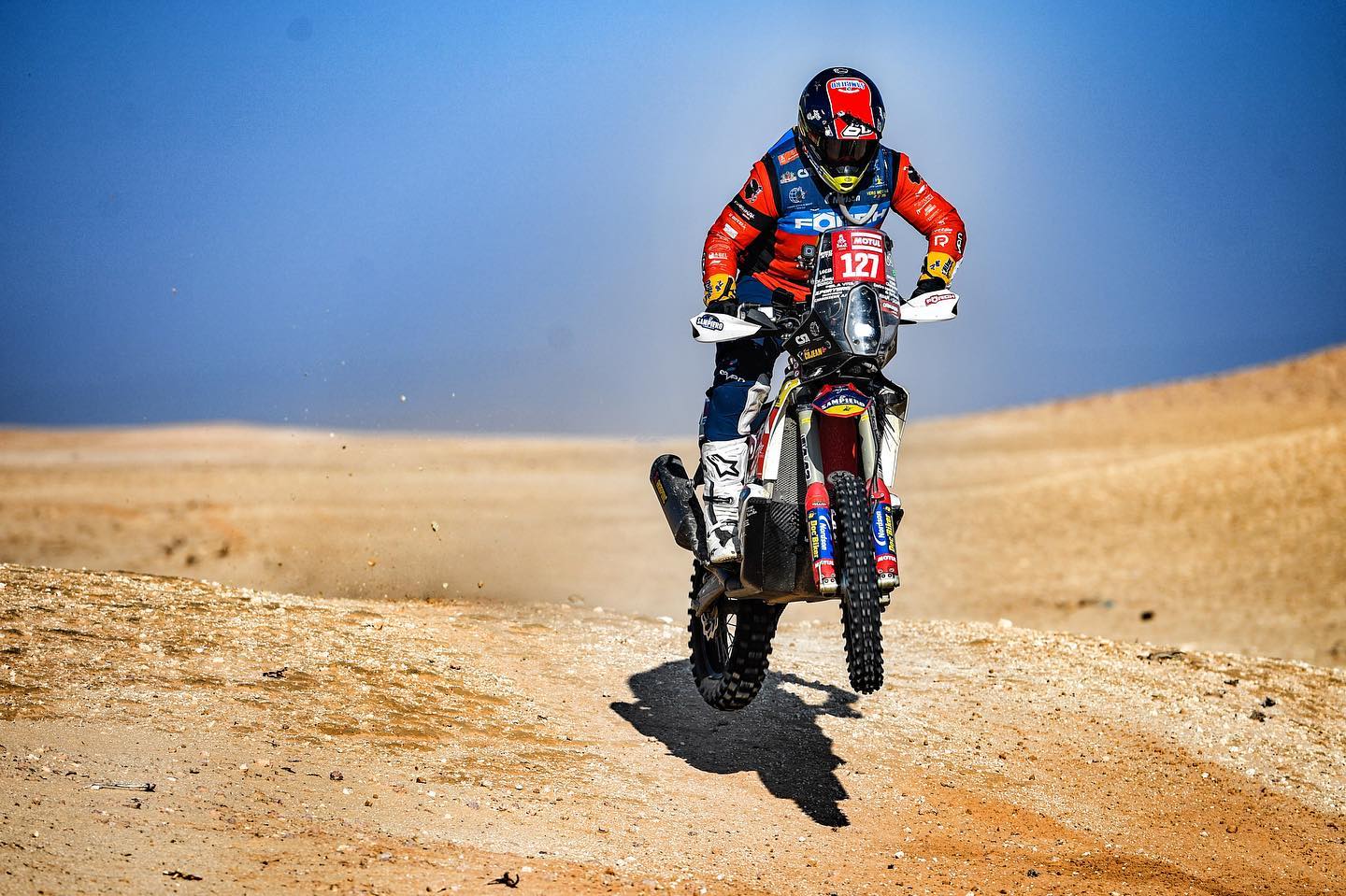 Do you have a special anecdote about this rally?
Haha good question (laughs). We are all 'nephews'. It's an internal joke, as we all look at things in the same way. In the end we are like one big family, we're all single participators without any support. So, the same as you do with family, we help each other in every way. The person who thinks he can manage all on its own is not in the right category and will probably not even finish.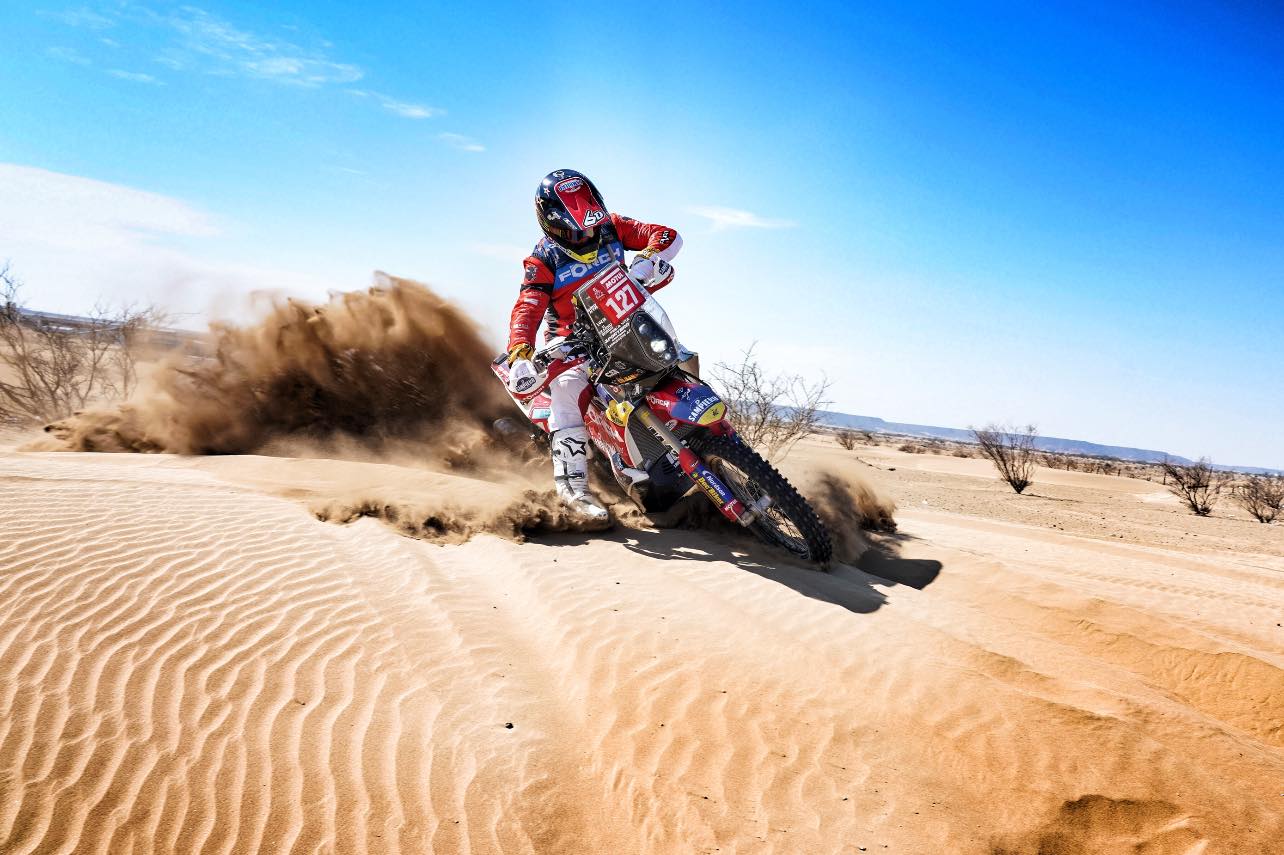 Dakar is very physical, but also a mental challenge. What keeps you going?
12 days of riding means for the first two days you are suffering on the physical side, while for the last 10 days the mental part comes into play. But when the tough gets going, we all support each other. We are all in the same boat.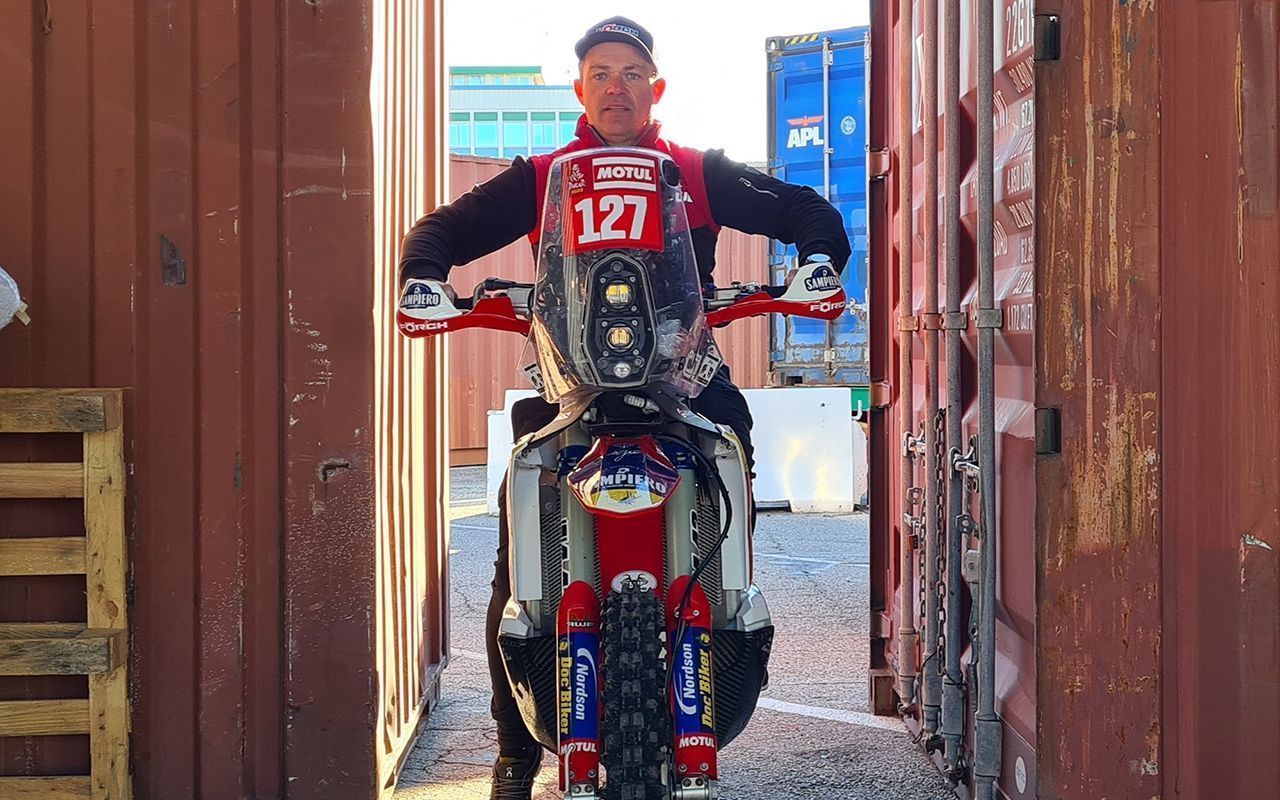 Do you have some good advice for future riders in the Original by Motul category?
The best advice I can give is that you must have the right mindset. The rest you can organise, but the mindset must be in place. For me, that is the key to success. Plus, before you enter the bivouac, you are already thinking of your checklist and your preparation. You can't lose time here as days are short.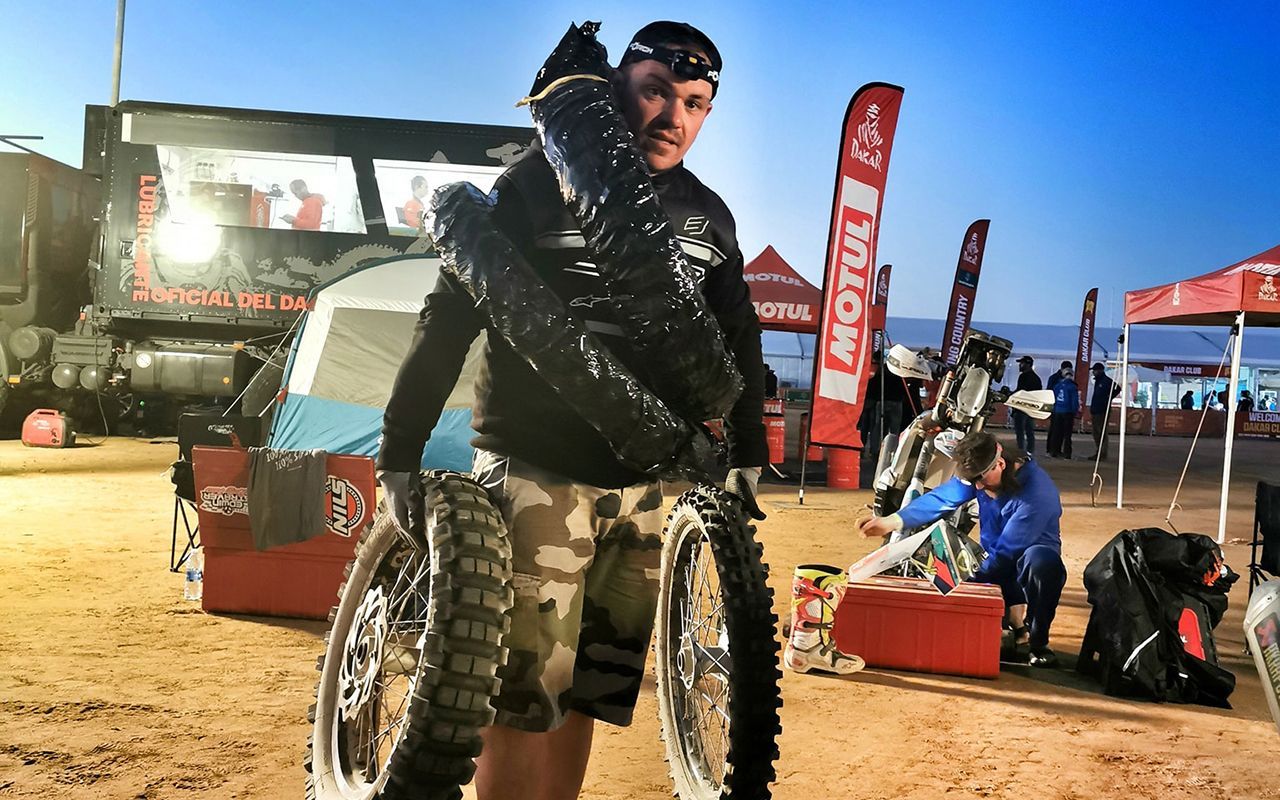 With four stages down, how do you think this Dakar Rally compares to 2020's?
After you do one Dakar Rally in the Original by Motul category, you swear at the finish line "never again". After a few months, you start thinking "damn, that experience was really good". In our social media group, we are very supportive. All the Dakars are different and hard. It is simply the Dakar.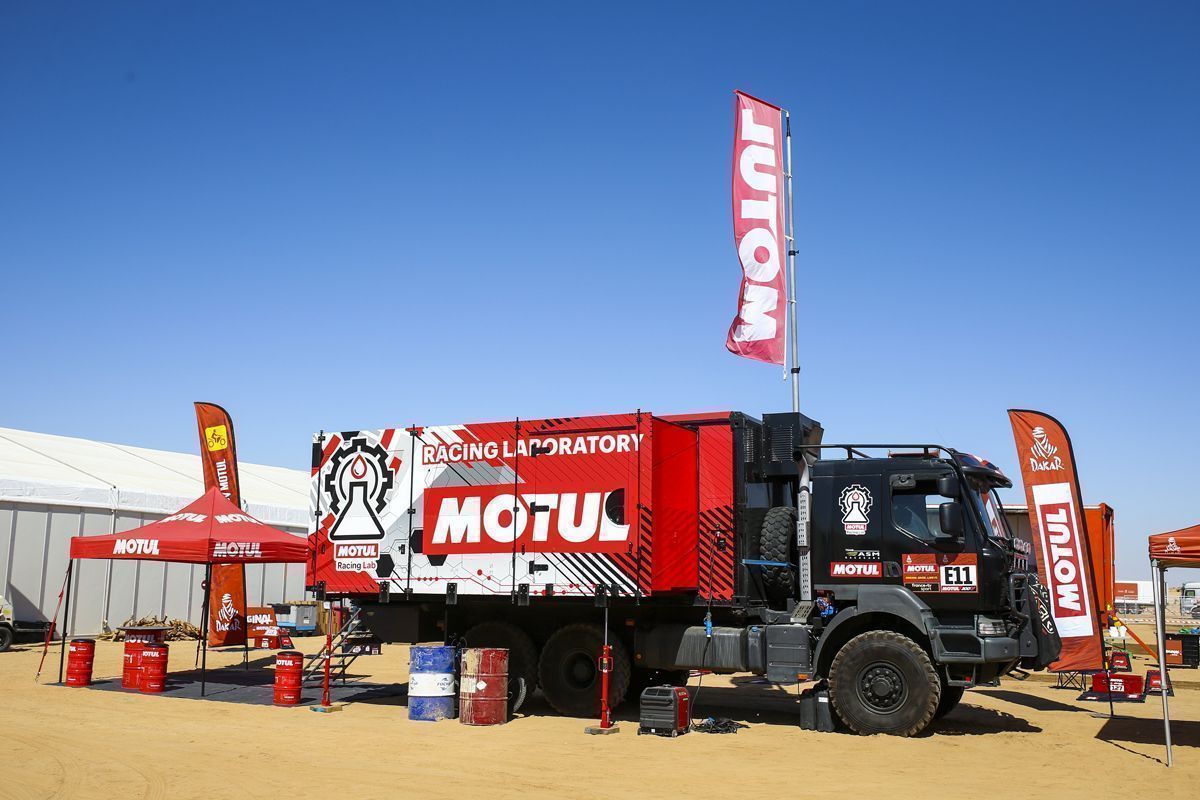 We have our Motul racing lab in place during every bivouac, providing oil analysis for every rider and team. How does the Motul Racing Lab help you?
We appreciate the support, both mechanically and on a psychological level. If you have your oil analysed, knowing the engine is in good state, mentally gives peace of mind. A small failure can turn into a tremendous problem here, as you are constantly riding on the edge. So having Motul on our side is reassuring!
© Pictures: DPI / ASO