Find stories, riders,
ambassadors

Motul
07 January
At stage four of the Dakar Rally, Gustavo Gugelmin is sitting in second position in his category (and first overall in the general UTV class). As the co-driver of the Can-Am Maverick XRS for South Racing, alongside Austin Jones, the Brazilian is in a strong position as he gets ready to embark on stage five of their Dakar campaign. We caught up with him at the bivouac to see how his Dakar is going so far.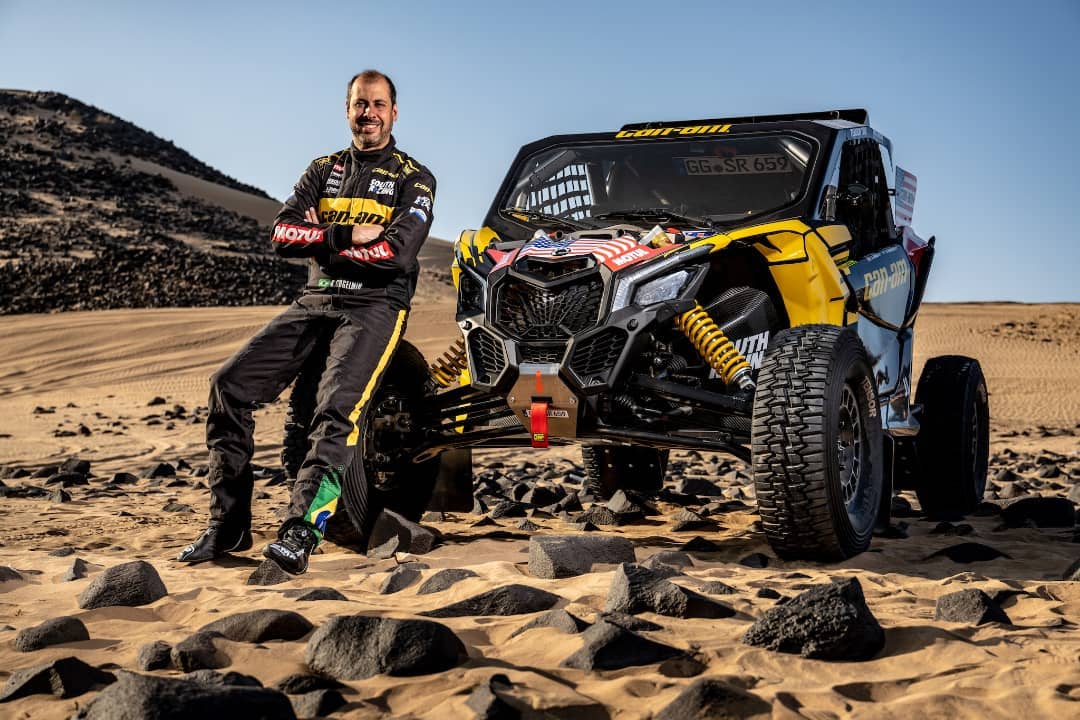 Gustavo, how is the rally going so far?
The rally is going very well and we are following the strategy to be in the top five every day. We want to keep this pace into the rest day and then we can define another strategy. The last two days have been very tough. Rivers, sand, stones, very rocky conditions. Really hard landscapes. But our Dakar has started in a good way.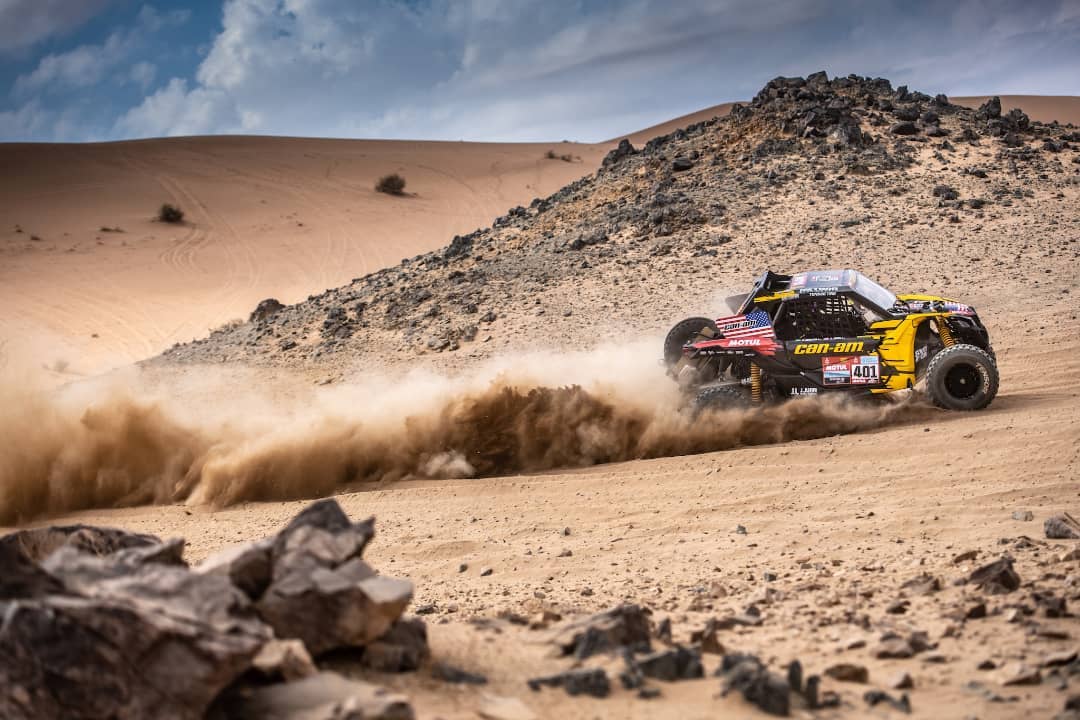 There are a lot of people in the South Racing team. How is the camaraderie?
There are a lot of nationalities but besides the race we're all friends. It's good to talk and be together. We all eat together. It's nice to be in this situation together. But in the race, we are competitors.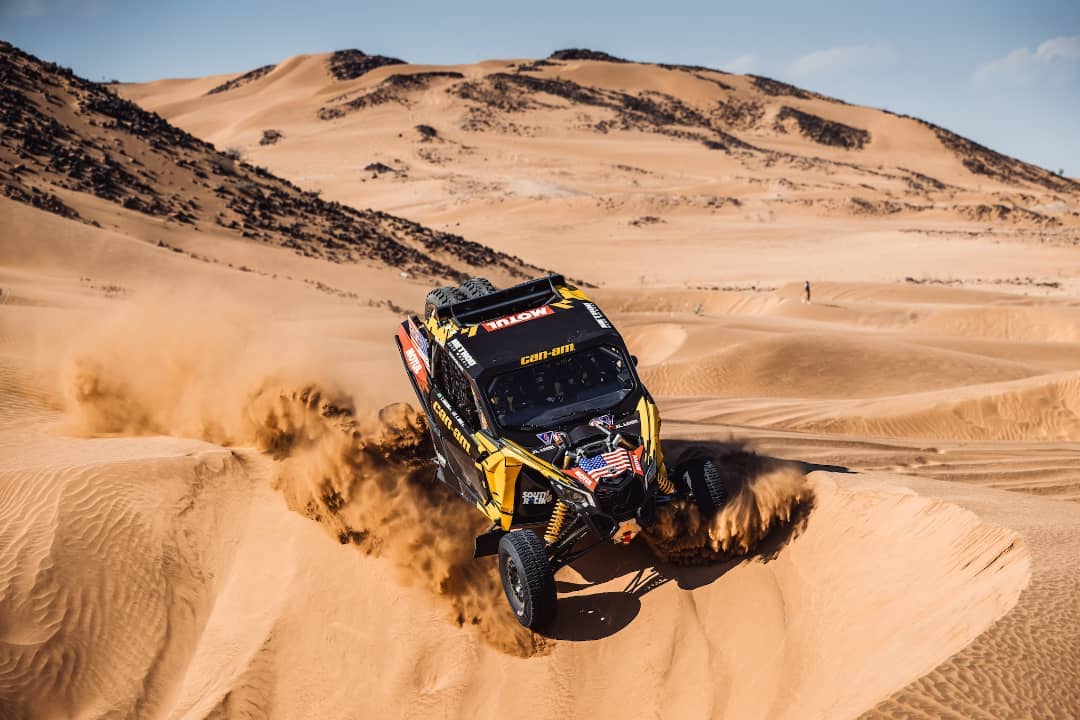 We see you have come back with a broken windshield. Do you have any anecdotes about this rally so far?Right now, there's nothing funny or any stories to report. We're just going as fast as we can and we have to focus. Everyone is going so hard and so fast, there's no time for anything else. It's a mental game because of the navigation and the focus of the driver not to hit stones or roll over. We have many UTVs in our team that are having some big damage, so we try and minimise that and keep going.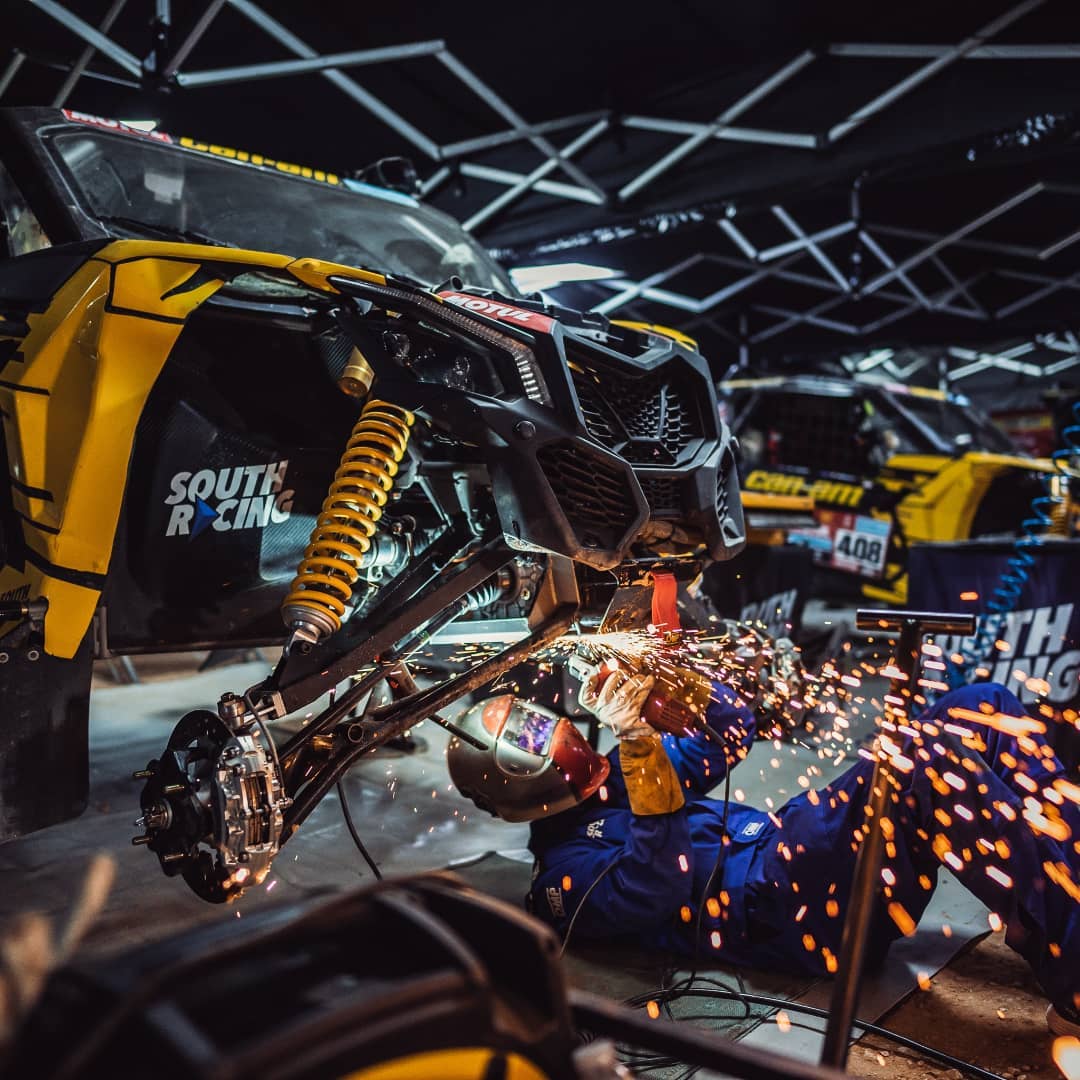 Do you have any advice or golden tips for people wanting to run in the UTV category in the Dakar in the future?
Please come! It's a very competitive category. Most people that enter have a chance to win as the vehicles are all so similar.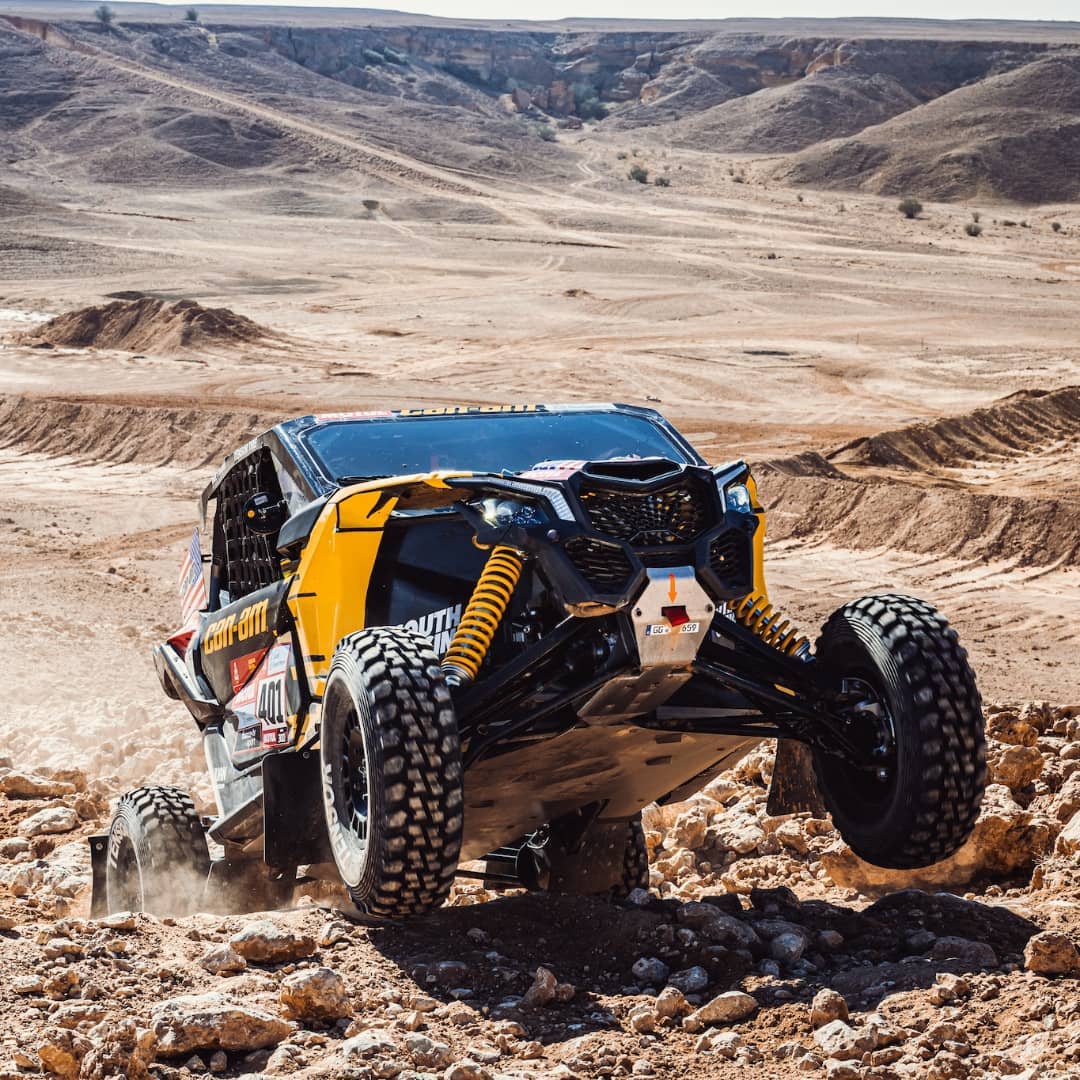 We're only four stages in, but how can you compare this year's Dakar to last year's?
It started fast, there's a lot of sand tracks, but today reminded me of last year because there have been so many stones. But it's been a really good Dakar so far.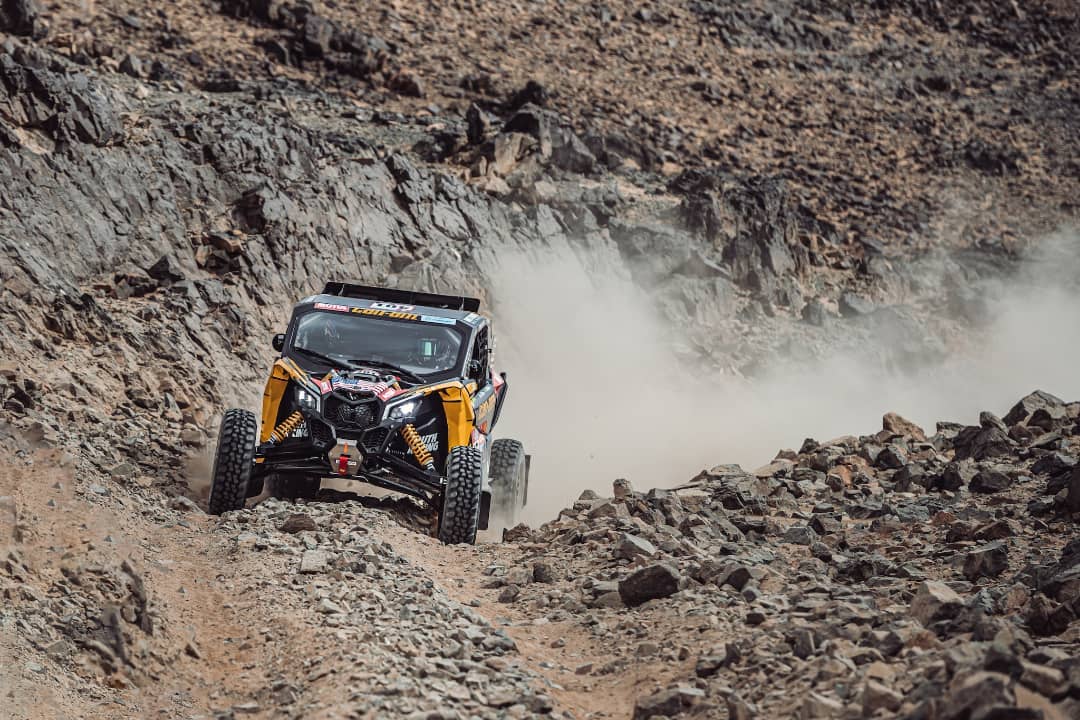 We have the Motul Racing Lab at the Dakar, offering free oil analysis for every team and driver/rider. How does this help you with the Dakar?
It means if you have the analysis, you don't need to necessarily change the oil like the others do every day. You can postpone it for two, three, four days. It's good for the mechanics, good for the vehicle and good for the budget. It's also great for your mental preparation because you know your engine and all the mechanicals are safe and you can extract your full potential.