Find stories, riders,
ambassadors

Motul
13 January
Two weeks of flat-out riding. More than 8,000km of on-and-off-road action. Sand dunes as tall as buildings. It could be argued that the Dakar Rally is one of the toughest challenges on two-and-four wheels around. However, for 34 brave riders in the Original By Motul category, they have taken tough to a whole new level by riding completely unassisted. The event attracts both amateur and professional riders, young and old. Let's take a look at the people not letting age get in the way of the adventure of a lifetime.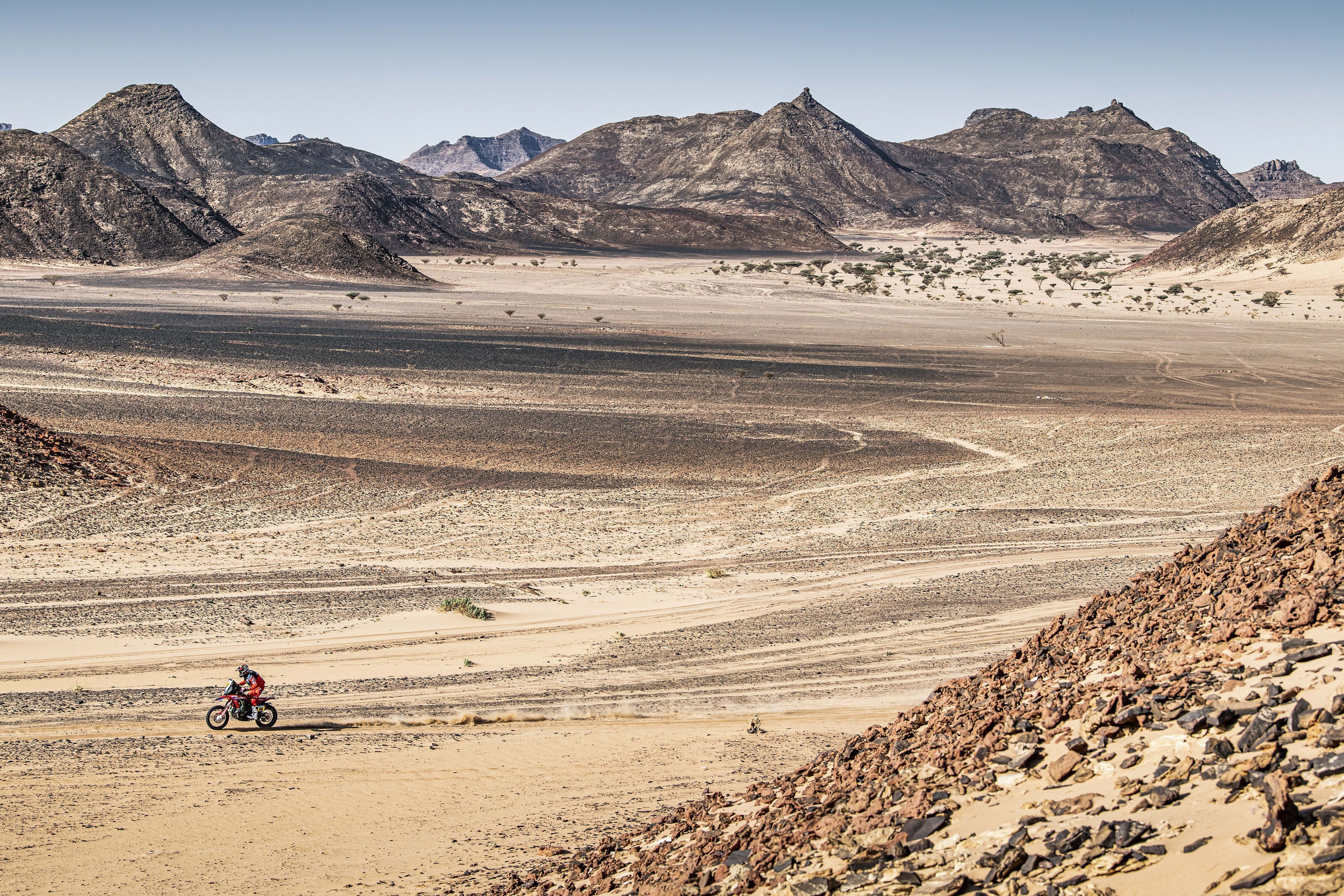 Patrice Carillon, 57
At 57-years-old, Patrice is the oldest competitor in the Original By Motul class, but by no means is he a stranger to the Dakar. This is the hotel and restaurant owner's 14th event. Racing since the age of 20, the Frenchman still participates in motocross and does a bit of boxing on the side to stay in shape.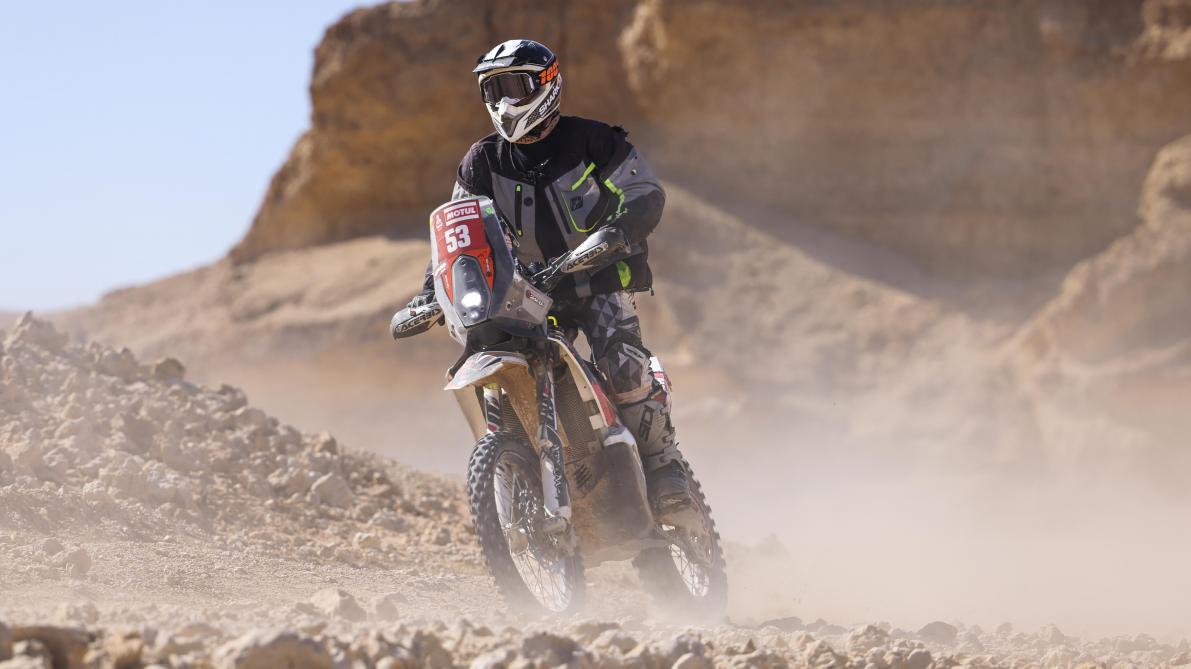 Philippe Cavelius, 55
A love of geography and discovering new places is part of the desire behind Philippe's decision to take part in the Dakar Rally. In fact, he's so fond of exploration, this is his ninth Dakar. In the 2015 Dakar, he was nearly crushed by a truck that didn't see him on the other side of a dune, but that hasn't put him off competing since. When he's not taking part in the Dakar, the married father of two grown-up children owns a company that makes dental prostheses.

Cesare Zacchetti, 52
Now competing in his fourth Dakar, Cesare isn't in it for a fast time or a podium position. Instead, the Italian who runs an outdoor clothing company is in it for the adventure. This has shaped how he approaches the Dakar. He said: "I'm in my fourth Dakar and now I can finally take advantage of the experience I've had so far. Every little inconvenience can be like an avalanche, be it a breakdown or a physical illness: it starts as a small thing, but then when you have to carry it on day after day for 12 stages it can become a big problem. Maybe you take a blow to the leg that doesn't seem like anything, then it starts to hurt and it annoys you, this takes away your concentration and maybe it leads you into another mistake, bigger, and so on, like a domino. Last year I treasured this important teaching and drove conservatively, paying attention to even small hitches. I overtook many riders who ran into these mistakes and so I was able to improve my result a lot."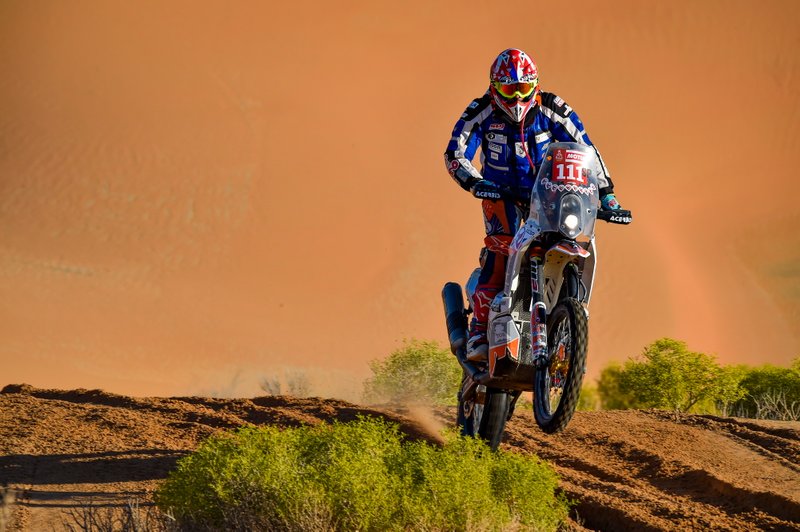 Gabor Saghmeister, 50
Serbian Gabor became a grandfather recently but he's not ready for his slippers and footstool in front of the television yet. This is his 14th Dakar and he shows no sign of slowing down. As an eight-time winner of the Serbian National Championship in motocross, he brings a lot of experience to the Dakar. His dream is to compete in a car in the Dakar, but he's having too much fun going it alone in the Original By Motul. "The challenge for me is to ride in difficult conditions in the desert and to orient myself in this vast landscape. There were many dangerous situations, but I overcame them and made a few friends for life," he said.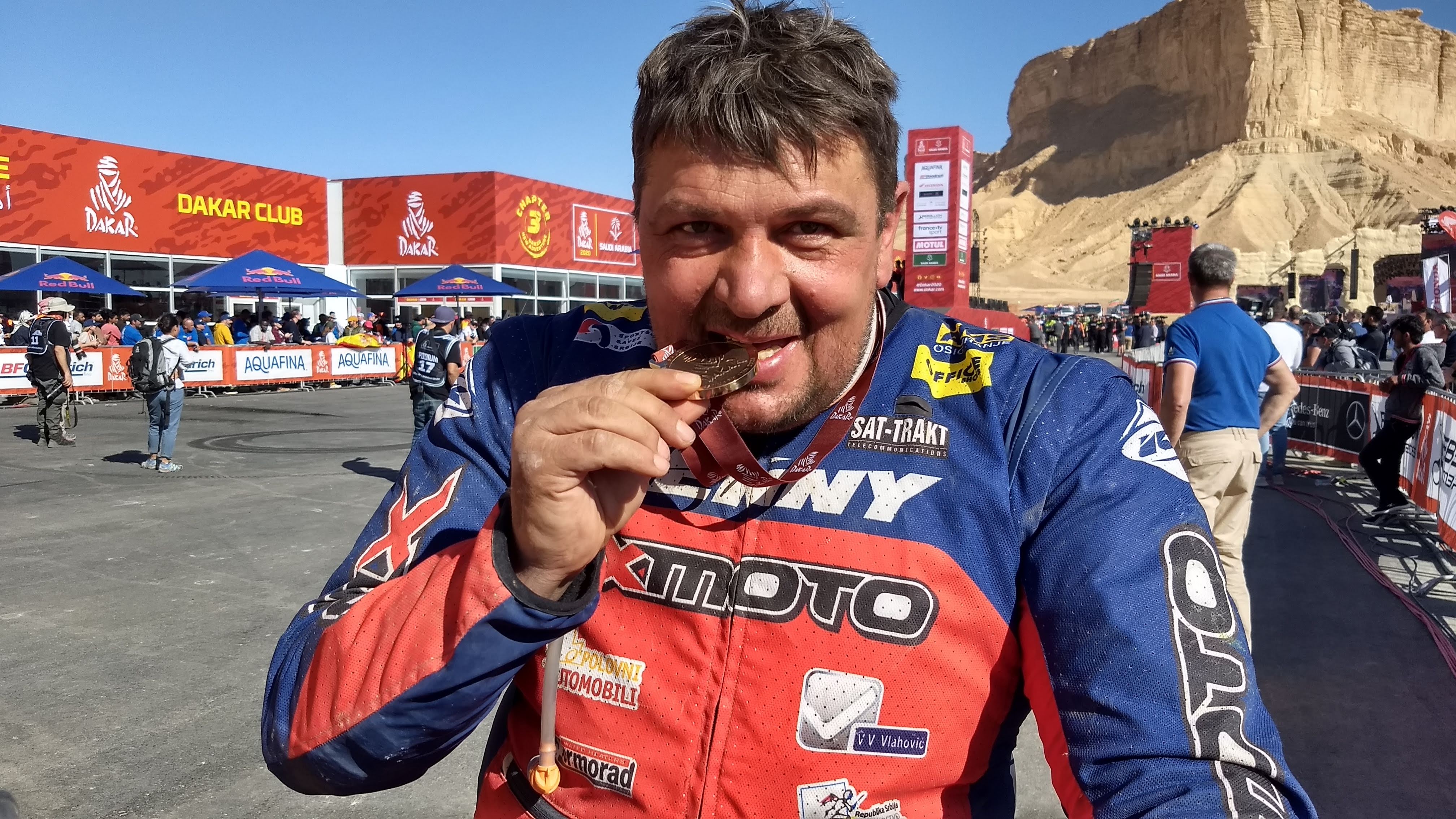 Fabrice Chirent, 50
Frenchman Fabrice has loved motorcycles since he was five years old. Turning 50 on the same day this year's rally started, this is his third Dakar and he's once again rising to the challenge of the Original By Motul, which is, according to him, "the hardest way to ride a Dakar". Fabrice is no strange to adventure: he previously worked as a physio on the Tour de France and La Vuelta. "The Dakar looks a lot like a great cycling tour," he said. "It's a stage race where you have to go beyond your limits on a daily basis. And the more we advance, the more it is necessary to stay in shape physically and mentally. In the acceptance of suffering and in difficulty, there are many similarities between what cyclists and pilots endure."

© Pictures: ASO / DPI