Find stories, riders,
ambassadors

Motul
20 January
After 38 hours in the saddle over 680km of stages, the Monster Energy Honda Team's Pablo Quintanilla took second overall in the bike category, narrowly missing out on victory by three-and-a-half minutes. In a nail-biting finale to the 2022 Dakar, the Chilean rider gave it his all in the final stage, pushing hard over difficult terrain and coping with difficult conditions and fast-paced navigation to close the stage in first place.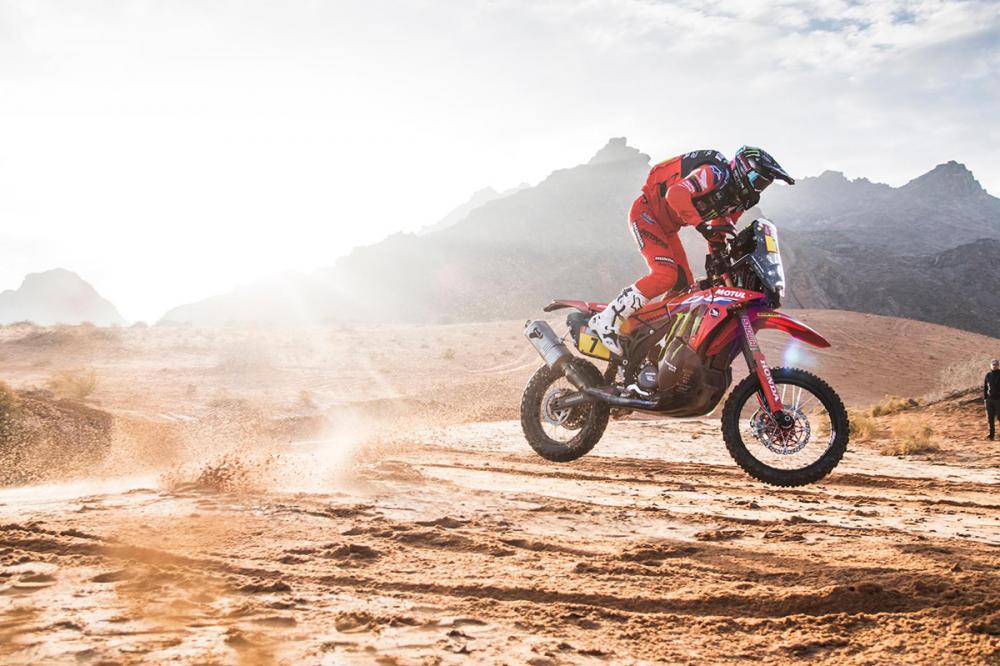 Speaking about his achievement, Pablo said: "This was a very special race for me. It was my 10th Dakar. It's been 10 years running this incredible and difficult race, where you test all your abilities (those you think you have and those you didn't know you had), and if there is something that sport has taught me, it is to never give up, whatever the situation you find yourself in. That things come with a lot of work, dedication, conviction and discipline, that you never stop learning, that you must trust in you, and that you should always keep a dream or a goal that pushes you to follow. I am going home happy with a second place in the mother category of the Dakar and with my chest full of pride for representing my country with all my heart. Today I have achieved another important milestone in my sports career."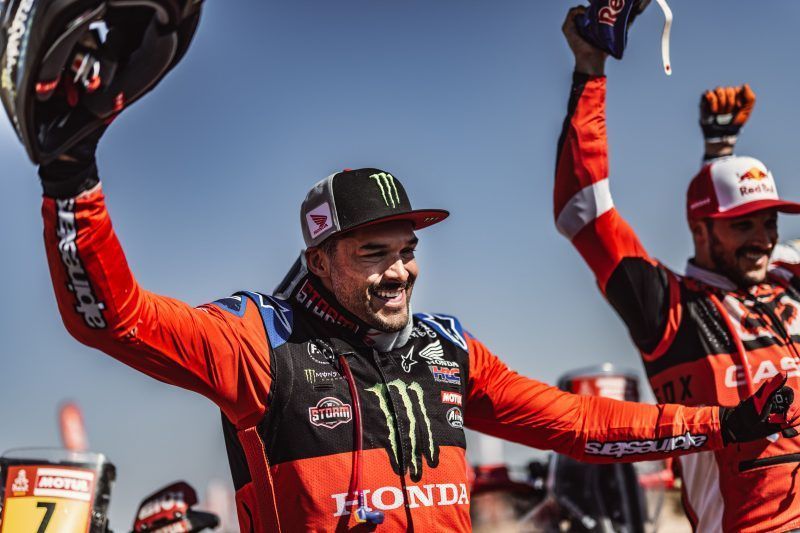 He added: "I am very happy with the result and my performance throughout the whole race, especially during the second week, which I managed well, making up time with a steady performance. I am very pleased and I wish to thank the whole Monster Energy Honda Team for their incredible work over these weeks. It was a really tough race, with a lot of tension, but I'm happy. There was even a chance of winning the race. It didn't turn out that way, but I'm still happy with the second-place finish. Now it's time to enjoy this moment."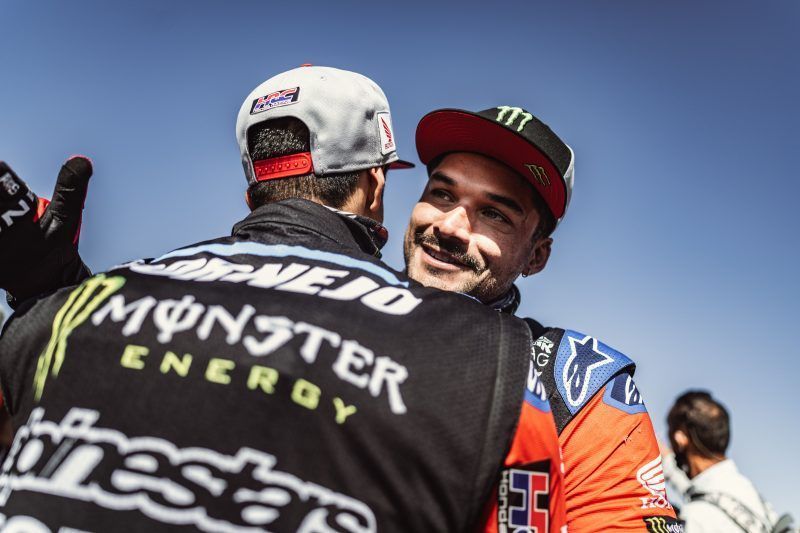 Pablo's Dakar success comes less than a year after joining the team, where he finished on the podium of the Andalucía Rally on only his first outing, later going on to victory at the Rallye du Maroc. His second-place finish at the 2022 Dakar marks the third time he has visited the podium in this event.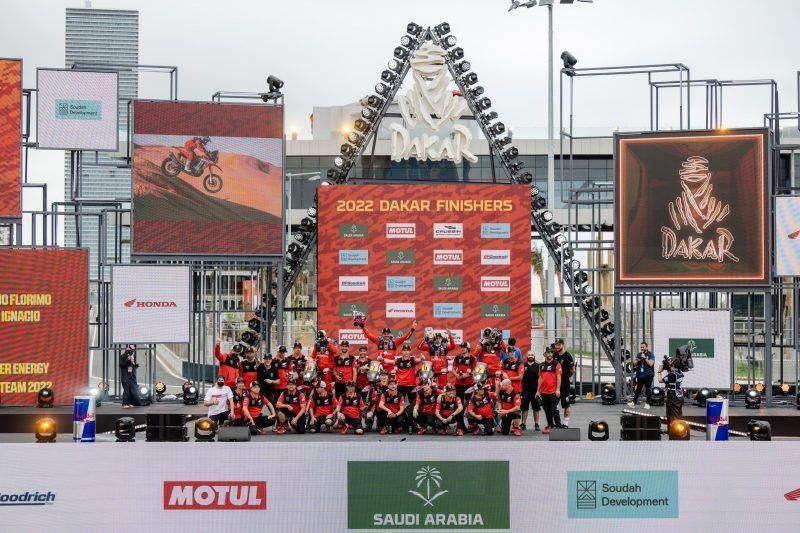 His accomplishment cements a tremendous finish for the Monster Energy Honda team at this year's Dakar, with all four CRF450 Rally bikes, which are powered by Motul lubricants, finishing in the top seven out of 149 bikes that started the race.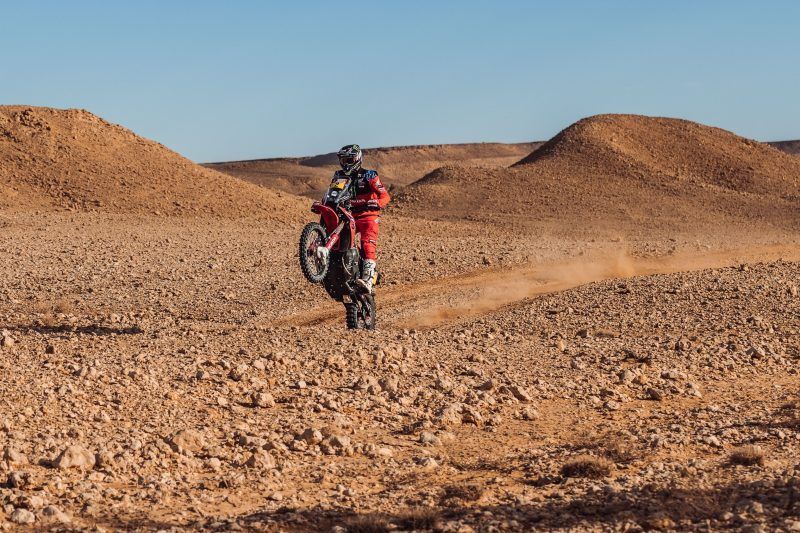 Teammates Joan Barreda, Ricky Brabec and José Ignacio Cornejo ended the race among the leaders. Spaniard Barreda, finished fifth overall (equalling his 2017 result), all the more impressive considering he was nursing a broken collarbone. Cornejo finished sixth place in the final ranking, while Brabec took seventh overall.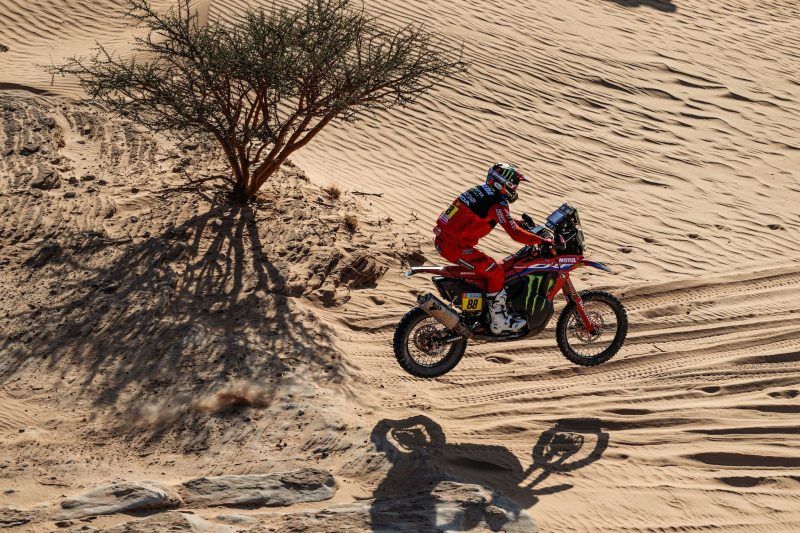 Ricky Brabec said: "We didn't give up until the end. I'm happy and healthy and ready to go home. There was not much else we could do. We tried to come back from an hour down. The first stage killed us. After the first week it was definitely hard to pick up the pieces. We'll be back next year to try and win this thing. Anything else other than winning is unacceptable. We're going to come back next year and hopefully try to win."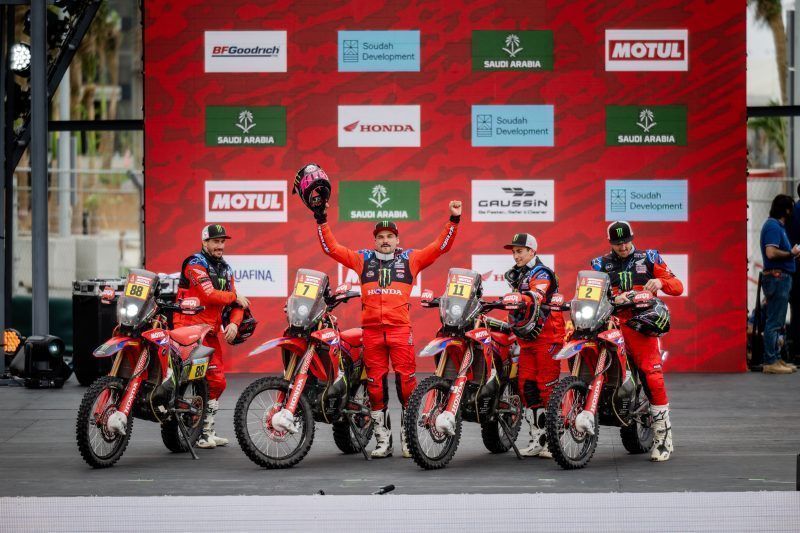 The Motul-backed team also scored a total of five stage victories throughout the two-week event, with Barreda and Cornejo chalking up two wins each and Quintanilla taking one in the final 12th stage of the race. This, the 45th edition of the Dakar Rally, takes Honda's overall tally of partial wins at the Dakar to 97.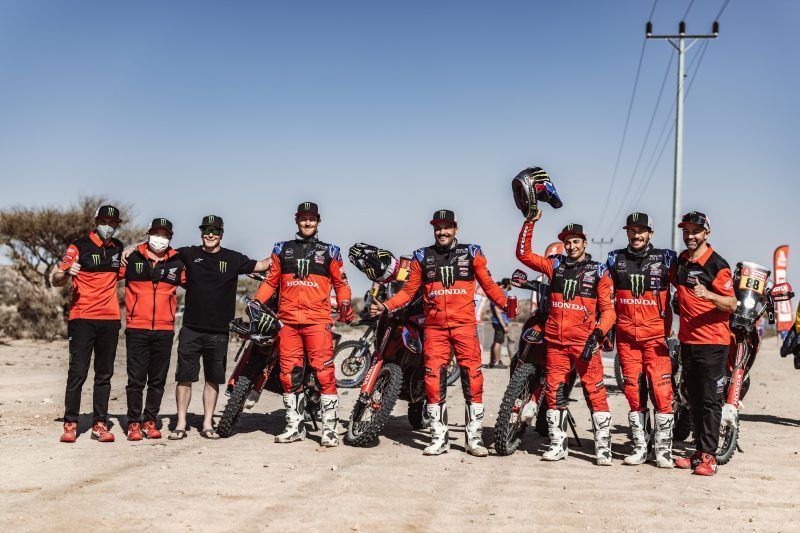 The Monster Energy Honda Team is back in action at the Abu Dhabi Desert Challenge from 5-10 March 2022, where they will be hoping to build on this incredibly successful start to their racing year.
© Pictures: ASO / DPI / Honda Racing Corporation