Find stories, riders,
ambassadors

Motul
20 January
Lithuanian rider Arunas Gelazninkas reclaimed, once again, victory in the Original by Motul class at this year's Dakar rally. This 2022 edition was his fourth participation and, for the second time in a row, he took the hard-fought victory. In the overall ranking he even finished a respectable 28th place, only 4.5 hours behind the factory-backed teams. That's a really strong performance after two weeks of racing, especially as Arunas was competing without any assistance. Every year the category becomes more competitive, with a hard core of Original by Motul specialists turning out on an annual basis to try and take that coveted top spot. We called Arunas for his reaction.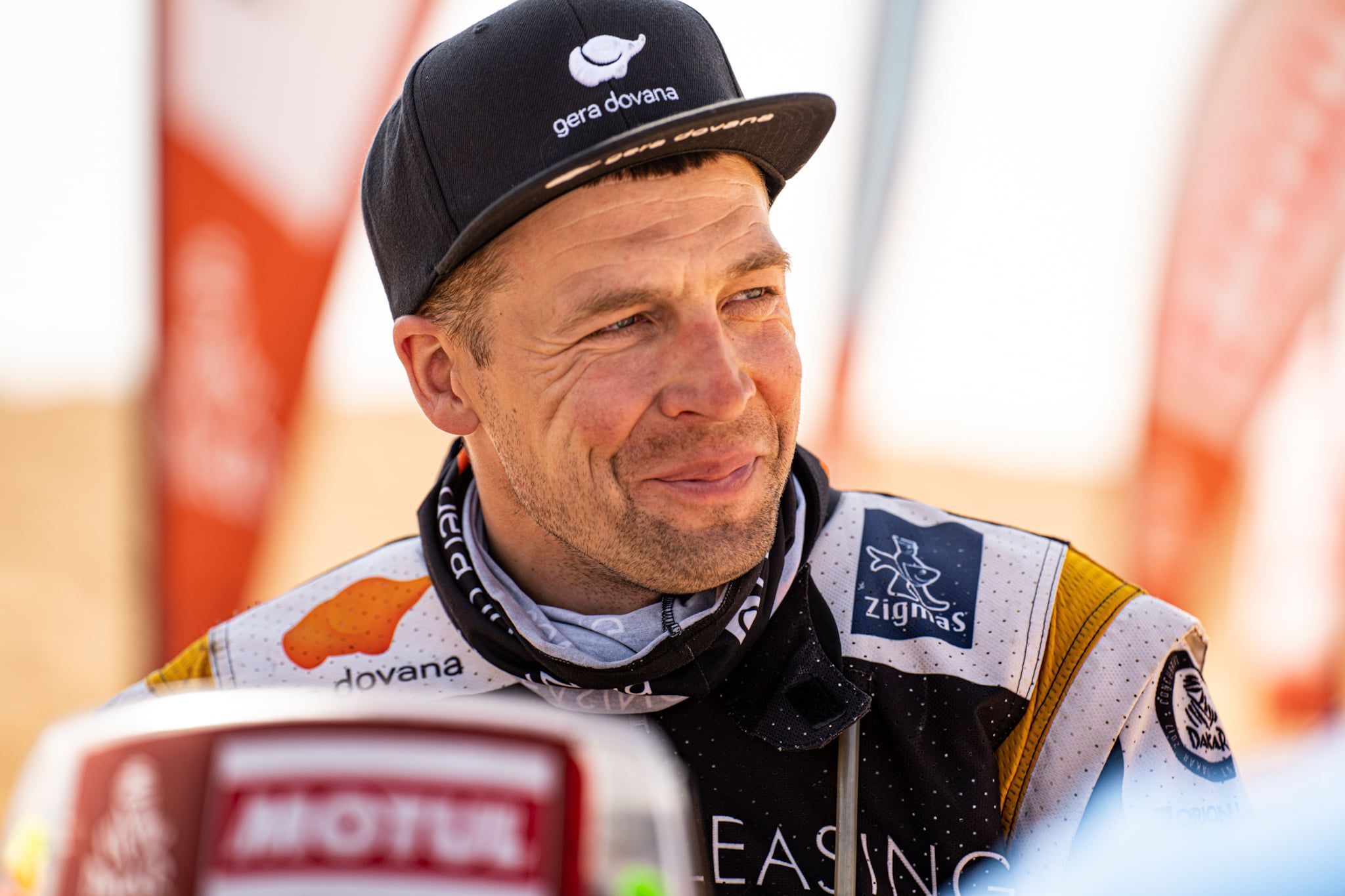 Arunas, congratulations on the victory! How was this year's rally?
The result is the same as last year, so pretty good [laughs]. No, seriously, it was a difficult race for me. I had to fight harder. I suffered an injury last year so it was only in the summer when I could start training in full force. I practice running, cycling and fitness to stay sharp. But during the race my leg started to hurt, and I had to ride with a lot of painkillers the last few days to be able to finish the race. But I was in good physical shape and had some extra reserve in terms of muscles and weight, so I managed.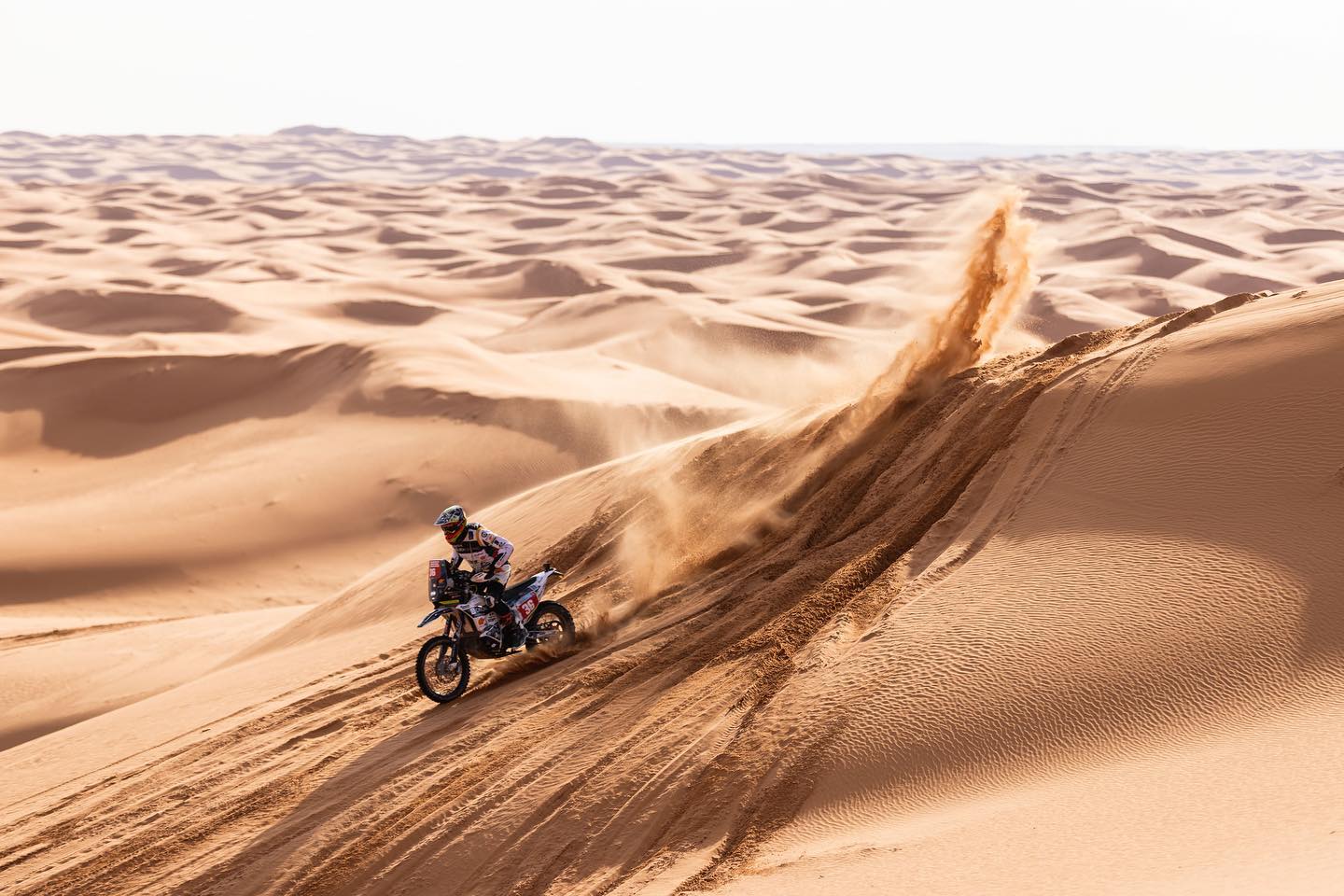 Was the rally harder than last year?
The Dakar is always hard but definitely much harder in the Original by Motul class. The effort it demands is maybe 25 to 30% more than if you have assistance, so you must be very fit and focused. You also don't want to have any problems. Obviously, I couldn't do any better than in 2021, but it was important for me to come back and defend my crown. It wasn't easy – the competition is also getting better and faster every year.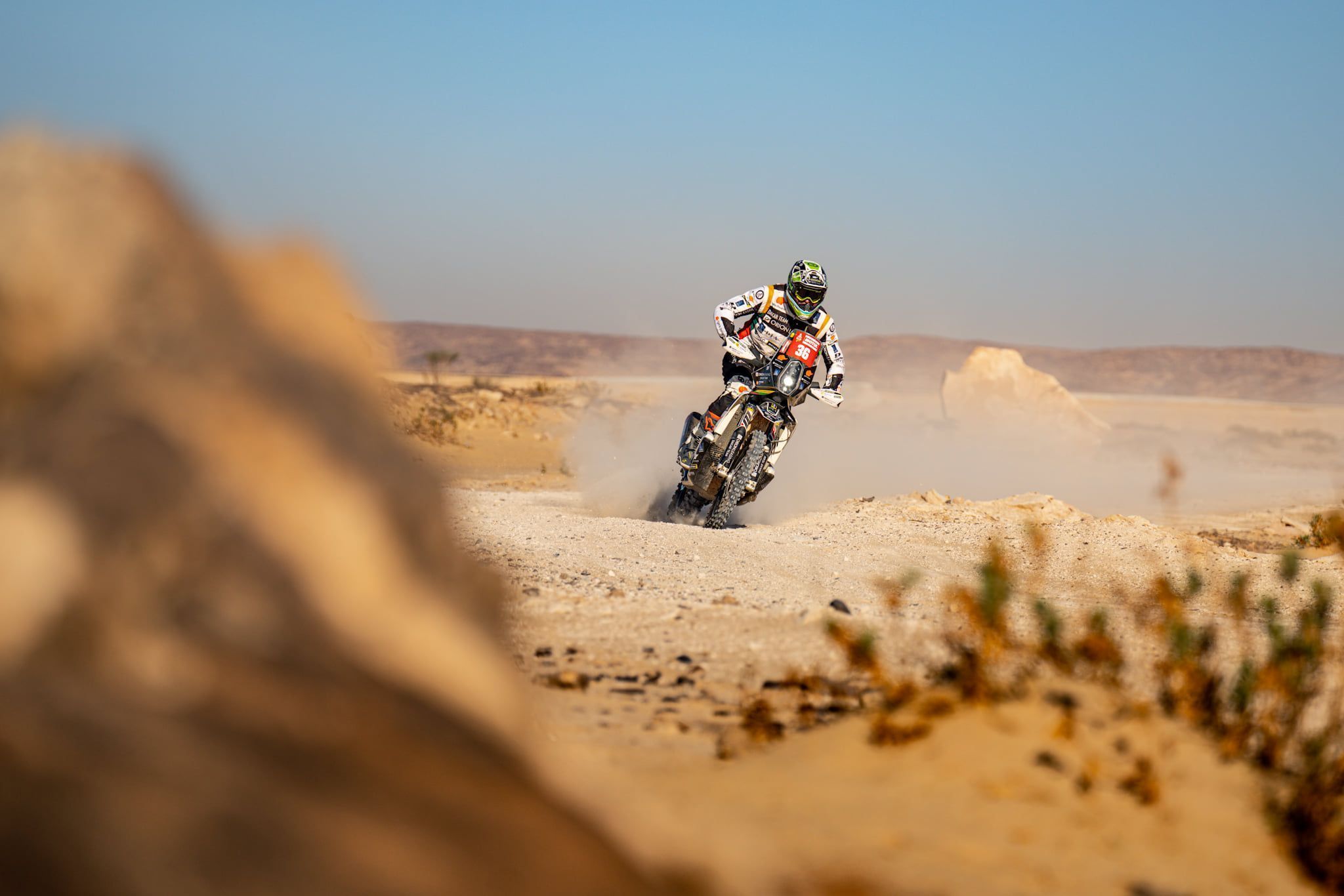 Aside from the competition, what other challenges did you face during the rally in Saudi Arabia?
We already learned from last year that the mornings are freezing cold. During the first week, we often left with zero degrees Celsius in the morning and arrived back at the bivouac in 25 degrees Celsius in the late afternoon. If you are not prepared for this, in terms of clothing, like some of my colleagues were, you have a problem on the bike. We often laugh about it among each other. We're paying for a race in the desert, and yet suffer from cold and ride in harsh conditions [laughs].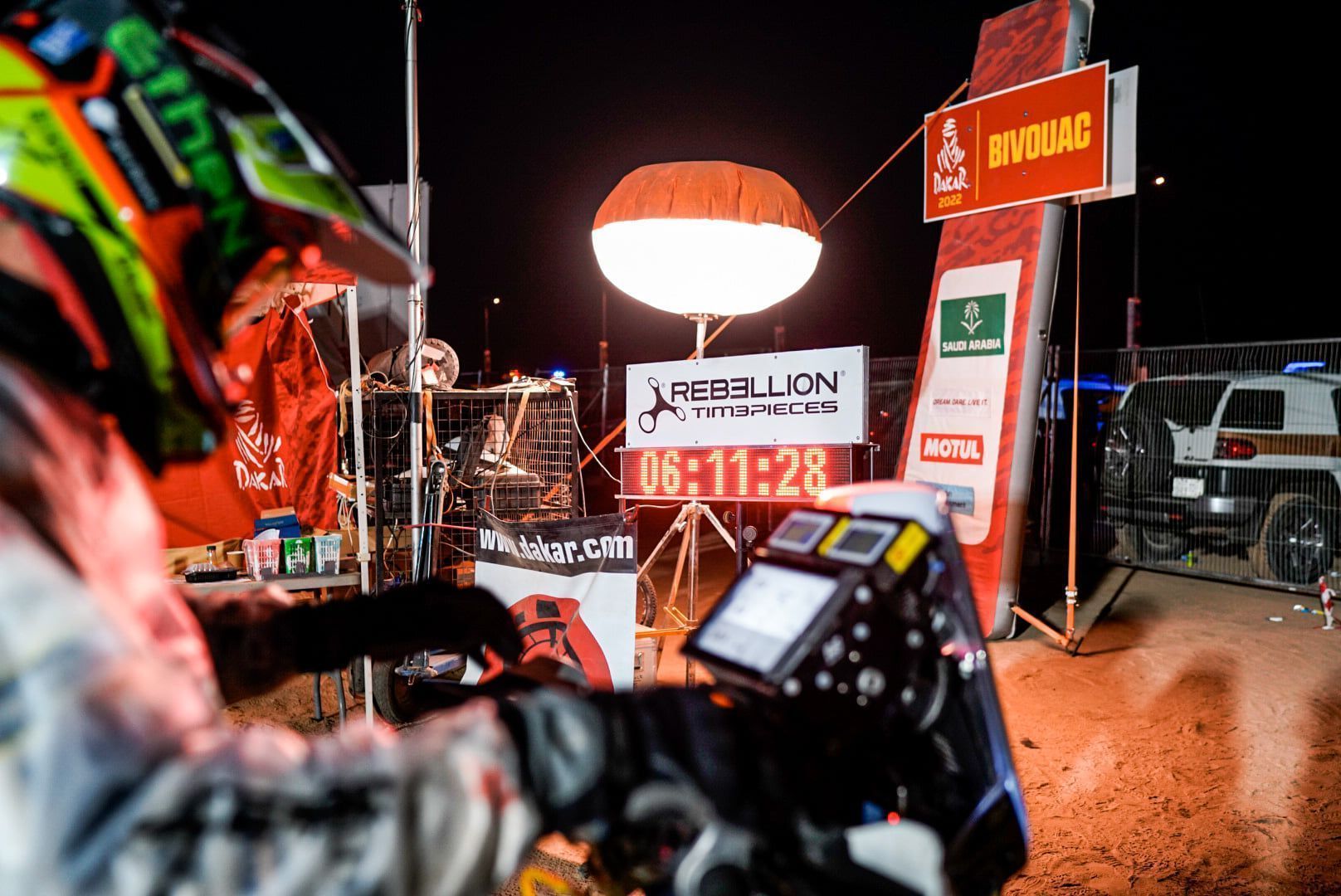 How was the return to your home country Lithuania?
When I arrived at the airport, a big welcoming committee was waiting for me. My family, friends, some fans, and a group of journalists made me feel good when I came back. The extra publicity in the local newspapers is always a good return for my partners who push and rely on me during the year.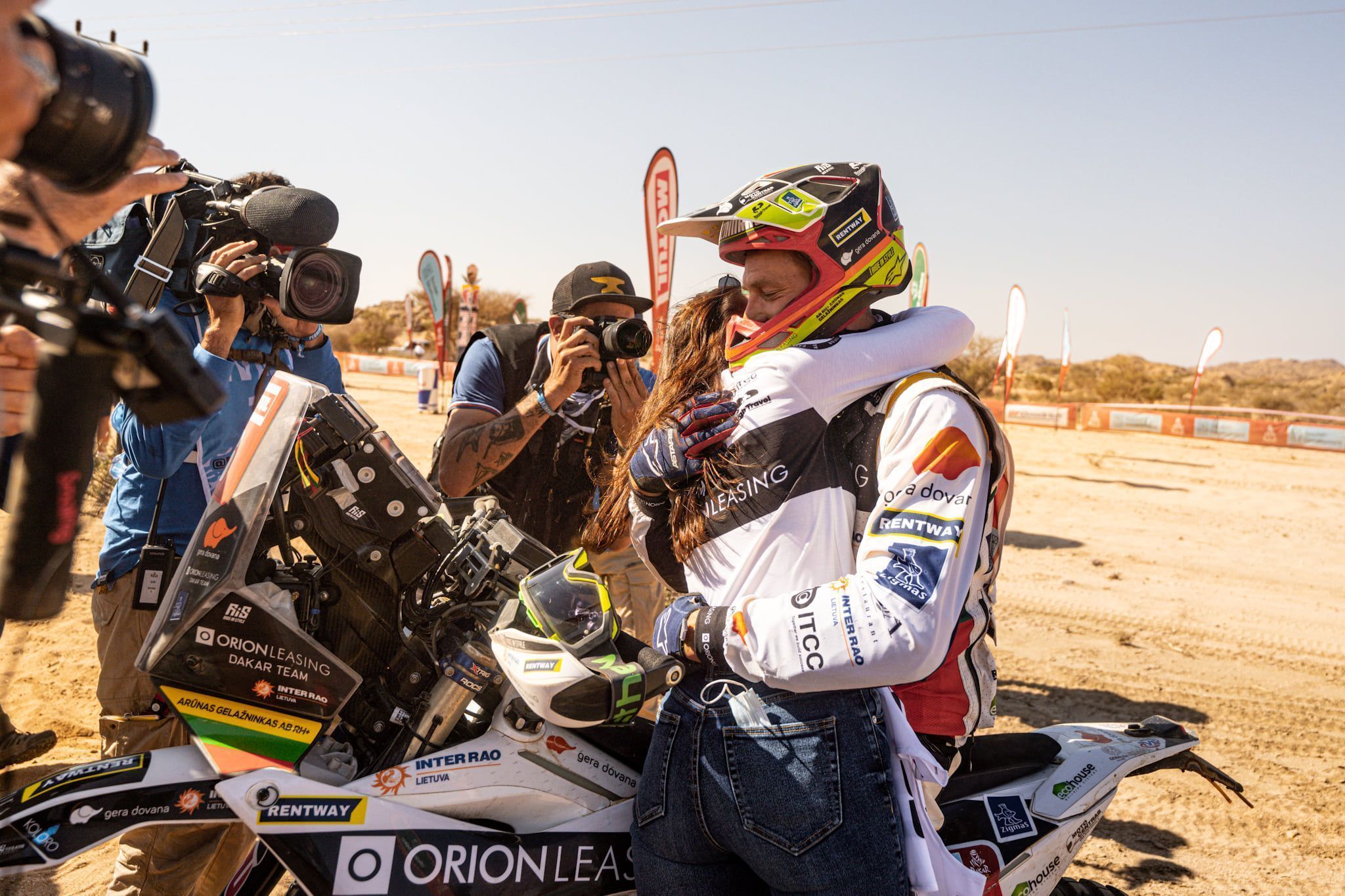 How do you prepare for the race and maintain the bike during it?
Fortunately, I only had one crash in the dunes and had no technical issues with my bike - just the daily maintenance, air filter and oil changes and then a big service on the rest day. The Motul Racing Lab is also in place to analyse the oil and to check for any issues. I'm very happy with the support of the whole Motul team. We are supported with the best lubricants and maintenance products, and of course a lot of mental support. People tend to forget, but there is no team to lean on. We're on our own adventure, so the Motul team and the other riders feel like family to me!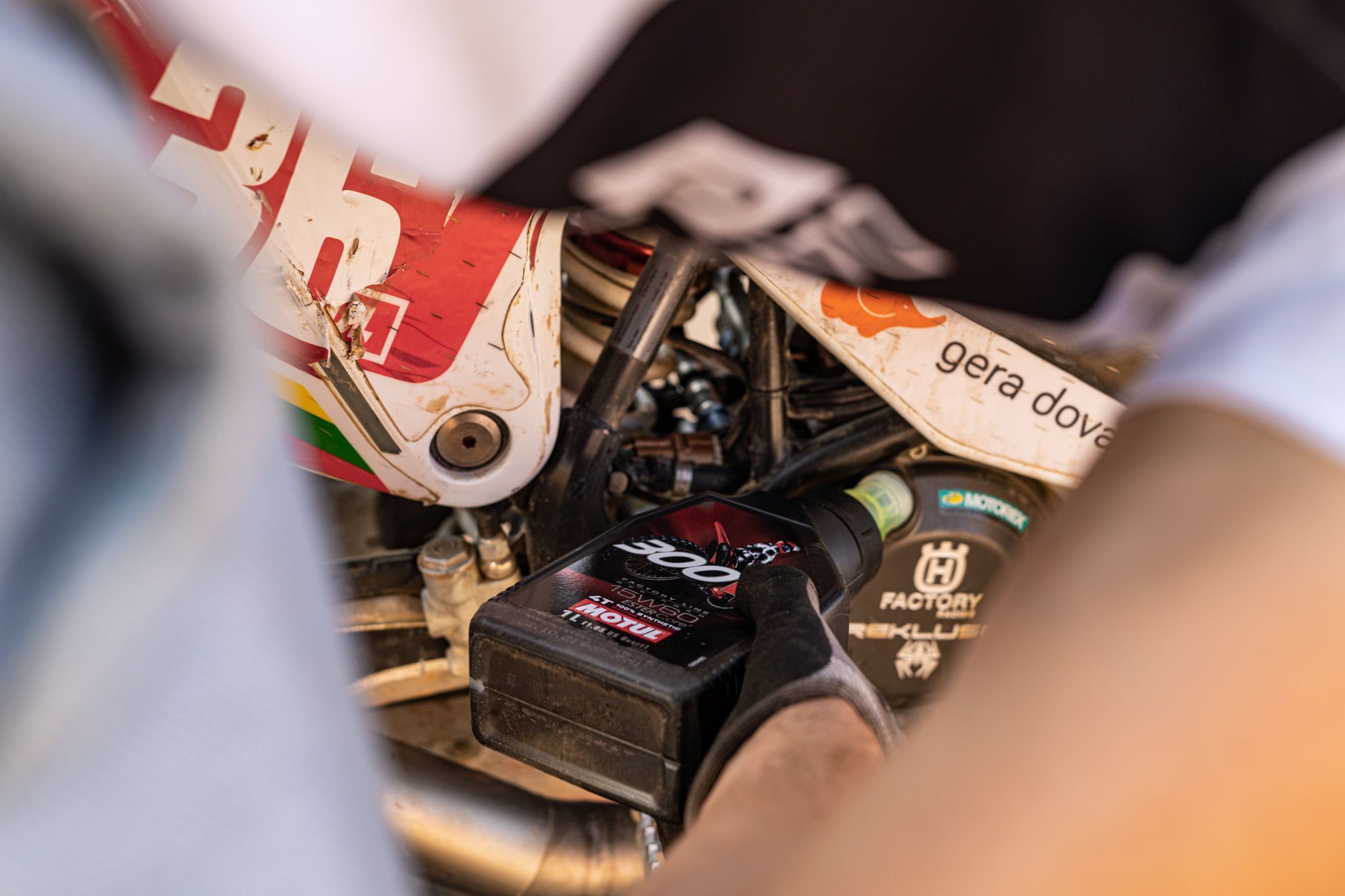 What can we expect for 2023? Will you be going for a hattrick?
Right now, I'm a bit tired and will rest first for sure. I haven't decided yet for next year. Let's see what the future brings!