Find stories, riders,
ambassadors

Motul
23 February
Storms in the UK have delayed the season opener of the 2022 MXGP at Matterley Basin, with the event now scheduled for this weekend, a week later than planned. The MXGP is the premier class of the FIM Motocross World Championship, spread over 21 events around the world, from the season start at Matterley Basin in the United Kingdom in February to its finale in September in the USA.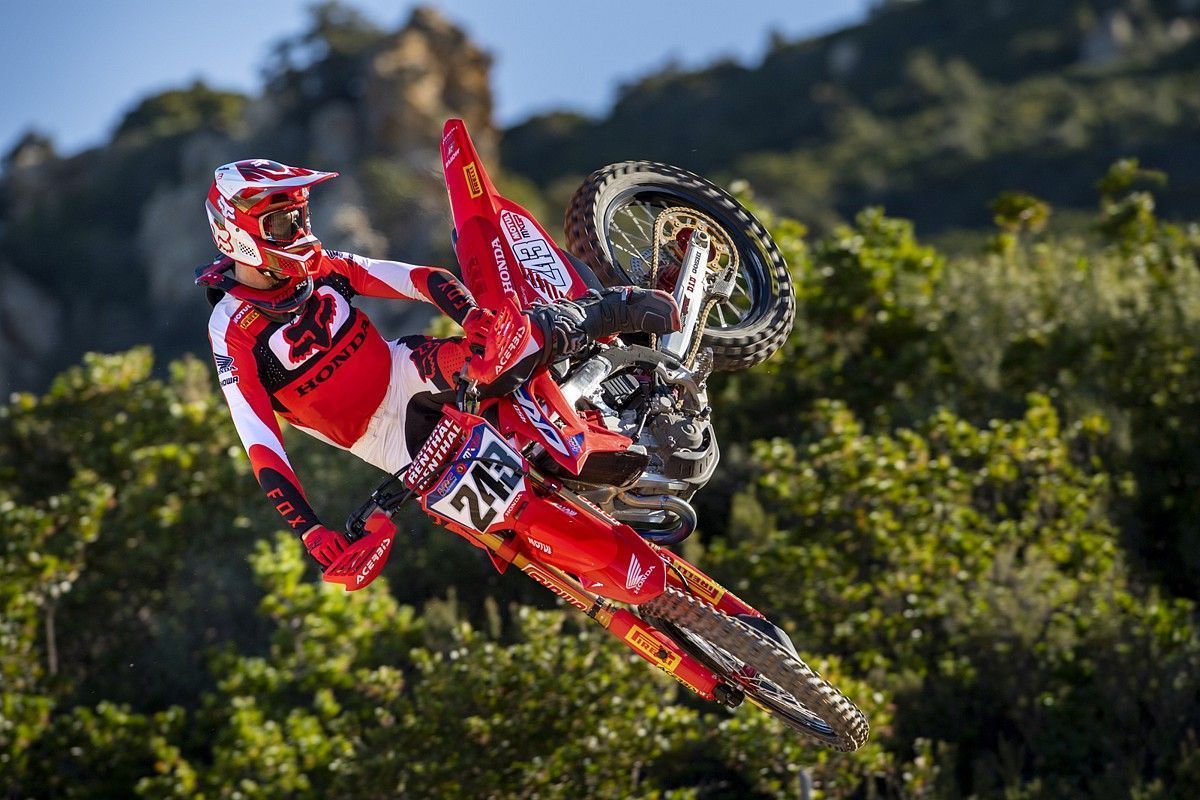 After a three-month period of rest, training and preparation, Motul-supported Team HRC is raring to get going again, with the talented and experienced duo of Tim Gajser and Mitch Evans leading the charge at Matterley Basin. A win here this year for Gajser would mean his fourth in a row. With its long, flowing track, Matterley Basin is a race both riders enjoy. Four-time world champion Gajser narrowly missed out on making the 2021 championship a fifth, but his sights are firmly set on this year. Speaking ahead of the race at Matterley Basin, he said: "I always enjoy coming to Matterley as it is probably my favourite track on the calendar. I had a good round here last year and the track just really flows for me.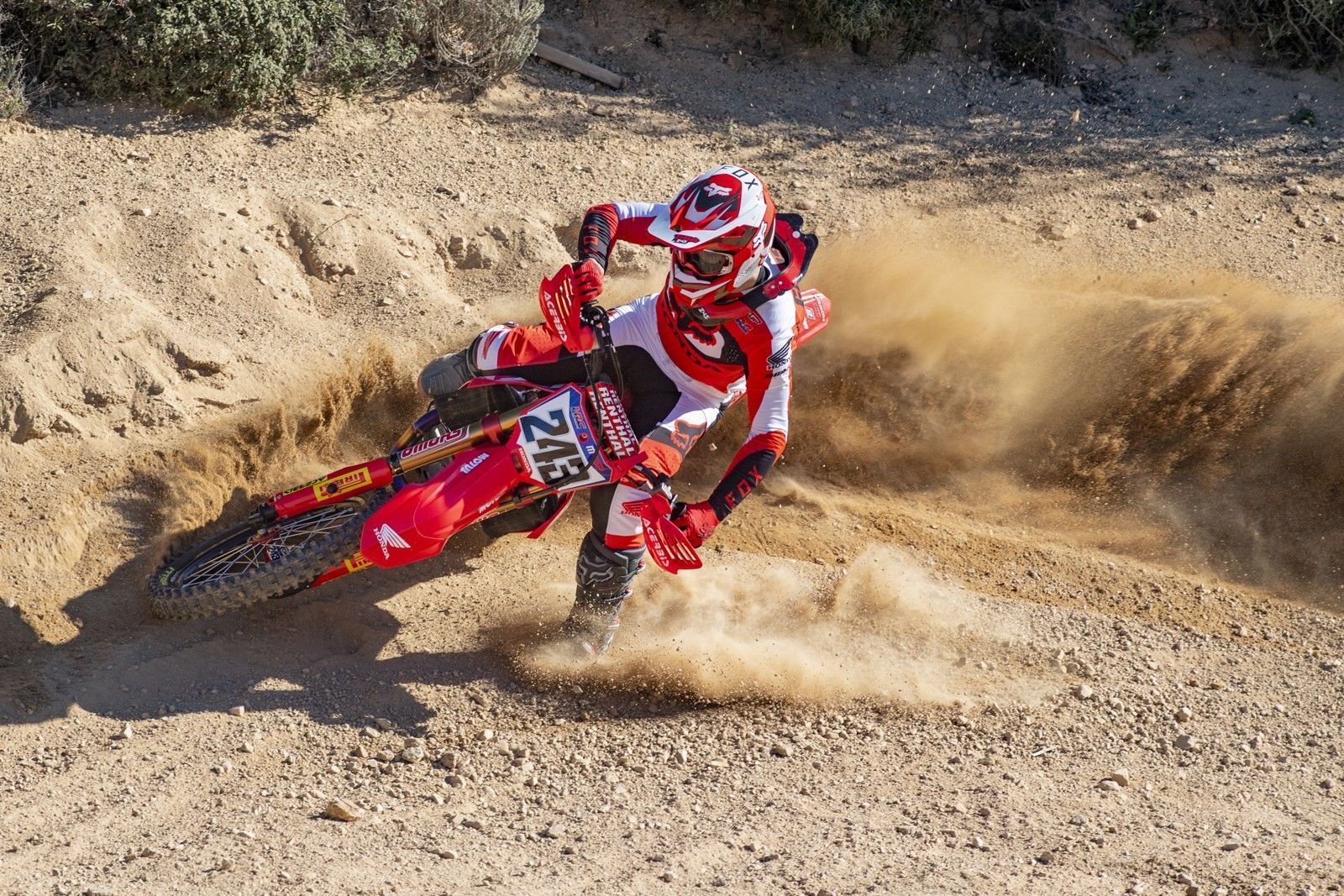 "Hopefully the weather will be okay, and we can have some good riding. I am happy that we are back to a two-day format as I believe that is what a world championship should be, and I think that will help everyone get their bikes stronger for the Sunday races. I am extremely pleased with how my Honda CRF450R is riding right now though, we worked hard this winter to improve it and I can't wait for the first gate drop."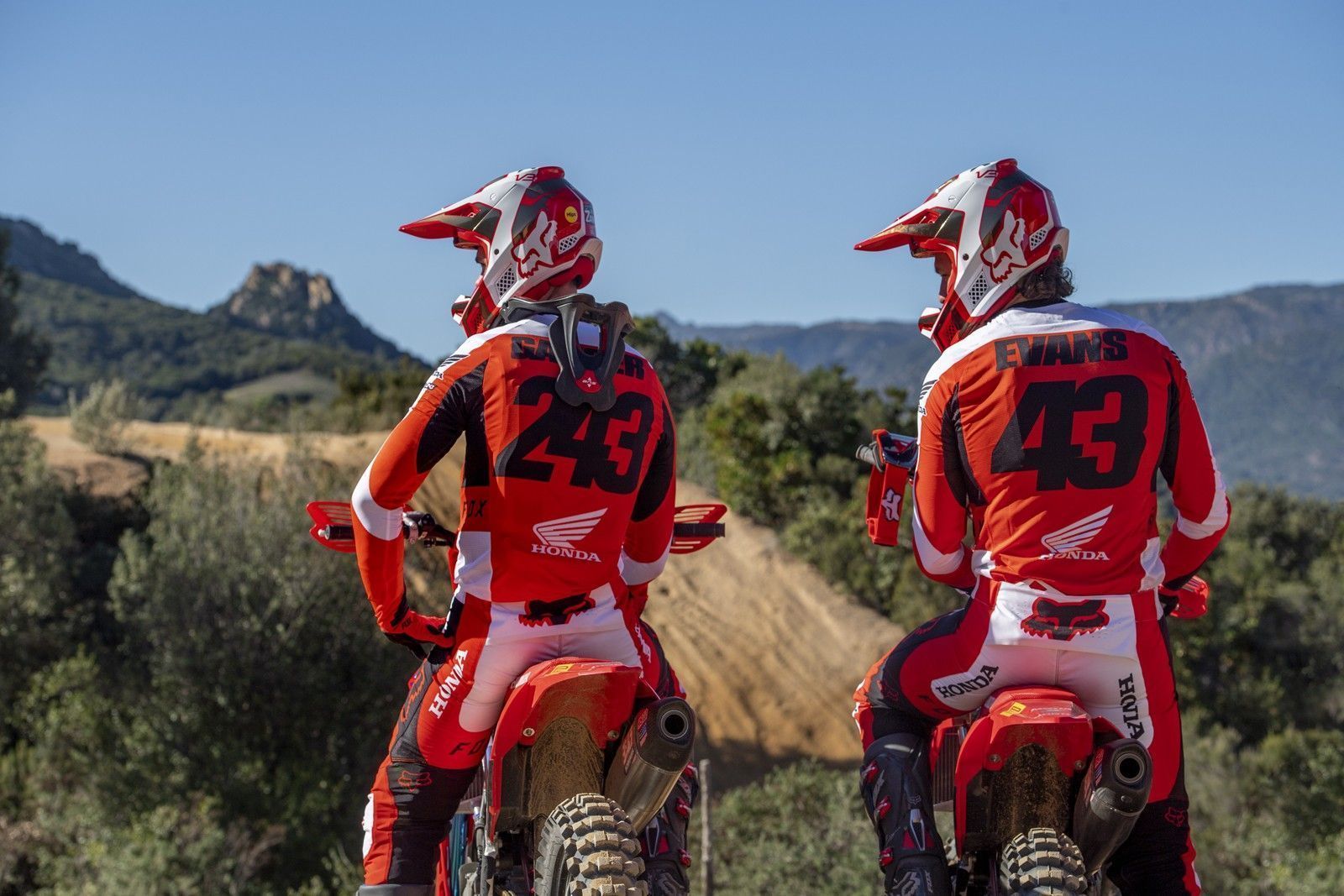 Tim's Honda CRF450R uses Motul 300V Factory Line Off Road 5W40 4-T for the ultimate blend of performance and reliability. It's a lubricant specially developed to cope with the stresses and strains of dirt racing, where the bikes are used at maximum attack in extremely tough conditions.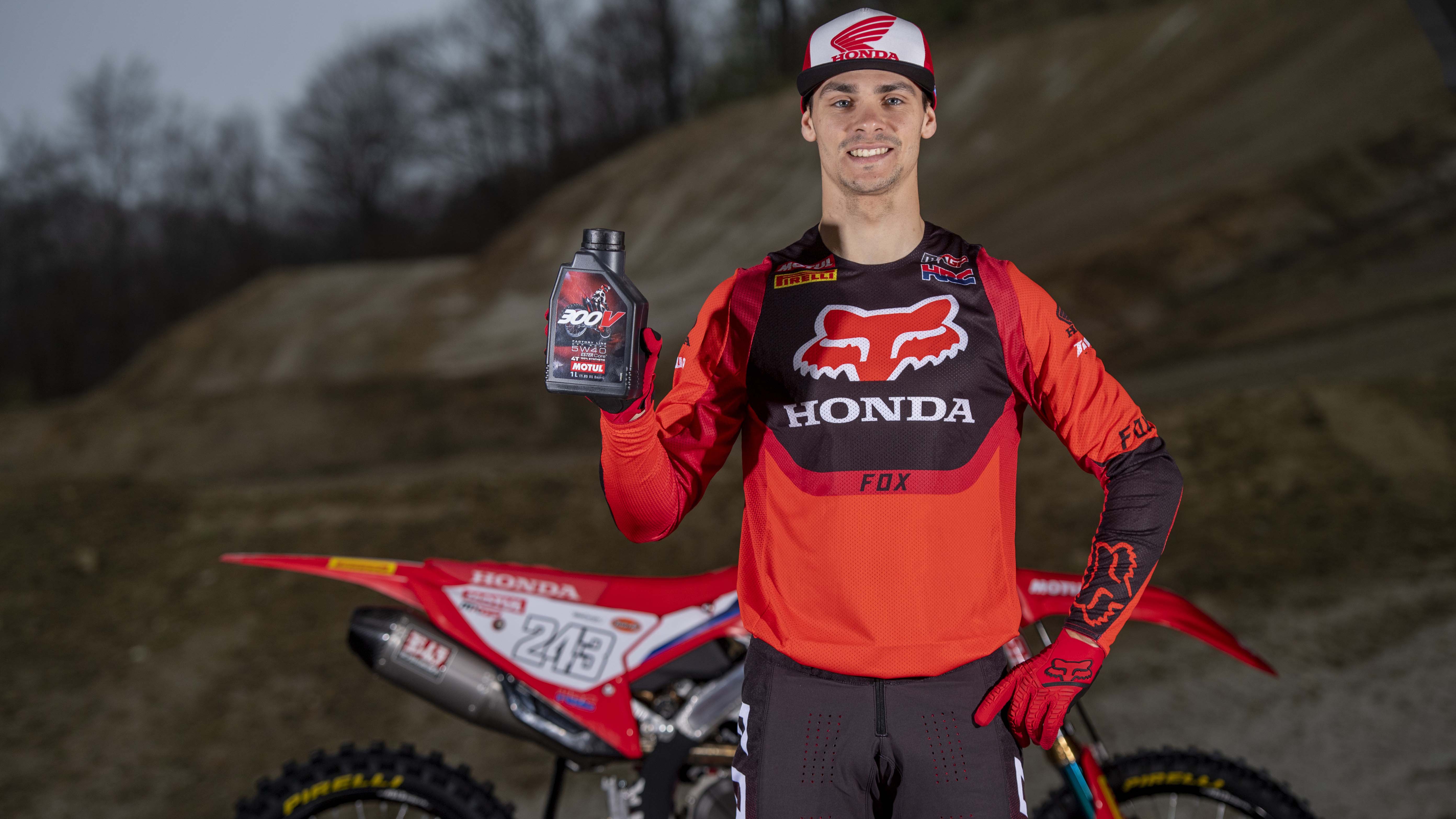 Looking ahead to this year, Tim added: "The aim every year is to become world champion. It is what every rider wishes and especially for me, having won some in the past and having come so close [in 2021], it is what I will be focusing on for every gate drop. Of course, I know it won't be easy as the class is getting more competitive every year and I believe a lot of riders will keep improving, so I need to keep improving as well but I am confident that I can come out on top, especially with the support of everyone at Team HRC and Motul who continues to work extremely hard making sure everything possible is done to get me to perform at my best."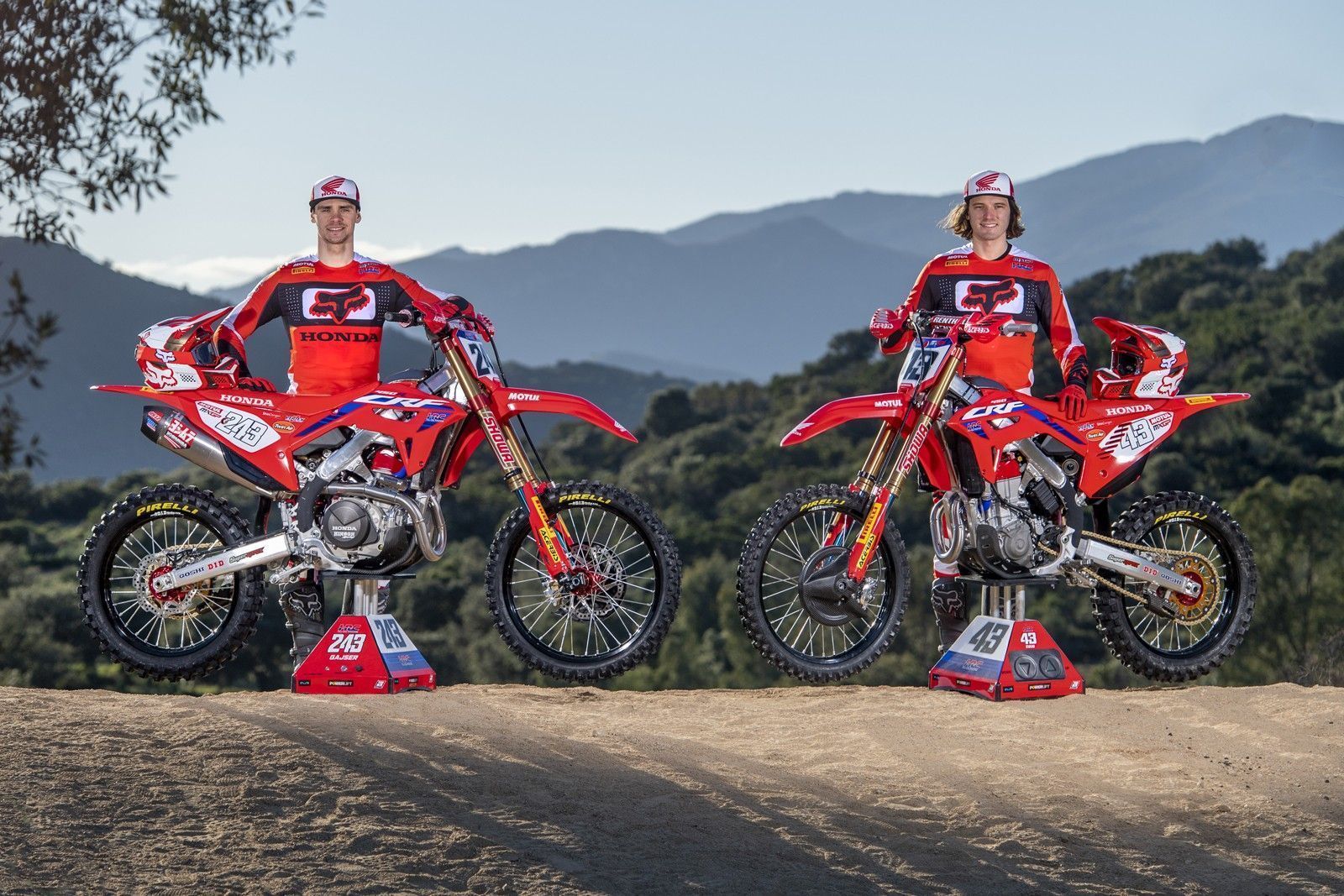 Evans, who finished fifth for Team HRC in 2020, but missed racing in 2021, added: "It's been a long time since my last MXGP so I'm excited to be lining up once again. I'm trying not to put too much pressure on myself because I know I'm not at the level I want to be at yet, but the important thing is to go out there and perform as best I can and get used to racing with these guys again. The preseason races were good practice, but this is the real thing now, I really want to enjoy the weekend and enjoy being back involved with Team HRC at the world championships."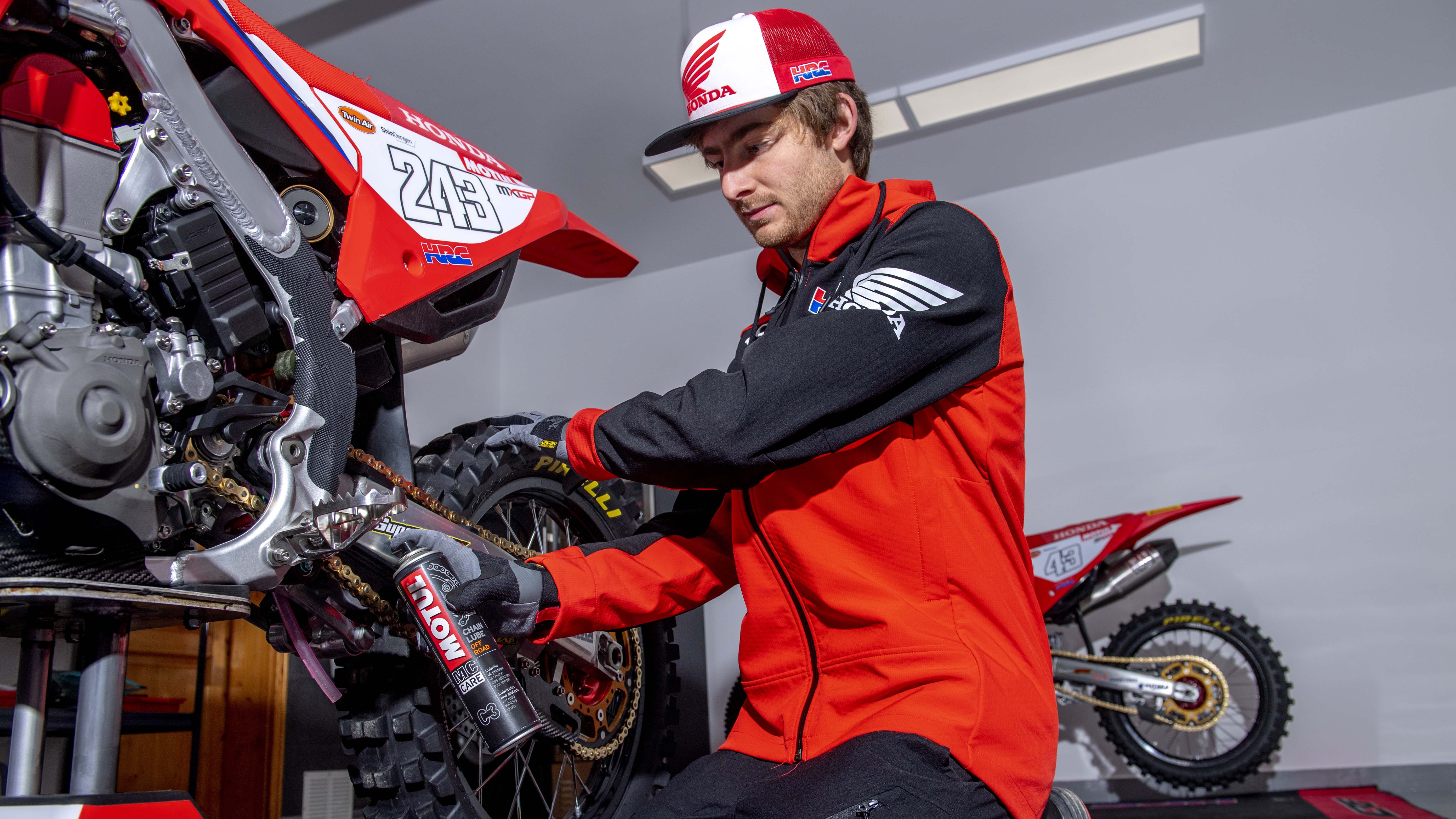 For 2022, the MXGP returns to a two-day format, with six sessions for the riders to work upon settings and improve their setup. The event starts with free practice, and then a timed practice before the Saturday afternoon qualification race. That race then determines the gate-pick for the two bikes on Sunday afternoon, after a morning warm-up session.