Find stories, riders,
ambassadors

Motul
04 March
With his recent win at Matterley Basin, UK, for the start of the MXGP Championship, his fourth win here in as many years, Tim Gajser has got off to a flying start. With a new bike and fresh new ambitions, Tim, who narrowly missed out on his fifth world championship last year, has been preparing hard for the 2022 season. Ahead of round two at Mantova, Italy, this weekend, we caught up with the Team HRC rider to find out more about his recent win and how important lubricants are in helping him achieve success.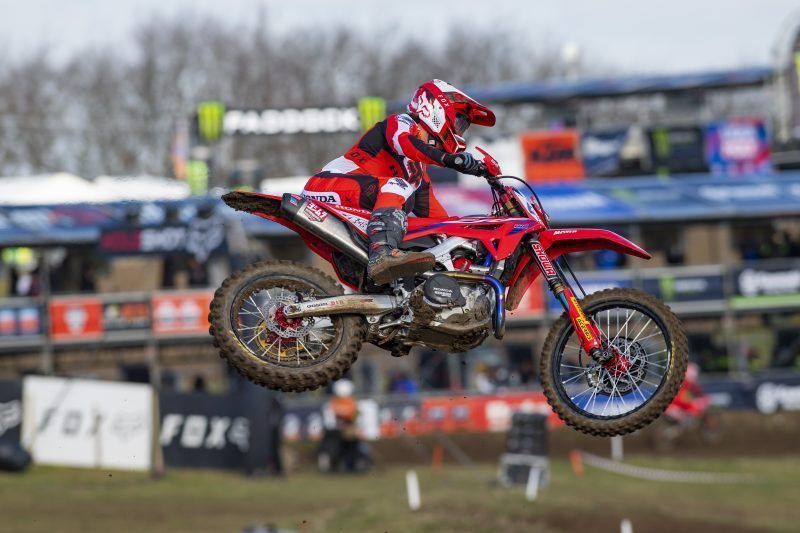 Congrats on your race win at Matterley Basin, Tim. That's a great start to the 2022 season. How was the race?
It was our first race of the year in the world championship. It's always an exciting one to do your first race of the season and I was super excited to get started. It was really good and we eventually had nice weather after the storm that delayed the race by a couple of weeks.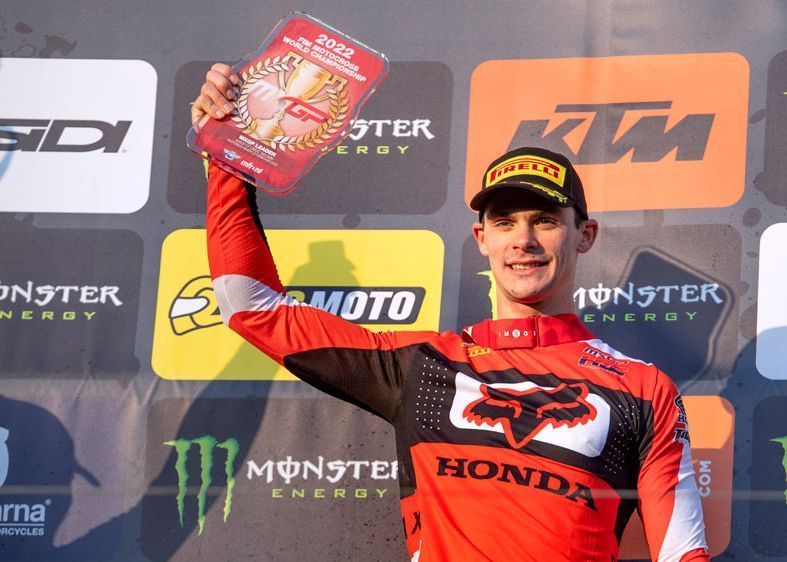 And then because of the delayed start at Matterley, you have your next race this weekend. That's a tight turnaround.
We don't really have a lot of time between the races. Usually, they follow each other week after week. Tomorrow, we head to Italy for the second GP of the year at Mantova.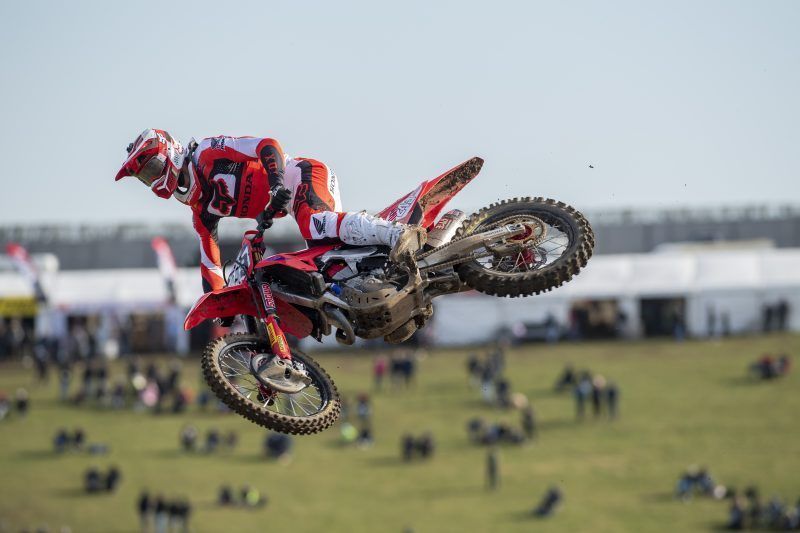 What are your ambitions for the season? Last year you came close to winning another championship. What changes have you made to the bike and yourself to help you achieve that?
We have a new bike for this year. We were testing a lot during the winter and I put a lot of hours into riding the bike to get used to it. Basically, it feels like a new bike and I'm really happy with it. So, it was a very busy off season but I'm really happy with the improvements we made to the bike and also myself.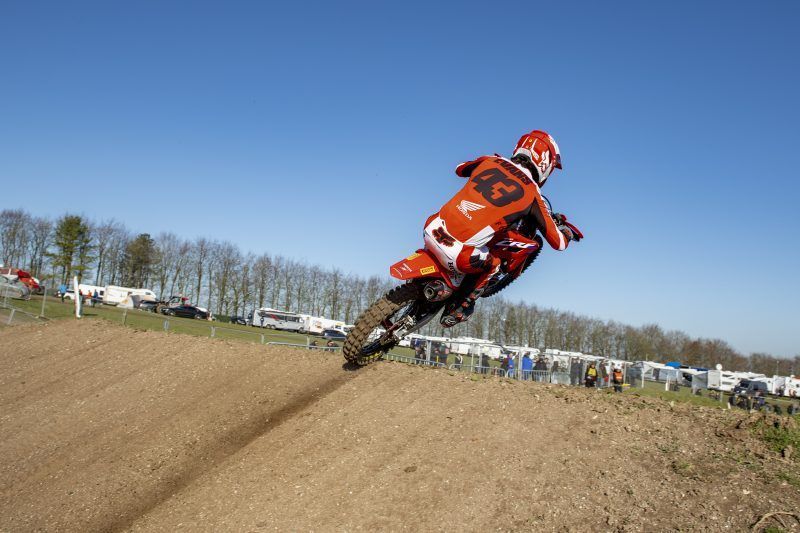 Motul has been a partner of the team for a while now. How important are lubricants in MXGP, and especially with your riding style?
I would say it's really important to have good lubricants. We are all really happy with Motul's products. I'm quite hard on the clutch [laughs] so we change the oil a lot during the year. It's important for us to have Motul as part of the team and I'm really happy to have this long relationship and hopefully we'll continue into the future.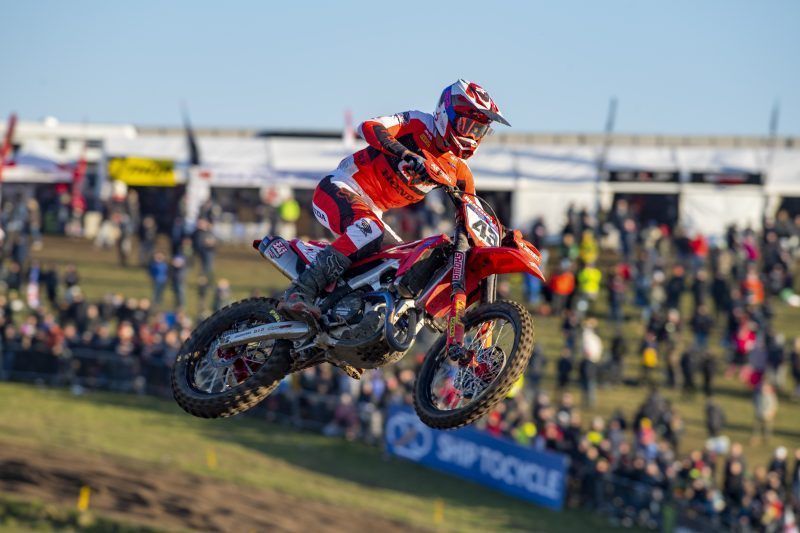 When you have a reliable bike, does it free you up to concentrate on winning?
I don't have to worry about the bike because I know I have these amazing products and amazing mechanics around me. So, I trust everyone in the team, which means my main focus can be to be the fastest on the track, finding good lines and just doing my job.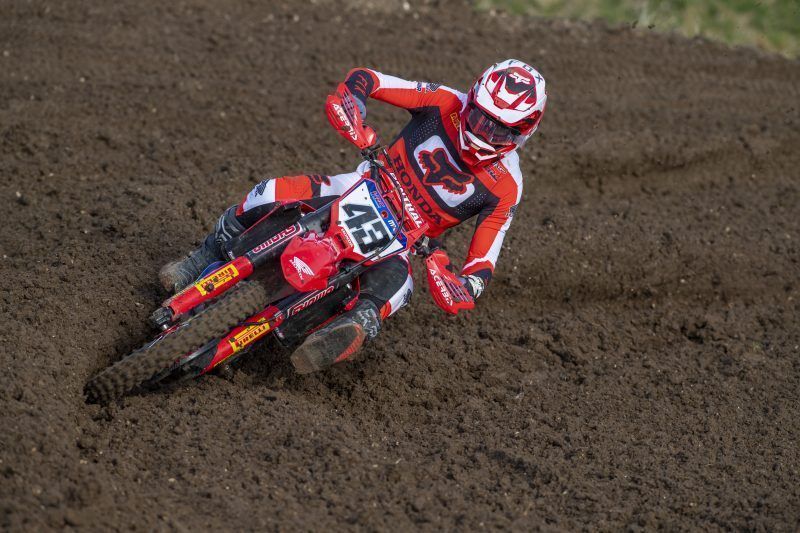 What's the secret to being fast on an MXGP bike?
To be a complete racer [laughs]. But it isn't just one thing. You need a good team behind you that you can truly trust. That's really important. And then to have a good bike, which we have with HRC. And then the rider themselves. To do their job during the off-season, to work hard to be in great shape when the racing starts. A big part is also to be fit and healthy throughout the whole season. And to have a goal. Our goal is always to enter the season being a world champion, but my goals change each weekend. And lastly, just to relax and have fun, because when I do this, I know I can be super fast.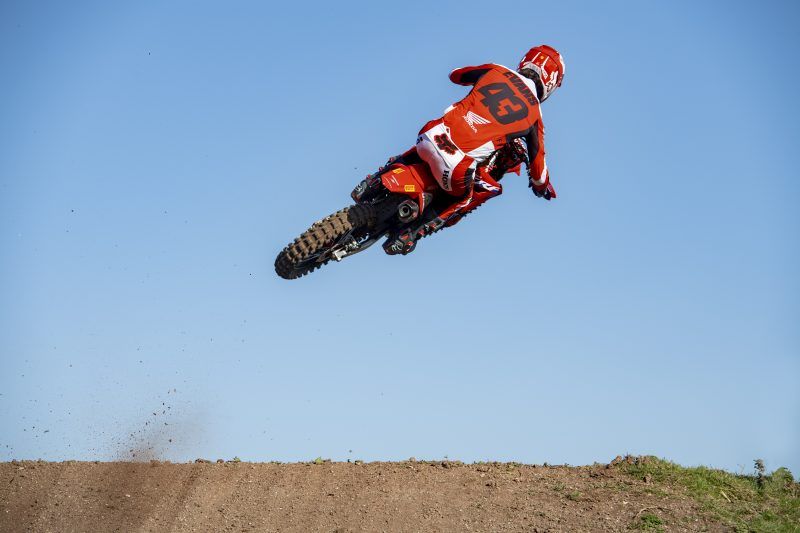 At this stage of the season, as you get ready for the second round, are you thinking of the championship, or do you take it race by race?
For me, it's too early to start thinking about the championship. We still have 19 races to go, so plenty of racing ahead of us. We are just taking it race by race and doing our best each weekend. And then at the end we hope we can be on top.