Find stories, riders,
ambassadors

Motul
17 March
The Royal Automobile Club, Britain's oldest and most influential motoring organisation, has this week awarded the Torrens Trophy to Peter Hickman, Emma Bristow and Crescent Yamaha. The "Queen of Trial" and world's fastest road racer were delighted to win this prestigious trophy! Both Hickman and Bristow are official Motul ambassadors and have been rewarded because of their extraordinary motorsport successes.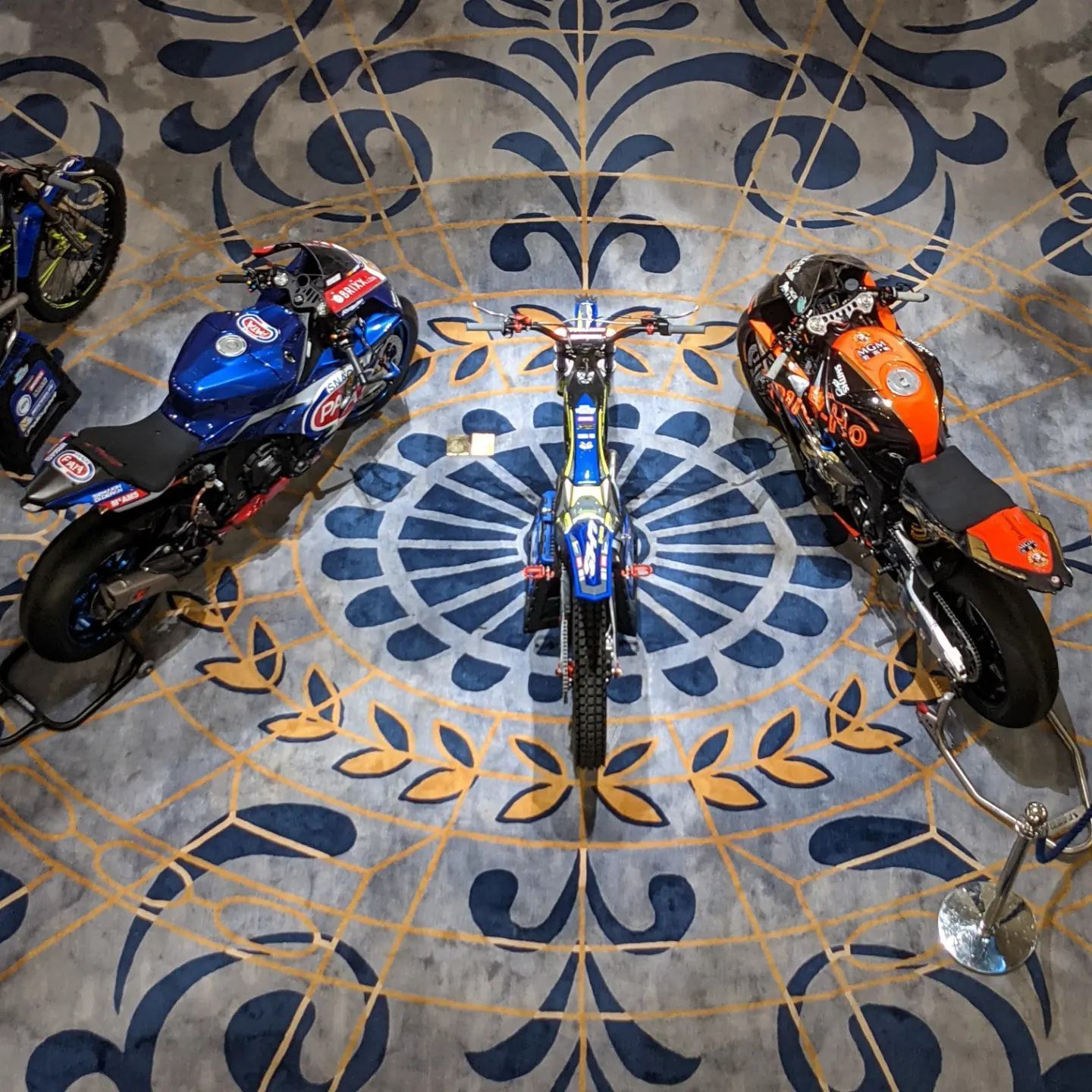 The ceremony took place at the Pall Mall clubhouse in London last Monday. It was the first time the Trophy has been awarded in person since Tai Woffinden claimed his third Speedway World Championship in 2018. Due to Covid, the ceremony was postponed the last two years, awarding on Monday not one, but three athletes during the ceremony. The Torrens Trophy was first awarded in 1978 in memory of Arthur Bourne, a motorcycling journalist who wrote a column under the name 'Torrens'. Arthur Bourne was also vice-chairman of the Royal Automobile Club.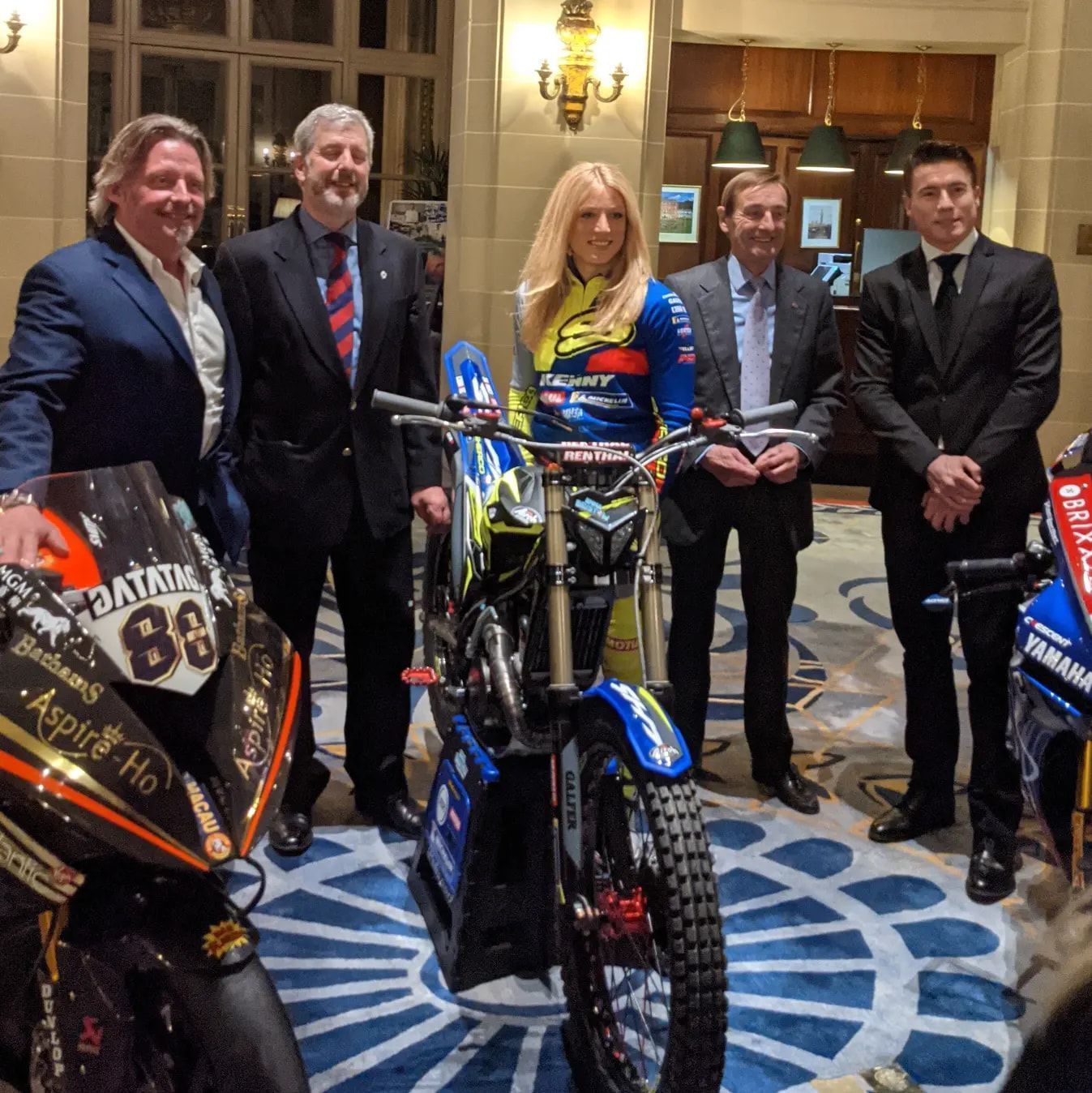 Fast Peter "Hicky" Hickman
Officially the fastest road racer in the world and Motul ambassador, Hickman was crowned the 2019 winner for his trio of Isle of Man TT victories and for setting the world's fastest motorcycle road lap record with a blistering 136.415mph at the Ulster Grand Prix.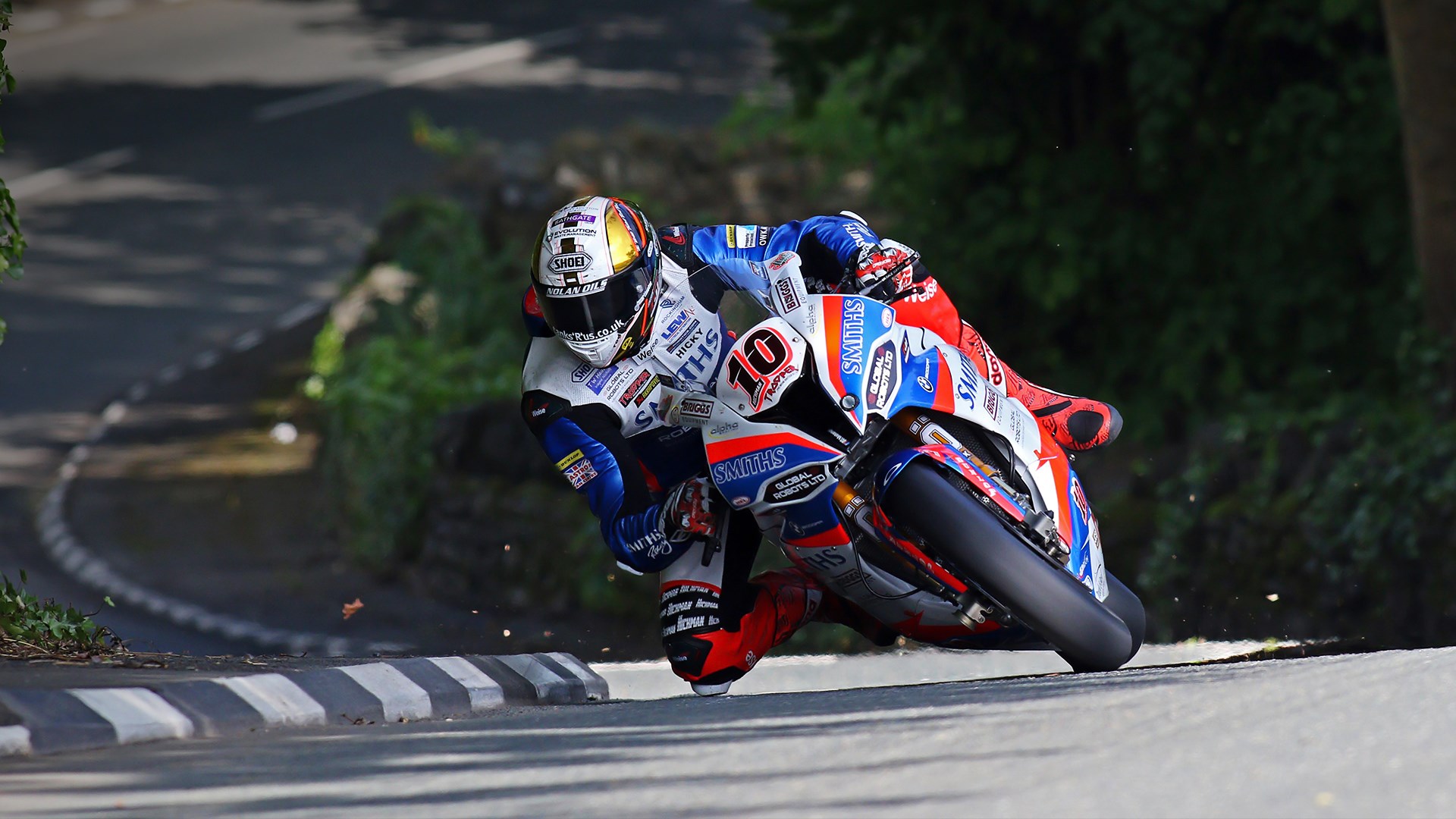 Hickman commented after the event:
"It's a really prestigious award, if you're into motorsport and motorcycling in particular then you'll have heard of the Torrens Trophy, and to be able to actually be awarded this is a big thing and it's really nice to be included within a great group of people who have won it before me."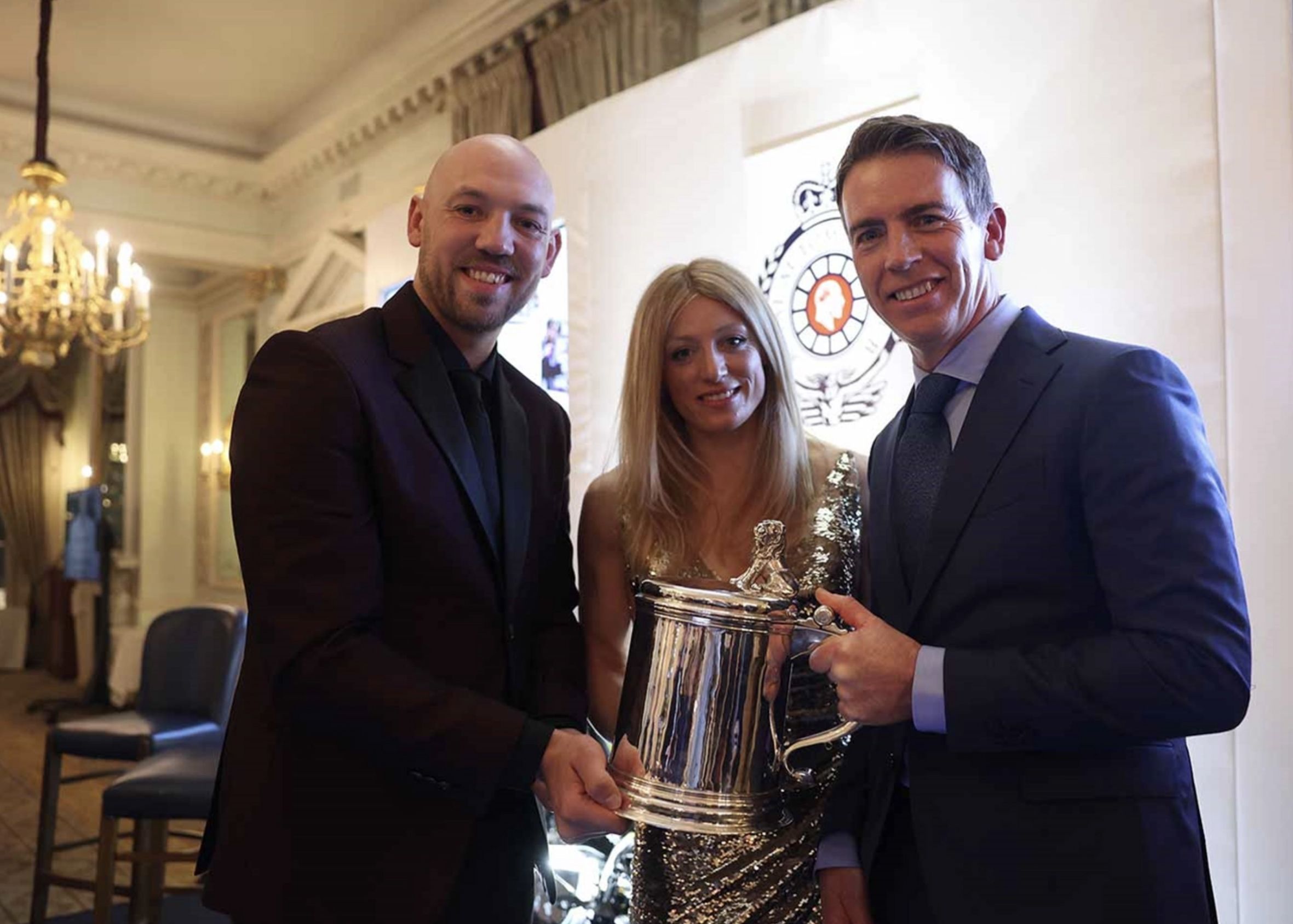 Emma Bristow was officially crowned the "Queen of Trial".
We interviewed Motul ambassador Emma Bristow last week, as she is one of the five power woman we selected to focus on during International Woman's Day. Emma was handed the 2020 trophy after winning seven consecutive FIM Women's Trial World Championship titles from 2014 to 2020. What made this moment so glorious is the fact the trophy was awarded to a female motorcyclist for the first time in 40 years. It was also the first time the trial discipline was recognized as a trophy-winning motorsport.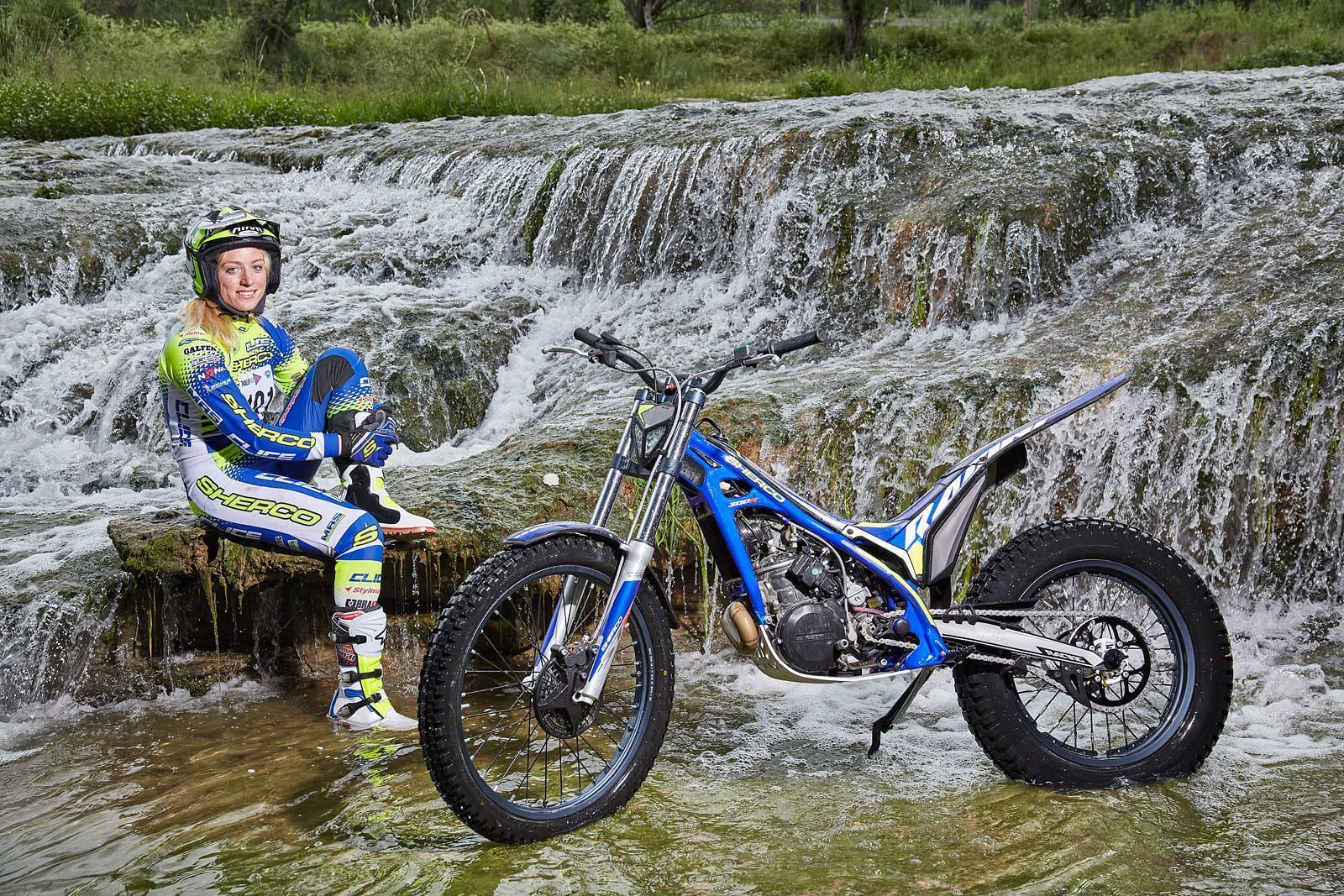 Bristow commented after the event:
"It was such a special night with amazing people to celebrate the Torrens Trophy. I was given this award in 2020 for winning seven world championships and I'm so proud to be the first trials rider and first woman to be awarded with the trophy!"