Find stories, riders,
ambassadors

Motul
06 April
The iconic KTM 950 and 990 adventure bikes are still enabling riders to get out and explore the best of the beautiful South Africa, and the event 'The Motul Tour of Legends' was all about celebrating their legacy. The affection felt for these machines, their ability to perform, and the strength of the community that has grown up around them were all on display during the Motul Tour of Legends Series 2022 – the ultimate celebration of a legendary series of motorbikes.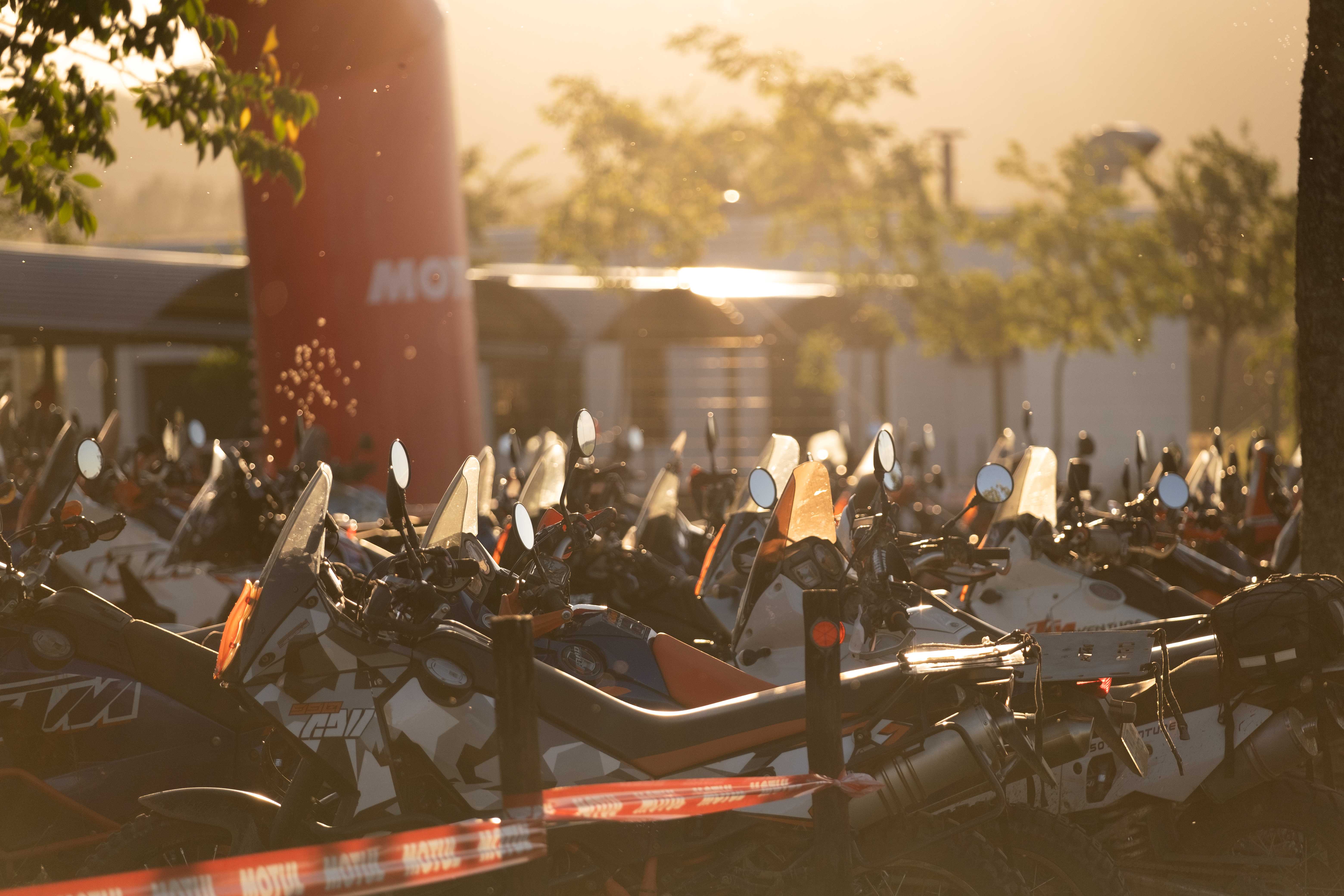 Motul MC Care: first aid kit for mudcrushers
This was the first time that Battlefields Country Lodge and Sports Resort has hosted the Motul Tour of Legends, and the recent rains let up to allow the sun to shine for the whole weekend. Of course, there were plenty of mud holes for riders to get stuck into, but nobody minded how dirty their bikes got as the Motul bike wash meant everyone could start each day on a clean machine.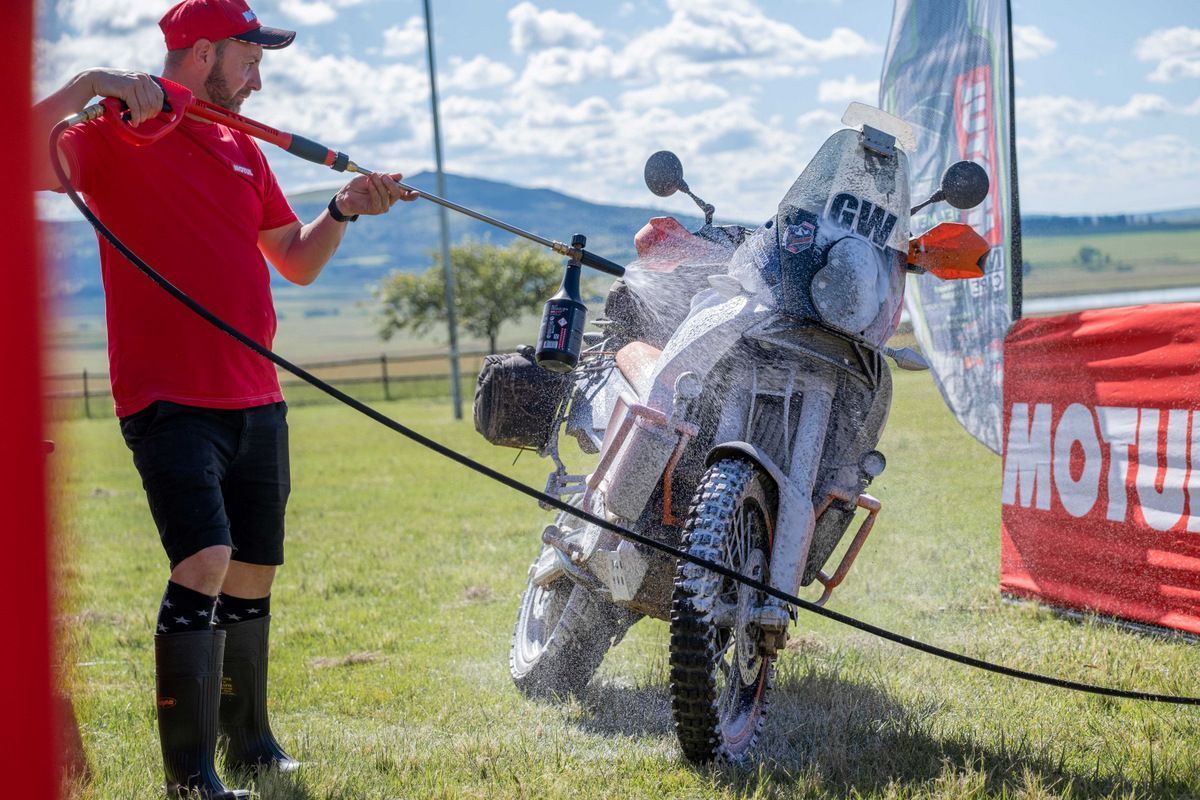 Over a 100 participators
Some 100 KTM bikes were entered into this year's event, each of whom rode around 440km along one of the four pre-planned routes from four different provinces. Old friendships were revitalised, and new ones forged, as everyone present had at least one thing in common: a genuine and abiding passion for the KTM LC8 Adventure series. That meant that as well as the many chances to ride, there were also some great networking opportunities.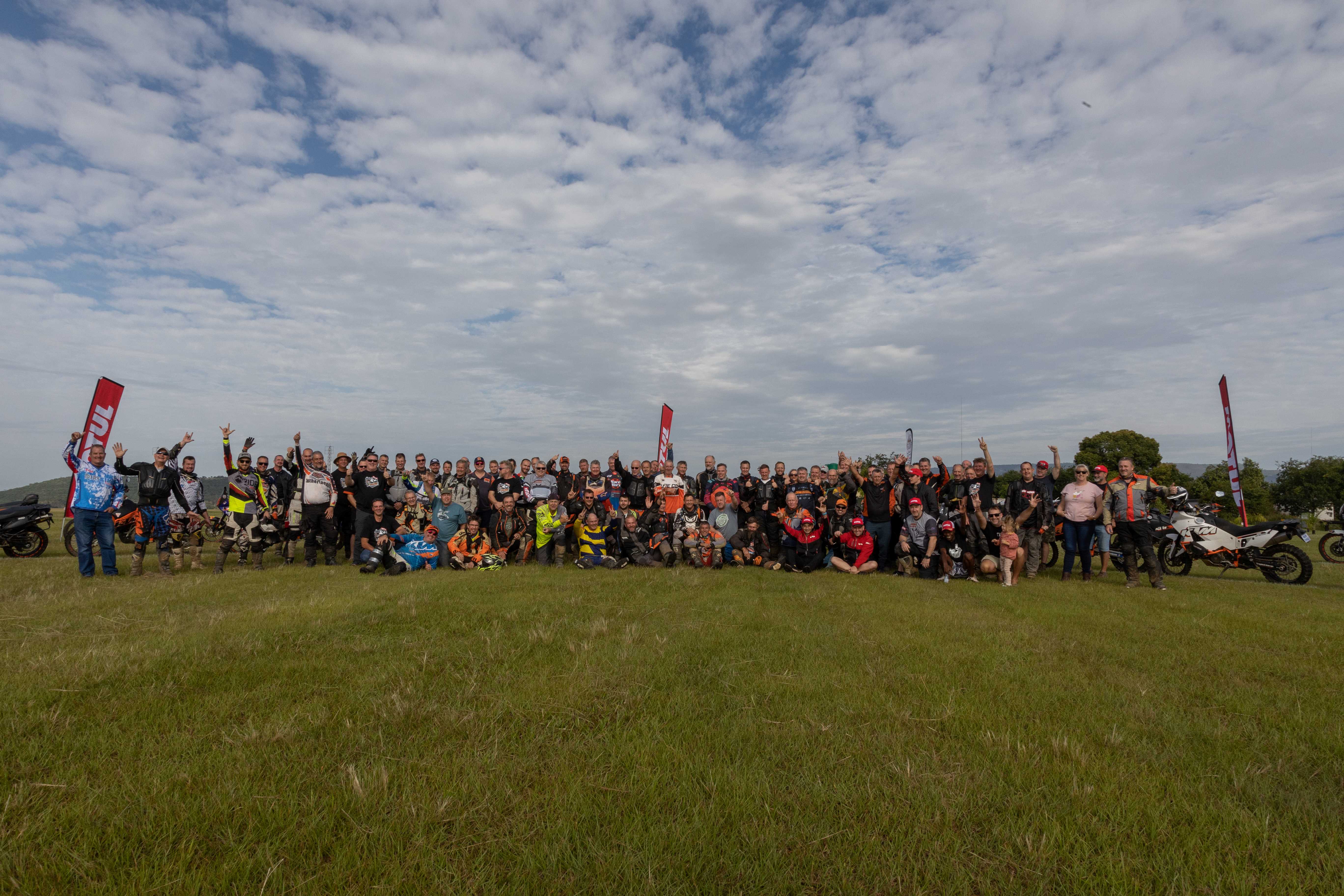 Awesome trails through breathtaking scenery
The riding was of course the highlight of the weekend, with around 300km of awesome trails to explore each day, including the 'Old Trainline Road' over the legendary Van Reenen's Pass. To accommodate riders of differing levels of ability, route options were created to allow less experienced riders to bypass some of the trickier obstacles.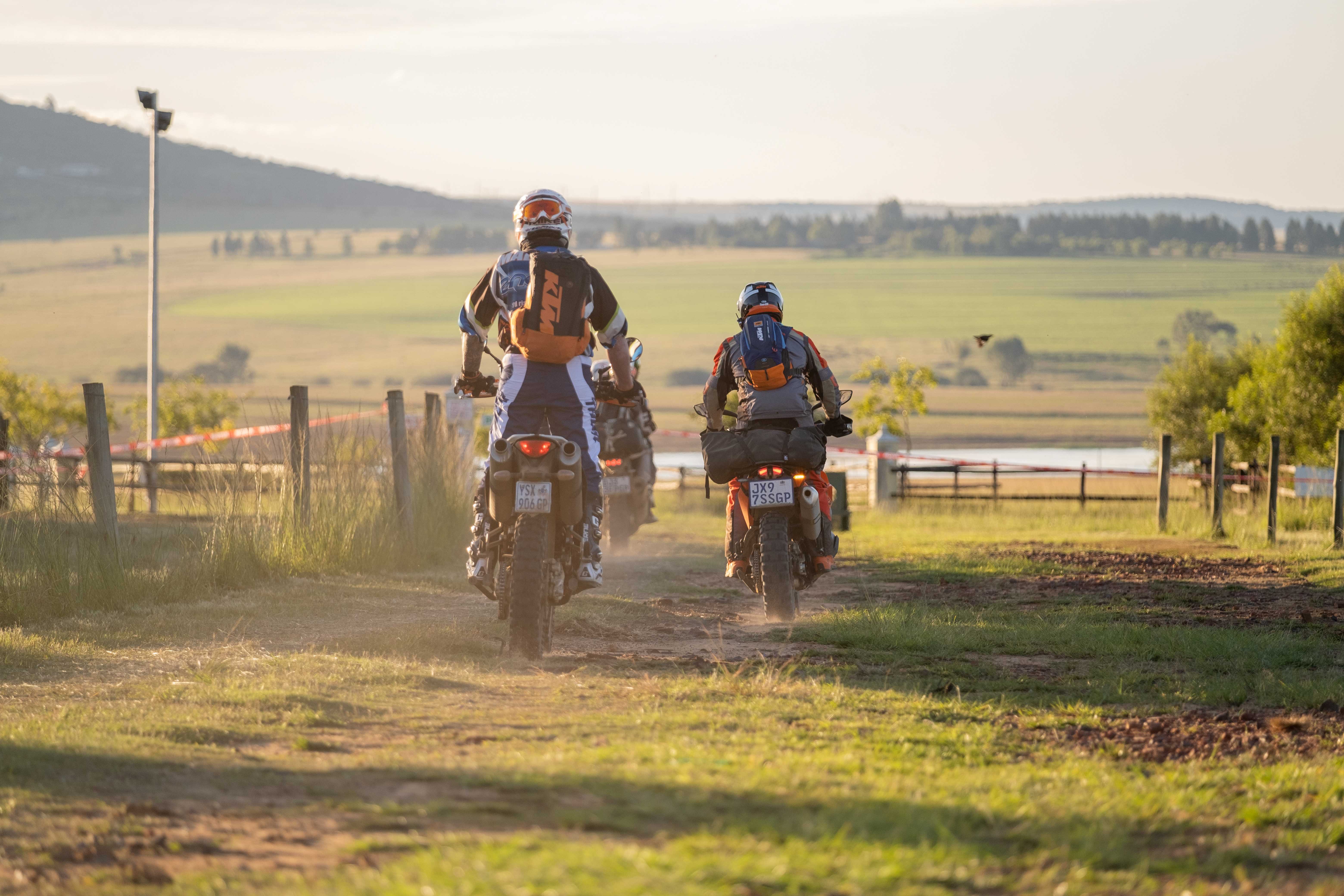 An opportunity to see some rare bikes in person
The chance to win prizes meant that some very rare bikes were spotted at the Motul Tour of Legends, including no fewer than 14 of the very scarce Super Enduro (SE) version, as well as a 2003 950 Adventure with some 98 000km on the clock (that's two and half times around the Equator). The MCs included Jacky van der Merwe and Taki Bogiages from Motul, Dave Griffin and Dakar Rally competitor and KTM Ambassador Joey Evans.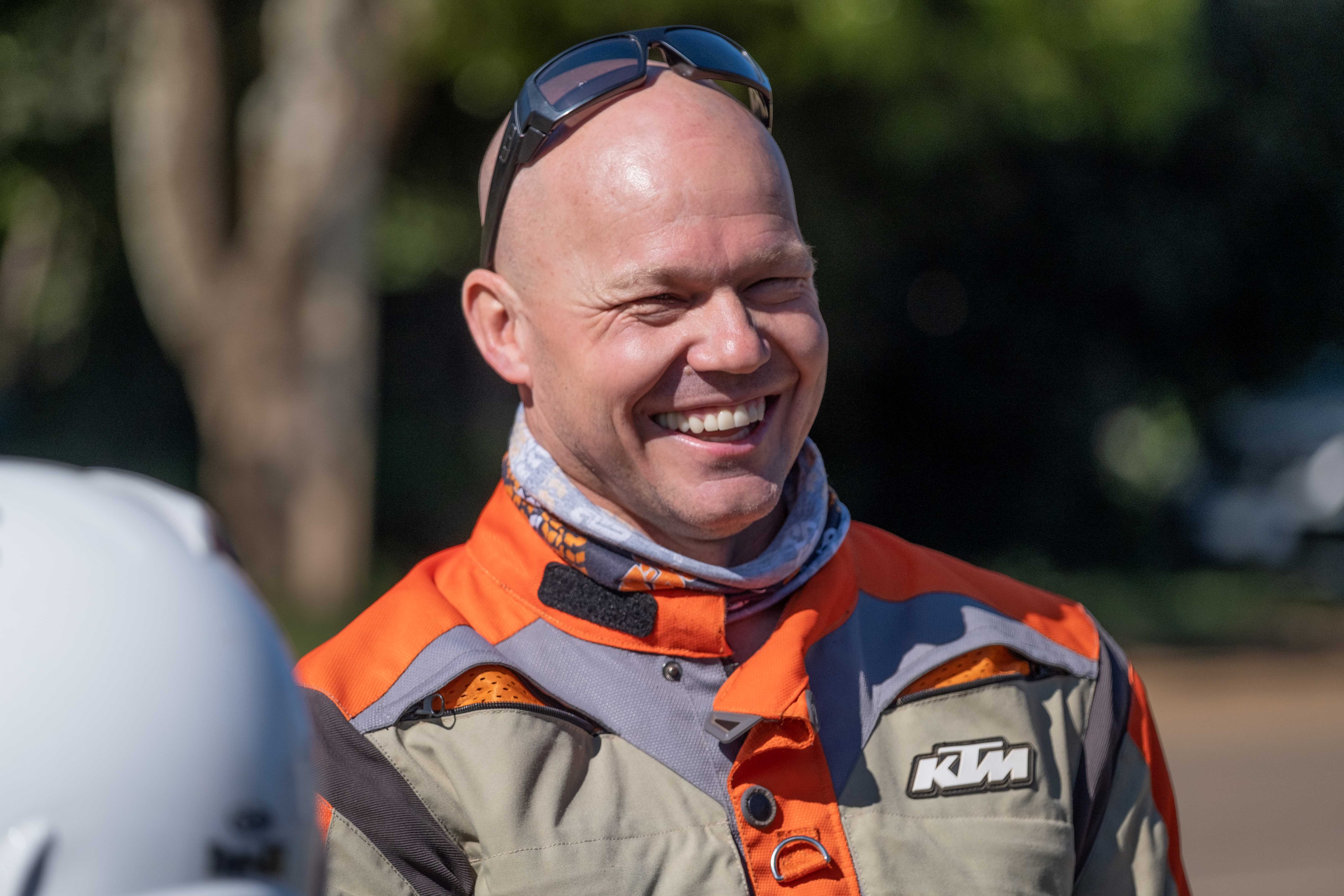 Event organiser Treffon Smith commented:
"Great venue, great vibe and so many great bikes – what more could you ask for? It was fantastic to see how these bikes just keep on going – one even survived drowning in a river: we simply turned it upside down, drained the water out, and rode off again as if nothing had happened. While this was a once in a lifetime event, we're hoping to create fresh and exciting events under the 'Tour of Legends' banner in the future".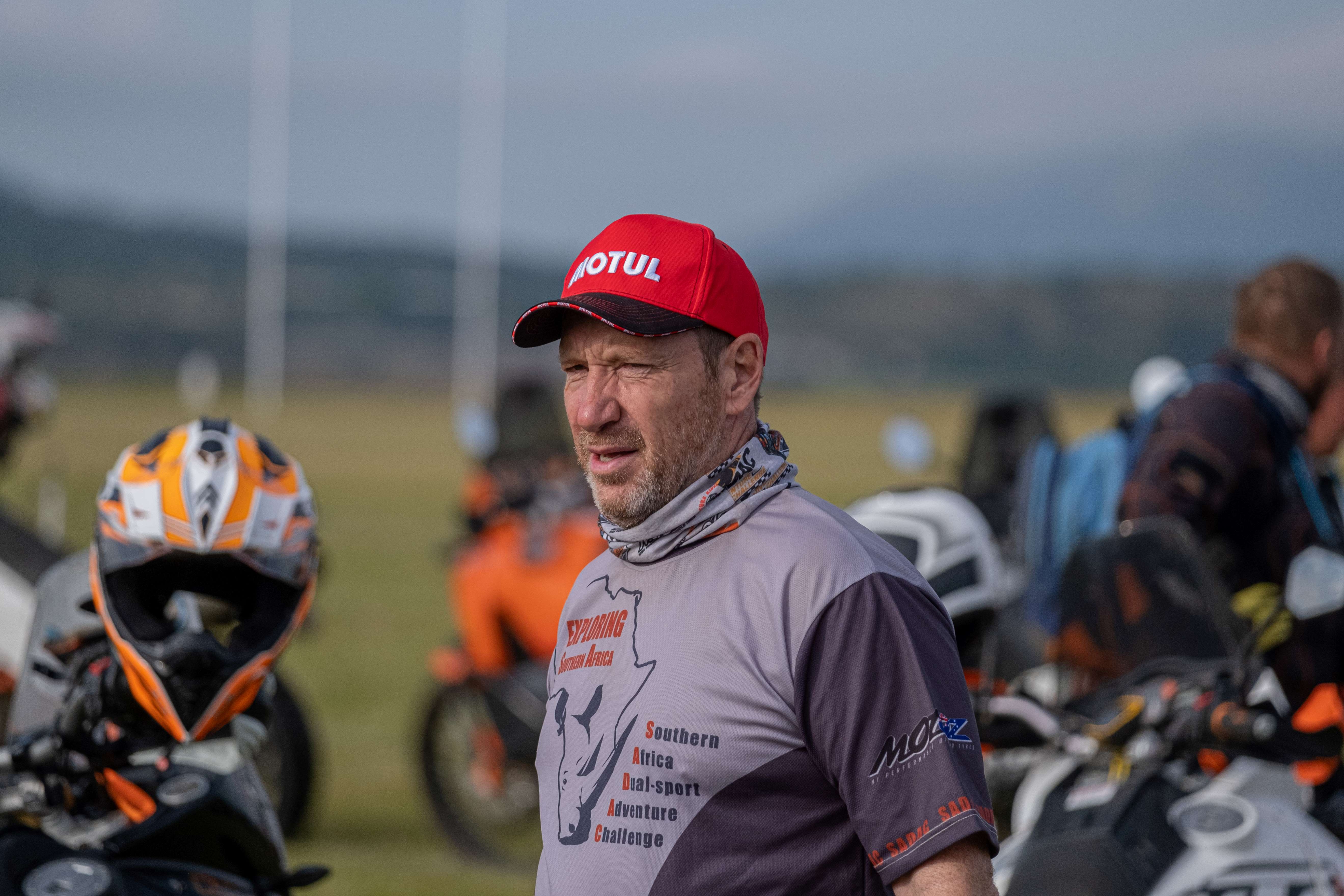 Jacky van der Merwe, Business Development Manager at Motul added:
"The Motul Tour of Legends embodied the values that everyone at Motul lives by - namely being brotherly, ingenious and passionate. None of us will soon forget the sound of so many LC8 engines all roaring together as flares smoked and the sun rose – it's no wonder that these bikes from an earlier, simpler time remain so popular," he added.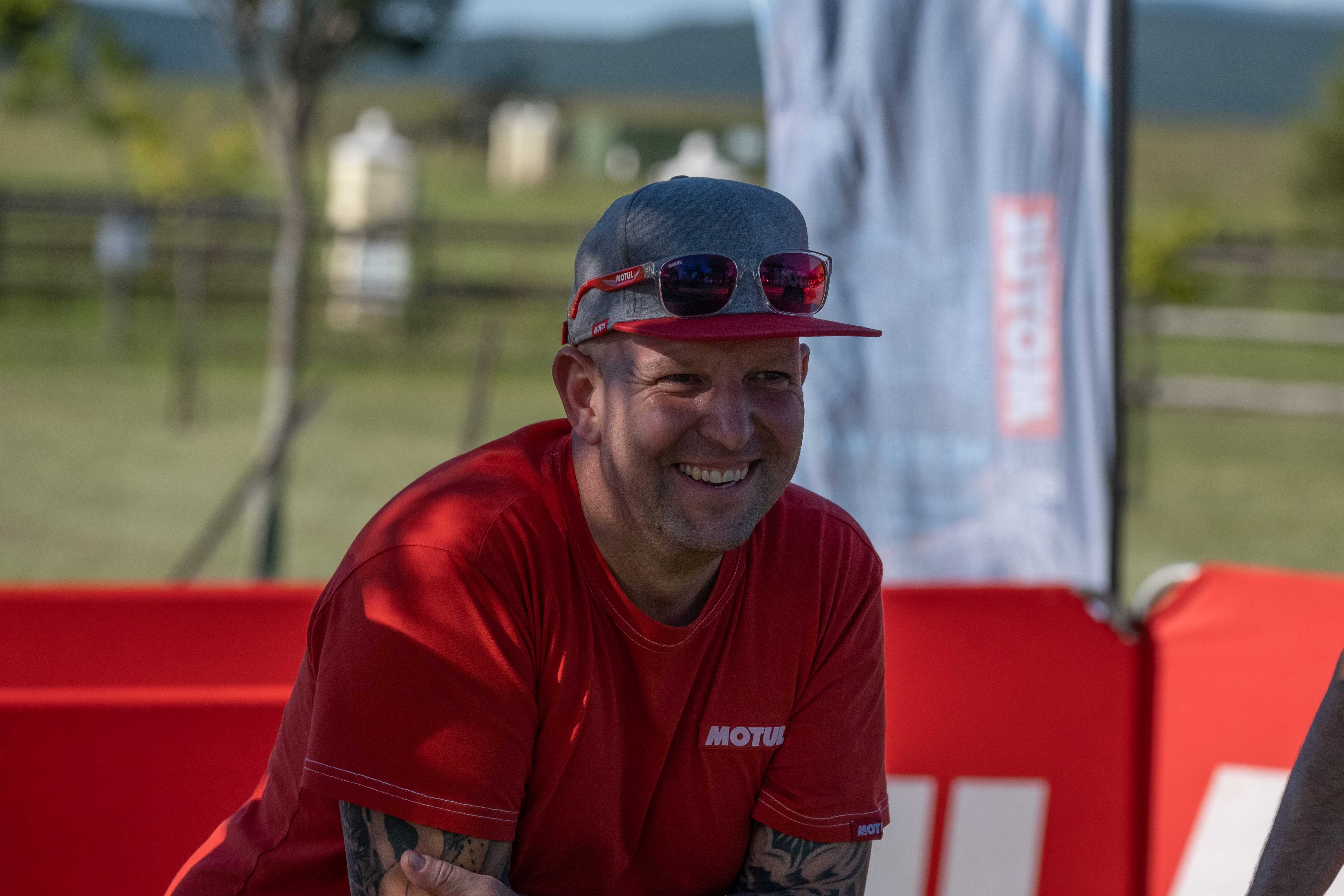 © Pictures: Disruptive intent, Kevin Sanders