Find stories, riders,
ambassadors

Motul
19 May
Sherco makes some of the best, toughest, most competitive off-road bikes on the market. About two years ago, the French company partnered with Motul as the official supplier to its racing and production bikes. Sherco's general manager Thomas Teissier talks us through the technical partnership with Motul and its overall benefits for his company. For him, choosing Motul as Sherco's official lubricant partner made perfect sense.

"Before we conclude a partnership with a company, I believe it is important both companies share the same spirit and values. Which is the case with Motul. Secondly, their products align perfectly with our never-ending quest for performance and quality.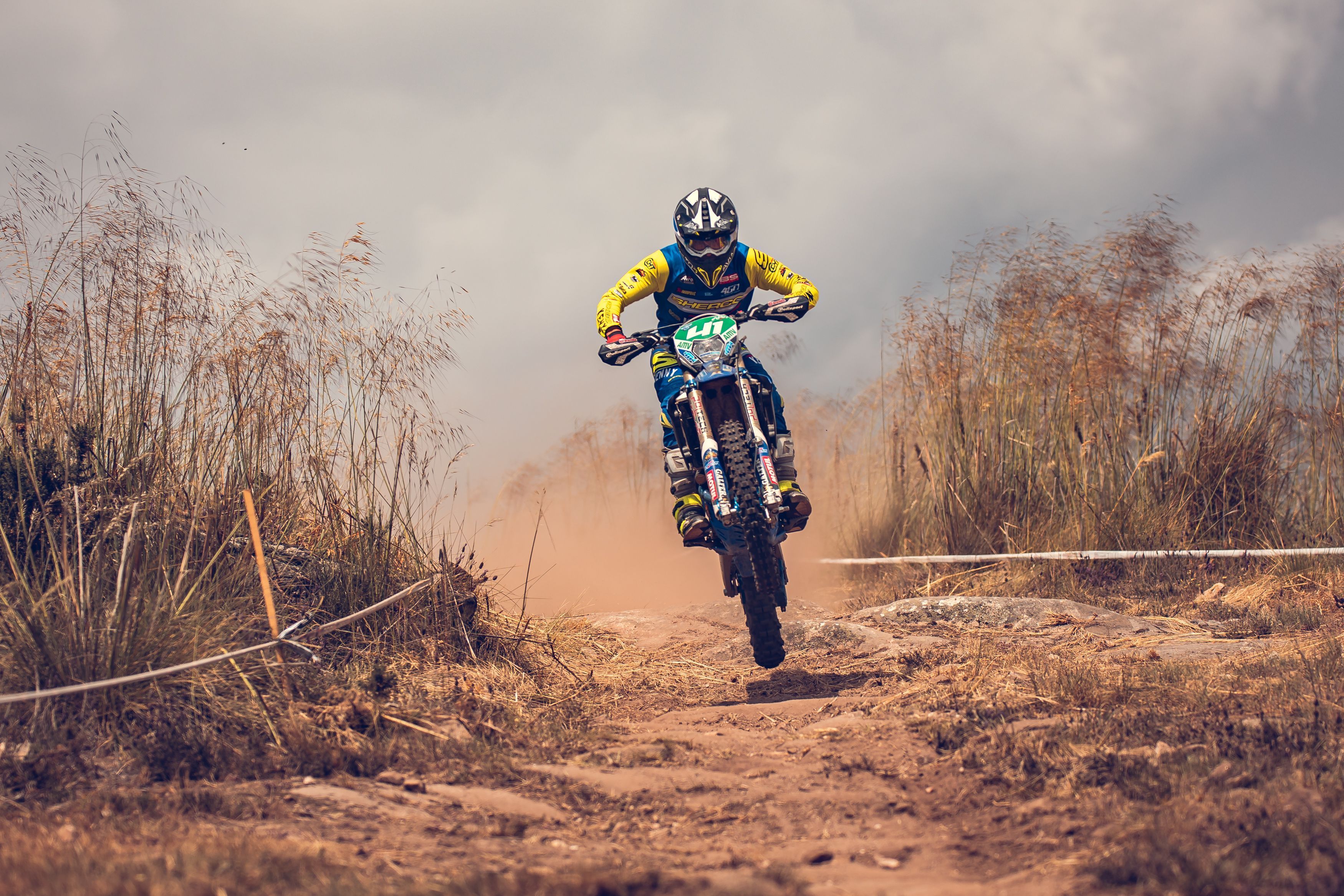 "The second advantage for both companies is related to product development. The Sherco factory is a living, permanent laboratory for Motul's products. Motul can test its products in a real-life environment. They can run tests before, during and after the production by listening to our customers' and racing pilots' feedback after the bikes were delivered.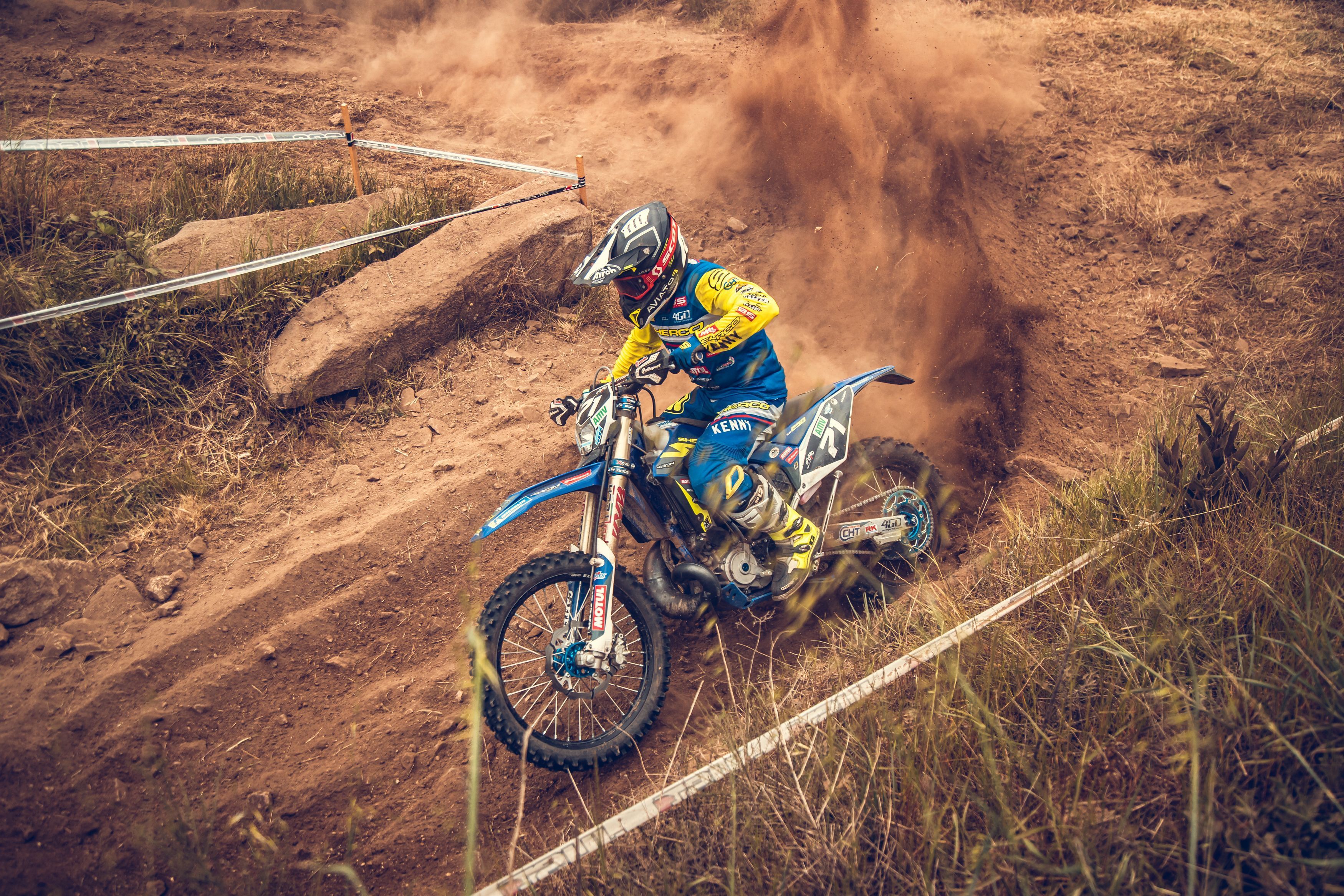 "The 'Casted, drilled and filled' philosophy Motul is so well known for also applies to our partnership. We use Motul's industrial oils and lubrications for machine cutting, crankcases and other applications. Also, the oil we use for the first fill before the first engine start is specifically tailored to our engineers' engine quality requirements. This is all part of the industrial partnership we concluded with Motul. But the partnership goes deeper than only delivering products. Sherco's and Motul's engineers collaborate in our factory to tailor make the oil we need for our bikes, it's an exceptional collaboration which goes beyond a standard client-supplier relations. We look at Motul as a structural partner in our manufacturing process and bike assembly line.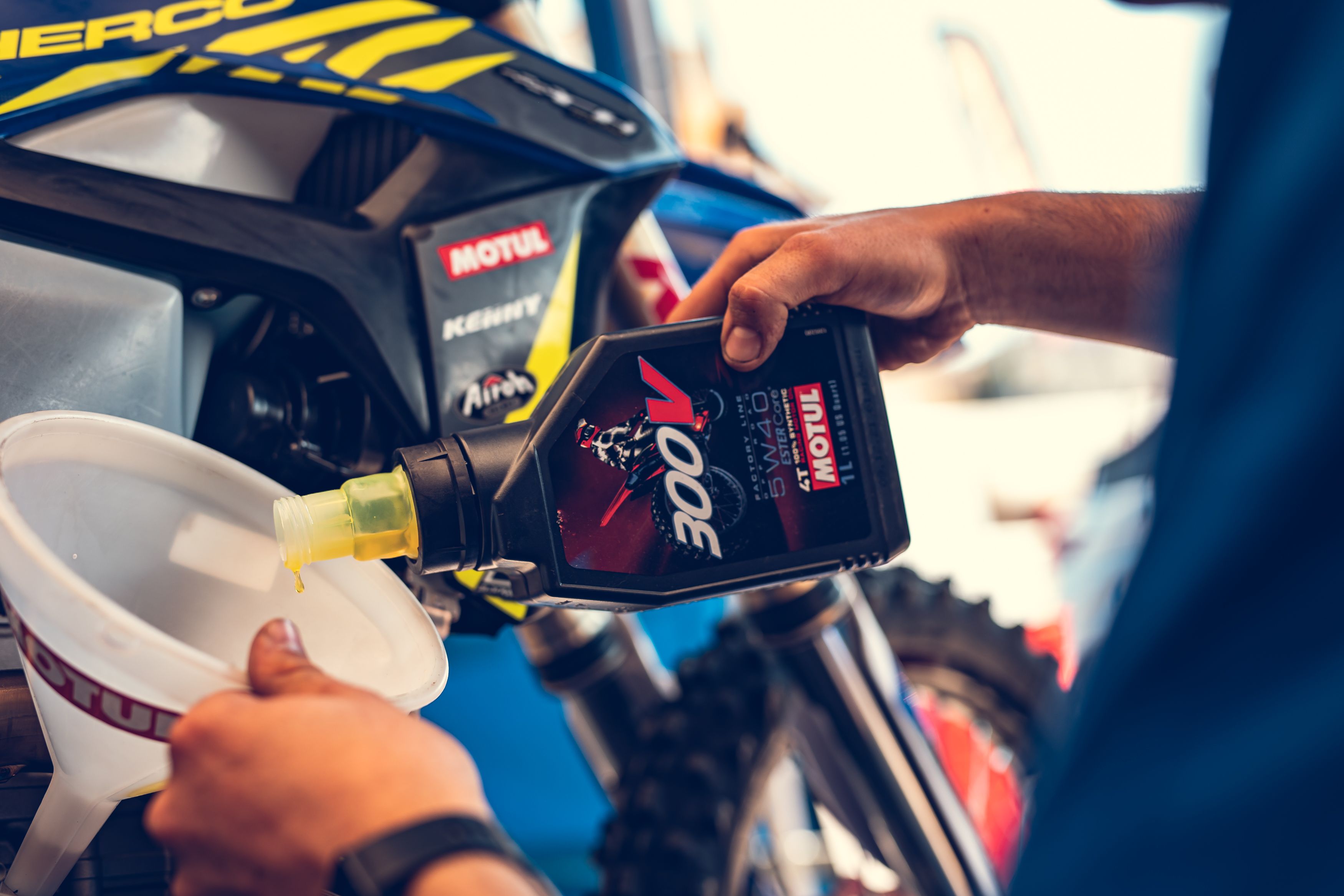 "Our 360° agreement is important to us. That's the reason we closed a partnership with Motul in the beginning. Motul is our main partner, and our goal is a mutual one; we try to grow the sport together. Not only for both our companies, but the sport in general. Basically, if we grow the sports, we eventually grow together.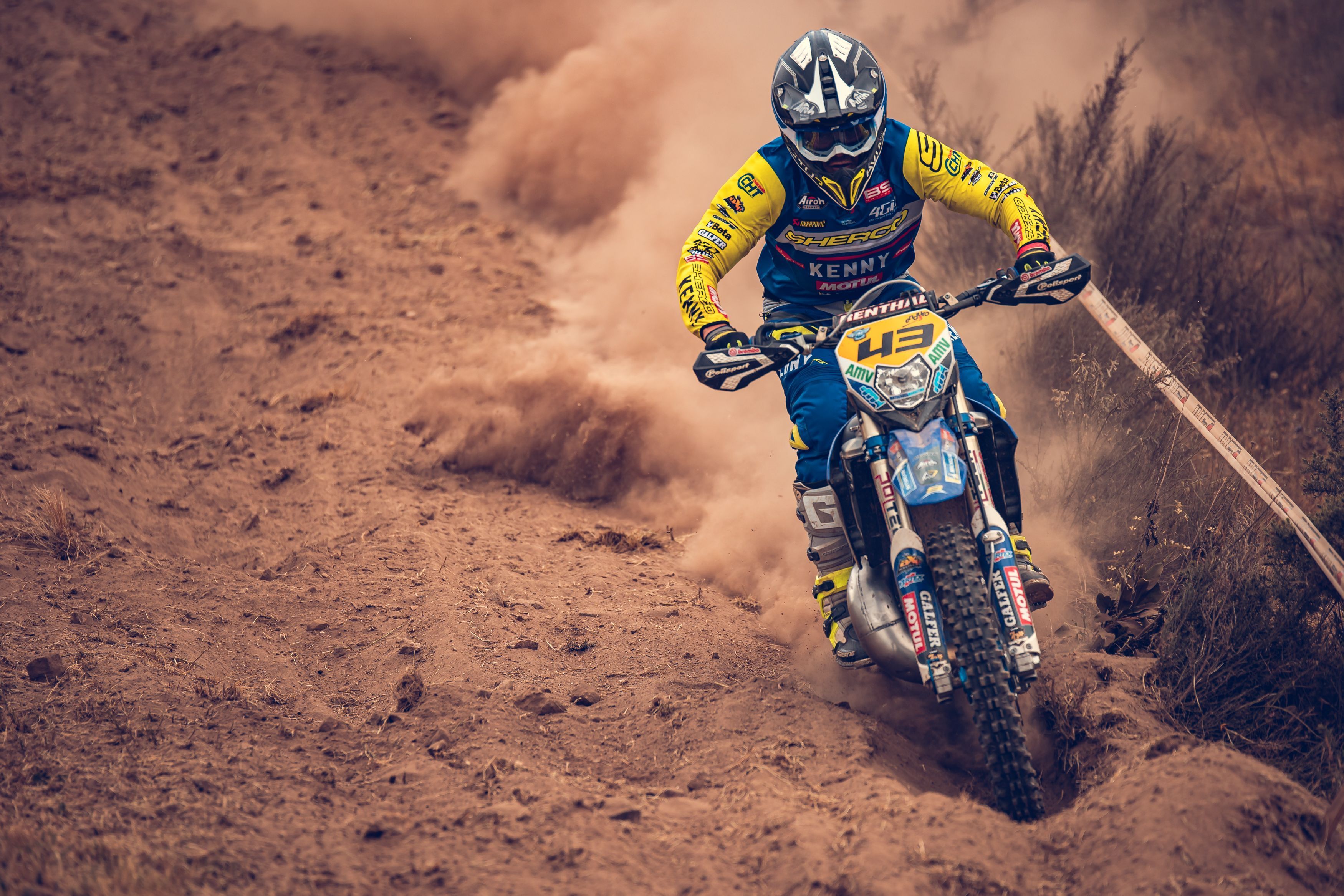 "For the future, I see Sherco basically growing very fast. What we want to do regarding our product line and positioning is to be a premium brand delivering quality motorcycles. This is our promise, and what we want to do and it's also what our customers expect from Sherco. They want a bike which is ready to ride and keep on riding."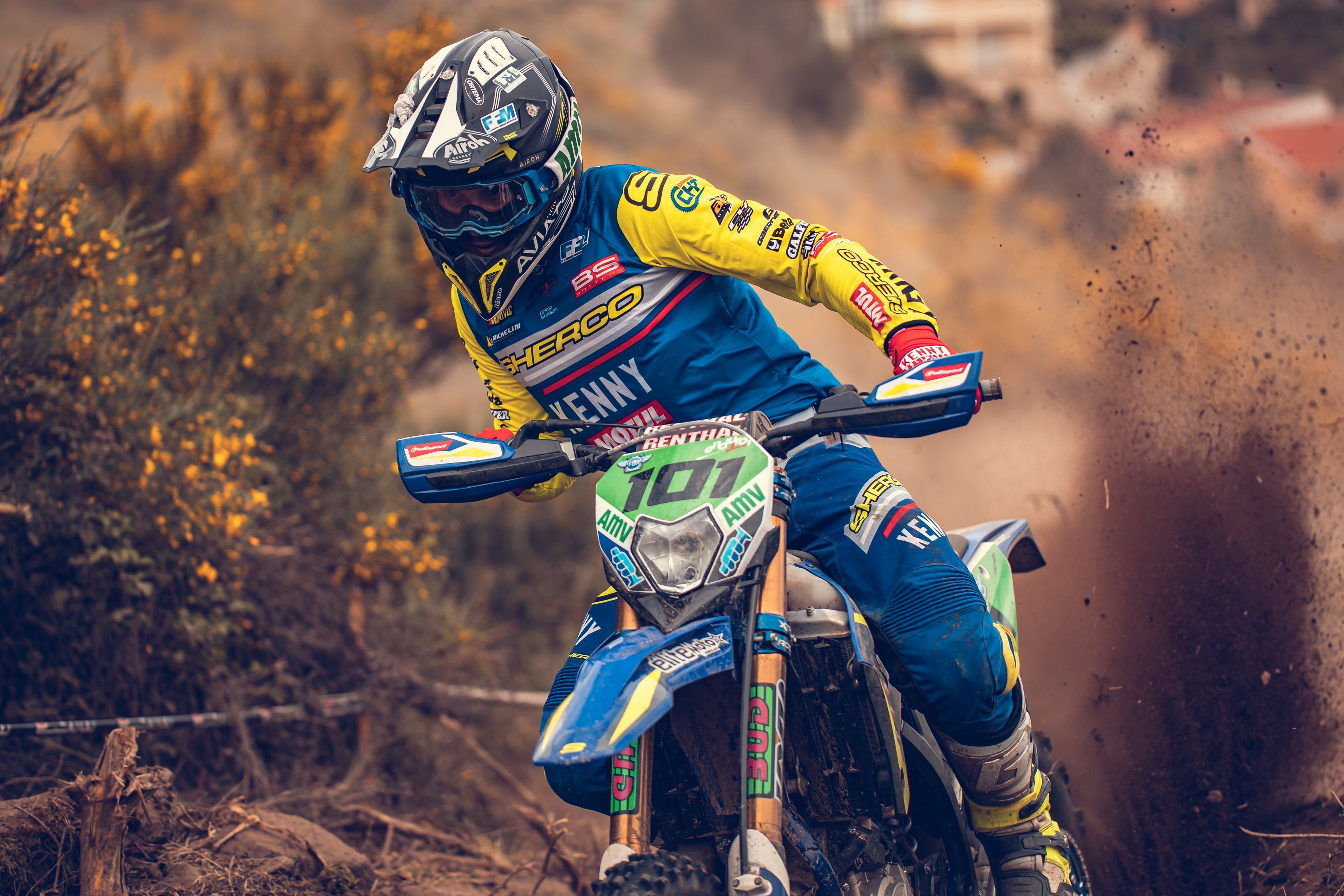 Fabrizio D'Ottavi, Motul Group Powersports Communication Manager, added:
"We have a great product portfolio that caters to every need of the off-road rider. We are already involved in many off-road events such as the Dakar and MXGP, but the biggest difference with this and Enduro is that Enduro is a much stronger community. On top of that, someone who rides Enduro will work on their bike themselves and will maintain it often. A partnership with a company like Sherco shows our technical nature. Therefore, having a partner like Sherco is amazing and strengthens both companies and their position in the off-road sport.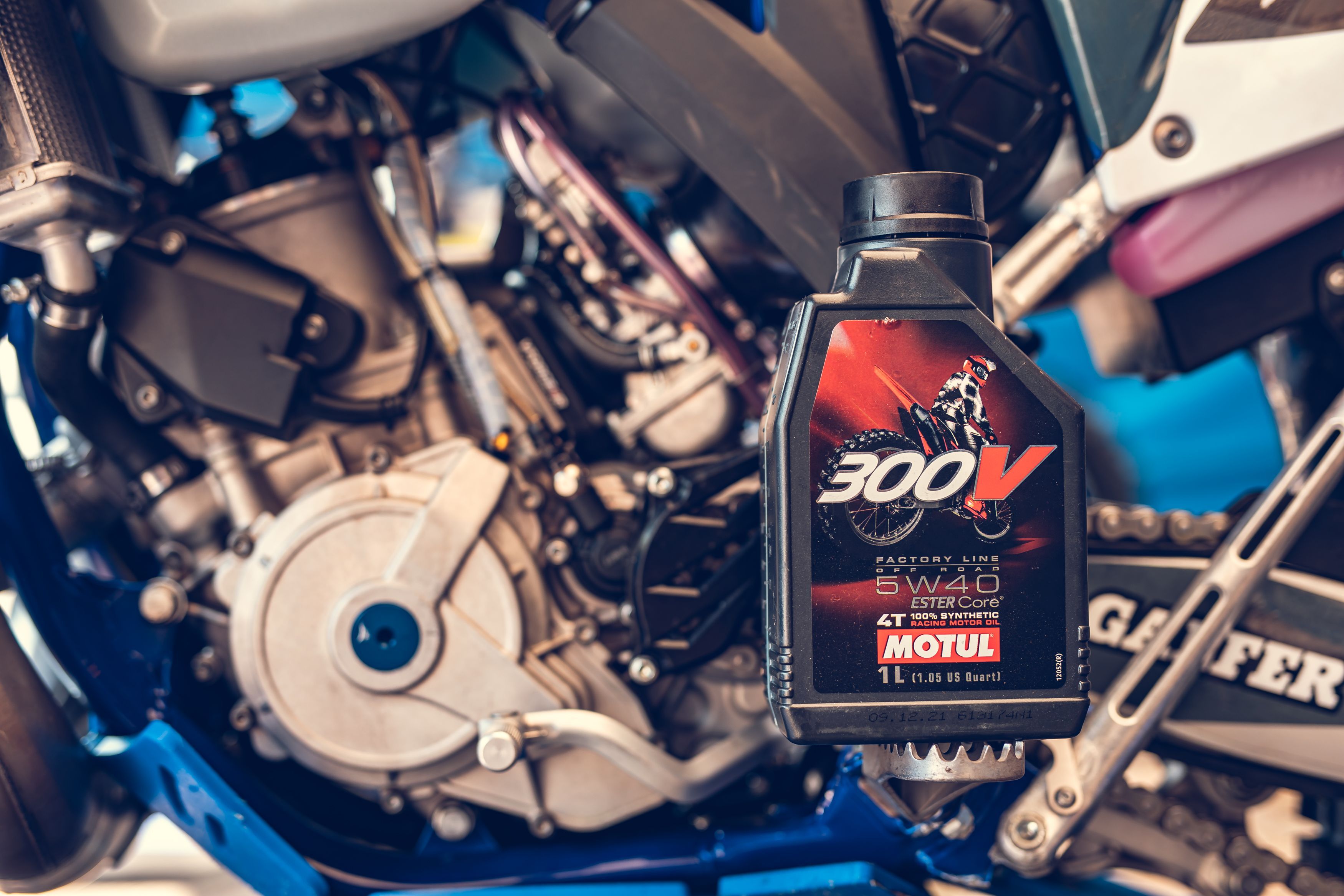 "There are many common touch points between Motul and Sherco. Both are premium brands and are always looking forwards in terms of technology and applications. Sherco for us is the best partner to solidify our brand and our products in the Enduro community."