Find stories, riders,
ambassadors

Motul
27 October
Monster Energy Honda's Adrien Van Beveren rode to victory at the Andalucía Rally in Spain this week. Van Beveren, who earlier this year signed for the Motul-backed team, won two out of three stages. It was his first win for the squad, as they prepare for the Dakar Rally later this year. The team had further reason to celebrate, picking up the Manufacturers FIM Cross Country Rallies World Champion.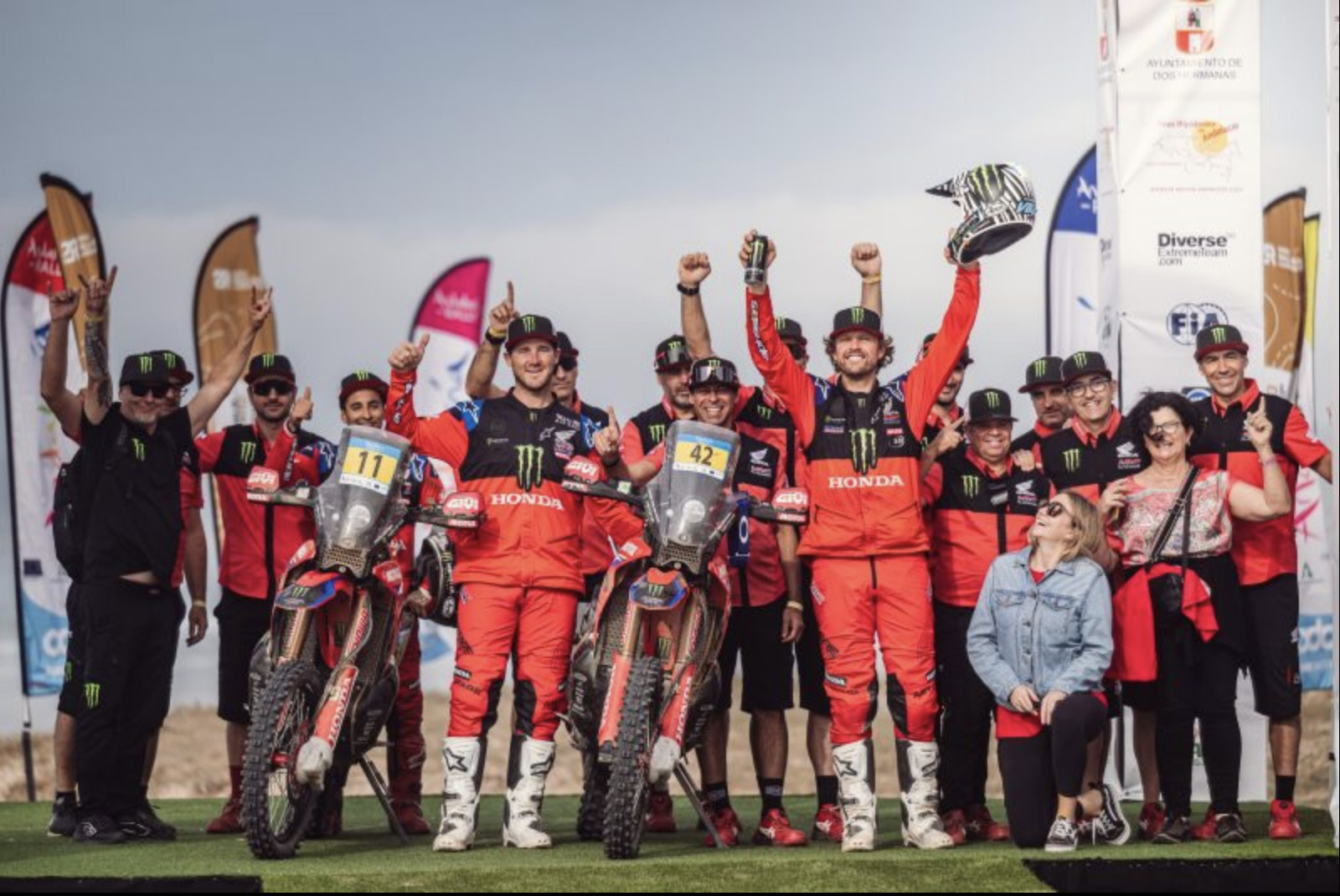 The race wasn't without its drama, with a 100km special stage on the last day, as well as 300km of liaison to get to it. The riders had to ride fast over dirt roads, and navigate across slower, technical mountain sections. Van Beveren held his nerve and cross the finished line 16 seconds faster than Kevin Benavides to win the stage. 2020 Dakar winner, and fellow Monster Energy Honda teammate Ricky Brabec, finished eighth overall in the race, while third rider José Ignacio Cornejo finished 11th.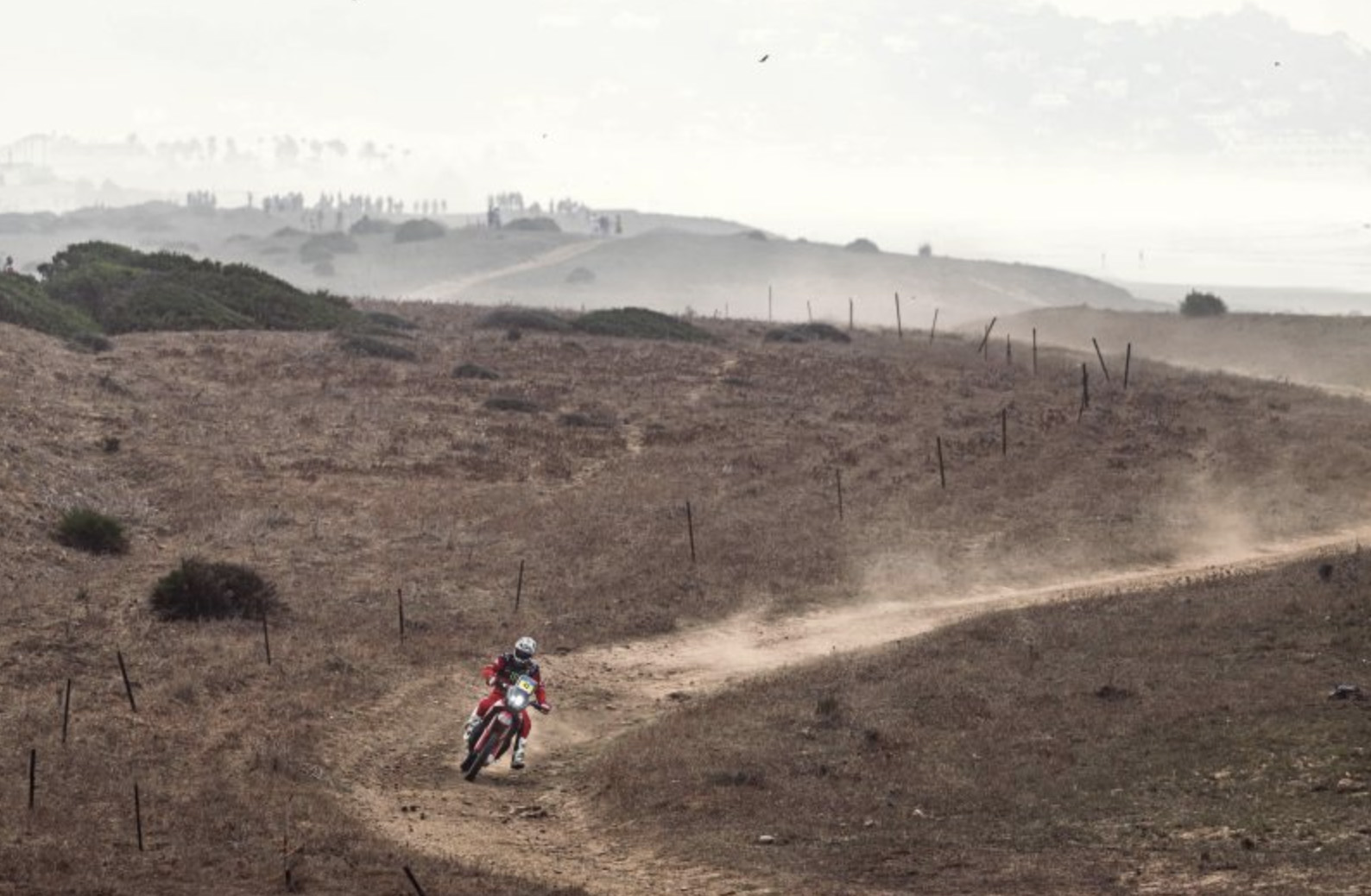 The 2022 season is now over. The FIM 2023 calendar will start will the Dakar Rally in Saudi Arabia (31 December – 15 January), followed by the Abu Dhabi Desert Challenge (25 February – 02 March), and two new entries – the Sonora Rally in Mexico (22-28 April) and Desafio Ruta 40 in Argentina (26 August – 08-01 September). The last stop will be at Rallye du Maroc (12-18 October).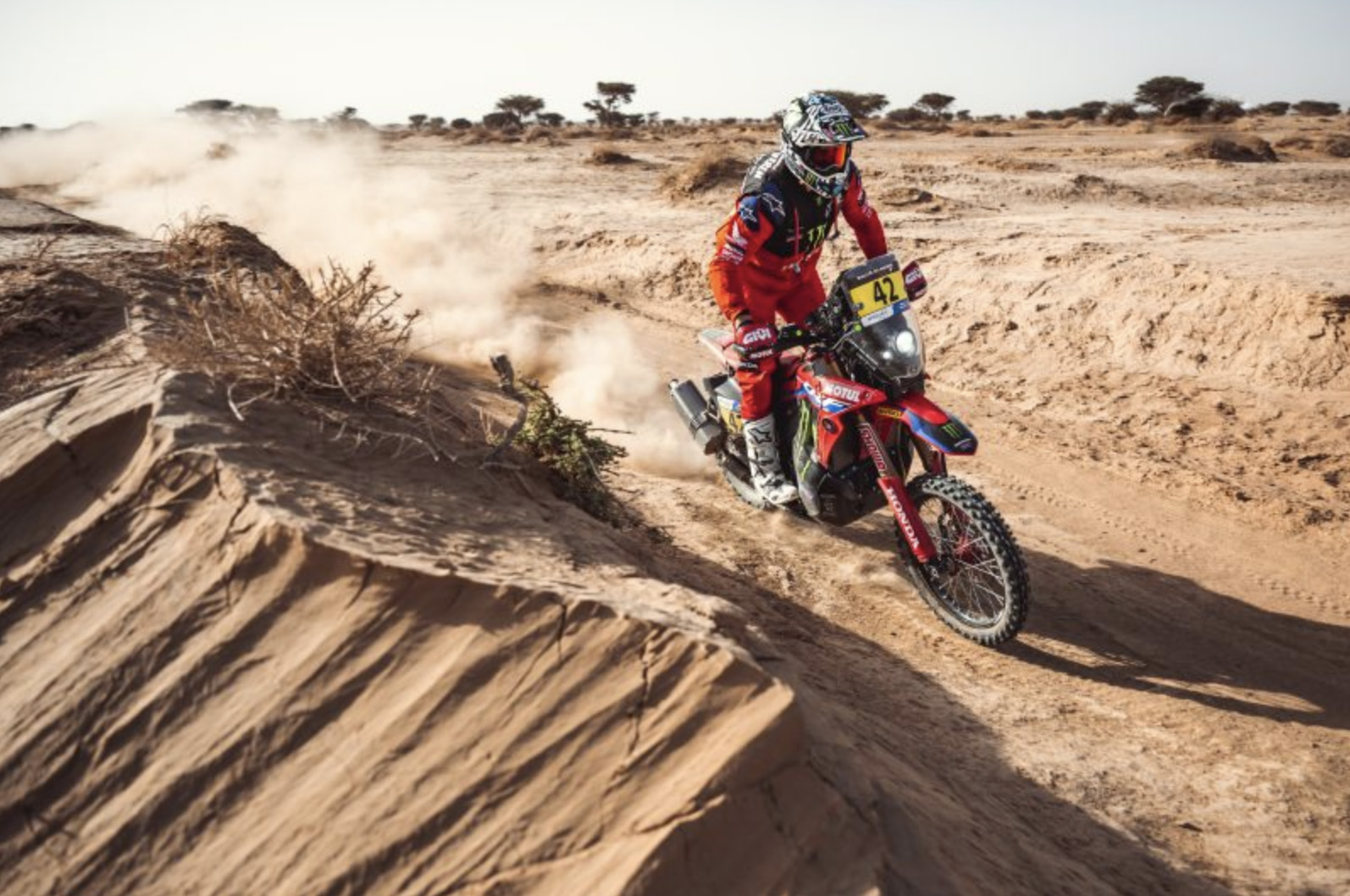 Following his win in Spain, Adrien Van Beveren, said:
"This is not Dakar, but for me it was very important to win here in Andalucía. I knew Kevin Benavides would push a lot, so I had to go as fast as I could. I must say this victory goes also to my family that is here today with me. They are always on my back supporting me…This is a very emotional day. The Honda CRF450 RALLY is really amazing, comfortable, safe and allows me to reach a great performance. I am so happy to deliver this first victory to Honda since they welcomed me like family. Now I am looking forward to the next Dakar."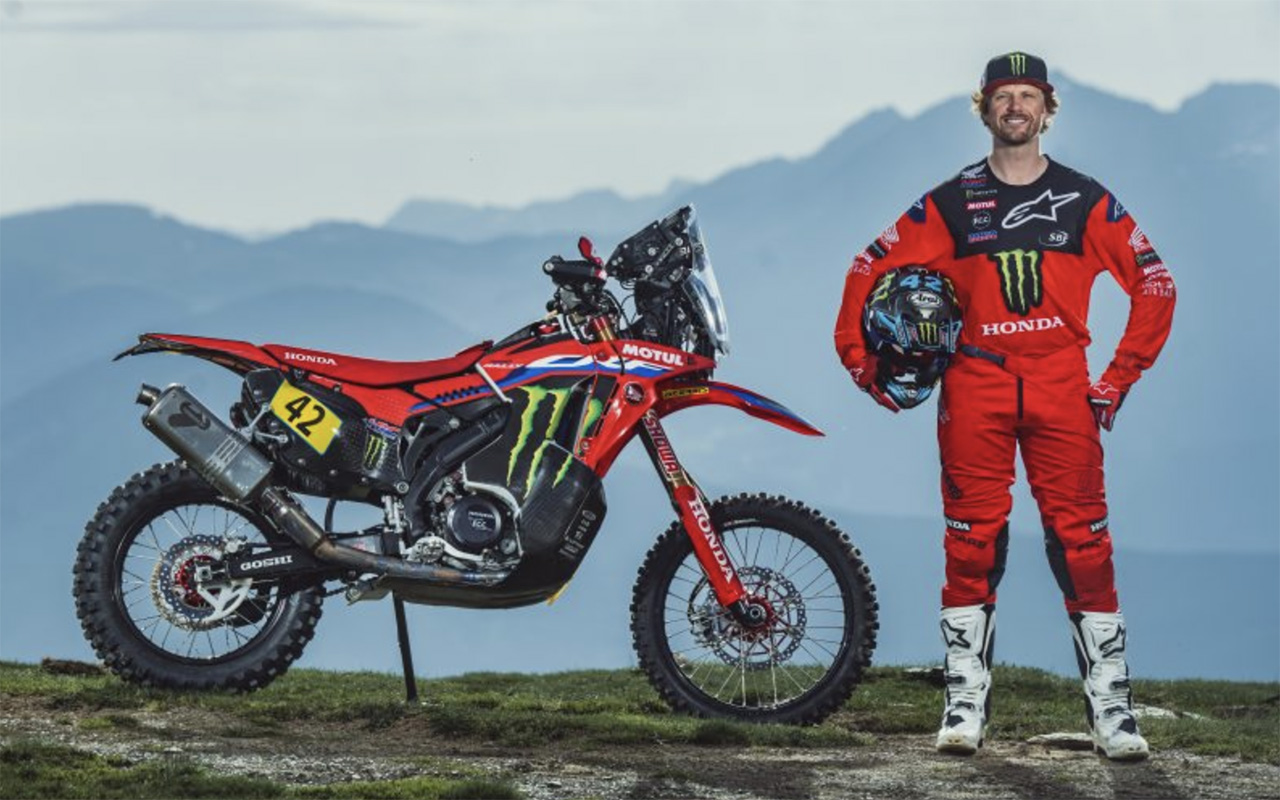 Speaking about how Motul helps him win, Van Beveren added:
"I've been using Motul for a long time. The quality is great. Personally, Motul's products are clearly the best you can get, not just the oils but all the products around the bike. Having this makes our job easier and it means the bikes are more durable for these kinds of races."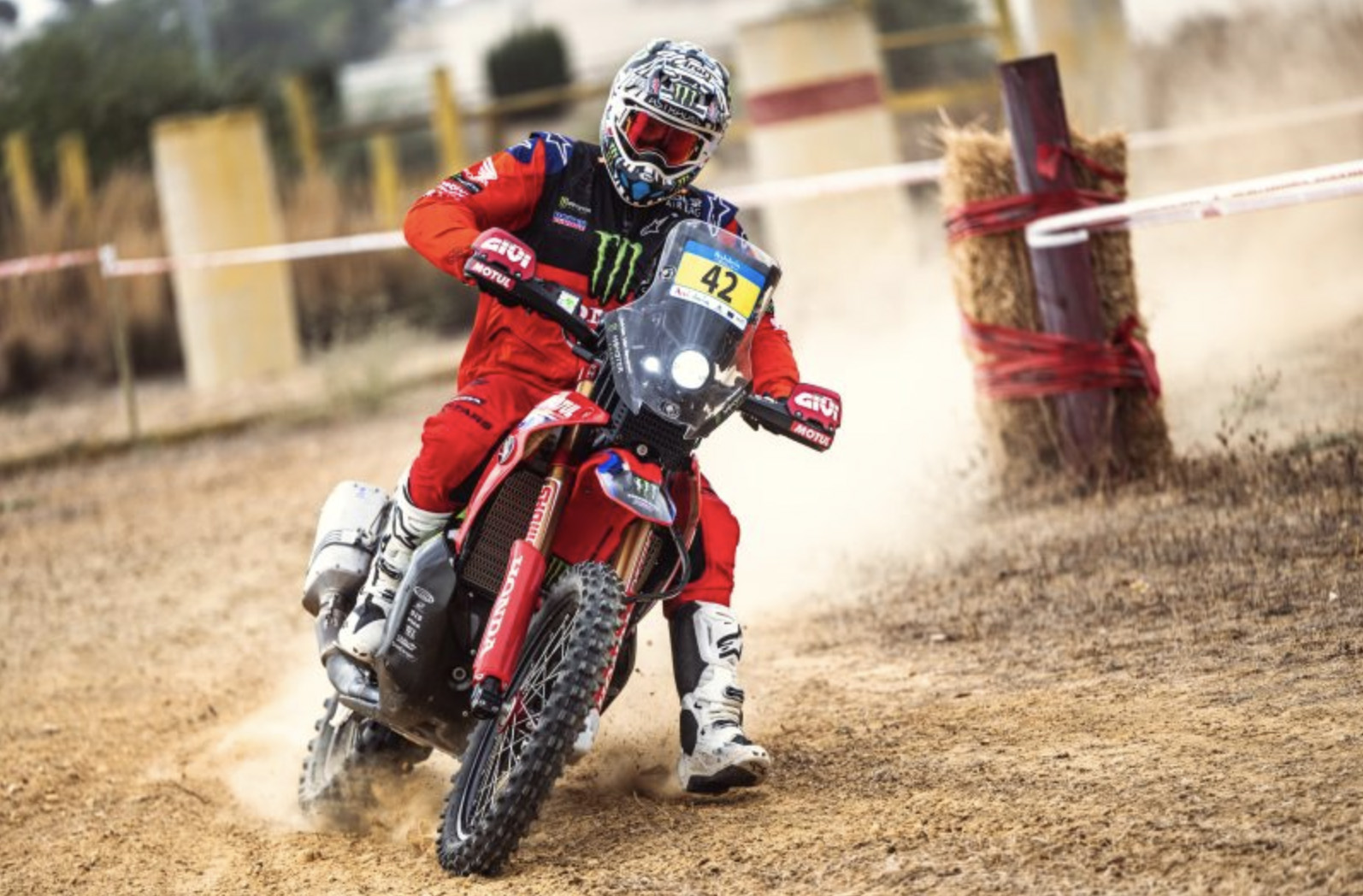 Ruben Faria, general manager of team Monster Energy Honda, said:
"I am very happy with our team! It was a pity Pablo Quintanilla couldn't race here in Andalucía Rally, due to an injury caused by a crash in the Rallye du Maroc. Adrien Van Beveren was really strong since day one. Yesterday he made a fantastic stage defending the lead and today he just confirmed his great moment giving his first victory for Monster Energy Honda Team. Overall, it was a great journey allowing us to confirm the Manufacturers title – so Honda is FIM Cross Country Rallies World Champion! For this achievement I have to thank all our sponsors. Now it's time to focus on the Dakar 2023 where we will start with a clear goal: to win."